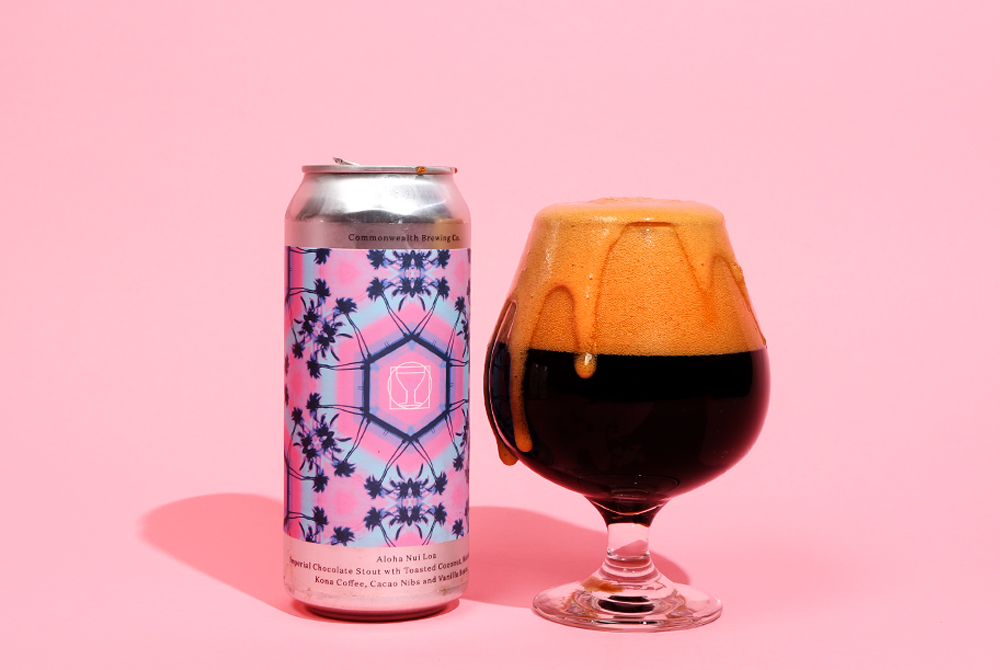 Editor's Note:
Every week we round up the five best beers we tried that week. Have a recommendation? A beer we absolutely need to try? Email us at hello@hopculture.com with your pick.
Ah, another normal Monday. Let me just check the date. Oh, 4/20! Excuse me while I call in sick.
If you aren't in the know, today is everyone's favorite high holiday. We typically focus on all things craft beer around here but as hops have a familial connection to cannabis, we wanted to take a few days to talk weed. This past Friday I shared my recommendation for the Pax Era as part of our Must Have series. We looked at the difference between indica and sativa. And today we published a story on the history of 4/20 and put together a list of our favorite cannabis gear.
We're still enjoying some great beer here at Hop Culture HQ but we might just get a little busy around 4:19 PM. Here are five of the best beers we drank from April 13th to the 20th.
Many of the breweries mentioned below are shipping beer–both locally and nationally. Check TapRm or Drizly to see if they're providing local delivery and check out one of our favorite delivery services – Tavour – to see if their beer is available nationally.
Aronia
Crooked Run Brewing — Sterling, VA
Mixed Fermentation Sour — Aronia from Crooked Run Brewing was truly a delight. Vibrant and robust in color, this mixed fermentation sour was aged in oak barrels with chokeberries. Jammy, tart with lovely berry flavors, and vinous, Aronia mimicked some of the flavors we love in a good Grenache. Sip while savoring a great meal or simply enjoy on its own.
Griffith J. Griffith
Highland Park Brewery — Los Angeles, CA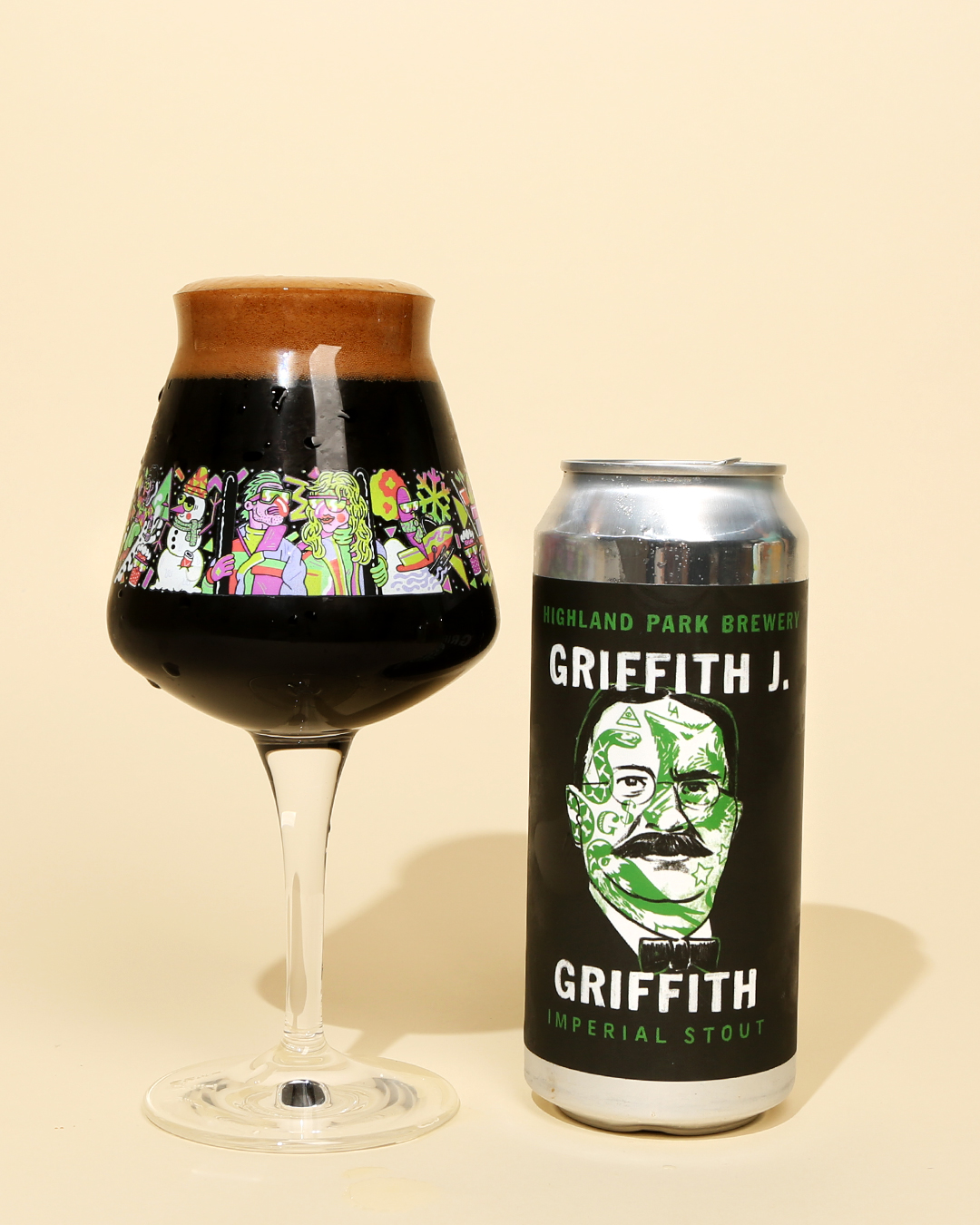 Russian Imperial Stout — As always, Highland Park hit another homerun with Griffith J. Griffith. The LA brewery's Russian imperial stout was full-bodied and thick. Flavors of freshly-brewed coffee, bittersweet chocolate, and even some blueberries. A slow sipper to enjoy while the stars fill the night sky.
TV Wasteland
DSSOLVR — Asheville, NC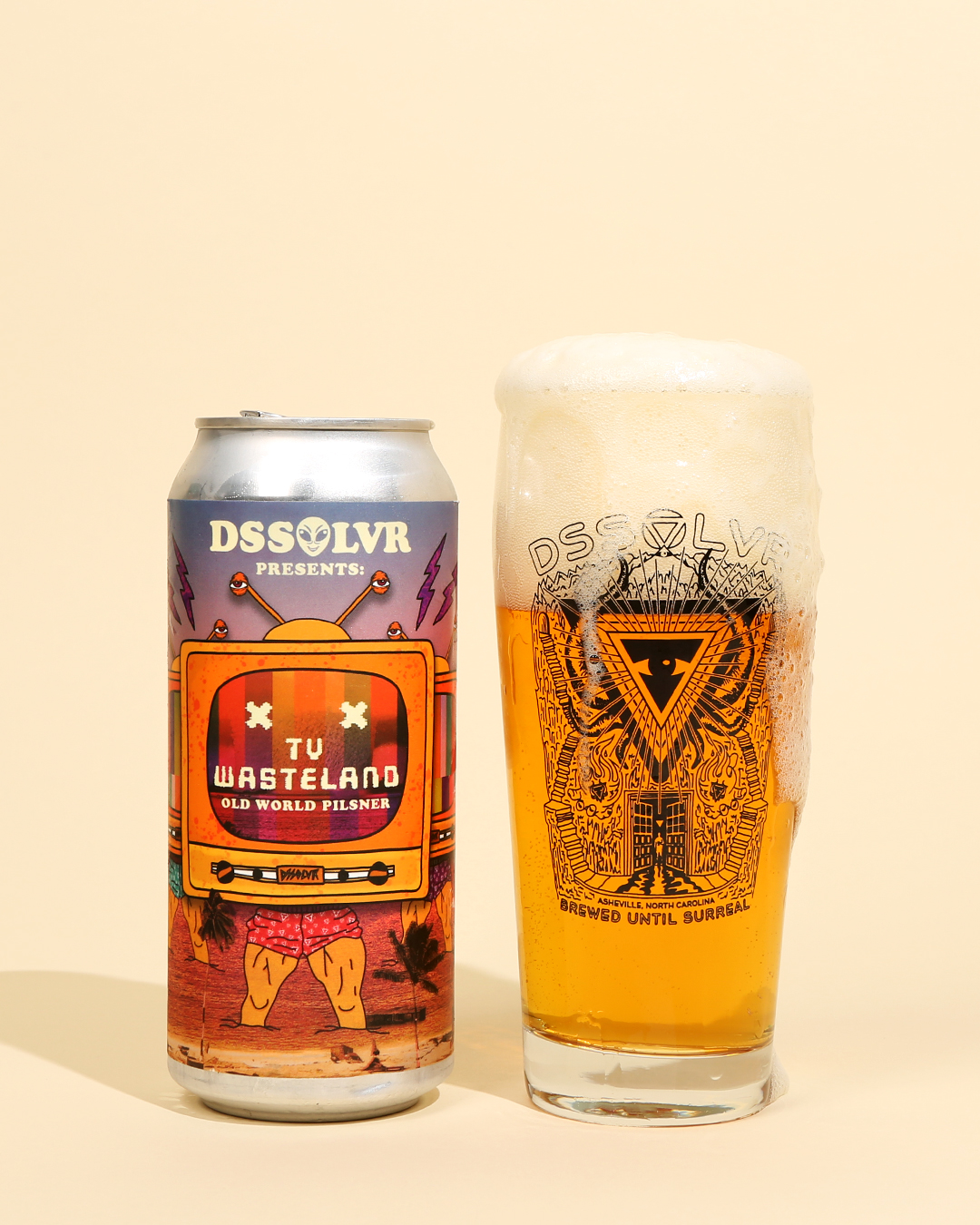 Old World Pilsner — DSSOLVR went oldschool with this crispy boi. TV Wasteland is, as the Asheville brewery describes, an Old World Pilsner. A truly proper lagerbier, TV Wasteland was brewed with German Pilsner malt, Saaz hops, and a traditional lager yeast. It was also naturally carbonated and cold conditioned for seven weeks. Top to bottom, this is a fantastic Pilsner.
Aloha Nui Loa
Commonwealth Brewing Co. — Virginia Beach, VA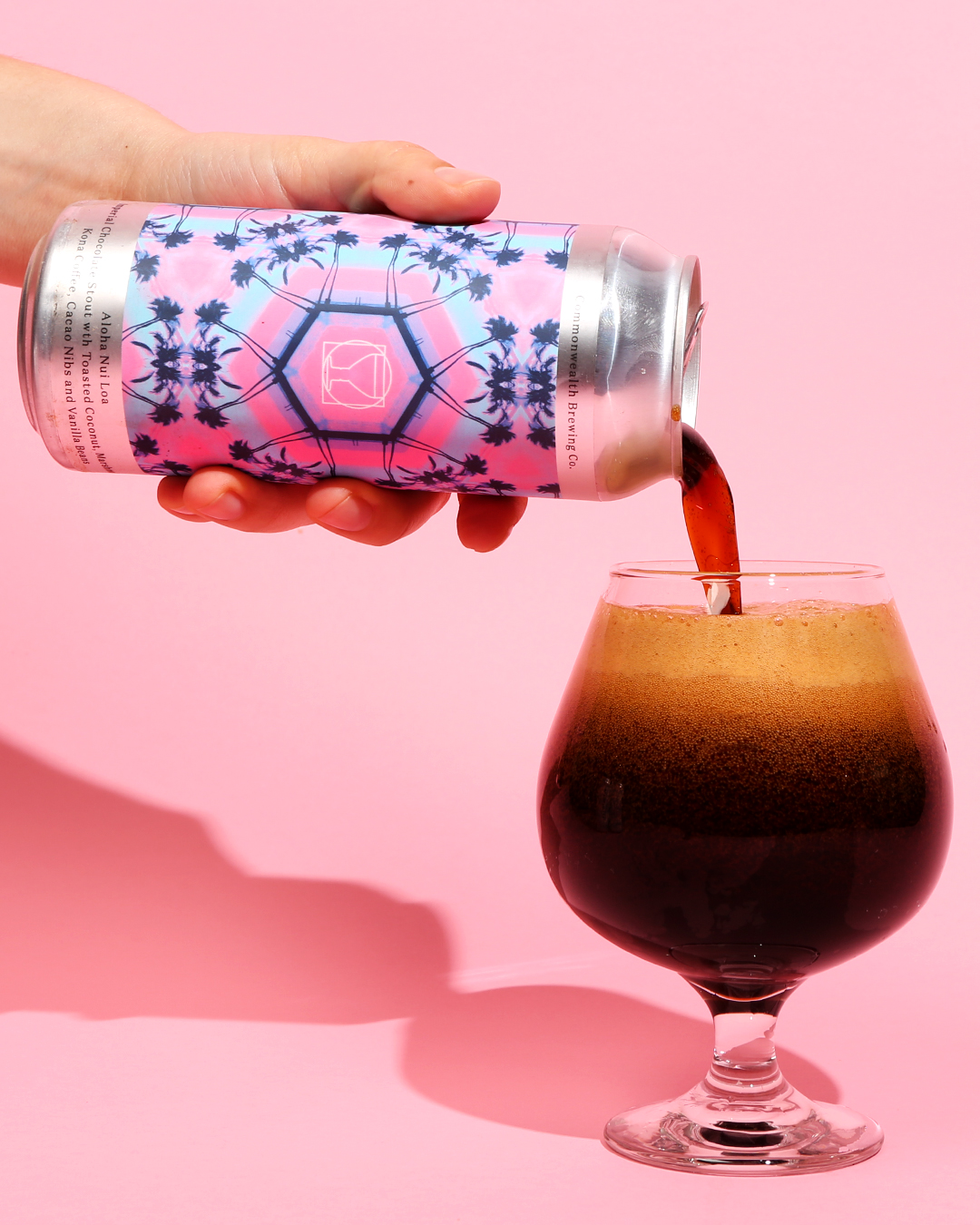 Imperial Stout — Our friends at Commonwealth went full pastry with Aloha Nui Loa. An imperial stout brewed with toasted coconut, marshmallow, Kona coffee, cacao nibs, and vanilla, this beer was rich and thick. Slightly slick in texture, Aloha Nui Loa blended the disparate flavors for a concentrated blast of sweet, roasty goodness. All we need is a palm tree to properly enjoy this dessert beer.
From the Abstract
Wild Mind Artisan Ales — Minneapolis, MN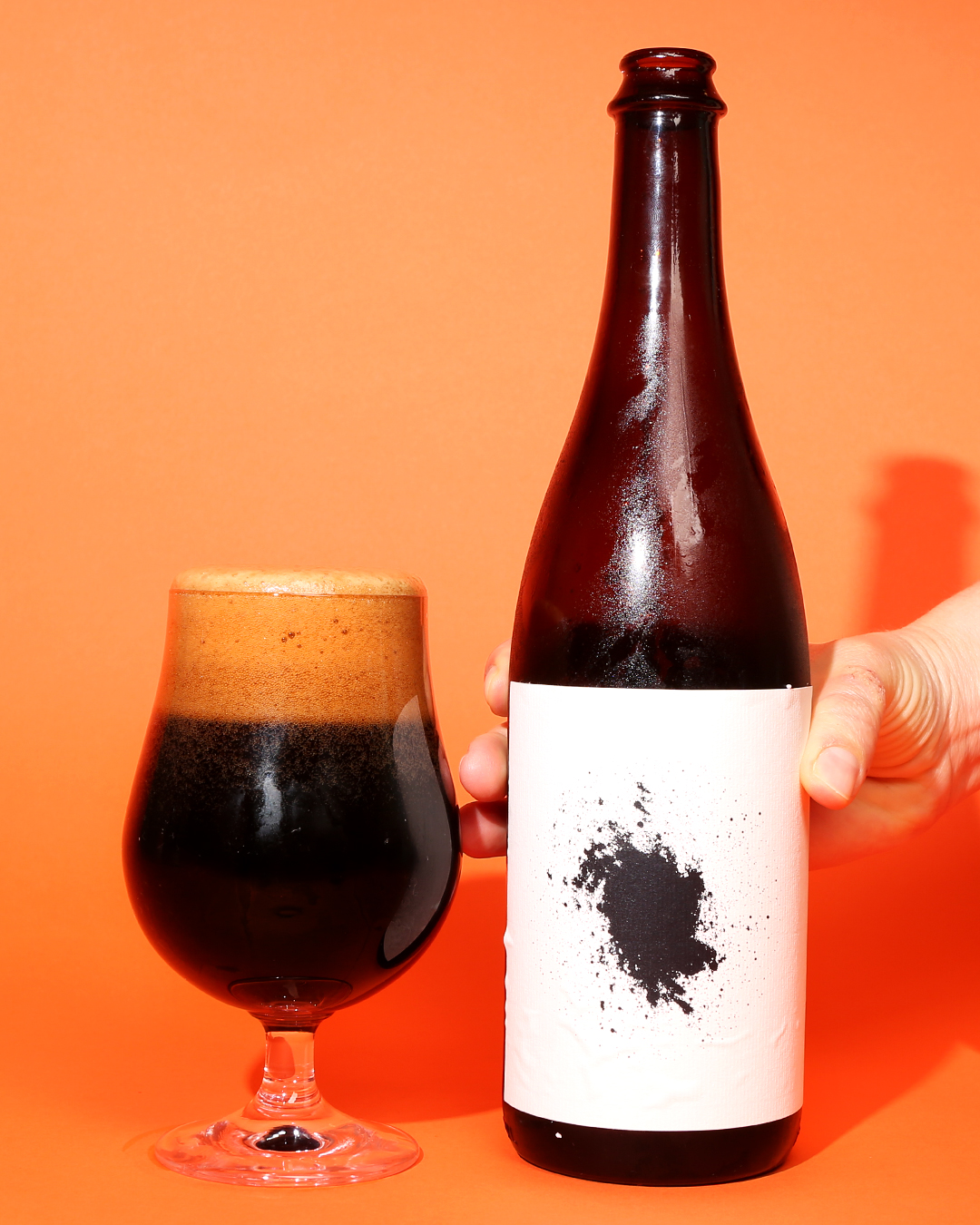 Barrel-Aged Imperial Rye Stout — Wild Mind delivered one of the most interesting beers we've come across in awhile. We've come to love the Minneapolis brewery for its sour beers, but they're blowing our brains with stouts. From the Abstract, an imperial rye stout aged in rye whiskey barrels with Ecuadorian cocoa nibs, Indonesian cinnamon sticks, and fresh, coarse-ground coffee from Up Coffee Roasters. While the base bitter chocolate and coffee flavors were great, the cinnamon presented in a wonderfully spicy, zesty way.
Liked this article? Sign up for our newsletter to get the best craft beer writing on the web delivered straight to your inbox.