Editor's Note:
This is a Hop Culture "Must Have," one of the many food or drink items that keeps us going.
If this year had gone according to schedule, we'd be partying it up right now in Berkeley, CA for Juicy Brews WestFest. Our annual Bay Area craft beer festival, which usually coincides with 4/20, was initially scheduled for April 18th, 2020. Of course, due to COVID-19, we've had to cancel one of our favorite fests. So, instead of heading to California, I'm sitting on my couch with a groovy King Gizzard record on the turntable. Thankfully, I have my Pax Era handy.
What Is The Pax Era?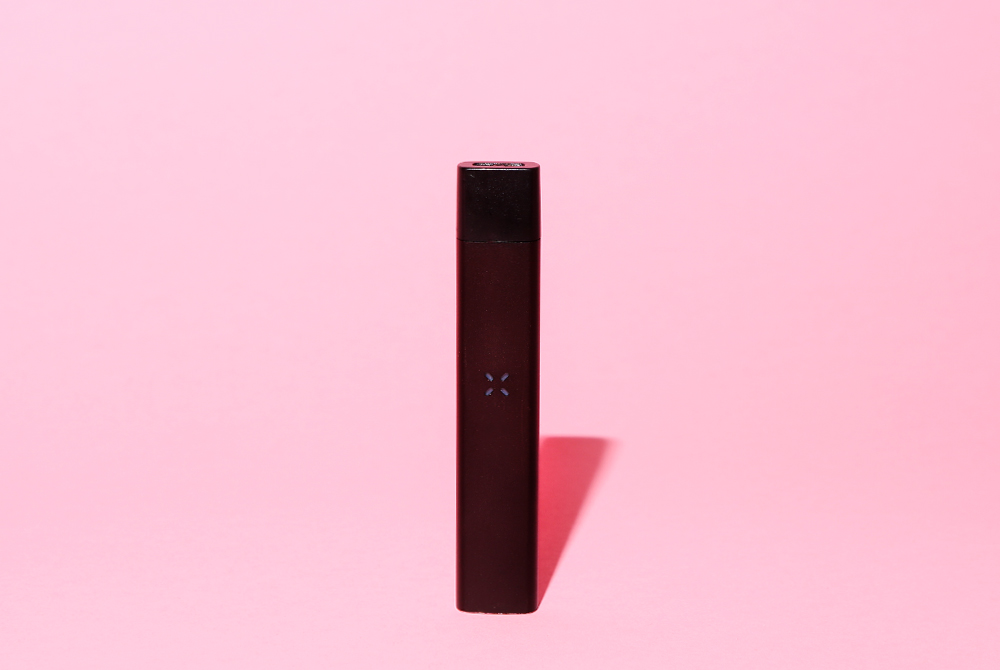 If you've never heard of the Pax Era, it's essentially the "budget" vaporizer from Pax, a company known for making high-end, user-friendly cannabis vaporizers. I actually purchased mine while we were in Oakland for last year's Juicy Brews WestFest. Normally, the Pax Era retails for $30. But, because of the 4/20 holiday, Berkeley Patients Group was selling them for $4.20. It'd have been financially irresponsible not to have bought one, right?
The Pax line consists of the Pax 2, which vaporizes plant matter, as well as the dual-use (oil and plant matter) Pax 3. Then there's the sleek and portable Pax Era, which takes Pax-compatible oil pods, as well as the Pax Era Pro, a souped-up version of the extract-only Pax Era with added tech components.
As a casual consumer, I was more than happy to opt for the basic option. And, frankly, it's far more aesthetically pleasing and user-friendly than any other vaporizer I've seen. The Era, which looks like it belongs on a Star Trek set rather than on my nightstand, has four temperature settings that can be changed by removing a pod and tapping the device's side. The Pax Era also conveniently allows you to set the temperature on your phone. Shaking the Era shows how much battery life is left. Double-tapping displays how much you've smoked.
What's a Vaporizer?
Okay. Let's talk about weed.
Historically, when you wanted to get high, you applied fire to cannabis flower and inhaled the smoke. Remember inhaling from an apple in your backyard? Or ripping a bong in your college dorm? My, how the times have changed. Technology has affected everything, from space travel to smoking reefer. Enter the vaporizer.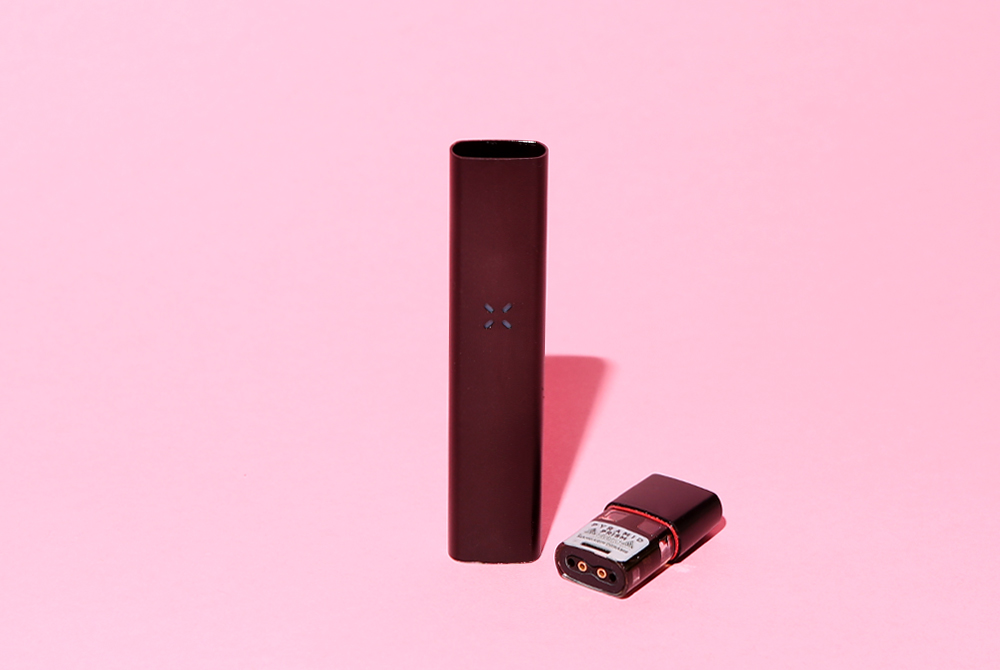 The forthcoming explanation is admittedly simple, but this isn't meant to be a technical piece. All you need to understand is that rather than burning plant matter to release THC — one of the ingredients in cannabis that gets you "high" — a vaporizer heats dry herb or concentrates to just below the point of combustion. This turns cannabinoids like THC into vapor rather than smoke.
Unlike many vaporizers, the Era doesn't require a button push to begin the vaporization process. Instead, you simply inhale and the heating process happens instantaneously. The Era also comes with the ability to set the heating temperature via the easy-to-navigate Pax phone app (Currently the mobile app is only available on Android devices. There's a desktop web app, too.). While most cannabinoids tend to vaporize at around 285 degrees, the Era can go much higher, with many setting a sweet spot at around 340 degrees.
The Bottom Line On The Pax Era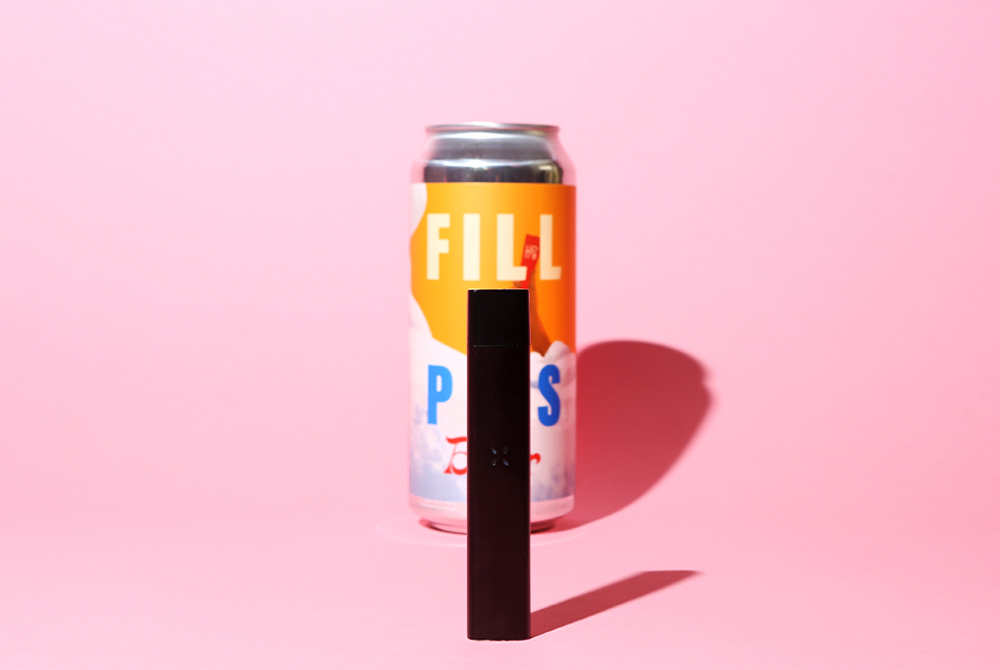 It might seem strange for a craft beer publication to talk about weed. You come here for our favorite beers of the week or an informative article about the beer industry. But, cannabis has a long and winding history with beer. In fact, cannabis and hops are cousins, with both plants getting many of their aroma and flavor characteristics from a class of organic compounds called terpenes.
Like reaching for a beer after the end of a long day, the Pax Era gives me a simple way to unwind. Plus, as someone who suffers from chronic headaches, it offers a quick relieving alternative to popping a couple pills. While we can't universally recommend engaging in recreational cannabis — especially if it's not legal in your state — I've found that a quick puff can be as relaxing as my favorite pilsner. And, like proper glassware, the Pax Era is the ideal bliss bringer.
Unless otherwise noted, all of the products featured on Hop Culture are independently chosen by our editorial team. However, Hop Culture may earn a commission from purchases made through affiliate links on the site.
Liked this article? Sign up for our newsletter to get the best craft beer writing on the web delivered straight to your inbox.