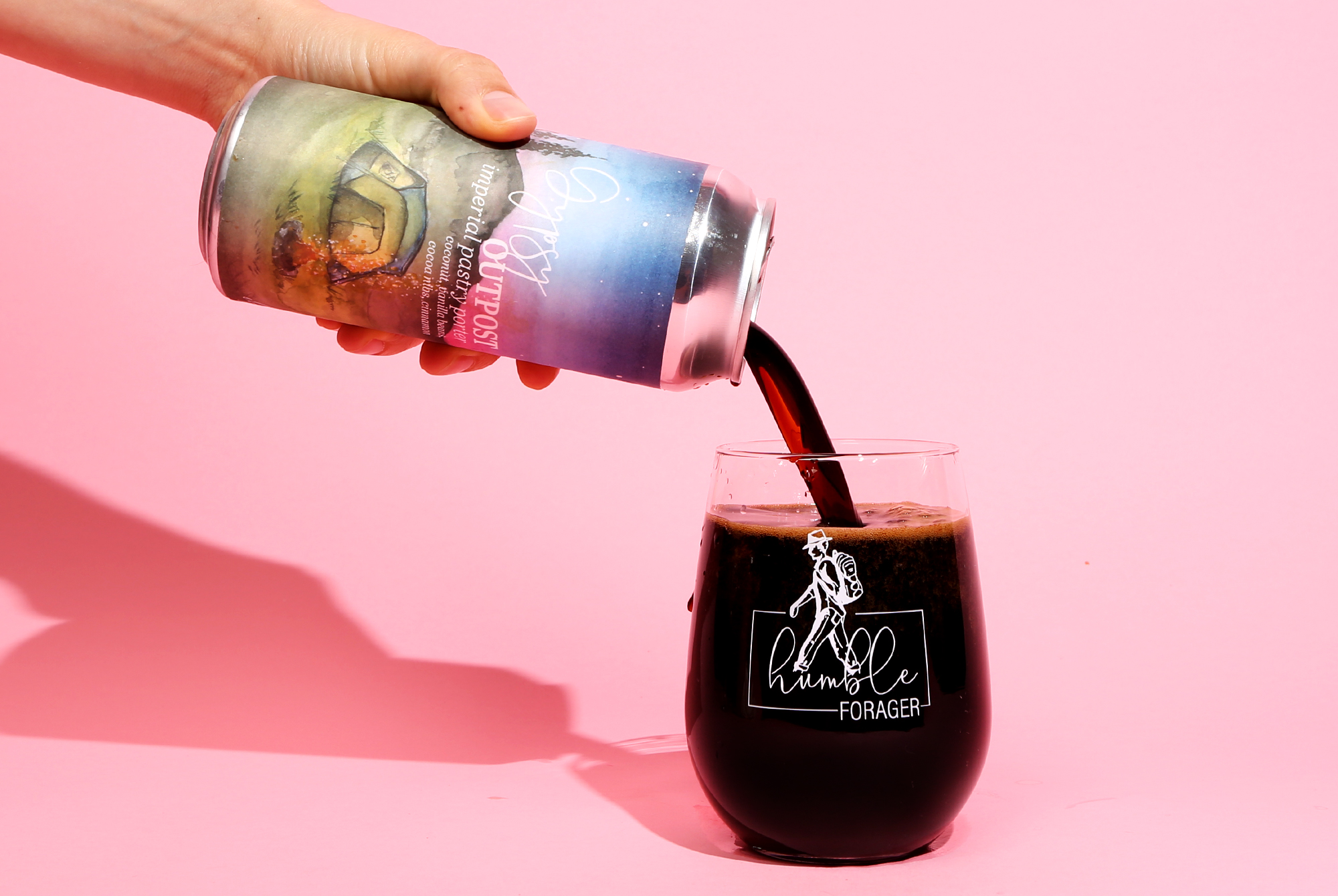 Editor's Note:
Every week we round up the five best beers we tried that week. Have a recommendation? A beer we absolutely need to try? Email us at hello@hopculture.com with your pick.
Happy Memorial Day! We hope you're enjoying the long weekend. And by that we mean sipping on some quality beers. While this Memorial Day likely looks quite different from years past, we hope it's a restful, reflective holiday for you all.
We took the holiday weekend to celebrate the impending summer season with the Memorial Day Weekend Pack, a box of stylish goodies perfect for a socially-distant summery day.
We enjoyed a variety of beers this past week! Here are five of the best beers we drank from May 18th to the 25th.
Many of the breweries below are shipping beer–both locally and nationally. Check TapRm or Drizly to see if they're providing local delivery and check out one of our favorite delivery services – Tavour – to see if their beer is available nationally.
Gypsy Outpost
Humble Forager Brewery — Waunakee, WI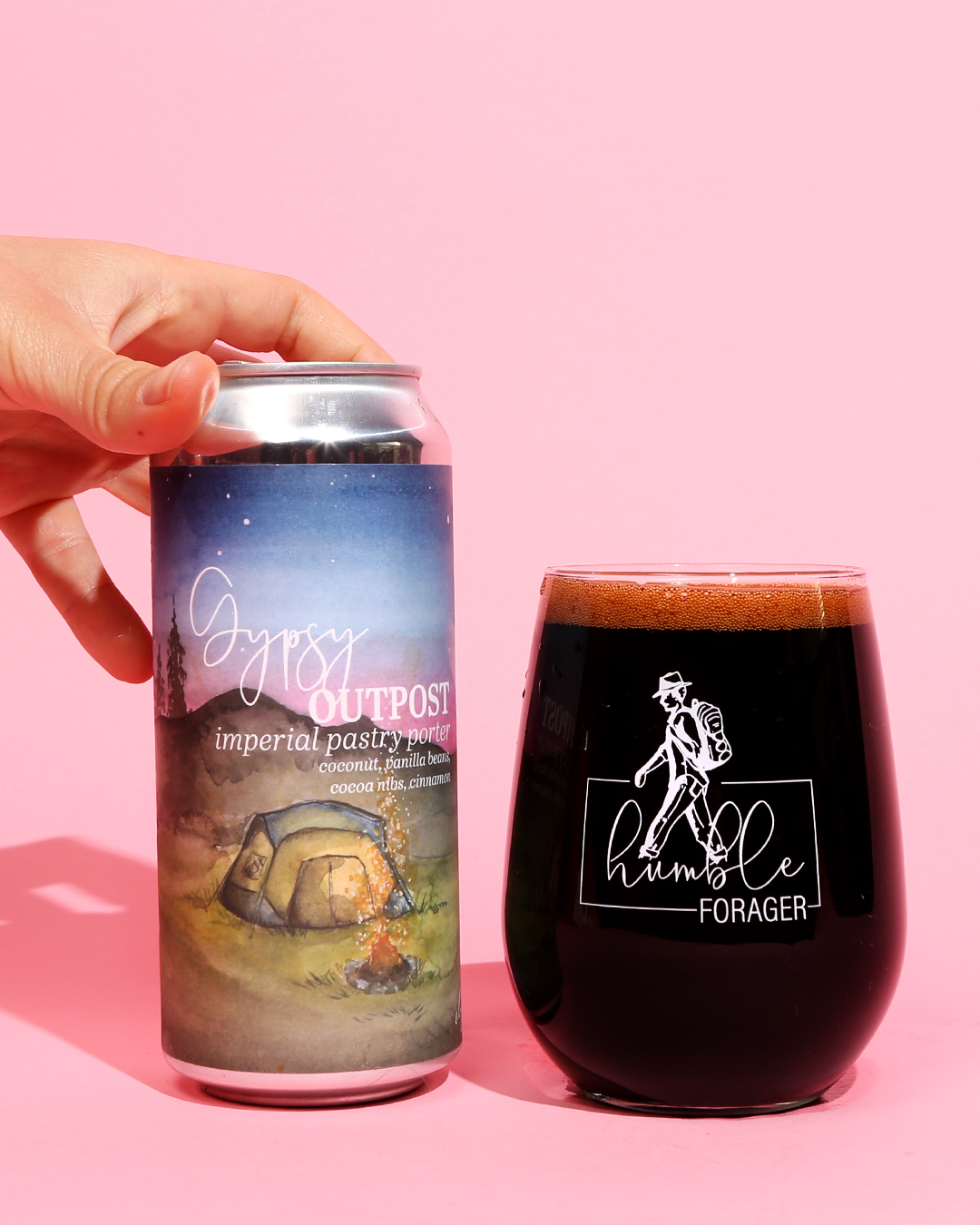 Imperial Porter — It looks like everyone's getting into the Girl Scout cookie pastry stout game. But, Humble Forager Brewery, based out of Waunakee, WI, has definitely brewed a fantastic rendition. Made with toasted coconut, vanilla beans, cocoa nibs, and cinnamon, Gypsy Outpost is a liquid treat. It's very sweet–almost too sweet. But, despite tasting like liquid dessert, it won't wreck you for the night.
Sump Coffee Stout (2018) Ethiopian Roba
Perennial Artisan Ales — St. Louis, MO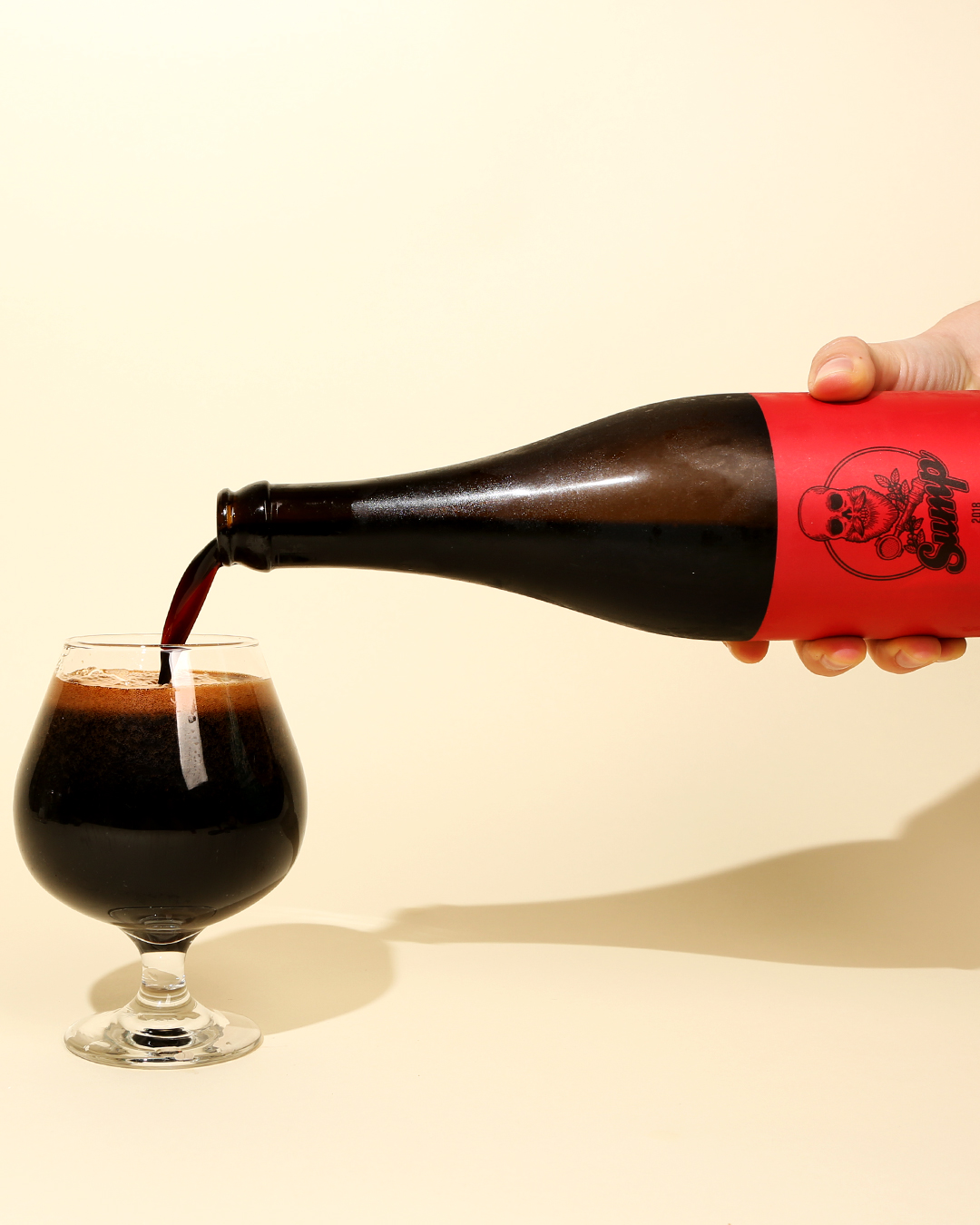 Coffee Stout — Perennial has made a name for themselves as stout experts. We say it time and again but Abraxas is one of our favorite stouts of all time. And Sump, a very coffee-forward stout from the St. Louis, delivers perfectly. In particular, the 2018 Ethiopian Roba edition sings with bittersweet chocolate and subtle dark berry flavors. The coffee notes perhaps aren't as pronounced as when it was first released, but it's still a stunning coffee beer that's stood the test of time.
Mister Spas
Salud Cerveceria — Charlotte, NC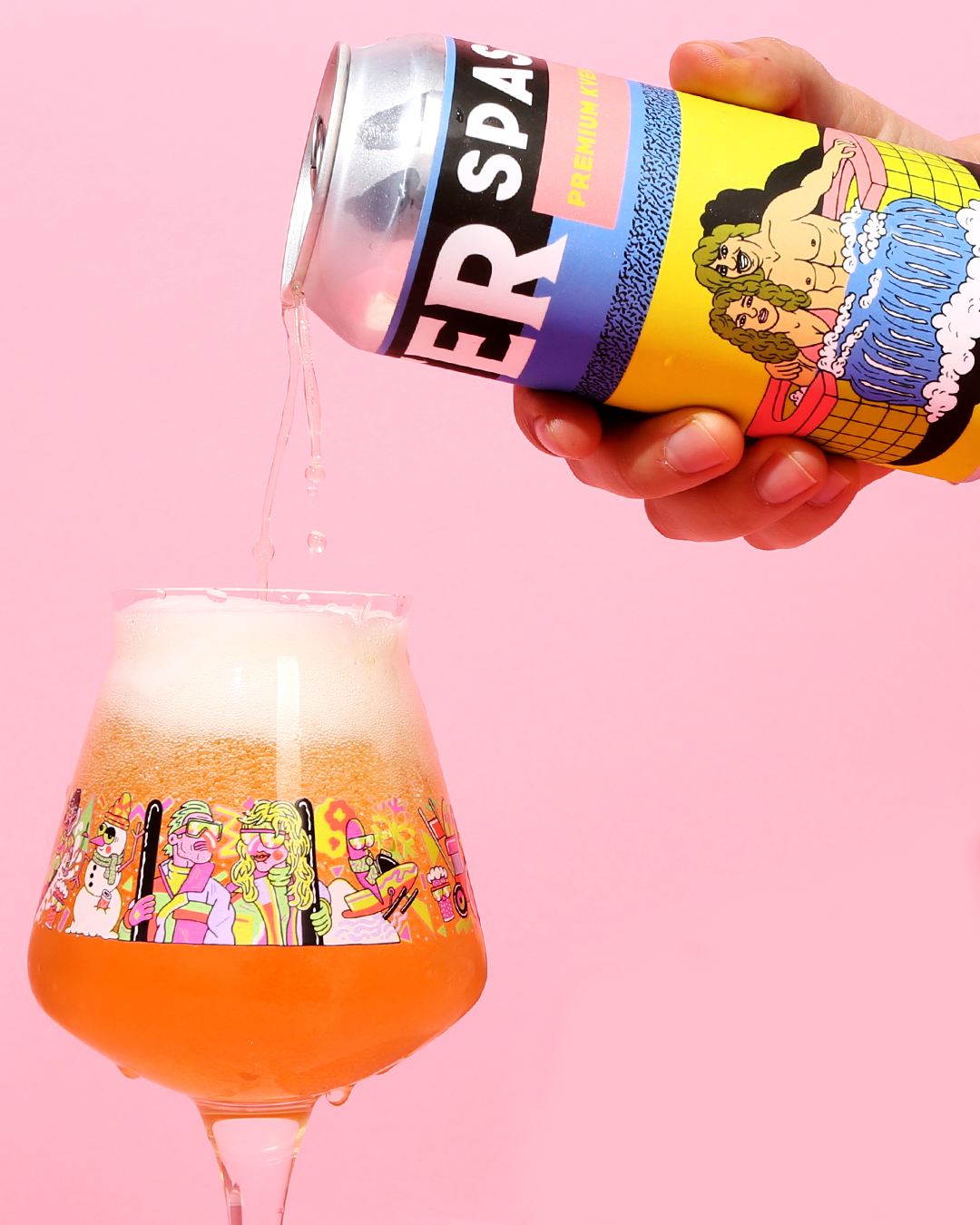 Kviek "Pseudo-Lager" — Mister Spas likely suffers from a case of confusing identity. The can label, beautifully illustrated by @arrrtaddict, simply reads "kveik." The Untappd description calls it a Kviek "Pseudo-Lager." Likely, drinkers simply don't know what they're sipping on. But this is a good beer. Refreshing, crisp, a touch fruity, Mister Spas feels like a Pale Ale/Lager hybrid. So don't be unnerved by the indescriminate category, this is a beer worth seeking out.
Slow River
The Drowned Lands Brewery — Warwick, NY
Mixed-Culture Foeder Saison — We've been steadily working through a lineup of beers from Warwick's The Drowned Lands Brewery and we can confirm, they are excellent. The latest addition to the Hudson Valley craft beer scene is a thoughtful, stylish brewery making thoughtful, stylish beers. Slow River is a delicate, rustic foeder-fermented saison. It's a deliciously small beer, artfully unassuming, with loads of refreshing, complex flavors. Like some of our favorite saisons, Slow River achieves balance without eschewing complexity.
Muscadine Saturation
Odd Breed Wild Ales — Pompano Beach, FL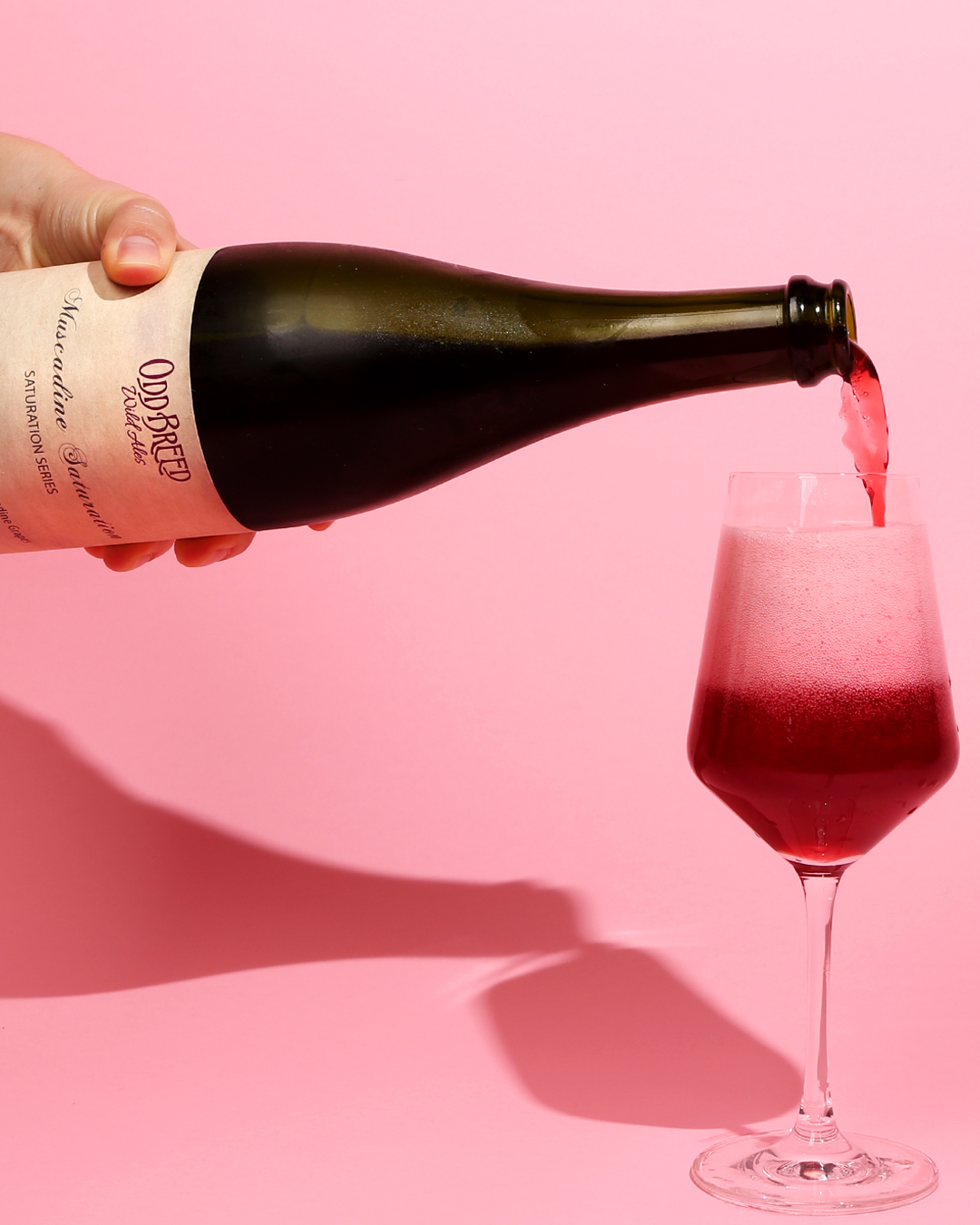 Wild Ale — This was a glorious beer. According to Odd Breed Wild Ales, it has the most fruit they could "legally add without getting a winery license." And that came through. Great jammy wine flavors had us wishing we could pop this bottle alongside a river with a picnic basket on a sunny day. Funky, acidic, and refreshing, we could drink Muscadine Saturation all day every day.
Liked this article? Sign up for our newsletter to get the best craft beer writing on the web delivered straight to your inbox.