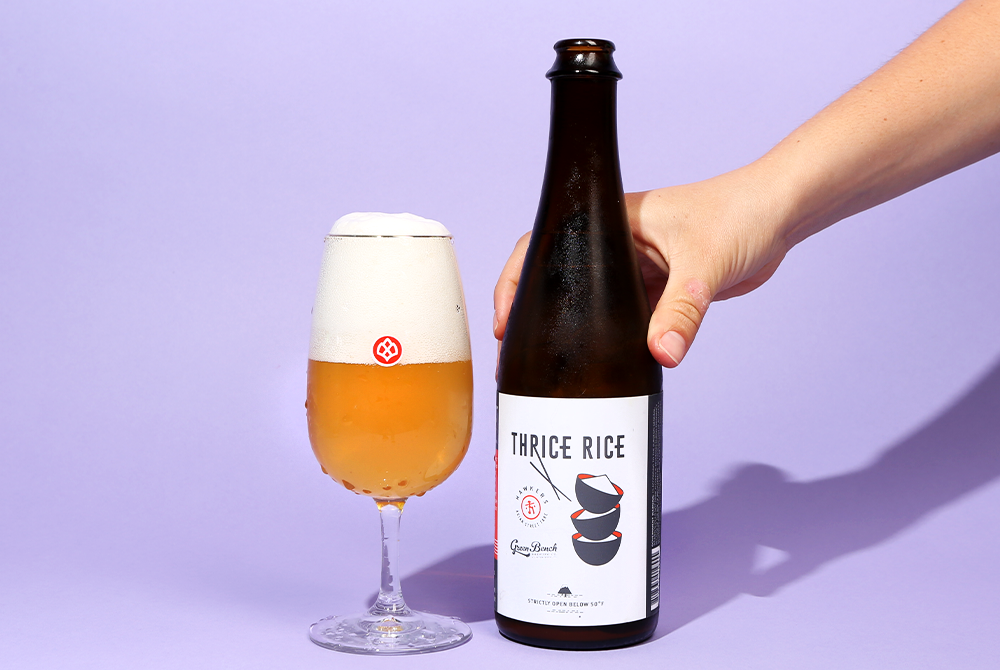 Editor's Note:
Every week we round up the five best beers we tried that week. Have a recommendation? A beer we absolutely need to try? Email us at hello@hopculture.com with your pick.
This past week has been a monumental one in recent American history. You might've noticed that we took a bit of a step back. We wanted to take time to think critically about our role. We've always tried to be positive voices in craft beer. And we'll continue to do so. However, we also want to take a more active step in promoting justice and encouraging diversity in the craft beer community.
As individuals, we spent the past week watching, listening, reading, donating, and marching. And we'll continue to do so. As a company, we're assessing our values and working to make Hop Culture a space that encourages a diverse array of voices to share their stories and their beer. Because in the end, that'll make the community much more fun.
And we're still enjoying some really good beer. Below you'll find the best beer we enjoyed from June 1st through the 8th.
Many of the breweries below are shipping beer–both locally and nationally. Check TapRm or Drizly to see if they're providing local delivery and check out one of our favorite delivery services – Tavour – to see if their beer is available nationally.
Thrice Rice Wit
Green Bench Brewing Co. — St. Petersburg, FL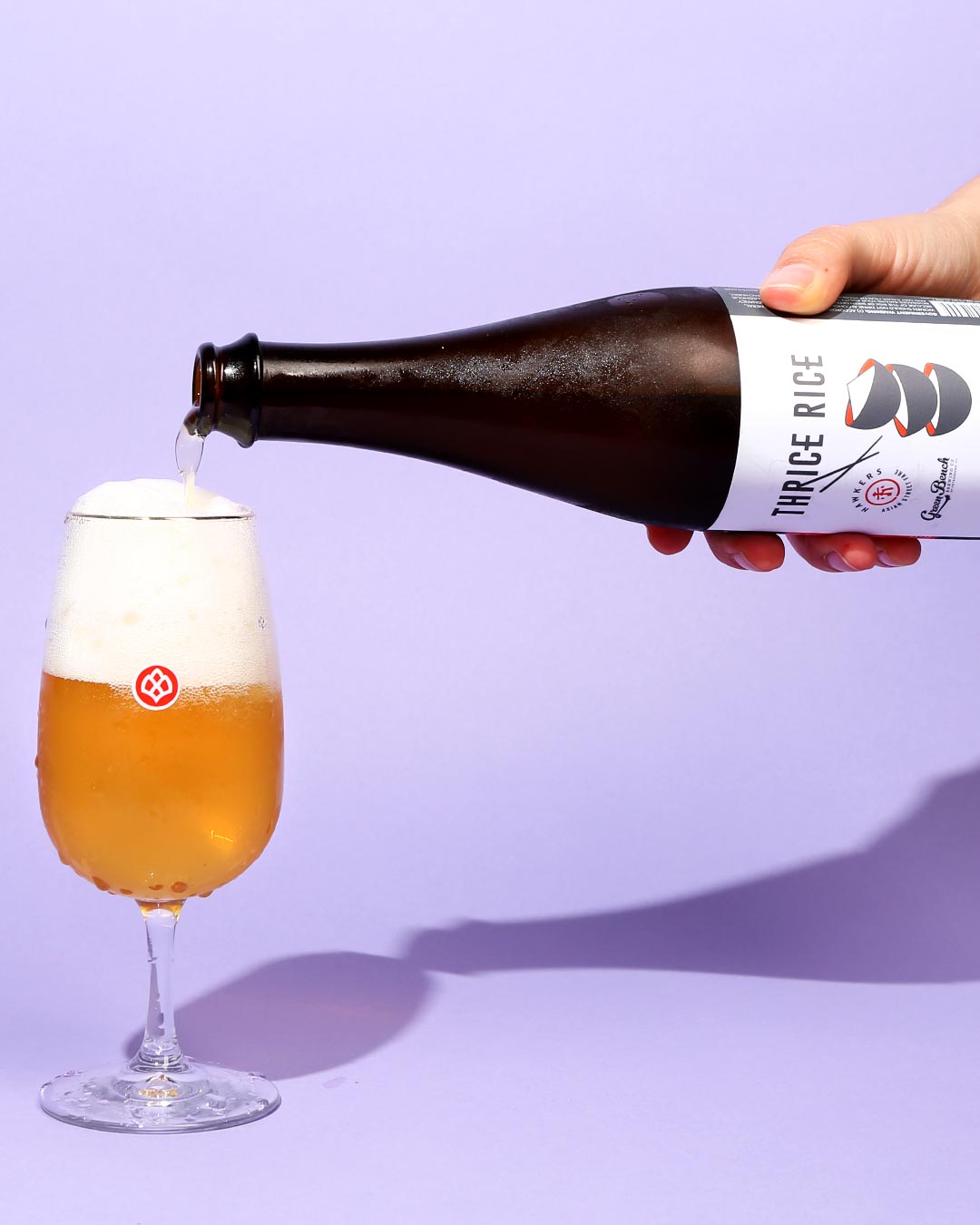 Witbier — We have had this bottle of Thrice Rice Wit for quite some time and we finally cracked it open. I was looking for a good beer to pair with dinner. And what a great choice that was! This beer was delicious. Green Bench collaborated with the Hawkers Asian Street Fare on this witbier brewed with wild rice, red rice, and jasmine rice, as well as coriander, orange peel, lemongrass, and white peppercorns. Bursting with Brett funkiness, refreshing minerality, and delicious bitterness, Thrice Rice Wit was a treat.
Non-Essential Activities
Trophy Brewing Co. — Raleigh, NC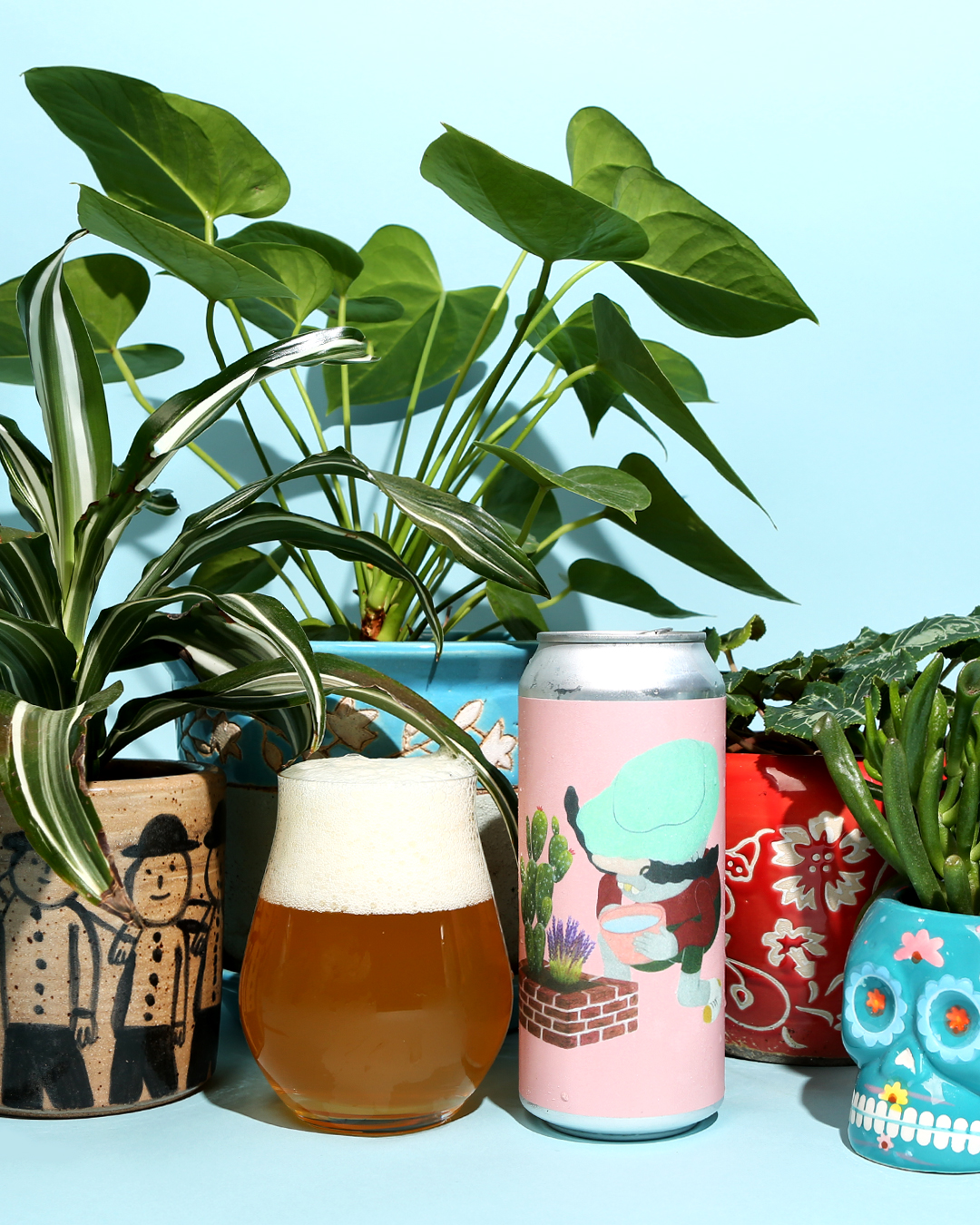 Hazy IPA — In the coronavirus era, things have been deemed either essential or non-essential. This hazy IPA from Trophy Brewing Co. is an ode to the non-essential activities. That includes baking, listening to music, planting—the things that aren't required but keep us going. While this beer wasn't exactly the most opaque of New England-style IPAs, it did have some wonderful tropical fruit flavors and a lovely balance.
Will Be
Is/Was Brewing — Chicago, IL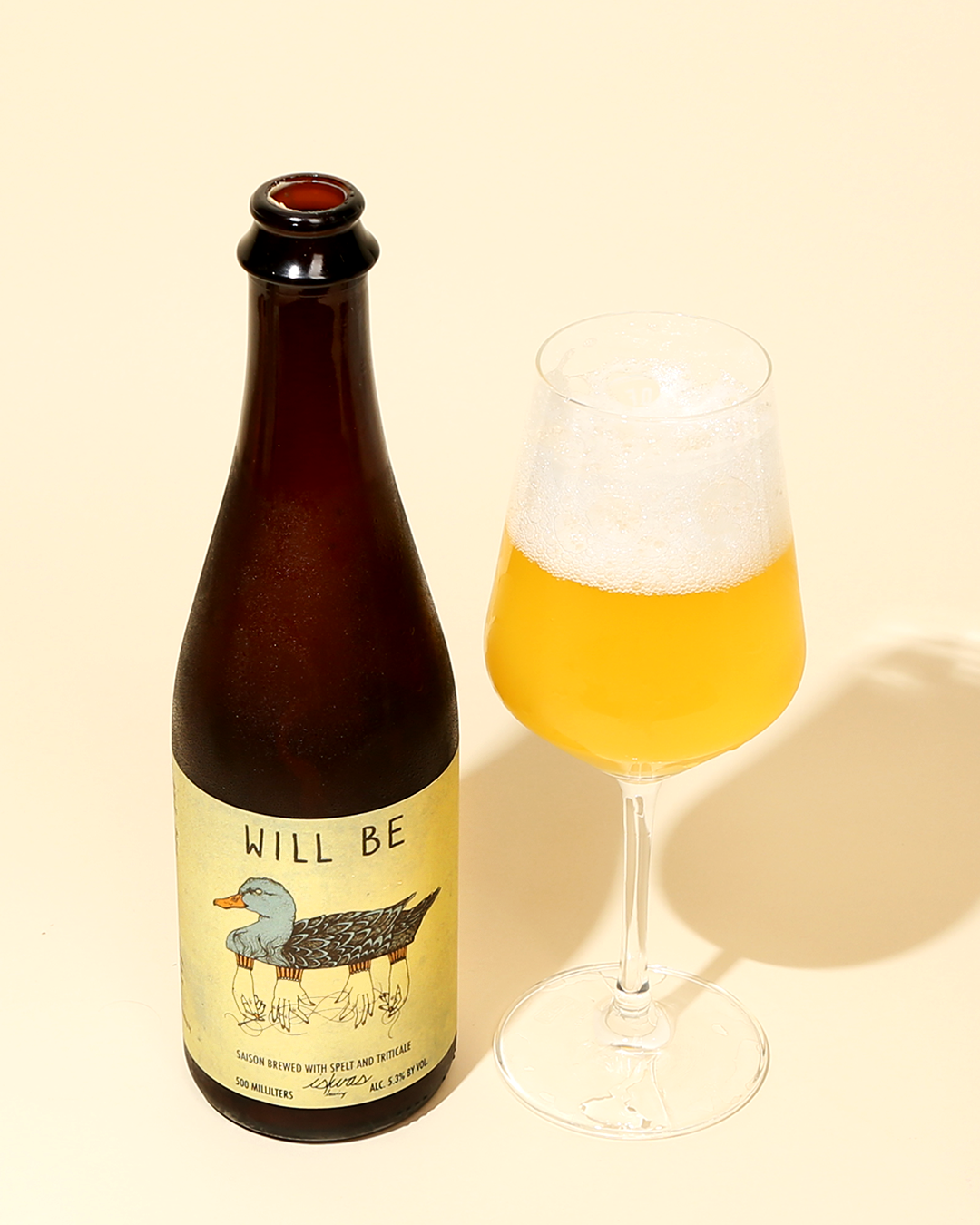 Saison — Speaking of balance, this beer was tremendous. The simply titled Will Be saison was brewed with spelt and triticale, two specific types of grain. The result is a beautiful expression of American saisons. It's fresh, lively, well-carbonated, and airy. But it also has a bit of earthy funk anchoring it down. In addition to the Thrice Rice Wit, Will Be from Chicago's Is/Was Brewing makes for a great dinner beer.
Adult Coloring Can
Lost Tavern Brewing Co. — Hellertown, PA
Kettle Sour — Where Will Be was subtle and restrained, Adult Coloring Can is pure fun. I mean, the label is a coloring sheet! And hidden within the can was a delicious kettle sour featuring lactose, blueberry, blackberry, lemon, cinnamon, vanilla, and brown sugar. Like dessert in a beer, it was sweet and tasty. After my meal with Thrice Rice and Will Be, I'm cracking open a can of this beer.
Mountain Bluebird
Red Clover Ale Co. — Brandon, VT
Hazy IPA — Red Clover is the latest addition to the Vermont brewing scene, offering dialed-in American IPAs in the same vein as our friends at Foam Brewers. Red Clover's beer is exceedingly well balanced not relying on overpowering fruit juice flavors, rather letting the complexity of specific hops tell their own story. Mountain Bluebird was brewed with Idaho 7, Citra, and Columbus hops offering mango and candied orange notes in the foreground with a backdrop of musty pine flavors. Mountain Bluebird, like the majority of Red Clover's selection, is an immensely drinkable and pleasant beer.
Liked this article? Sign up for our newsletter to get the best craft beer writing on the web delivered straight to your inbox.