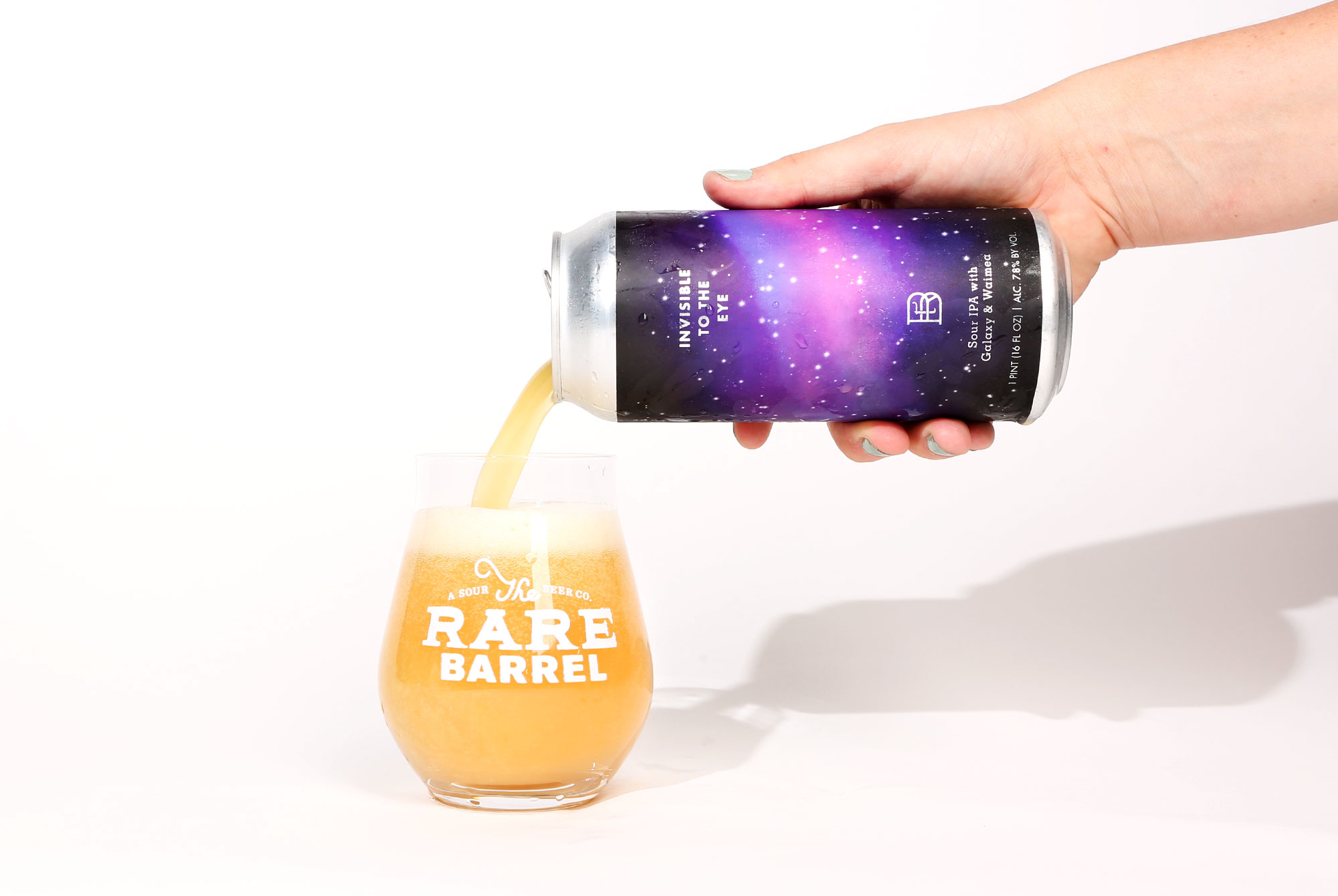 Editor's Note:
Every week we round up the five best beers we tried that week. Have a recommendation? A beer we absolutely need to try? Email us at hello@hopculture.com with your pick.
We're less than a week away from Father's Day! We hope you've got some plans to celebrate with your dad, and hopefully those plans involve beer. We'll be sharing some Father's Day appropriate articles this week but we've also got recommendations for the best beer and gear for a weekend camping trip, plus the best beer to serve at the backyard BBQ.
With Father's Day just around the corner, it means summer is basically here. We've gotten into the summer mood lately by putting back crisp crushable lagers and tasty hazy IPAs. This week just happened to lean towards hazy. So it goes.
Here are five of the best beers we drank from June 3rd to the 10th.
Hypernova Vol. One
Almanac Beer Co. — Alameda, CA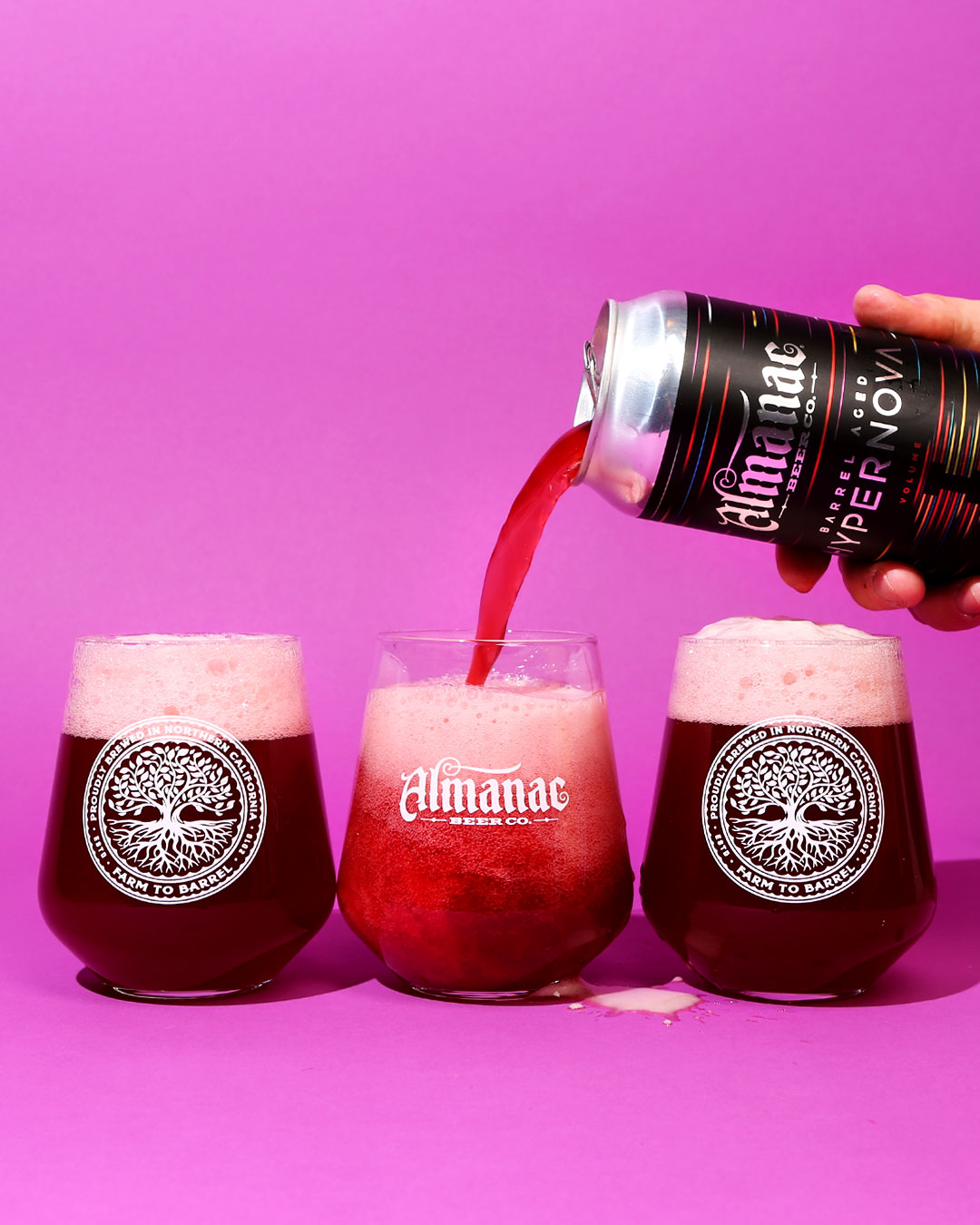 Sour Ale — The first volume of Almanac's Hypernova sour series was a fruit explosion in a glass. Packed with citrons, pomelos, grapefruit, cherries, black currants, vanilla beans, and lactose, this barrel-aged sour ale was bursting with tart, juicy flavors. Despite the number of adjuncts, Hypernova felt balanced and intentional, unlike other fruited sour ales that feature whatever fruit was lying around. The flavors blend together in a beautiful way, allowing individual notes–black currant, vanilla, citrus–to pop with each sip.
Big Blur
Armistice Brewing Co. — Richmond, CA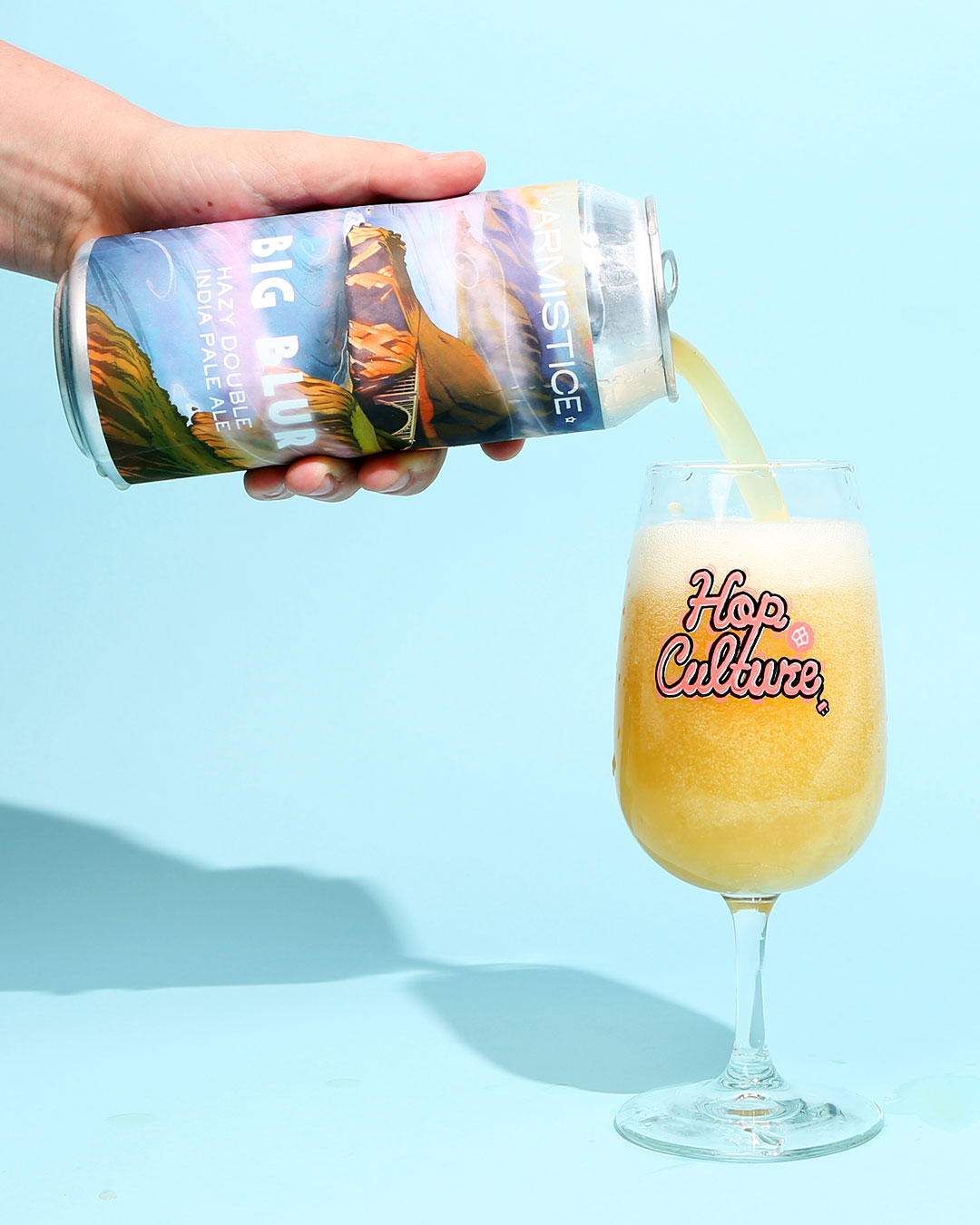 Hazy Double IPA — On our most recent trip to the Bay Area, we took a quick detour to Armistice, a new-ish brewery in Richmond, CA. We were blown away by the quality of the beer and the friendliness and hospitality of the team. Armistice has garnered a passionate following for its new-school brews, but the traditional ales like their kolsch, saison, and brown ale were just as good as their hazy IPAs. Big Blur, a recent New England IPA, stood out from the sea of haze as an exceptionally made beer. Subtley prickly with hop heat and pleasantly juicy, Big Blur was an easy sipper.
Heavy Hands
Spindletap Brewery — Houston, TX
Double New England IPA — Heavy Hands wasn't that subtle. But who needs subtlety? This double New England IPA from Houston's (er, Juiceton's) Spindletap was fantastic. It was full-bodied with expressive fruit flavors (tangerine, mango, lemon). There's a reason Spindletap has gained nationwide acclaim for their hoppy beers; Heavy Hands is just about perfect.
Ageless Fire
TRVE Brewing Co. — Denver, CO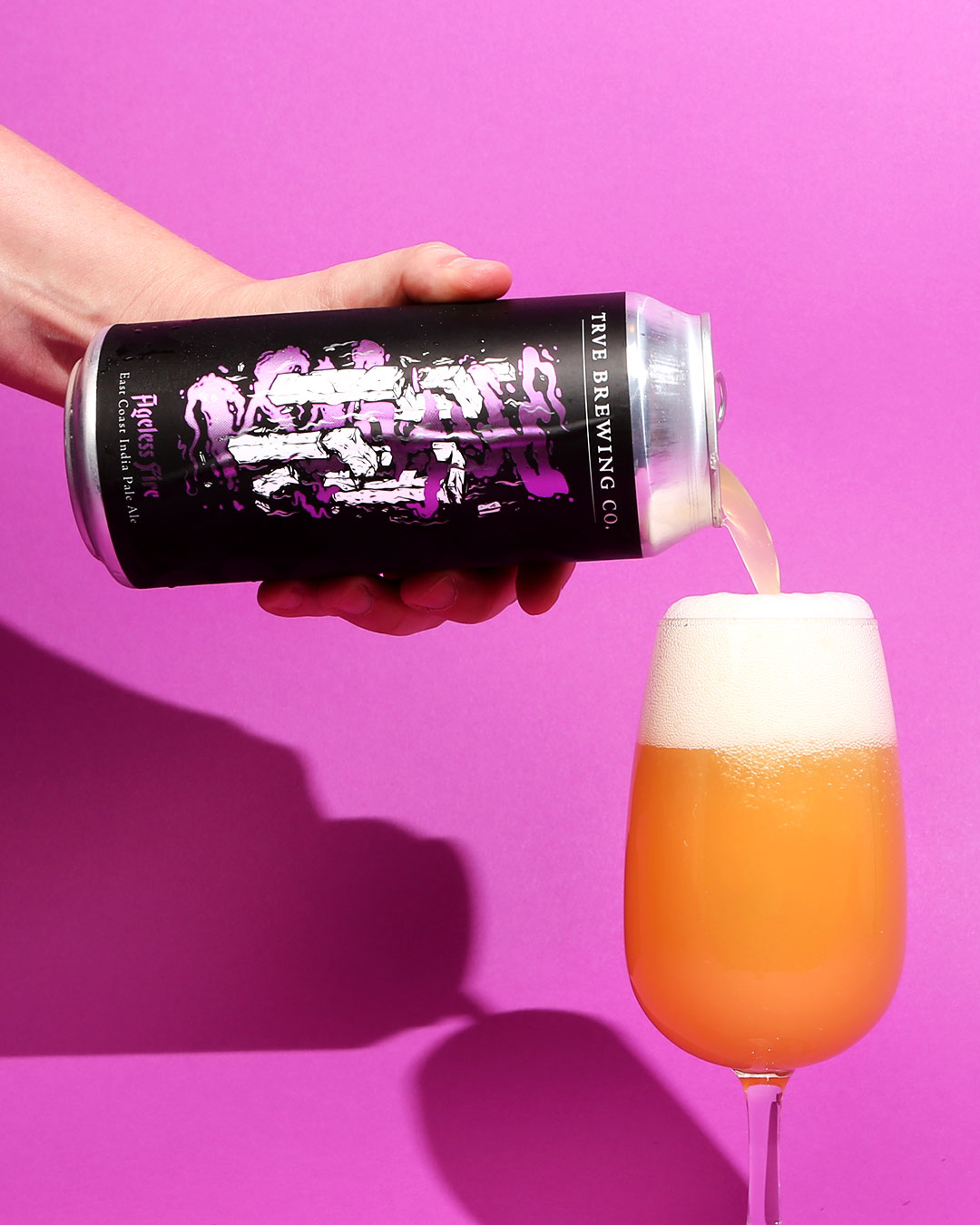 East Coast IPA — Ageless Fire was dubbed as an "East Coast" IPA by TRVE. It has the requisite amount of haze but might be a little less intense than its New England IPA brethren. Ageless Fire was pleasant and soft with lovely floral and citrus notes. It isn't a game changer, but it was a lovely fresh new beer from one of the best breweries in the country.
Invisible to the Eye
The Rare Barrel — Berkeley, CA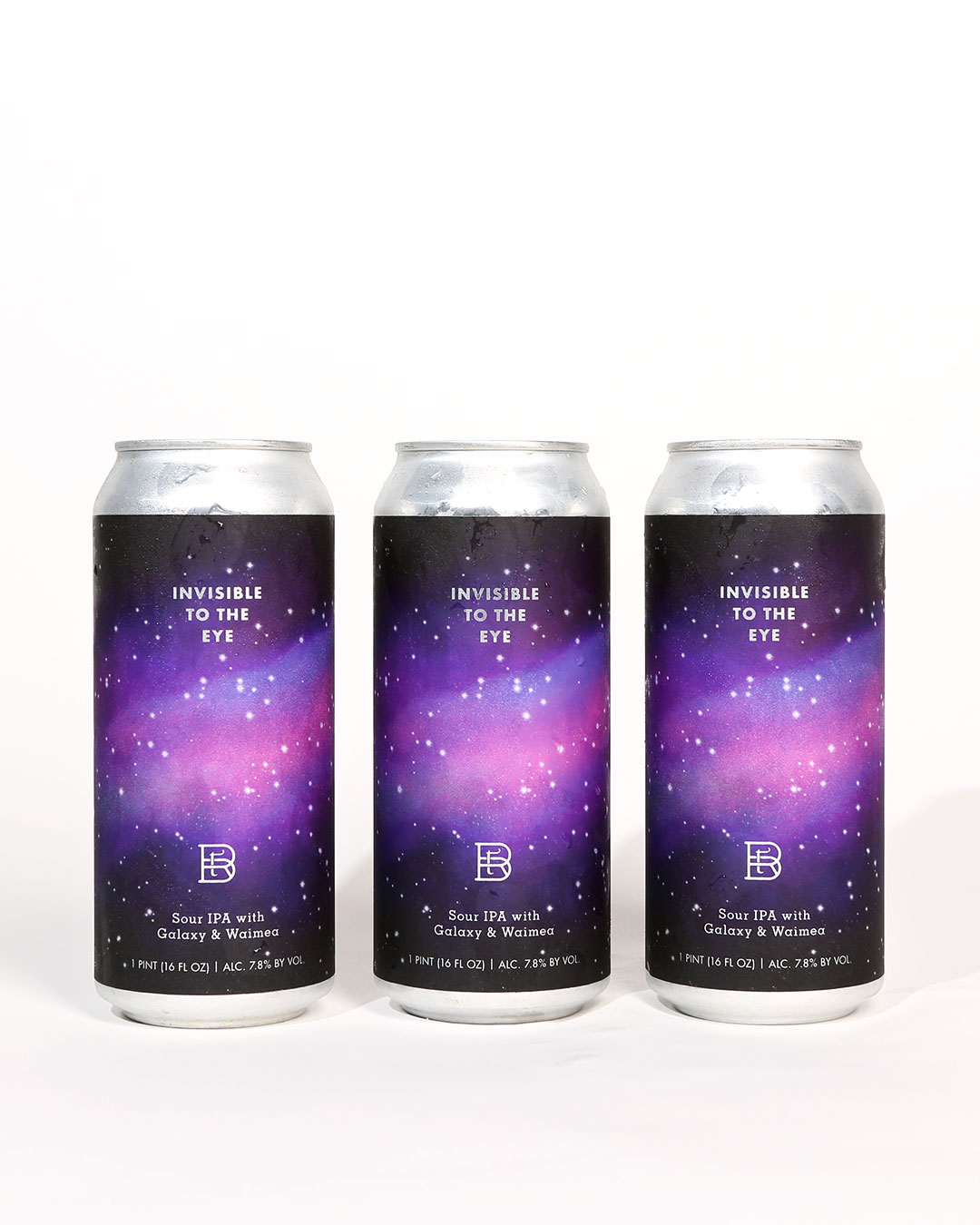 Sour IPA– The Rare Barrel, a brewery well-known for its stellar sour program, has been experimenting with sour IPAs. I praised their first offering, New New, and was just as impressed by Invisible to the Eye. Unlike other sour IPAs on the market, Invisible to the Eye was light in body and tartness. There were still plenty of beautiful tropical fruit and citrus flavors, but it eschewed a thick, chewy body for an easy drinking experience.
Liked this article? Sign up for our newsletter to get the best craft beer writing on the web delivered straight to your inbox.