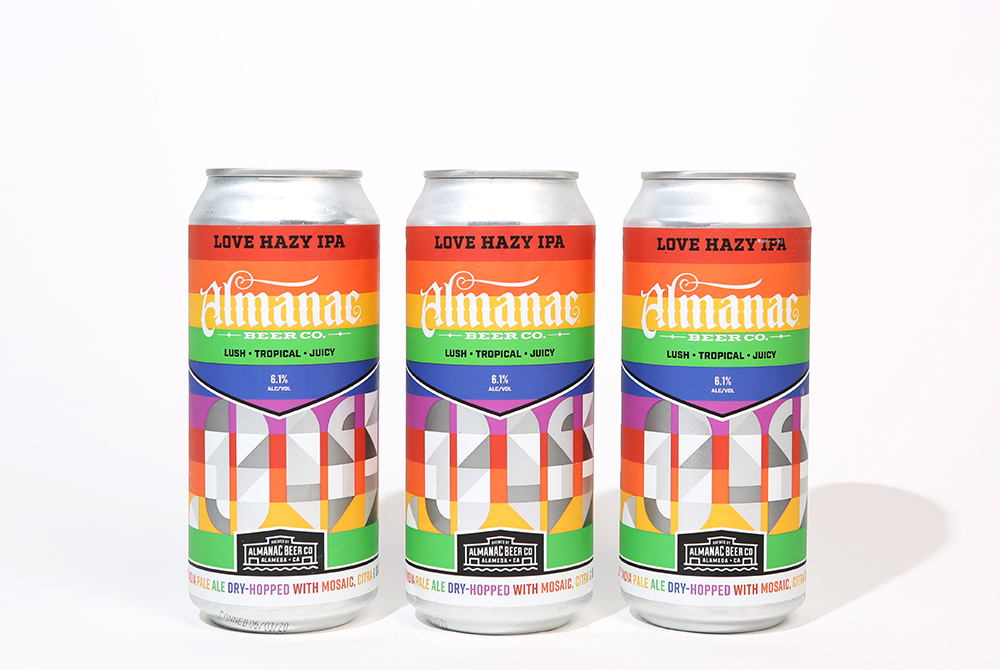 Editor's Note:
Every week we round up the five best beers we tried that week. Have a recommendation? A beer we absolutely need to try? Email us at hello@hopculture.com with your pick.
Aside from a morning run or a trip to the grocery store, I haven't had much occasion to leave the house. So, when my roommates agreed to go on a relatively last-minute camping trip on the Appalachian Trail, I was thrilled. We drove about 5 hours west to the North Carolina/Tennessee border and set up camp on a stunning patch of grass with spectacular views. Sadly, the price you pay for a glorious overlook is you wake up in the clouds to a soaking wet tent. You take the good with the bad.
In more exciting news, this is the last week to secure tickets and VIP Beer Boxes to FML Fest 2020 (purchases close on July 5th). Our virtual beer festival with Oozlefinch is going down on August 15th. Don't miss out!
I enjoyed some tasty brews on the top of the mountain, but we also tasted delicious beer here at Hop Culture. Below you'll find the best beer we drank from June 22nd through the 29th.
Many of the breweries below are shipping beer–both locally and nationally. Check TapRm or Drizly to see if they're providing local delivery and check out one of our favorite delivery services – Tavour – to see if their beer is available nationally.
Plane Arms
Flying Machine Brewing Co. — Wilmington, NC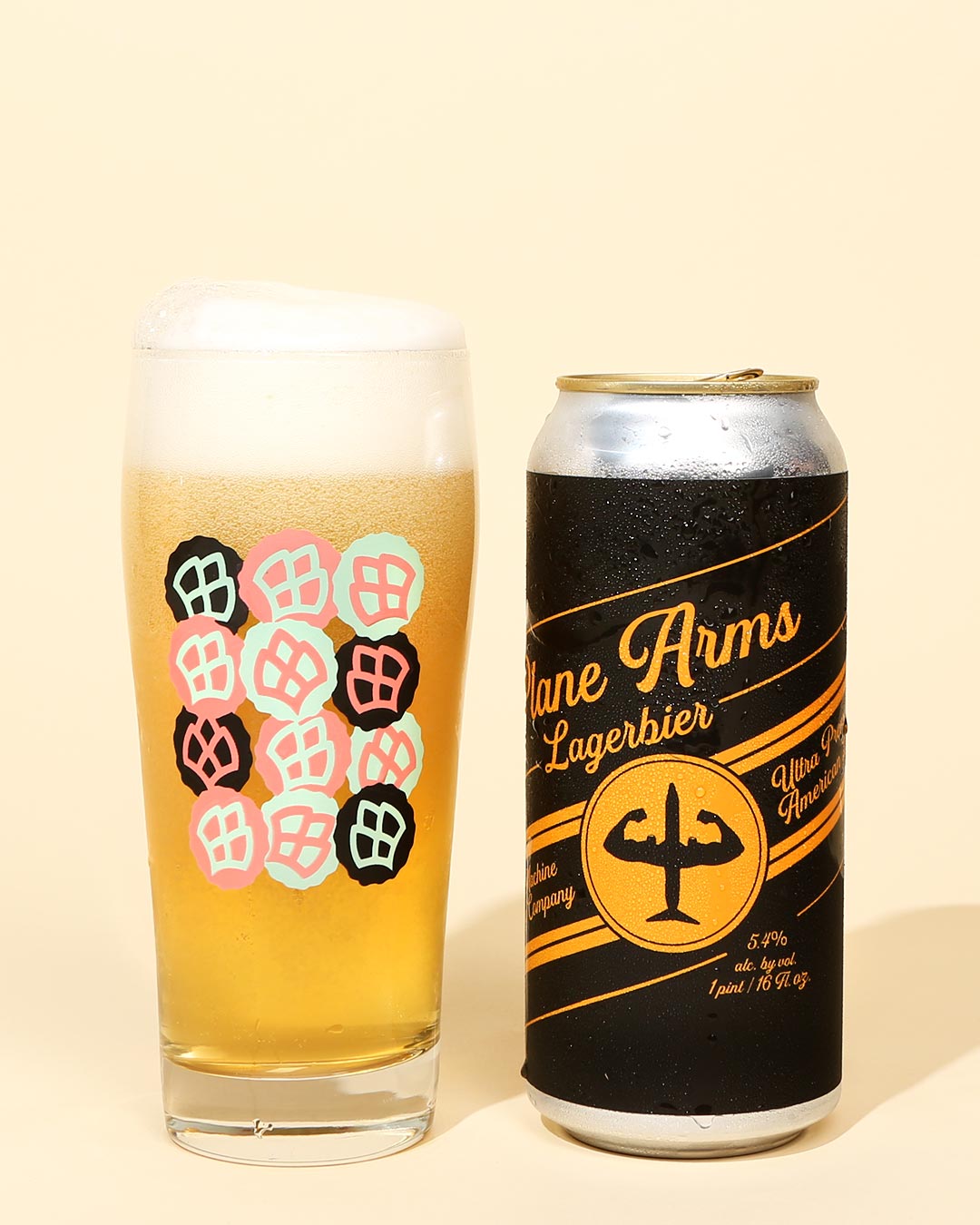 Helles Lager — In the heat of the summer there's nothing quite like a refreshing lager. An unfussy, not-too-complicated beverage is precisely what the warmer weather calls for. Enter: Plane Arms. This ludicrously gentle lager is brewed by Wilmington, North Carolina's Flying Machine Brewing Co. So the beach town brewery should know a thing or two about summer beers. It's crispy and simple in the best, cookout-in-the-backyard kind of way.
LOVE Hazy IPA
Almanac Beer Co. — Alameda, CA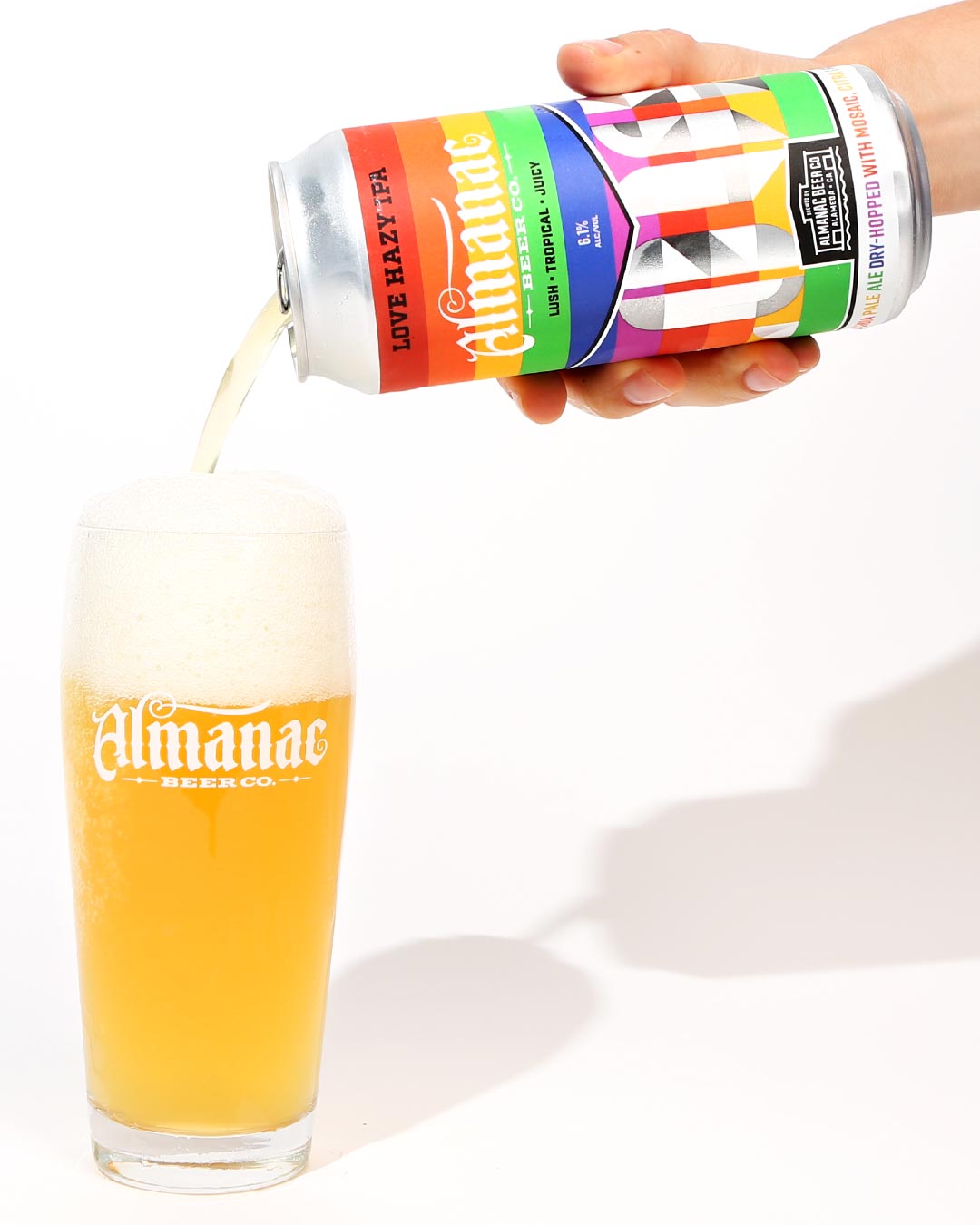 New England IPA — Almanac Beer Co. celebrated Pride Month with LOVE Hazy IPA, a New England IPA loaded with Mosaic, Citra, and Sabro. Bright, citrus-y, tropical, LOVE Hazy IPA is a delightful, comfy, soft beer. Additionally, proceeds from sales of the beer are going towards Oakland LGBTQ+ Community Center, a nonprofit "supporting and enhancing the well-being of LGBTQ+ individuals, our families, and allies." Grab yourself a 4-pack and enjoy!
The Long Forever
Ruse Brewing — Portland, OR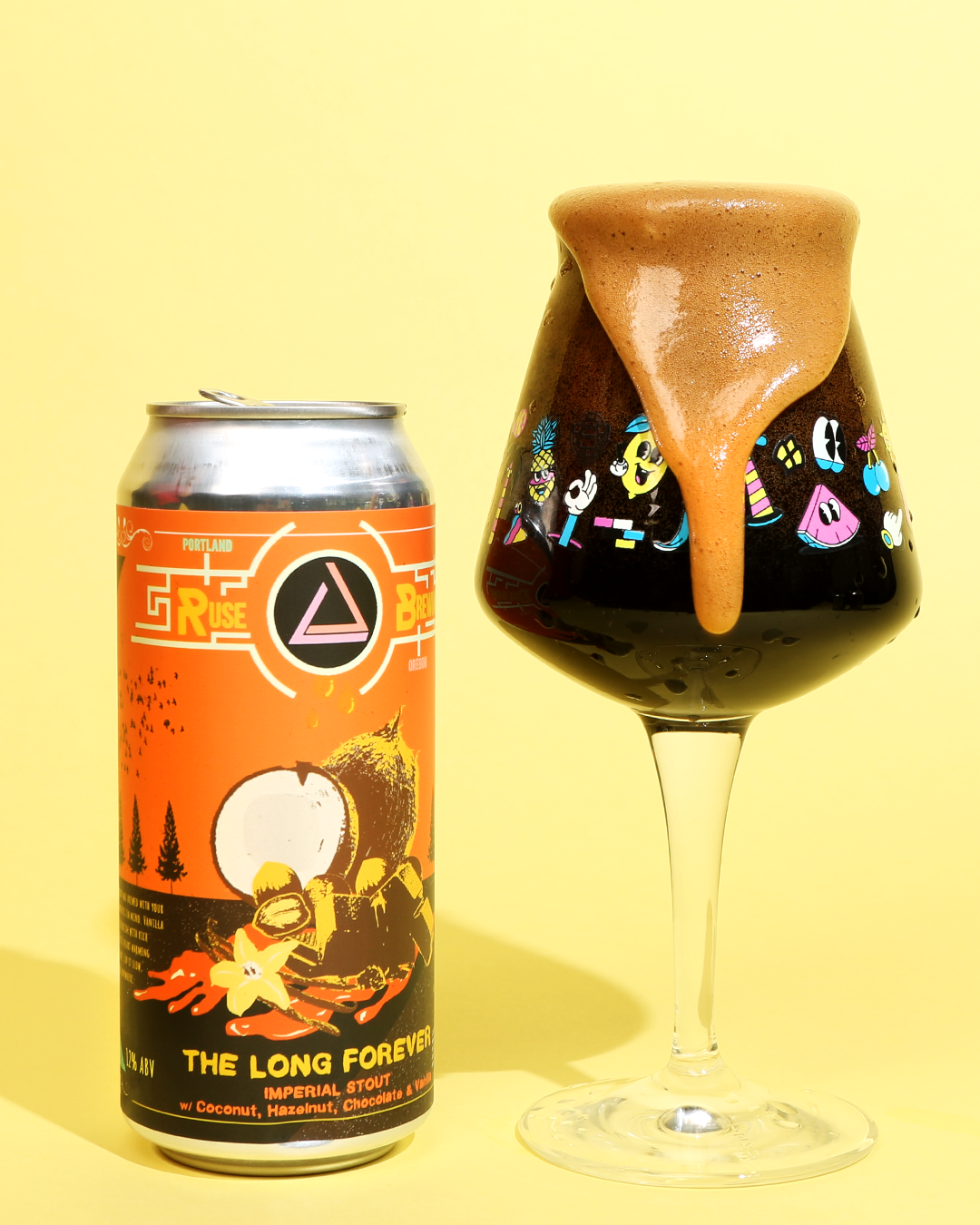 Imperial Stout — The Long Forever from Ruse Brewing delivers serious summer tropical vibes in a deep, dark stout. The Portland, Oregon brewery's made this beer "with midnight munchies in mind." It's chewy and sweet without being overwhelmingly so. Big vanilla, coconut, and bittersweet chocolate collide in a beer that keeps the party going.
Amenities
Outer Range Brewing Co. — Frisco, CO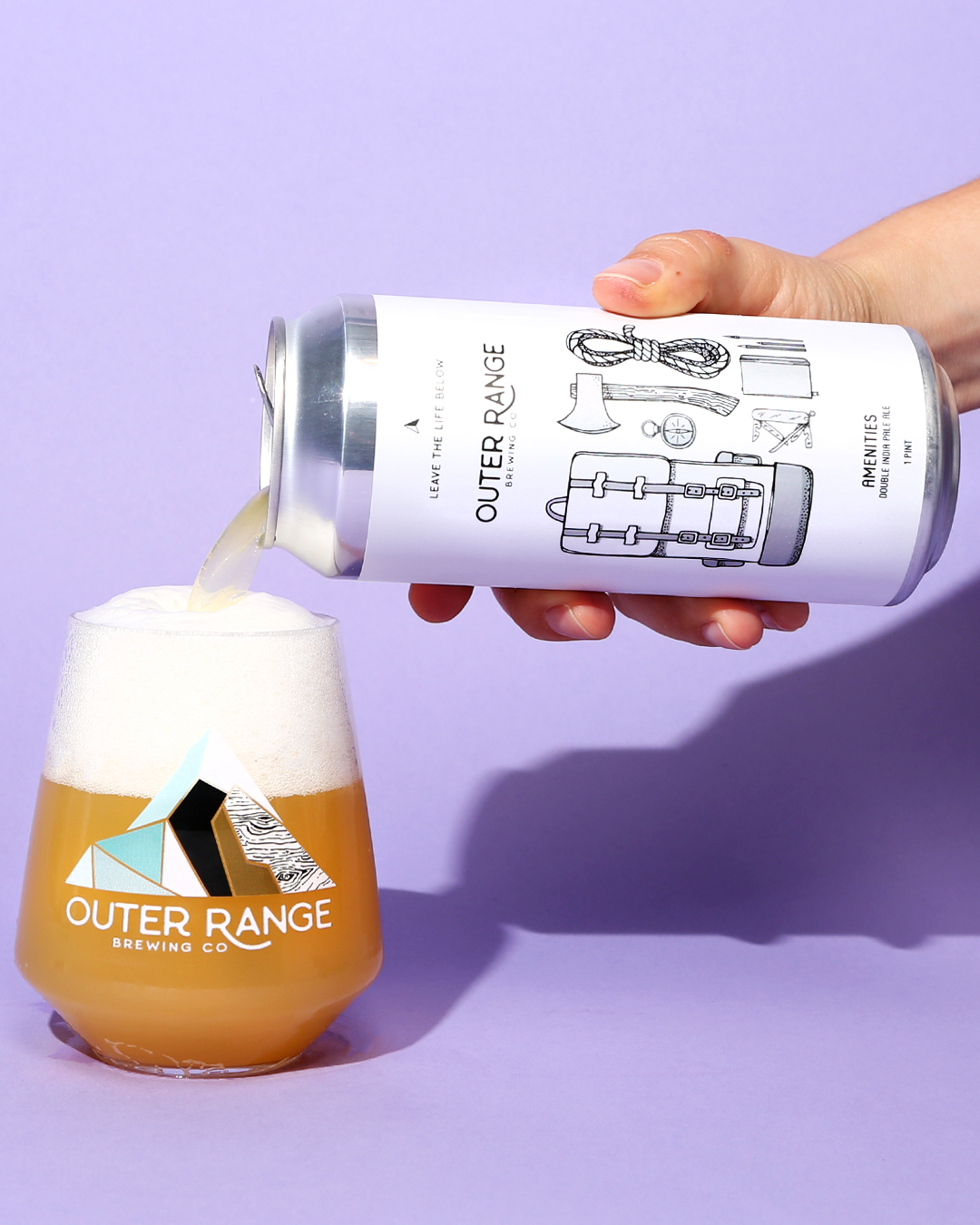 New England IPA — As I mentioned up top, I brought some beers along with me on our weekend camping trip. Sadly I didn't have any extras of this beer, but it would've fit perfectly in our camp cooler. While folks will know I'm an unabashed fan of crisp and clean lagers–especially on outdoor occasions–I like to keep a handful of hazy IPAs in the lineup. This particular one was hopped with Citra, Mosaic, and Apollo resulting in sweet citrus and pine flavors. Outer Range is made up of fervent outdoor people and they nailed this camp-friendly hazy IPA.
Fondness
Ogopogo Brewing Co. — San Gabriel, CA
Imperial Stout — The can design alone won us over but the beer was equally delightful. Smooth, rich, and sweet with a significant barrel character, Fondness could've been sipped straight from a flask. It was dessert-like and robust but didn't overwhelm. As the label suggests, share with a close friend.
Liked this article? Sign up for our newsletter to get the best craft beer writing on the web delivered straight to your inbox.