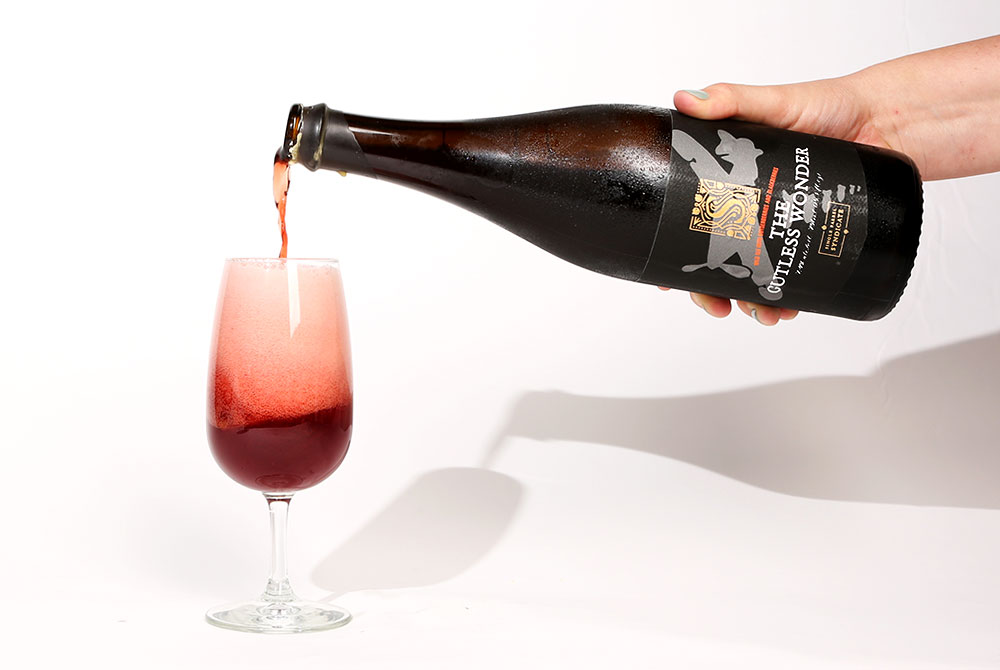 Editor's Note:
Every week we round up the five best beers we tried that week. Have a recommendation? A beer we absolutely need to try? Email us at hello@hopculture.com with your pick.
What a whirlwind of a weekend! We spent the last few days partying our butts off in Portland, ME and throwing Juicy Brews Island Getaway with Mast Landing Brewing Co. Luckily the weather cooperated and the fest went off without a hitch. It was an amazing time and we can't wait to get back to Vacationland. Now, we're looking ahead to our next fest: Juicy Brews Art Gallery. We'll be transforming Marz Community Brewing in Chicago, IL into a beer festival/art gallery on July 20.
Leading up to Juicy Brews Island Getaway, we drank a bunch of beer at Hop Culture HQ. Here are five of the best beers we drank from June 24th to July 1st.
BA Imperial 1st Meal
RAR Brewing — Cambridge, MD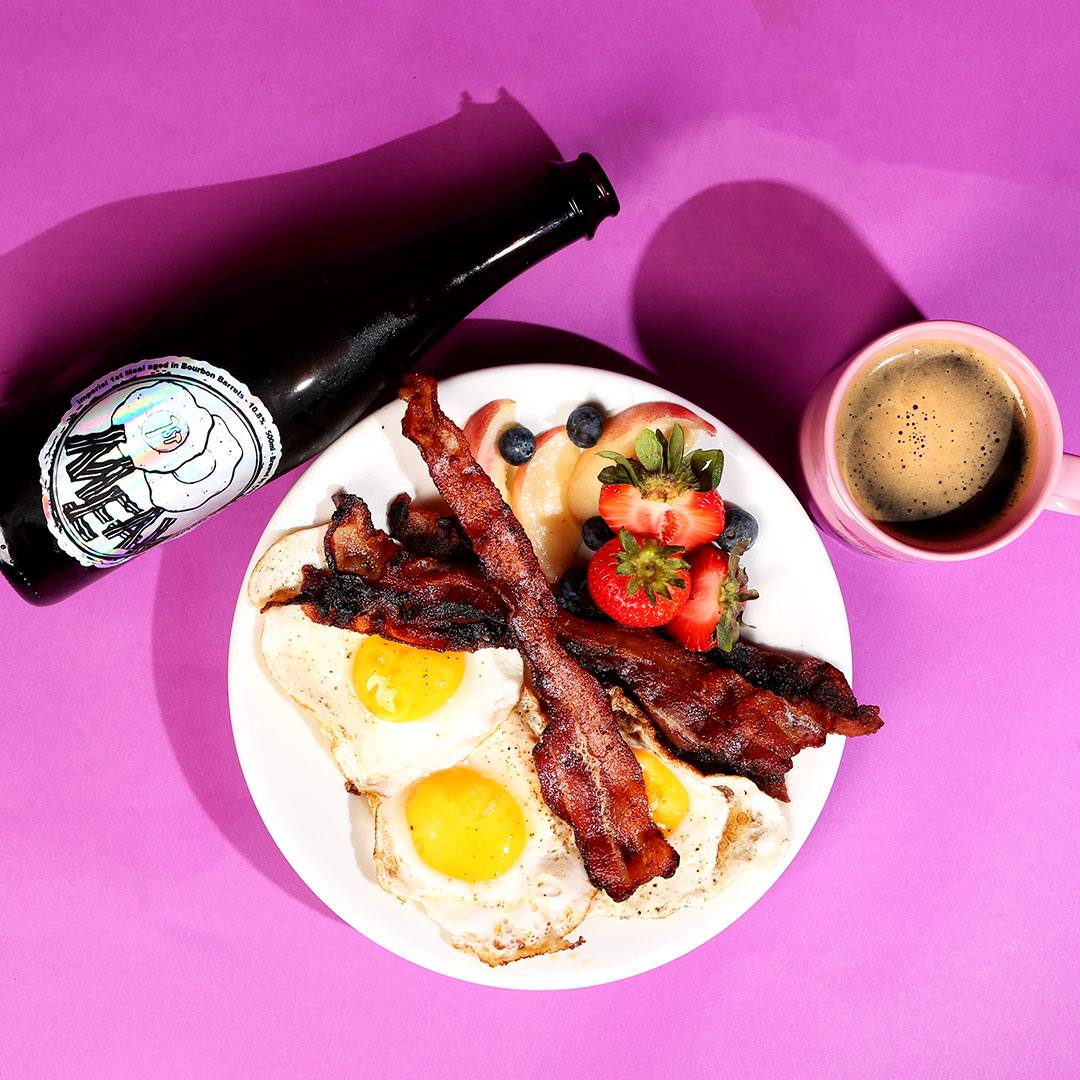 Imperial Stout — Why not start your day off with beer? This beer is a souped-up version of RAR's original 1st Meal. Barrel-Aged Imperial 1st Meal was treated to a year in Heaven Hill bourbon barrels and produced huge oak, chocolate, and coffee flavors. There is still a nice creaminess reminiscent of a frothy cup of coffee. It'll certainly provide a little kick to get your day started.
Biër
Tribus Beer Co. — Milford, CT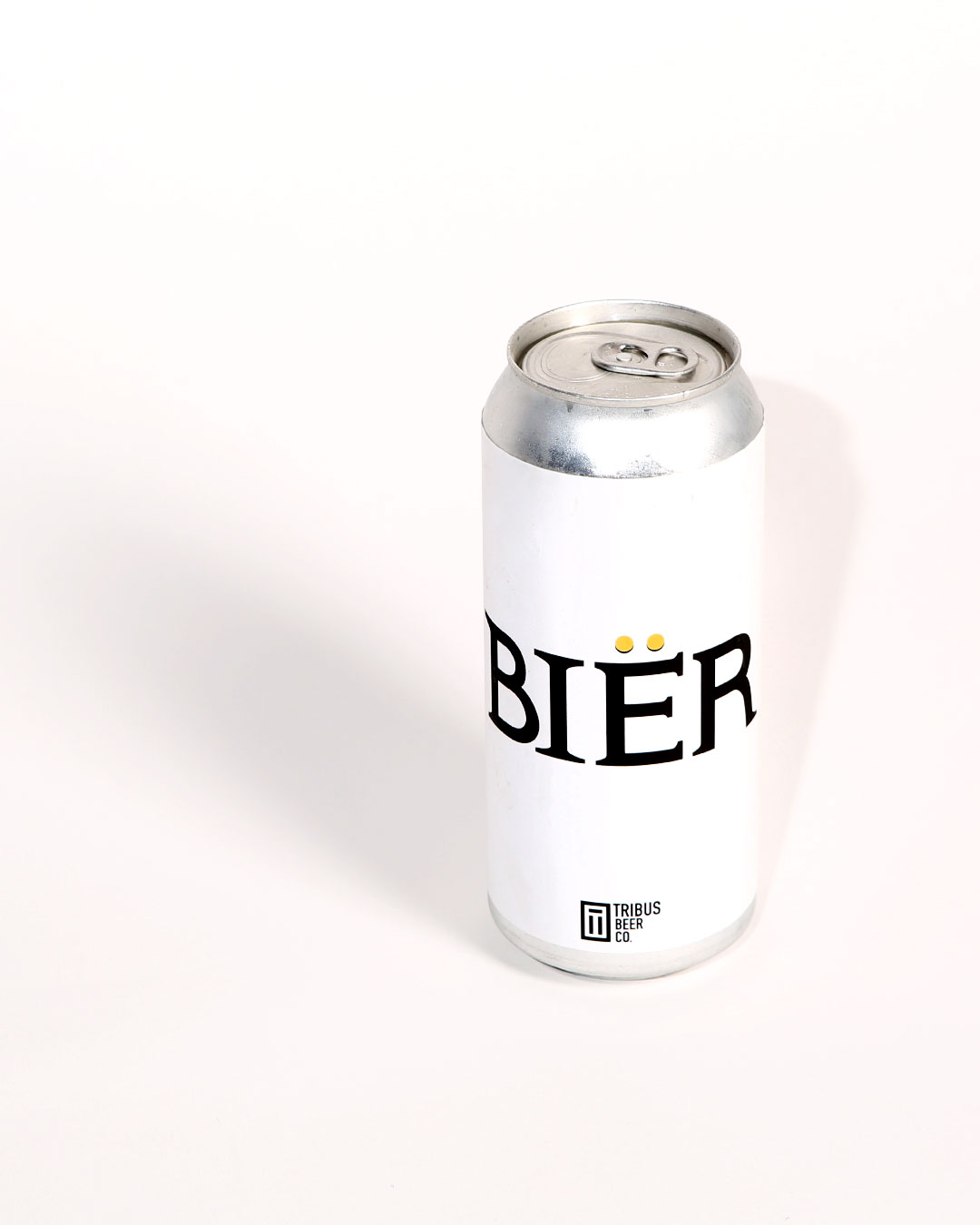 Pilsner — We always appreciate a straight up beer. Tribus delivered with Biër, a low-frills pilsner that's refreshing and crushable. It's the perfect beer for a weekend BBQ or an afternoon beach trip. Offer it to even your most skeptical beer-drinking friends; they'll enjoy this one.
Saison Roble
Salud Cerveceria — Charlotte, NC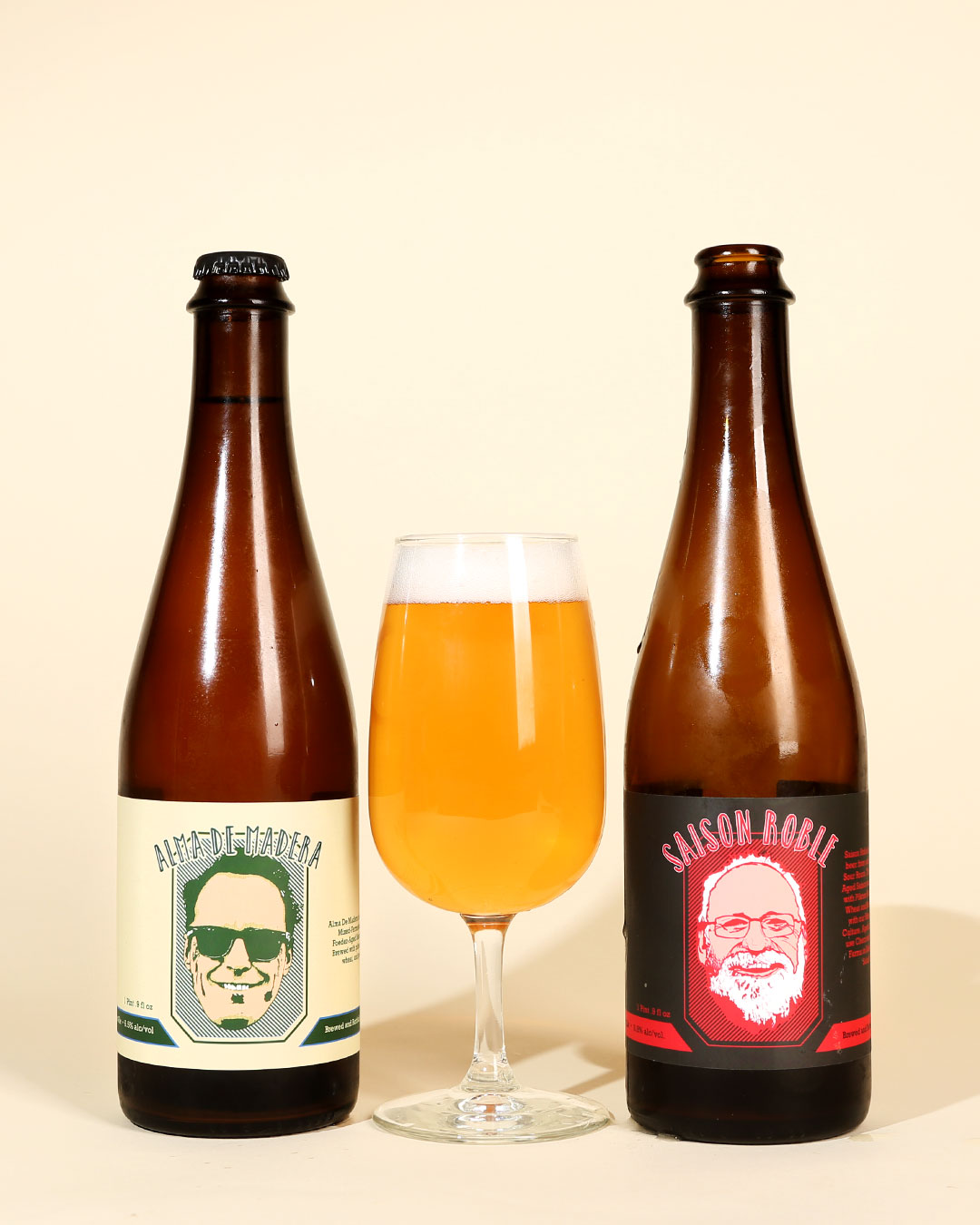 Saison — Salud Cerveceria is holding it down as one of the best breweries in Charlotte, NC, and their recent bottled saisons are a testament to the brewery's skills. Saison Roble is a foeder-aged saison with second use cherries. The cherries provide a savory/sweet note to the oaky funk in the base saison. It's a tart and delicious beer that would pair perfectly with just about any meal.
The Gutless Wonder
Cellador Ales — North Hills, CA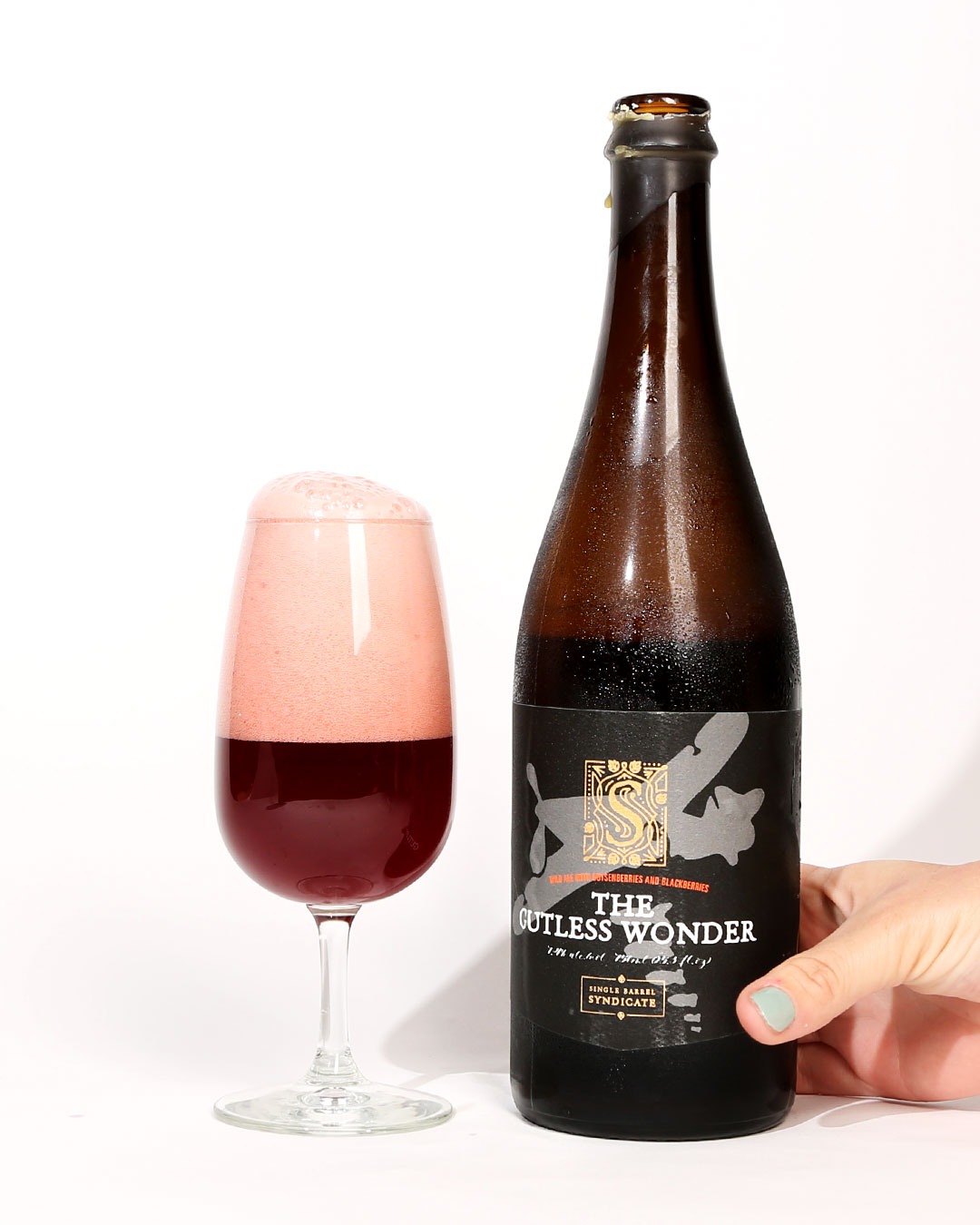 Wild Ale — We loved this beer so much that it deserved its own article. The Gutless Wonder is a blended wild ale with marionberries and boysenberries released exclusively for Cellador Ales' Syndicate membership. The beer is exquisite with strong sour flavors reminiscent of a freshly baked pie.
Amaranthine
Commonwealth Brewing Co. — Virginia Beach, VA
Belgian Dark Strong Sour Ale — The rich color on this dark sour ale is enticing. Like a bold red wine, Amaranthine had deep jammy and tart flavors. This beer from Commonwealth was aged in red wine barrels for 18 months and then refermented on black currants and blackberries. The tart berry note is strong on the nose and sings with a sour prickliness on the tongue. Amaranthine is a complex, fascinating beer and worth seeking out!
Liked this article? Sign up for our newsletter to get the best craft beer writing on the web delivered straight to your inbox.