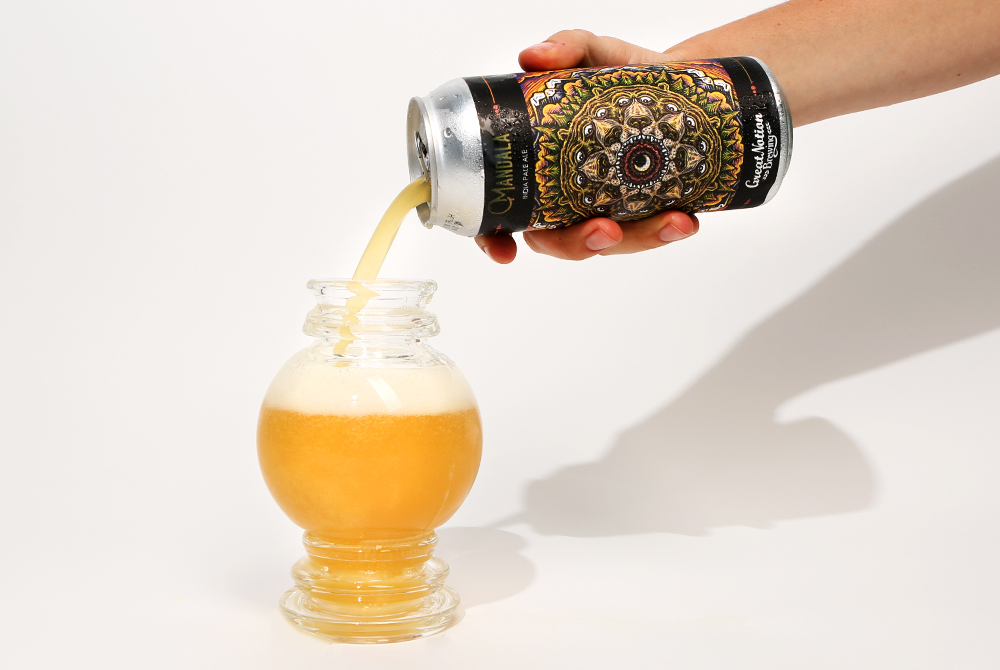 Editor's Note:
Every week we round up the five best beers we tried that week. Have a recommendation? A beer we absolutely need to try? Email us at hello@hopculture.com with your pick.
There's been very little "normal" this year but Fourth of July felt particularly abnormal in 2020. There were no fireworks, no big parties, and the weekend, though relaxing, was a bit quiet. Of course, it's for the best, to make sure we can be as a safe as possible but I still felt like something was off. But, as we've been learning over the last few months, the quarantine requires a bit more creativity. So while we can't host a large-scale cookout, we did fire up the grill for some sausage sandwiches and enjoyed a few German pilsners as neighbors shot off their own fireworks. It wasn't "normal" per se, but still felt good.
In exciting news, this is (officially) the last week to secure tickets and VIP Beer Boxes to FML Fest 2020. Our virtual beer festival with Oozlefinch is going down on August 15th. Don't miss out!
I drank plenty of great beer over the long weekend, but we also enjoyed amazing beer here at Hop Culture HQ. Below you'll find the best beer we drank from June 29th through July 6th.
Many of the breweries below are shipping beer–both locally and nationally. Check TapRm or Drizly to see if they're providing local delivery and check out one of our favorite delivery services – Tavour – to see if their beer is available nationally.
Norwegian Cowboy
Boss Rambler Beer Club — Bend, OR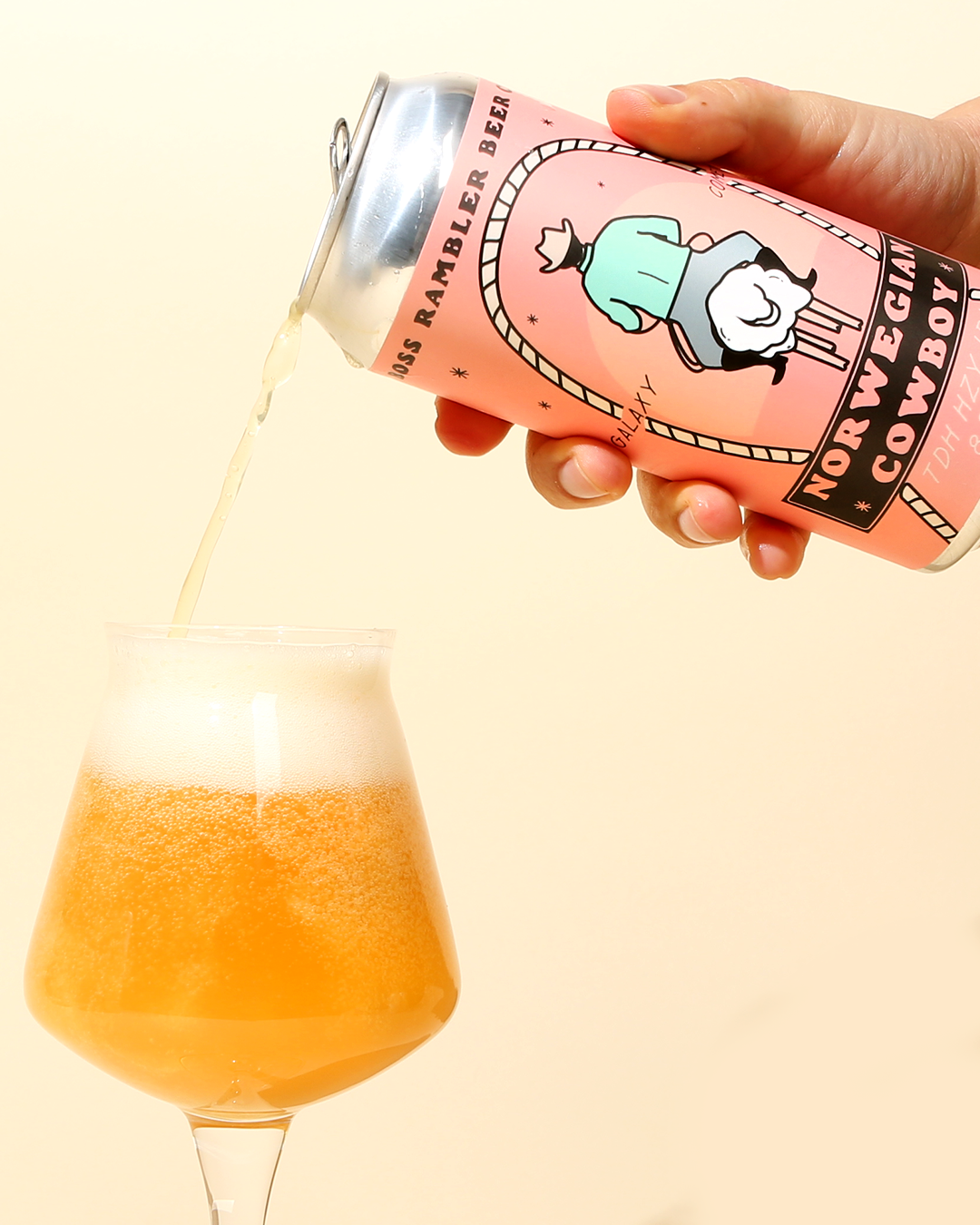 Hazy IPA — Yet again Boss Rambler has delivered incredible artwork on its cans. Norwegian Cowboy, sporting a cowboy riding their sheep steed, is a triple dry-hopped hazy IPA fermented with Kveik. The Kveik yeast imparts a little funkiness and berry flavor while the predominant notes are tropical citrus from the Galaxy and Comet hops. It's a fantastic beer to enjoy in the summer and one that will gain plenty of attention from friends admiring the can.
Greetings From Grand Isle
Parish Brewing Co. — Broussard, LA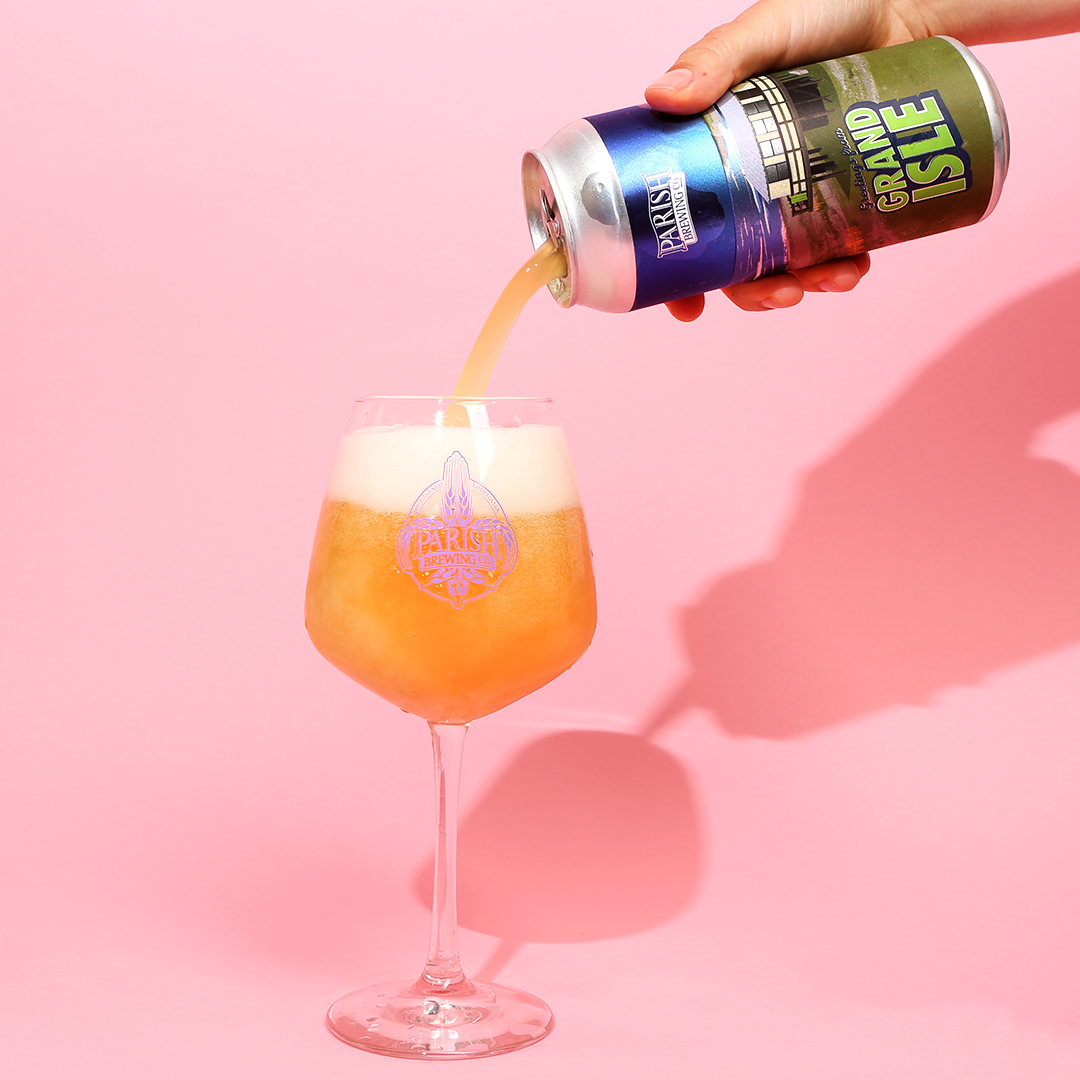 Kettle Sour — Another stellar summer option, Greetings From Grand Isle is a fruited Berliner Weisse. The beer features sweet kiwi, tart lime, and smooth tropical coconut for a delicious, beach-ready beverage. It's light on the tartness and heavy on dessert vibes. Keep this beer cool and crack open after a day of lounging in the sand.
Squints Can't Swim
Lost Tavern Brewing Co. — Hellertown, PA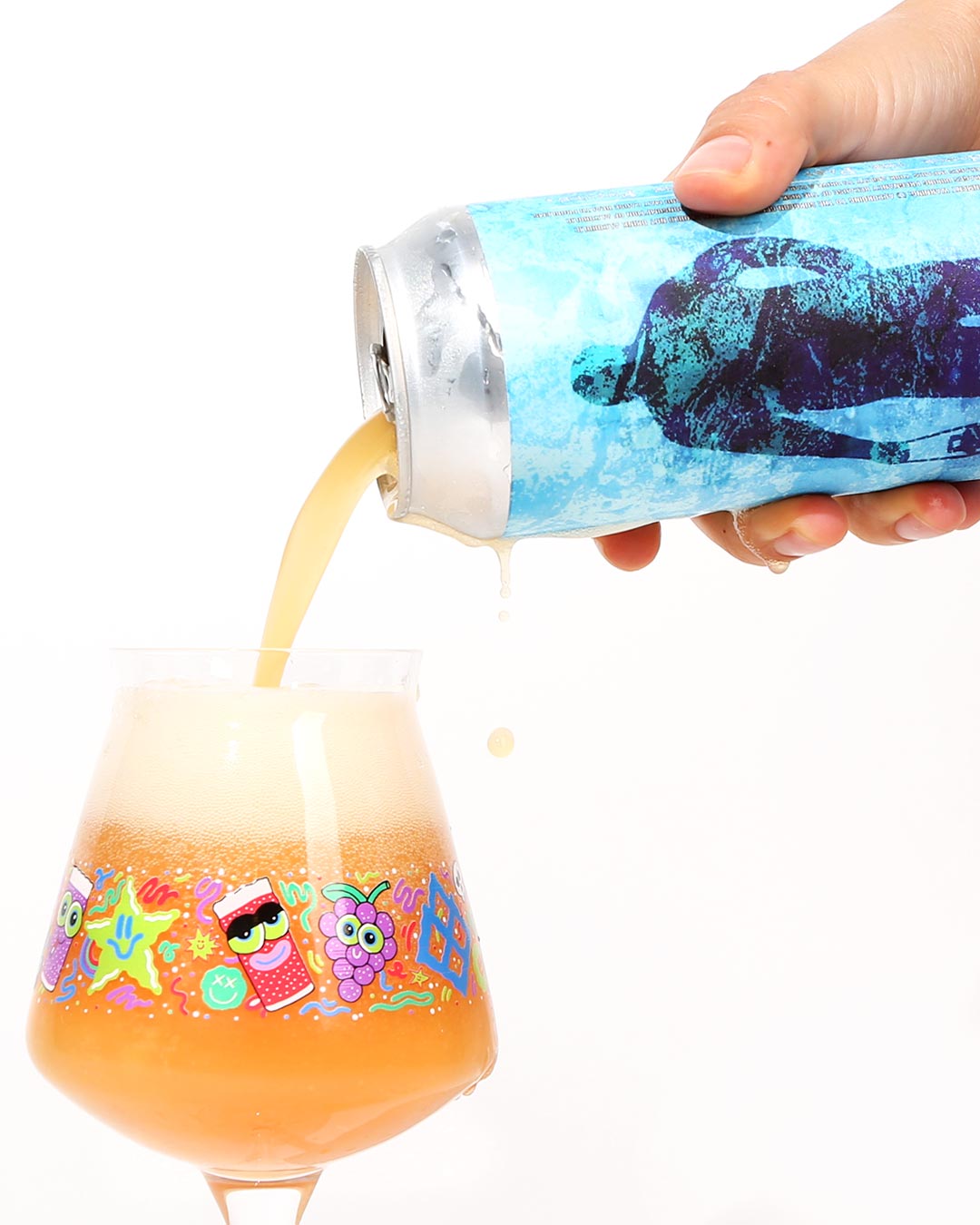 Fruited Sour — Named for the nostalgia-fueled summer movie, Squints Can't Swim is a fruited kettle sour with passion fruit, strawberry, banana, vanilla, and lactose. It's like a thick juice smoothie with just a touch of tart acidity. It's a beer with a lot of body but goes down oh so smooth.
Radix
Halfway Crooks Beer — Atlanta, GA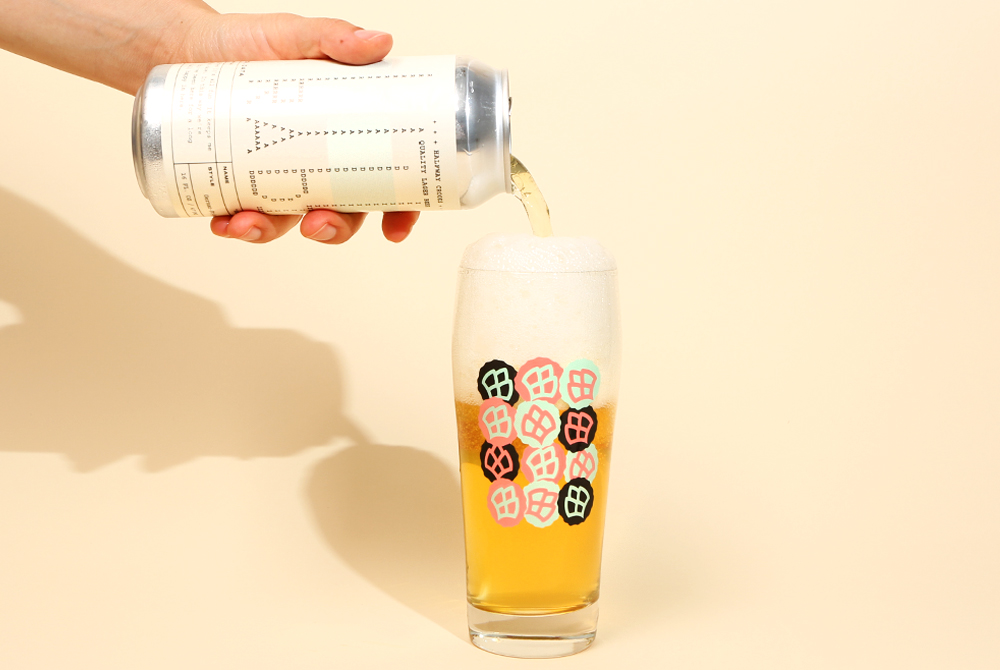 German Pilsner — We included Radix from Atlanta darlings Halfway Crooks in our article on the best beers to drink this summer. And for good reason! The German-style Pilsner is crispy and zesty with a beautiful bready foam. You'll find a bit of herbal spice hidden within this beer. Plus, it's supremely carbonated making it a refreshing, summer lager.
Mandala
Great Notion Brewing — Portland, OR
New England IPA — Mandala, a New England IPA from Portland, Oregon's Great Notion Brewing, showcases Southern Hemisphere hops. The result is a hazy IPA big on sticky sweet dankness. I tasted papaya and pine but it had a vanilla smoothness is the body. Plus I could get lost for days in the trippy can design.
Liked this article? Sign up for our newsletter to get the best craft beer writing on the web delivered straight to your inbox.