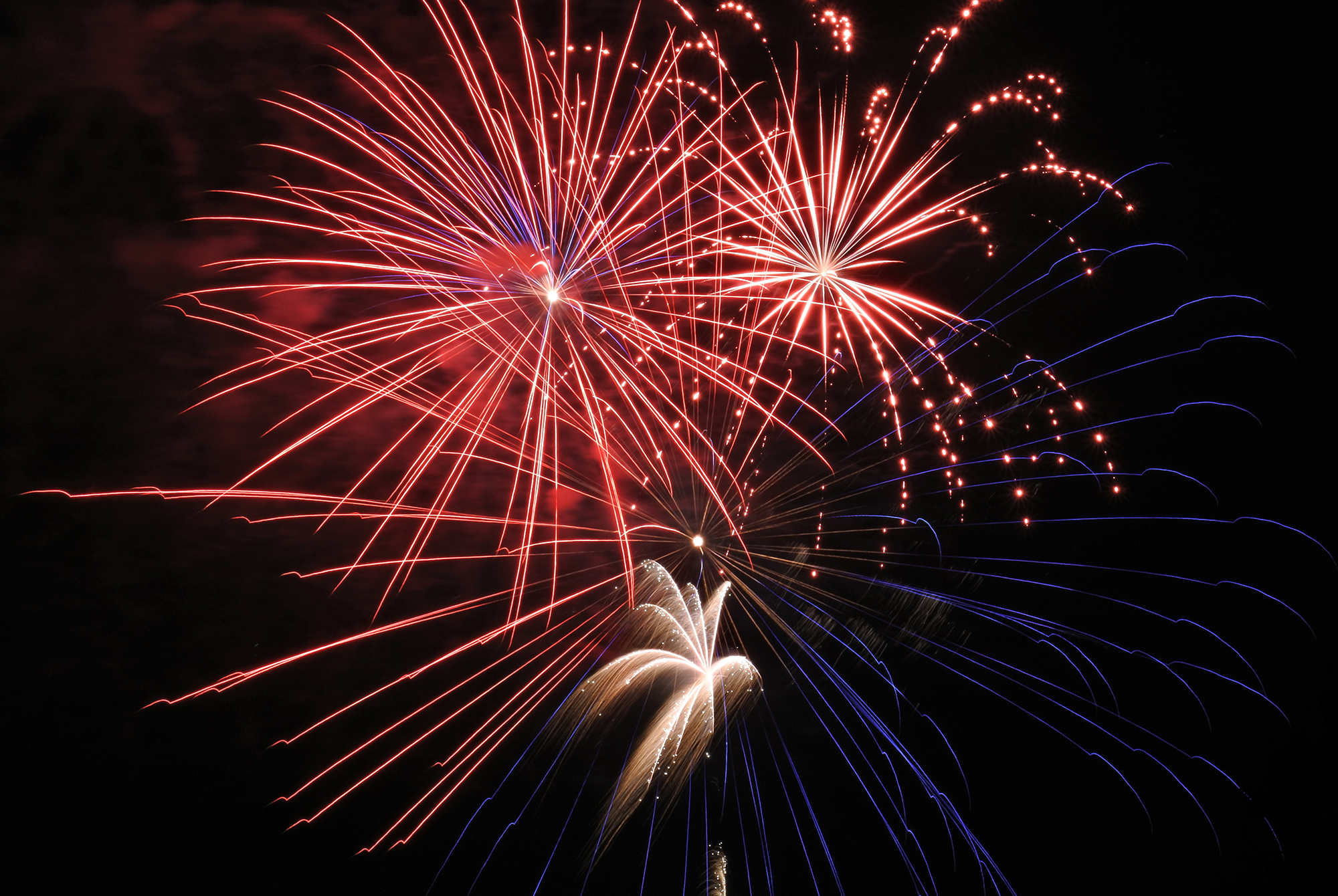 Alexa, play Born in the USA because it's almost the 4th of July (practically the best day of the year). From barbecues to fireworks to beach trips, the Independence Day holiday brings together every quintessential summer activity. To celebrate we rounded up eight essential items for your upcoming 4th of July BBQ. We hope your 4th is filled with a whole lot of red, white, and brews.
Fire Up the Grill
Cuisinart Grilling Tool Set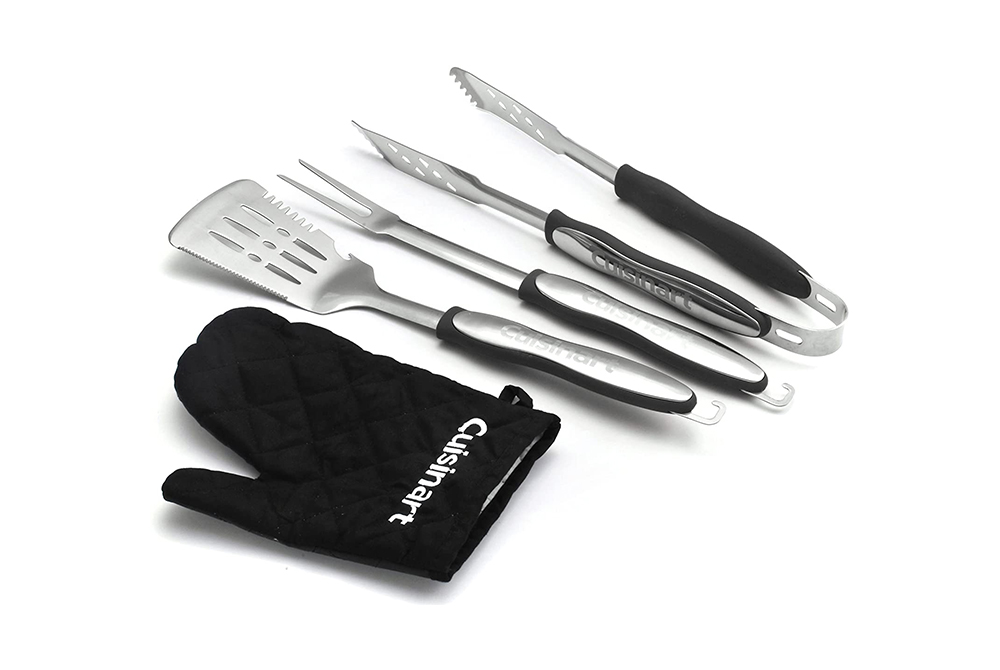 Serve up some delicious burgers and hotdogs with these Cuisinart BBQ Grilling Tools. Made of durable stainless steel, the spatula, fork, tongs, and grill glove will give you and your guests a meal to remember. Get your ketchup, mustard, and relish ready.
Red, White, and Boom!
Ice Pop Pool Float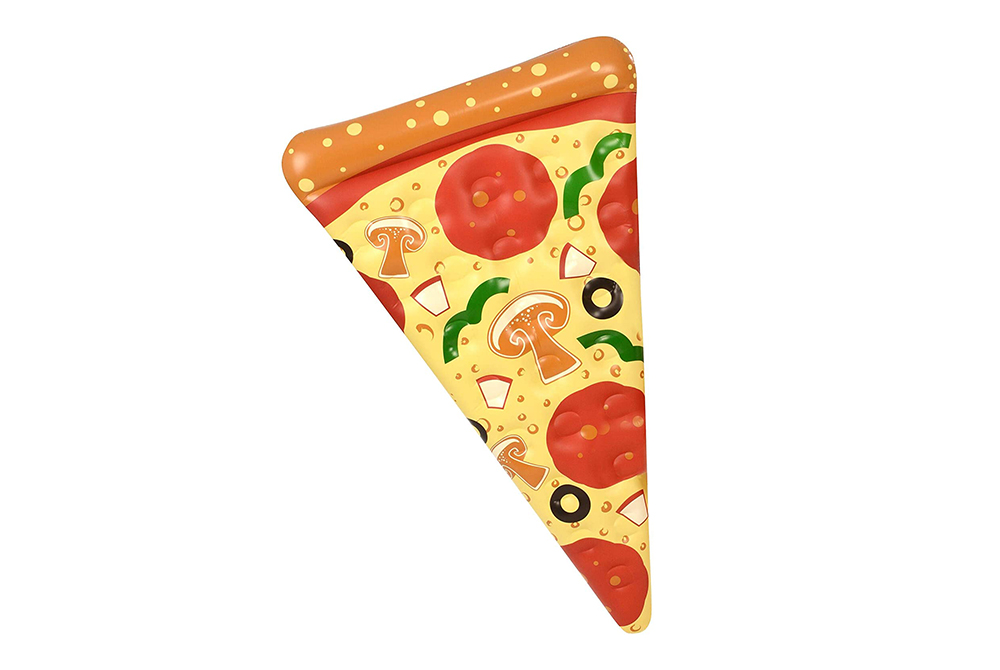 There's almost nothing better than a 4th of July pool party. Float freely on this gigantic 72-inch pizza pool lounger. Note: experience will be enhanced if one consumes a slice of pizza while floating.
You're a Grand Old Cooler
Arctic Zone Titan Cooler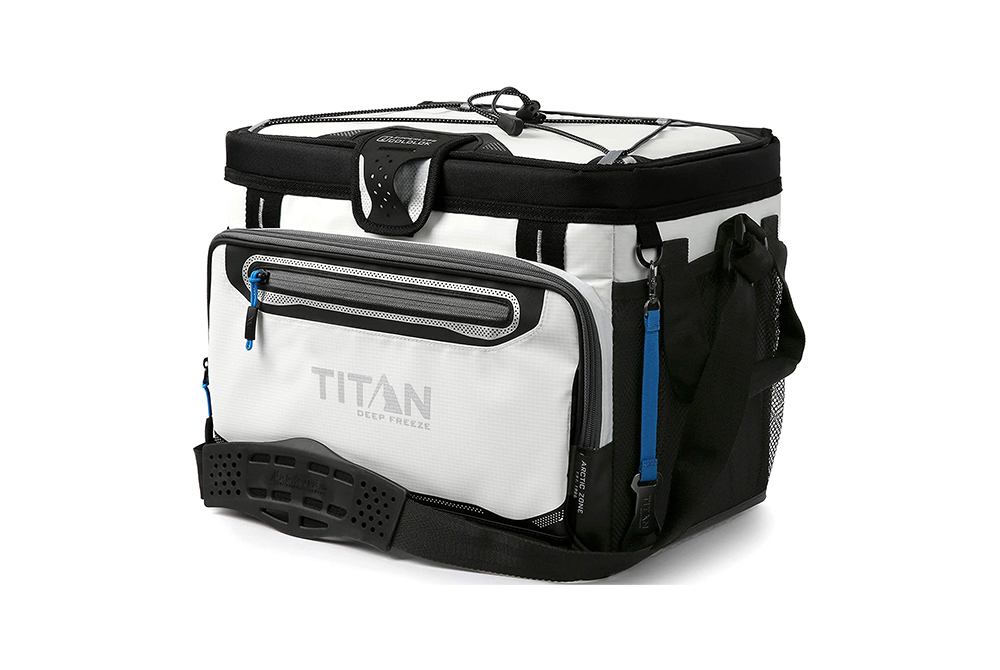 Crack open your favorite craft beer from this cooler and know that it will be ice cold. Leakproof, heat reflectant, and with an insulated front pocket, this cooler easily transports from the beach to your 4th of July bash. May you and your beers stay cool for the holiday.
Party like it's 1776 (with better music though)
JBL Bluetooth Speaker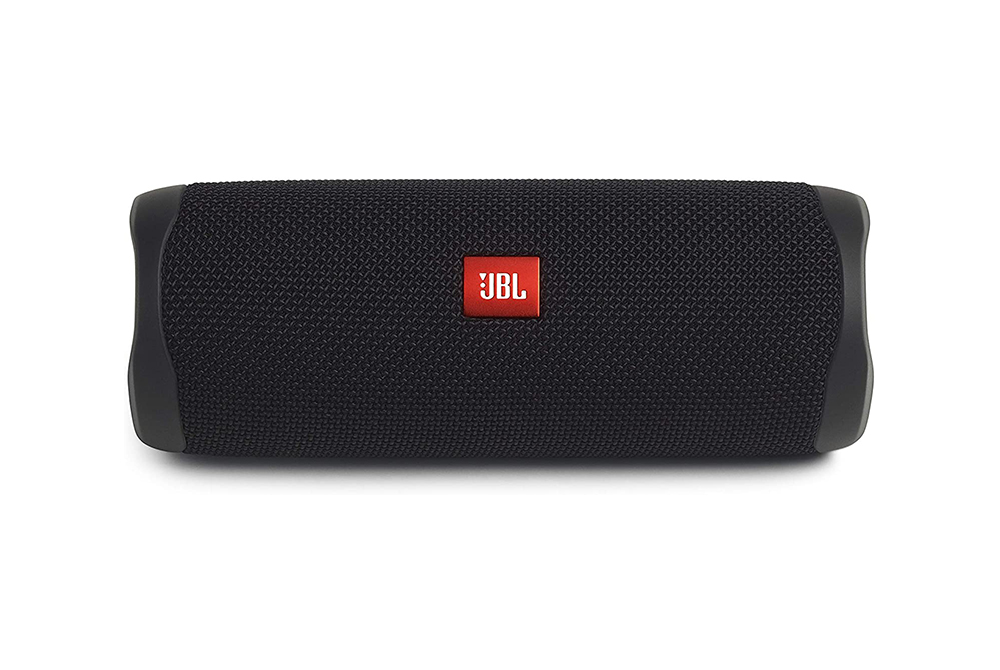 Bump up the classic 4th of July tunes at your party with a JBL Speaker. No worries if someone drops the speaker in the pool, it's waterproof. With wireless bluetooth streaming and twelve hours of playtime, you will have all the time in the world to blast hits like American Idiot and Party in the USA.
Red, White, & Boozed
Fermented Reality B Cups
There's no point in wasting red solo cups from your 4th of July party when you can buy Fermented Reality B Cups. Combining a unique design with eco-friendly materials, the B Cup is durable and sustainable. Have your guests enjoy their favorite craft beer while staying friendly to the environment.
Home of the Free (and cornhole)
Cornhole Set
Put on your best game face for this patriotic game of cornhole. This cornhole set includes two tailgate size cornhole boards, red and blue bean bags, and a carrying case. May your cornhole win lead you to life, liberty, and the pursuit of happiness.
All American Yeti
Yeti Colster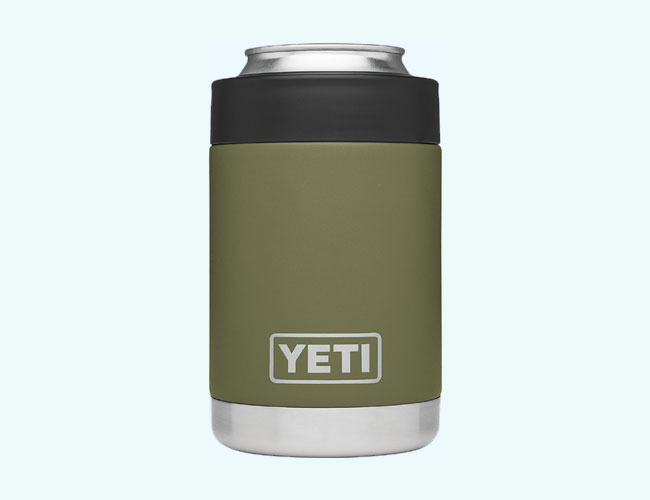 Keep your drinks cold and your hands warm with the Yeti Colster. Otherwise known as a koozie for adults, this colster is durable and stylish. Because no one likes warm beer and cold hands.
Stars, Stripes, and S'mores
S'mores Maker
No need to cut firewood and try to keep a fire burning with this stainless steel s'mores maker. Perfect for the outdoors or indoors, this gadget will roast the perfect gold brown s'mores for your 4th of July celebration. You'll be wanting s'more this summer once you take a bite of that melted chocolate and marshmallow combo. Pro tip: Pair your s'mores with one of our favorite barrel-aged stouts for the ultimate holiday treat.
Unless otherwise noted, all of the products featured on Hop Culture are independently chosen by our editorial team. However, Hop Culture may earn a commission from purchases made through affiliate links on the site.
Liked this article? Sign up for our newsletter to get the best craft beer writing on the web delivered straight to your inbox.