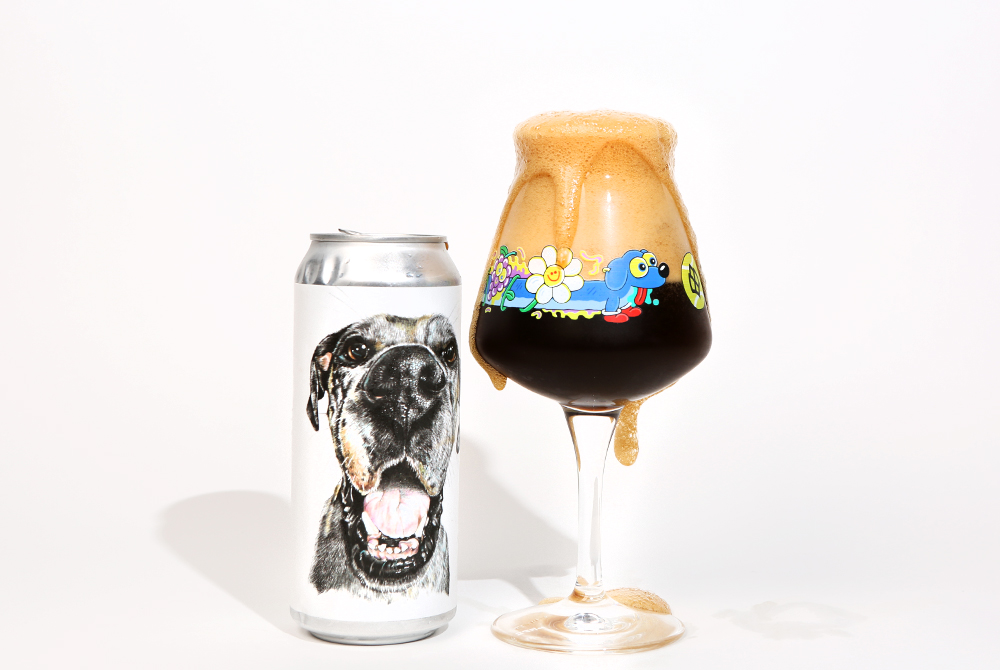 Editor's Note:
Every week we round up the five best beers we tried that week. Have a recommendation? A beer we absolutely need to try? Email us at hello@hopculture.com with your pick.
All you coffee folks may have noticed an extra boost of caffeine via your Hop Culture friends this week. That's right, we've officially kicked off Bean Culture, the coffee sister site for Hop Culture. We're still building out the digital magazine portion, but you can follow our progress and check out some of our favorite roasters on Instagram or by subscribing to our newsletter.
I've been crushing plenty of cold brews (because it's so dang hot), but we also enjoyed some great beer here at Hop Culture HQ. Below you'll find the best beer we drank from July 6th through the 13th.
Many of the breweries below are shipping beer–both locally and nationally. Check TapRm or Drizly to see if they're providing local delivery and check out one of our favorite delivery services – Tavour – to see if their beer is available nationally.
Big & Clumsy
Lost Tavern Brewing — Hellertown, PA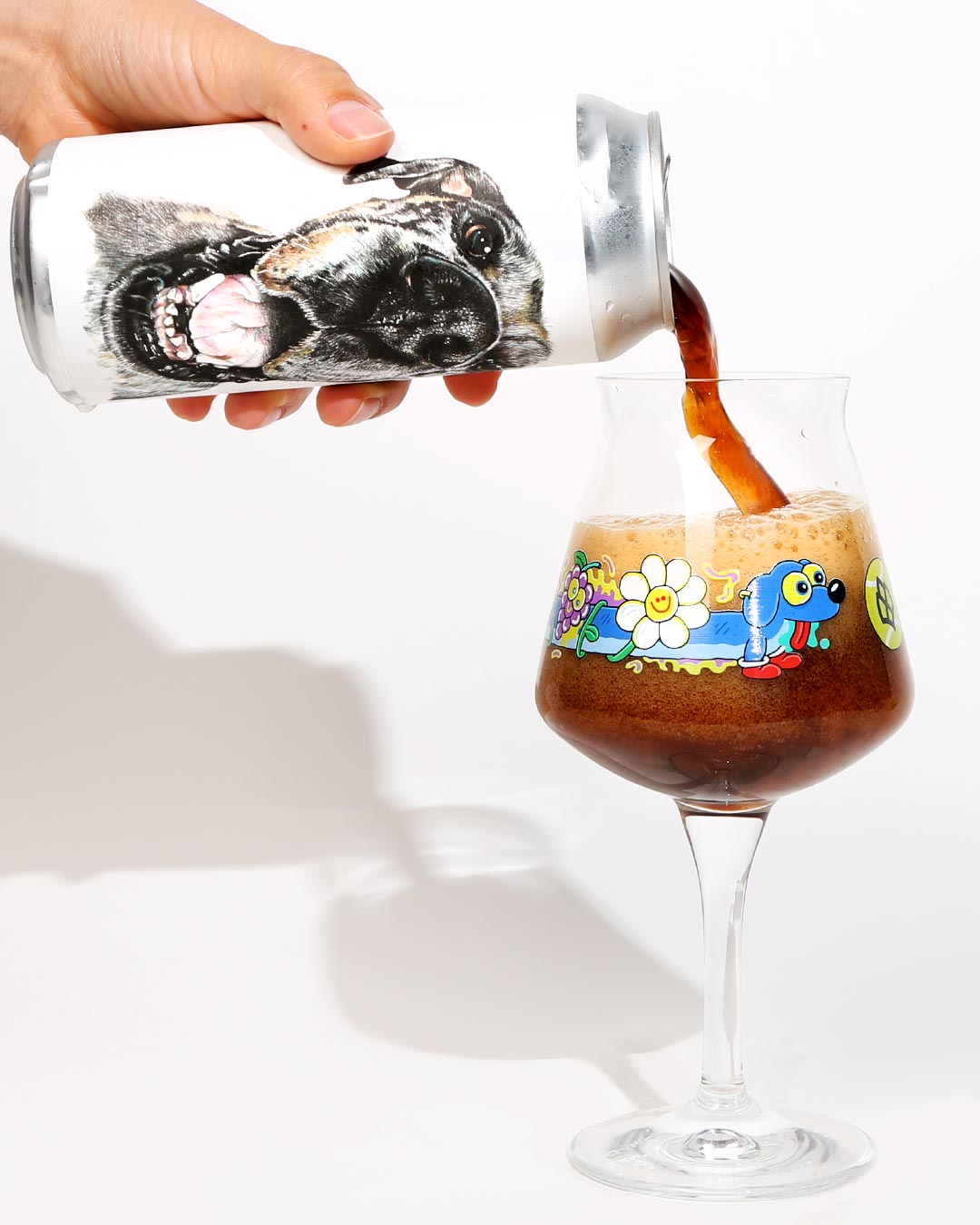 Pastry Stout — This beer was pure peanut butter deliciousness. Brewed with chocolate, peanut butter, marshmallow, and vanilla it was like a peanut butter s'more in beer form. Not overwhelmingly thick or sweet, Big & Clumsy was great for warm summer nights. Crack open a can and relax on your porch.
Pick & Roll 00:01
Green Bench Brewing Co. — St. Petersburg, FL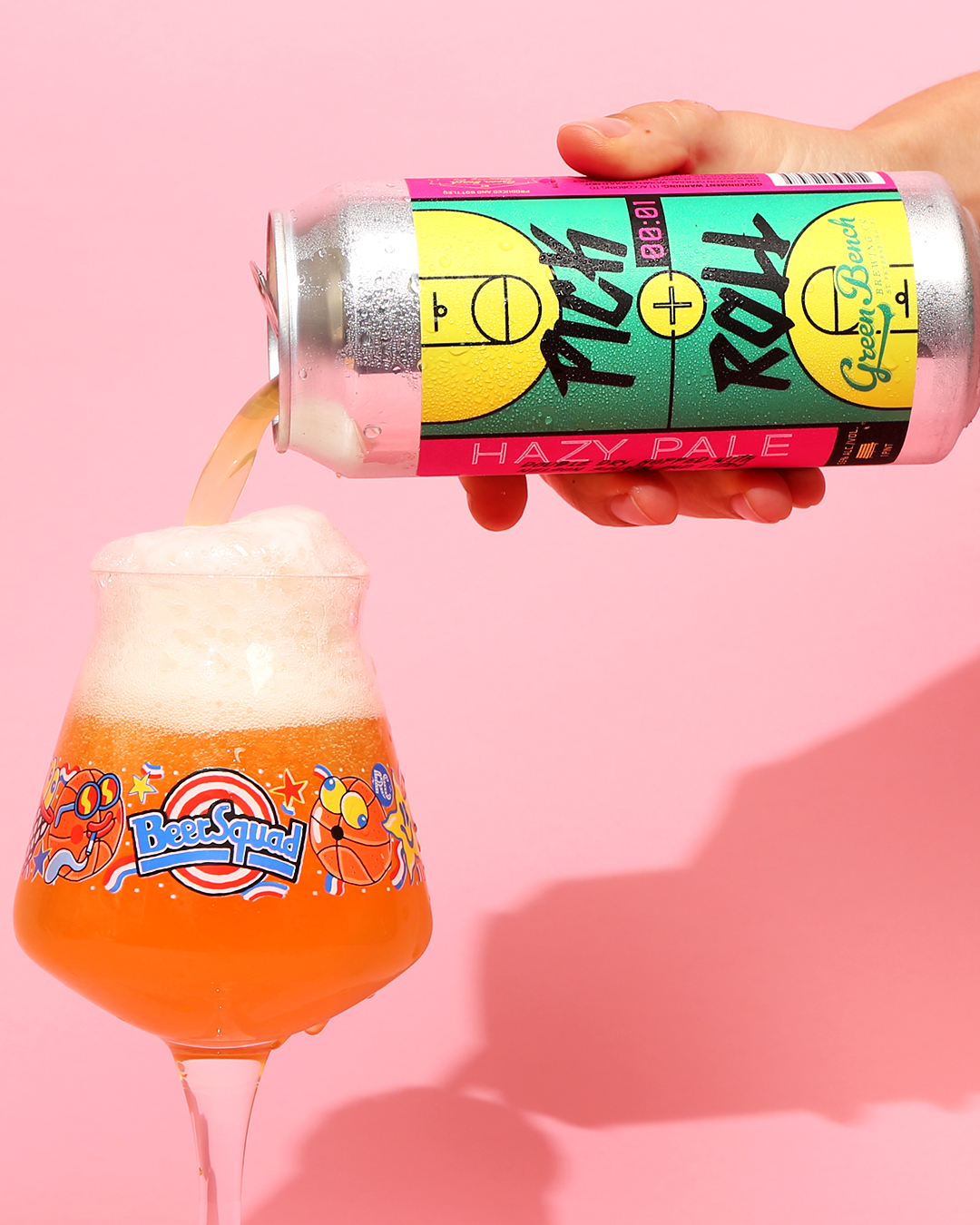 Hazy Pale Ale — Sometimes restraint says more than bombast. Simple yet successful, Green Bench's Pick and Roll 00:01 delivers summertime citrus flavors for a smooth, slightly sweet hazy Pale Ale. While we love the occasional explosion of a New England IPA, we can appreciate a gentler approach.
Conceited Genius 2.0
Wise Man Brewing — Winston Salem, NC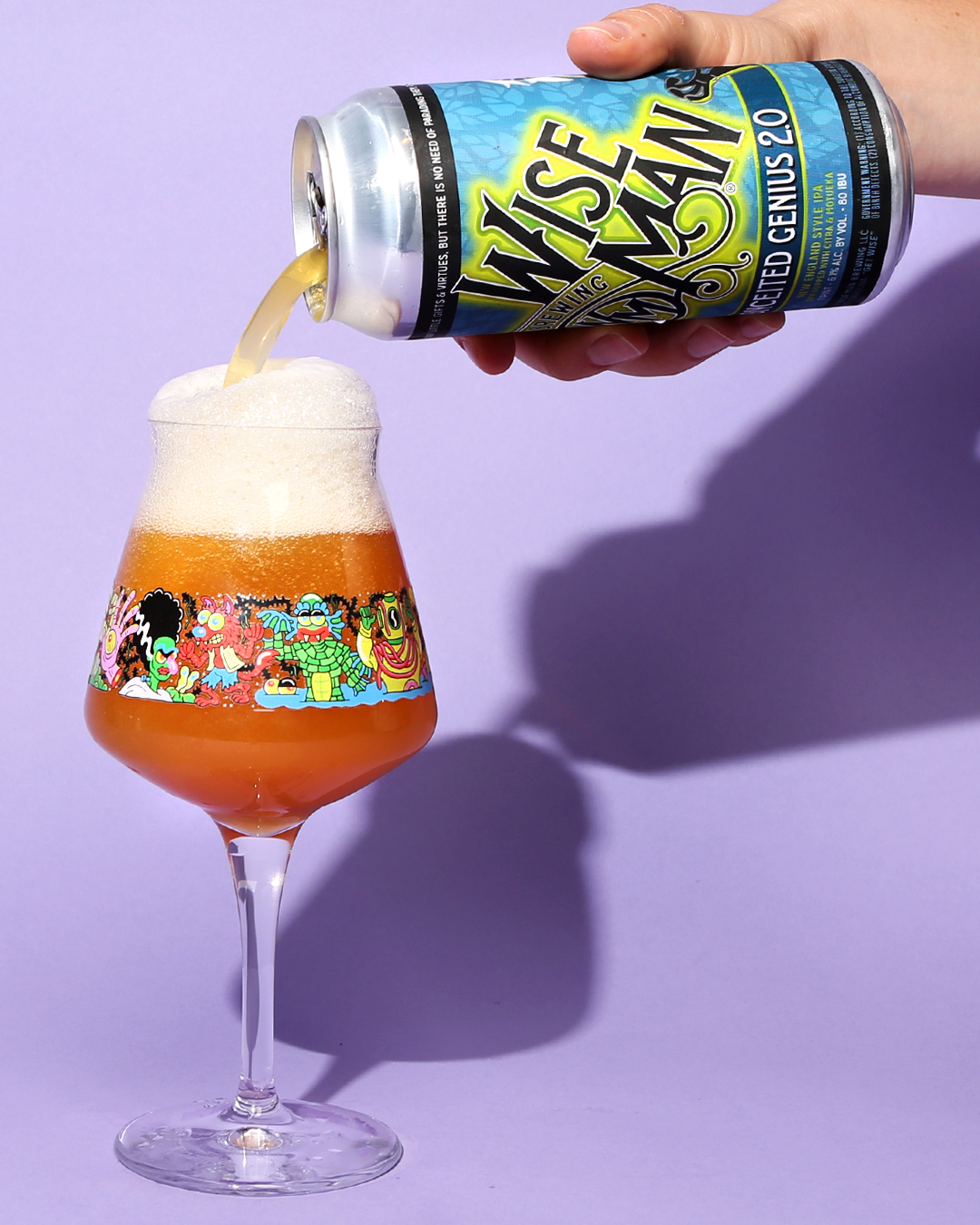 New England IPA — Wise Man Brewing has been quietly brewing a stalwart IPA. Conceited Genius is an ongoing series that delivers time and again. I shouldn't be surprised because they're making solid beers across the board but Conceited Genius 2.0 is a really well-made beer. With a chewy mouthfeel, stone fruit and citrus flavors, and a lingering hop heat, this beer hit the spot.
Zwickel Down Economics
Beer On Earth + Winter Hill Brewing Co. — Providence, RI + Somerville, MA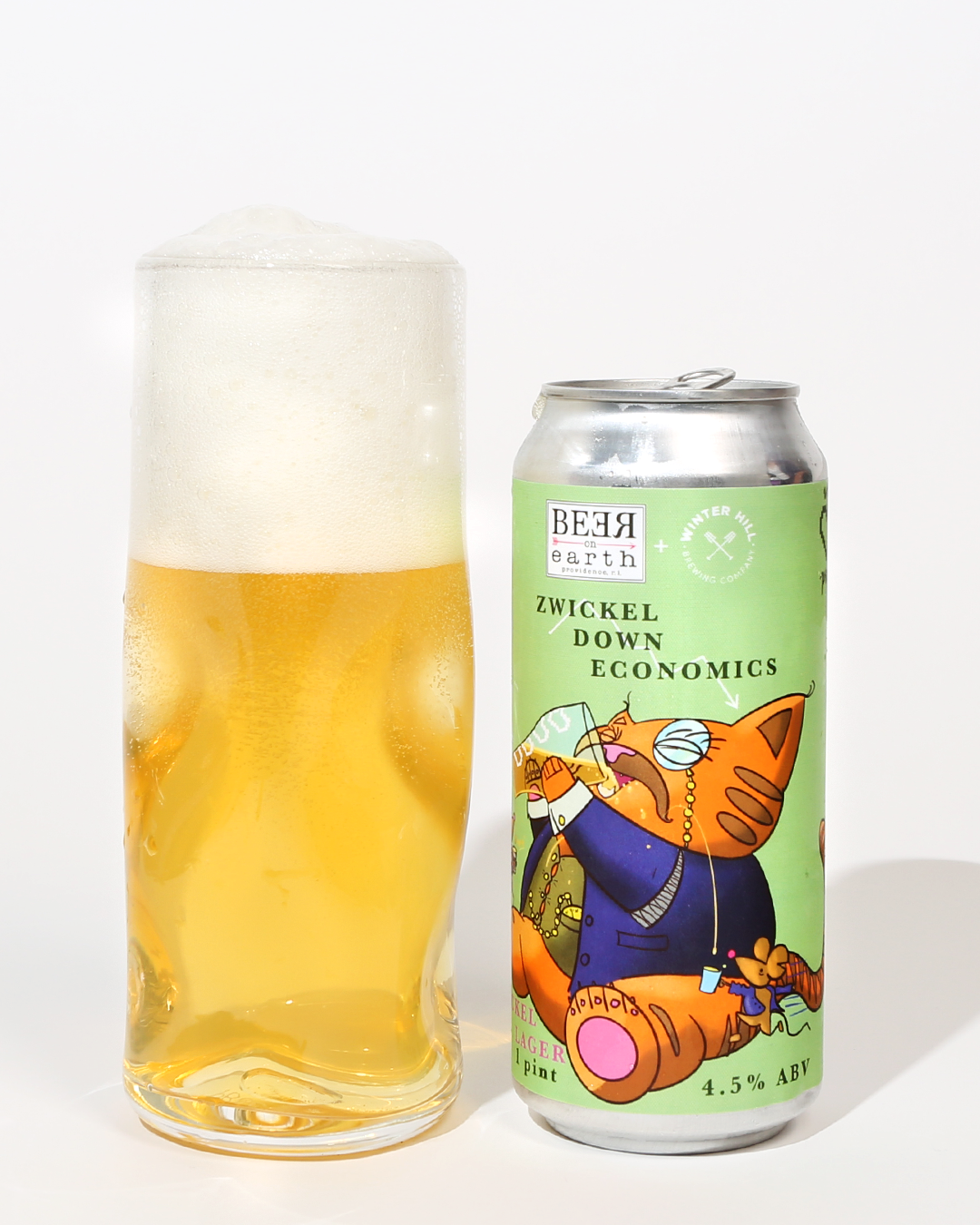 Zwickelbier — I'm not much of an economist, but I can get behind some Zwickel Down Economics. Beer on Earth and Winter Hill Brewing Co. got together for a deliciously refreshing lager. This airy, fluffy Zwickelbier goes down oh so smooth on a warm summer's day. And at 4.5% I can put down quite a few of these bad boys and be just fine. That's bang for your buck.
Double Cherry Pie Punchline
Crooked Crab Brewing Co. — Odenton, MD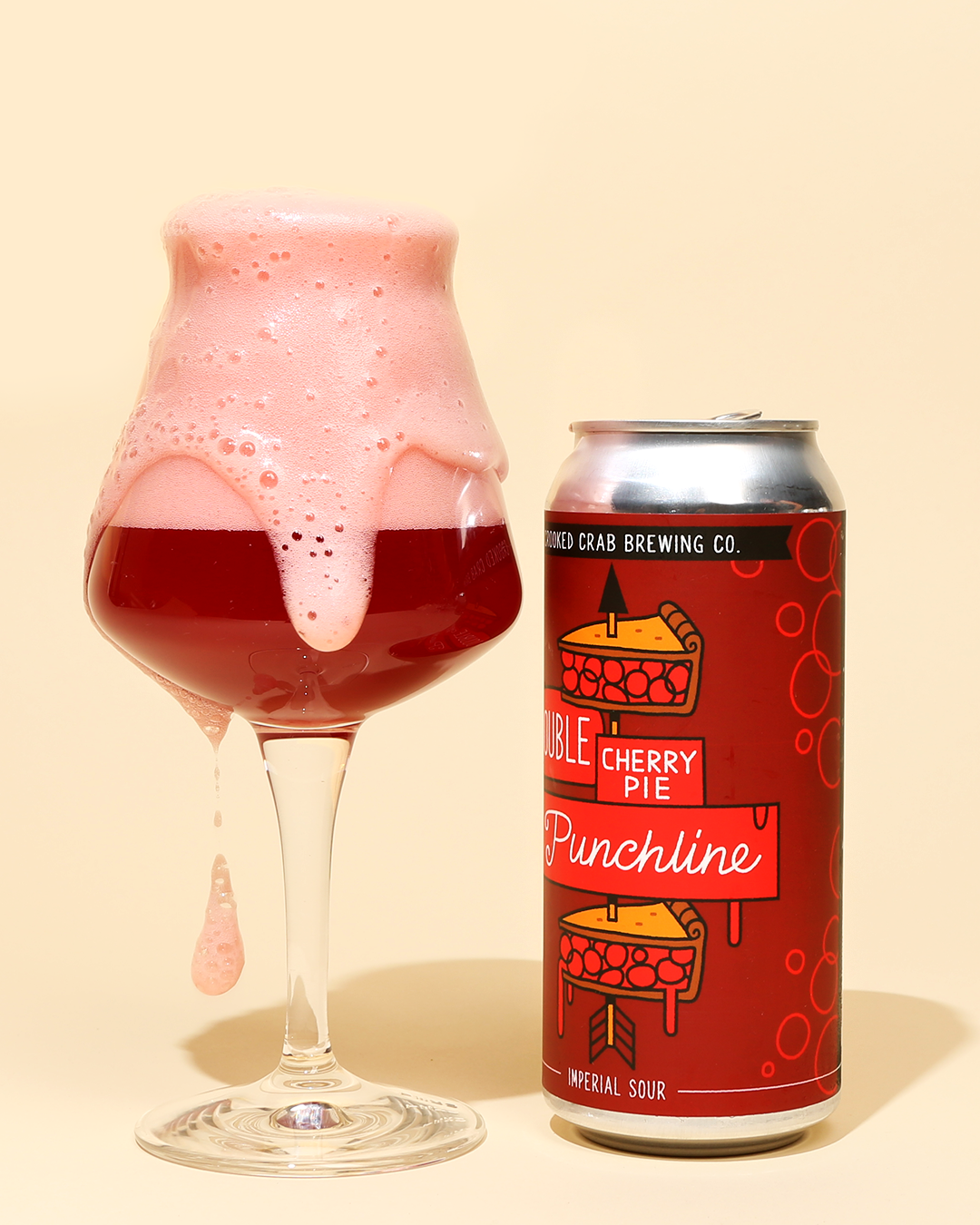 Fruited Sour — Did you hear the one about the pie that went to the dentist? He needed a filling! (Sorry.) As far as we can tell, Crroked Crab melted down a pie and put it in a can. Double Cherry Pie Punchline is brewed with graham crackers, lactose, marshmallows, and vanilla beans and fermented with cherry purée. It's silky smooth, lightly tart, and super fruity for a delightful dessert punch.
Liked this article? Sign up for our newsletter to get the best craft beer writing on the web delivered straight to your inbox.