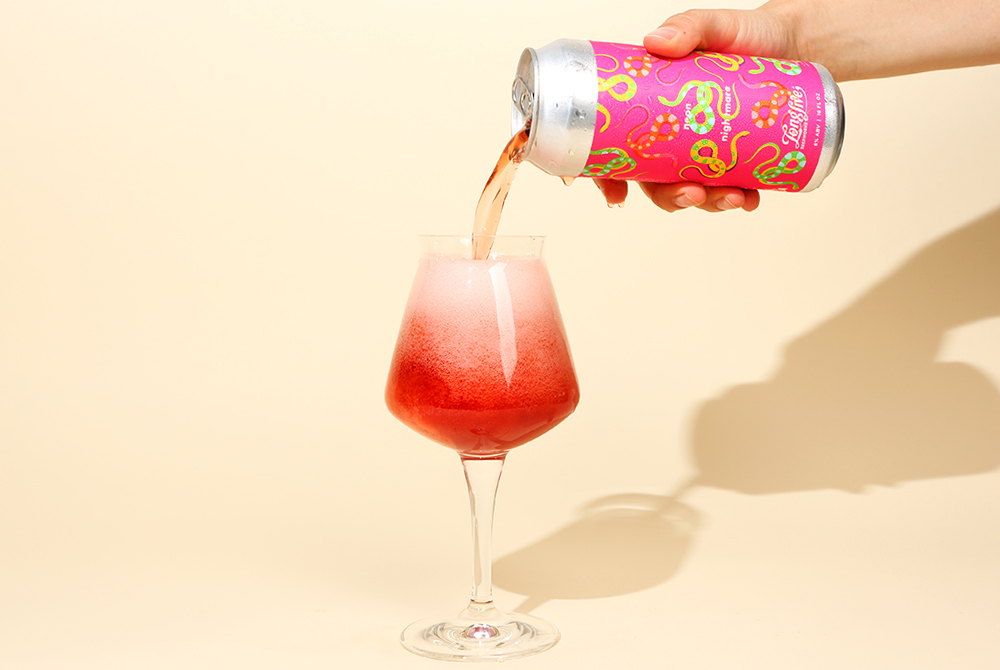 Editor's Note:
Every week we round up the five best beers we tried that week. Have a recommendation? A beer we absolutely need to try? Email us at hello@hopculture.com with your pick.
We're celebrating Christmas in July this week! To get in the holiday spirit, we've discounted our Santa and Dreidel glasses to 50% off. Plus, as a holiday treat, we restocked a few classic favorites: the Welcome to Pittsburgh and Don't Be a Weiner tekus. Get 'em fast because we have a limited supply. Season's Greetings!
Just because it's X-mas in July doesn't mean we've been busting open the boozy winter stouts. But, we have been enjoying some great beer. Below you'll find the best beer we drank from July 13th through the 20th.
Many of the breweries below are shipping beer–both locally and nationally. Check TapRm or Drizly to see if they're providing local delivery and check out one of our favorite delivery services – Tavour – to see if their beer is available nationally.
Leila
Fair Isle Brewing — Seattle, WA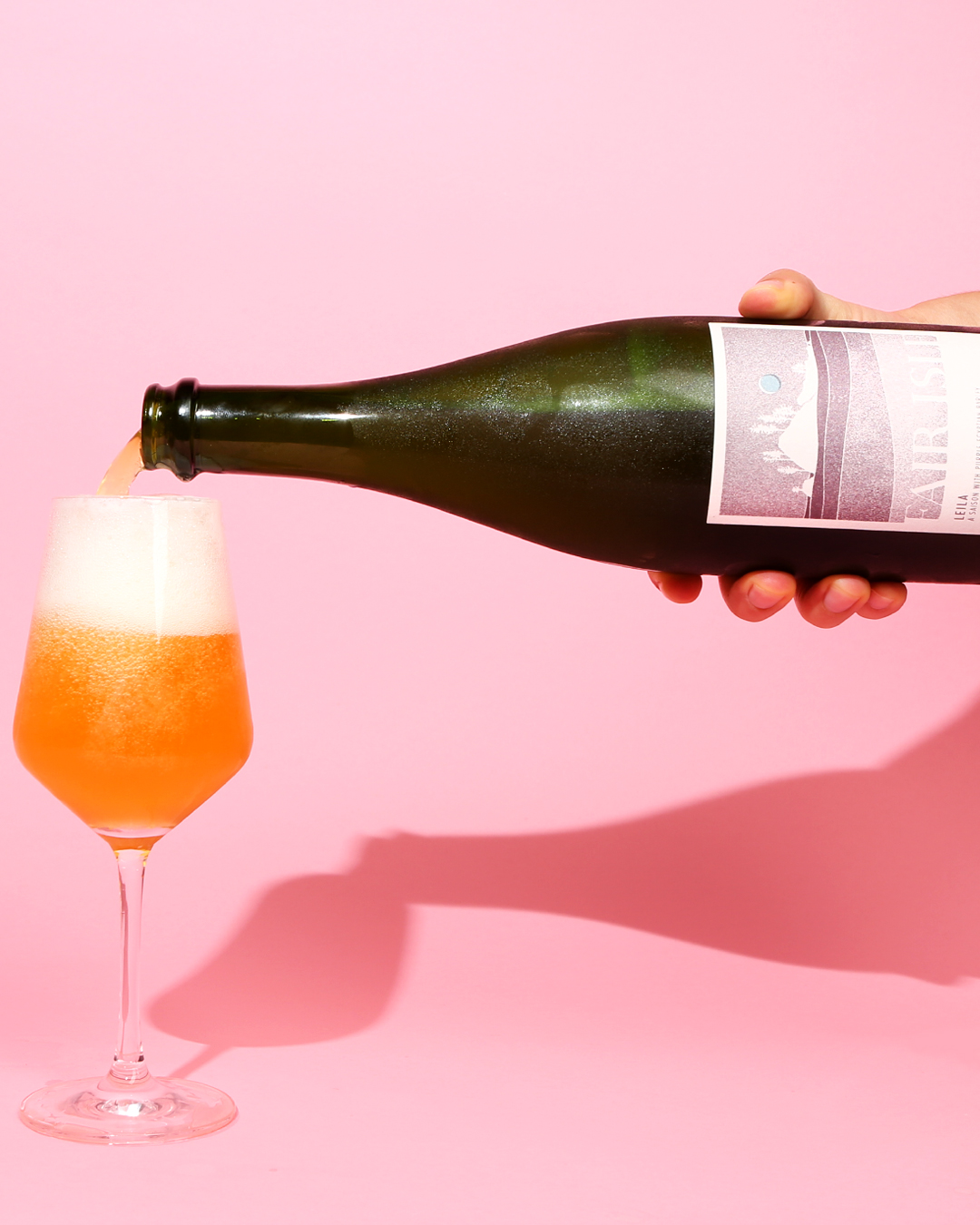 Saison — Fair Isle Brewing makes special beers. We included another Fair Isle beer in our roundup of the best summer beers for its complexity. But this beer is no less charming. Leila, a saison brewed with purple Egyptian barley, is a pleasant, subtle, soft beer. A little fruity, a little fizzy, and very refreshing.
Postcard Pils
Green Bench Brewing Co. — St. Petersburg, FL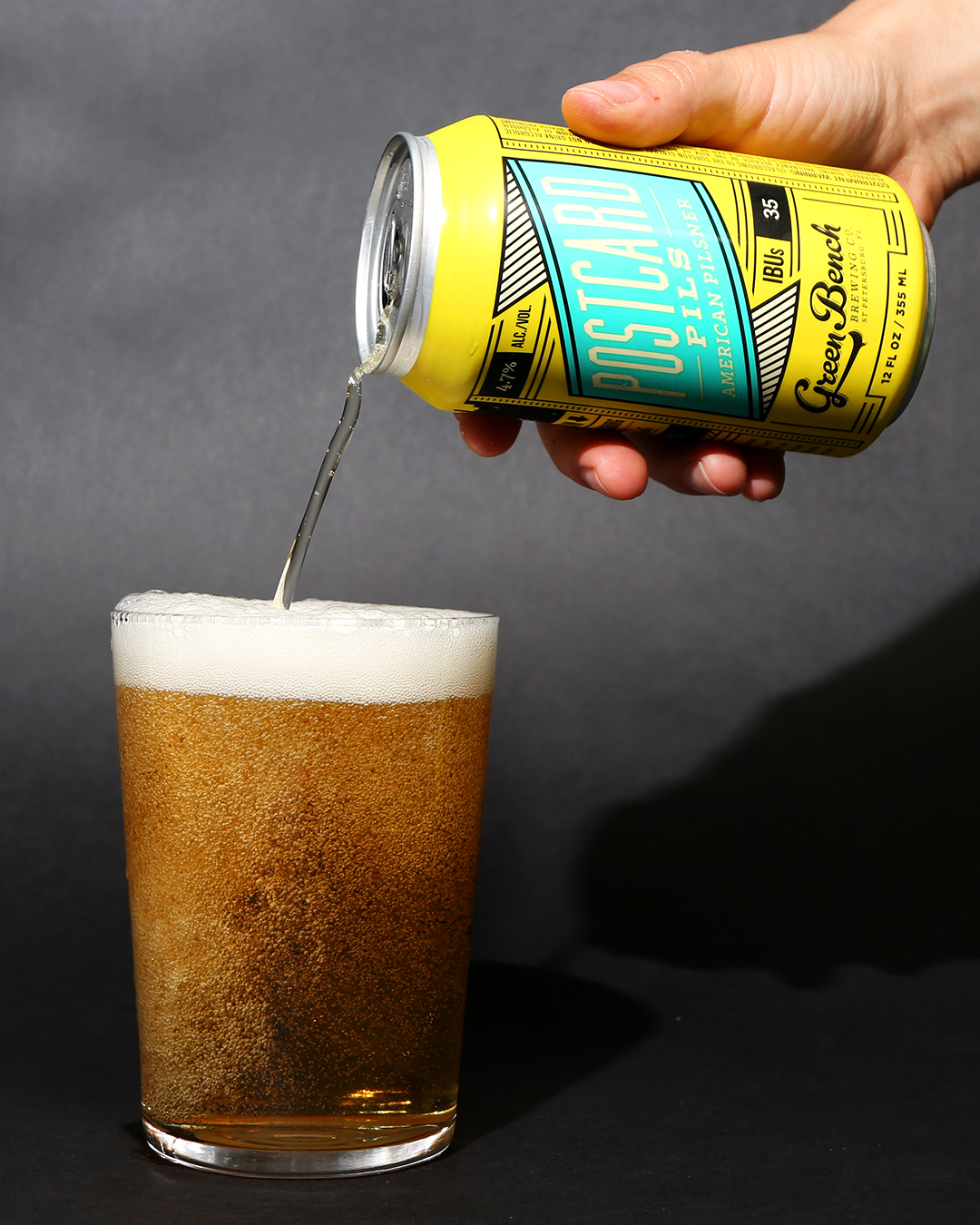 Pilsner — Postcard Pils is a classic summer crusher. It's unfussy and a crowd-pleaser in the best way possible. Stock a cooler full of these Green Bench lagers and no one could possibly complain. A touch bitter, this Pilsner hits the spot on a hot Florida evening.
Shepherd of the Forest
Great Notion Brewing — Portland, OR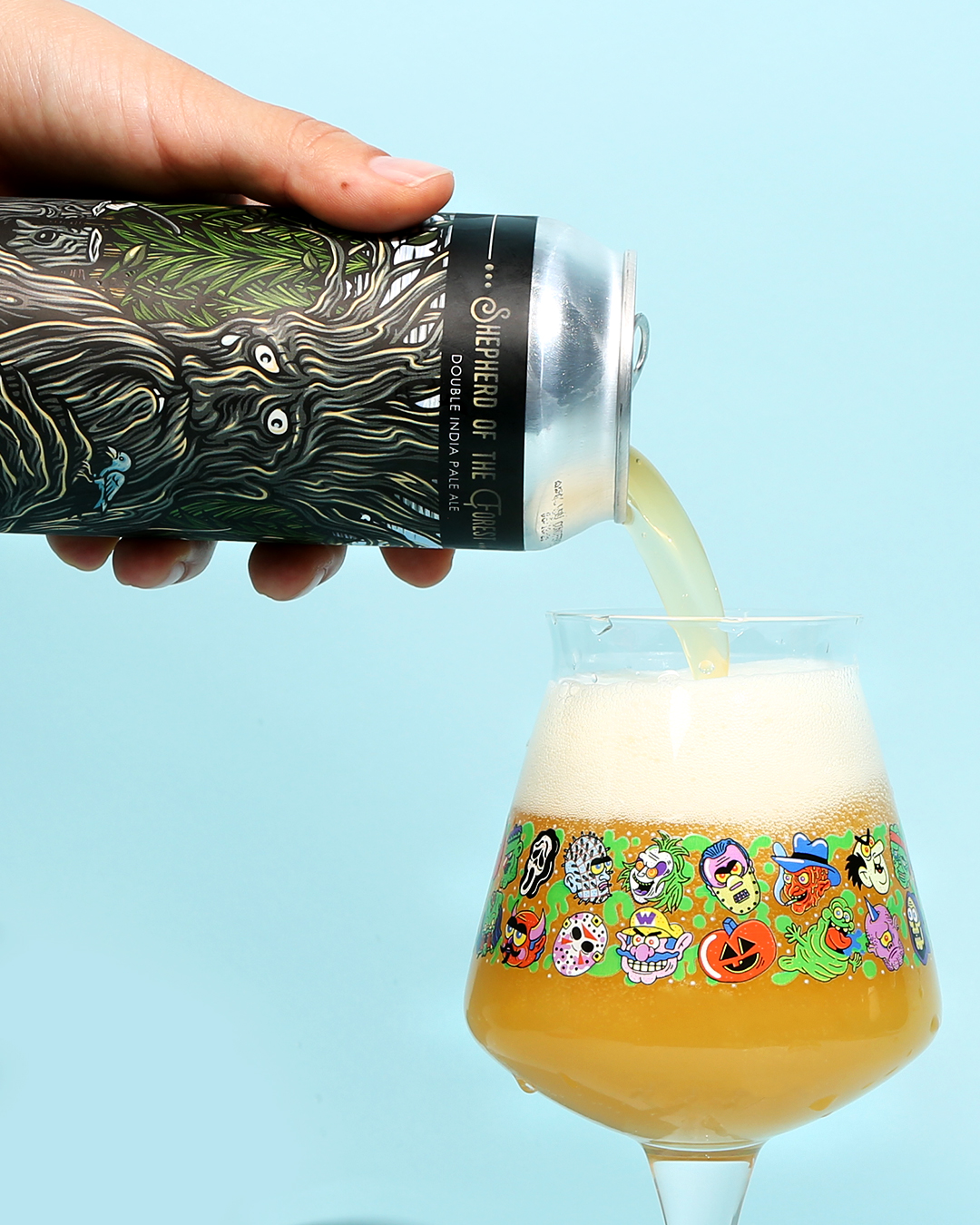 Double IPA — As writers and bibliophiles, we're always excited by literary references in our beer. Our Portland pals named this double IPA for the Ents that guard the forests of Tolkein's Middle Earth. A dank, fruity IPA Shepherd of the Forest is a fantastic beer that we're sipping slowly to savor every last drop.
Neon Nightmare
Long Live Beerworks — Providence, RI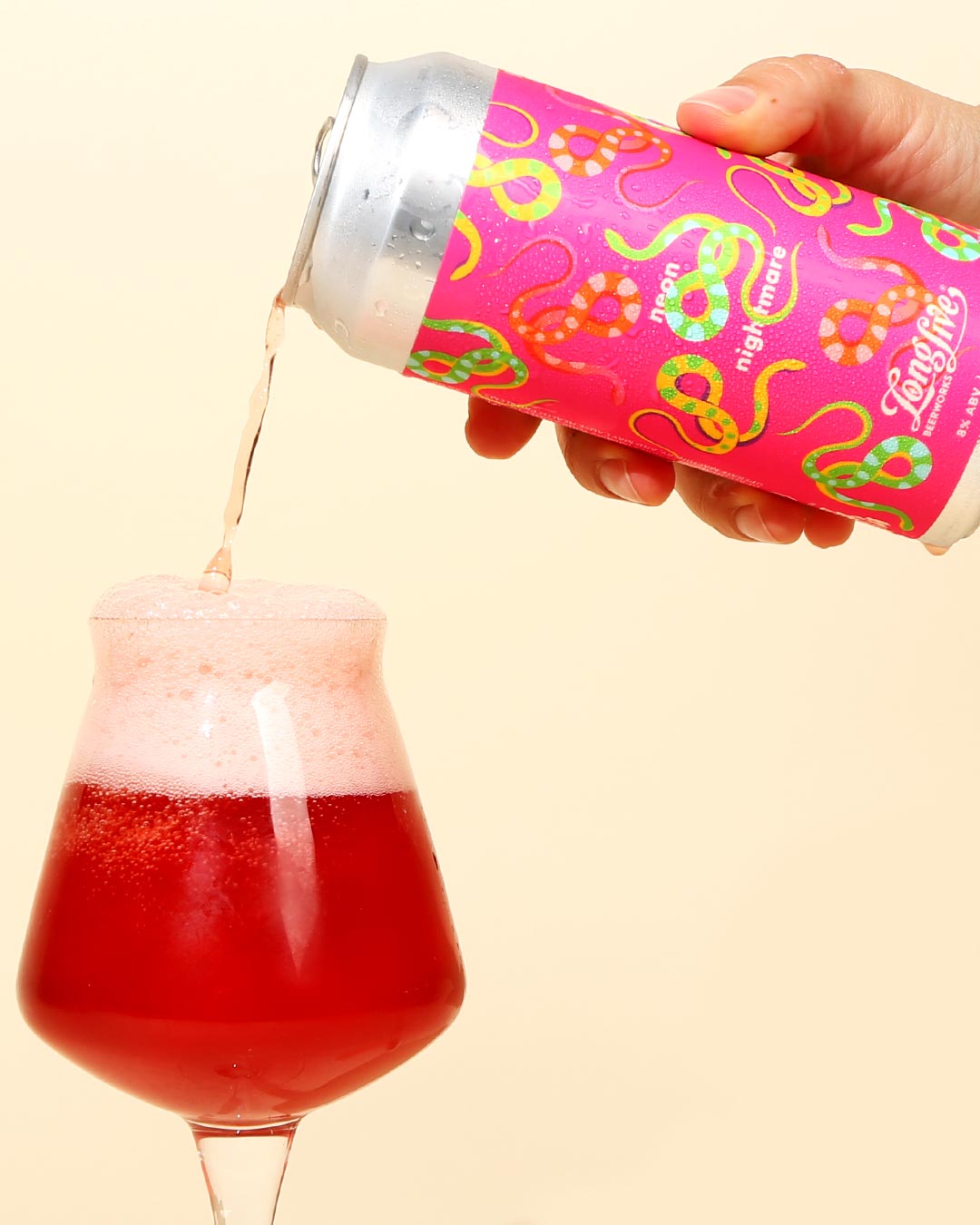 Fruited Kettle Sour — Long Live Beerworks consistently charms us with well-made, upbeat beers. What I mean is that nearly every beer I try from the Providence brewery brings a smile to my face. This delightful sour ale is brewed with tangerine, pineapple, raspberry, and vanilla. It's zippy, tart, and refreshing.
Steamin' Key Lime
Tripping Animals Brewing Co. — Doral, FL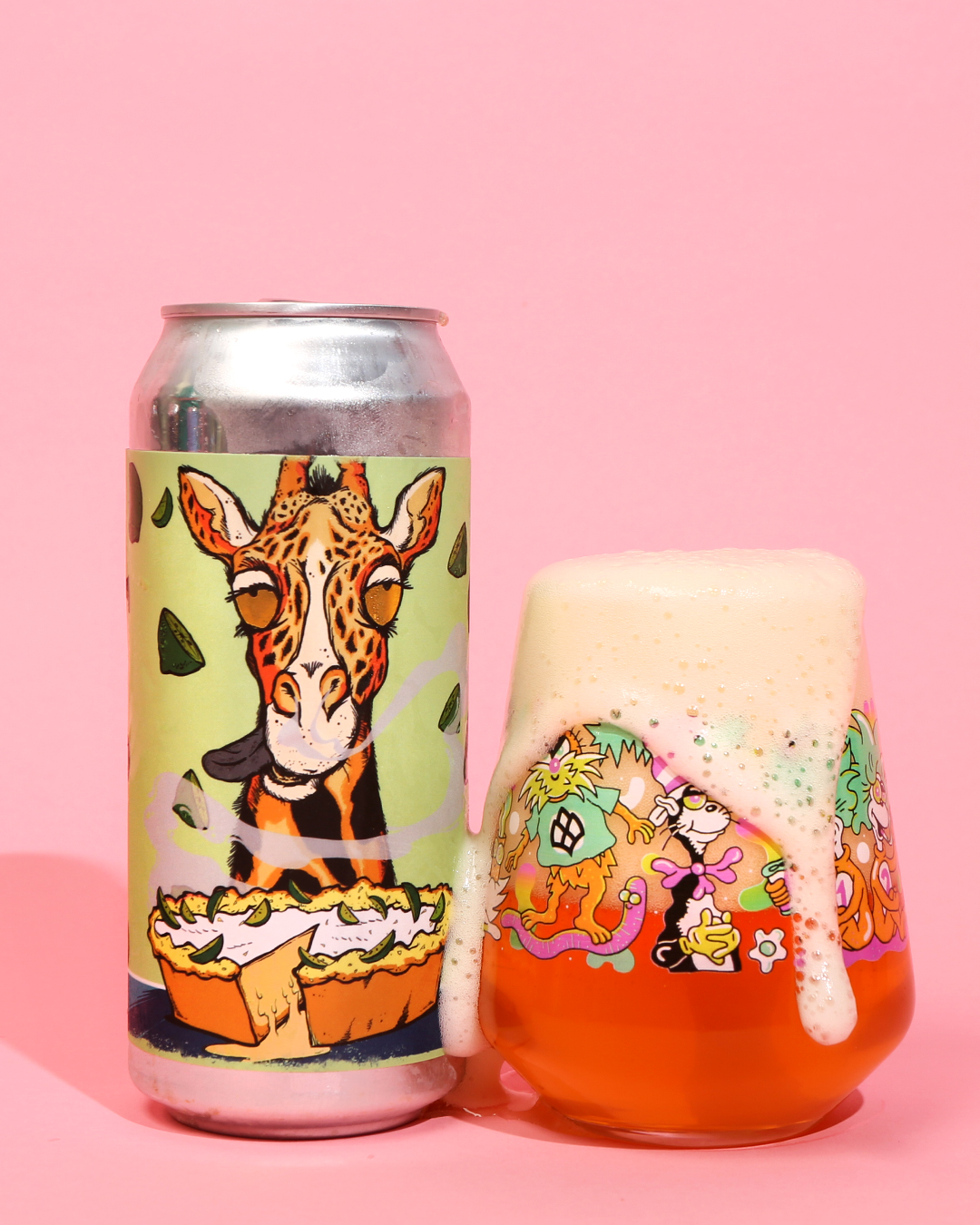 Fruited Kettle Sour — Tripping Animals has been something of a revelation. We've known for a little while that they're a stellar brewery, but their near omnipresence on social media suggests others are catching on. The hype is very well earned. Steamin' Key Lime is a fruited kettle sour brewed with lime, cinnamon, vanilla, and lactose. It didn't so much taste like a liquified version of a key lime pie as a really fantastic soda, made to mimic those enticing flavors. So, the final product didn't bowl us over with a thick, cloying mouthfeel but instead refreshed with a beautiful vibrancy.
Liked this article? Sign up for our newsletter to get the best craft beer writing on the web delivered straight to your inbox.