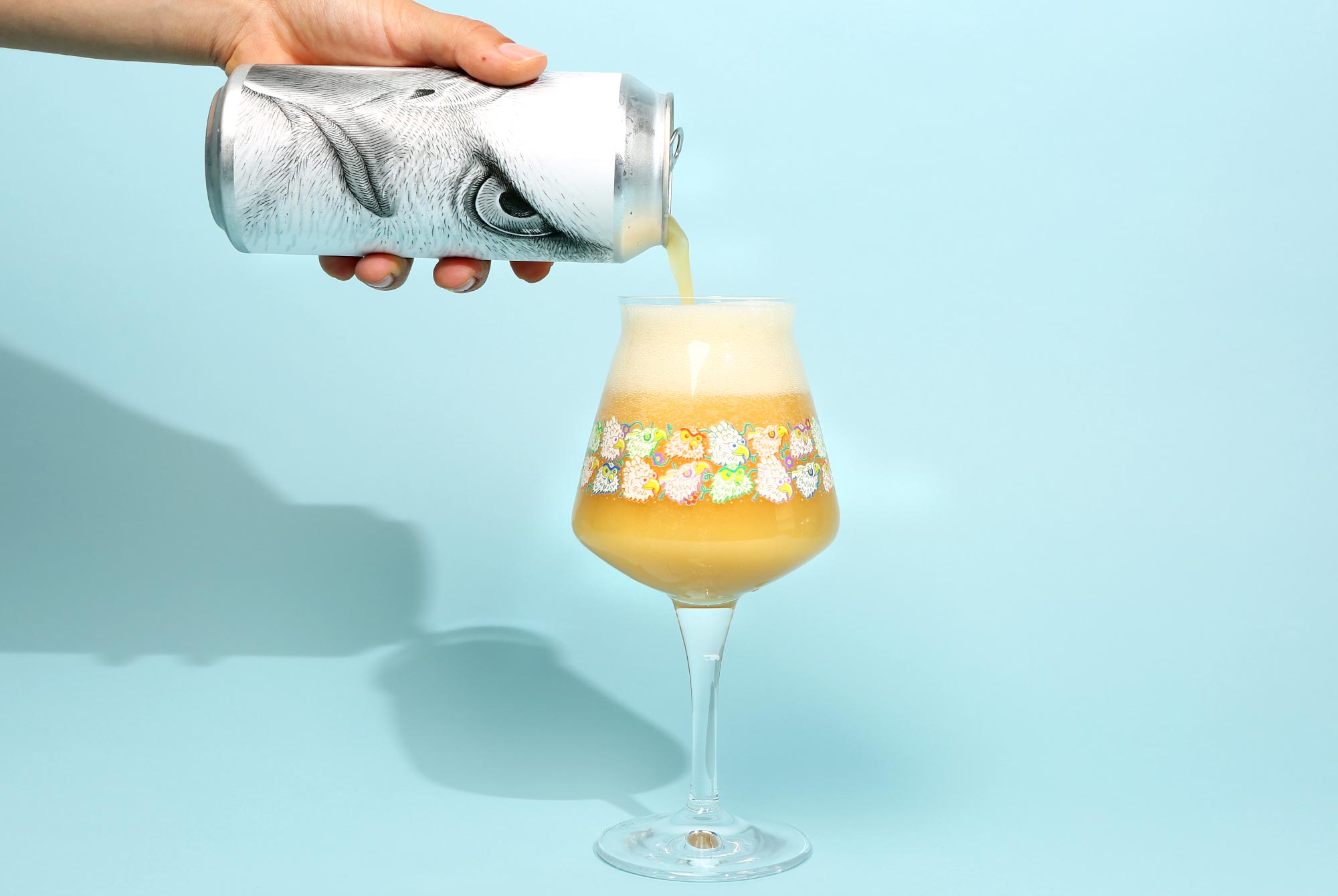 Editor's Note:
Every week we round up the five best beers we tried that week. Have a recommendation? A beer we absolutely need to try? Email us at hello@hopculture.com with your pick.
We're gearing up to share some very exciting news in the next week! But, before we do, we're thrilled to be co-hosting our very first digital craft beer festival this Saturday with Oozlefinch Beers + Blending. FML Fest 2020 will be a rip-roaring good time with exciting conversations and delicious. Click here to sign up for the digital portion of the festival!
We'll be cheersing from afar this weekend but we've also been enjoying some tasty beer right here at Hop Culture HQ. Below you'll find the best beer we drank from August 3rd through the 10th.
Many of the breweries below are shipping beer–both locally and nationally. Check TapRm or Drizly to see if they're providing local delivery and check out one of our favorite delivery services – Tavour – to see if their beer is available nationally.
Outcrop
The Drowned Lands Brewery — Warwick, NY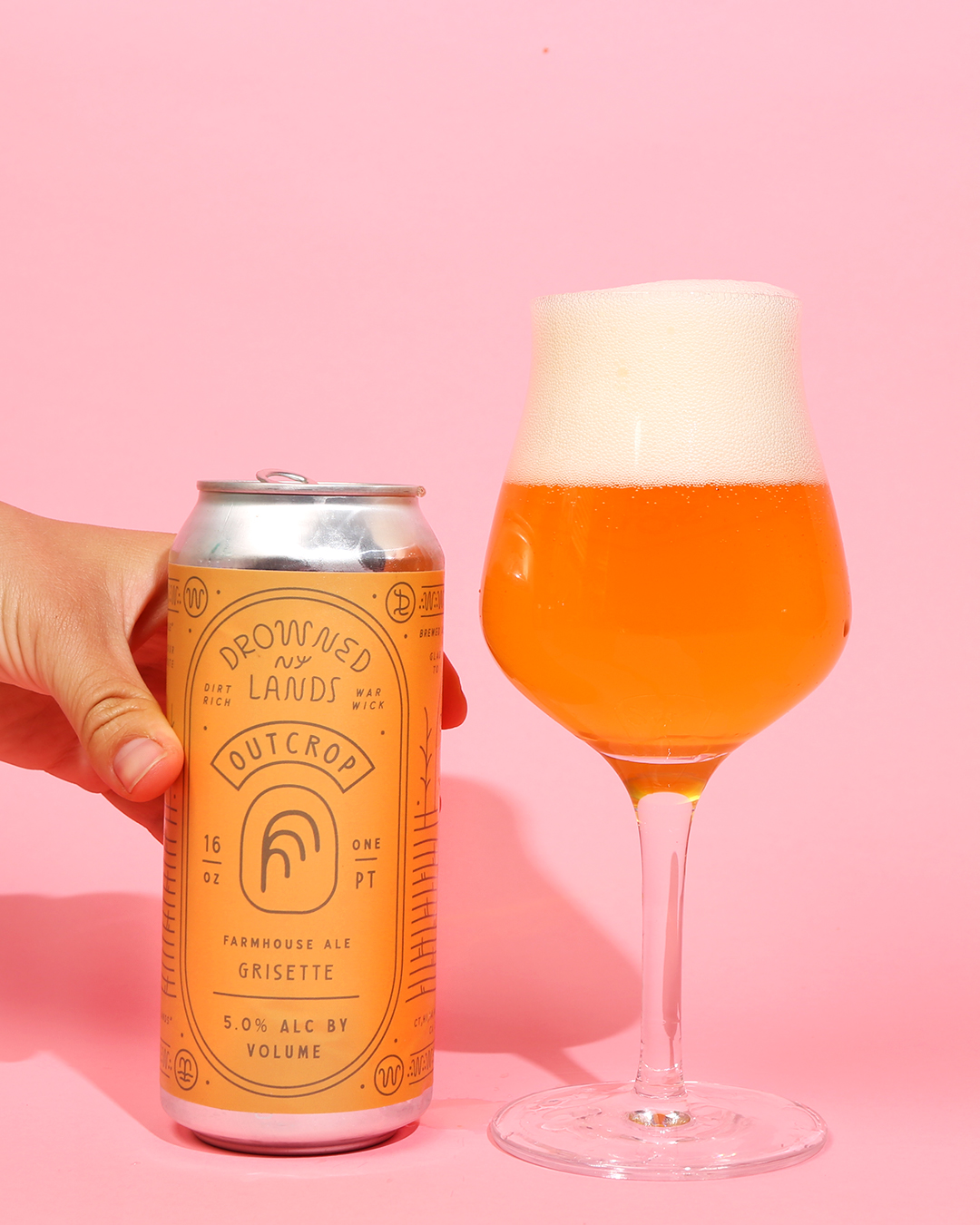 Grisette — The Drowned Lands Brewery excels in subtlety. (They've also proven adept at sour IPAs which aren't exactly subtle but that's a different thing.) Outcrop is a mixed-culture, softly-spoken Grisette. Aged in foeders, this simple, light beer took on added complexity after time in oak. Poured from the can, it's dynamic, refreshing, and delicious.
Feel the Love
Green Bench Brewing Co. — St. Petersburg, FL
Saison — When Green Bench isn't making high-quality IPAs and beach-ready lagers, they're making some of the best farmhouse ales around. It might seem strange that a brewery in St. Petersburg, Florida could compete with the country's best saison producers, but here we are. Feel the Love is a blend of wine barrel- and foeder-fermented mixed-culture saisons and the result is a rustic, slightly fruity beer that is as refreshing as it is complex.
Black is Beautiful
Hidden Springs Ale Works + Weathered Souls Brewing Co. — Tampa, FL + San Antonio TX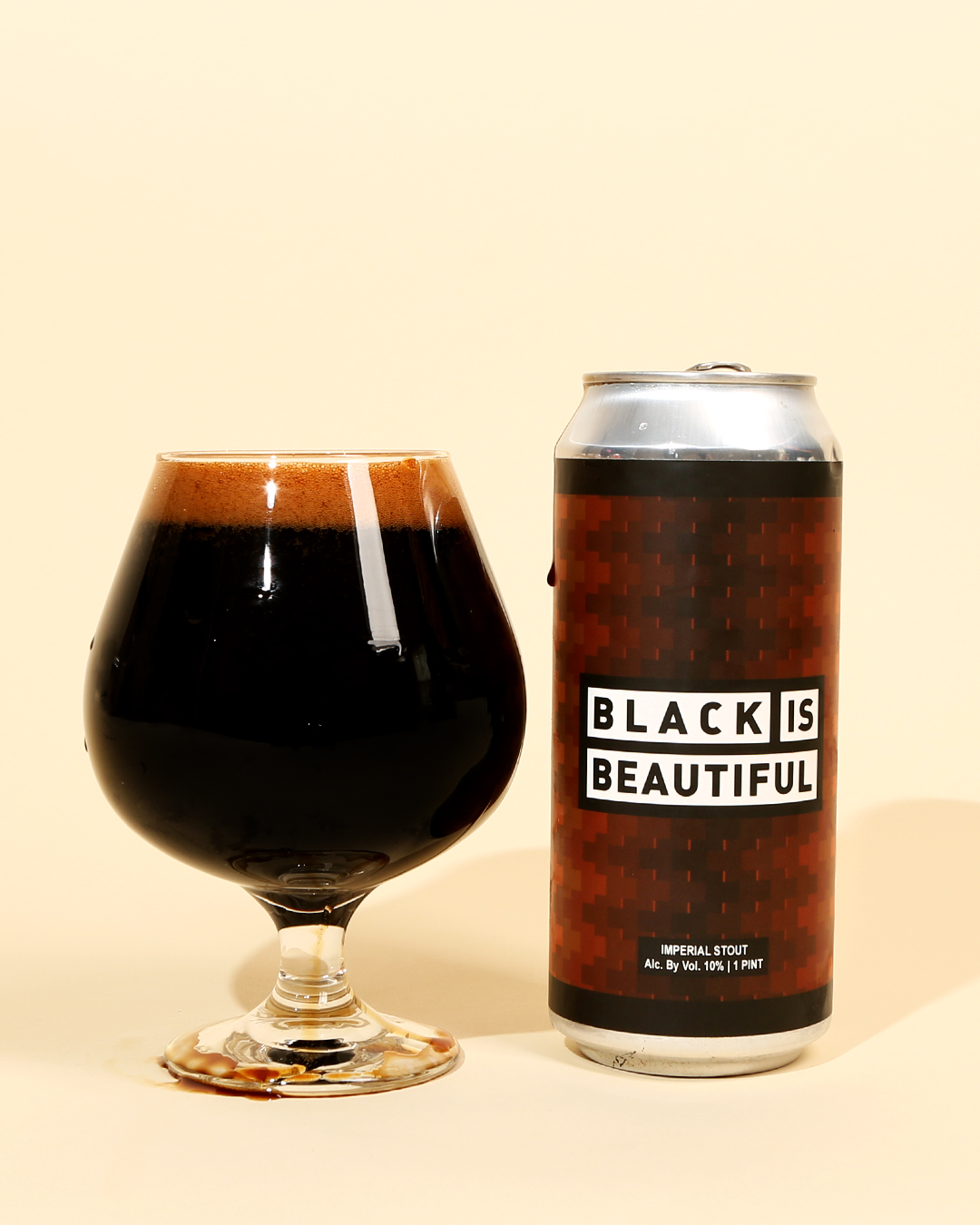 Imperial Stout — The Black is Beautiful initiative is an open-ended collaboration launched by Marcus Baskerville of Weathered Souls Brewing Co. Since it was announced, hundreds of breweries have signed on, brewing their interpretations of the beers. Hidden Springs took a tropical approach, adding pistachio, coconut, milk sugar, and vanilla to this imperial stout. The result is creamy and delicious. Plus, proceeds of the beer benefit the Equal Justice Initiative.
Really Big Bird
Trillium Brewing Co. — Boston, MA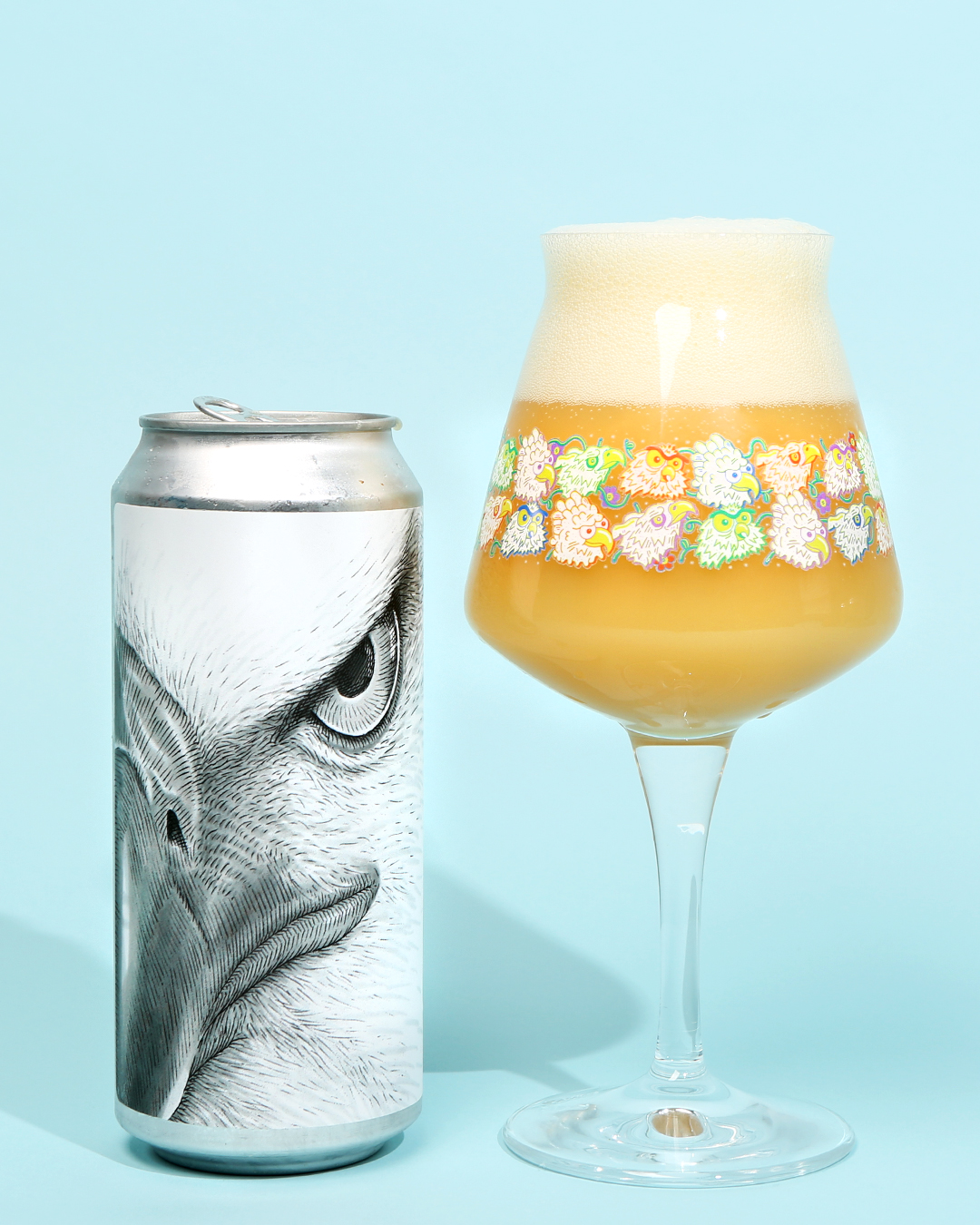 Double New England IPA — Really Big Bird is the latest addition to Trillium's bird series and the companion beer to Big Bird. It's a double New England IPA with a higher dry-hopping rate, resulting in intense tropical fruit flavors and citrus aromatics. Think papaya, lime, tangerine, and more. Really Big Bird delivers on its promises of full hop-saturated goodness.
Siren: Triple Berry
Channel Marker Brewing — Beverly, MA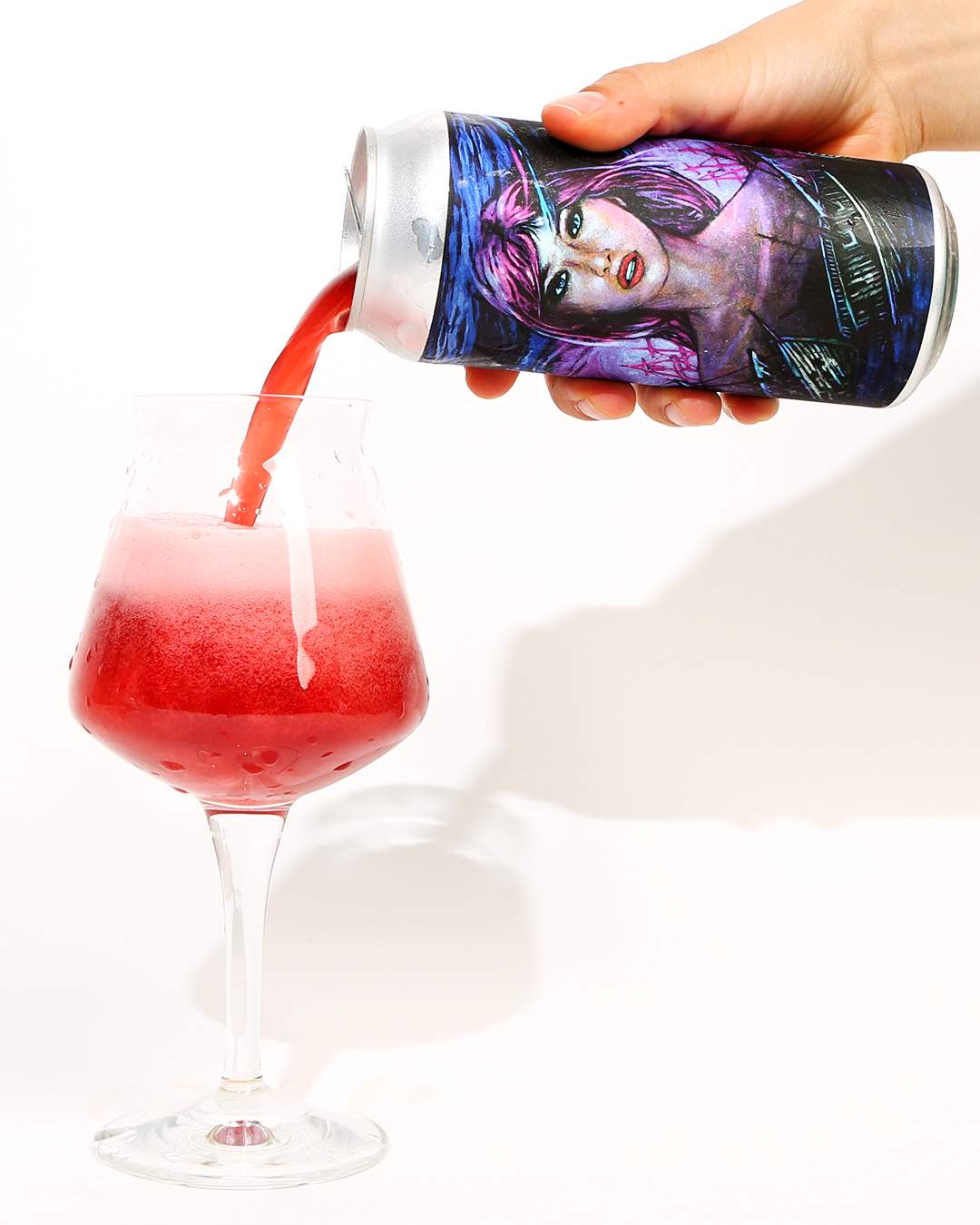 Fruited Kettle Sour — The latest edition of Channel Marker's Siren series is Triple Berry, featuring blackberry, blueberry, and raspberry. These combine for a tart, aromatic, and tasty beer that finishes oh so smoothly thanks to the addition of milk sugar. It's bright and punchy with a bit of acidity but mellows out as you sip for an easy-drinking experience fit for a summer afternoon.
Liked this article? Sign up for our newsletter to get the best craft beer writing on the web delivered straight to your inbox.