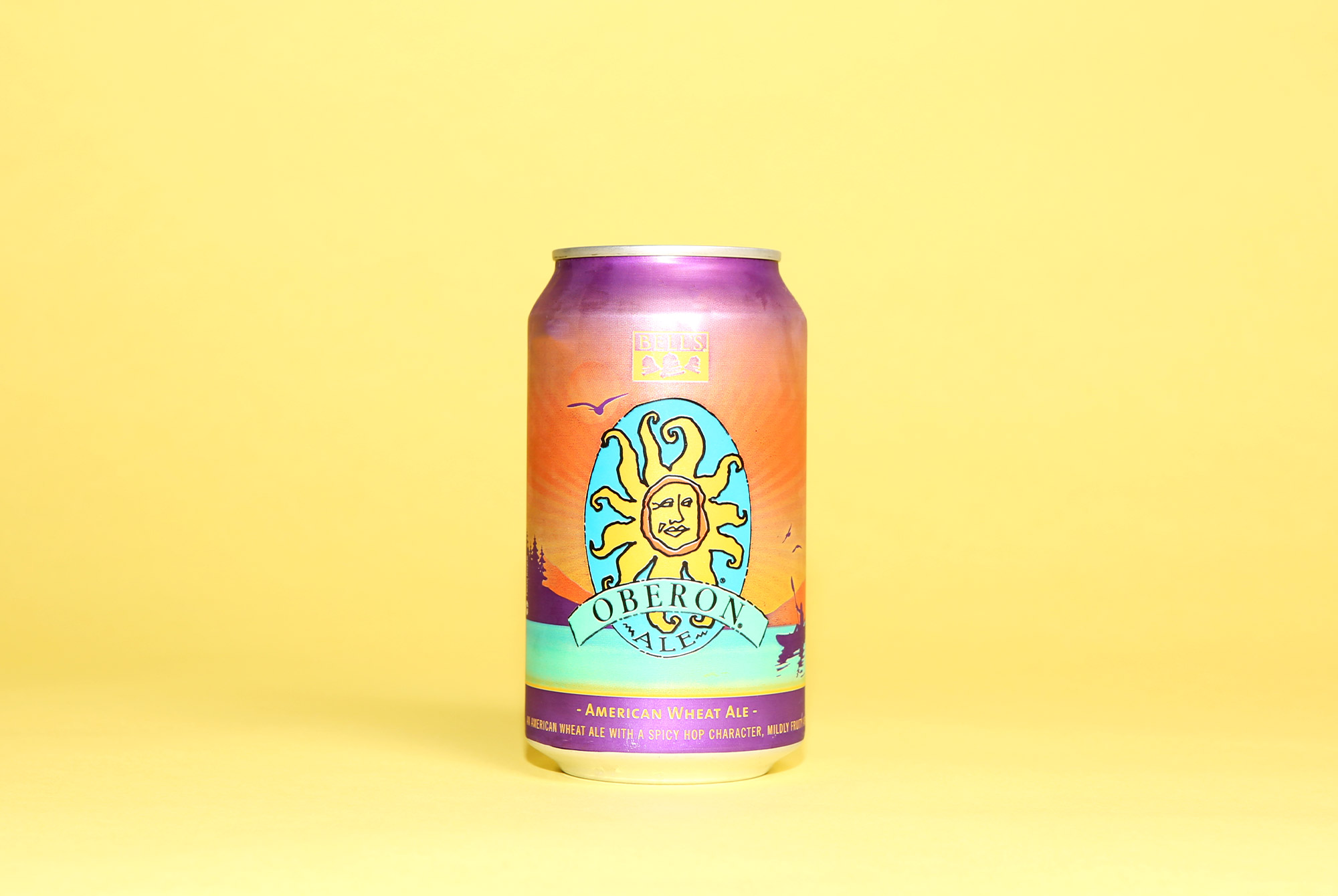 Editor's Note:
Every week we round up the five best beers we tried that week. Have a recommendation? A beer we absolutely need to try? Email us at hello@hopculture.com with your pick.
What an exciting week! Yesterday, we wrapped up the 2019 edition of Beers With(out) Beards, our annual series of events celebrating and empowering women in the craft beer community. A huge thank you to Yakima Chief Hops, our title sponsor for the festival, all of our partners and sponsors, the fantastic breweries that joined us this week, and everyone who attended. We are already planning out Beers With(out) Beards 2020 so stay tuned for that!
We had some exceptional beer this week in New York City during the Beers With(out) Beards festivities, but we also happened to drink some great beers in the Hop Culture studios. These are five of the best beers we drank from August 5th to the 12th.
Oberon Ale
Bell's Brewery — Comstock, MI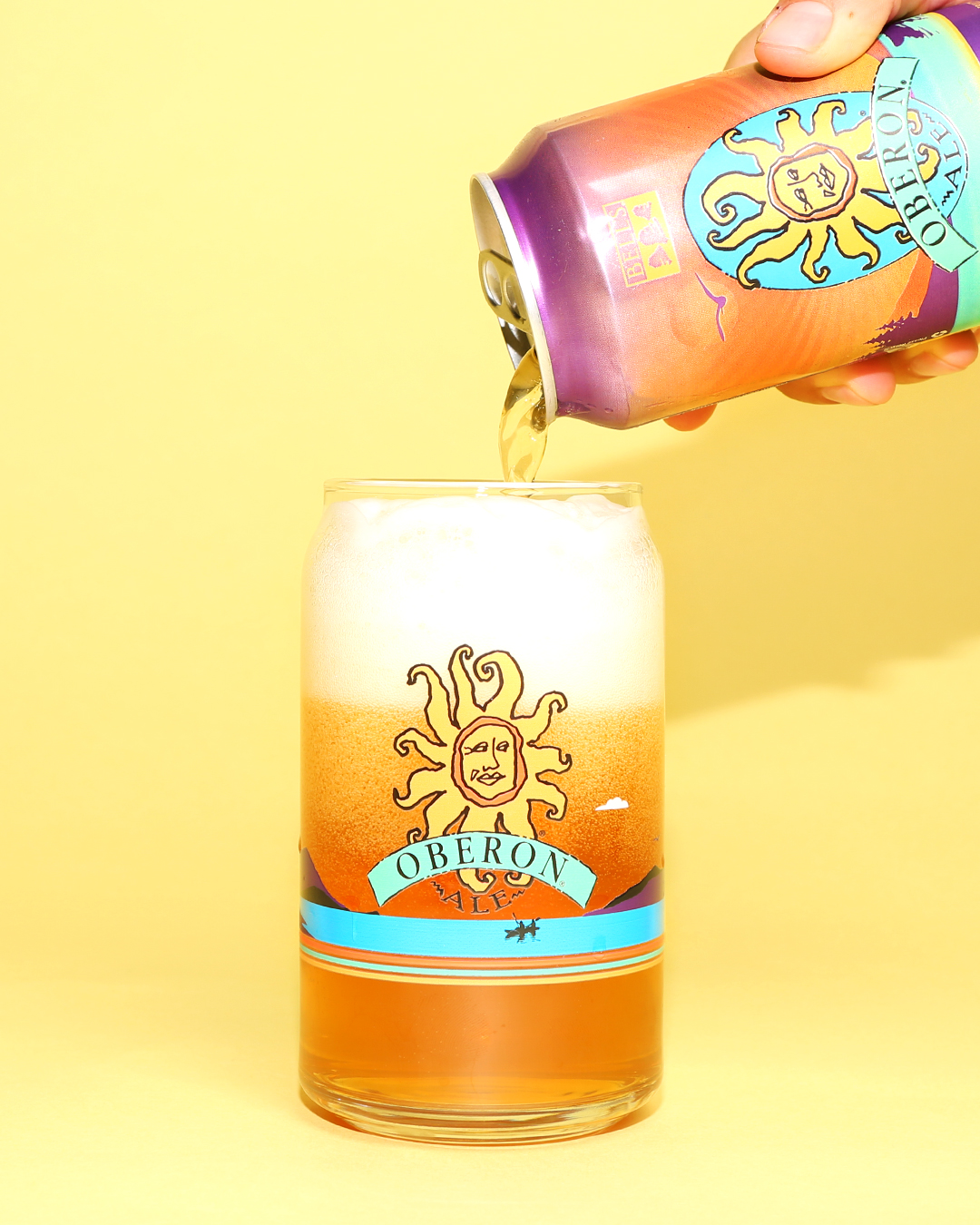 Wheat Beer — This might not be the sexiest pick of all time, but I was pleasantly surprised to find Oberon as reliable as ever. Bell's Oberon is a classic wheat ale–widely available and often a gateway beverage for those interested in craft beer. It received a stylish limited edition summer can design, but the beer itself is just as refreshing and solid as I remember. It brought memories of warm summer evenings around a campfire: the ideal scene for an Oberon.
CBD Pilsner
Untitled Art — Waunakee, WI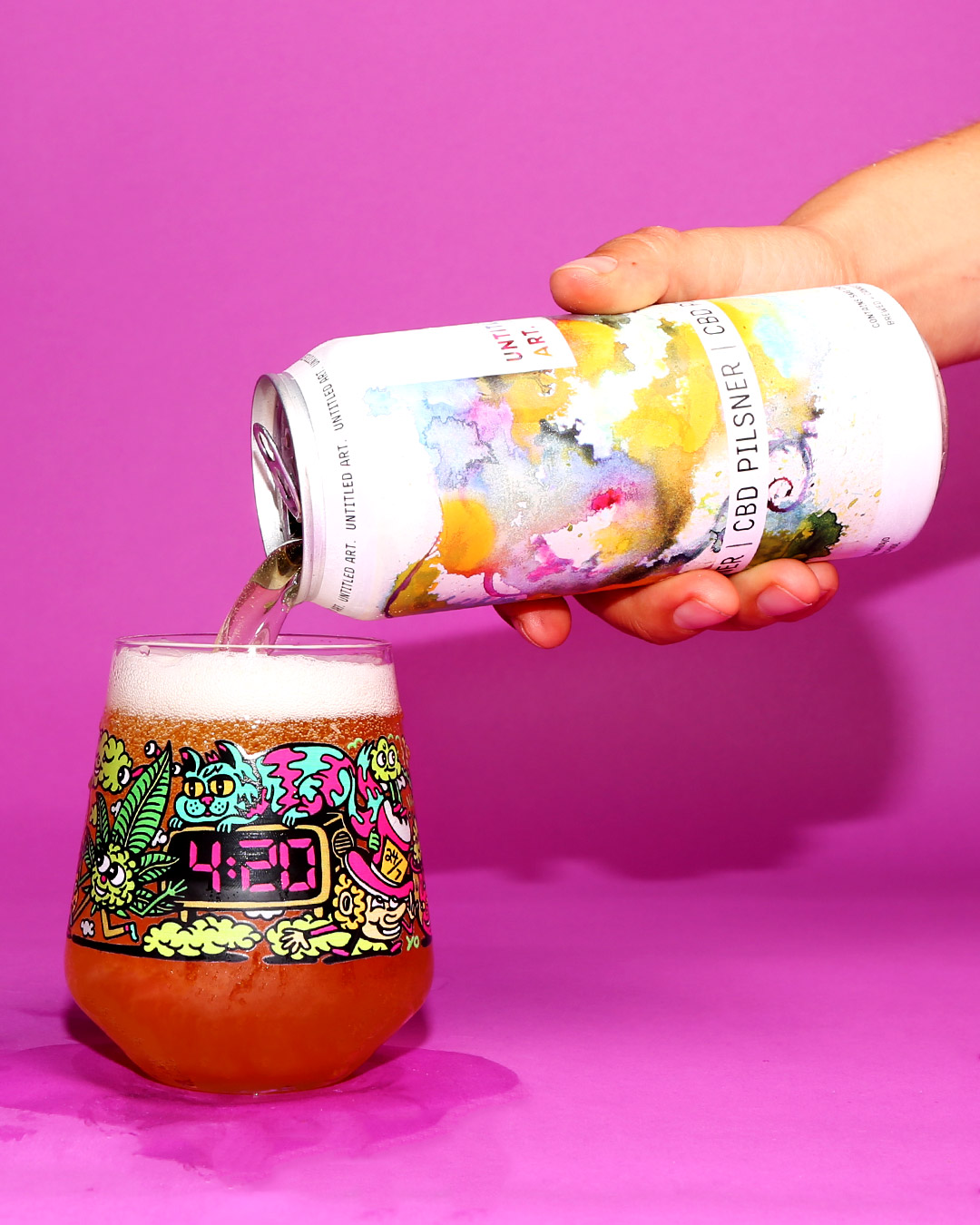 Pilsner — We've tried CBD beers at Hop Culture in the past, so I was intrigued with this example from the mad scientists at Untitled Art. There was a slight earthy dankness, but the end result was extremely drinkable and refreshing. I couldn't quite pick out any specific cannabis notes, but I was delighted by the flavor and ease of this beer.
The Kind You Find
The Rare Barrel — Berkeley, CA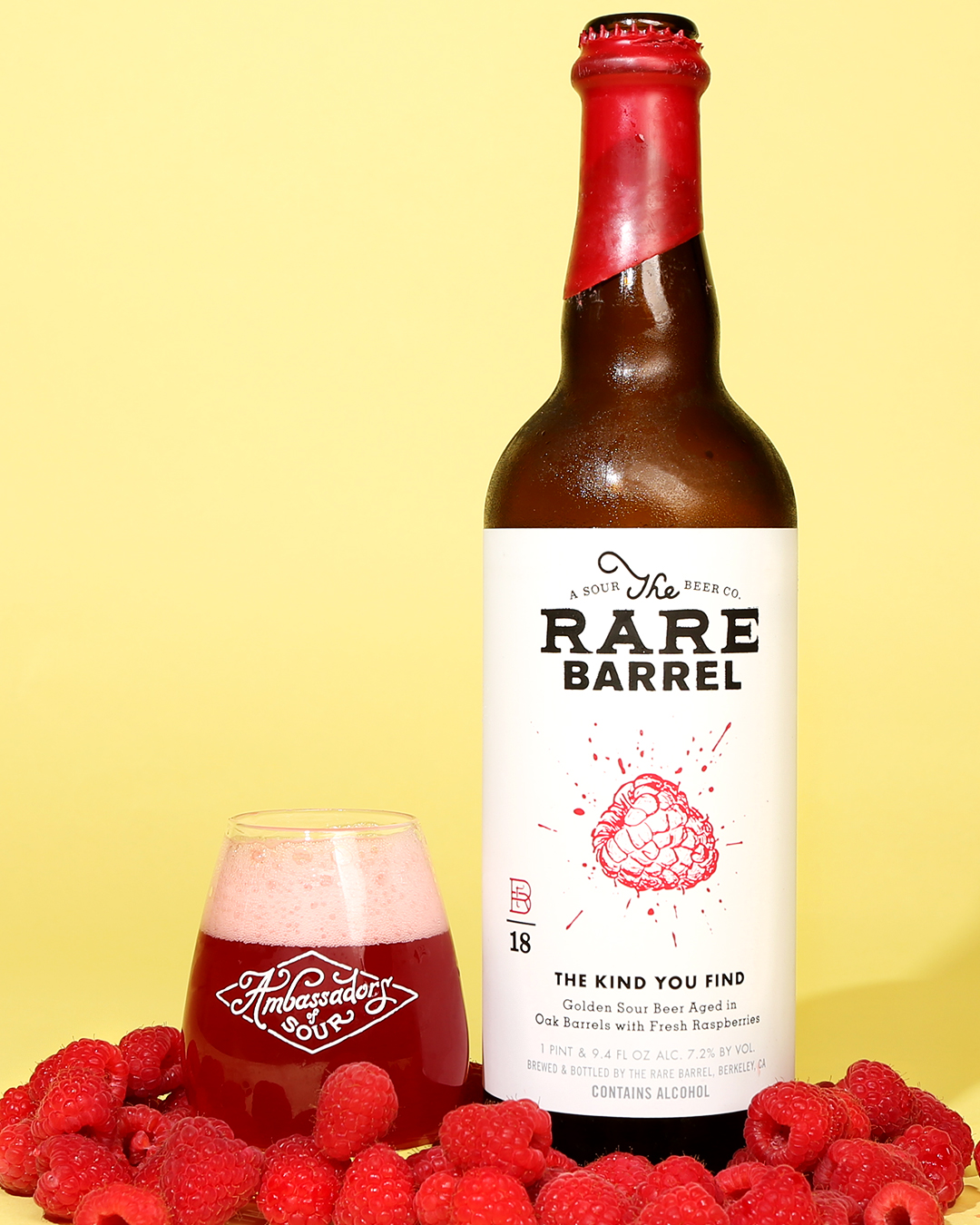 Sour Ale — We actually had a couple beers from The Rare Barrel this week and, while they were all delicious, The Kind You Find was certainly my favorite of the bunch. It was exploding with fresh raspberry flavor and the smell of wild berries immediately fills the room. A lightly sour start ends in a rounded, jammy finish that pushed me to the next sip. It was a fantastic beer and I can't recommend it enough.
Steeple People
Five Churches Brewing — New Britain, CT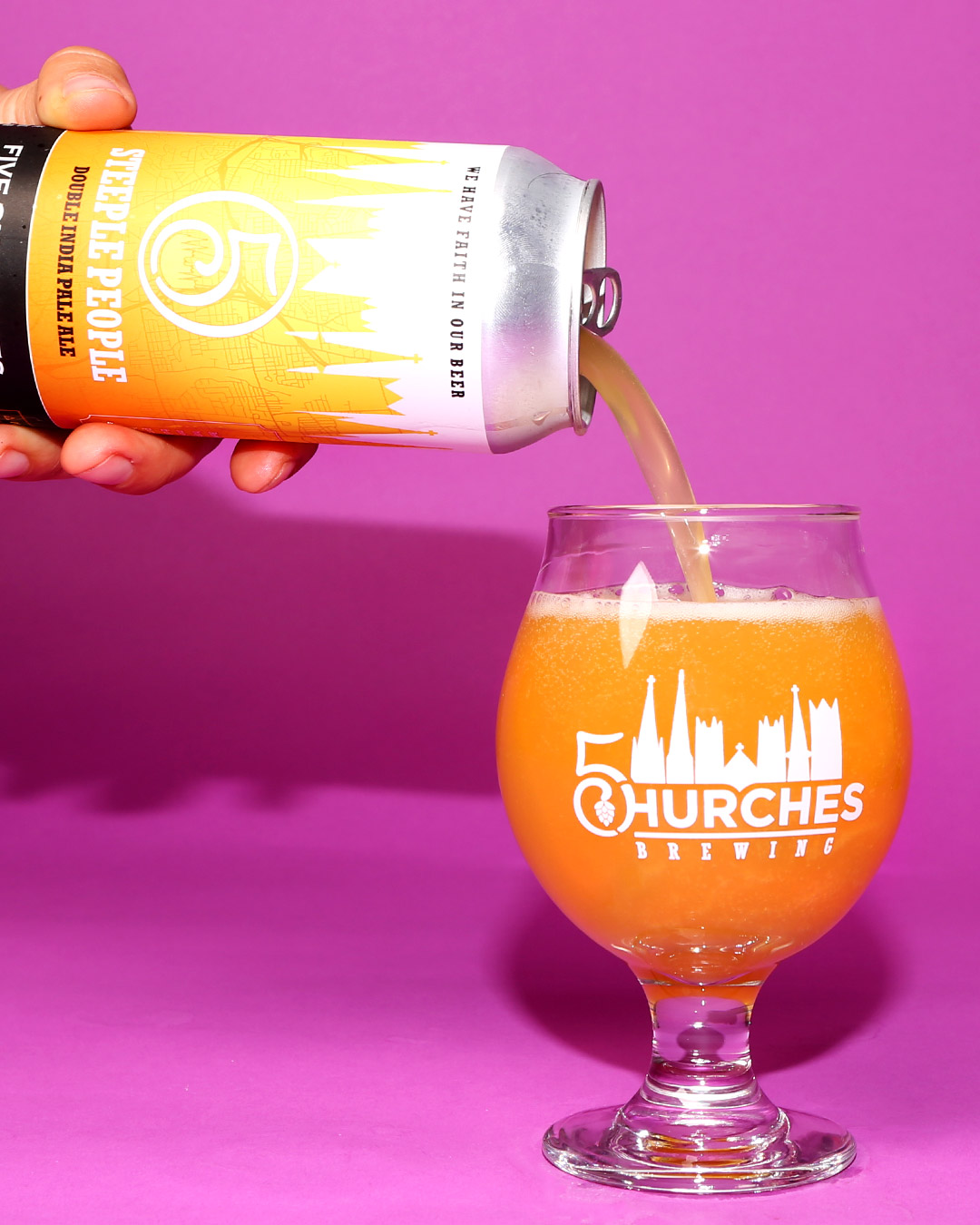 Double IPA — I know I've mentioned this before, but hazy IPAs from breweries with which I'm not familiar always give me pause. I've had more mediocre New England IPAs than memorable ones so my expectations were low with Steeple People from Five Churches. But the New Britain, Connecticut-based brewery surprised me with a balanced, tasty juicy brew. Steeple People's highest selling point was the rich, filling mouthfeel that packed beautiful citrus flavors. It might not have been the best hazy IPA I've had all year, but it was a well-executed example of the style.
Sentiero Degli Dei
HopFly + Fullsteam — Rocky Mount, NC + Durham, NC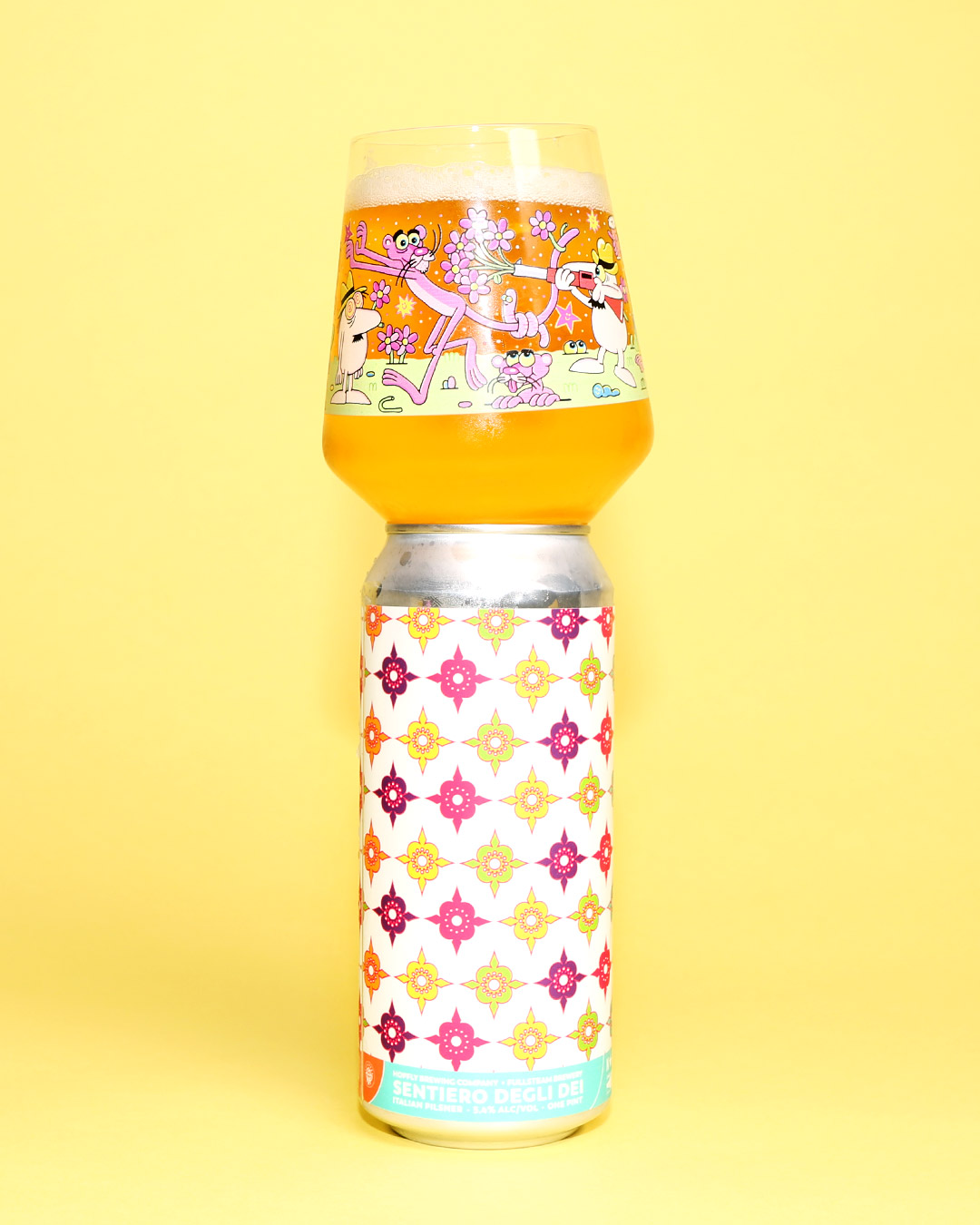 Pilsner — What a fantastic housewarming gift from two of my (now) local breweries. (In case you haven't heard, I moved to the Triangle area of North Carolina.) This Italian Pilsner from HopFly and Fullsteam was exceedingly quaffable and full of crisp, bready notes that made me wish I had a beautiful cheese and prosciutto spread with which to pair it. Sentiero Degli Dei ("The Path of the Gods") is what I want to be sipping on for the rest of the summer.
Liked this article? Sign up for our newsletter to get the best craft beer writing on the web delivered straight to your inbox.