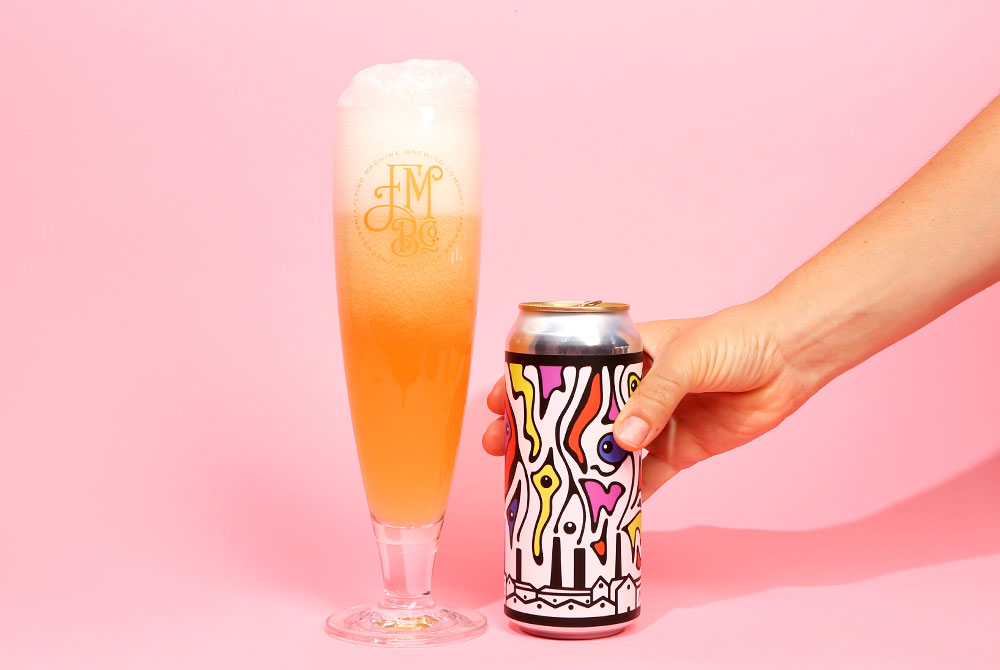 Editor's Note:
Every week we round up the five best beers we tried that week. Have a recommendation? A beer we absolutely need to try? Email us at hello@hopculture.com with your pick.
We hope everyone enjoyed their long weekend! Labor Day tends to signify the end of summer and the transition into the fall. I celebrated the extra day off by heading into the mountains of North Carolina and trekking along the Appalachian Trail. It was relaxing and a literal breath of fresh air to get off the grid a bit and enjoy sometime disconnected.
Camping trips are some of my favorite occasions to enjoy great beers. But, before we left, we had some delicious beer here at Hop Culture HQ. Below you'll find the best beer we drank from August 31st to September 7th.
Many of the breweries below are shipping beer–both locally and nationally. Check TapRm or Drizly to see if they're providing local delivery and check out one of our favorite delivery services – Tavour – to see if their beer is available nationally.
Pecavi (Cabernet Franc)
Aslin Beer Co. — Herndon, VA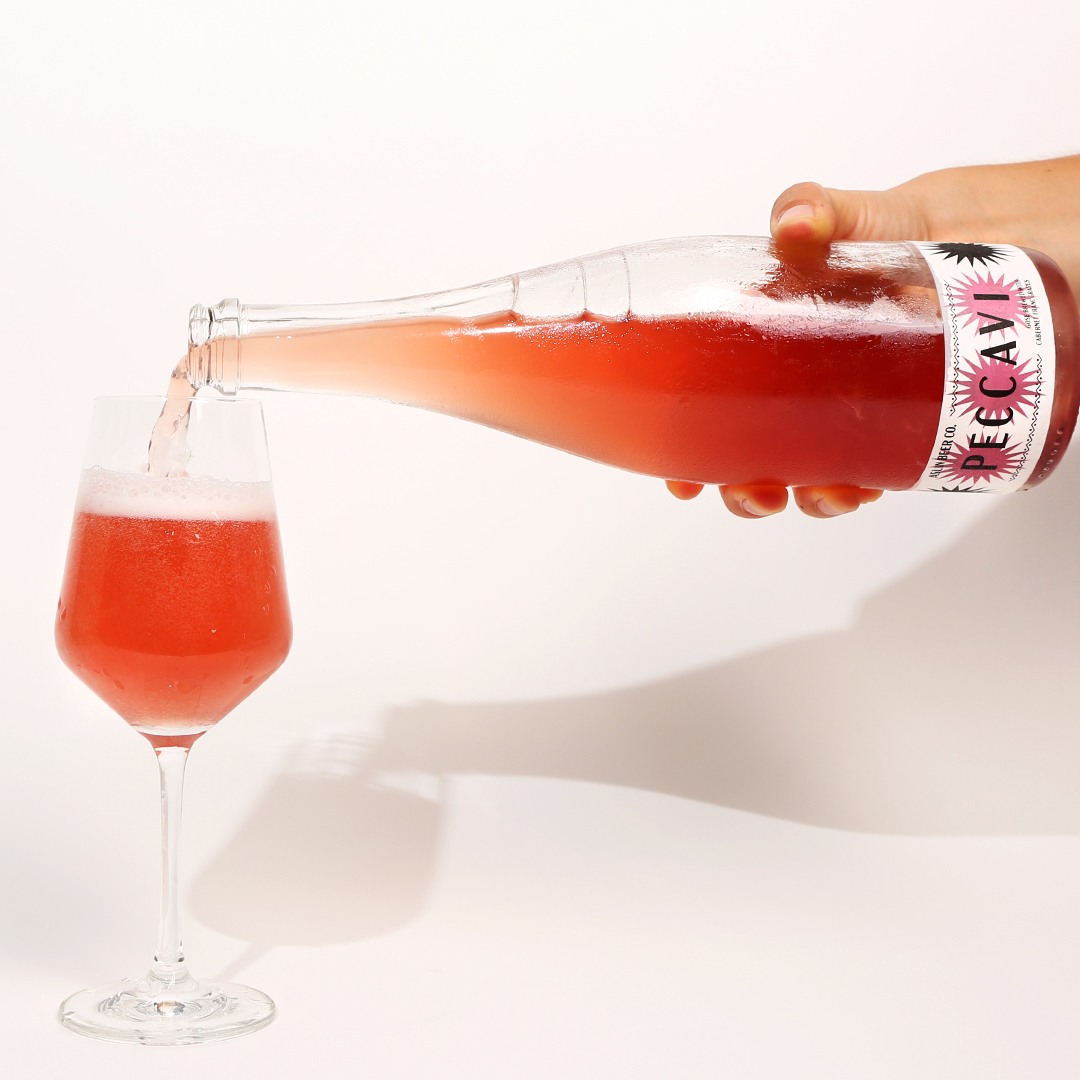 Barrel-Aged Gose — Aslin Beer Co. has prepared something special for warm summer nights. Channeling the vibes of highly drinkable Piquettes, Pecavi is a barrel-aged gose mixed with Cabernet Franc pomace. It's extremely juicy with strawberry and light grape flavor and zippy with a refreshing acidity and gentle tartness.
Lagerish
Flying Machine Brewing Co. + Haw River Farmhouse Ales — Wilmington, NC + Saxapahaw, NC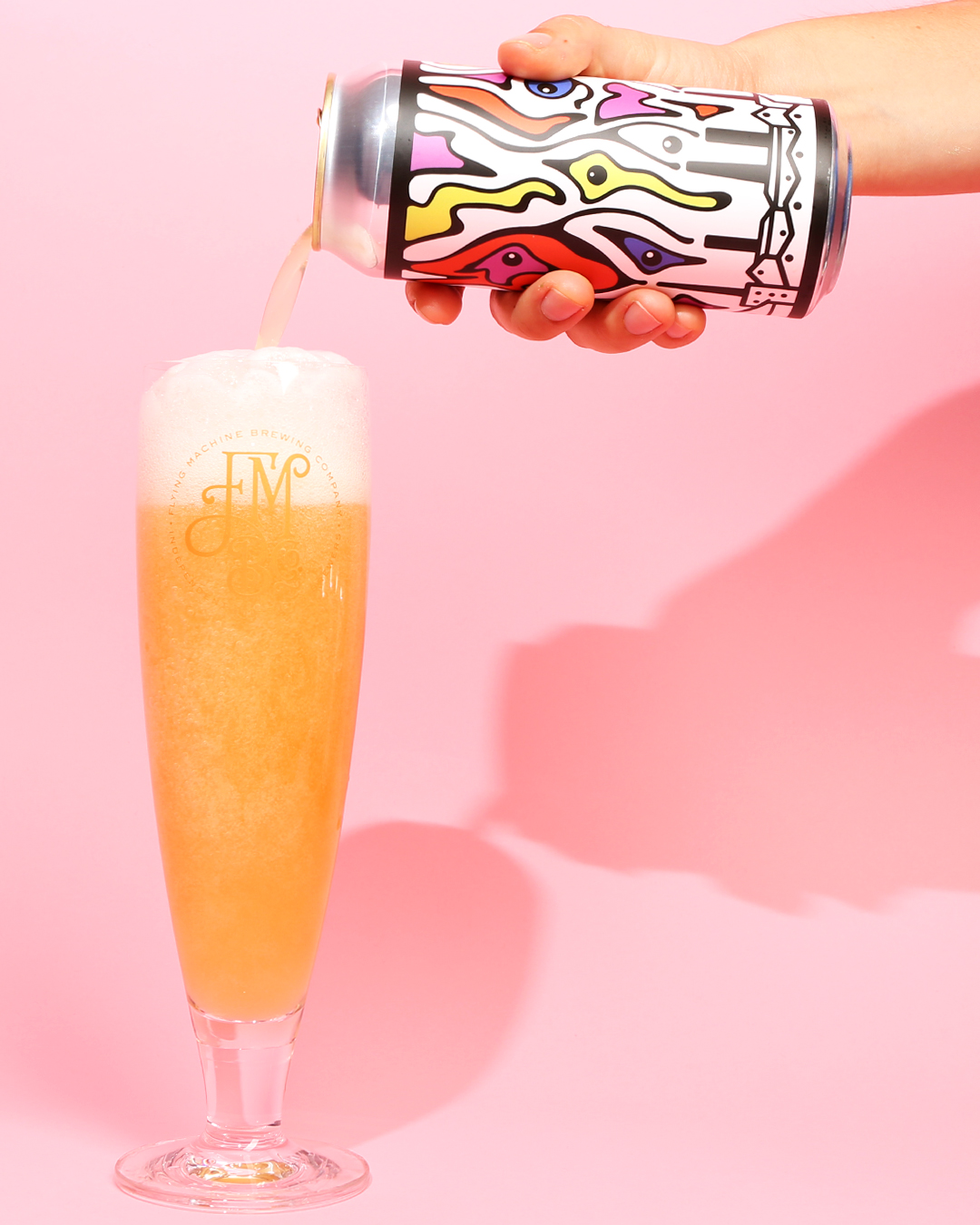 Norwegian Kellerbier Lager — A collaboration between Flying Machine and Haw River, Lagerish has been dubbed a Norwegian Kelllerbier Lager. Double dry-hopped with Barbe Rouge, this beer is a ridiculously refreshing lager with crisp bready flavors, frothy foam, and fresh berry notes. It's exactly the type of beer you'd want on the trail.
Medusa Phase
Lost Tavern Brewing — Hellertown, PA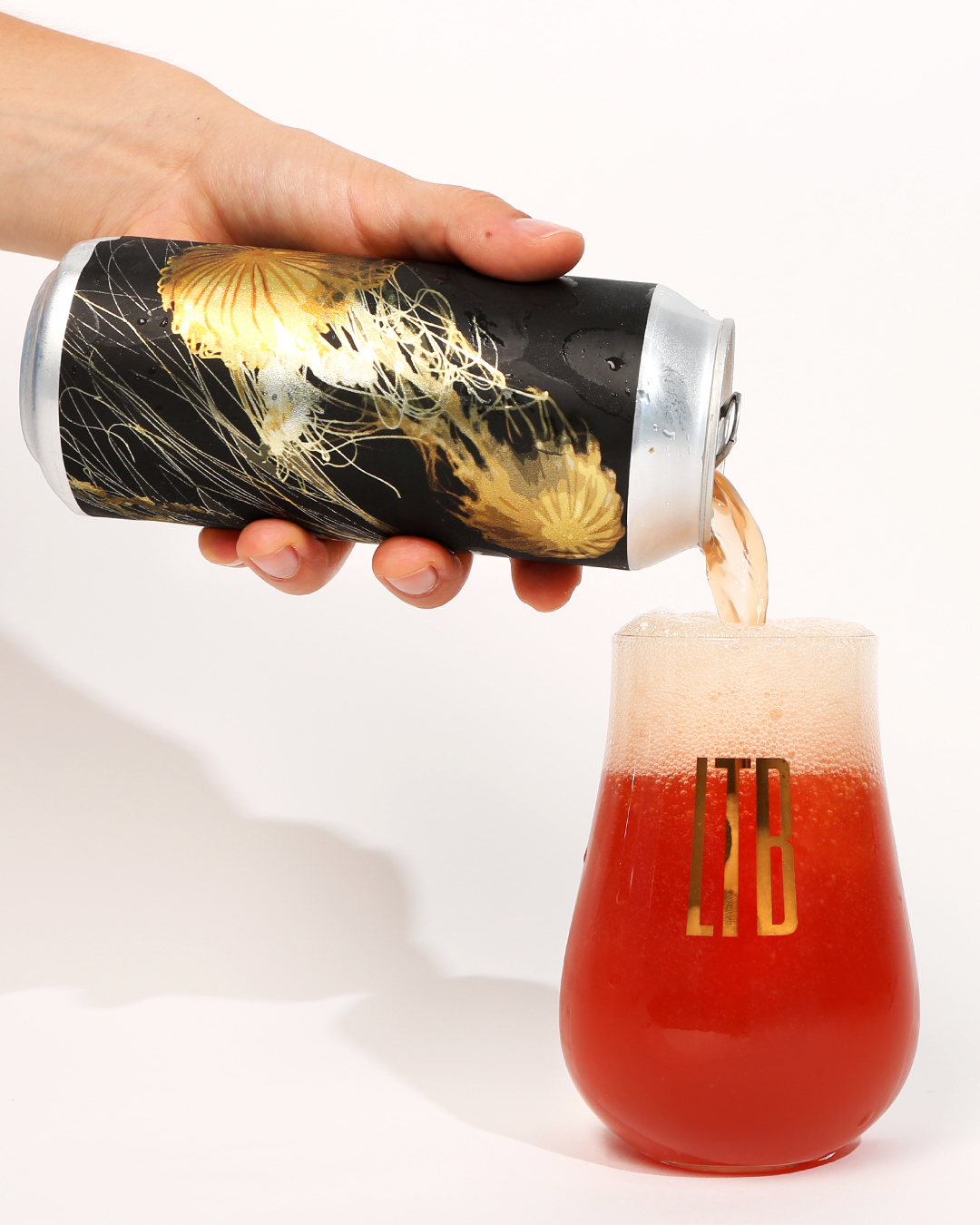 Fruited Sour — Originally brewed as a collaboration with New Jersey's Icarus Brewing, Lost Tavern revisited Medusa Phase for summer 2020. This stone-cold classic is brewed with tangerine, cranberry, black currant, vanilla, and milk sugar resulting in a vibrant color and delightful beer.
Hoof Printz
Good Word Brewing & Public House — Duluth, GA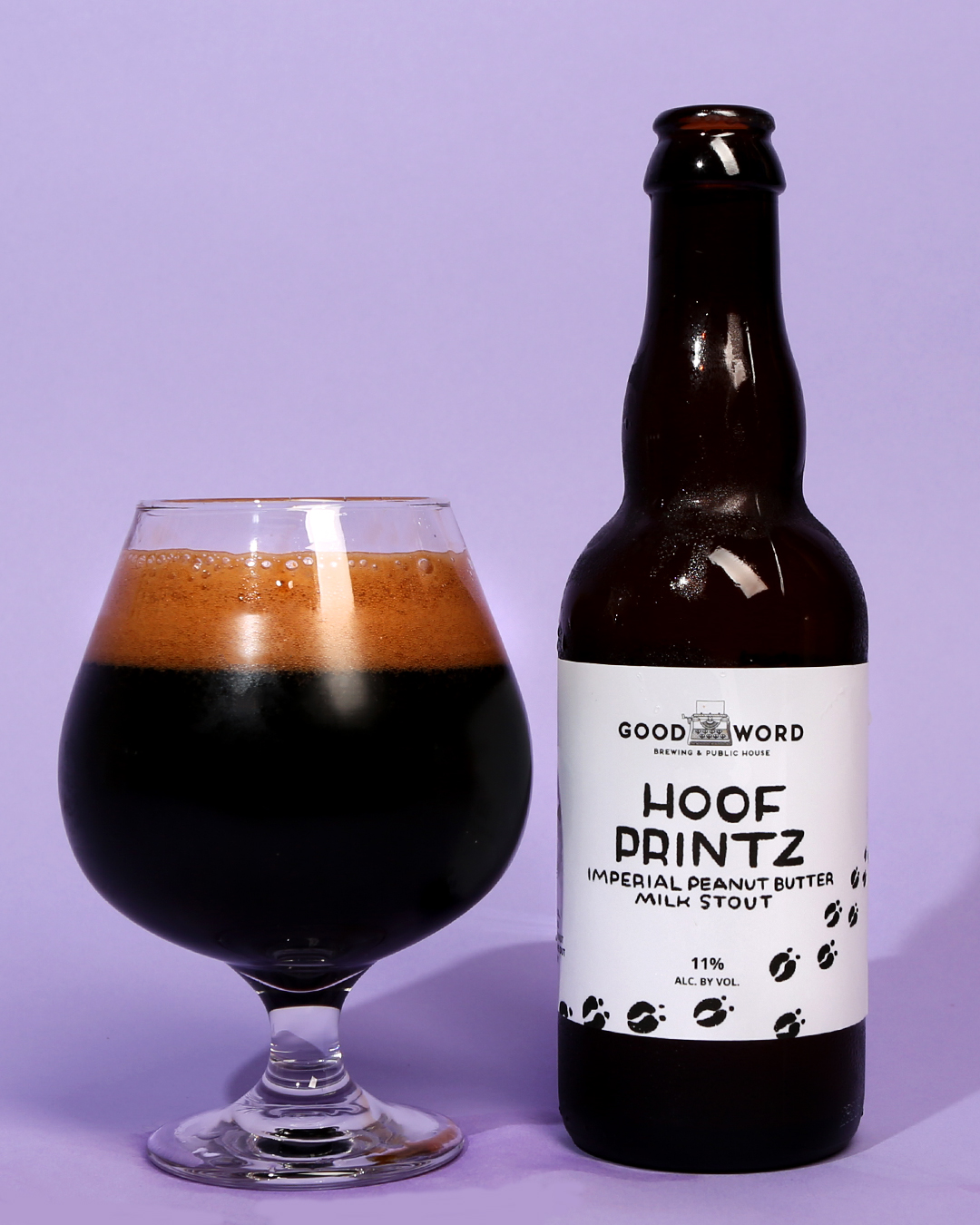 Imperial Milk Stout — Named for a certain ice cream flavor that shall remain nameless, Hoof Printz was absolutely delicious. Brewed with peanuts, cocoa nibs, vanilla, and lactose, this imperial milk stout was like scooping creamy peanut butter over a bowl of chocolate and vanilla ice cream. Rich, decadent, and extremely tasty. Hoof Printz is dessert in a bottle.
Free Verse
The Virginia Beer Co. — Williamsburg, VA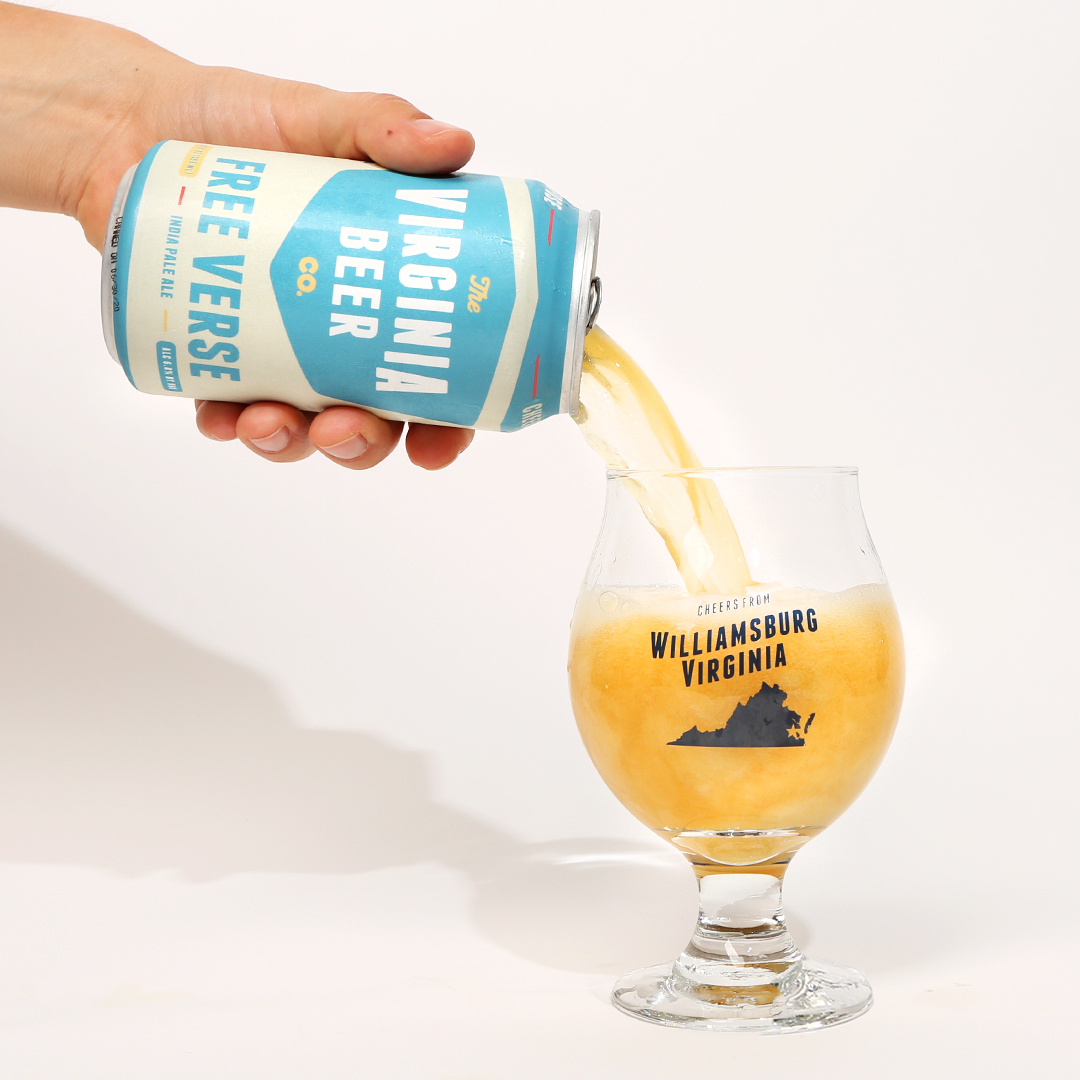 American IPA — Free Verse may have a relatively simple can design, but it more than makes up for that simplicity in pure crushability. Free Verse is a straightforward IPA. Moreover, the flagship IPA from The Virginia Beer Co., delivers a healthy blend of West and East Coast sensibilities. It's juicy and tropical with pineapple and citrus fruit flavors upfront. But, those melt into a lightly bitter finish that is oh so refreshing. Plus, at 6.8% ABV, a 12-ounce can is perfectly sessionable.
Liked this article? Sign up for our newsletter to get the best craft beer writing on the web delivered straight to your inbox.