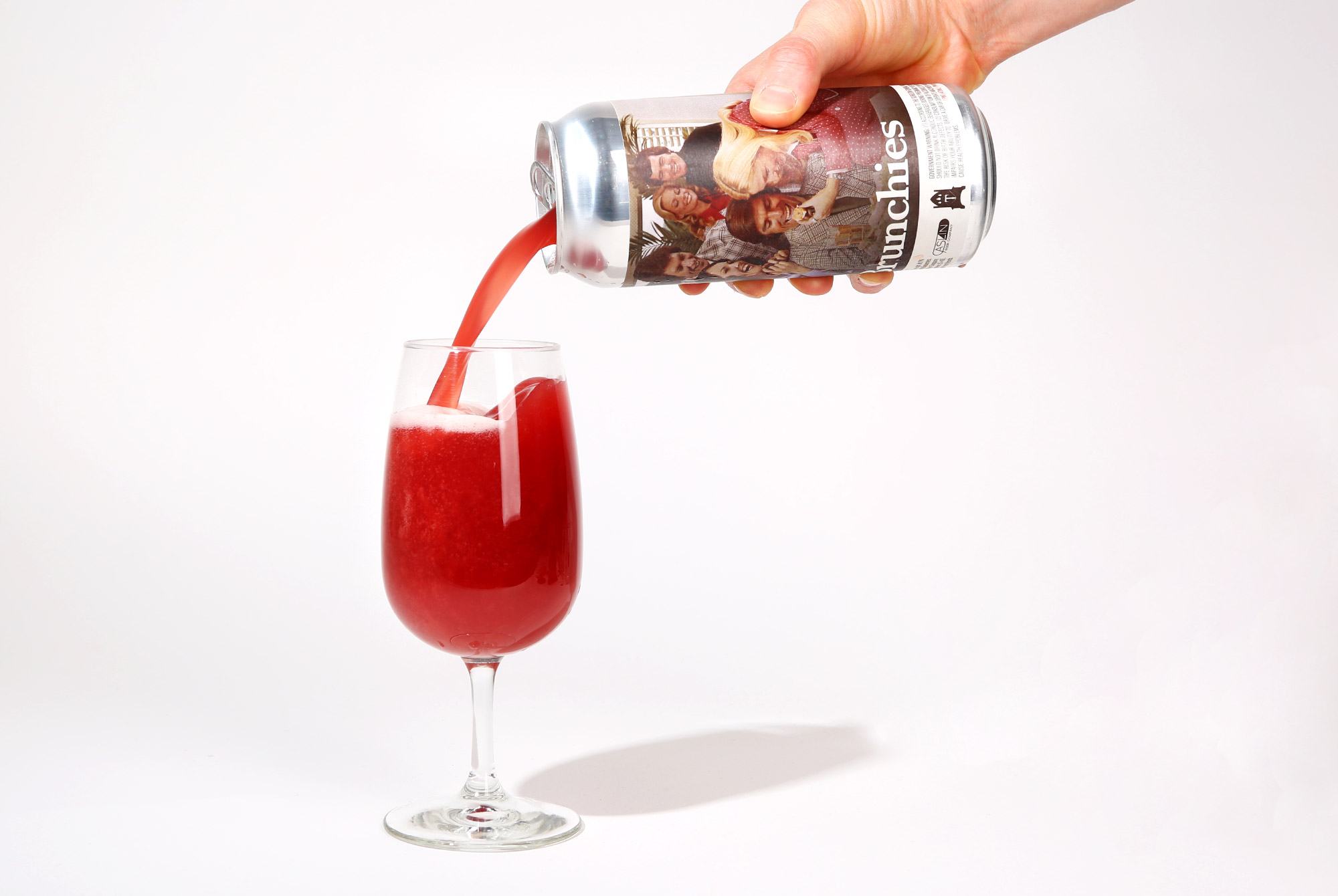 Editor's Note:
On May 30th, head to the Hop Culture Store to check out our 2018 "Hype Drop" and snag limited-run glassware from artist Sam Taylor.
A few months back, I watched my roommate try to find a place to unload the last coffee mug from the dishwasher. She couldn't. All 3 shelves in our cabinet were brimming, packed full of glassware of all shapes and sizes. It wasn't all my fault. Brewers send branded glassware. People give them to me as gifts. Sometimes they just appear. But it had gotten to the point that, when my roommate finally shrugged and then forcibly shoved the mug into the cabinet, another fell out. It's ridiculous. Mostly because I didn't use any of them.
Glassware is like any other product in the cutthroat world of modern homeware. Consider the spatula. An entire industry has popped up to sell a flat bit of metal on the end of a stick. You can choose from steel, wooden, silicon, nylon, rubber, and acrylic, available either slotted or solid, and with handles set at various ergonomic angles. One might also need the offset spatula, the fish turner, the pancake spatula, the wok spatula, the hamburger turner, and the cookie spatula. In my opinion, the adage that you need the right tool for the job lives and dies in the world of home repair. And even then, I've gotten by with a butter knife in lieu of a flathead once or twice.
Seeing the state of my cabinets, I felt that I was staring into a spatula aisle. I had specialized my glassware to the point where I had tekus, snifters, pilsner, and pint glasses for beer, six distinct glasses for wine, two for champagne, and a few odds and ends that mostly held water on my nightstand. I filled a trashbag with my unused glassware, save a few sentimental ones (like the over-sized beer stein my friend smuggled out of a German biergarten). What I left behind was a single shelf stocked with the Libbey #8551 Vina 10.5 ounce wine taster. In my experience, it's the best and only glass needed for daily drinking, and daily drinking is my forte.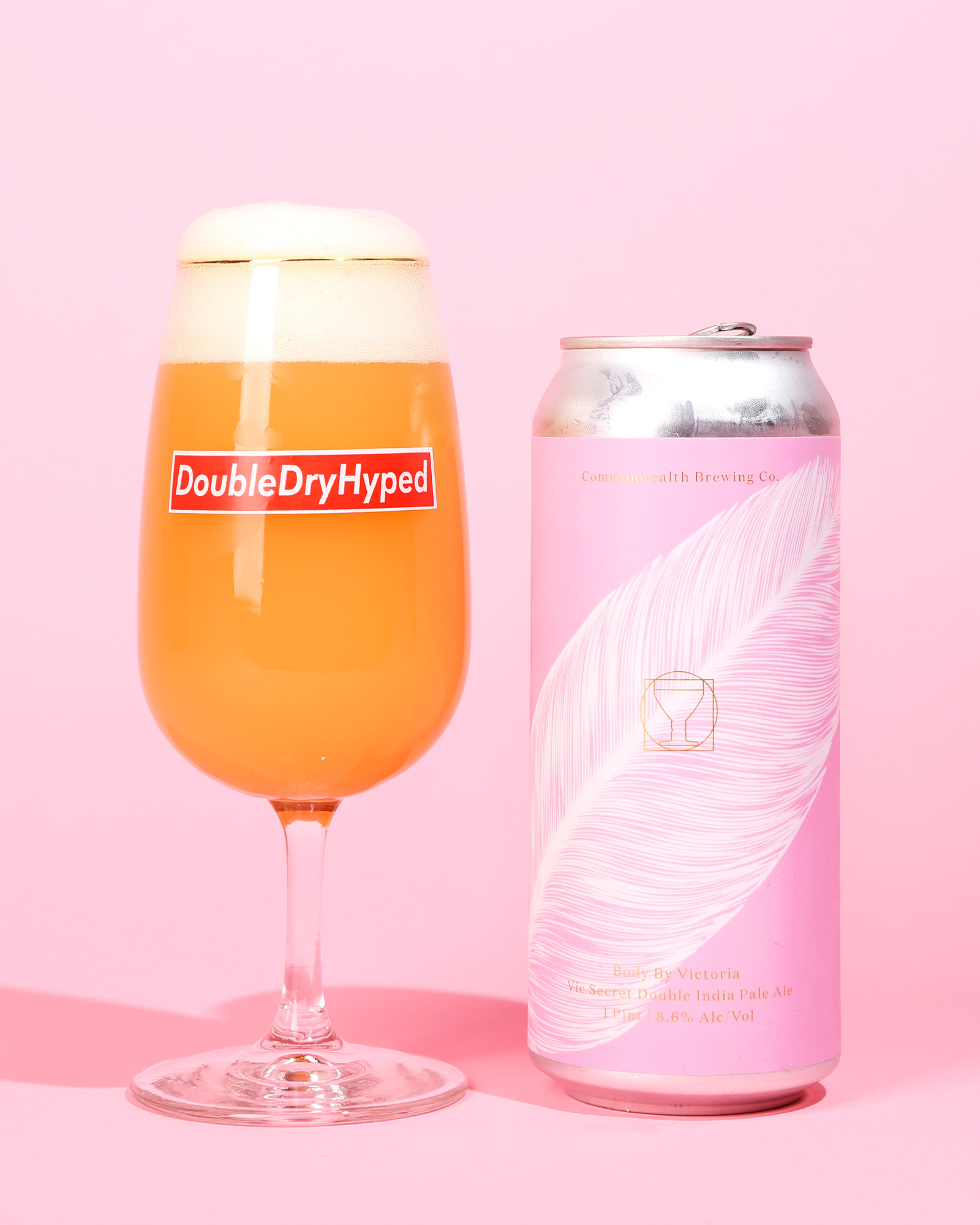 First, and most importantly, the wine taster is humble. It's exactly the size that it needs to be. Unlike the large, "aroma-catching" breadth of a regular wine glass (or the teku), the wine taster is designed for small pours with the restaurant staff. It's also compact, with straight walls that squeeze into cabinets, and fit in your hand without looking like they're one "cheers" away from shattering. Most of what I drink comes in 16-ounce cans, and I'm usually always splitting it with someone else. So at 10.5 ounces, the glass is the perfect size for splitting beers.
And the hypebeast cherry on top? You can't buy it on Amazon. A while back, a friend and fellow writer with a semi-unhealthy obsession with homeware and minimal design bought a case of wine tasters and let me snag a few. I've never looked back.