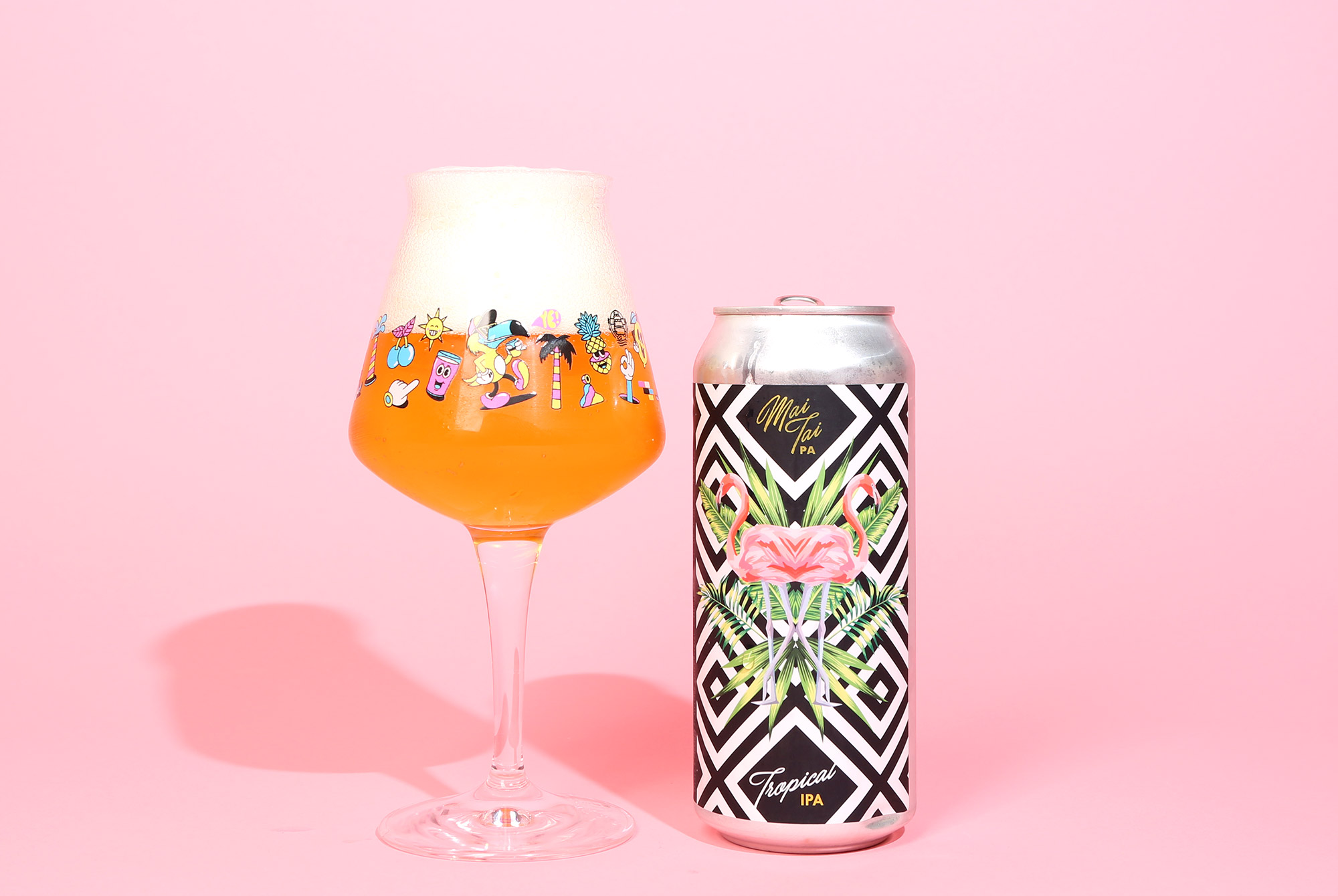 Editor's Note:
Every week we round up the five best beers we tried that week. Have a recommendation? A beer we absolutely need to try? Email us at hello@hopculture.com with your pick.
It's Juicy Brews week, friends! That means we're gearing up for our next festival. On Saturday, we're throwing the ultimate hometown party: Juicy Brews Homecoming in Pittsburgh. Expect great eats, Pittsburgh-themed merch, and amazing beer.
We've been sampling some tasty beers leading up to the fest at Hop Culture HQ. These are five of the best beers we drank from September 9th to the 16th.
Cidre Fermier
Domaine des Hauts Vents — Saint-Ouen-du-Tilleul, Eure France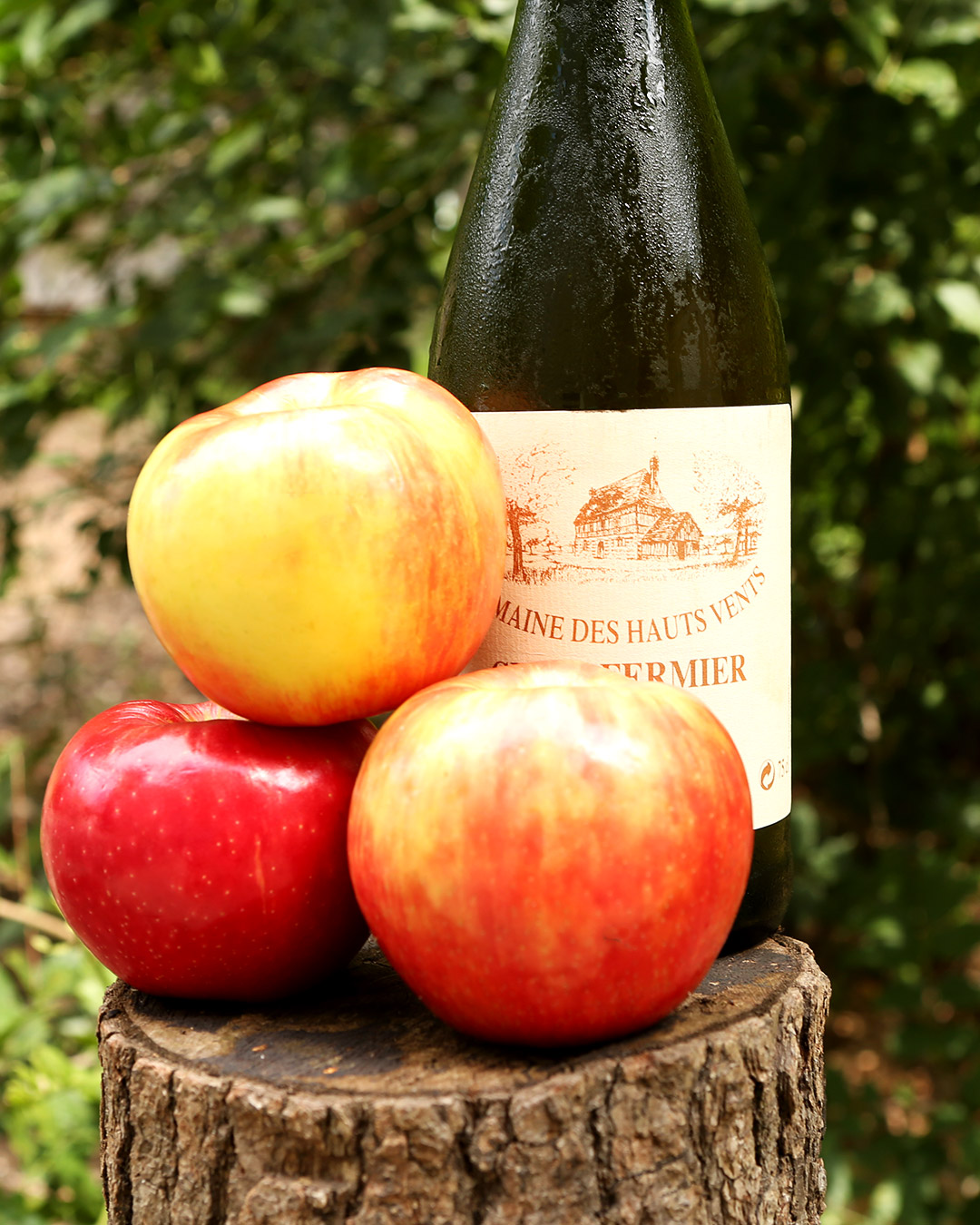 Cider — As some of our cider-hating readers have pointed out, this is Hop Culture, not Apple Culture. Screw those guys, because I'm going to talk about ciders. As much as we like our hazy IPAs or our crispy bois, we're all about a dry, refreshing cider. Thankfully, Cidre Fermier did the trick. An initial sweet apple flavor culminated in a lightly bitter, funky note all while staying dry and tasty. Give me a bottle of Domaine des Hauts Vents and a wheel of cheese and I'm a happy camper.
Kerfuffle
The Rare Barrel — Berkeley, CA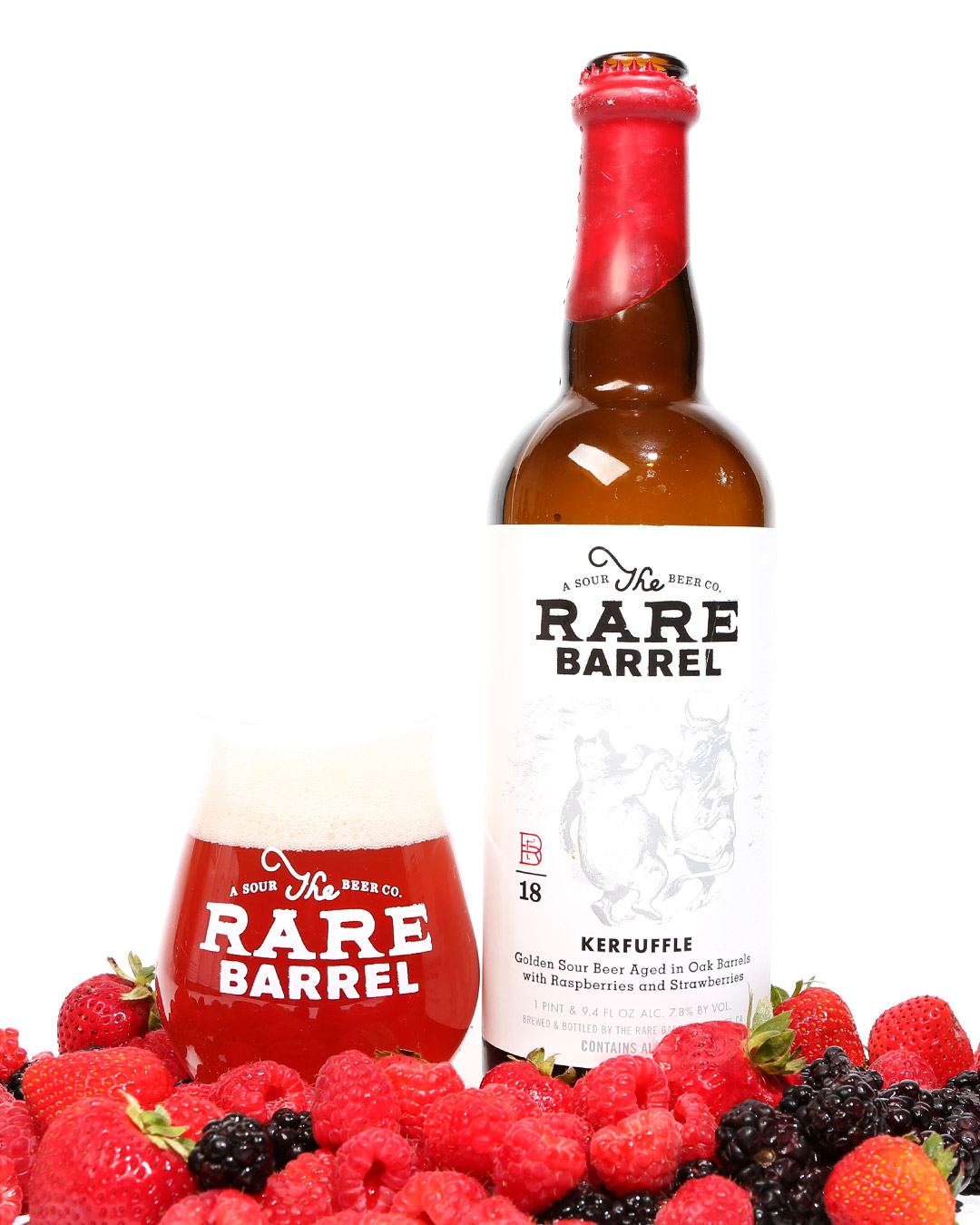 Golden Sour — The Rare Barrel knows how to make great beers. (And how to pick great names.) Kerfuffle was absolutely bursting with fresh fruit flavors. Think bittersweet berry jam, fresh-picked raspberries, and tart strawberry pastries. The balance of gentle sweetness and sharp acidity was spot on and made for an exceedingly pleasant drinking experience. I'd pair this one with a charcuterie plate and just go to town.
Mai Tai PA
Alvarado Street Brewery — Monterey, CA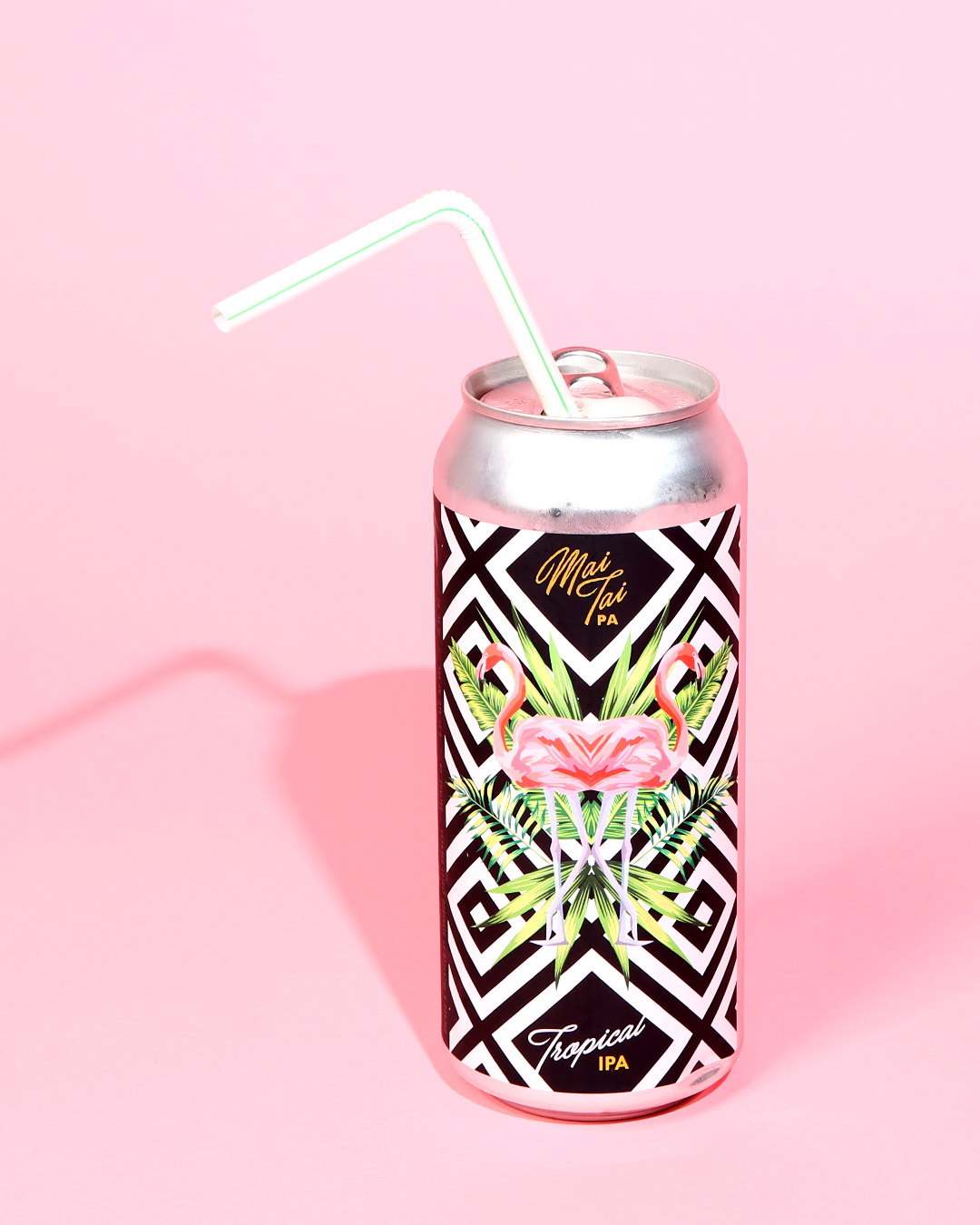 American IPA — Summer is sadly coming to a close but we're still clinging to those last few weeks of warm weather. What does that mean? I'm wearing my linen pants. I'm eating key lime pie. And, most importantly, I'm sipping Mai Tai PA poolside with my shades on. Fragrant tropical aroma meets a comfortably bitter taste with fruit notes like passionfruit and tangerine. Permission to drink this beer straight from a straw? Granted. It's summertime, baby!
Anno Domini MMXIX
Burial Beer Co. — Asheville, NC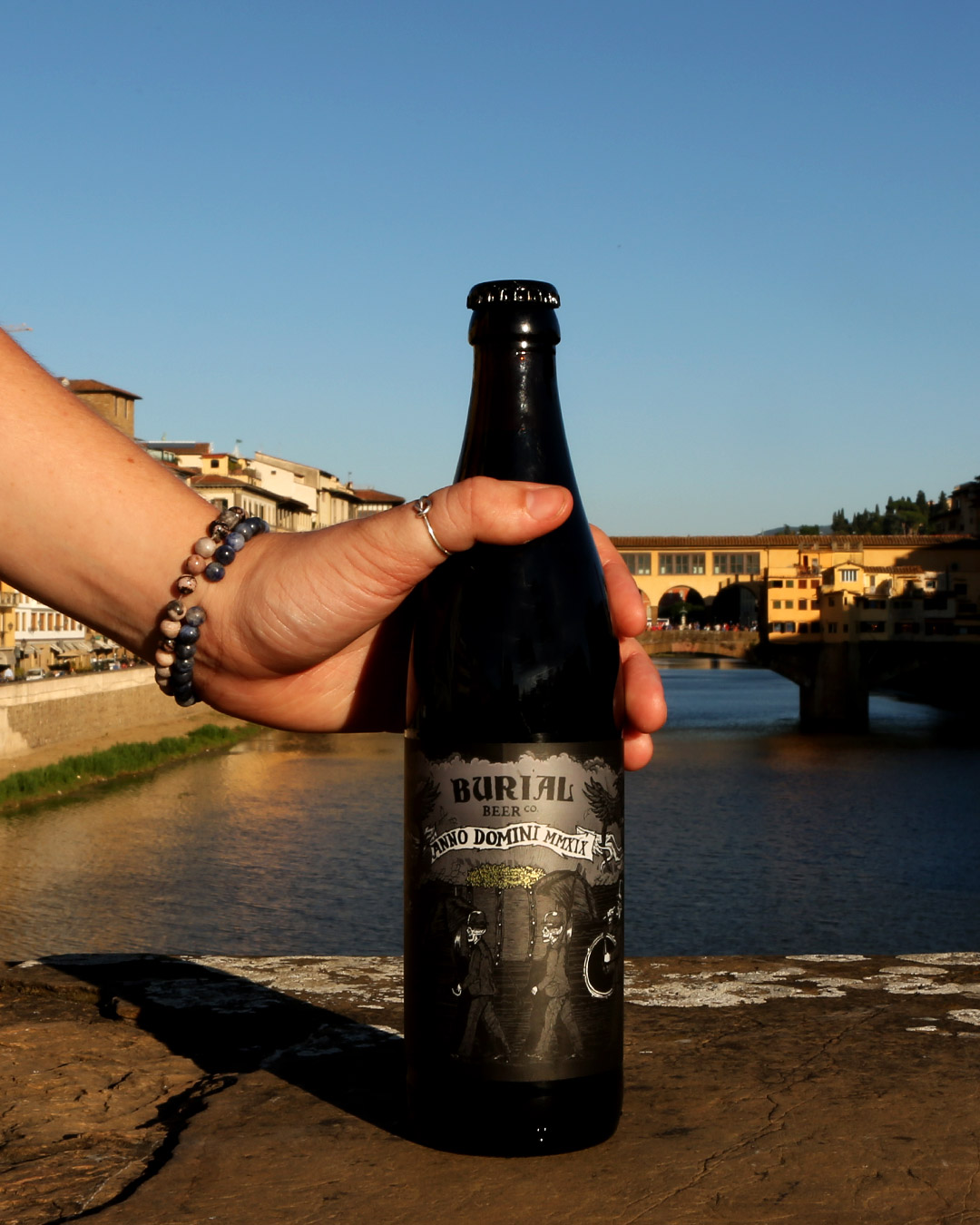 Imperial Stout — This beer skyrocketed to the top of my list of the best beers of the year. Burial's annual stout, Anno Domini, is always a fantastic beer but this year's edition was particularly revelatory. Vibrant dark chocolate and coffee notes, courtesy of Counter Culture's Morita coffee, lead the flavor profile balanced by sweet vanilla beans. Then, a chorus of tangy lemon and coconut notes pipe up. The end result is fantastically balanced, particularly as you allow the beer to warm up. I'd recommend sharing with a few friends–maybe even while you're in Italy, if you're lucky–but I wouldn't blame you if you wanted it all for yourself.
Springs Farm Blackberry Sour
Amor Artis — Fort Mill, SC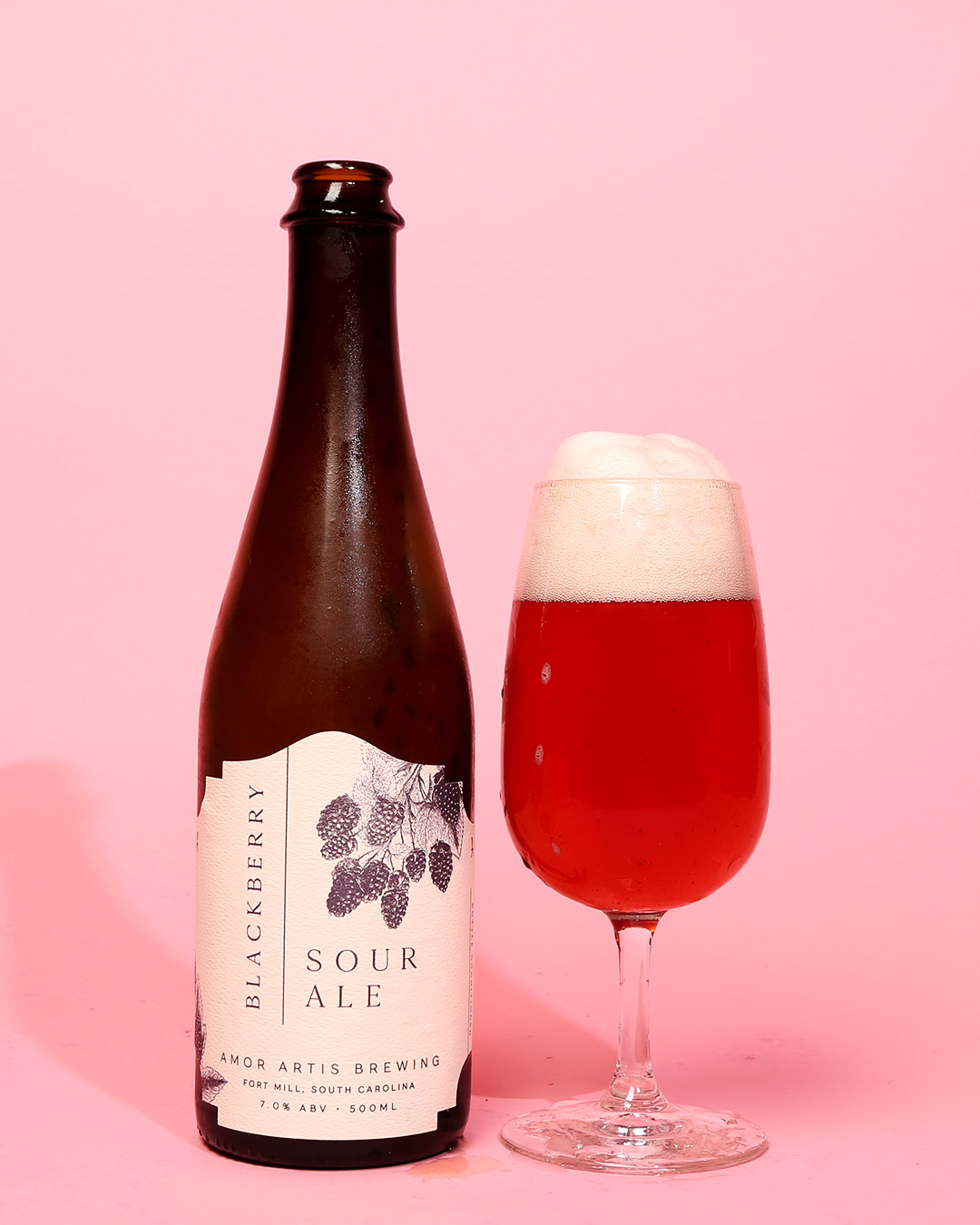 Sour — We've had this bottle from our friends at Amor Artis for a little while now but I came across some fresh blackberries at the farmer's market and decided it was a good time to pull this bottle out. It was full of juicy blackberry flavors and had an approachable acidity that didn't overwhelm. Those skeptical of sour ales might find this one still rather tart, but if you have a feeling you'd enjoy this one, you will; it's a well-made beer by folks making some exquisite beer.
Liked this article? Sign up for our newsletter to get the best craft beer writing on the web delivered straight to your inbox.