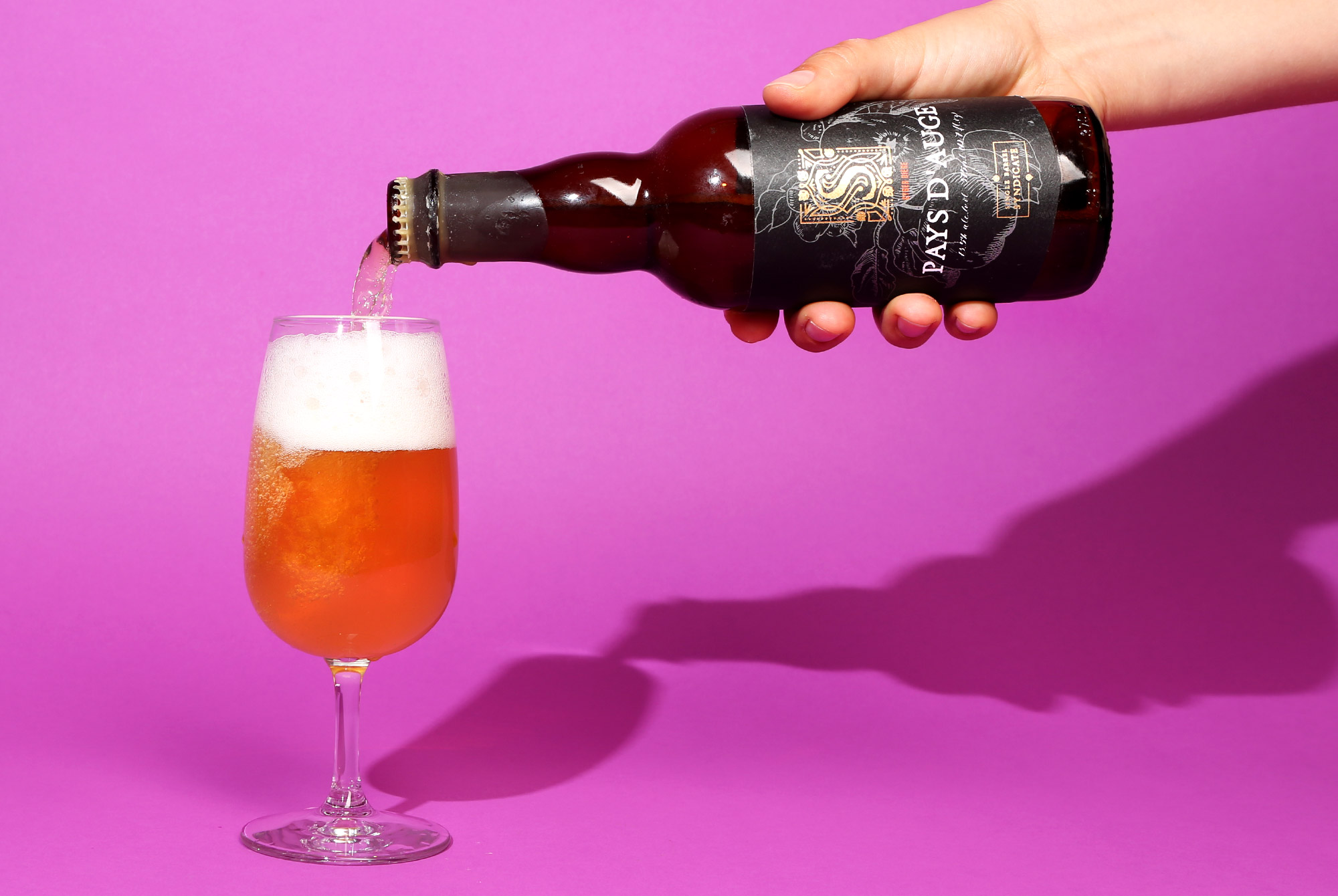 Editor's Note:
Every week we round up the five best beers we tried that week. Have a recommendation? A beer we absolutely need to try? Email us at hello@hopculture.com with your pick.
Yet another Juicy Brews is in the books! We had a fantastic time throwing Juicy Brews Homecoming in Hop Culture's new (and old) homebase: Pittsburgh, PA. But the juice train isn't stopping yet. We're gearing up for our next festival this Saturday: Juicy Brews Hudson Valley in Beacon, NY. It's a family-friendly fest but we'll also have great beer, awesome food, and danceable tunes.
We had some incredible beer at Juicy Brews Homecoming, notable standouts include Secret Machine Triple Double, Graffiti Heart, and Burn Your Suit, but we also enjoyed some great beer at Hop Culture HQ leading up to the fest. These are five of the best beers we drank from September 16th to the 23rd.
Nelson Jam
Dancing Gnome Beer — Pittsburgh, PA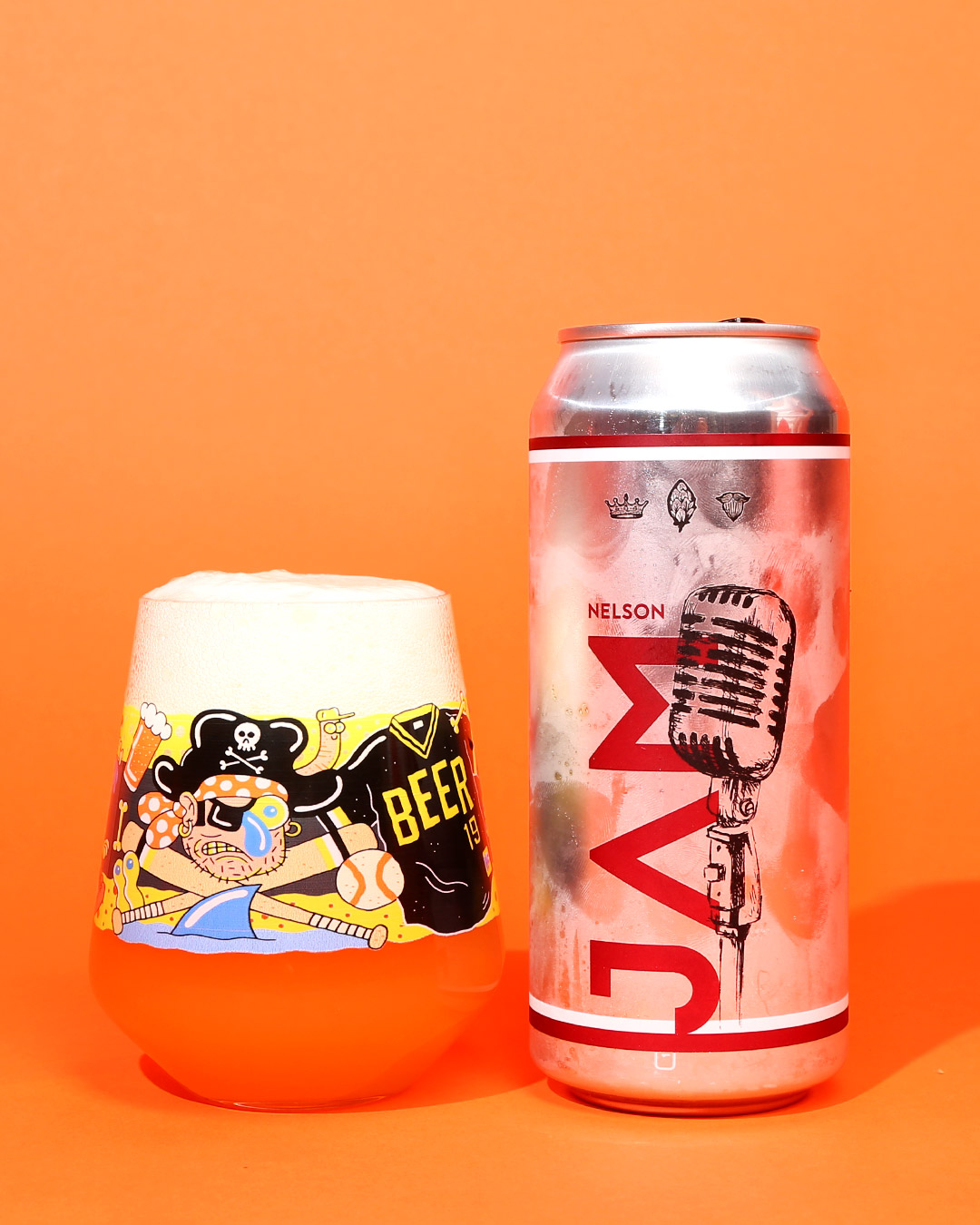 IPA — We can always rely on our Pittsburgh buds Dancing Gnome to provide a highly drinkable, flavorful IPA. Nelson Jam, which uses the eponymous Nelson Sauvin hop, is an IPA full of delicious tropical fruit notes, light pepper flavors, and a full mouthfeel. It doesn't overpower like many modern IPAs might, but it delights with a rounded taste and comfortable mouthfeel.
Pressure Pale Ale
Grist House — Pittsburgh, PA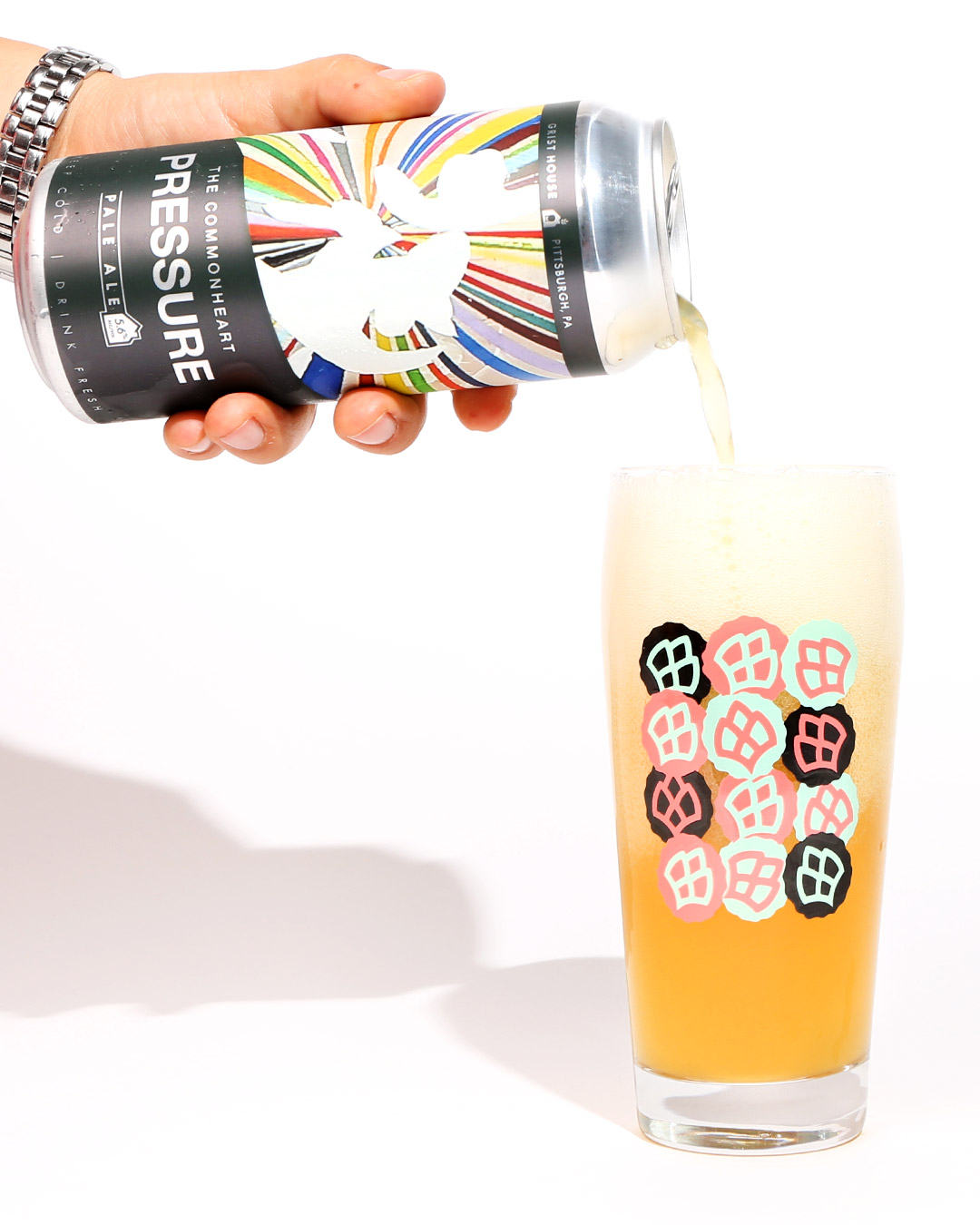 Pale Ale — Pressure is even more subdued than the aforementioned Nelson Jam, but packs a similarly flavorful punch. It's a bit dry with a clean and crisp mouthfeel–so you know you're drinking a Pale Ale–and delivers lightly sweet, citrus notes alongside a bitter backbone. It's a well-made, well-balanced hoppy beer that I could drink all fall long.
Pays d'Auge
Cellador Ales — North Hills, CA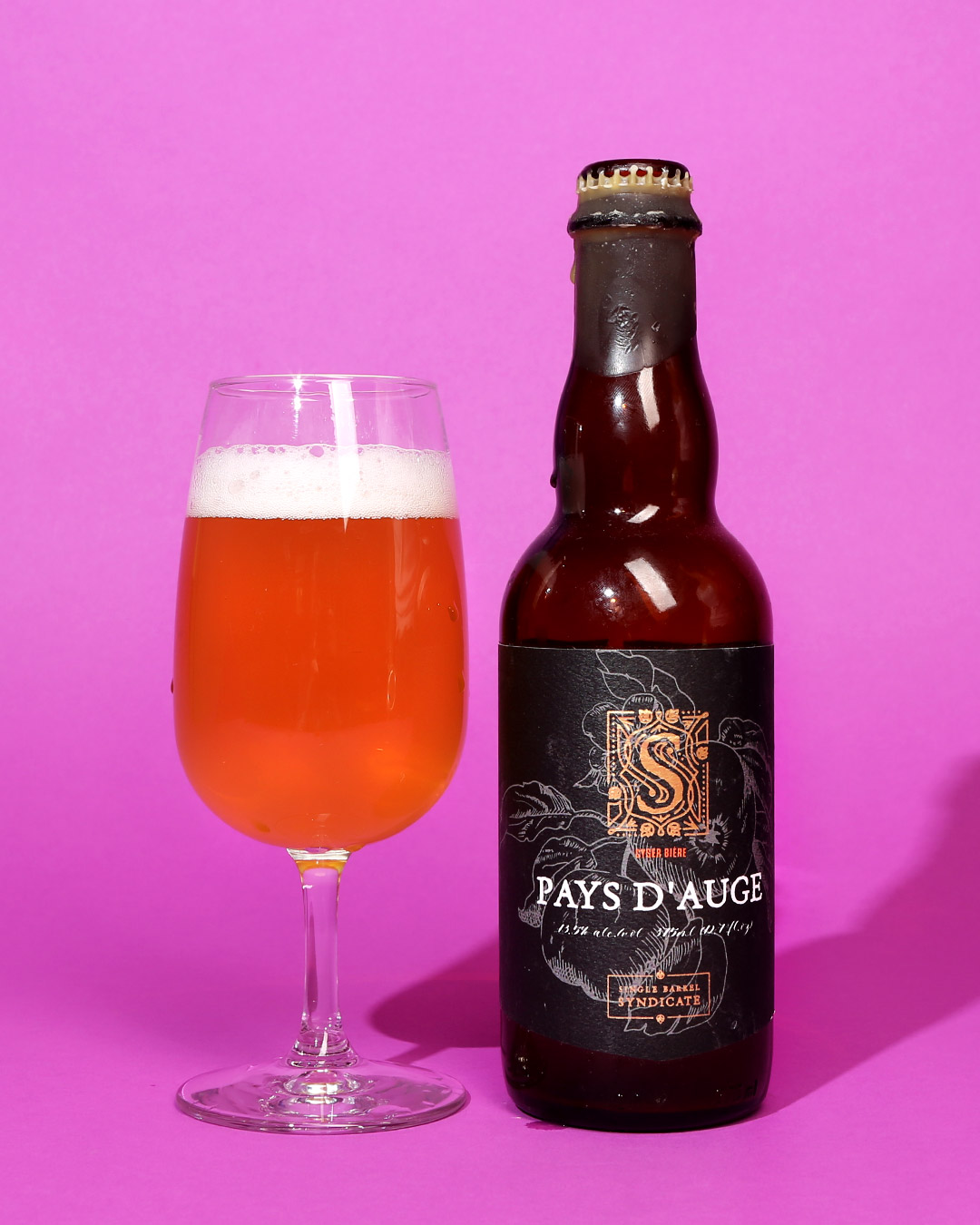 Honey Wild Ale — It's rare that we come across a Cellador beer that doesn't blow us away. Today is not that day. Pays d'Auge, a honey wild ale aged in apple brandy barrels, garnered an immediate "oh wow"–confusion, understanding, joy. The flavor profile teetered between sweet and a touch savory, sour and straightforward. Ultimately, it fell somewhere between mead, cider, beer, and even spirit. It was a masterclass in beer production and barrel-aging from the Cellador team.
Waves West Coast IPA
Almanac Beer Co. — Alameda, CA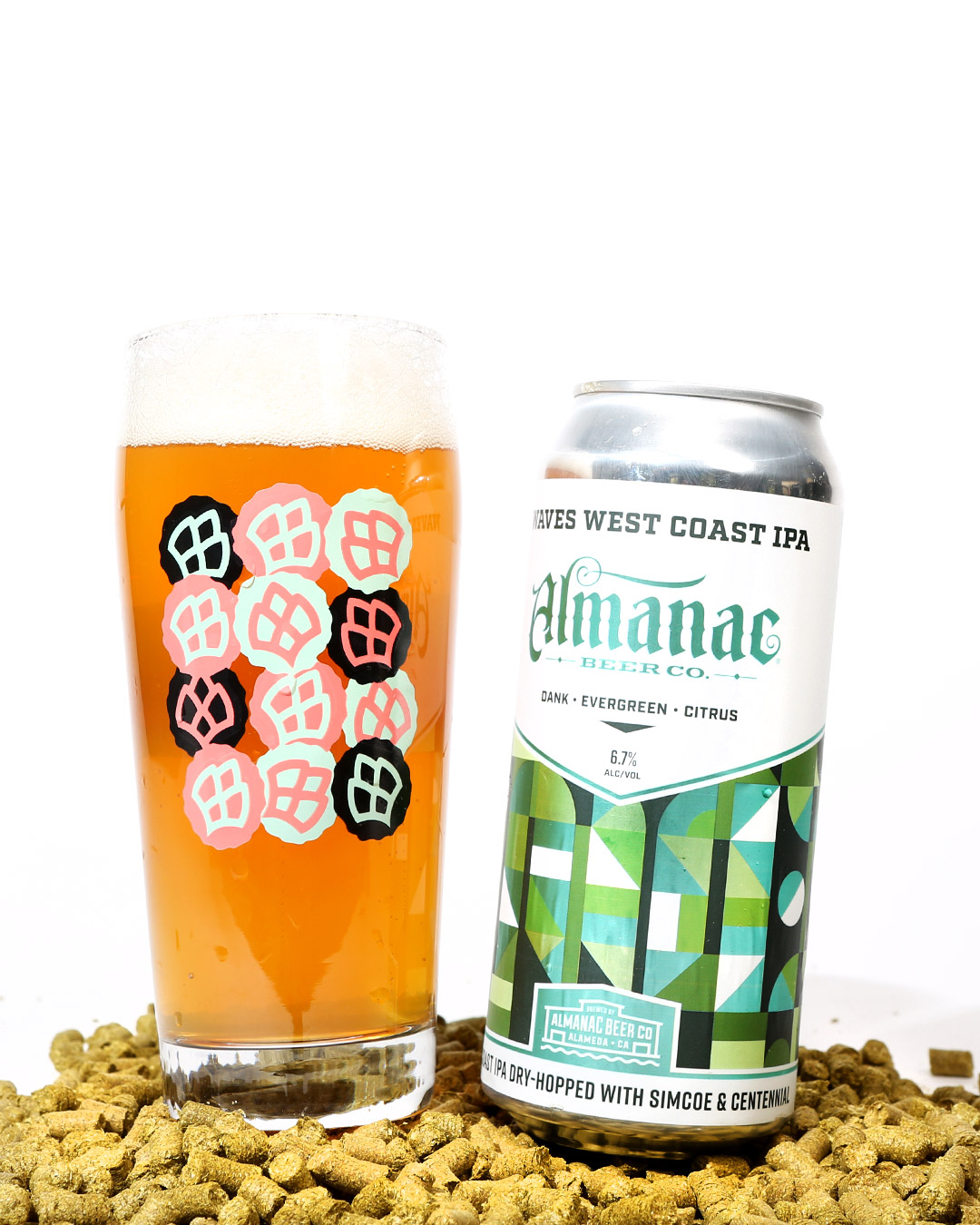 IPA — What? A West Coast IPA? You mean to tell me Hop Culture chose a non-juicy brew for its "five best beers of the week?!" Yes, that's right. And it's from a brewery known for its sours. That's ok, I'll give you a second…This beer was wonderful. Waves was everything I'm looking for in a West Coast IPA. It opted for earthy bitterness rather than tropical sweetness. It was refreshing and pulled me in for more sips. If you're looking for a modern IPA that won't pummel your palate, this is for you.
Brazen Piñata
Garrison City Beerworks — Dover, NH
Gose — Now, this beer was bonkers. My girlfriend initially described it as "beer Mountain Dew." Lime comes through strong with a light tart punch followed by a faint pineapple sweetness and a slightly more powerful saltiness. In spite of all this (or because of it?) Brazen Piñata still manages to be a refreshing, fun beverage and a fitting send-off to summer.
Liked this article? Sign up for our newsletter to get the best craft beer writing on the web delivered straight to your inbox.