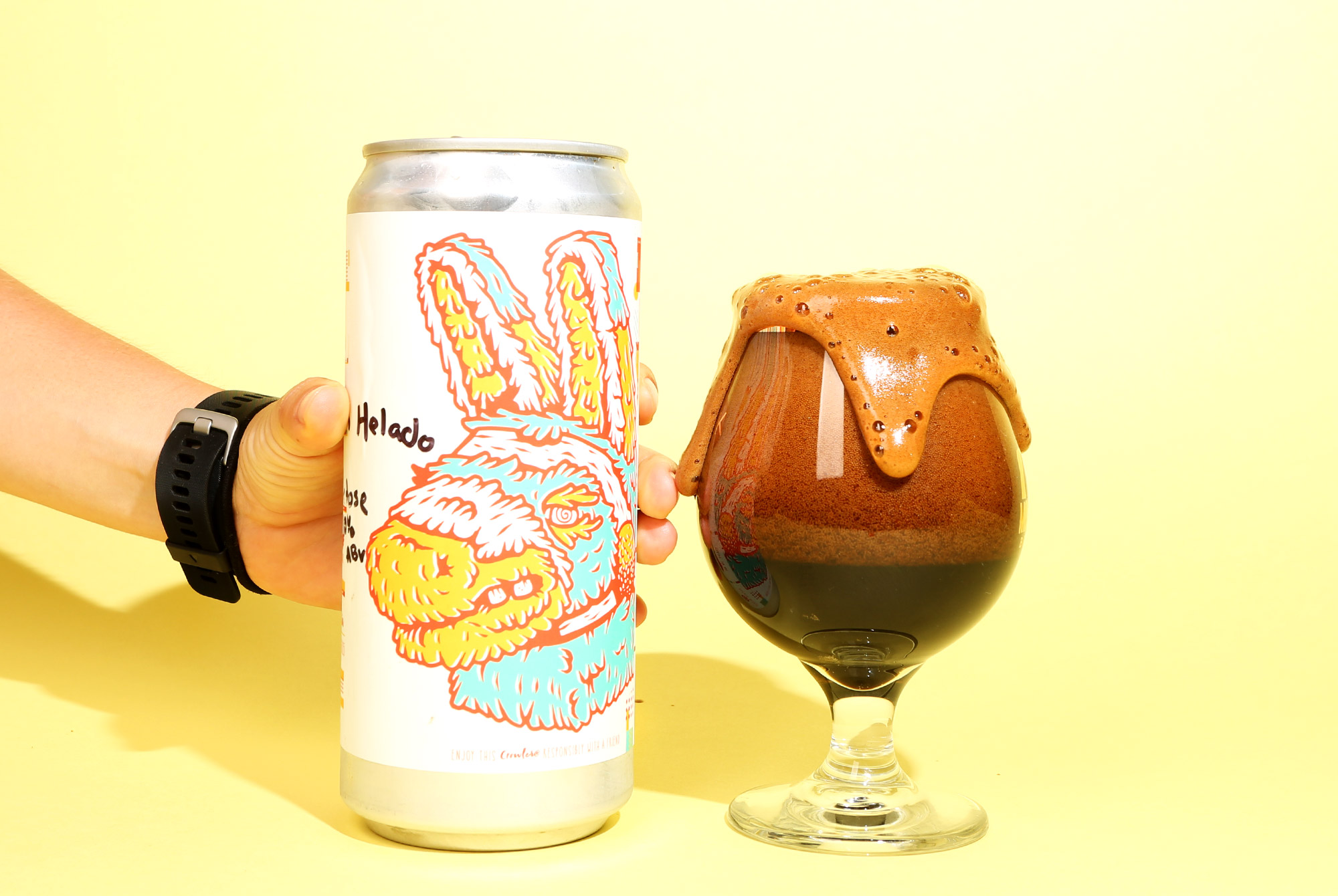 Editor's Note:
Every week we round up the five best beers we tried that week. Have a recommendation? A beer we absolutely need to try? Email us at hello@hopculture.com with your pick.
If you've been following along intently, you know that the Hop Culture team threw two back-to-back festivals. It was a blast partying with our friends but it's nice to have a little breather before our next fest: Spooky Brews 2019. That's not to say we're taking our foot off the gas. Oh, no. We're heading out west on Thursday for the Great American Beer Festival (GABF). You can catch us at the Jameson Caskmates Barrel Aged beer Garden. Plus, we've got a rad beer and glass collaboration release party at Black Project on Friday.
We had some incredible beer at Juicy Brews Hudson Valley in Beacon, NY, but we also enjoyed some great beer at Hop Culture HQ leading up to the fest. These are five of the best beers we drank from September 23rd to the 30th.
Contains No Juice
Alvarado Street Brewery — Monterey, CA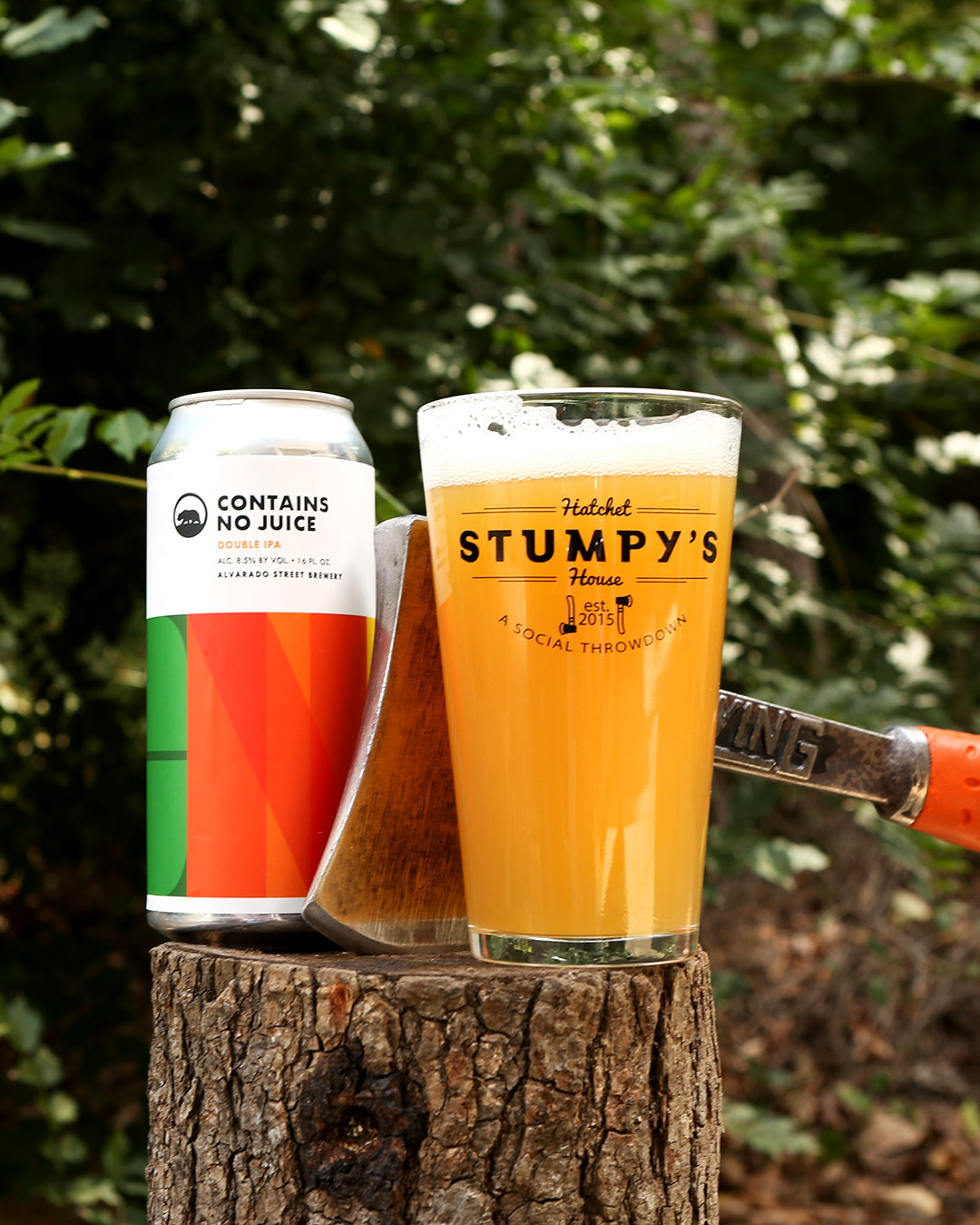 Double IPA — It's no secret that Alvarado Street Brewery is making some of the best New England IPAs in the country–and on the West Coast, even! They've managed to produce balanced, expressive hazy IPAs that don't overwhelm the palate. Contains No Juice is a prime example of Alvarado Street's skill. It is not a restrained beer, but the tropical and citrus juice flavors never become grating. It's a great beer that is constantly under development from a brewery that is never satisfied.
Yaupon
Yesfolk Tonics — Troy, NY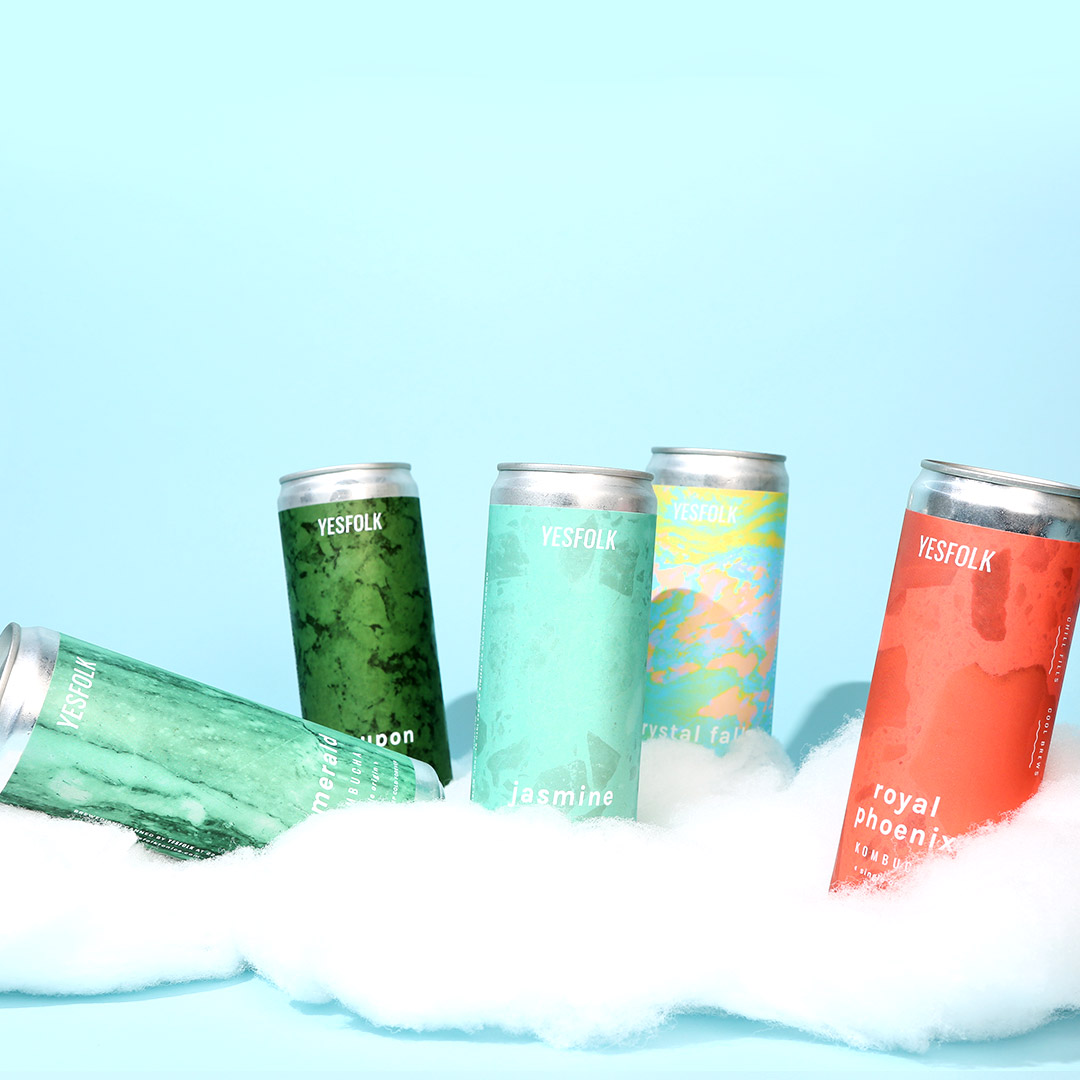 Kombucha — Whoa, how did a kombucha sneak its way onto this list? We were thrilled to have our friends at Yesfolk join us for Juicy Brews Hudson Valley this weekend and they sent me a sampler before the fest. To tell the truth, I had never had kombucha before. But, I was beyond impressed by the Yesfolk lineup. Funky, flavorful, and vibrant, all of the kombuchas and tonics from this Troy, NY-based brewery were mind-blowingly delicious. Yaupon might be my favorite from their single-origin series with refreshing apple and mint flavors. Plus, it was a welcome break from all of these juicy brews.
Ping Pong
Shacksbury + Modern Times — Vergennes, VT + San Diego +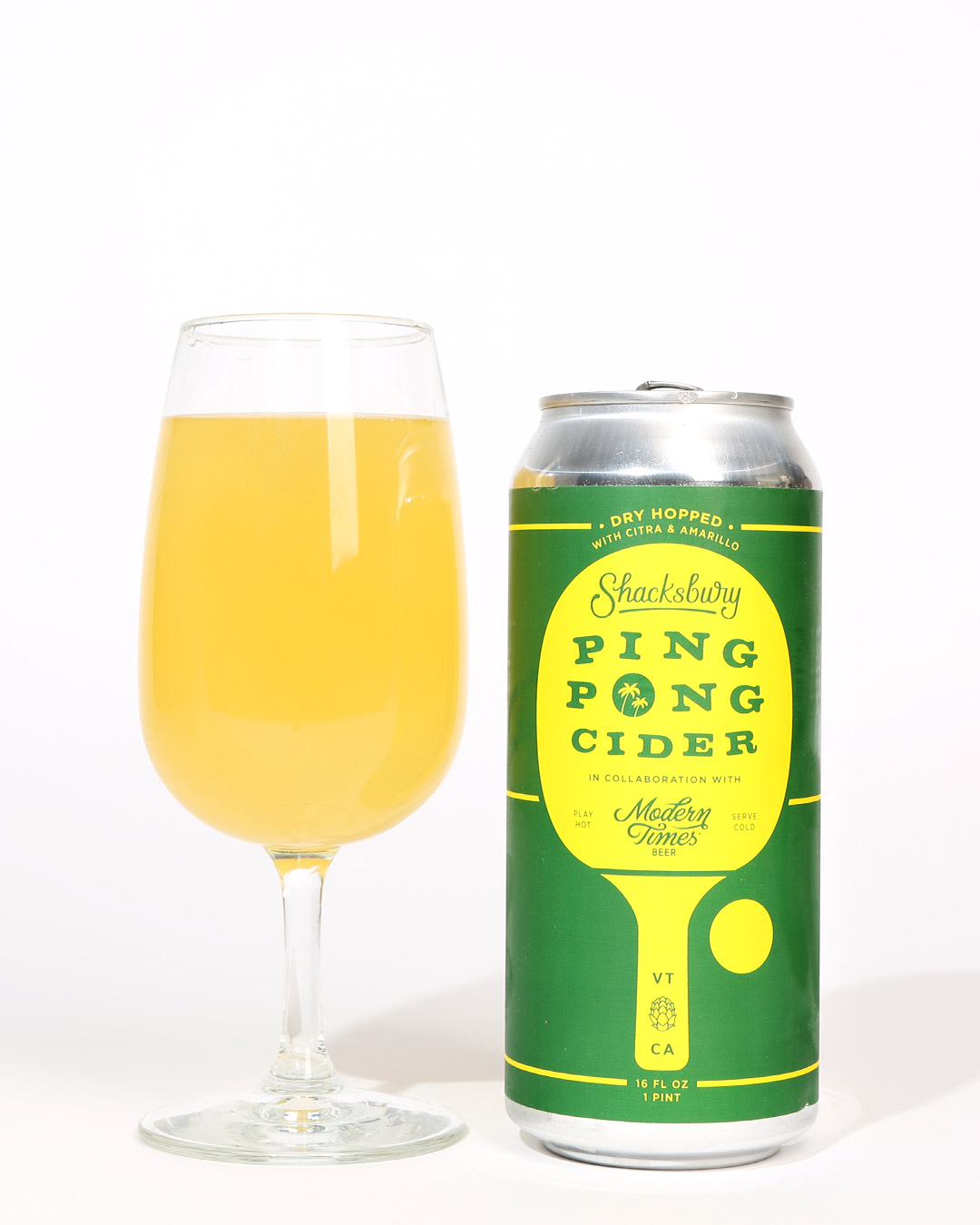 Dry-Hopped Cider — We've long been fans of this collab between Shacksbury and Modern Times, but every time we try it, it's a treat. Ping Pong is a cider dry-hopped with Citra and Amarillo. It's not particularly complex, in the way that Shacksbury's bottled cider is, but it's refreshing and tasty with a pleasant hoppy and fresh apple flavor. Best enjoyed alongside a summer salad and a game of table tennis, duh.
Earn Your Keep
West Kill Brewing — West Kill, NY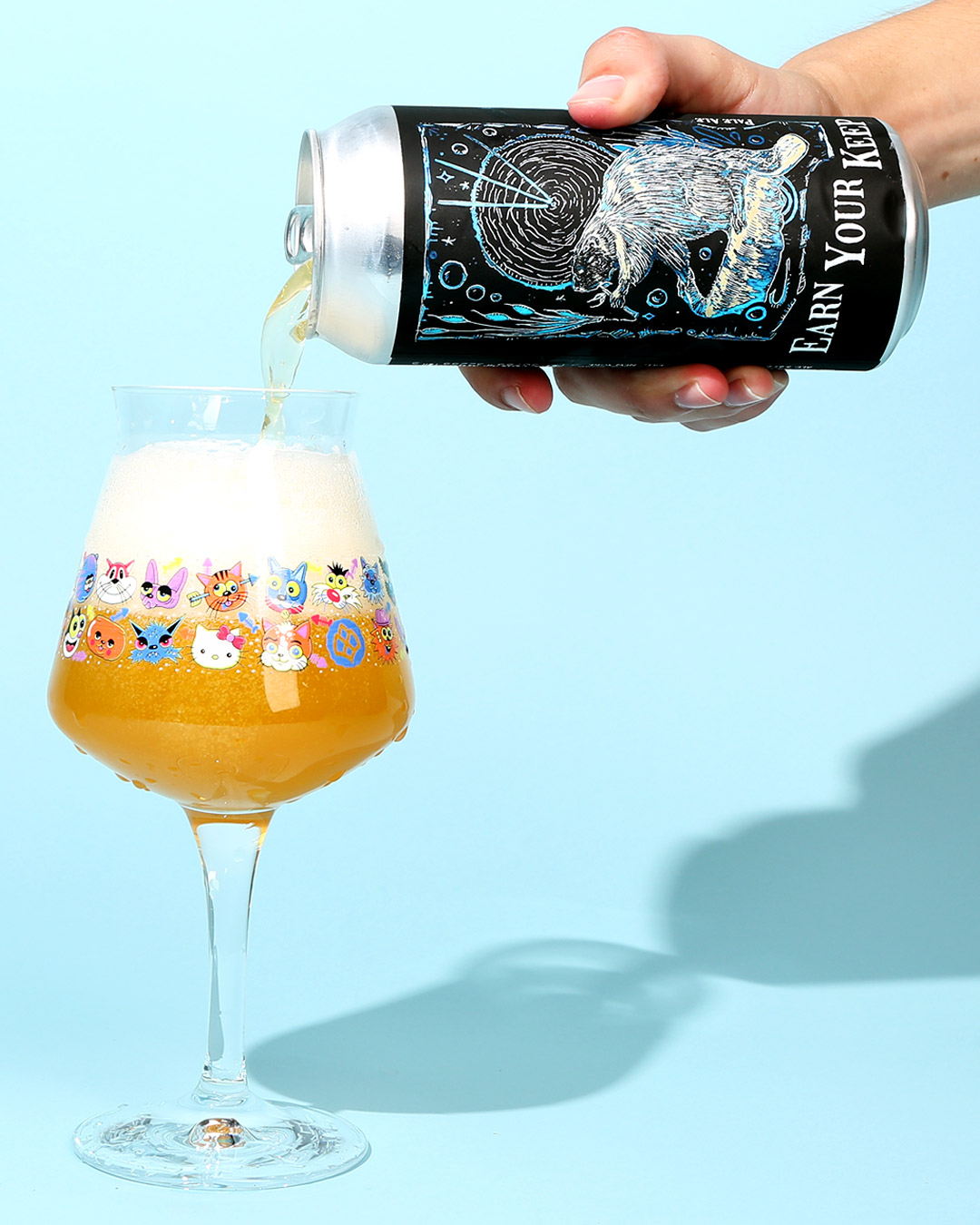 Pale Ale — Another fan favorite at Juicy Brews Hudson Valley, West Kill has been making some of our favorite soft and gentle hoppy ales. Earn Your Keep could taste underwhelming after a heap of fruited sours and hazy IPAs, but it's a remarkably good beer. Fresh fruit meets an earthiness that culminates in a balanced and drinkable Pale Ale. Enjoy on your next camping trip or while you're grilling in the last few days of warm weather.
Cafecito Con Helado
Salud Cerveceria — Charlotte, NC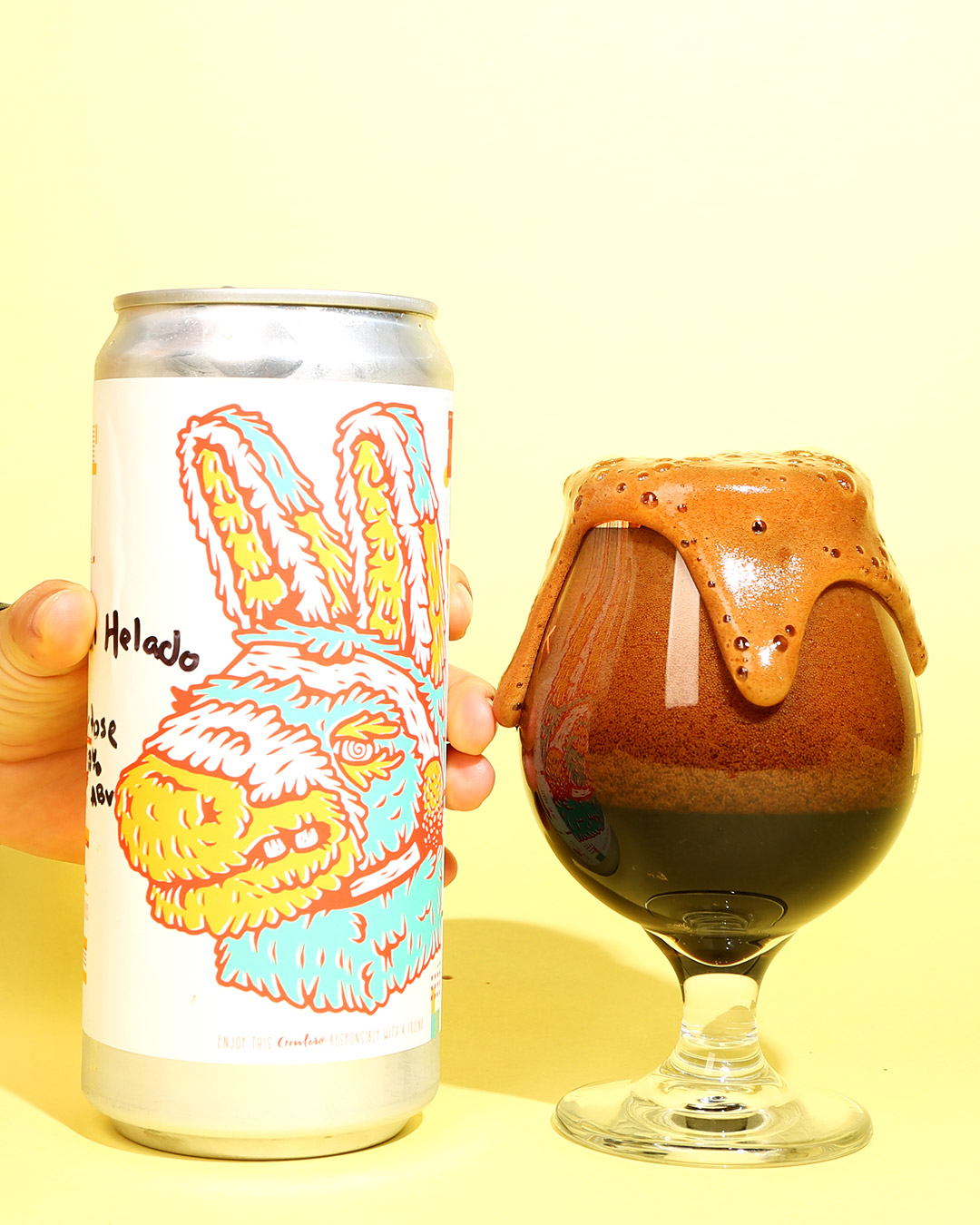 Imperial Stout — This was all indulgence. Like melted chocolate, vanilla ice cream, and espresso in one beverage. There were strong coffee roast notes and a subtle vanilla taste. The only thing that could've improved this dessert stout would have been some vanilla ice cream to pour the beer onto. It was perfect for a post-dinner treat but I wouldn't blame you for drinking this any time of the day. Just be sure to share!
Liked this article? Sign up for our newsletter to get the best craft beer writing on the web delivered straight to your inbox.