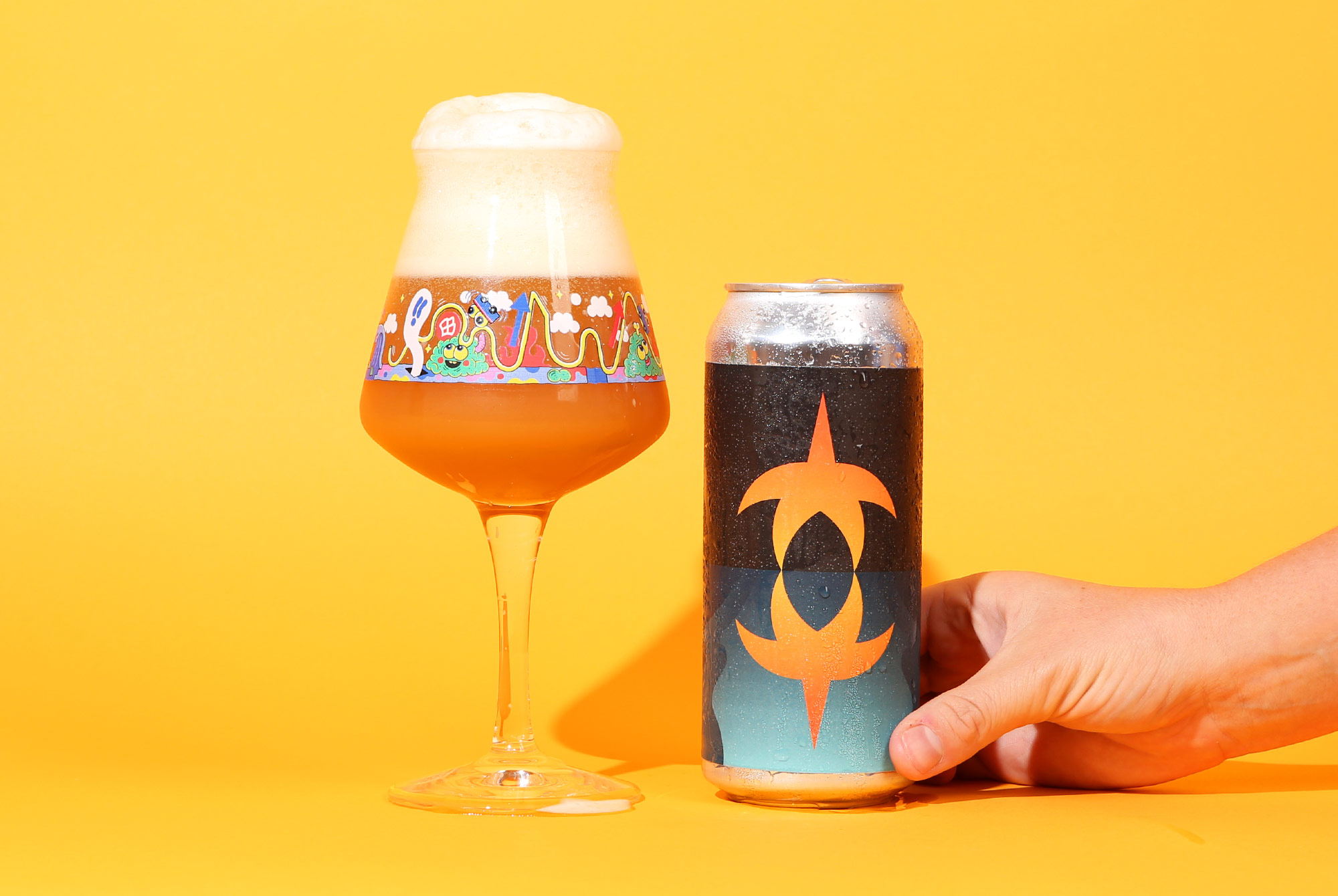 Photography by John A. Paradiso
Editor's Note:
Every week we round up the five best beers we tried that week. Have a recommendation? A beer we absolutely need to try? Email us at hello@hopculture.com with your pick.
It was a whirlwind of a weekend for the Hop Culture team. We celebrated Dancing Gnome's 2nd anniversary with The Birthday Party, a two session beer festival featuring some of our favorite breweries in the industry. Beer was consumed, cake was eaten, and there was celery everywhere.
Before leaving from New York City to Pittsburgh, we cracked a few great beers at Hop Culture HQ from breweries like Aslin and TRVE. Here are five of the best beers we drank from September 17th to the 24th.
Double Orange Starfish
Aslin Beer Co. — Herndon, VA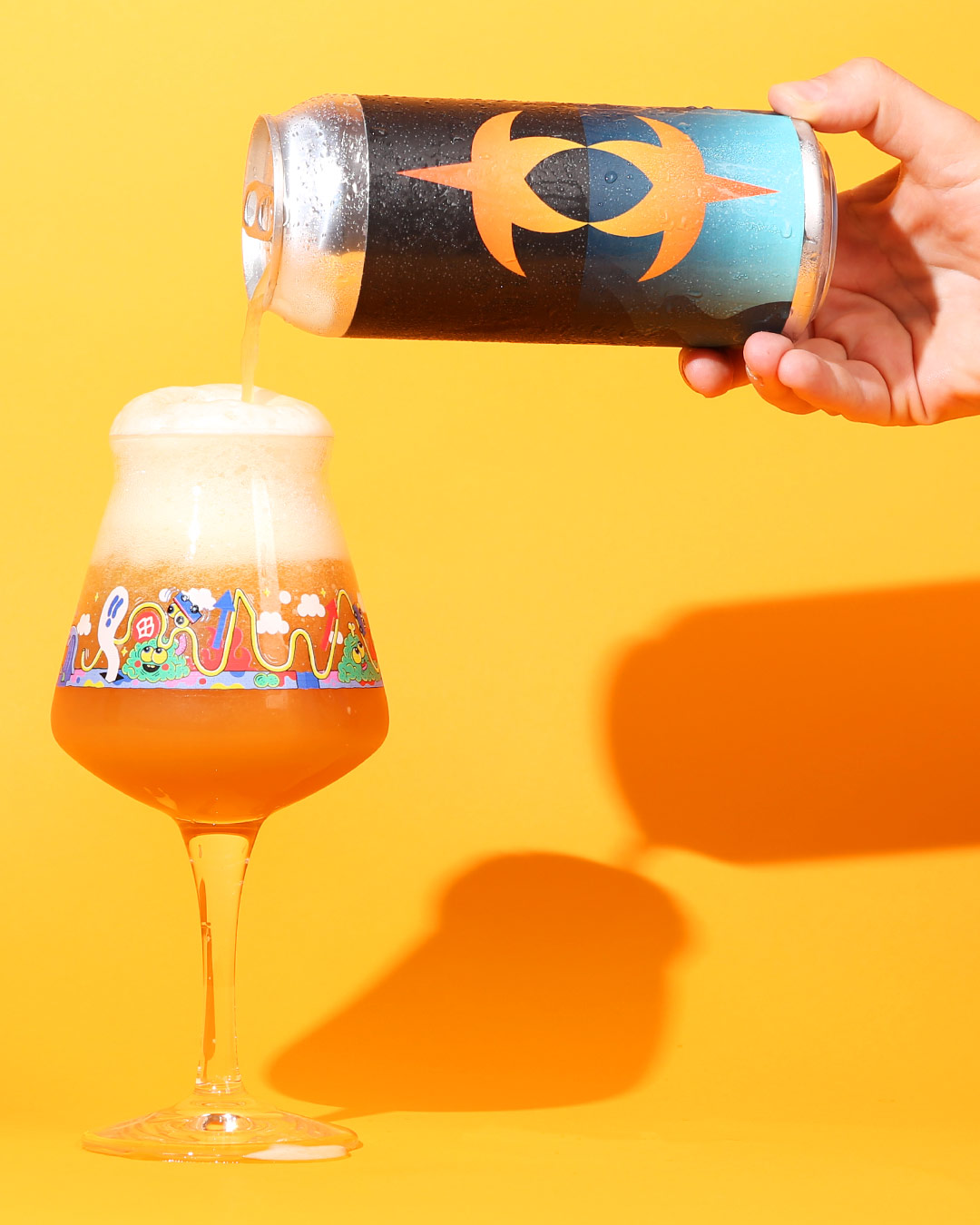 Double IPA — Double Orange Starfish, along with Master of Karate, was one of my first favorite Aslin beers. Starfish, in particular, is full-bodied and juicy. Citrus bursts from the glass with a creamy sweet orange and melon taste.
Seven Doors
TRVE Brewing Co. — Denver, CO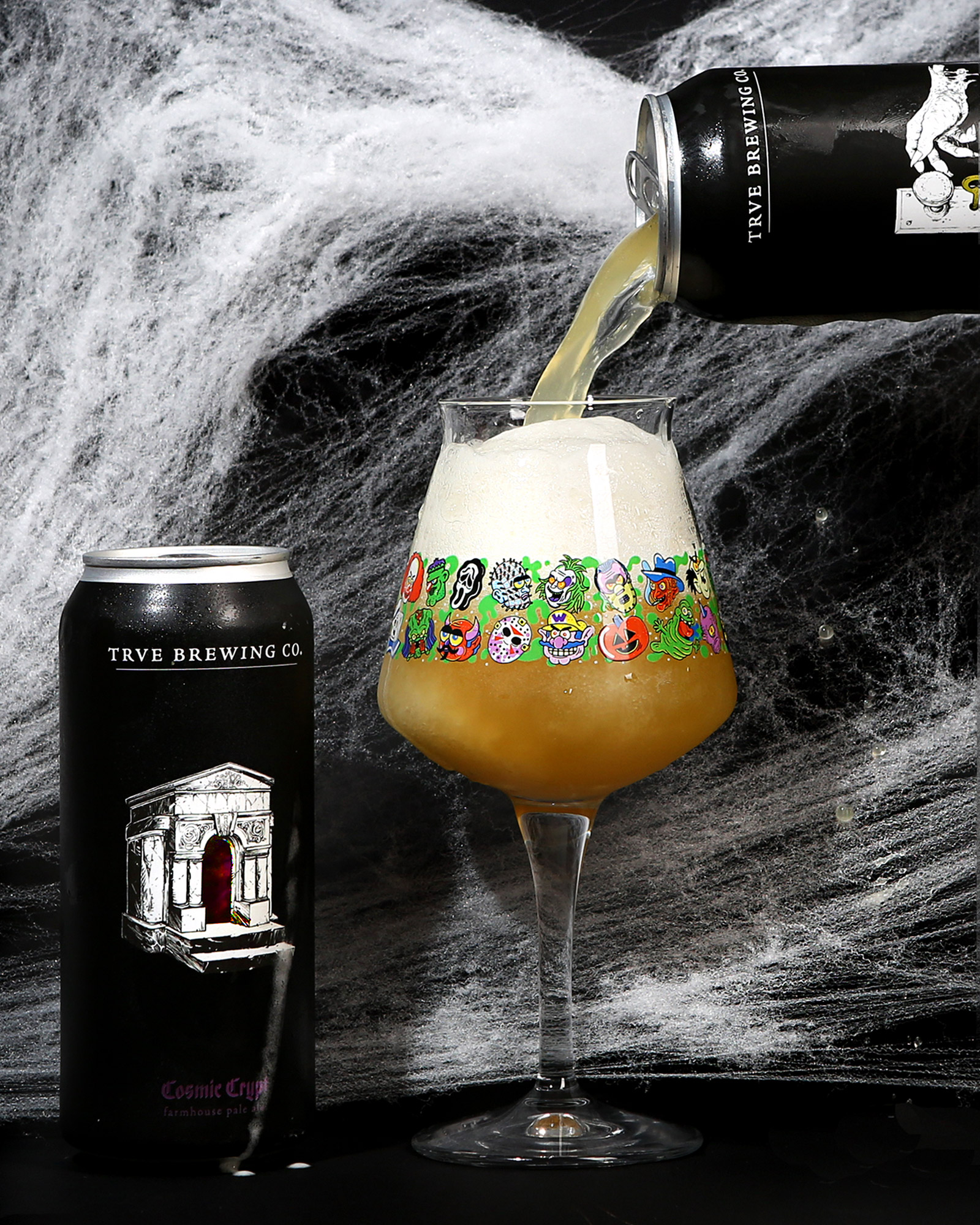 Grisette — The Hop Culture team scored some TRVE beer while in Denver for GABF, but the metal heads at TRVE Brewing also treated us with a care packaged stocked with delicious beer. Seven Doors is a delicious offering from the Denver brewery. It's refreshing and easy-drinking, but full of flavor. Also, the can art is incredible. If you want to sample TRVE, catch them in Boston on Oct. 26 at Spooky Brews.
Cloudy and Cumbersome: Mango
Levante Brewing Co. — West Chester, PA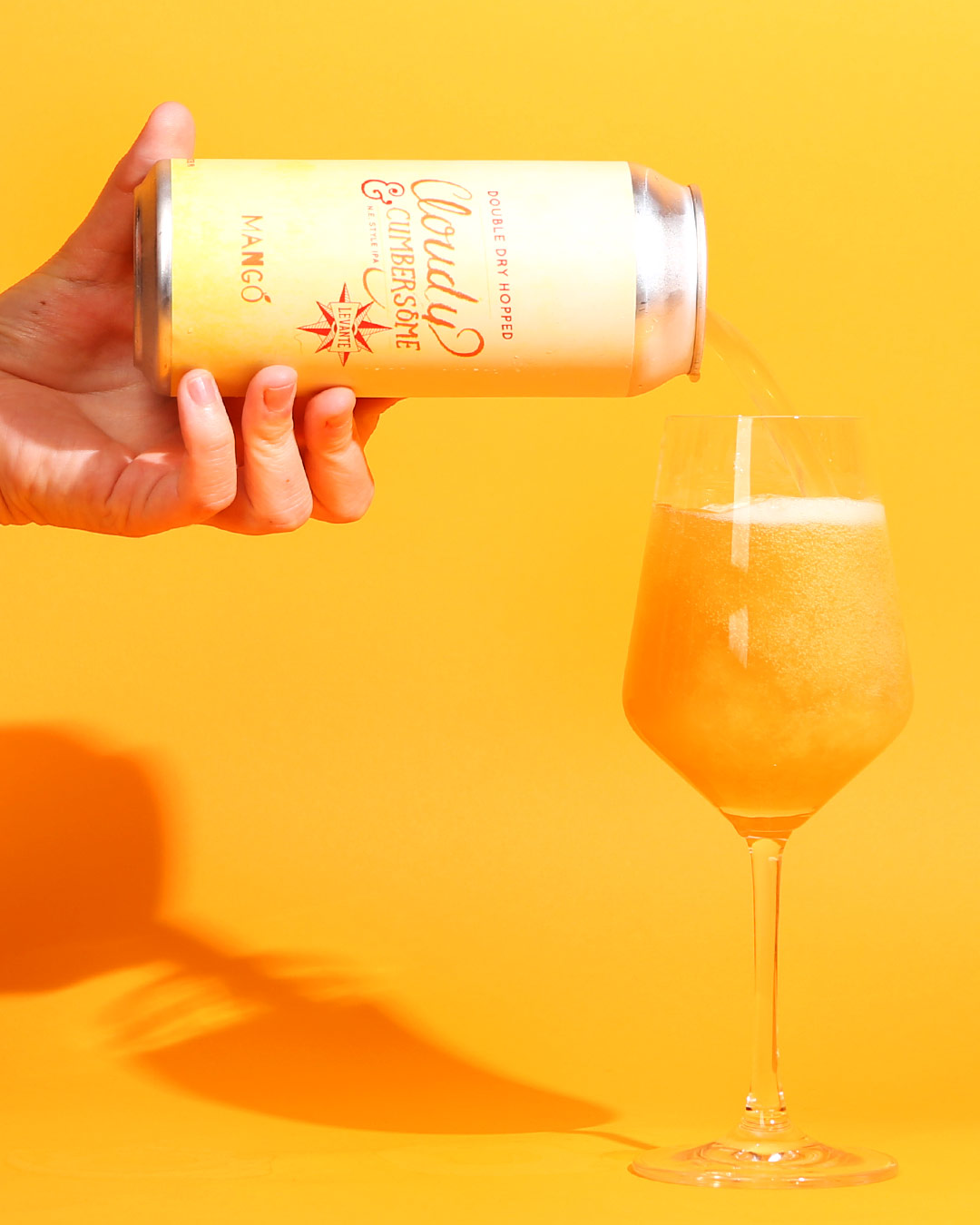 NE IPA — The mango addition in this juicy IPA from Levante Brewing adds a softness and bright juiciness to the beer. It's packed with citrus notes on the nose, and the mango puree complements the flaked oats and wheat malt giving it a creamy mouthfeel.
1.752B Sojourn
Commonwealth Brewing Co. — Virginia Beach, VA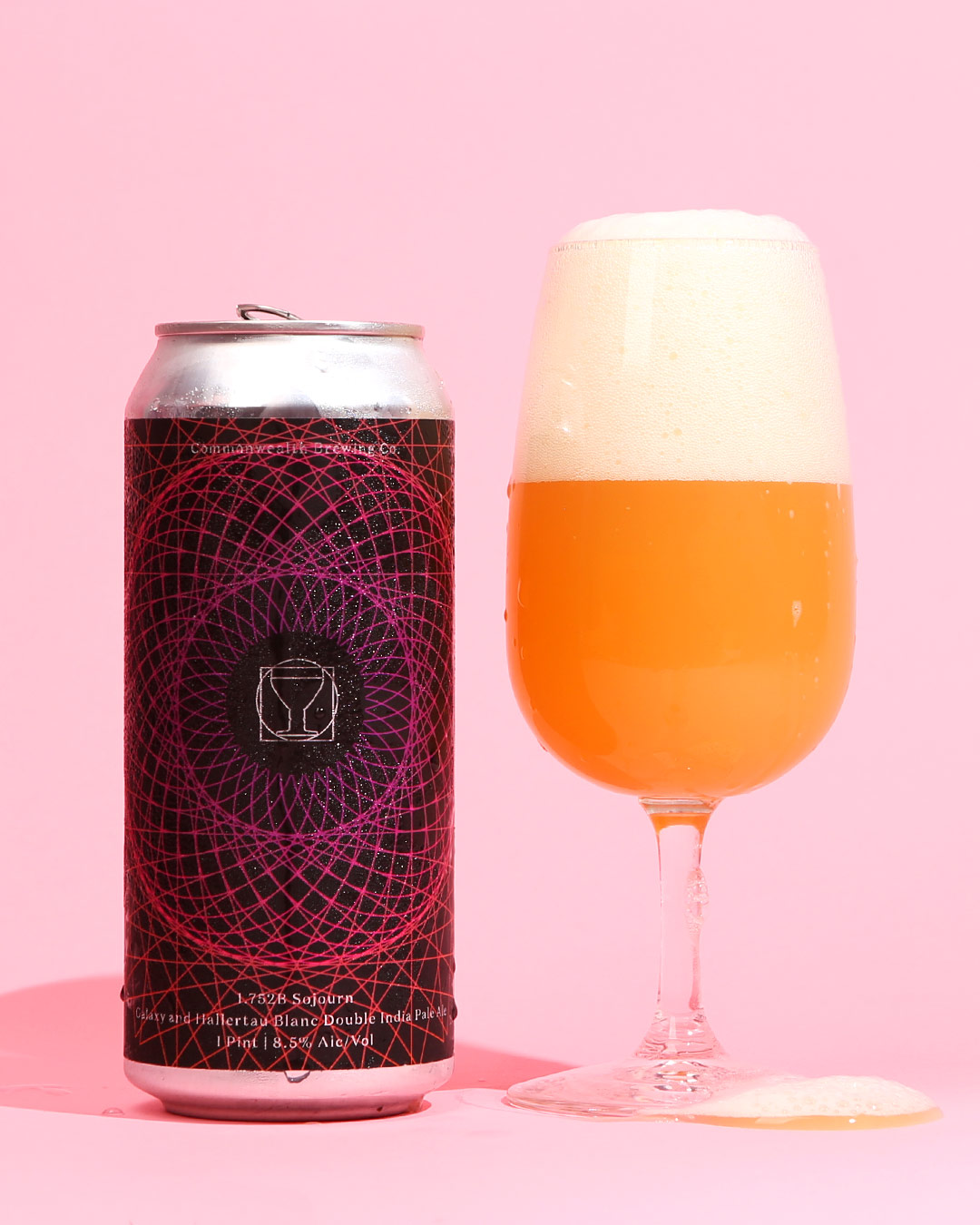 Double IPA — I was interested in the Galaxy and Hallertau Blanc hop combination of this beer–old world meets new world. The result was a wonderfully pleasant Double IPA that never became too boozy or intense. Plus, we always love the eye-catching labels on the Commonwealth cans.
Toad Lily
Dancing Gnome Beer — Pittsburgh, PA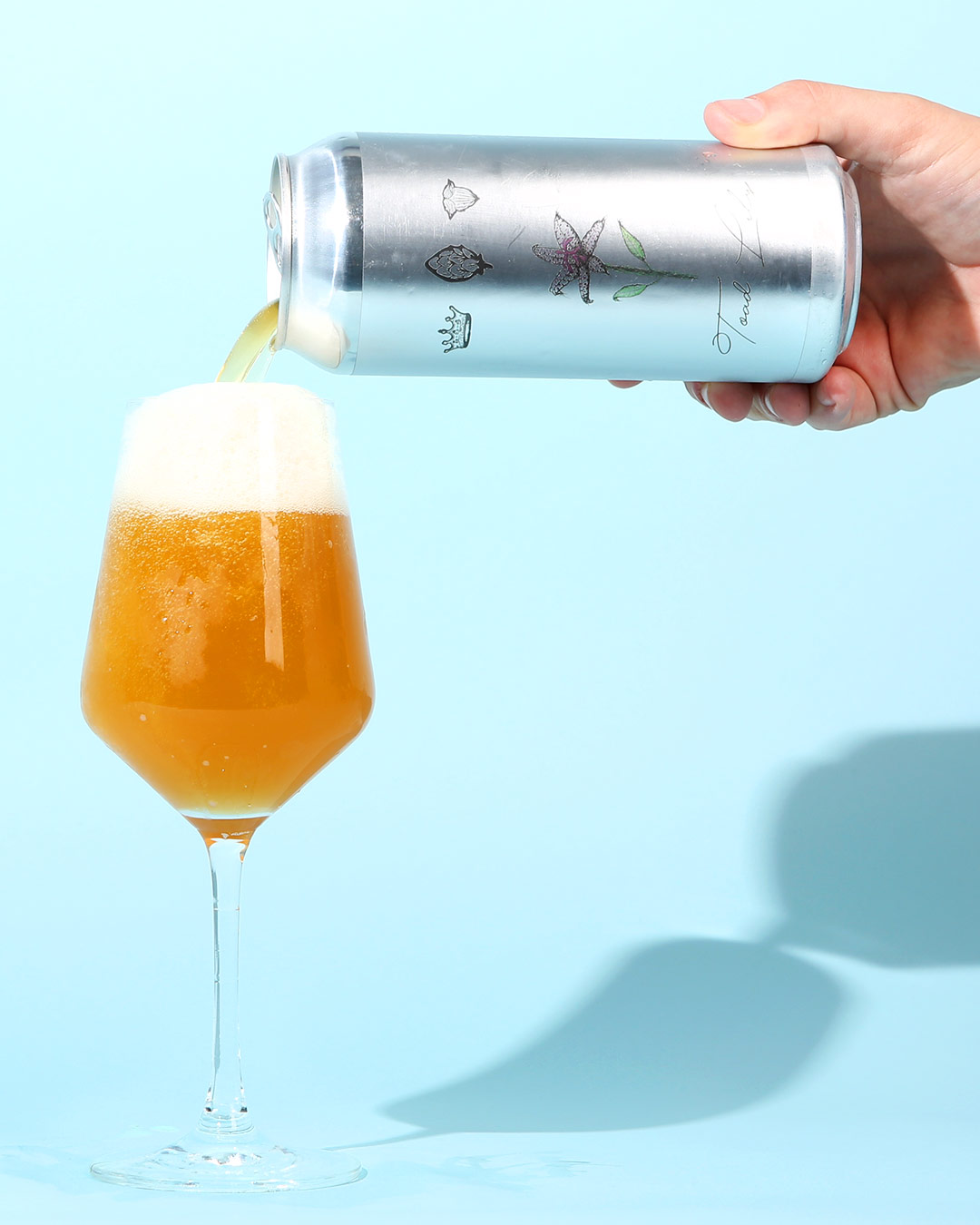 Double IPA — The Flower series from our friends at Dancing Gnome has been incredibly pleasant. Each month, Dancing Gnome releases a new beer adorned by a single flower. Toad Lily is a celebration of the end of summer and welcomes the start of fall. It was bright and balanced and a perfect sendoff for summer.
Liked this article? Sign up for our newsletter to get the best craft beer writing on the web delivered straight to your inbox.