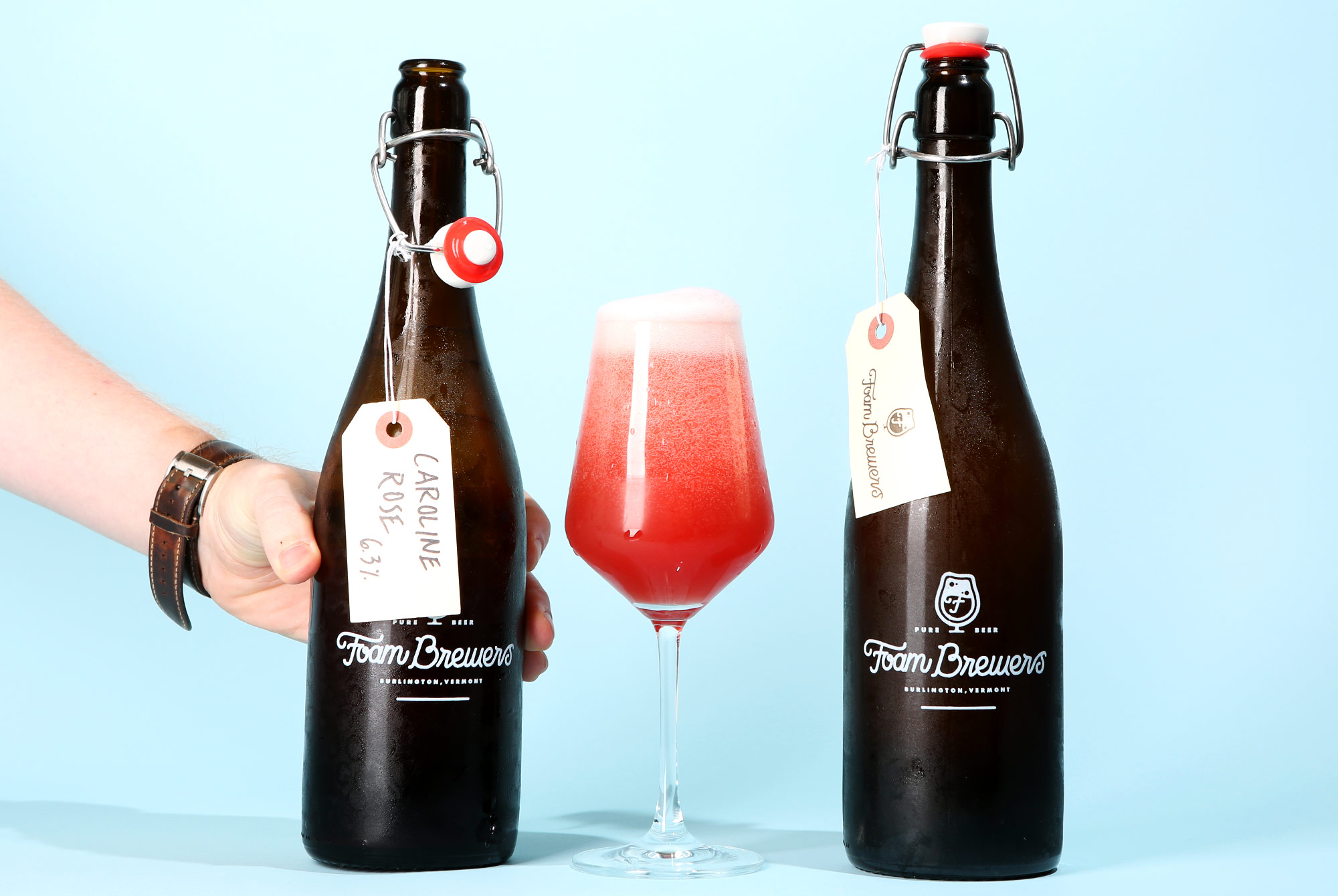 Editor's Note:
Every week we round up the five best beers we tried that week. Have a recommendation? A beer we absolutely need to try? Email us at hello@hopculture.com with your pick.
Now that we've officially crossed over into the spookiest month of the year, Spooky Brews Boston is fast approaching. Halloween decorations have been purchased. There'll be ample candy, and–most importantly–the Hop Culture team picked out a group costume. The NYC weather still hasn't dropped into that perfectly crisp, jean jacket weather yet, but we're patiently waiting with a Märzen not far away.
During those last few days of warm weather, we cracked open a few juicy IPAs, a fruited sour, and a beer masquerading as a cocktail. Here are five of the best beers we drank from October 1st to the 8th.
Emptying Time II
Forest & Main Brewing Co. — Ambler, PA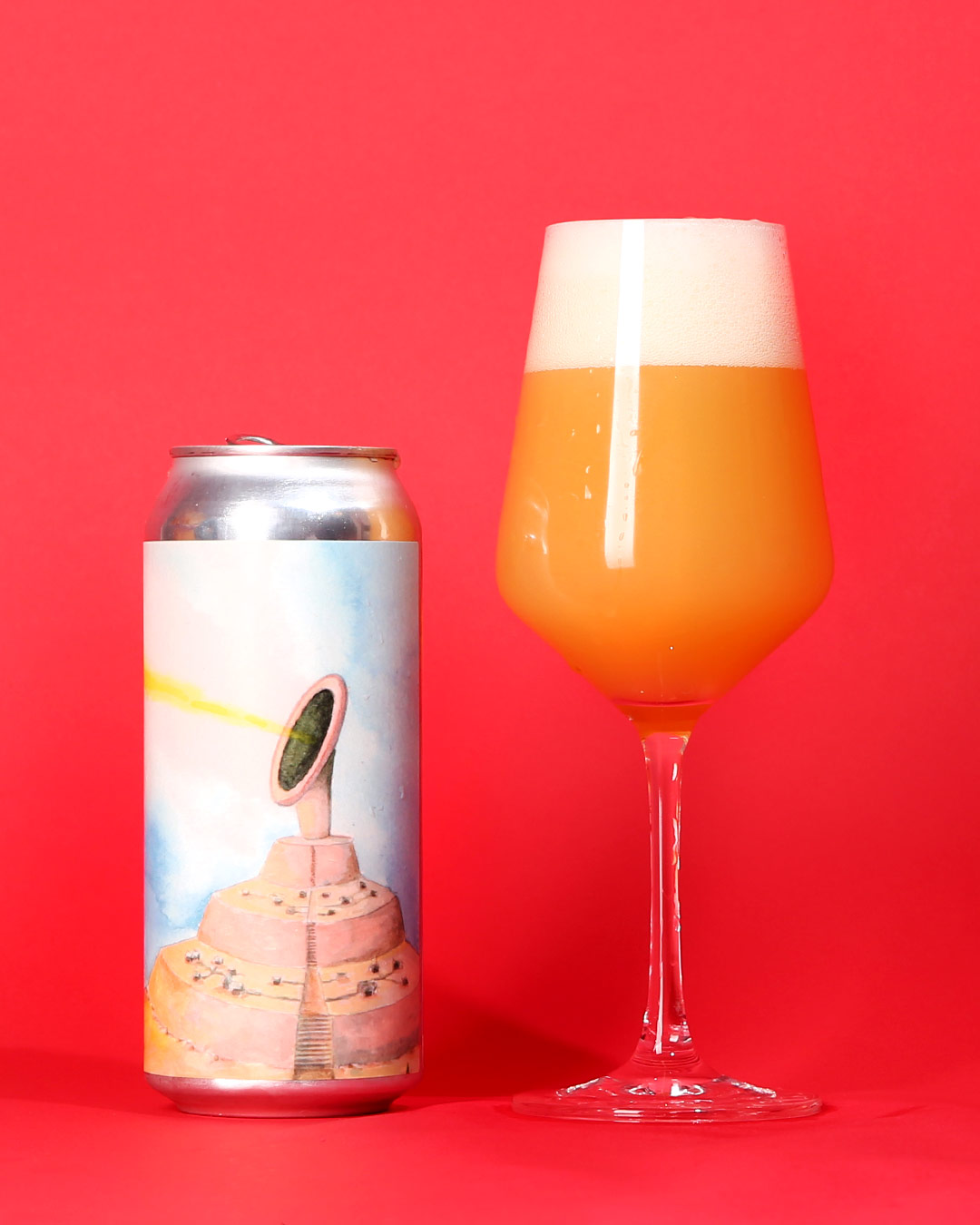 IPA — Forest & Main always produces thoughtful beers. From the esoteric can art to the delicious product, it feels intentional and inviting. I found this one a little strange (in a good way), with a strong vanilla note despite no actual vanilla used in brewing. I'd always recommend seeking out F&M beers.
Cloudy Boyz
Marz Community Brewing Co. + Collective Arts Brewing — Chicago, IL + Hamilton, Canada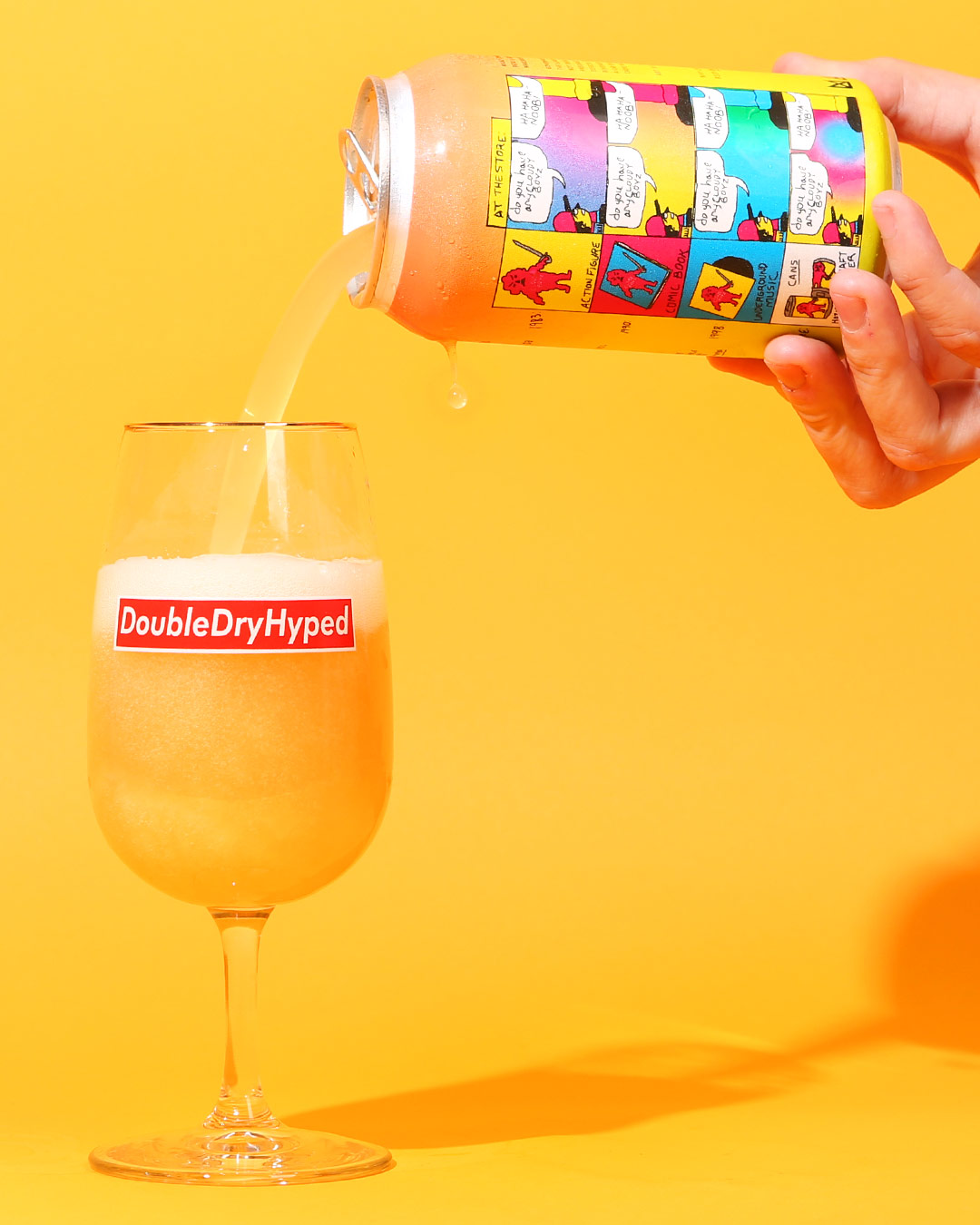 NE IPA — I was initially drawn to this one for the incredible can artwork. And was rewarded with an absolutely delicious hazy–or cloudy–IPA. It's full of tropical fruit flavors that never fall into the too sweet category.
Clawfoot Cosmonaut
Cinderlands Beer Co. — Pittsburgh, PA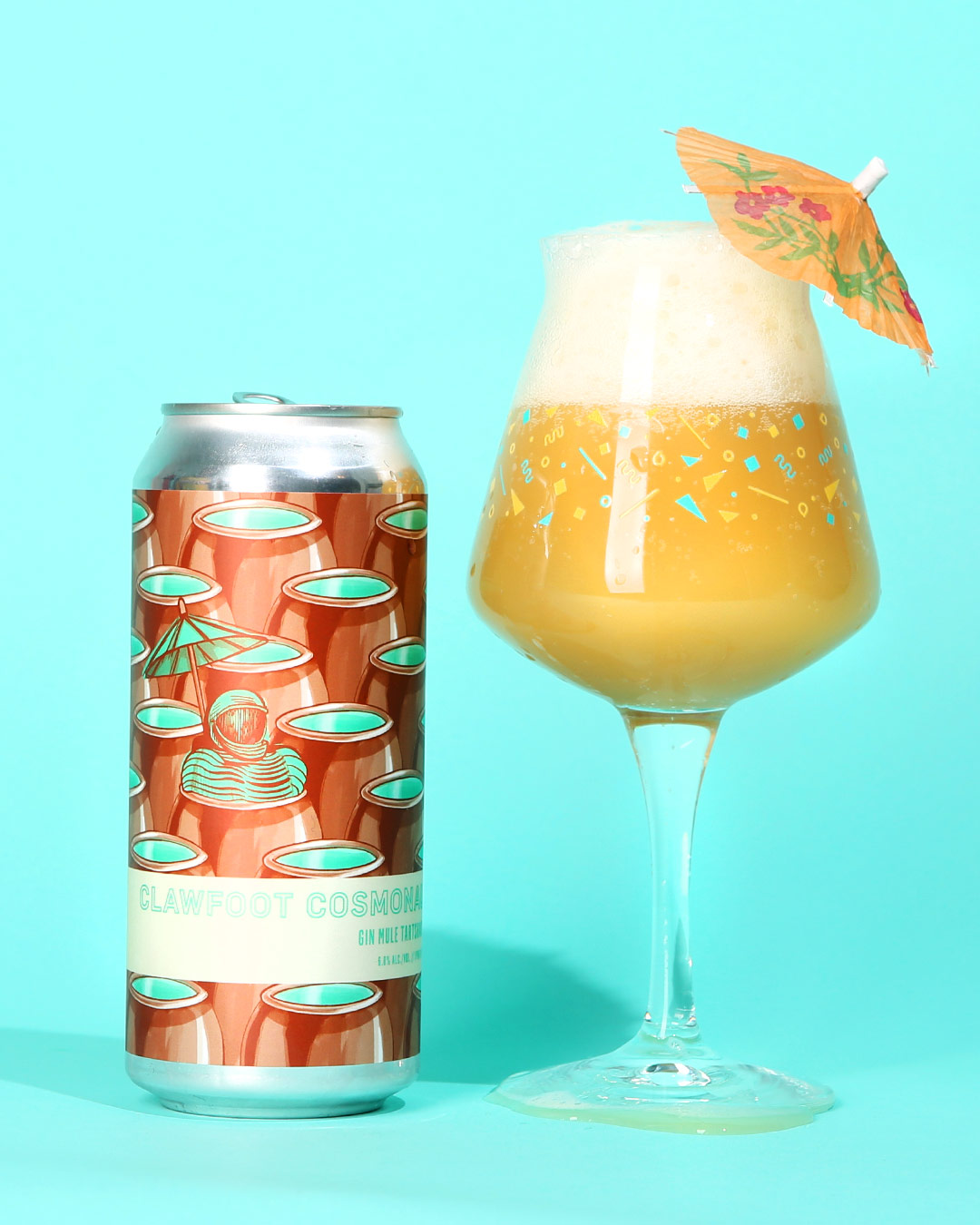 IPA — Another fascinating beer. This Gin Mule Tart Milkshake IPA from Cinderlands delivered exactly what it promised. This beer tasted exactly like a cocktail with bright lemon and lime and a little bit of booze. I might not need more than one of these, but it was an intriguing beer.
Sun Kissed
Imprint Beer Co. — Hatfield, PA
NE IPA — This juicy IPA from Imprint was soft and light, restaining the booze despite its 7.2% ABV. The Citra, Mosaic, and Nelson hops brought bright citrus and mango notes that made this beer extremely pleasant.
Caroline Rose
Foam Brewers — Burlington, VT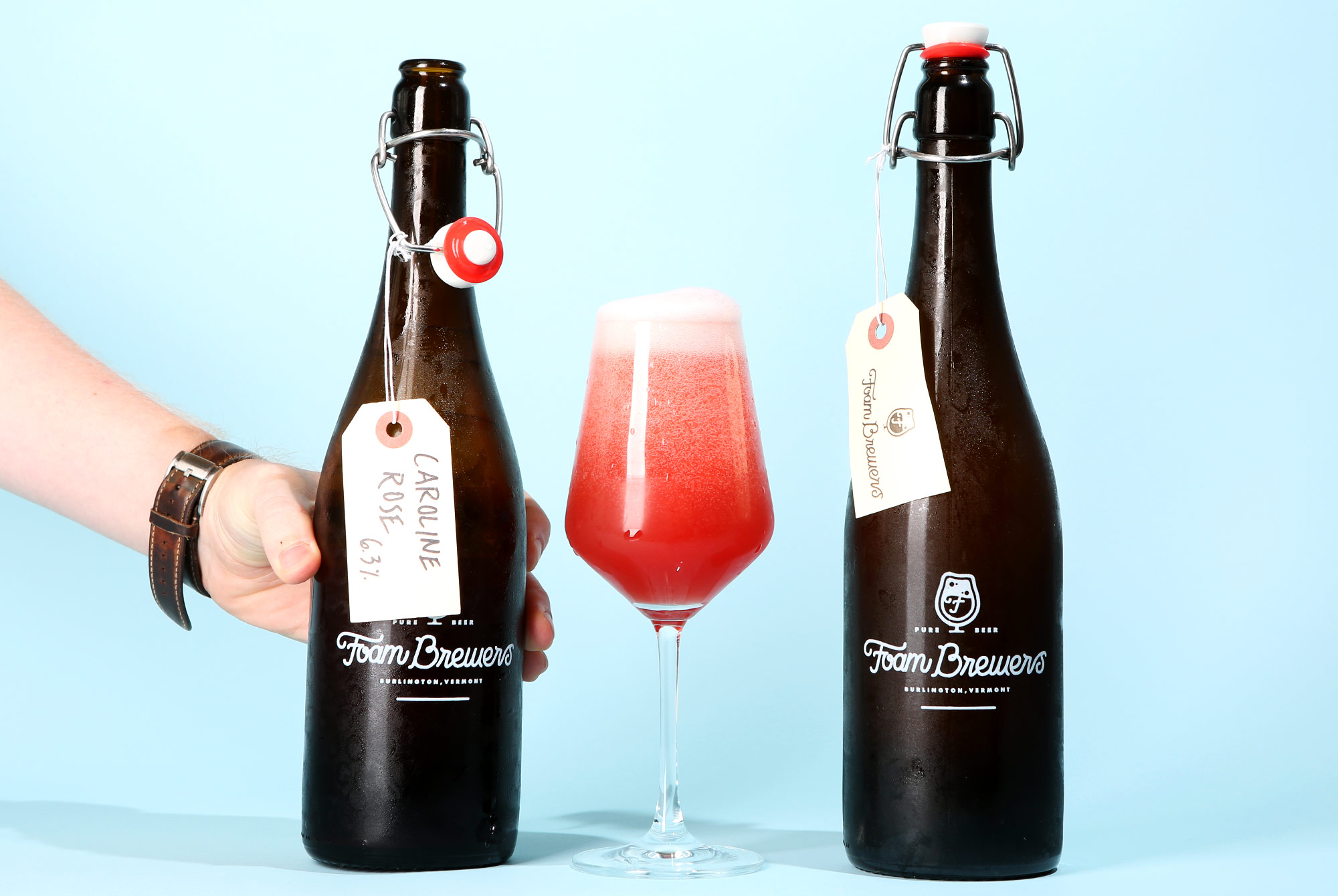 Golden Sour — We've been fans of Foam's beers for a while now, from their delicate pilsners to juicy DIPAs. This gorgeous sour named for Long Island-born indie musician Caroline Rose, who–according to our resident Caroline Rosa mega-fan Olivia Hurley–frequents Foam's home base of Burlington, VT a lot. This sour brewed with raspberry and rose hips is lightly tart and full of delicious raspberry flavor.
Liked this article? Sign up for our newsletter to get the best craft beer writing on the web delivered straight to your inbox.