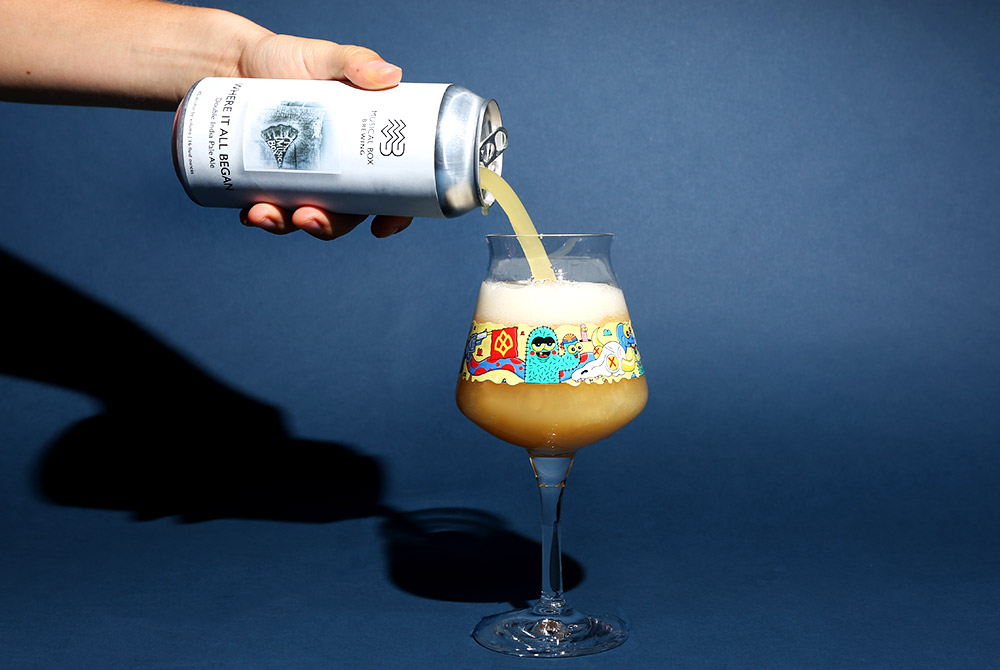 Editor's Note:
Every week we round up the five best beers we tried that week. Have a recommendation? A beer we absolutely need to try? Email us at hello@hopculture.com with your pick.
This has been a week of celebration. After returning from Denver, the Hop Culture team had only a few days before flying to Brooklyn for Grace's wedding! In case anyone was wondering what industry Grace worked in, the beer options were a Rothaus (yum) and a collab between the happy couple and Fifth Hammer. After partying the night away, I then drove up to Vermont where I ate and drank with the Shacksbury crew and the other happy campers of Shacksbury's annual Harvest Camp. (If you're wondering why this article is a day late, you can blame camp.)
Just about everything I consumed at Harvest Camp was exceptional, but we also enjoyed some tasty beer at Hop Culture HQ. These are five of the best beers we drank from October 7th to the 14th.
Raspberry & Rhubarb County Fair Cobbler
Wiley Roots Brewing Co. — Greeley, CO
Milkshake Sour IPA — If you liquified the best raspberry and rhubarb pie–or cobbler–you'd get this beer. There's a lovely tart/sweet balance plus some rich vanilla and lactose notes. Like most concoctions at the county fair, this beer is an indulgence but I would definitely recommend indulging.
Where It All Began
Musical Box Brewing — Houston, TX
New England Double IPA — This beer was the first release from side project brewery Musical Box Brewing, an offshoot from some of the folks at SpindleTap Brewery. Our friend Larry Koestler, who helped contribute to our piece on the rise of hazy IPAs in Houston, sent us this can and assisted with the recipe development at Musical Box. I didn't have any expectations but I was blown away by how balanced and well-made this beer was. Juicy and pillowy soft, Where It All Began is a great first release from this side project brewery and signals plenty more exciting things to come.
Onsight #7
Battery Steele Brewing — Portland, ME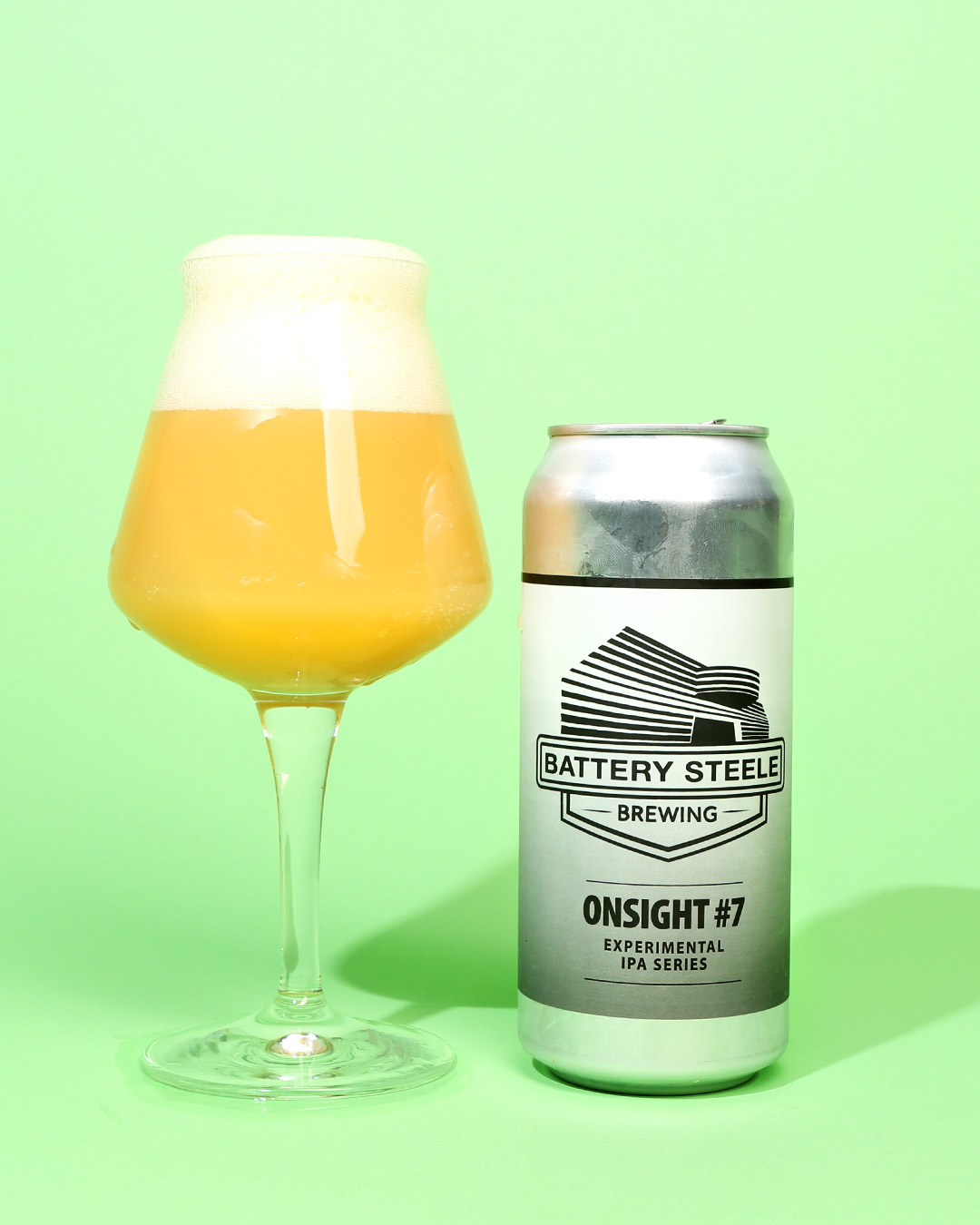 New England IPA — In a city like Portland, ME it could be easy to get lost in the brewing shuffle. But, Battery Steele continues to delight with each beer we try. Onsight #7 is one of the brewery's experimental IPAs that is hopped with Citra and Vic Secret and fermented with a new yeast blend. The end result is a classic hazy IPA with a touch of something special.
8 1/2 (Motueka)
Brouwerij West — San Pedro, CA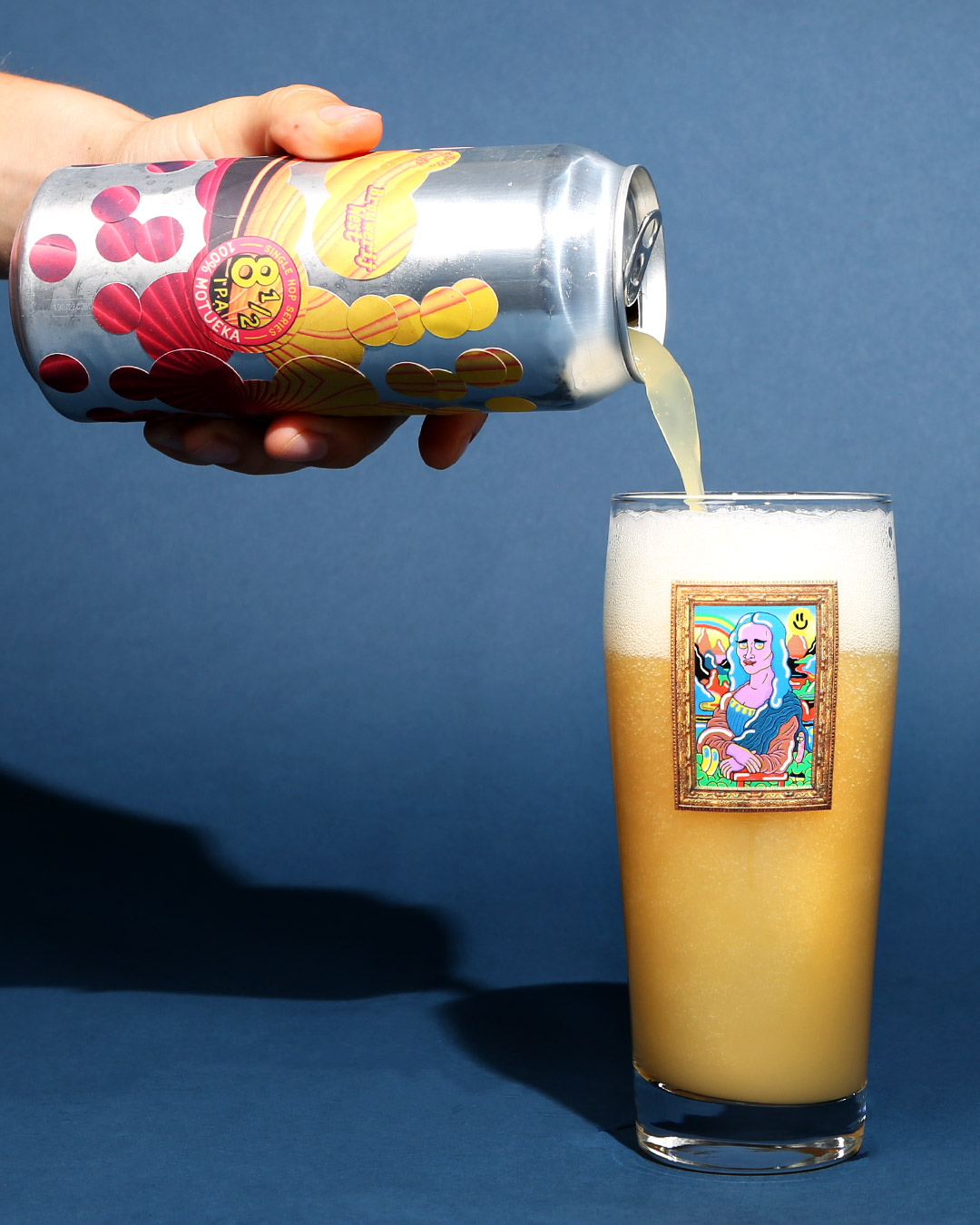 New England IPA — We've sung the praises of Brouwerij West in the past, but this was a whole new level of excellence. As I went in for a sip, the aroma welcomed me with huge tropical notes and as I drank a tropical explosion went off in my mouth. Papaya, mango, pineapple, tangerine, and more all blended for a beautiful flavor party. It was like drinking a particularly compelling tea whose flavors sing after a few steeps. I'm not sure how Brouwerij West managed to express so much flavor in this beer but it was magical.
Feed Your Head
Iron Fist Brewing Co. — Vista, CA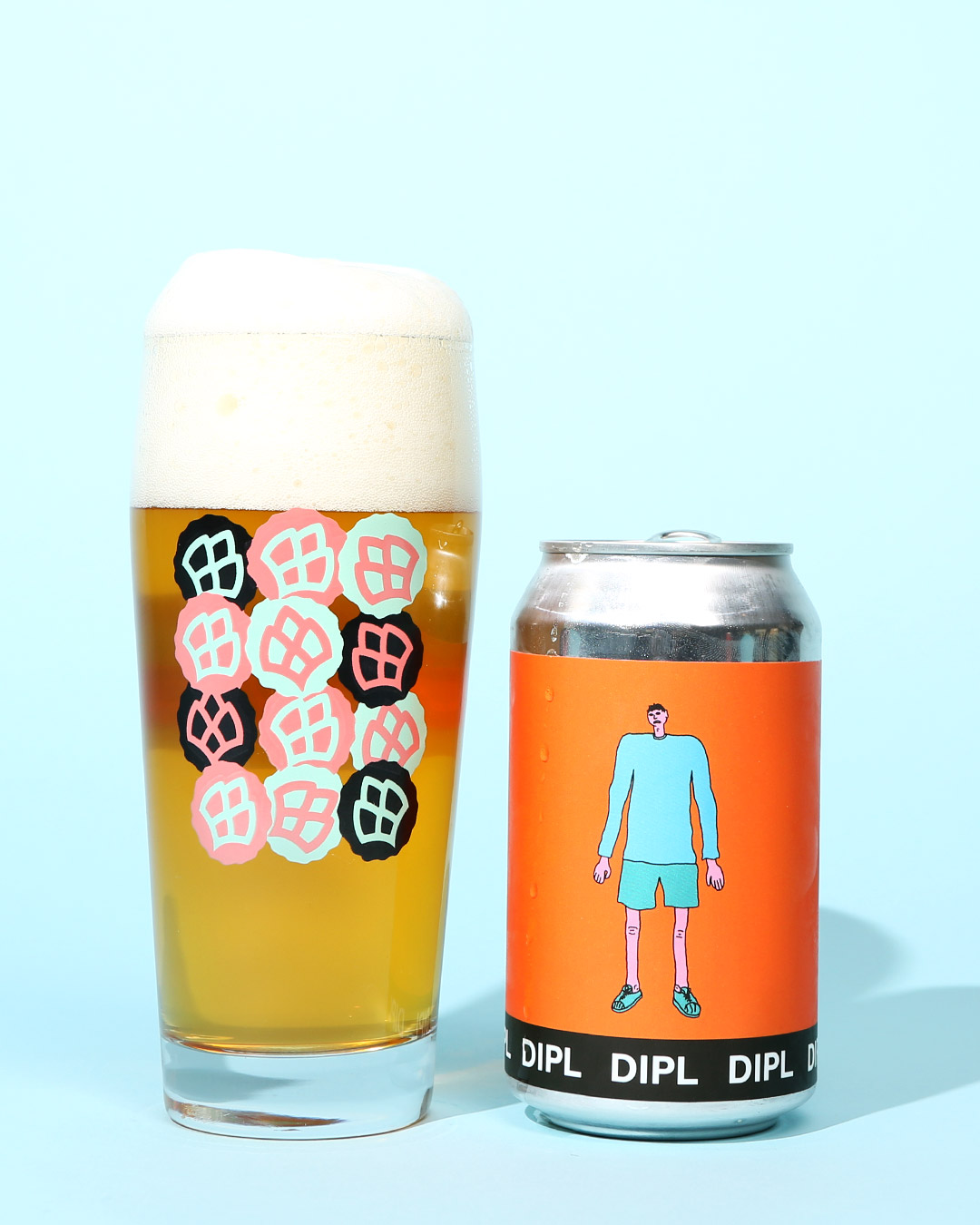 Double India Pale Lager — Last but certainly not least was the palate cleanser beer. After sipping on hazy IPAs all week, it was refreshing to find a crisp, delicious lager. The hop additions to this beer create a West Coast hoppy ale experience with touches of citrus, pine, and earthiness. Then, light hay and bread notes remind you that you're sipping on a pilsner. It finishes with a healthy bitter bite to finish off the lovely lager wave.
Liked this article? Sign up for our newsletter to get the best craft beer writing on the web delivered straight to your inbox.