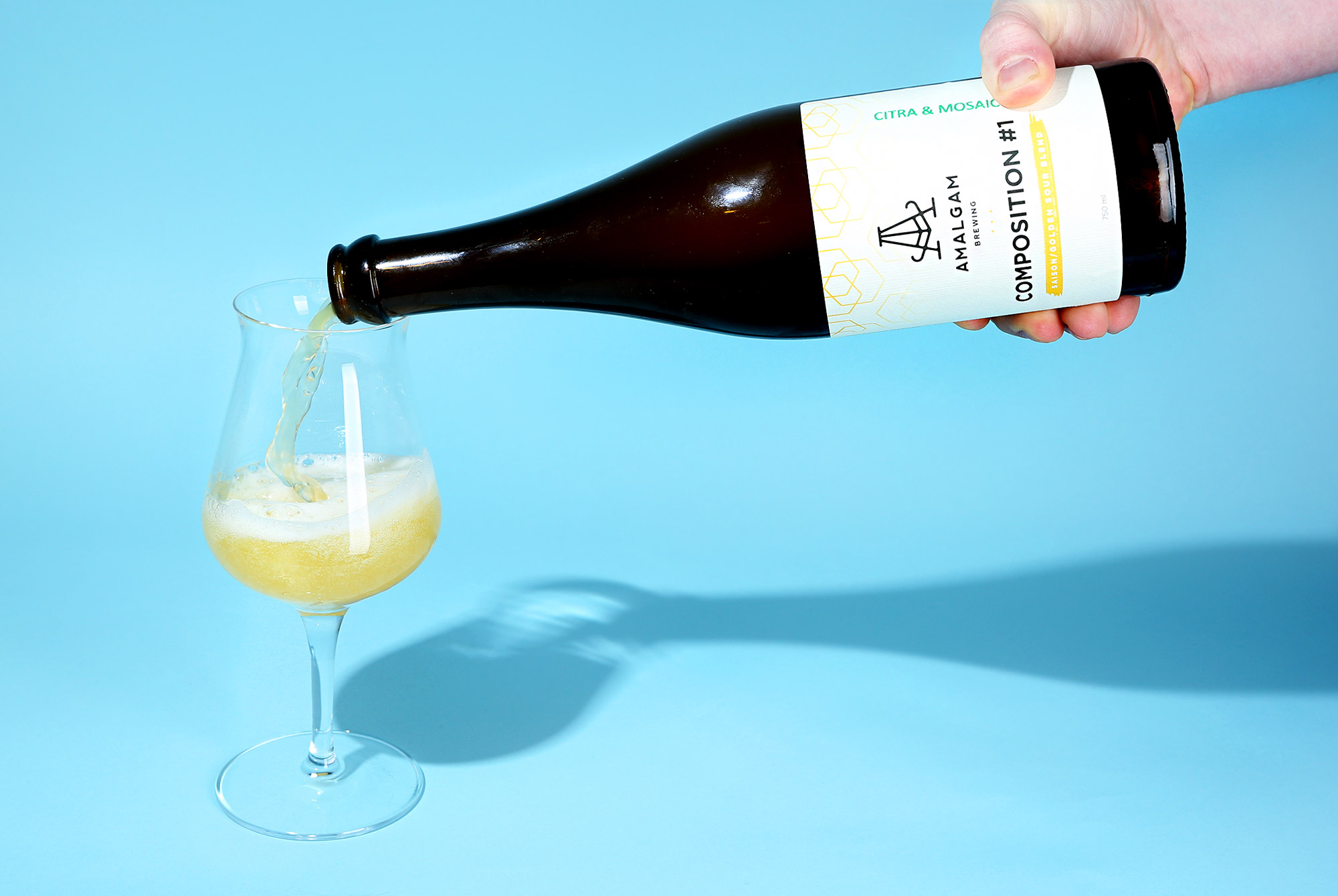 In a state that's known for its craft beer, breaking the barrier to national–or even local–attention can be an impossible task. Colorado is home to some incredible breweries (Black Project, Our Mutual Friend, Weldwerks, Casey, Cerebral, Outer Range– should I keep going?), but there are a few breweries riding under the hype and making some of the best beer in The Centennial State.
Although I haven't had the chance to sample all 350+ breweries in the state, I've hit quite a few. From lagers and farmhouses, to lambic-style ales, and even kombucha sours, these hidden gem breweries deserve a bit of the spotlight every now and then. Here are five of the best "under the radar" breweries in Colorado.
Cellar West Artisan Ales
778 West Baseline Road, Lafayette | (720) 465-9346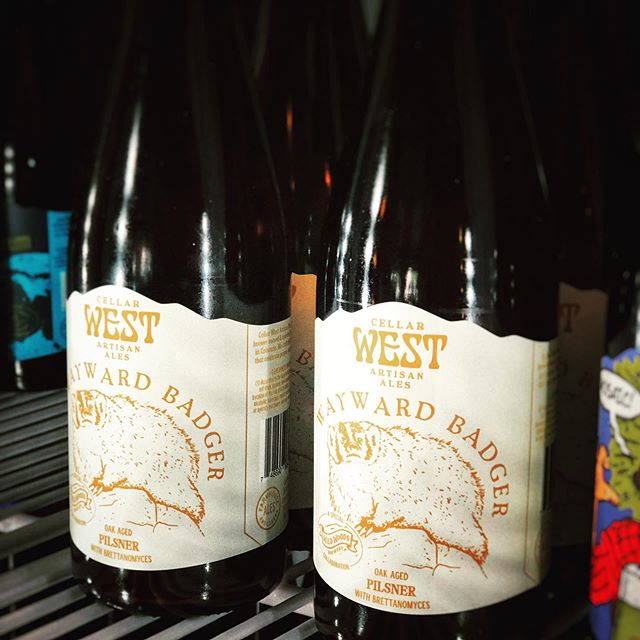 Cellar West recently made the move from a small spot in Boulder to Lafayette with ample room for experiments and a classic Wisconsin bar decor. The beers are "expressive not aggressive," says founder Zach Nichols, and that's exactly what you'll get here. Pass on yet another hazy IPA, and indulge in a world of Brettanomyces. These farmhouse ales are some of the most approachable of their kind and can convince even the biggest Brett-hater to make the switch. Each beer is unique and is crafted from the best ingredients they can get their hands on. Seek out Cellar West's superb creations.
Primitive Beer
2025 Ionosphere St, Longmont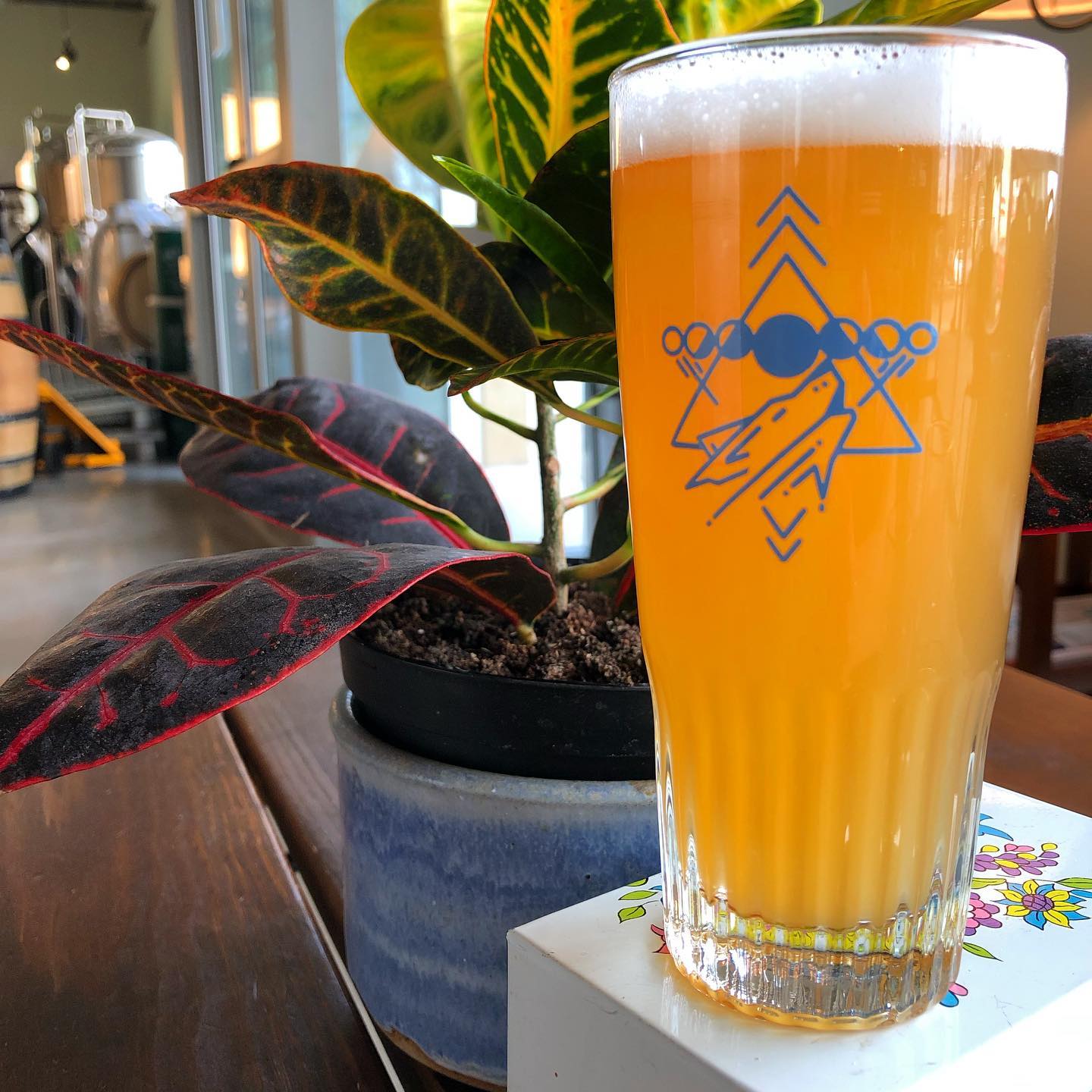 Colorado's first exclusively spontaneous fermentation blendery is tucked away in a small neighborhood in Longmont. Primitive Beer is a side project from founders Lisa and Brandon Boldt, who have jobs at Odd13 and 4 Noses respectively. The Boldts have plunged headlong into the world of spontaneous fermentation and have produced modern interpretations of traditional beer. Serving their beer by cask or box–yes you can slap the bag–the beer is purposefully still, though bottle conditioning is on the horizon. With more knobs to turn, as Brandon explained, spontaneously fermented beer is an art form, and the blends coming out of Primitive are already making waves in the American craft beer scene.
New Image Brewing
5622 Yukon St, Arvada | (720) 900-5620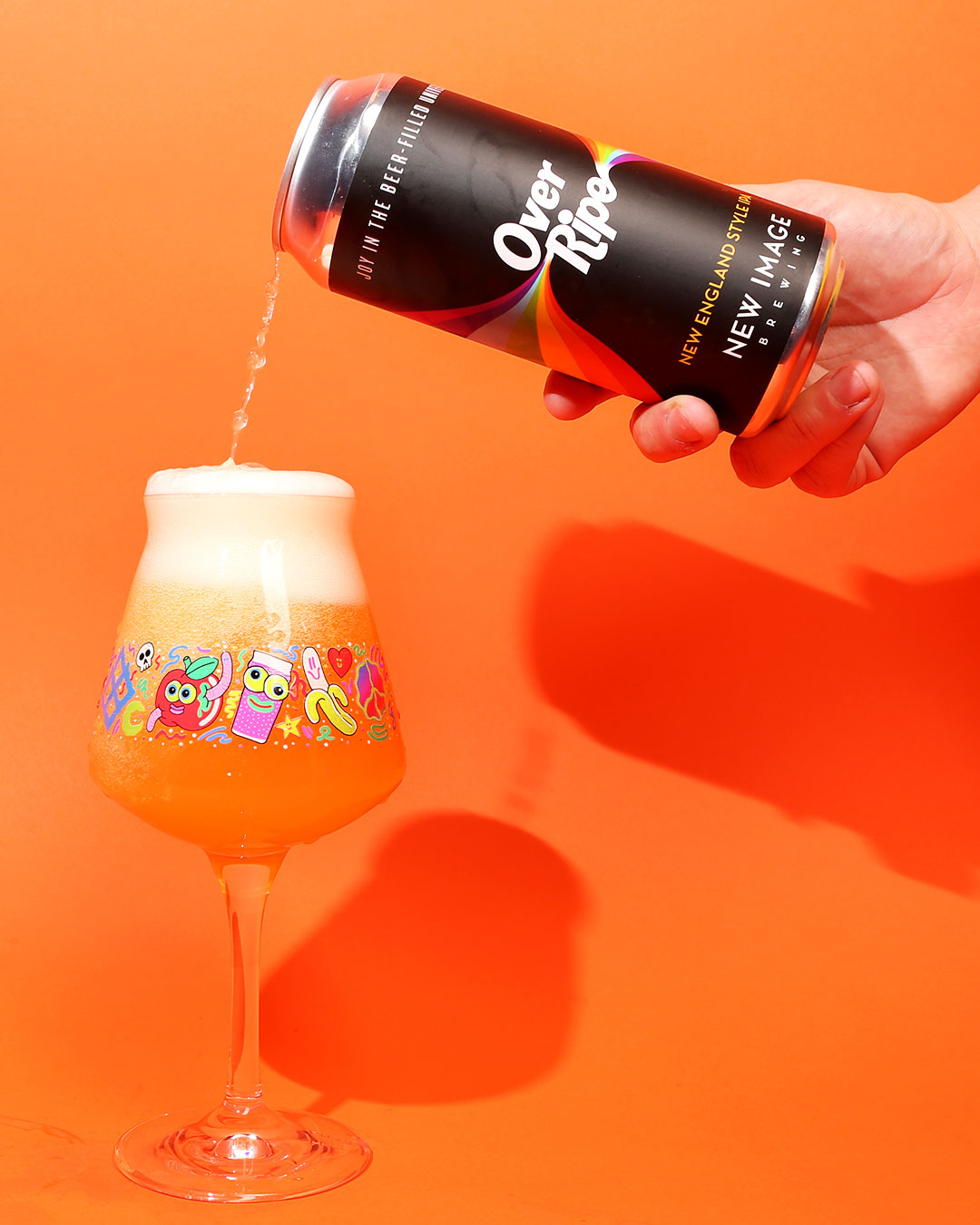 Centered in Old Town Arvada, New Image is constantly pumping out new and interesting beers. Their New England IPAs have been turning heads across the country, especially their recent collab with Black Project, but what keeps me coming back are their sours. 2019 has already seen a variety of Sour IPAs, new versions of DYAD (a kombucha-style sour ale filled with different fruits), dark sours with chocolate and cherries, and some new wine influenced sours. New Image is certainly more new school than the previously mentioned breweries, but they're honing their craft and producing exceptional beer.
Westbound & Down Brewing Co.
1617 Miner St, Idaho Springs | (720) 502-3121
Although Westbound & Down is known for its post ski crowd in desperate need of a beer and some food, the Idaho Springs brewery has been releasing exciting and creative beers for several years. As Westbound & Down continues to expand its offerings, the brewery has its sights set on a Denver location to introduce more drinkers to its offerings. From barleywines to solera saisons, the variety is refreshing and keeps each visit interesting.
Amalgam Brewing
6381 Beach St Unit A, Denver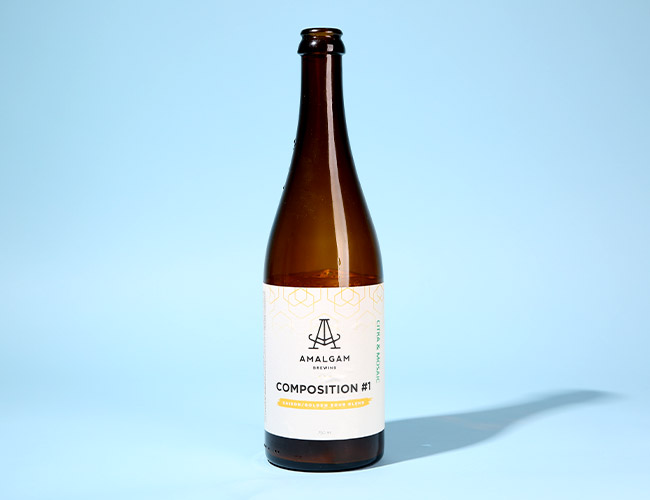 Now if you're a nerd for sour and blended beer, then you probably already know that Amalgam makes exception beer. (In fact, Hop Culture named Amalgam's Composition #1 (Citra & Mosaic) one of the best beers of 2017). In the past, getting your hands on anything Amalgam was almost impossible, but, with semi-regular taproom openings, you have a better chance of securing their beer. The small batch barrel-aged sours and saisons have managed to make waves across the country. Coming from a state with some of the best sour producers in the US (Casey, Black Project, Crooked Stave, TRVE, etc.), that should tell you something.
Liked this article? Sign up for our newsletter to get the best craft beer writing on the web delivered straight to your inbox.