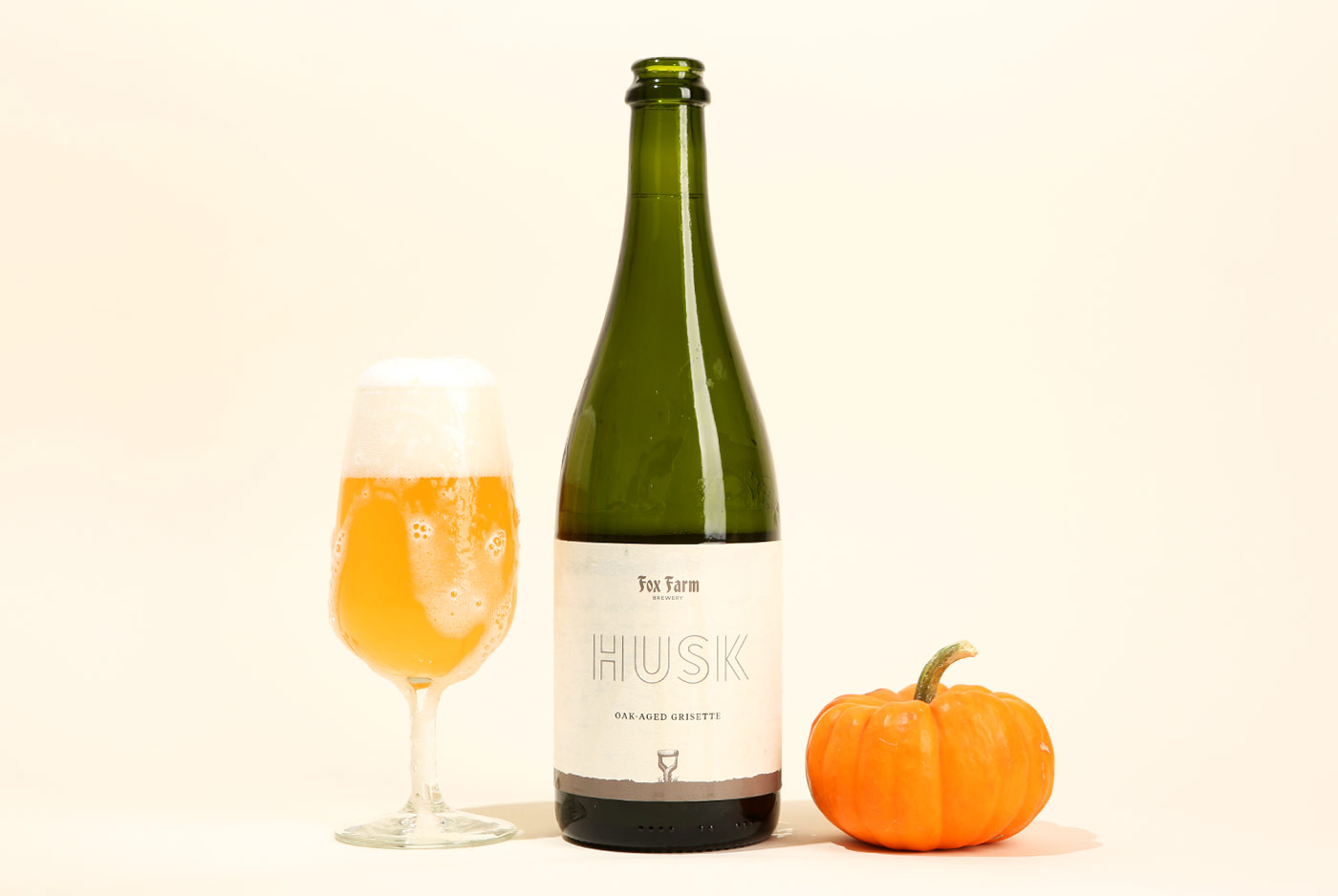 Editor's Note:
Every week we round up the five best beers we tried that week. Have a recommendation? A beer we absolutely need to try? Email us at hello@hopculture.com with your pick.
It's another busy week at Hop Culture. Last Wednesday, we dropped a bunch of spooky goodies for y'all, including the official Spooky Brews teku and tasters. Additionally, we put out the comfy new Hop Culture hoodie, and the Birthday Party teku.
Now, we're busy designing our Halloween costumes and making sure we've got plenty of candy for the Spooky Brews Boston craft beer festival.
We made sure to set aside some time to drink delicious beer at Hop Culture HQ, as well. Here are five of the best beers we drank from October 15th to the 22nd.
Carrot Cake J.R.E.A.M.
Burley Oak Brewing Co. — Berlin, MD
Fruited Sour Ale — Burley Oak has solidified themselves as the masters of the fruited sours. The J.R.E.A.M. series continues to be the hallmark for delicious, juicy, tart beers. Carrot Cake was dessert in a glass. The carrot flavors were pronounced but not overwhelming and the sweet cinnamon notes rounded out the zesty qualities of this beer. Pair this with one with a heaping slice of carrot cake.
Black Clouds: Double Vanilla
Dancing Gnome Beer — Pittsburgh, PA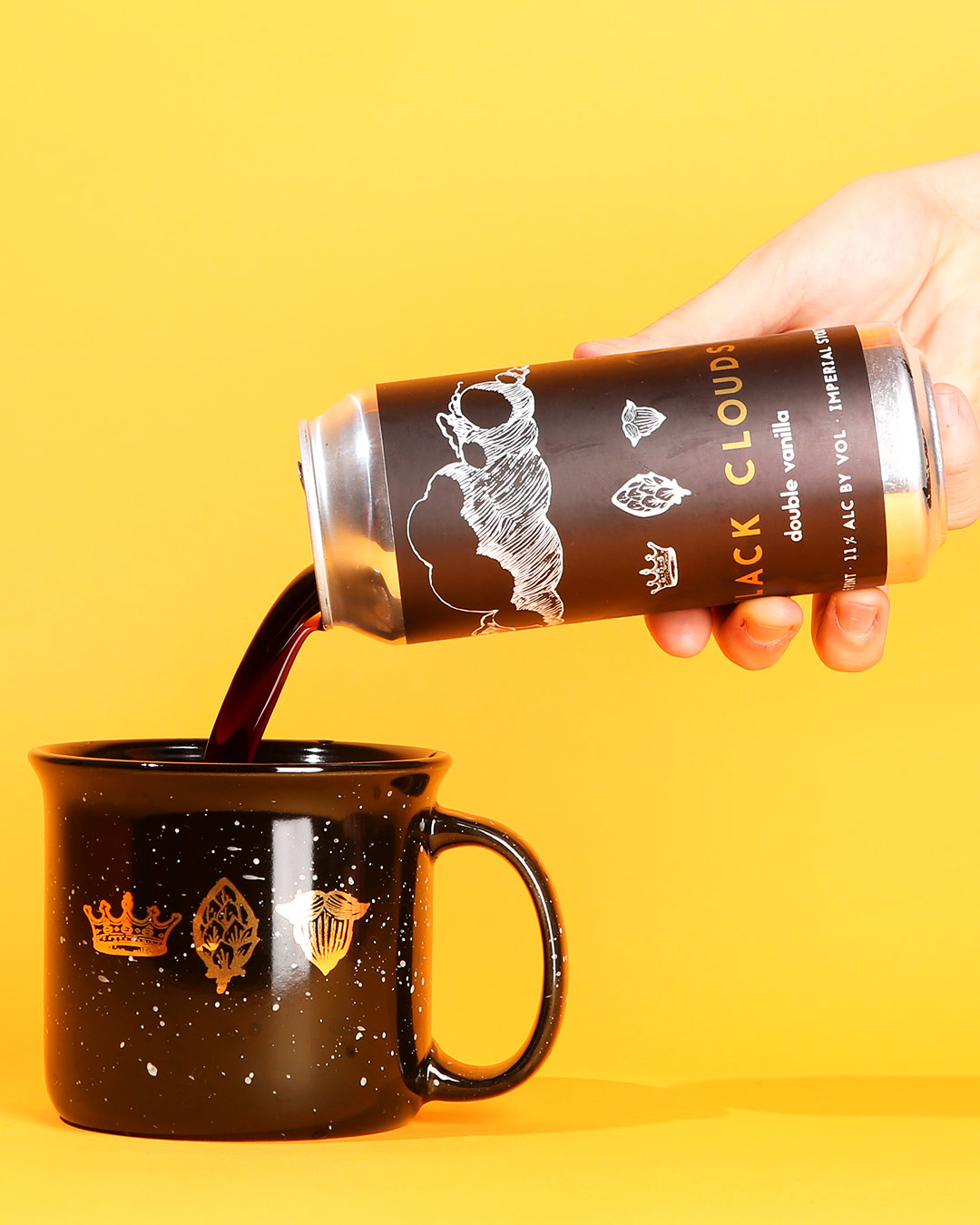 Imperial Stout — Dancing Gnome took their Black Clouds imperial stout and conditioned it on a ton of vanilla resulting in a decadent, rich, and roasty beer. The vanilla flavor is strong on the nose and even stronger in the flavor, washing over your palette like a chocolate-y, vanilla wave. We'll be riding the Black Clouds wave all winter long.
Far Between
Threes Brewing — Brooklyn, NY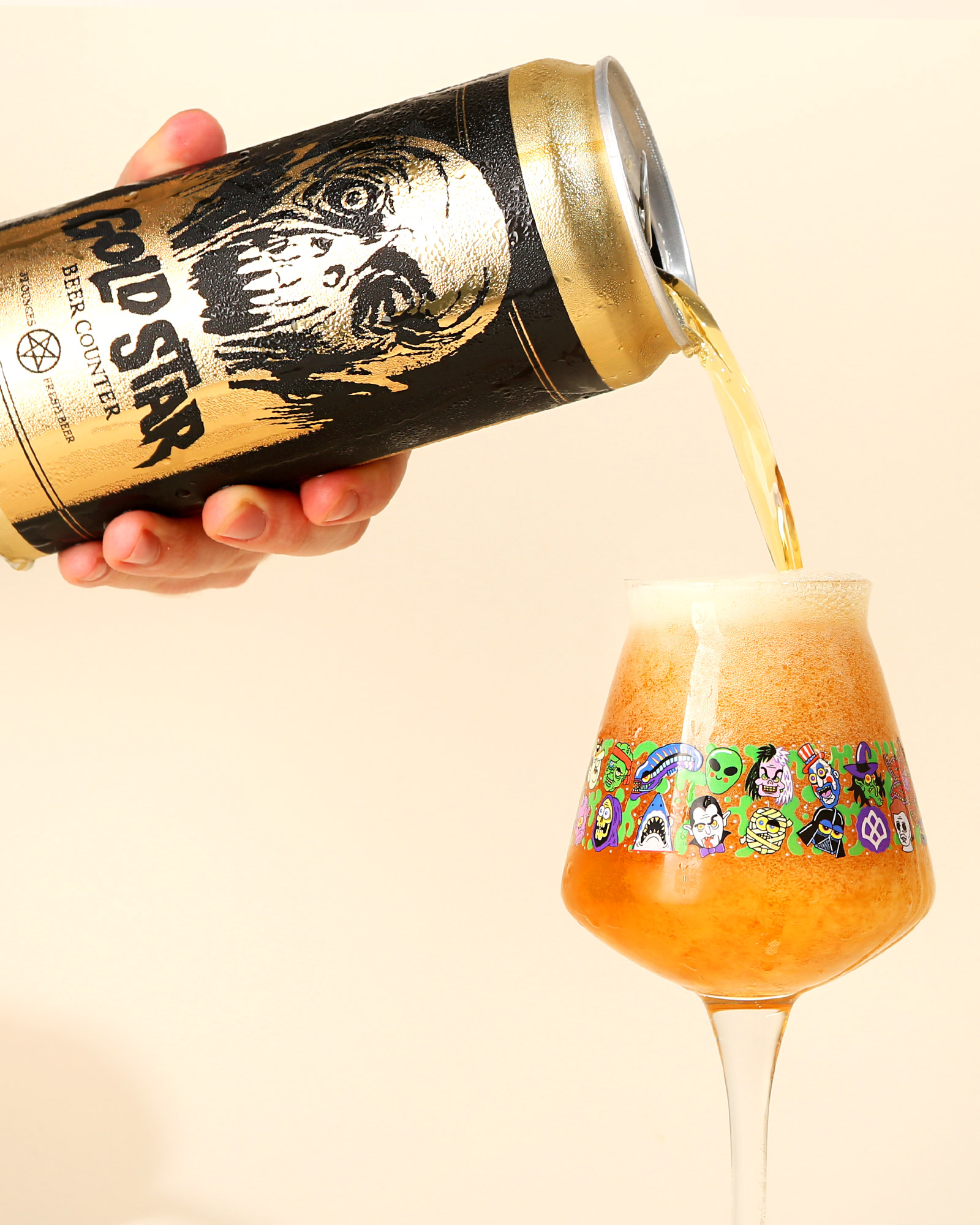 Foudre-fermented Festbier — Who would've thought to throw a festbier into a foudre? After a quick lesson from the Threes team, plenty of European brewers. But, we had never come across a foudre-fermented festbier until this delightful one from Threes Brewing. It's velvety and warm, a perfect beer for the chilly weather. It tastes best out of the Gold Star Beer Counter Halloween crowler and poured into a Spooky Brews teku. Catch Threes at the festival this Friday in Boston!
Raspberry Lineage Wheat
Trillium Brewing Co. — Boston, MA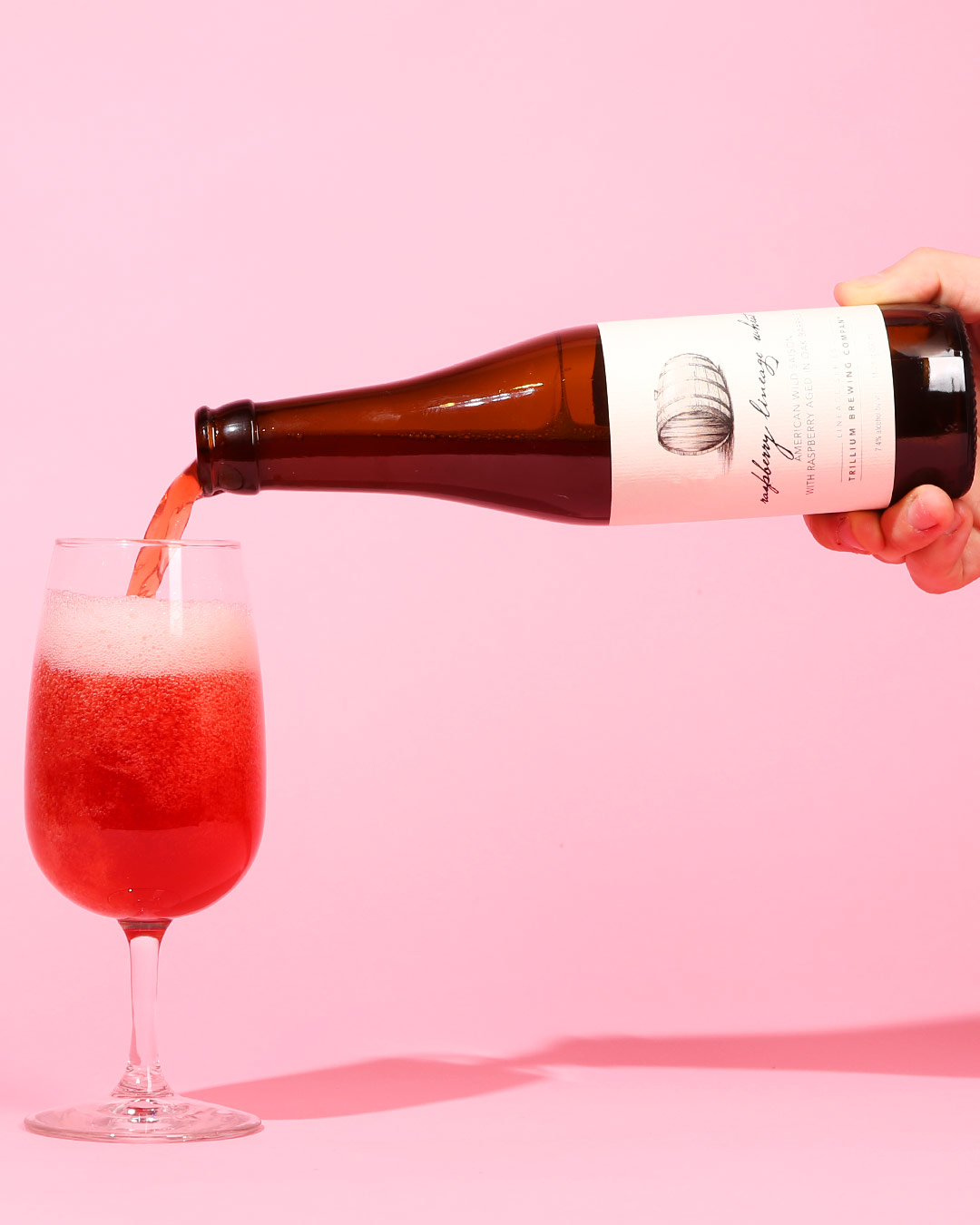 Wild Saison — Trillium's lineage series proves that the Fort Point brewery doesn't only brew tasty IPAs and Pale Ales. Raspberry Lineage Wheat is effervescent and very tart. Some slight fruity sweetness from the raspberries cuts through and helps to balance this zesty, tart brew.
Husk
Fox Farm Brewery — Salem, CT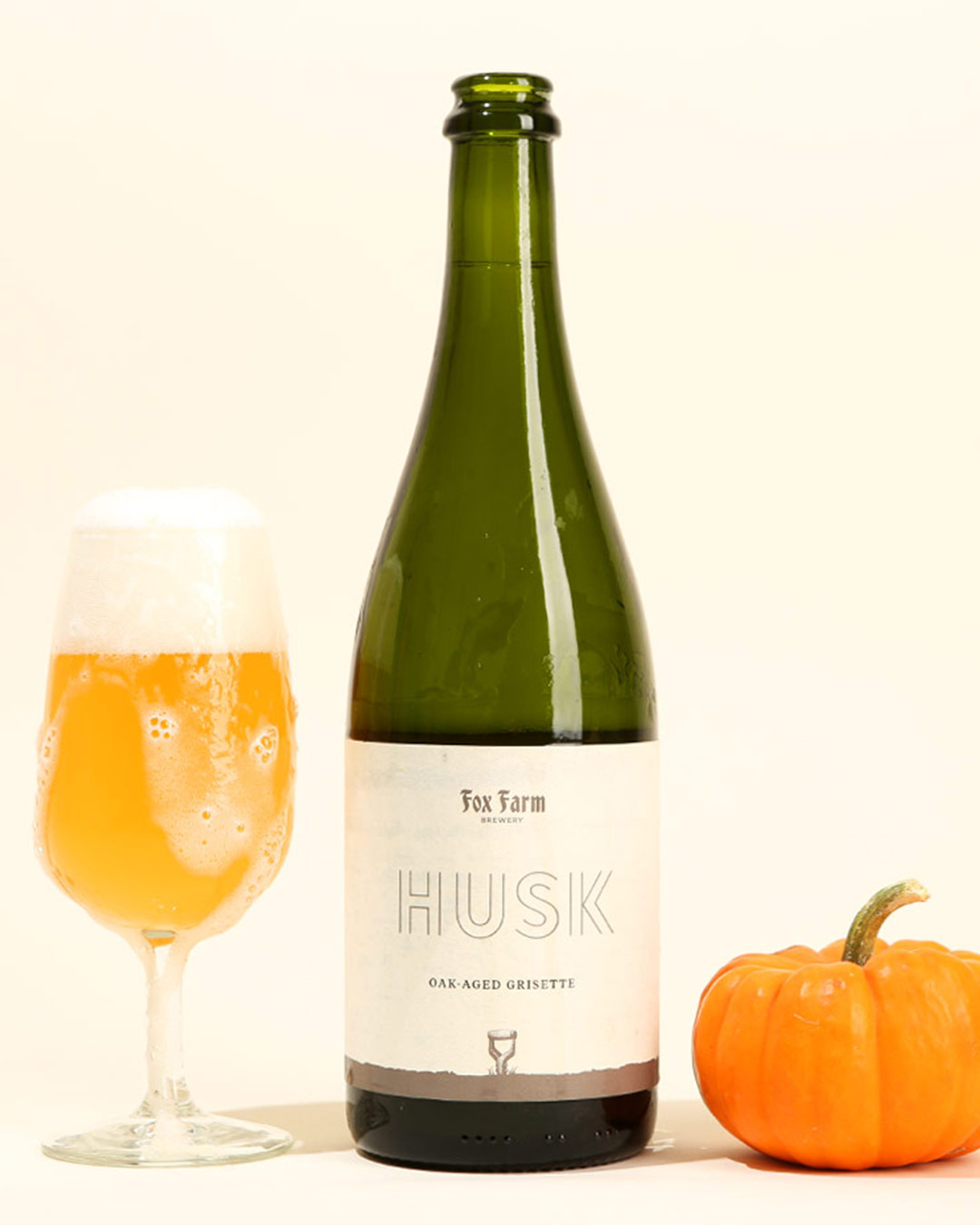 Grisette — We included this beer in our Best Beers for Fall roundup, but I felt it deserved a specific shoutout. Bone-dry and beautifully nuanced, Husk is a rustic grisette that pairs perfectly with any autumn meal. It's refreshing and would remain restrained next to a hearty stew or a roast chicken.
Liked this article? Sign up for our newsletter to get the best craft beer writing on the web delivered straight to your inbox.