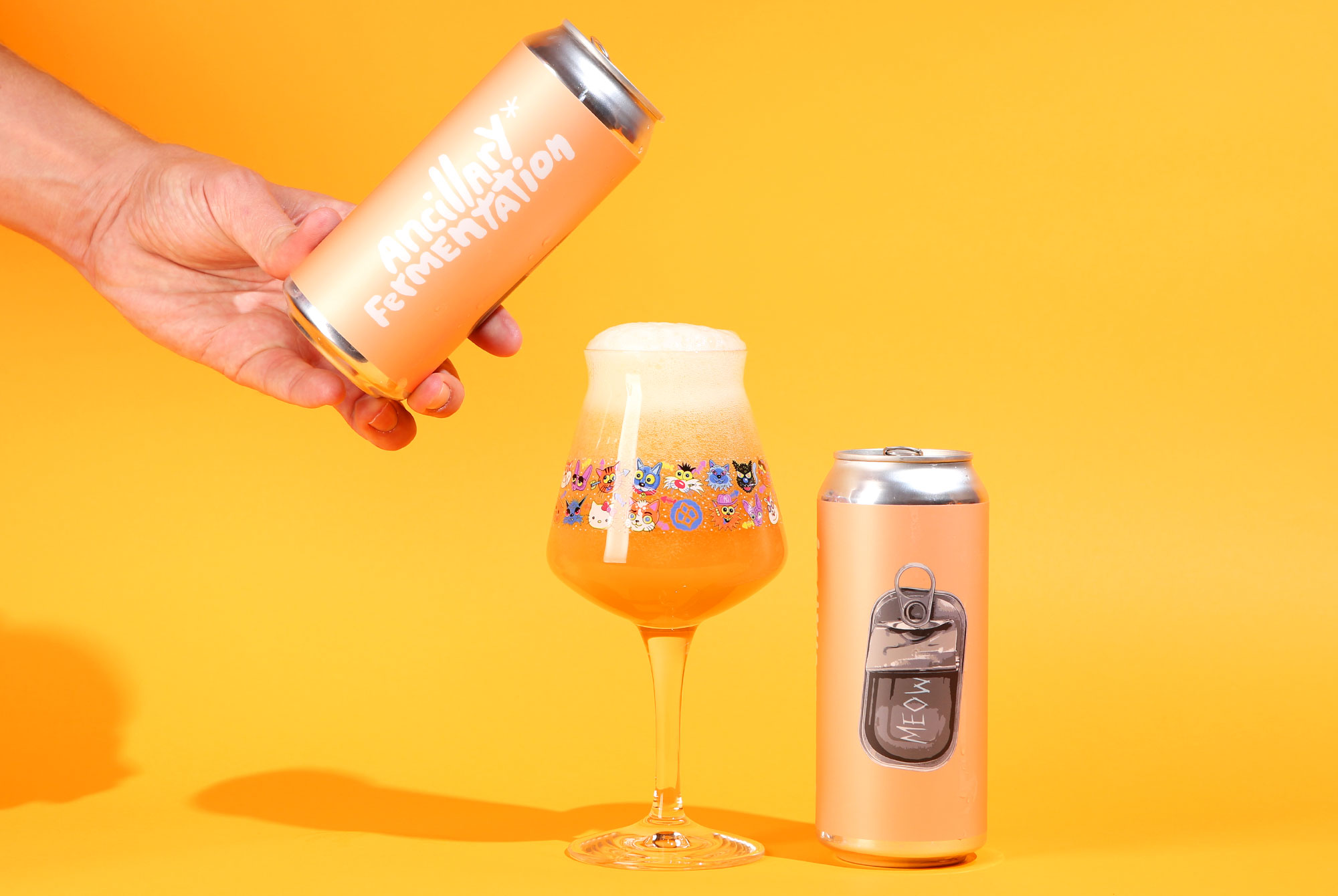 Editor's Note:
Every week we round up the five best beers we tried that week. Have a recommendation? A beer we absolutely need to try? Email us at hello@hopculture.com with your pick.
Immediately after wrapping up Spooky Brews last week, Kenny jetted off for the Pacific Northwest to visit some amazing breweries and enjoy overcast weather. Soon after, I flew down to North Carolina and checked out Burial's Burnpile festival in Asheville. The lineup was packed with incredible breweries and I spent the rest of the weekend camping in the mountains and freezing my ass off. It was great.
Kenny and I tasted some great beer while we were away–Sunroom from Holy Mountain was a standout at the Burial fest–but plenty of tasty brews were consumed at the Hop Culture office. Here are five of the best beers we drank from October 29th to November 5th.
Cat's Out of the Bag
Ancillary* Fermentation — Raleigh, NC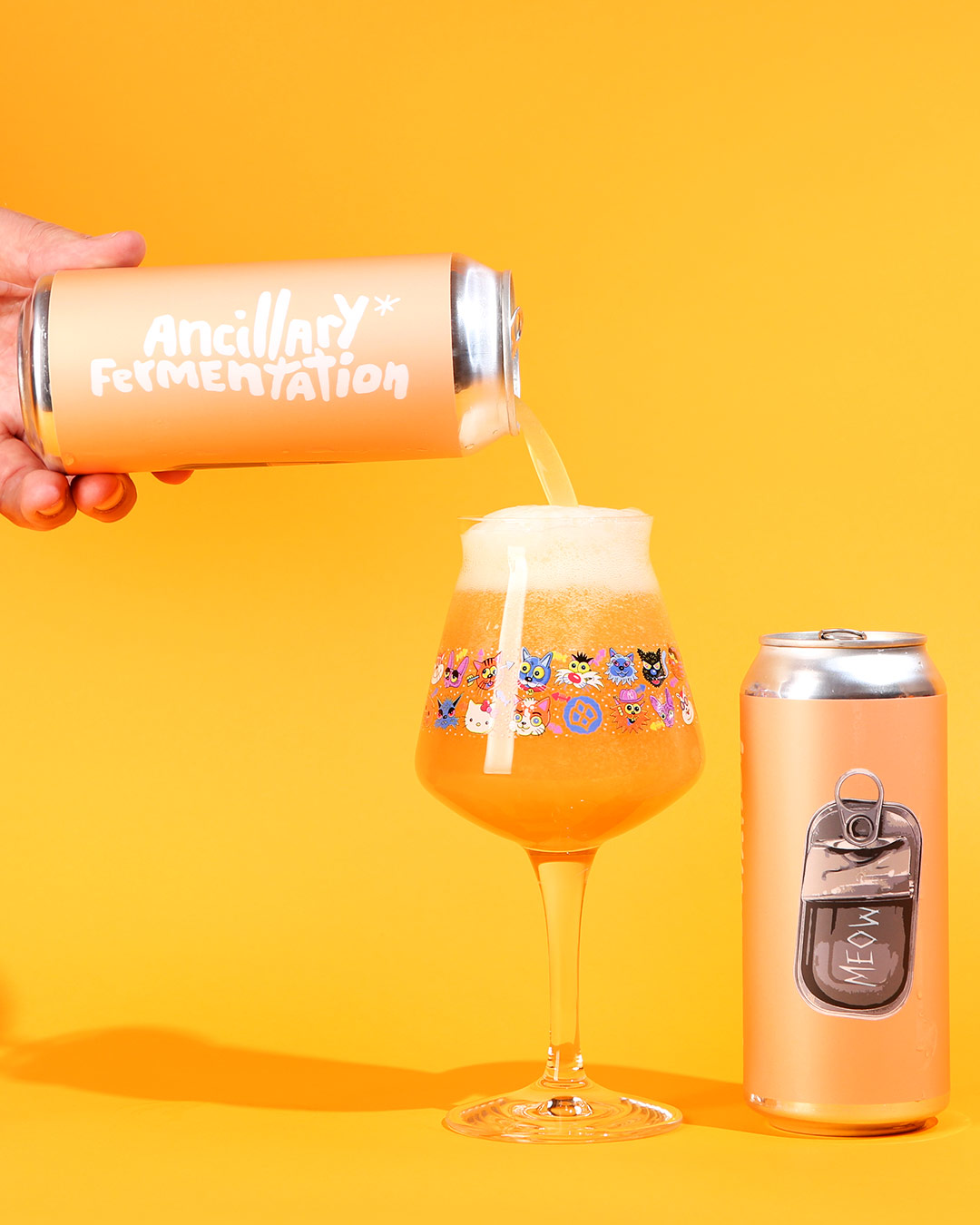 Double IPA — Ancillary* Fermentation is a side project from Sean McKinney and Whit Baker from Bond Bros. Brewing in Cary, NC. Every month they brew a new beer that debuts at a pop-up taproom in the Raleigh Durham area. The event has a central theme (can you guess the theme with this beer?) with art on display and the proceeds benefiting a local charity. Cat's Out of the Bag was the first release from McKinney and Baker and was a lush double IPA bursting with tangerine and tropical fruit flavor. We can't wait to see what comes next from this project.
Nanaimo
Trillium + Bellwoods + Evil Twin — Boston, MA + Toronto, Canada + New York, NY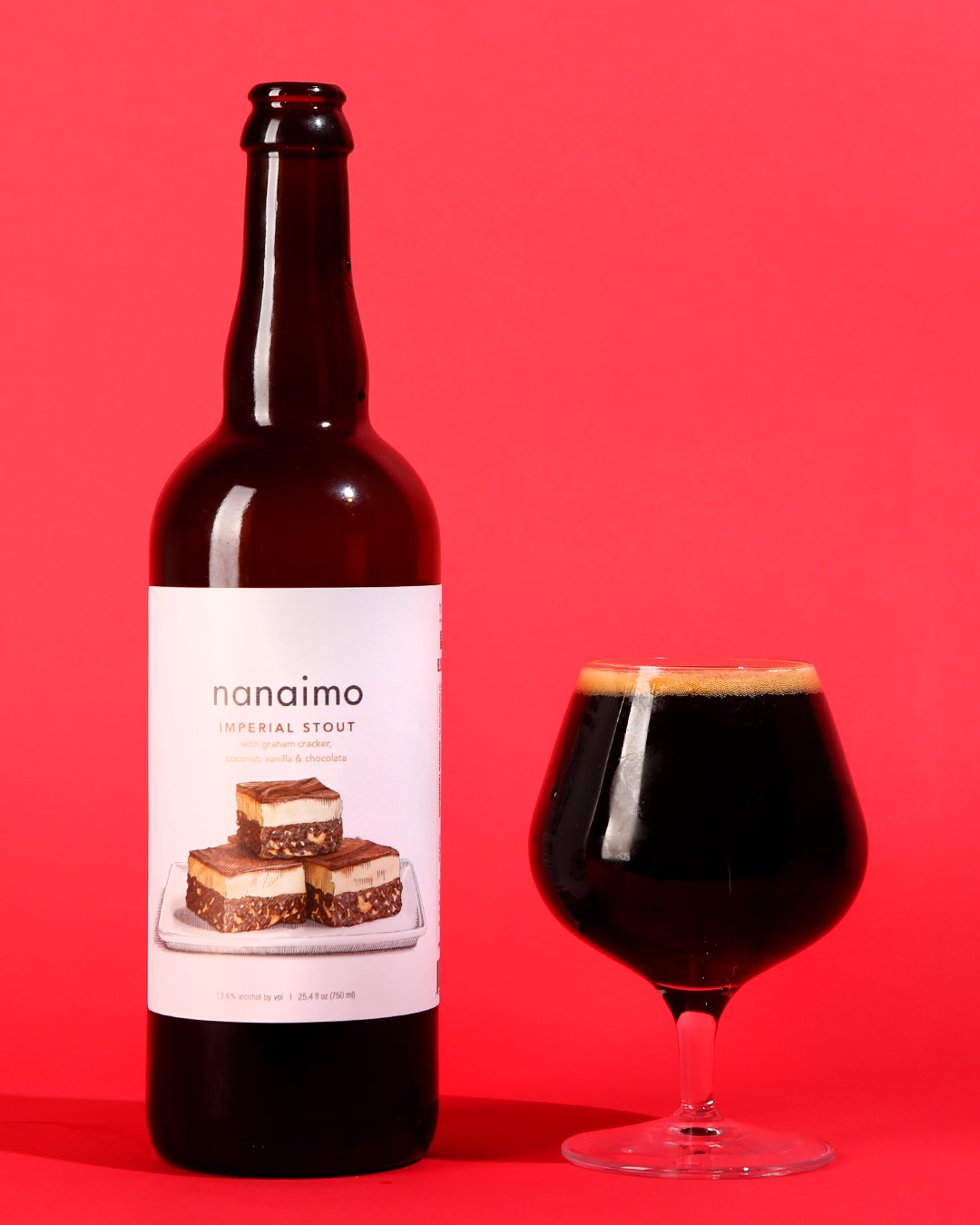 Imperial Stout — We managed to snag this delicious dessert stout on our way out of Boston last weekend. Nanaimo is one of the best iterations of Trillium's dessert stout series we've tried. This collaboration between Trillium, Evil Twin, and Bellwoods pays homage to Bellwoods' home of Canada; Nanaimo is a popular Canadian dessert, featuring a graham cracker-coconut crumble base, a vanilla custard cream icing, and chocolate ganache. The result in beer form is exquisite and a great dessert all its own.
Proclivity
Suarez Family Brewery — Hudson, NY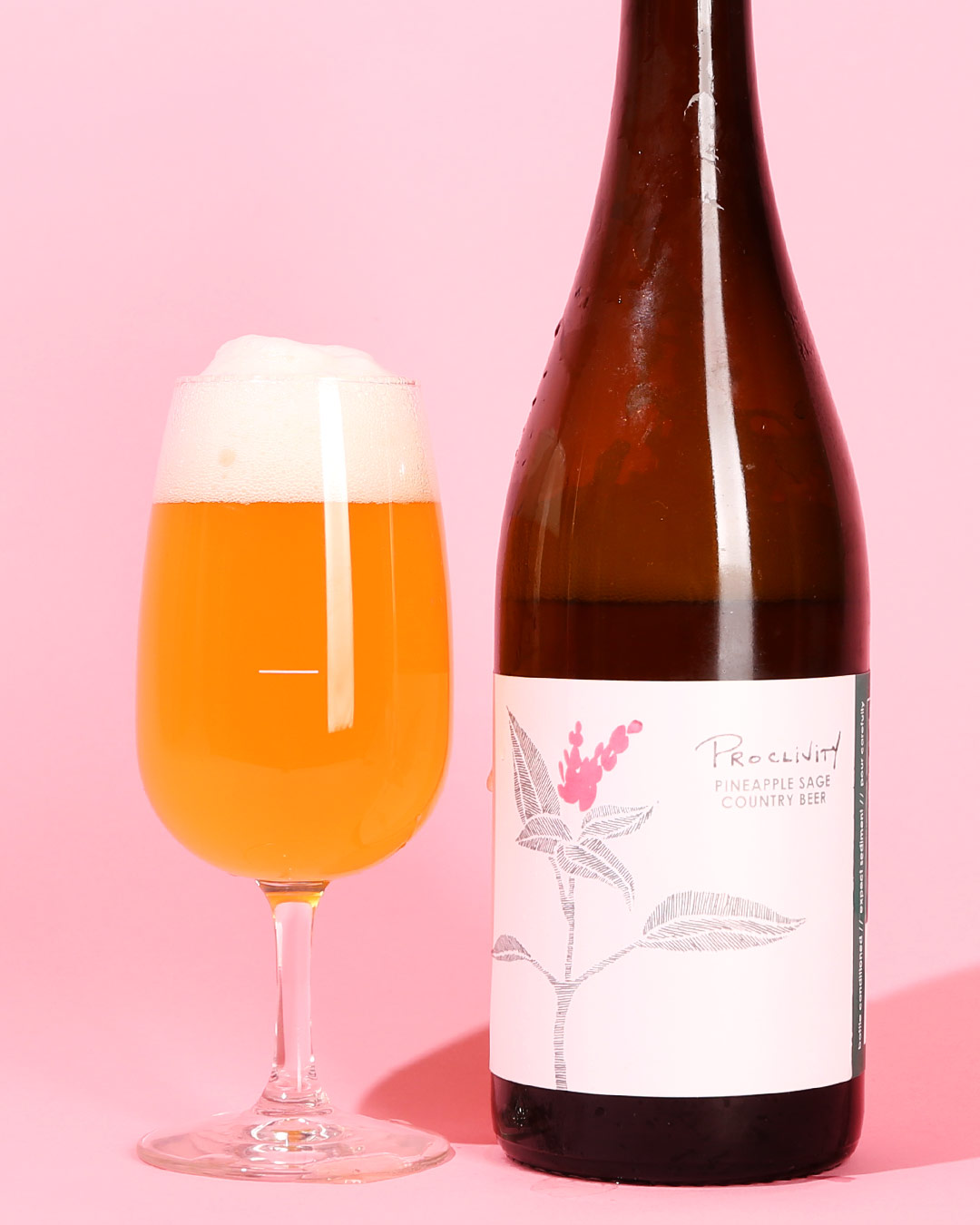 Country Beer — Any time I get to drink a Suarez Family beer is a joy and Proclivity is no exception. We picked up this bottle a couple months ago but decided to crack it in the office on a particularly warm fall day. Proclivity, brewed with pineapple sage, is full of bright fruit and more restrained herbal notes. The flavors weren't as explosive as when we enjoyed the beer at the Suarez taproom but it was still a wonderful treat for the end of October.
Yacht Party
Charles Towne Fermentory — Charleston, SC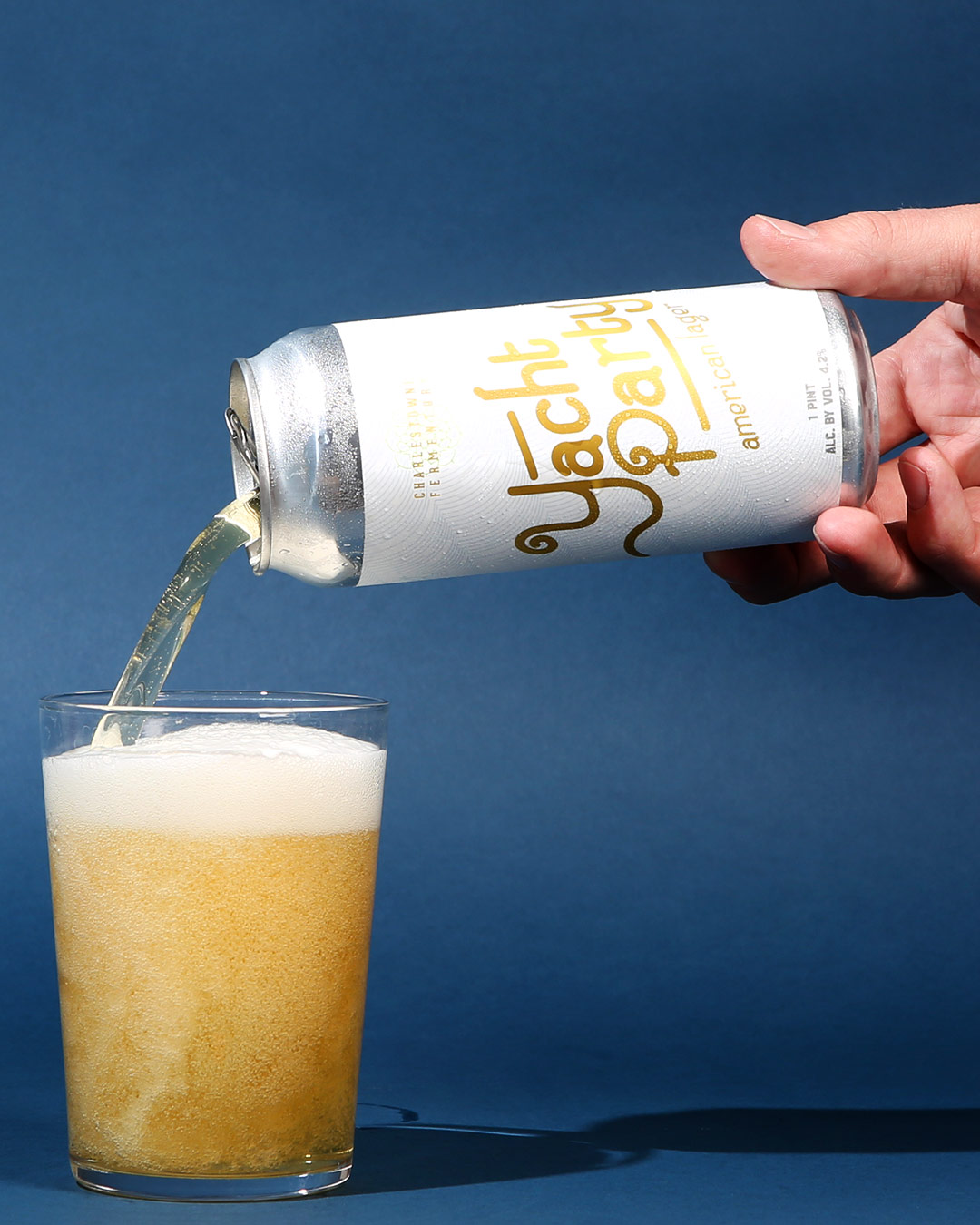 American Lager — This beer from Charles Towne Fermentory is immensely crushable. It's a crisp, clean lager and that's all we needed. The Charleston, SC brewery has channeled the yacht rock vibes of Kenny Loggins and Steely Dan in this brew. Catch us lounging in our Hop Culture HQ hammock sipping on this one.
Galaxy Grove
Upland Brewing Co. + Cigar City Brewing — Bloomington, IN + Tampa, FL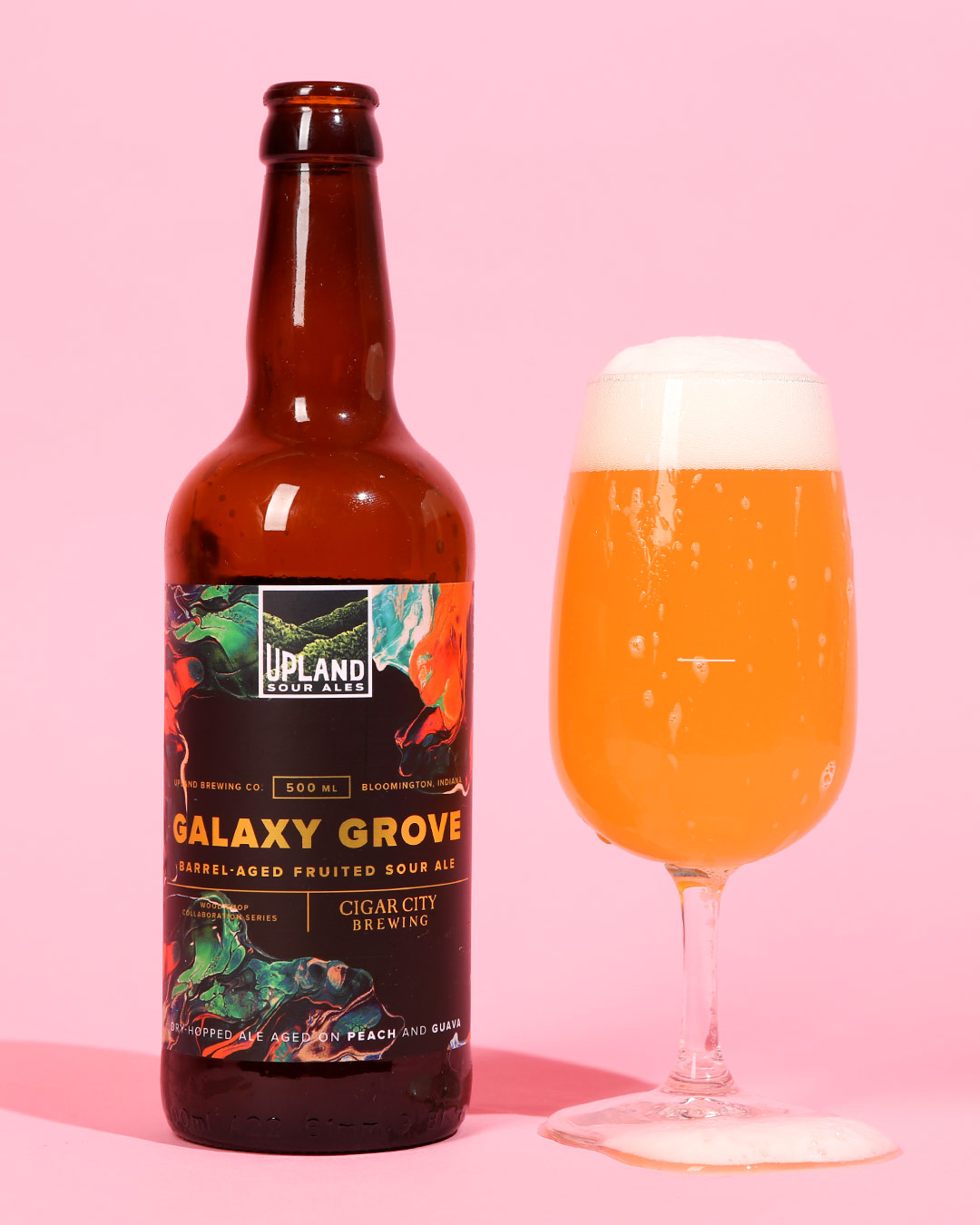 Barrel-Aged Brett IPA — We've been impressed with Upland's sour program for awhile now and I was intrigued by one of the recent offerings: Galaxy Grove. A collaboration with Cigar City, this base IPA is hit with a primary fermentation of two strains of Brett before spending some time in wine barrels for re-fermentation. Finally, the beer is transferred onto peaches and guava before receiving some dry-hopping. The end product is complex and fruity–owing to the combination of Brett strains, barrel character, fruit, and hops. It's puzzling and strange but in a great way.
Liked this article? Sign up for our newsletter to get the best craft beer writing on the web delivered straight to your inbox.