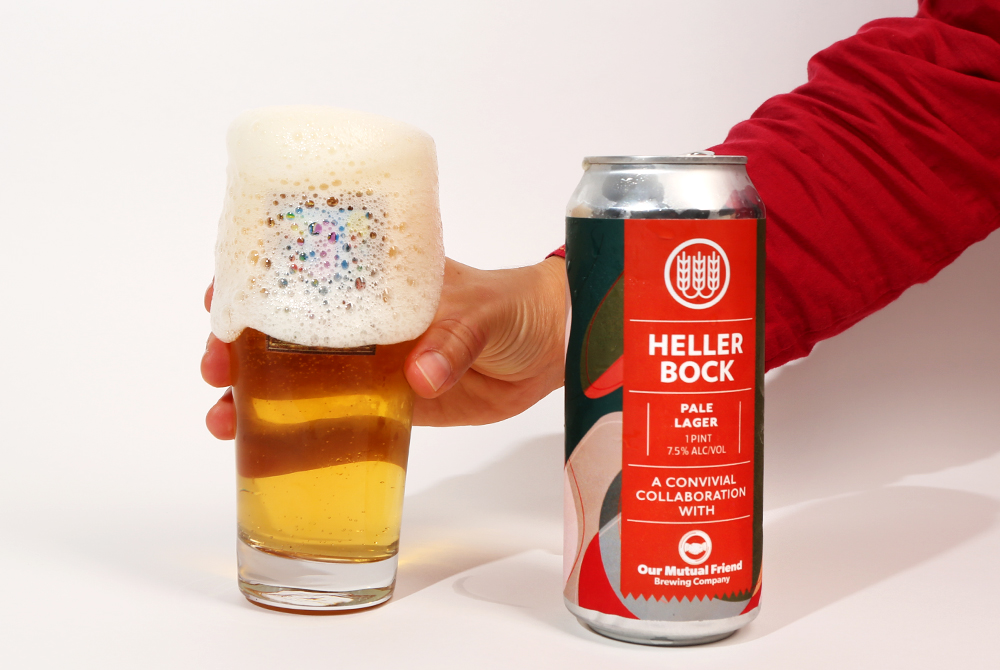 Editor's Note:
Every week we round up the five best beers we tried that week. Have a recommendation? A beer we absolutely need to try? Email us at hello@hopculture.com with your pick.
What a turbulent week it's been.
First of all, we got some serious summer weather in November. What's up with that? But, on a more serious note, the insanity of the 2020 election caused some serious anxiety for all of us.
In the midst of all that, the team at Hop Culture launched a new pop-up beer bar in Pittsburgh: Fir Junction. Despite the craziness of the past week, it was exciting to have something positive to look forward to and, although it was just a soft opening week, we really enjoyed serving some excellent beer and wine to folks in PGH.
We celebrated the opening with some special beers but we also enjoyed plenty of delicious beers at Hop Culture HQ. Below you'll find the best beer we drank from November 2nd to the 9th.
Many of the breweries below are shipping beer–both locally and nationally. Check TapRm or Drizly to see if they're providing local delivery and check out one of our favorite delivery services – Tavour – to see if their beer is available nationally.
Neapolitan
Florida Avenue Brewing Co. — Tampa, FL
Berliner Weisse — The American sour portfolio has solidly shifted to pastry profiles. Many of the most popular kettle sours recreate some of our favorite desserts. Neapolitan from Florida Ave. Brewing Co. delivers exactly that: Neapolitan ice cream in beer form. In fact, it somehow nails that blend where you might scoop right across two of the three flavors before trying all three. And then reverting to your favorite. Is that my mind projecting on my tastebuds? Maybe. But the result is still fantastic.
Cold Is the Night
Garrison City Beerworks — Dover, NH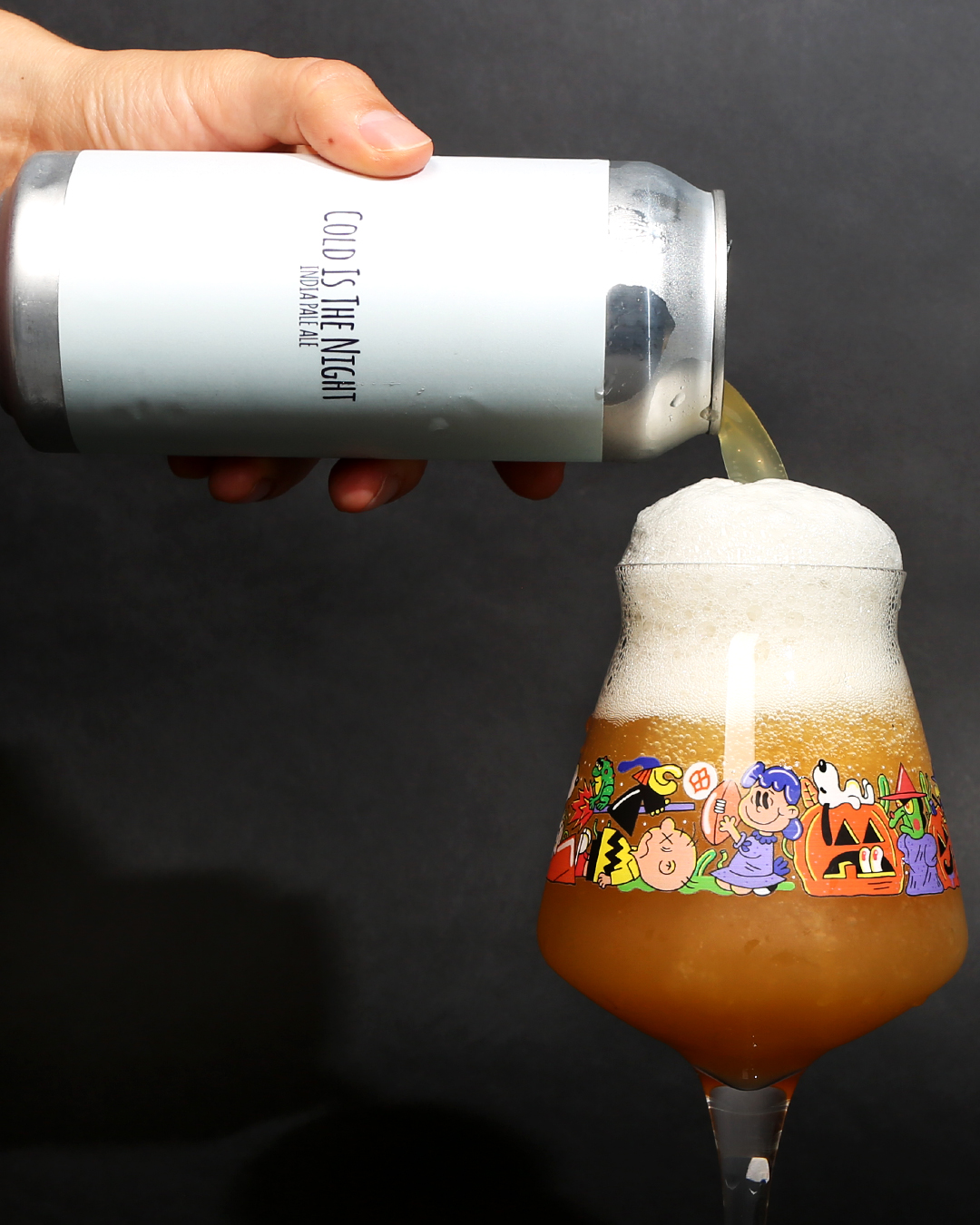 New England IPA — A hazy IPA fit for fall if there ever was one. Aside from having a lovely spooky name, Cold Is the Night is a tropical bomb with hints of piney bite. Hopped with African Queen and Citra, you'll find the requisite tangerine, pineapple, and guava but plenty of dank herbal and berry undertones. It's a beer worthy of a campfire hangout. And looks pretty great in our Charlie Brown teku, if I do say so myself.
Heller Bock
Schilling Beer Co. + Our Mutual Friend Brewing Co. — Littleton, NH + Denver, CO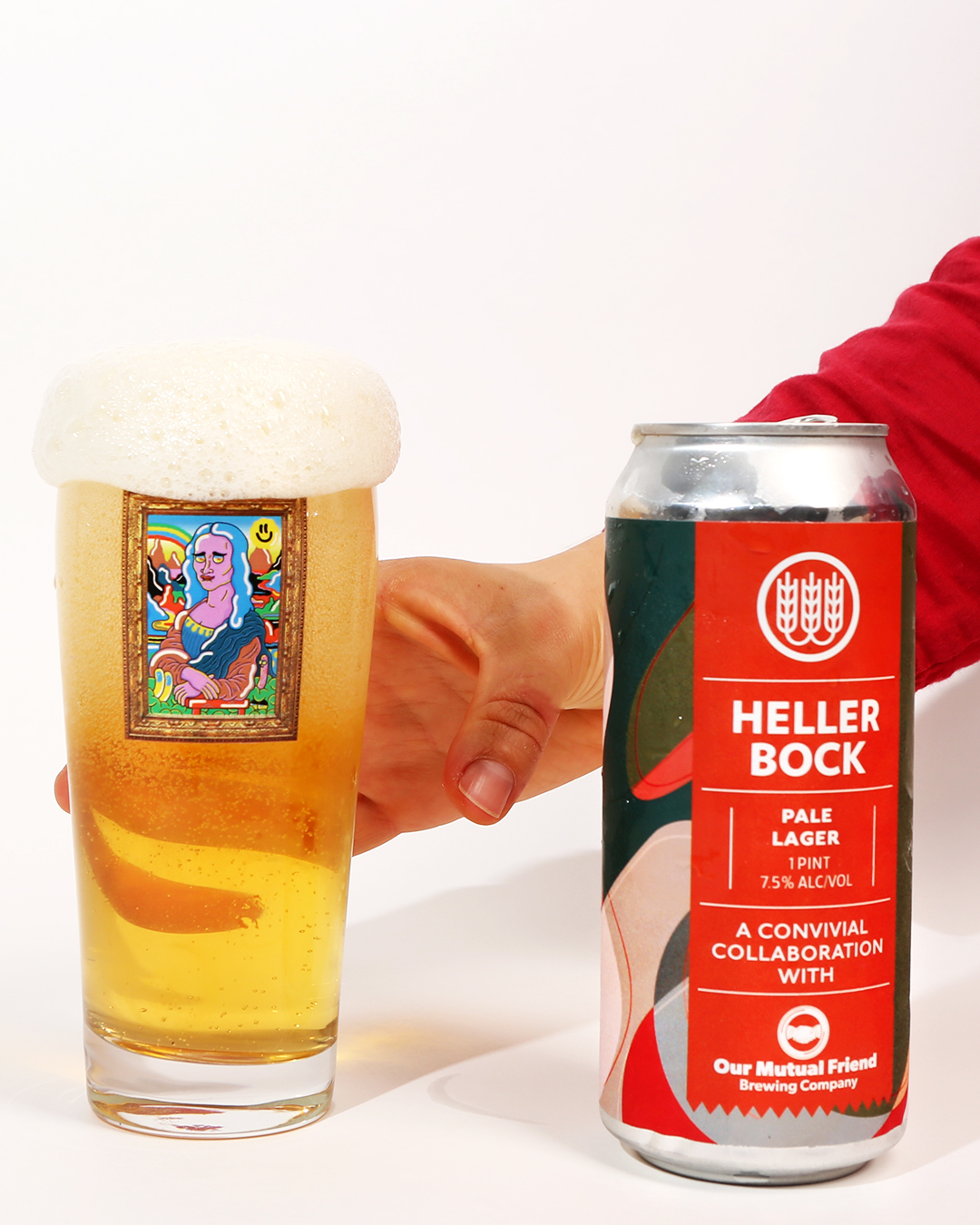 Pale Lager — Schilling intentionally brewed this beer for the transition from warm to cold, summer to fall. And boy is it successful. A Bavarian-inspired pale lager, Heller Bock offers slightly undercooked dough, honey, and black pepper flavors. There's a hop twinge at the conclusion of each sip. And the color is clear as day. If you need a beer to pair with a hearty fall dinner, this refreshing option from Schilling and Our Mutual Friend will do the trick.
Sea Diver
Canned Heat Craft Beer Co. + Vitamin Sea Brewing — Fall River, MA + Weymouth, MA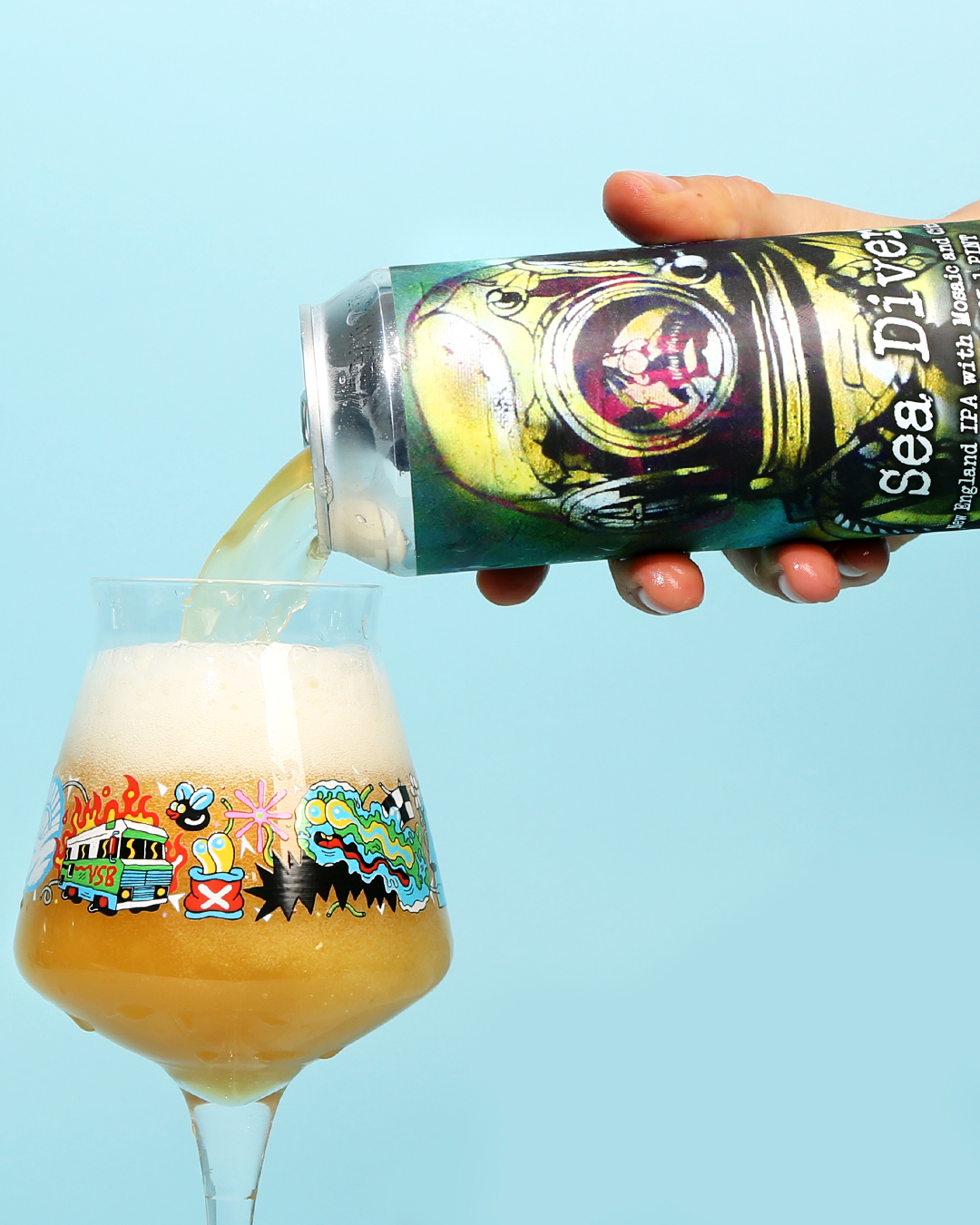 New England IPA — A second shoutout for Fall River's Canned Heat! Their collaboration with one of our favorite breweries, Vitamin Sea, is a slam dunk. Featuring Mosaic and Citra hops, this beer has a tasty blend of citrus, stone, and tropical fruit flavors. Full-bodied and exceptionally smooth, Sea Diver is a beer we wouldn't mind revisiting soon.
Life in the Clouds (VOTE)
Collective Arts Brewing — Hamilton, ON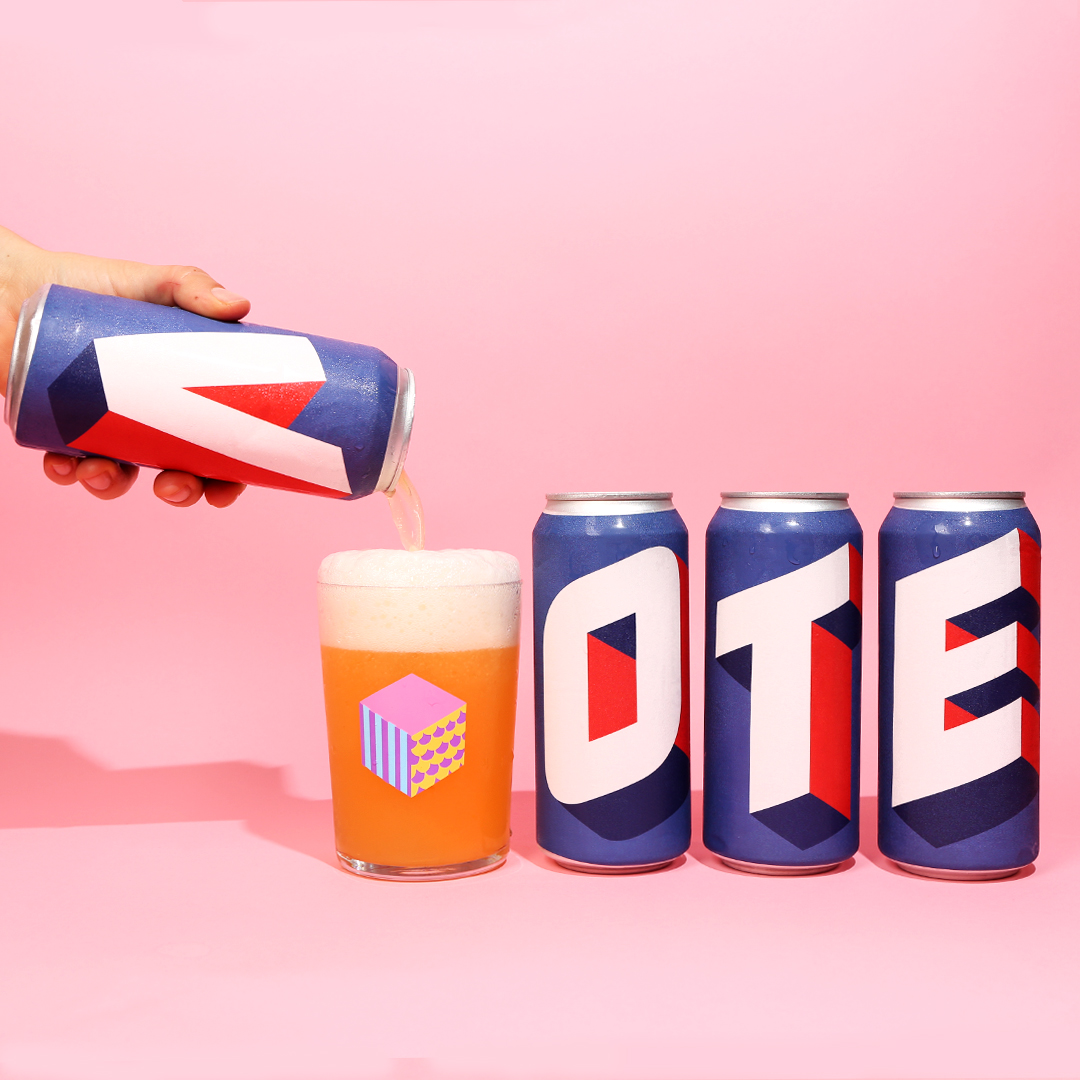 New England IPA — And last but certainly not least is the VOTE edition of Collective Arts' Life in the Clouds. This staple hazy IPA from the Hamilton, Ontario brewery saw an election day facelift. Hopped with Simcoe and Mosaic, it's a relatively straightforward New England IPA with plenty of refreshing fruit juice and dank flavors. But, the democratic message combined with Collective Arts' charitable initiative of donating a portion to the ACLU makes this beer all the more noteworthy.
Liked this article? Sign up for our newsletter to get the best craft beer writing on the web delivered straight to your inbox.