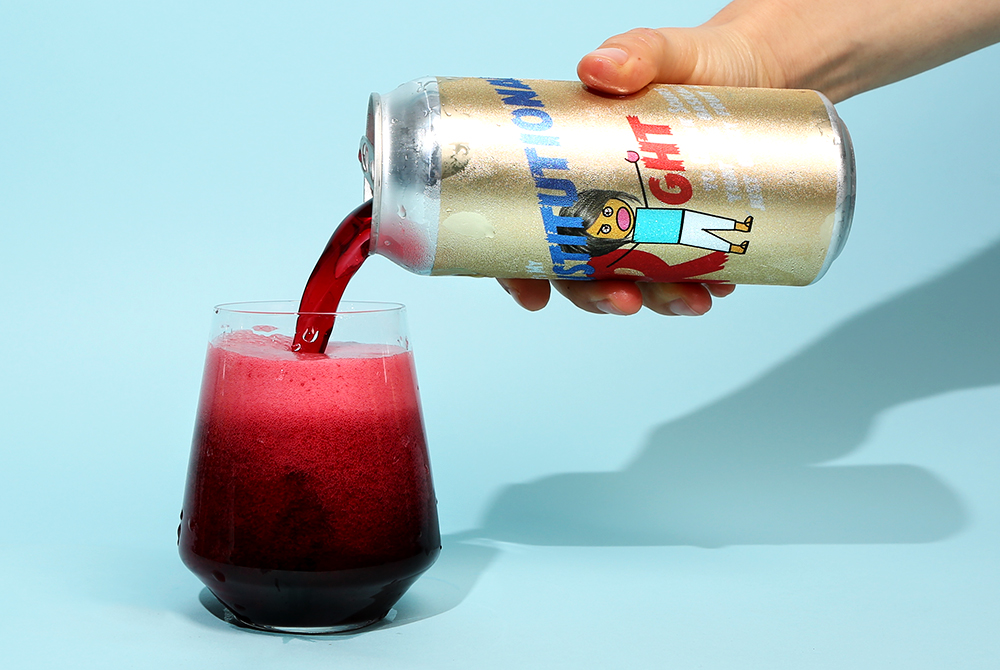 Editor's Note:
Every week we round up the five best beers we tried that week. Have a recommendation? A beer we absolutely need to try? Email us at hello@hopculture.com with your pick.
We hope you enjoyed a safe and fun Halloween weekend with plenty of great beer! While we weren't able to throw our annual Spooky Brews festival this year, we reminisced while watching scary flicks and eating our weight in Halloween candy.
And, with Halloween behind us, we move on to more serious matters. Tomorrow, November 3rd is election day. And, although we're simply a craft beer publication, we encourage you to get out and vote (safely) if you haven't already. Your voice matters and participating in a democratic election transcends party lines or personal philosophy. Wherever you fall on the political spectrum, we hope you'll exercise your right to vote.
Tomorrow night we'll likely be sitting on our respective couches, tuning in to the results, beer in hand.
And leading up to tomorrow, we've enjoyed plenty of beer here in Hop Culture HQ. Below you'll find the best beer we drank from October 26th to November 2nd.
Many of the breweries below are shipping beer–both locally and nationally. Check TapRm or Drizly to see if they're providing local delivery and check out one of our favorite delivery services – Tavour – to see if their beer is available nationally.
It's My Constitutional Right
Lincoln's Beard Brewing Co. — Miami, FL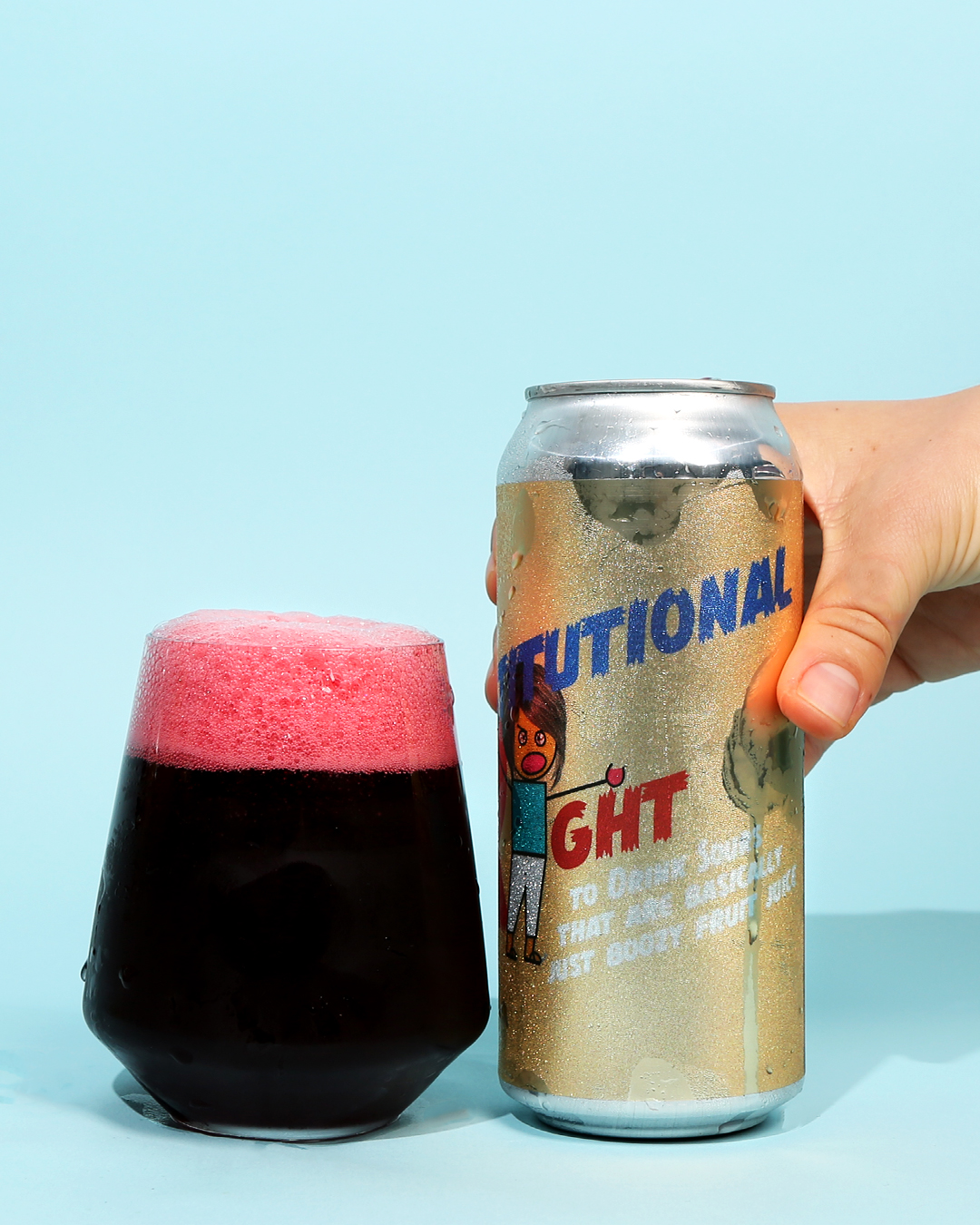 Fruited Kettle Sour — Speaking of constitutional rights… Lincoln's Beard nearly had us in stitches with this very Karen-esque can design and beer name. It hits the nail on the head as the beer effectively just tastes like boozy fruit juice. Brewed with raspberry and lime, it's a blast of tart acidity, big fruit flavors, and Florida sunshine.
Lo-Ball
Shacksbury Cider — Vergennes, VT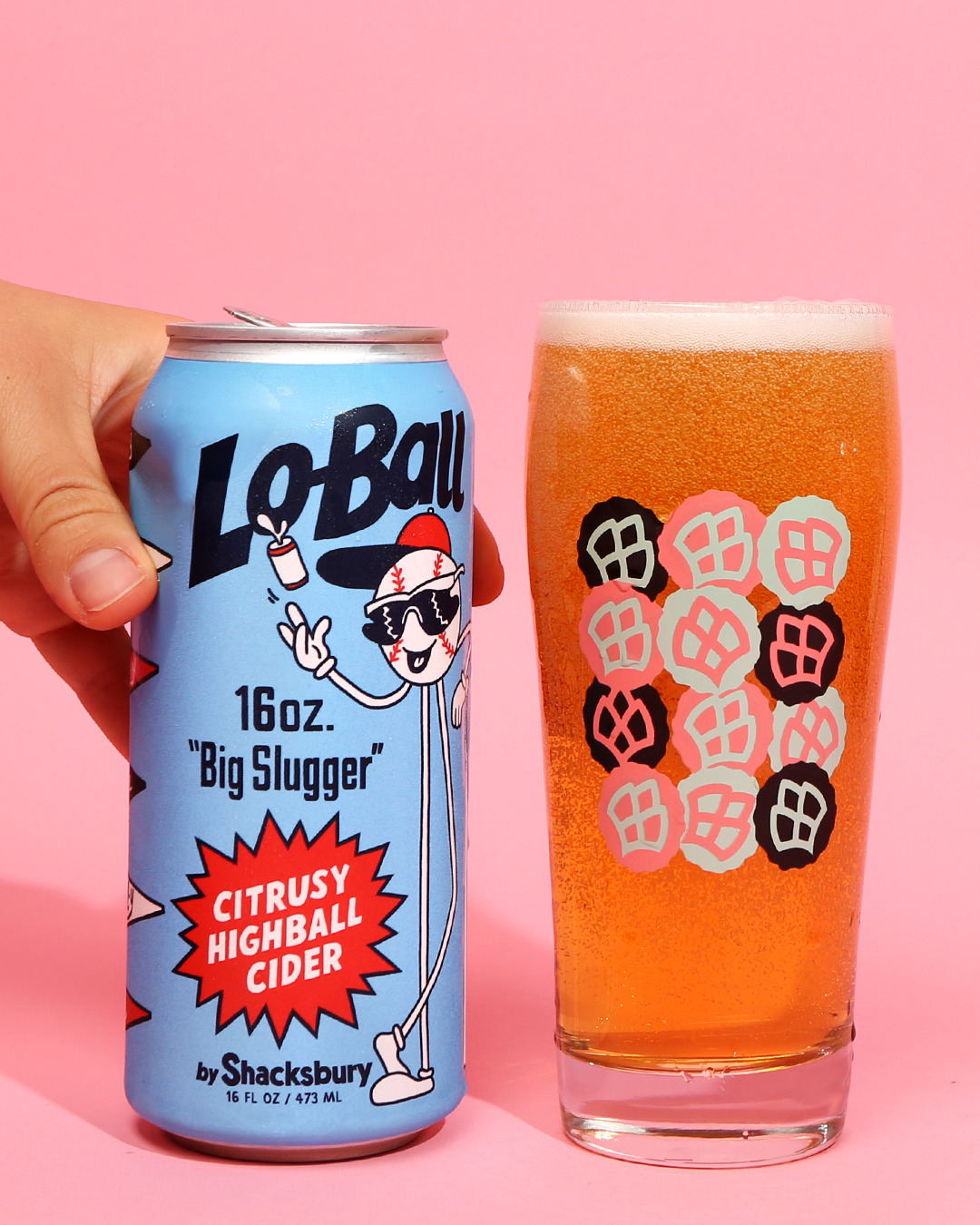 Whiskey-Flavored Highball Cider — We fell in love with Shacksbury's 8oz. cans of this beer from an aesthetic perspective and that top-notch design carries over with the "Big Slugger," a 16oz. citrusy highball cider. Lo-Ball is refreshing and relatively simple with a mix sunny orange flavors and subtle oakiness and vanilla notes. It's a perfect beverage for summer ballgames or fall campfires.
Hop Boogie
Canned Heat Craft Beer Co. — Fall River, MA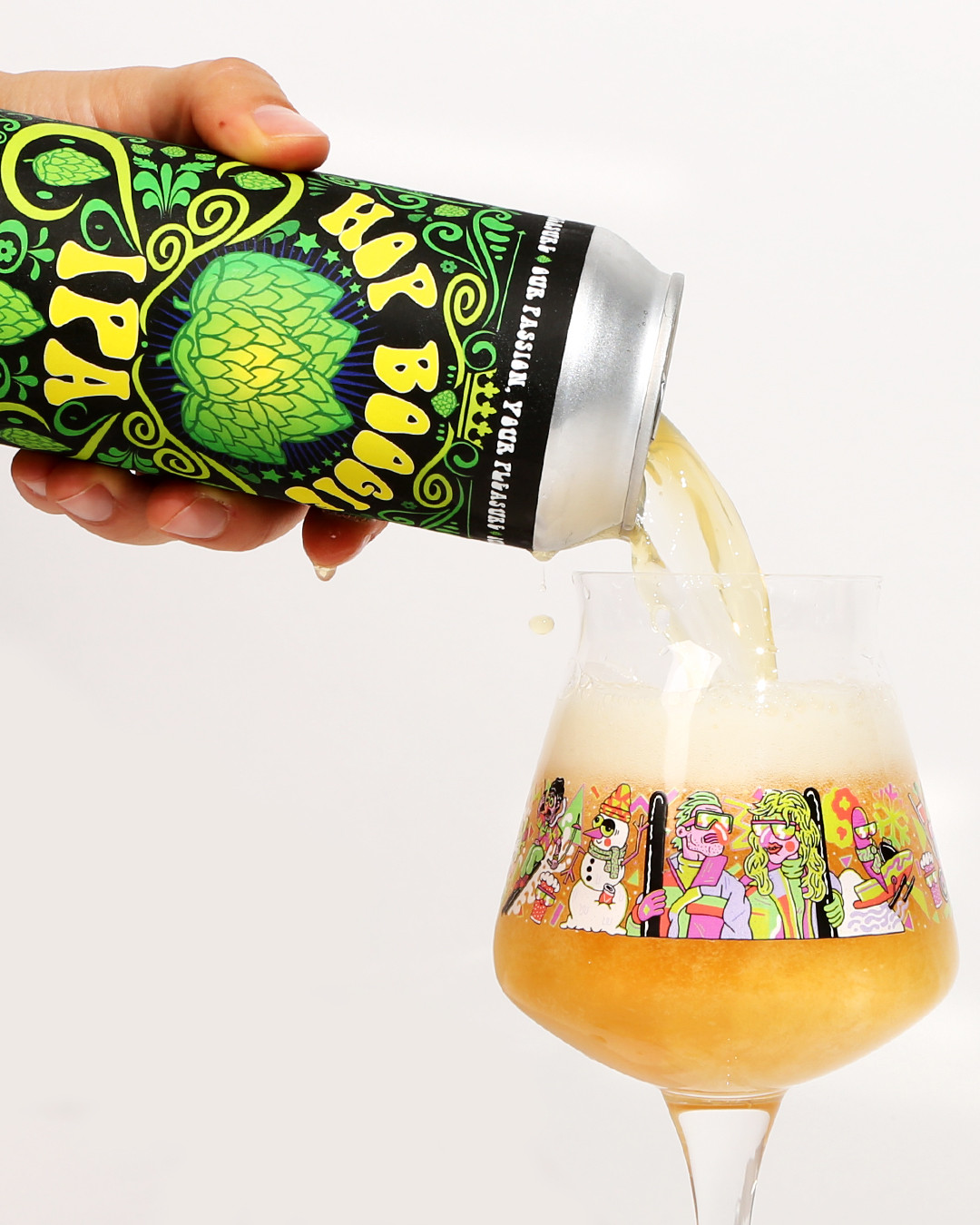 Double Hazy IPA — This was our first offering from Fall River's Canned Heat and it was excellent. Huge tropical fruit and citrus flavors comingled in this double New England IPA. We got tangerine, mango, pineapple, and a touch of prickly pear in this one. It's gentle and smooth on the mouthfeel with an active and lively foam head. A great introduction to this Massachusetts brewery.
Edel-Pils
Enegren Brewing Co. — Moorpark, CA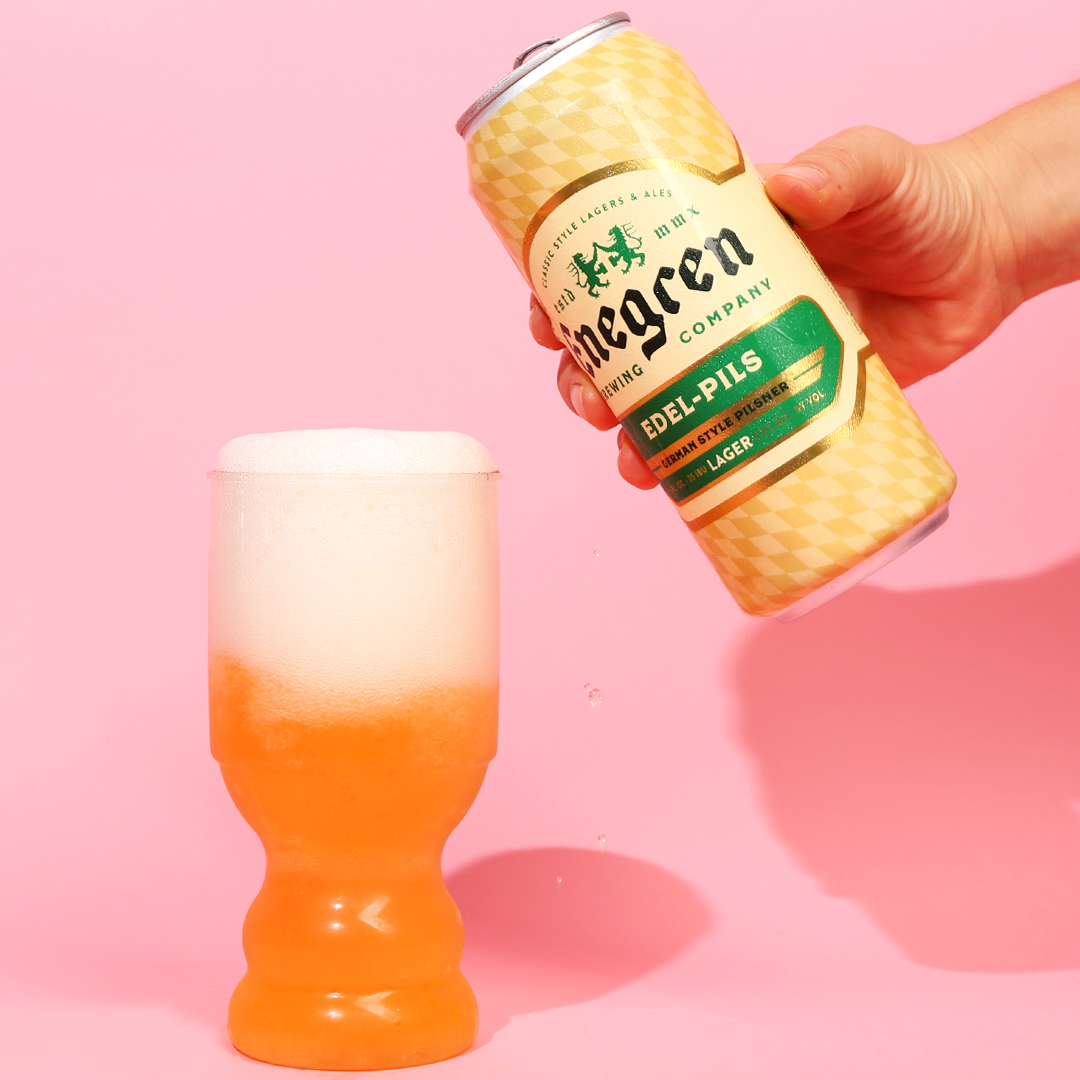 German Pilsner — Enegren has quickly become on of our favorite lager producers in the country. Embodying German brewing principles and translating them to the American landscape is what sets Enegren apart. Edel-Pils is simple. A pilsner malt base. Hallertauer and Tettnanger hops. You really don't need much else to make a stellar beer. With crisp, bready notes dominating and just a hint of lemon dancing through this clean, restrained beer, Edel-Pils is a fantastic representation of a German pilsner.
Fool Hollow
Wren House Brewing Co. — Phoenix, AZ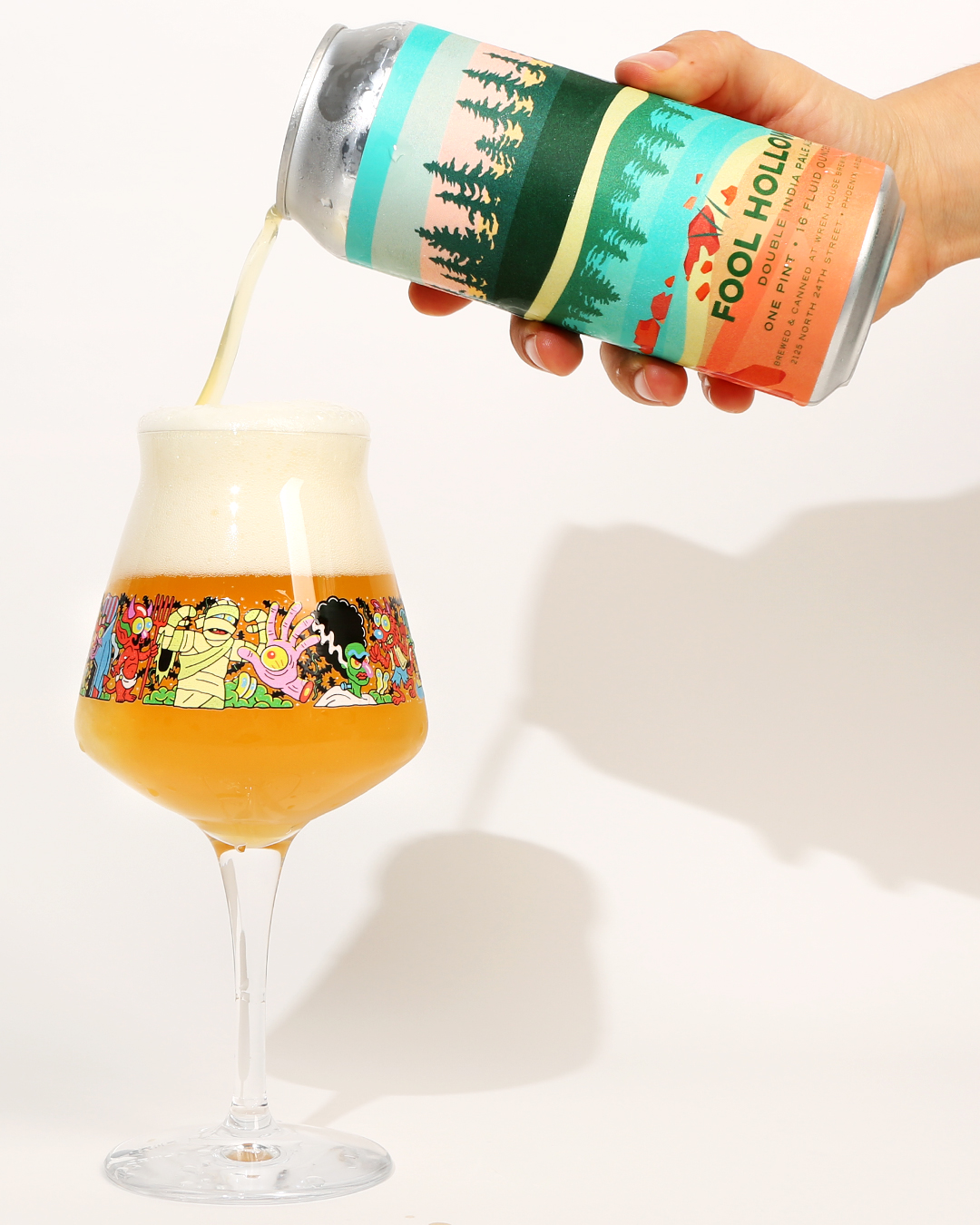 Double New England IPA — The beautiful, idyllic can design drew us in but the beauty of the beer itself won us over. Fool Hollow was brewed with Strata, Cascade, Ariana, and Mosaic alongside a complex blend of malts for a fantastic fall double IPA. Strong berry notes dominate the flavor and aroma with a healthy pine background and some tropical fruit popping up here and there. It's easy to drink at 8.5% and makes for a delightful front porch sipper as the leaves change and fall around you.
Liked this article? Sign up for our newsletter to get the best craft beer writing on the web delivered straight to your inbox.