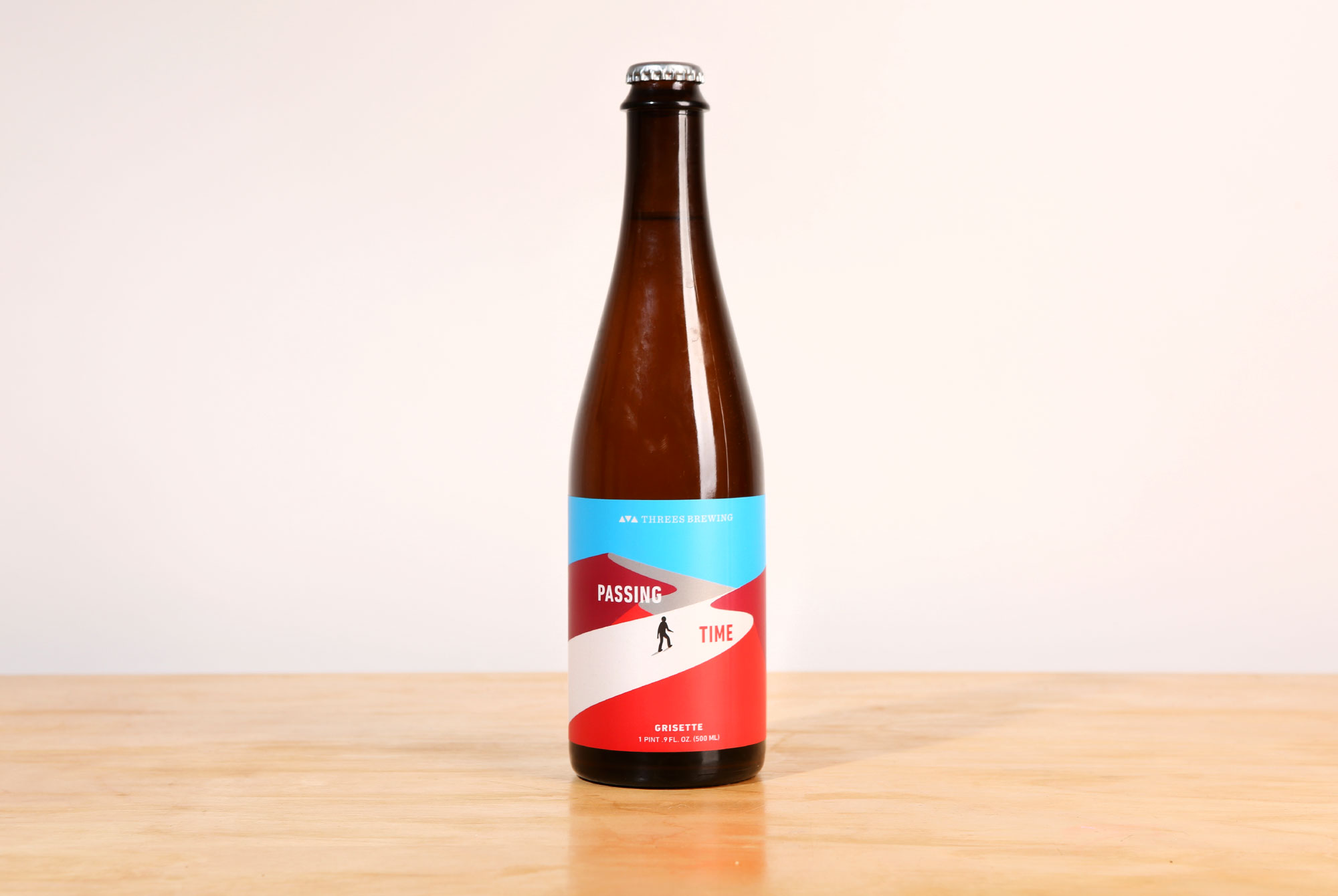 Editor's Note:
Every week we round up the five best beers we tried that week. Have a recommendation? A beer we absolutely need to try? Email us at hello@hopculture.com with your pick.
The Hop Culture team is hard at work prepping for our Juicy Brews Winter Invitational fest and, on Saturday, Olivia and I are hosting a beer tasting at Lois Wine Bar. In the meantime, we drank some great wet hop beers and chatted with the co-founder of Ingenious Brewing Co.
The temperature has been steadily dropping in NYC, so we broke into some amazing fall beers at the office including a stout from Trophy and a grisette from Threes. Here are five of the best beers we drank from November 5th to the 12th.
Boo Berry Muffin
Great Notion Brewing — Portland, OR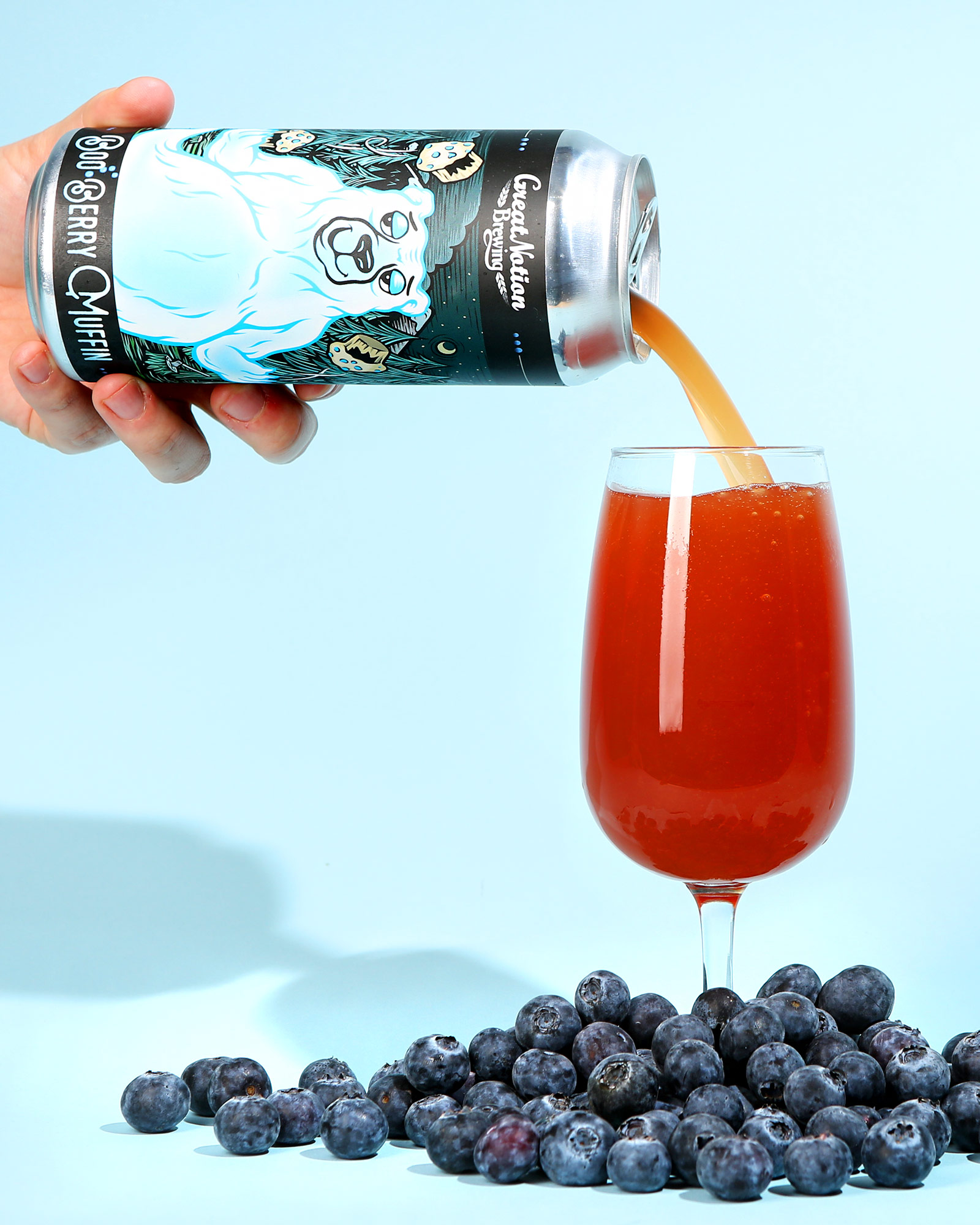 Fruited Sour — Great Notion's delicious Blueberry Muffin sour got a spooky Halloween treatment with an addition Boo Berry Cereal in the mash. The result is a berry with strong blueberry notes that's mellowed out by a soft, bready flavor.
Scout Series: Boss of Me
Trophy Brewing Co. — Raleigh, NC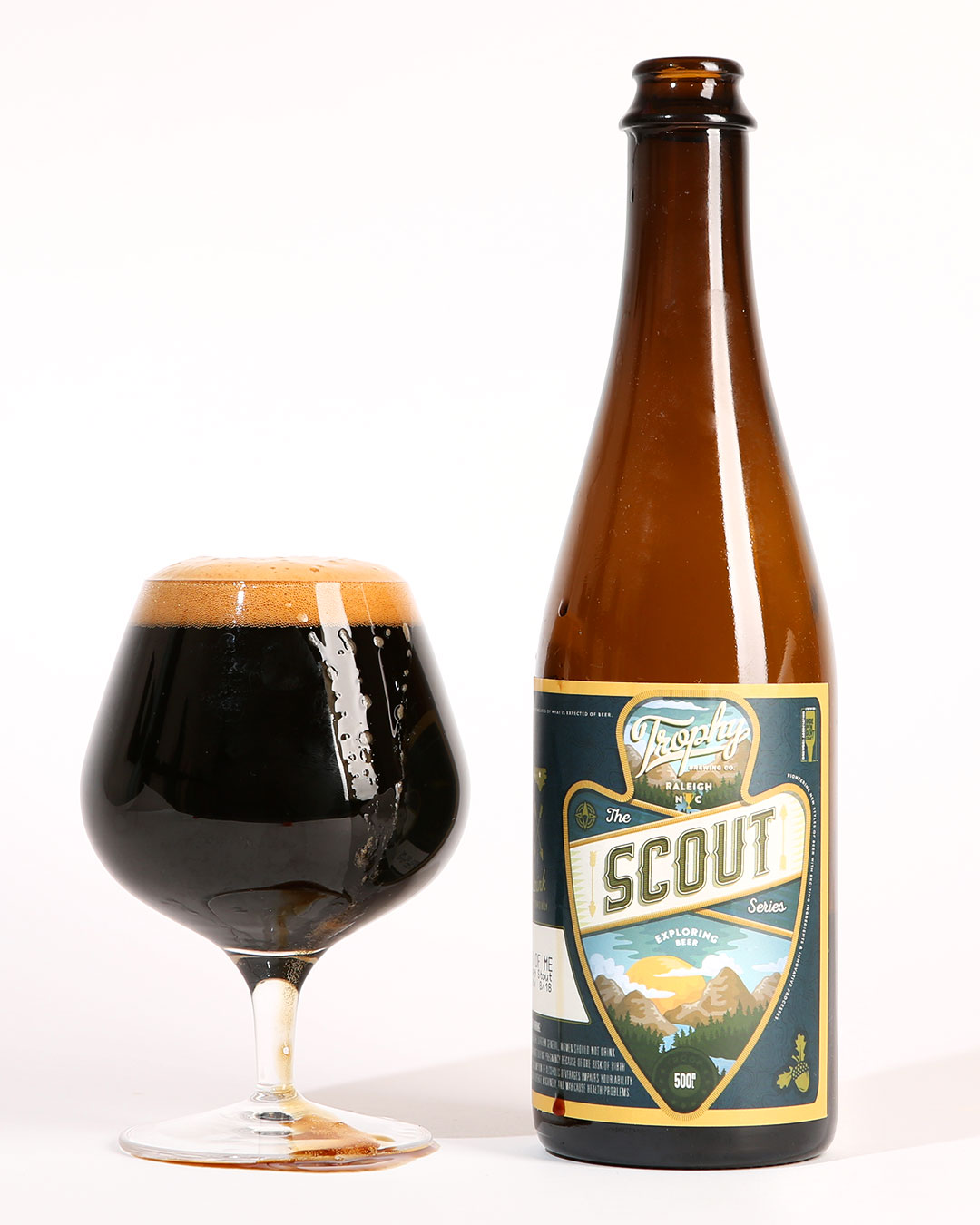 Imperial Stout — This gigantic imperial stout from Trophy was a blend of two barrels, one for 6 months and one for over a year. Boss of Me has rich, roasty flavors and some subtle vanilla sweetness from the barrel. At a potent 11.5% ABV, it's a slow sipper and worth enjoying on a weekend night around the fire. Feel free to chase it with hot cocoa.
Passing Time
Threes Brewing — Brooklyn, NY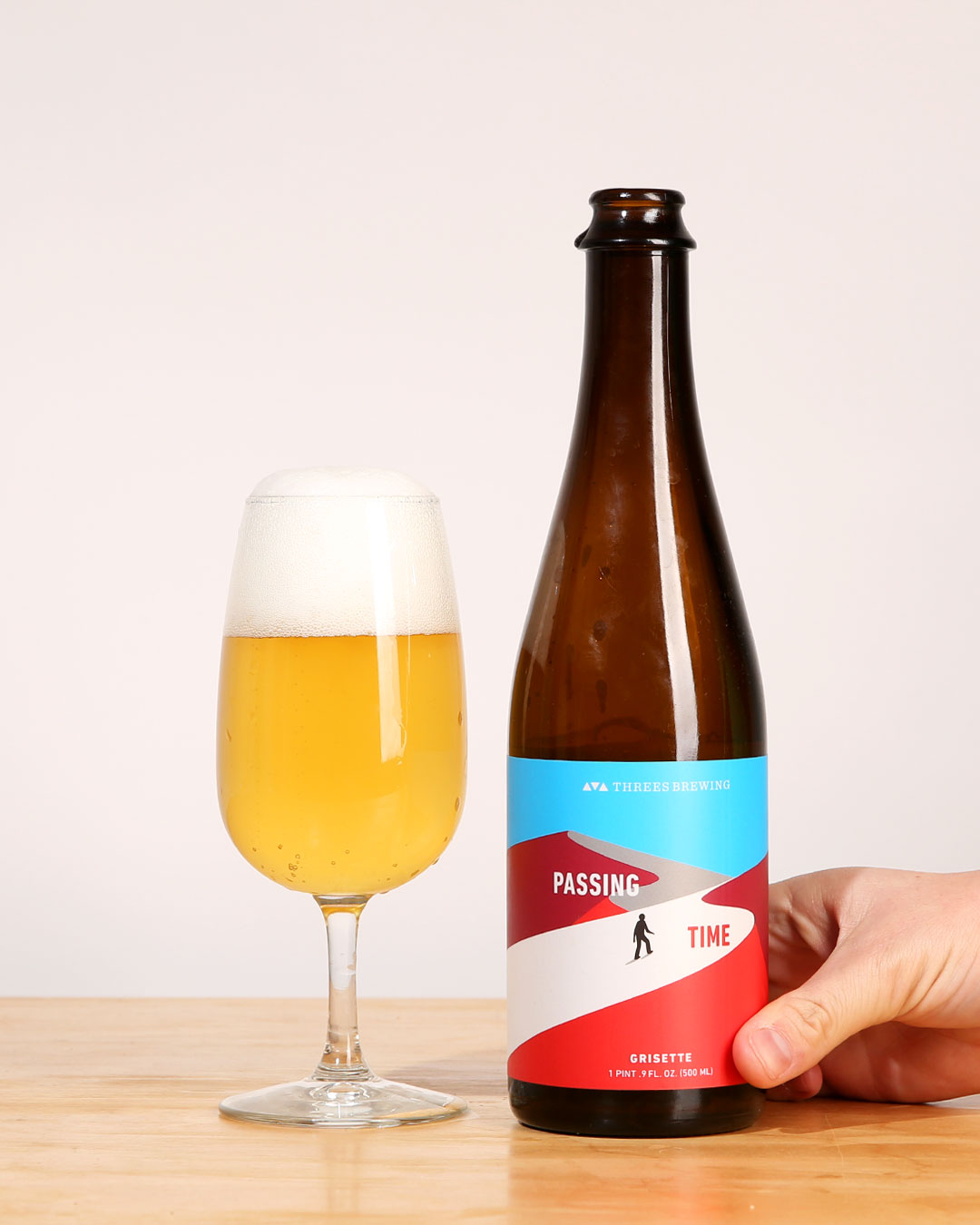 Grisette — This easy-drinking brew from our friends at Threes is full of delicious lemon/lime flavors and a little bit of barnyard funk. I'd highly recommend saving a bottle for Thanksgiving–it's a great beer to pair with food.
Spectral Focus
South County Brewing Co. — Fawn Grove, PA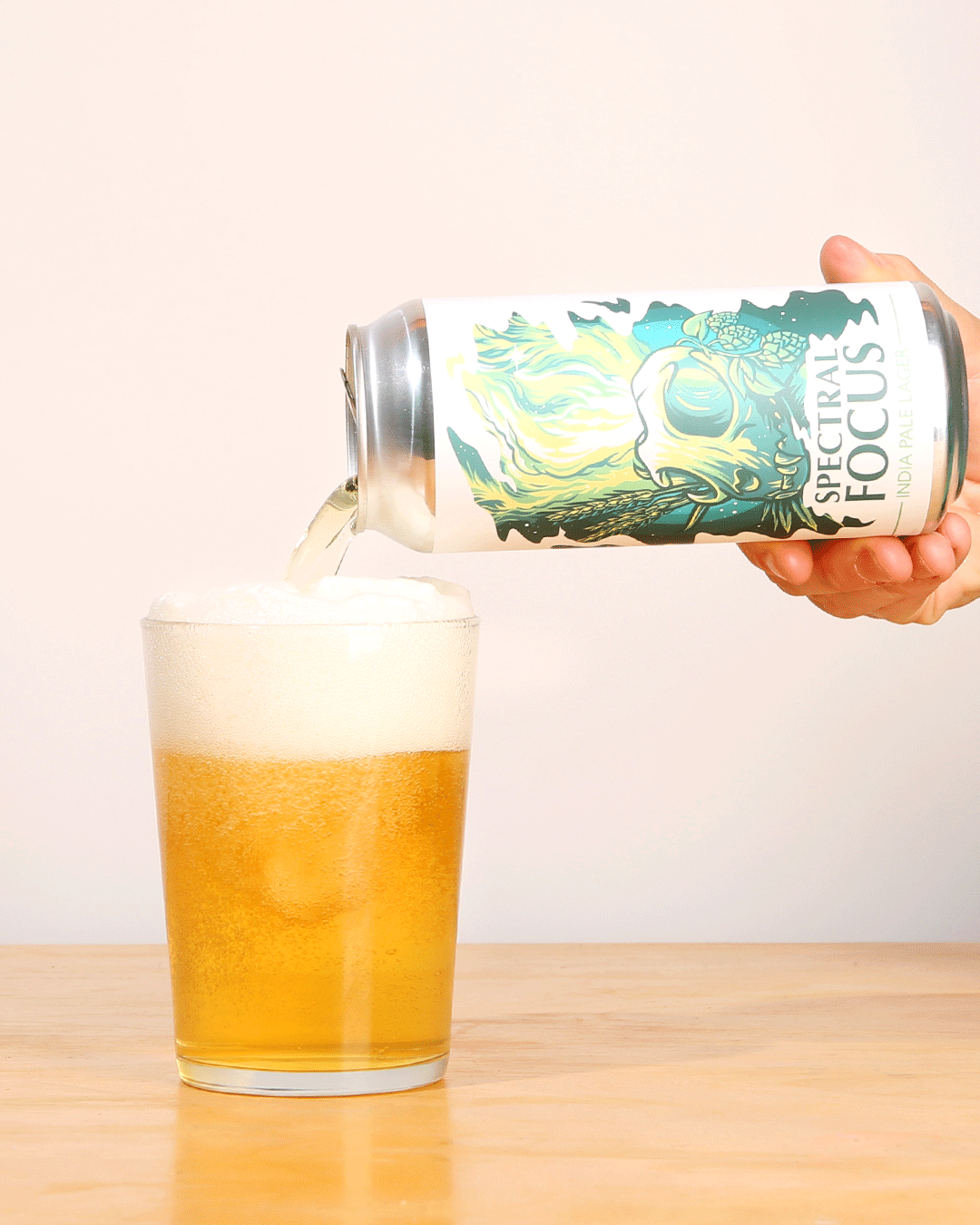 India Pale Lager — I haven't come across many breweries that can make IPLs like Jack's Abby, but Spectral Focus from South County is a solid contender. It's crisp with a slight lemony taste from the lager yeast and a perfect beer for the cold fall weather.
Coolship Resurgam
Allagash Brewing Co. — Portland, ME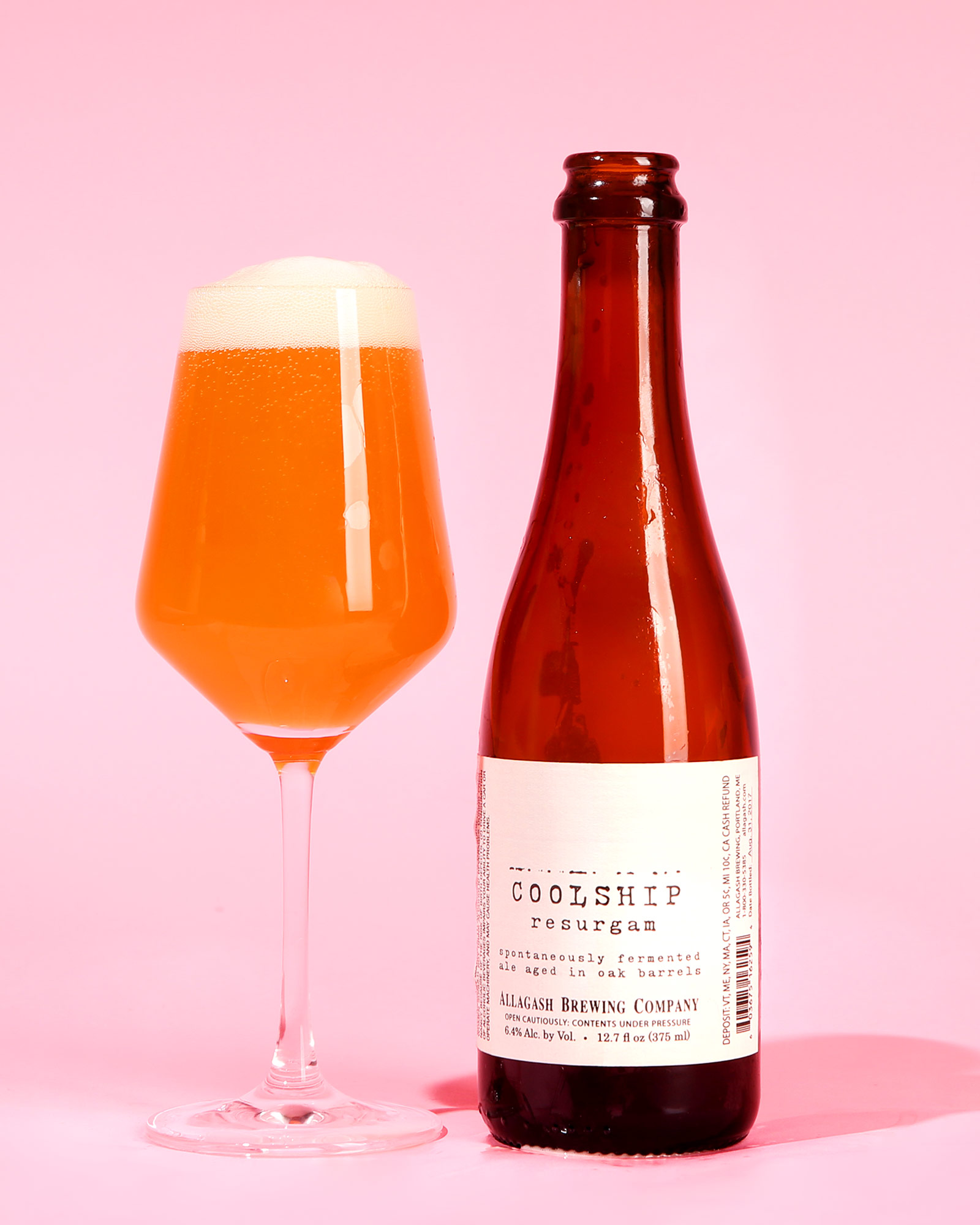 Lambic — We cracked open this delicious brew from Allagash to celebrate the fact that for the first time, Coolship Resurgam is hitting Allagash's distribution network. Also, it's just a damn good beer. Coolship Resurgam is a blend of one-, two-, and three-year-old spontaneously fermented beer and the final product is zesty, complex, and pleasant. If you see a bottle sitting on the shelf of your local liquor store, get it.
Liked this article? Sign up for our newsletter to get the best craft beer writing on the web delivered straight to your inbox.