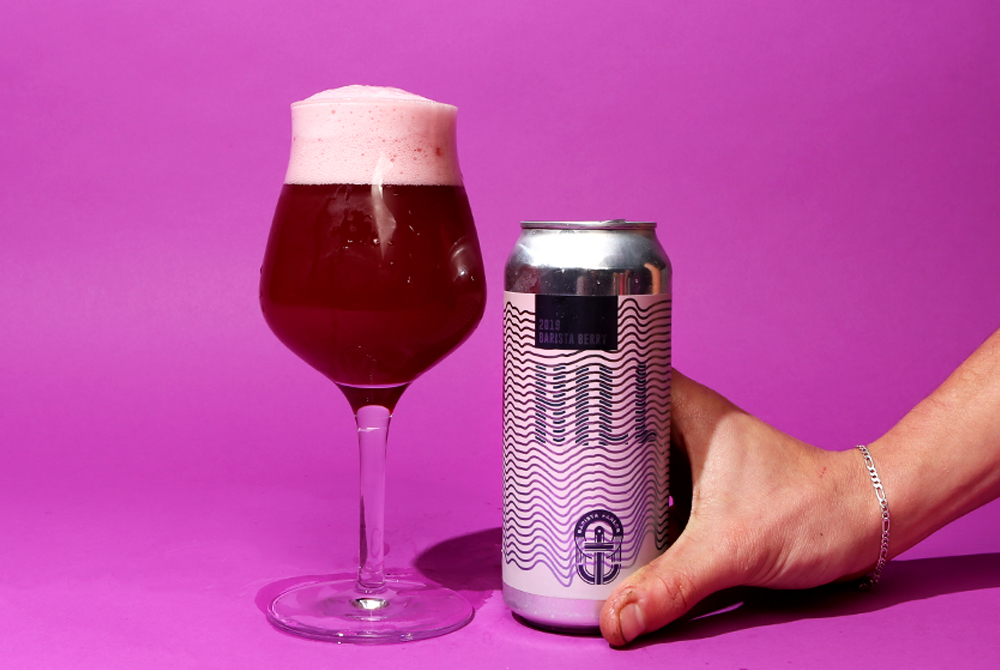 Editor's Note:
Every week we round up the five best beers we tried that week. Have a recommendation? A beer we absolutely need to try? Email us at hello@hopculture.com with your pick.
This week we're launching into "End of Year" mode. That means you should expect to start seeing gift guides, lists for the best beers of the year, and articles considering what next year will bring. But, our drinking habits are still firmly planted in late fall. I find myself continuing to reach for a crisp pilsner or perhaps a fall-forward sour.
That being said, our picks this week are perhaps a bit ignorant of the seasons but so it goes *insert shrug emoji*. Here are five of the best beers we drank from November 11th to the 18th.
Chossy
Outer Range Brewing Co. — Frisco, CO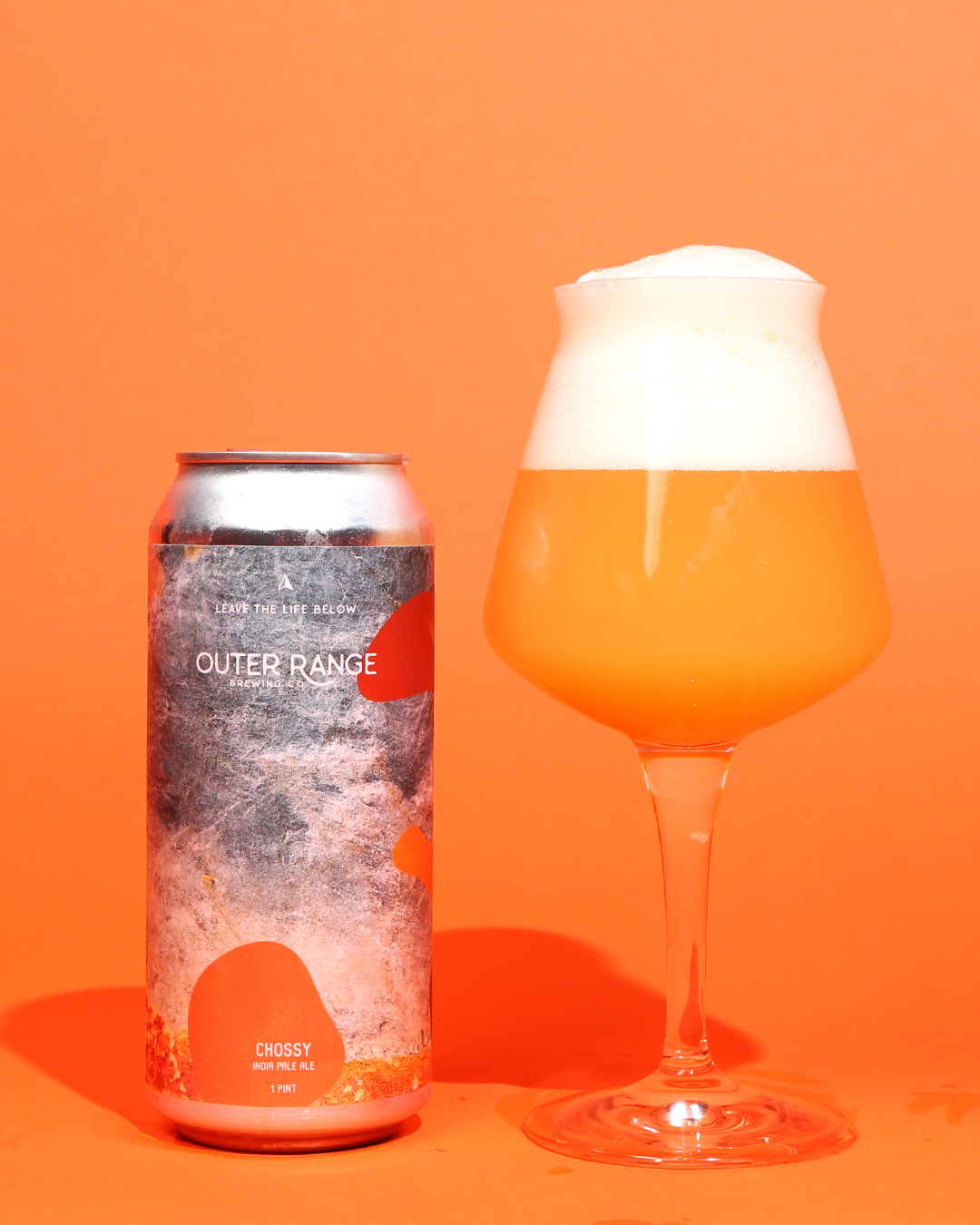 IPA — You might argue that hazy IPAs take no account of the season but something feels particularly autumnal about this Outer Range beer. Chossy, named for a climbing term, is an outdoor beer; best enjoyed around a campfire or as a celebration beer after a challenging day of bouldering. I had this beer extremely fresh and again this past week after the age had started to show but it was no less delicious!
Barista Berry Hill (2019)
Southern Grist Brewing Co. — Nashville, TN
Fruited Sour — I'm a bit skeptical when fruit and coffee merge in a beer. Fruit notes are typically in a great coffee, but, in beer, the flavor profiles are often in opposition. Southern Grist managed to find the perfect balance of roasty coffee and bright raspberry flavors. On the nose, a freshly brewed cup of coffee. After the first sip, raspberry jam and velvety chocolate and coffee.
The Gadget
Urban Artifact — Cincinnati, OH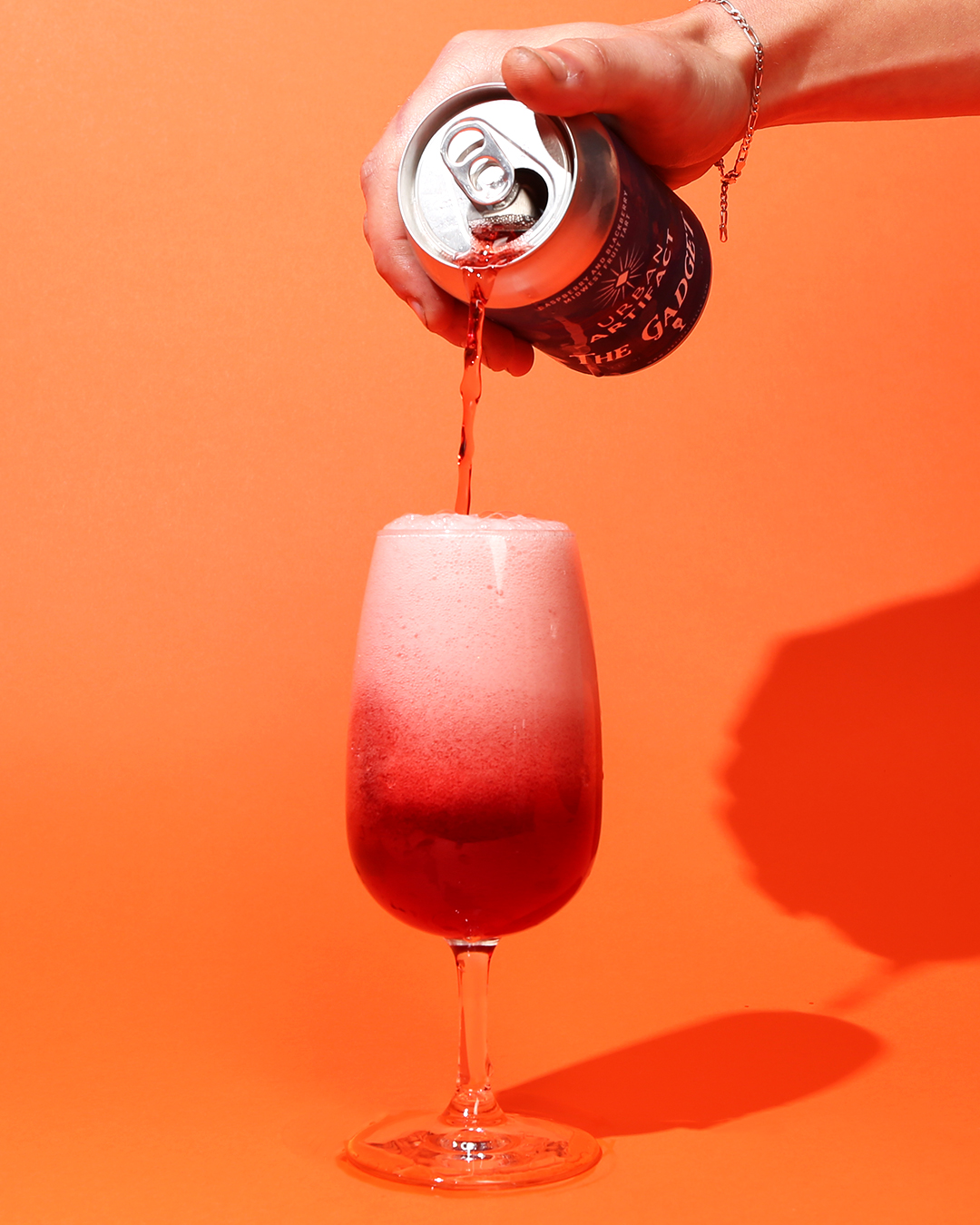 Fruited Sour — I hadn't had any prior experience with Urban Artifact but all of the beers we sampled from them were stellar. The Gadget, in particular, proved that the Cincinnati brewery knows how to make sours. Without leaning into the pastry territory, this blackberry, raspberry, and vanilla sour was bursting with fruit flavors but remained pleasant and soft on the tongue.
Obeisance
Von Ebert Brewing — Portland, OR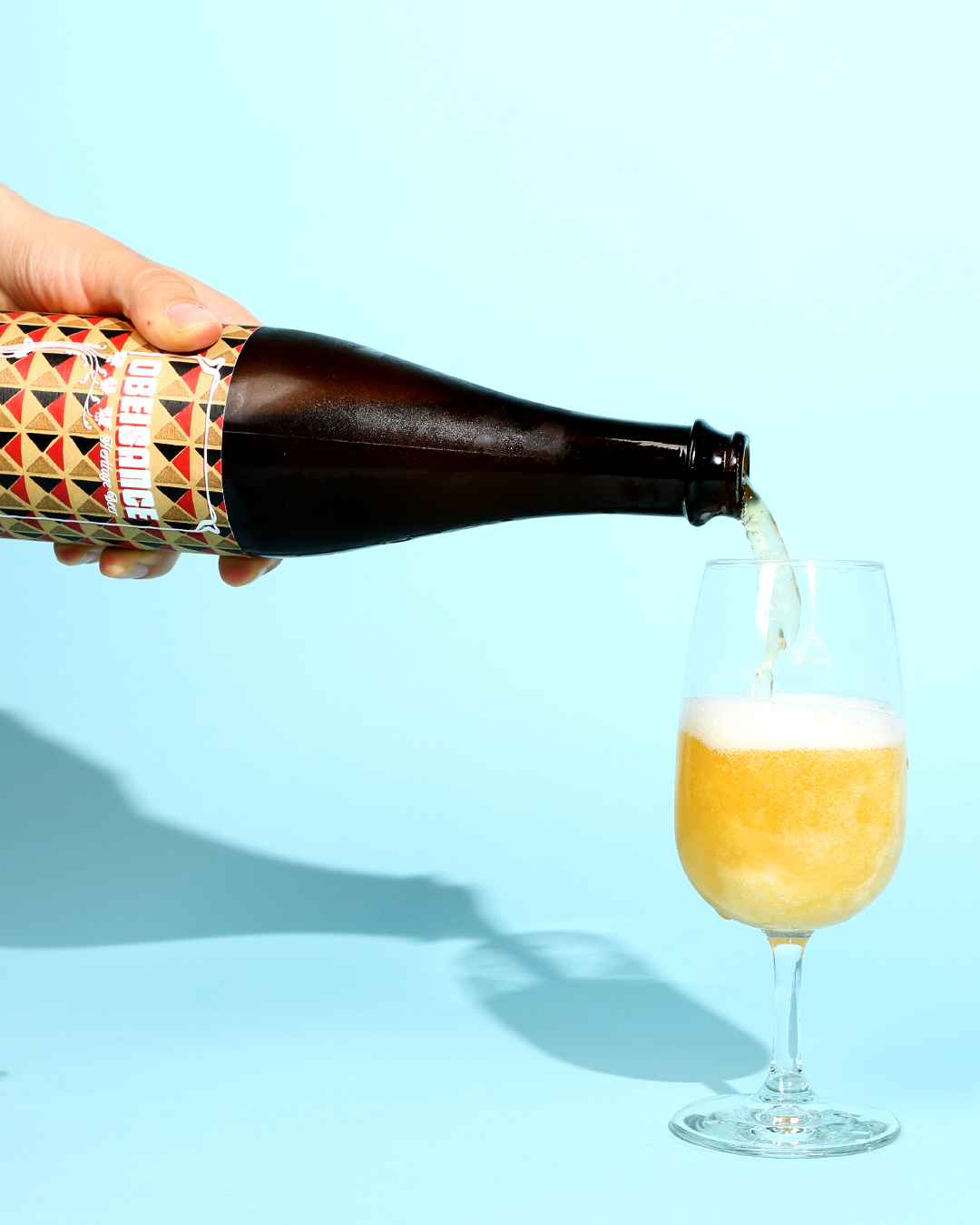 Blended Farmhouse Ale — Obeisance earned a Gold Medal at the 2019 GABF competition for specialty saison and it's no surprise why. This beer was funky with strong lemongrass and hay flavors. It was refreshing, effervescent, and citrusy. Moreover, labeled a "heritage beer," Obeisance felt like an homage to traditional saisons with a respectful modern flourish.
Big Pulpy
Maplewood Brewing Co. — Chicago, IL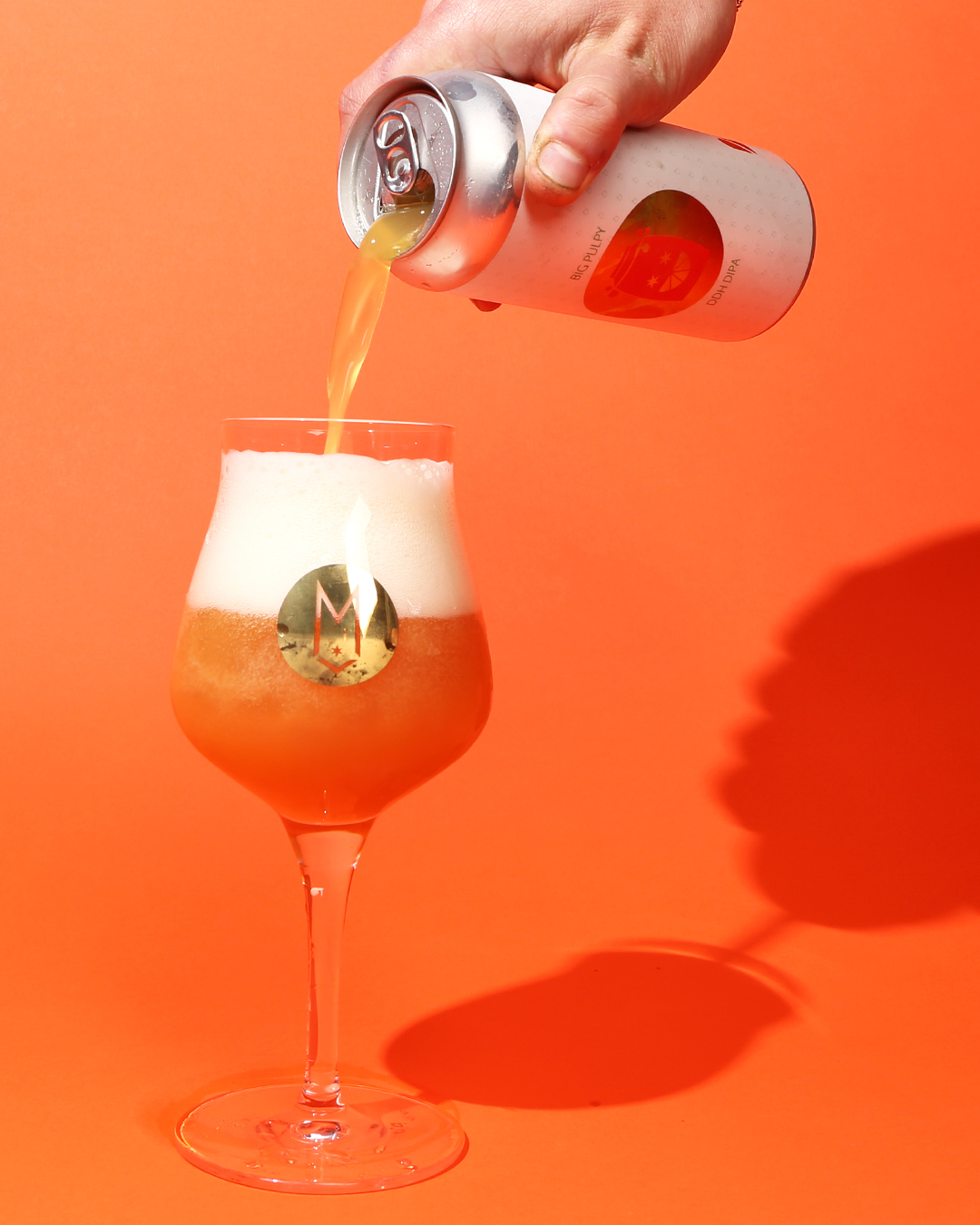 Double IPA — Lastly, we have Big Pulpy, a delicious, expertly-made hazy IPA. It's loaded with citrus flavors, tangerine and mango dominate, with the slightest of hop burn tickling your throat. In the age of New England IPAs it's hard to find one that rises above the rest but Maplewood proves it's possible with this one.
Liked this article? Sign up for our newsletter to get the best craft beer writing on the web delivered straight to your inbox.