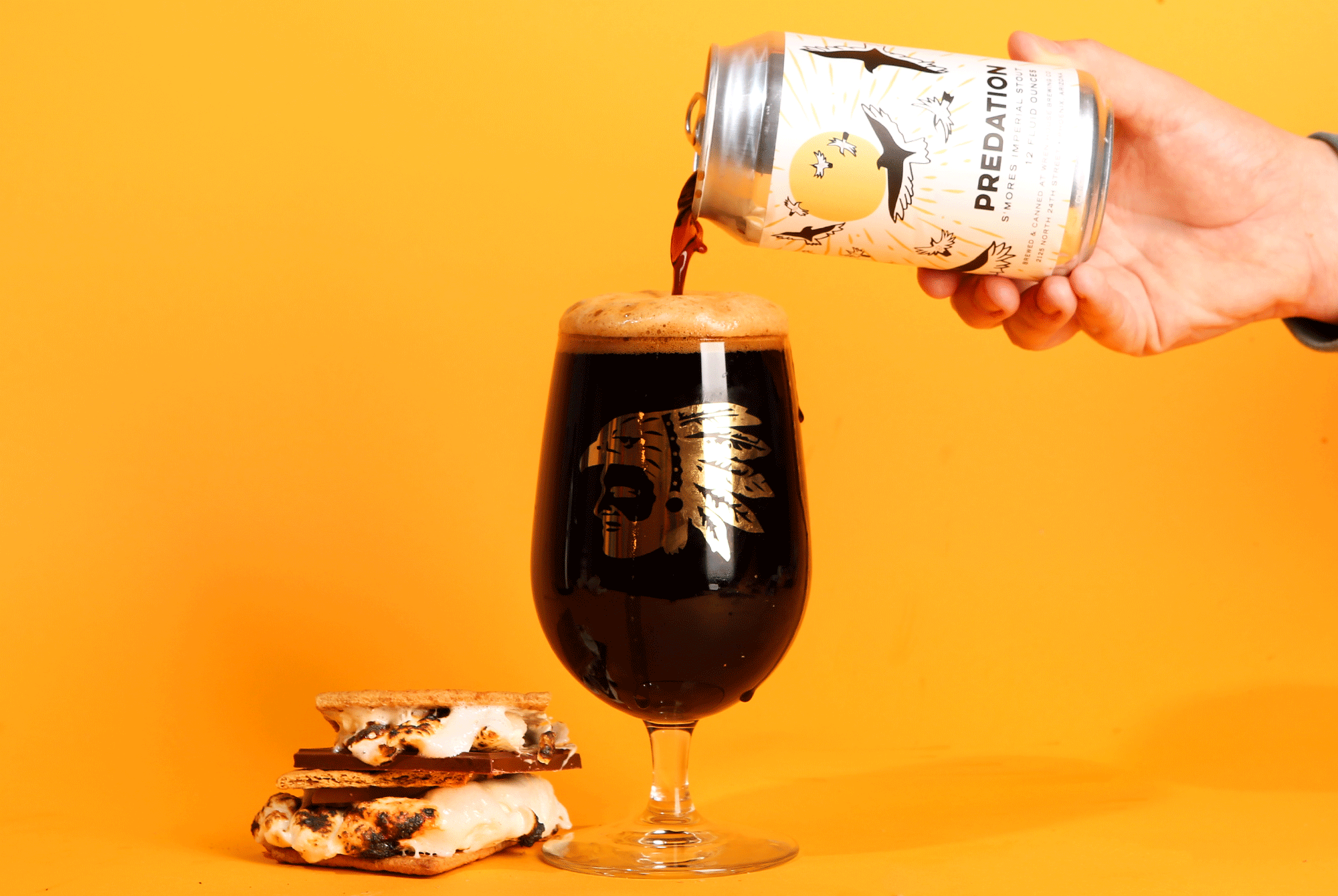 Editor's Note:
Every week we round up the five best beers we tried that week. Have a recommendation? A beer we absolutely need to try? Email us at hello@hopculture.com with your pick.
It's Thanksgiving week! That means we're gearing up for awkward family conversations, running into hometown friends, and, of course, the meal of all meals. Need some help picking out beers for Turkey Day? Check our Instagram feed where we'll be posting a few of our suggestions leading up to Thursday.
Just because we're saving room for all the mashed potatoes and cranberry sauce, doesn't mean we abstained from some delicious beer the past week. Here are five of the best beers we drank from November 12th to the 19th.
Predation
Wren House Brewing Co. + Horus Aged Ales — Phoenix, AZ + Escondido, CA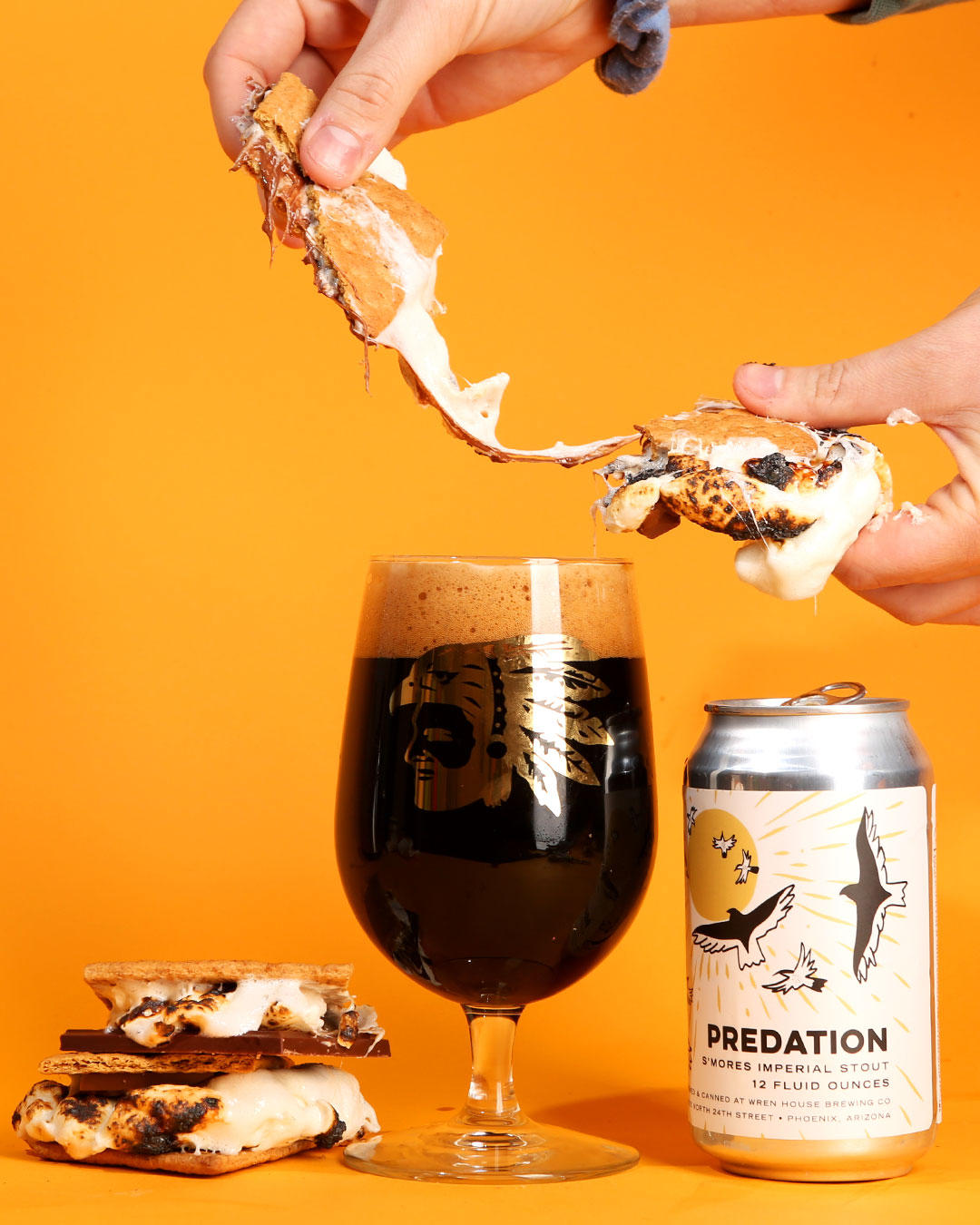 Imperial Stout — I can't eat a s'more without thinking of The Sandlot; the photo shoot for this beer was non-stop "You're killing me, Smalls." This collab from Wren House and Horus was basically a liquified s'more–I'd know because we ate a bunch of s'mores that day. Great marshmallow sweetness came through with a roasty, chocolatey note balancing it out. Bring this beer on your next camping trip. You won't be disappointed.
Ganache
Allagash Brewing Co. — Portland, ME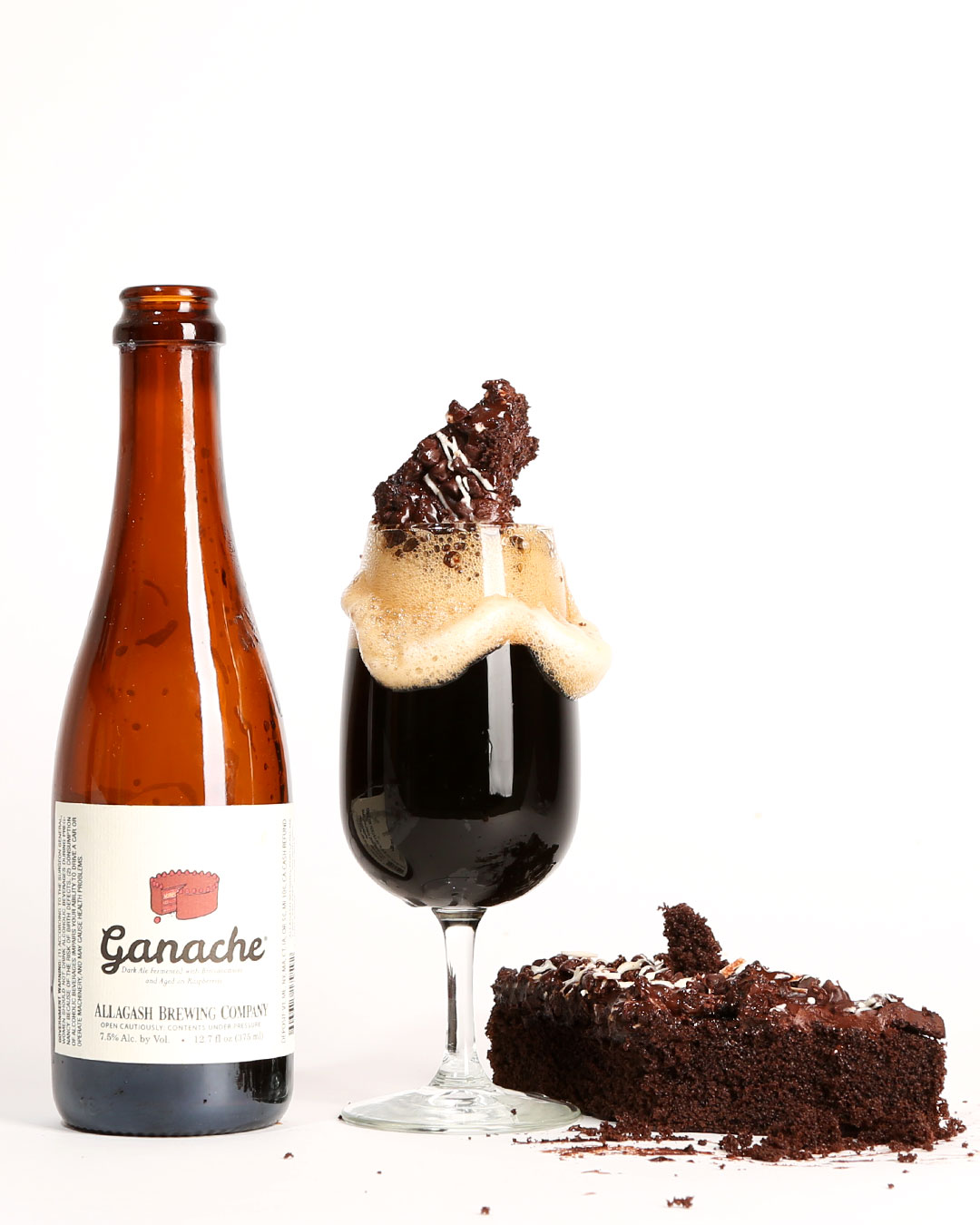 Wild Ale — I was expecting an intense chocolate explosion with this beer, like biting into a chocolate lava cake, but was greeted by an extremely pleasant raspberry flavor and a restrained chocolate note. Whereas most dessert beers lean gimmicky and sweet with insane pastries and adjuncts thrown in, this–like all of Allagash's beer–tasted intentional and measured. It was as if Allagash consulted with a pastry chef to dial in this delightful beer. Save one of these as a post-Thanksgiving dinner treat.
Volume Twelve: From the Ruins of a Subterranean Feasting Hall
Wunderkammer Bier — Greensboro, VT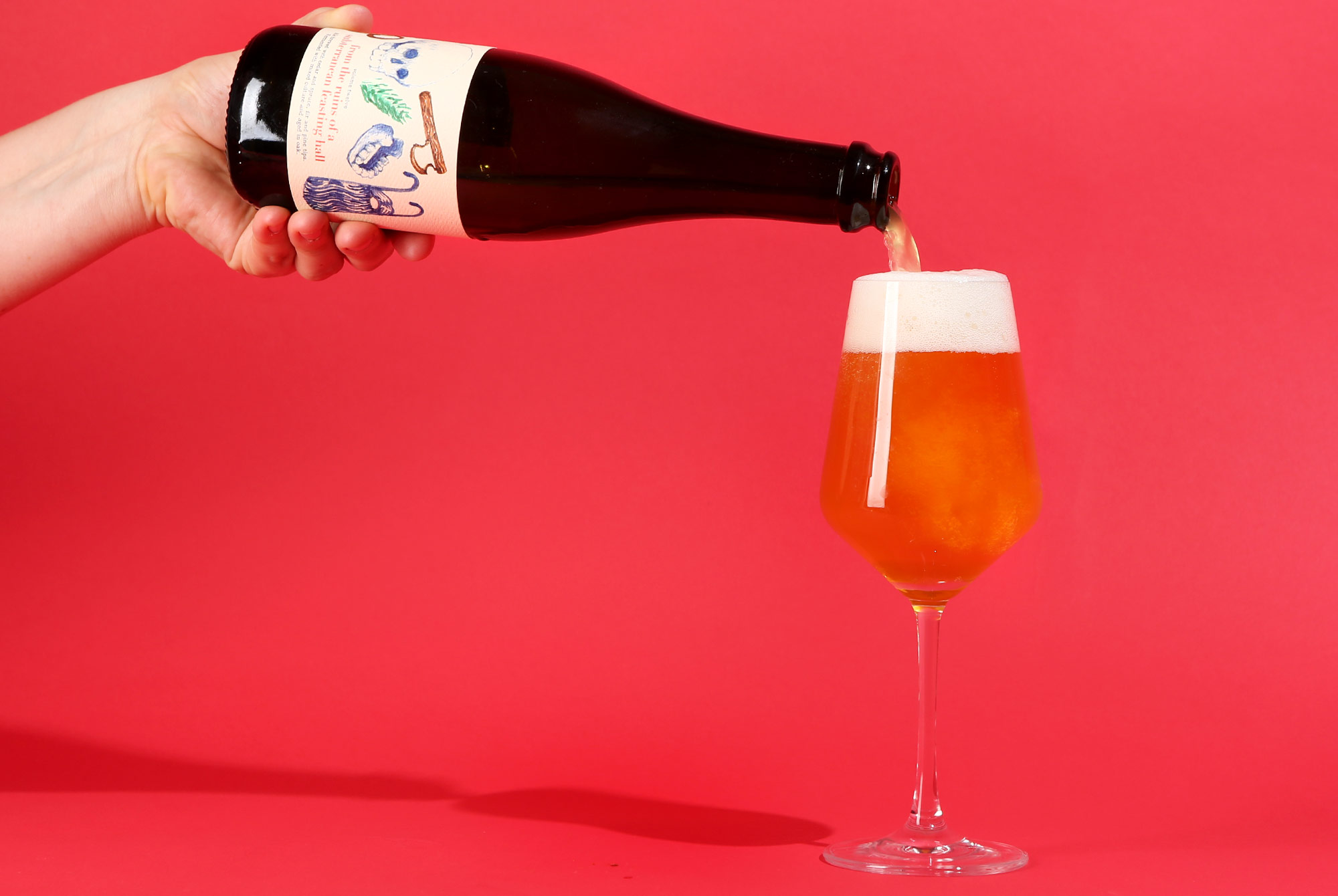 Wild Ale — I said a lot about this wonderful beer earlier–how it transports you to the Vermont wilderness, how it is the perfect beer to drink in the fall–so all I'll say is, if you happen to see a bottle of Wunderkammer beer on the shelf, buy it immediately.
Le Mur
The Referend Bier Blendery — Pennington, NJ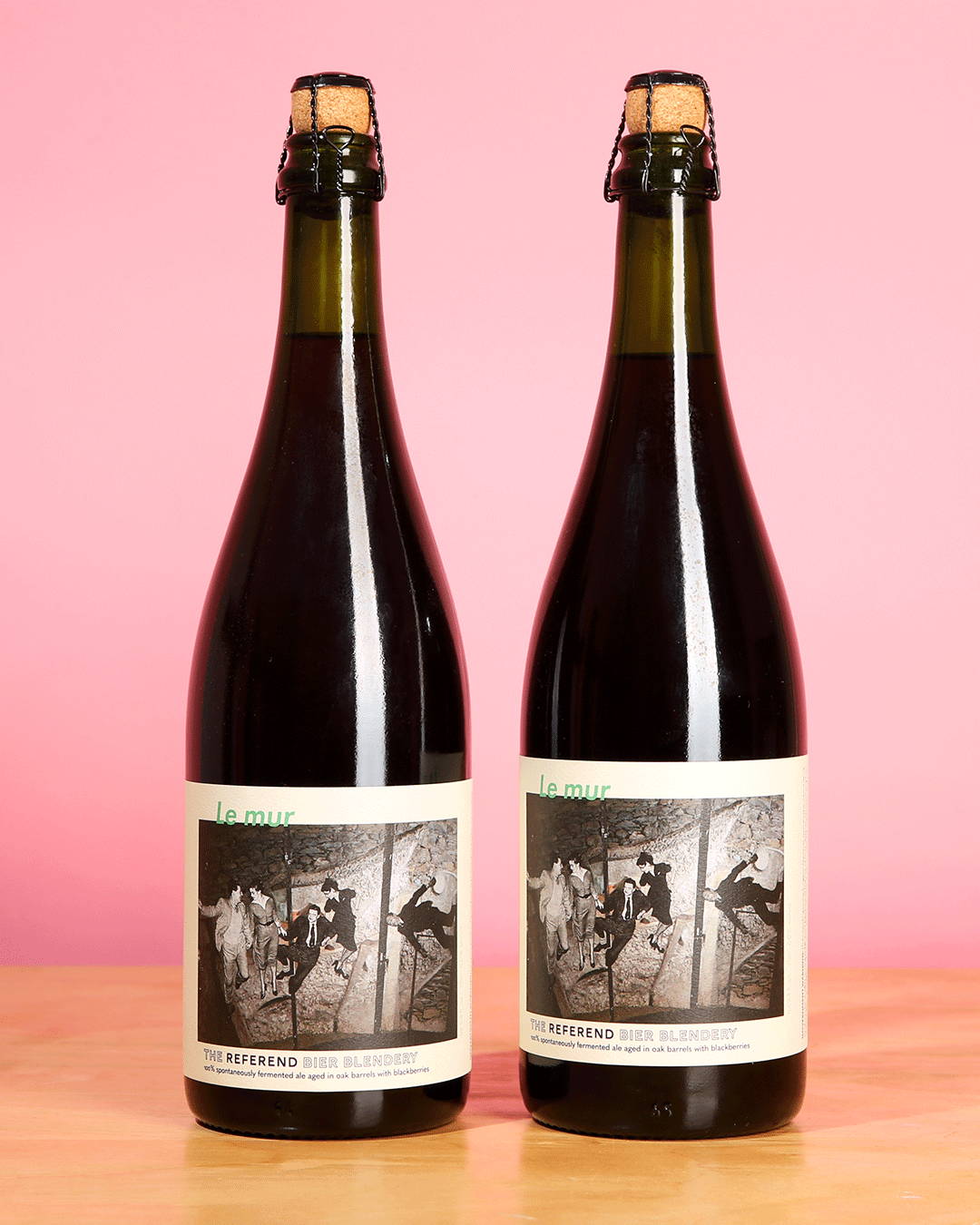 Lambic — We shared bottles of this blackberry spontaneously fermented golden ale at our "Beer for Wine Drinkers" tasting event over the weekend. I've waxed poetic about The Referend in the past and I did so again with this beer. Founder James Priest confessed that early samplings of Le Mur were not meeting his expectations but after blending with a younger golden ale and refermenting in the bottle, the end product was delightful. Jammy and tart, Le Mur tasted more like a delicious natural wine than a beer and I'm not complaining.
Juneberry Sour
Trophy Brewing Co. — Raleigh, NC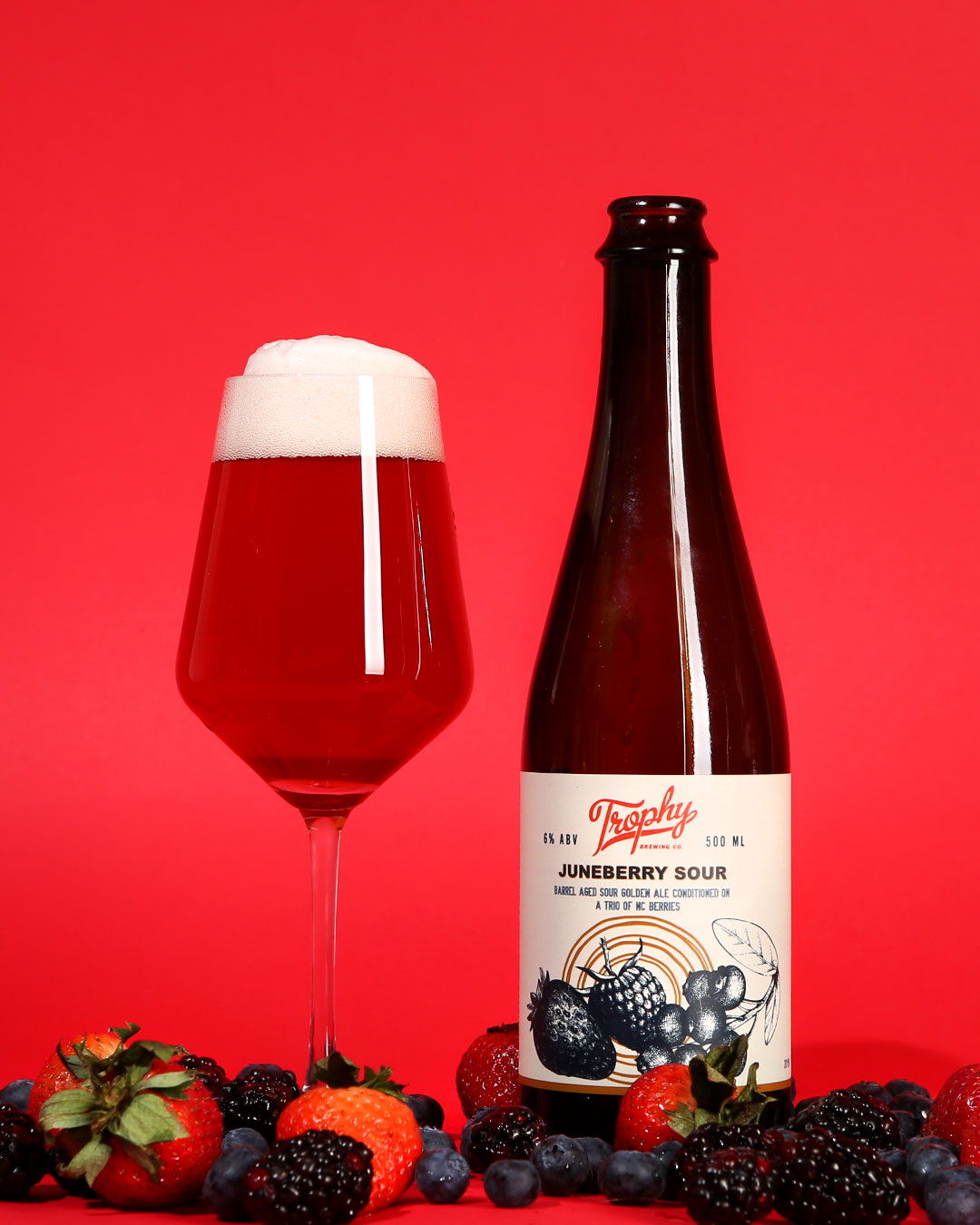 Sour — The trio of berries in this beer–strawberries, blackberries, and blueberries–blended together perfectly to deliver a well-rounded, tart sour. If you haven't picked out a sour yet for Thanksgiving dinner, this is the one.
Liked this article? Sign up for our newsletter to get the best craft beer writing on the web delivered straight to your inbox.