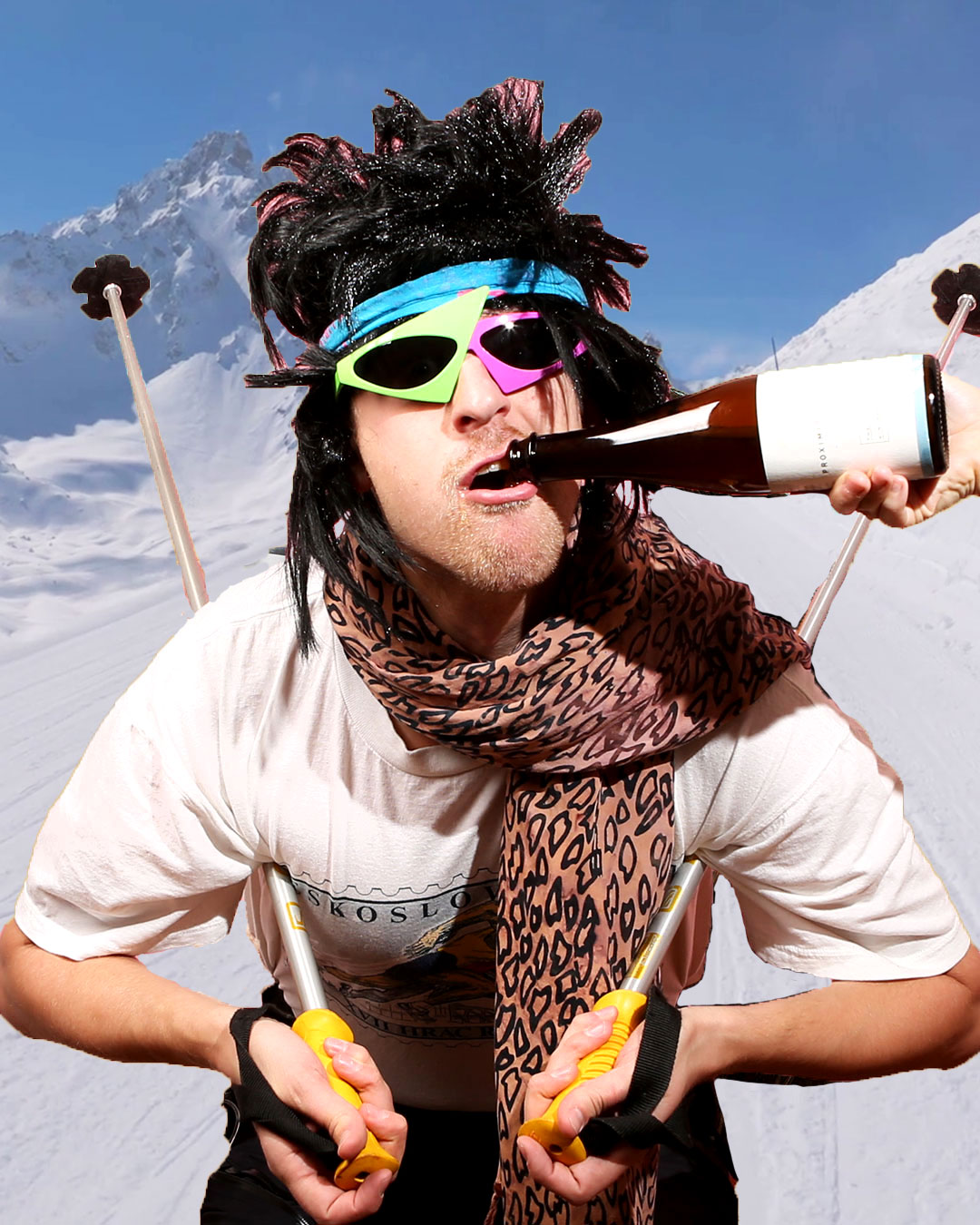 Editor's Note:
Every week we round up the five best beers we tried that week. Have a recommendation? A beer we absolutely need to try? Email us at hello@hopculture.com with your pick.
What a weekend! On Saturday, we threw our Juicy Brews Winter Invitational fest at Five Boroughs Brewing. We saw some amazing costumes, DJ Slim Hug was spinning vinyl all day, and there were plenty of juicy brews. A big thank you to all the brewers who participated and everyone who attended and made the fest so dope.
We tried some amazing beers at the Juicy Brews Winter Invitational, but we also drank some pretty juicy brews in the office leading up to the fest. Here are five of the best beers we drank from December 3rd to the 10th.
Apotheosis
Hudson Valley Brewery — Beacon, NY
Sour IPA — This was the second batch of the beer from the king of sour IPAs. Apotheosis is full-bodied to the point that this beer is basically a meal. It was bursting with flavor from the cinnamon, vanilla, and almond additions. We've had a lot of incredible beer from the Beacon, NY brewery and this one was among the best.
Chug Life
Marz Community Brewing — Chicago, IL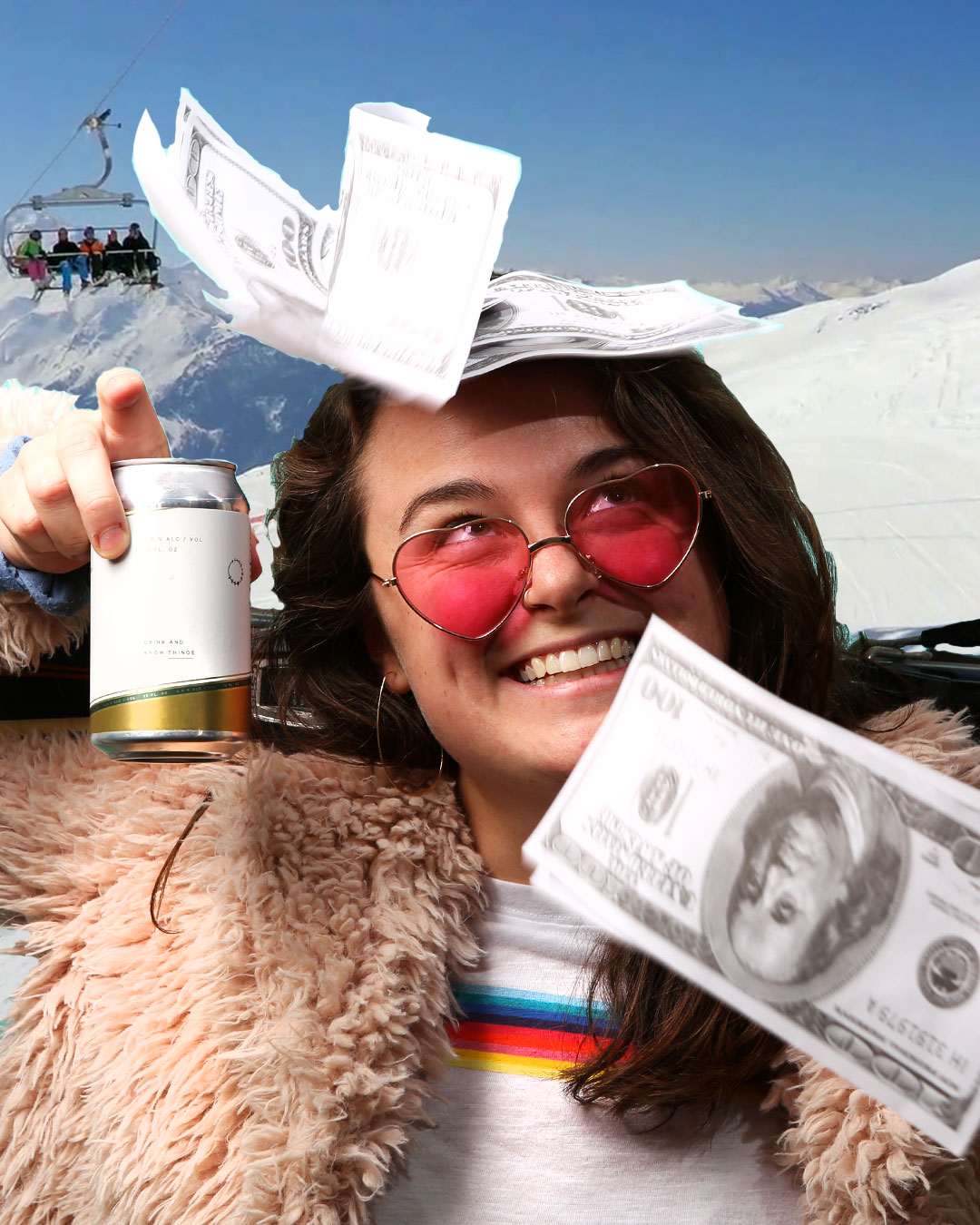 Lager — We can't get enough of Chug Life. From the incredible can design to the delicious drinkability, this was one of our favorite beers of the year. Marz Community Brewing continues to push the boundaries of craft beer and, with Chug Life, they've put a genre-defining twist on the craft light lager.
Forevermore
Threes Brewing — Brooklyn, NY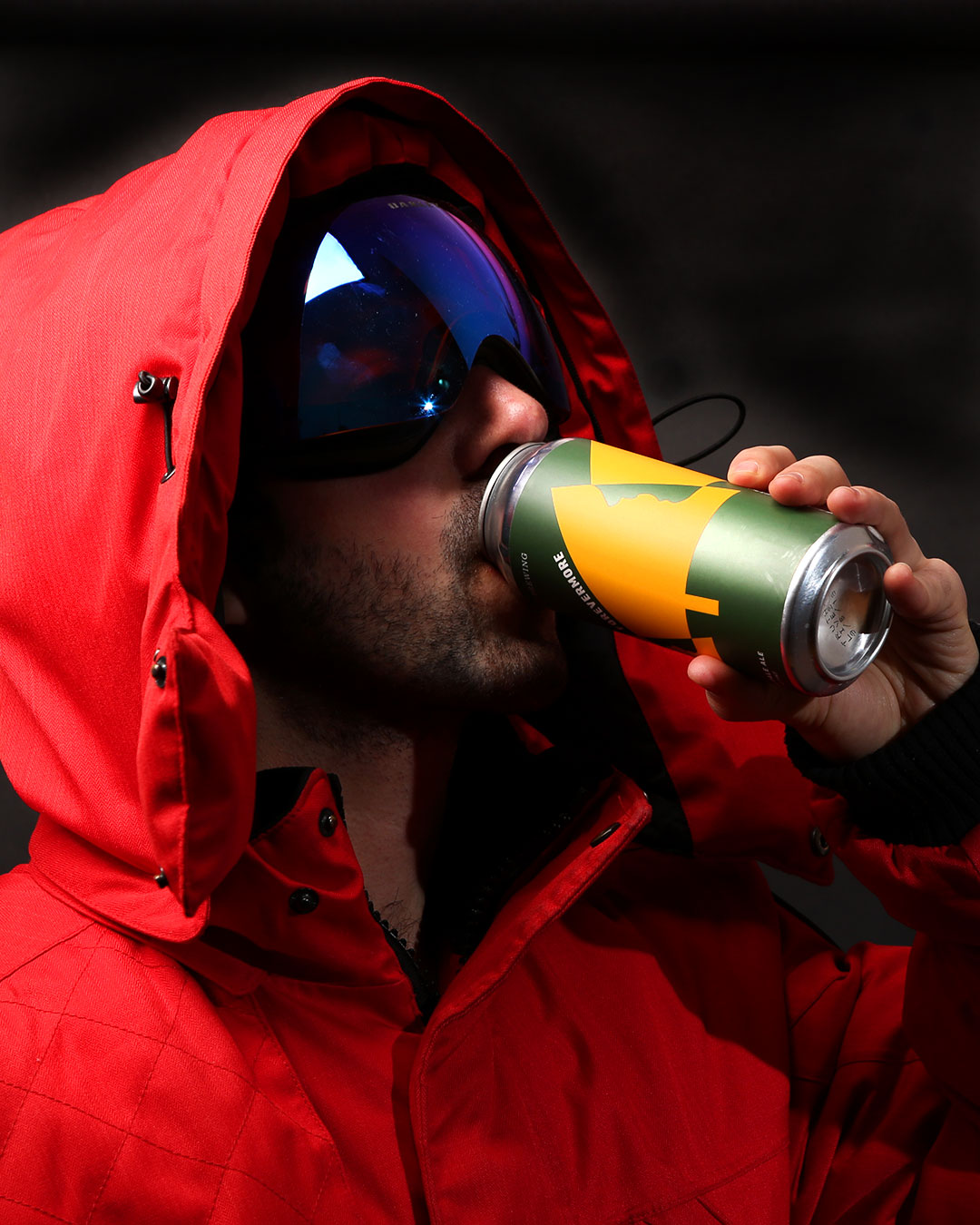 IPA — We've fallen in love with Threes' pilsners and wine-forward beers, but the IPA program continues to impress. Forevermore managed to blend new school hazy and juicy with old school cripsness and resin. Don't sleep on Threes' hoppy beers.
Grape Squish (Rosé)
Burley Oak Brewing Co. — Berlin, MD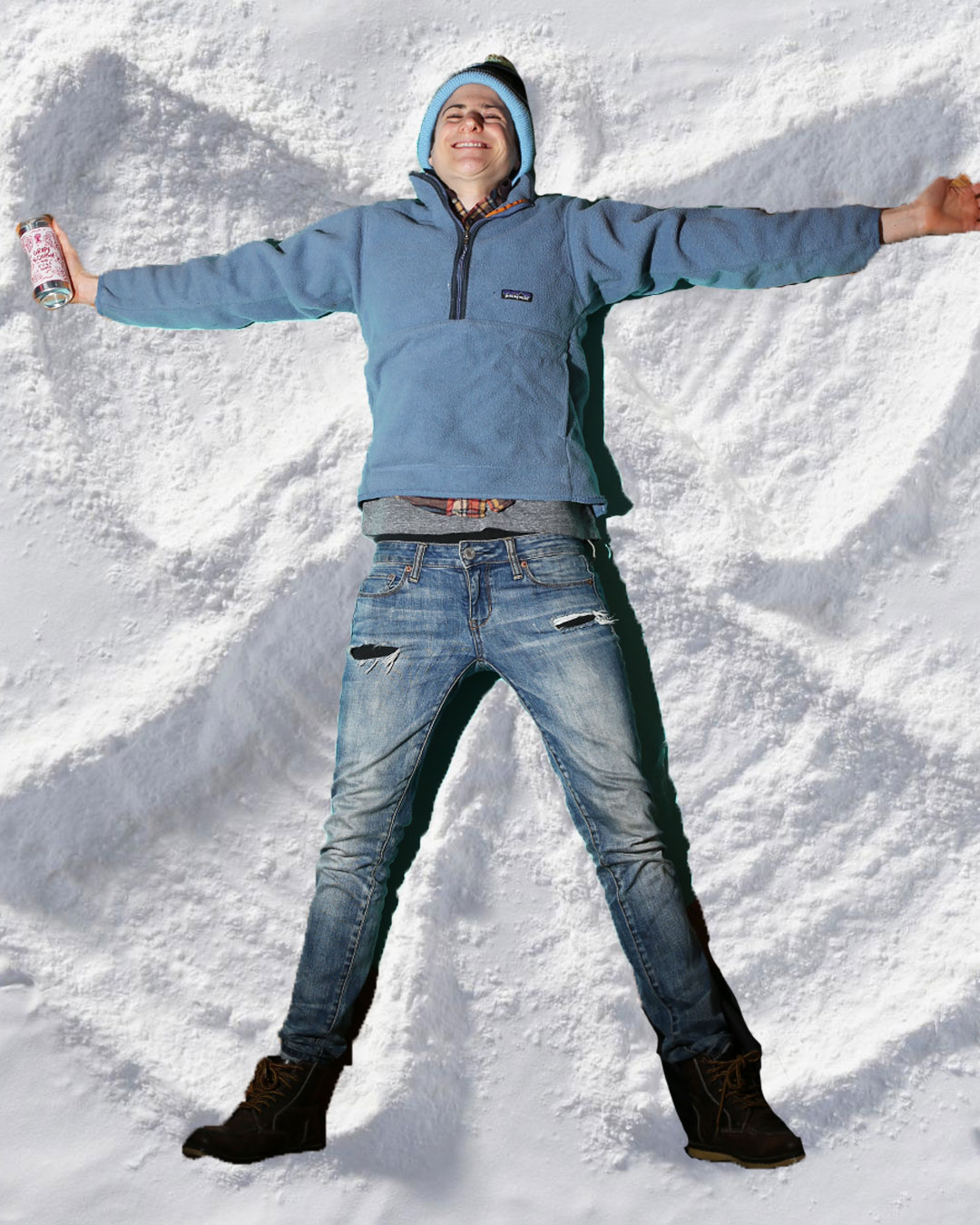 Sour Ale — We can't get enough of Burley Oak's J.R.E.A.M. series but the Grape Squish lineup of beers has been just as fun. The most recent release making use of a blend of white and red grapes, results in a tart, beautiful beer full of jammy, rosé notes.
Proximity Process: White Rabbit
Triple Crossing Brewing Co. — Richmond, VA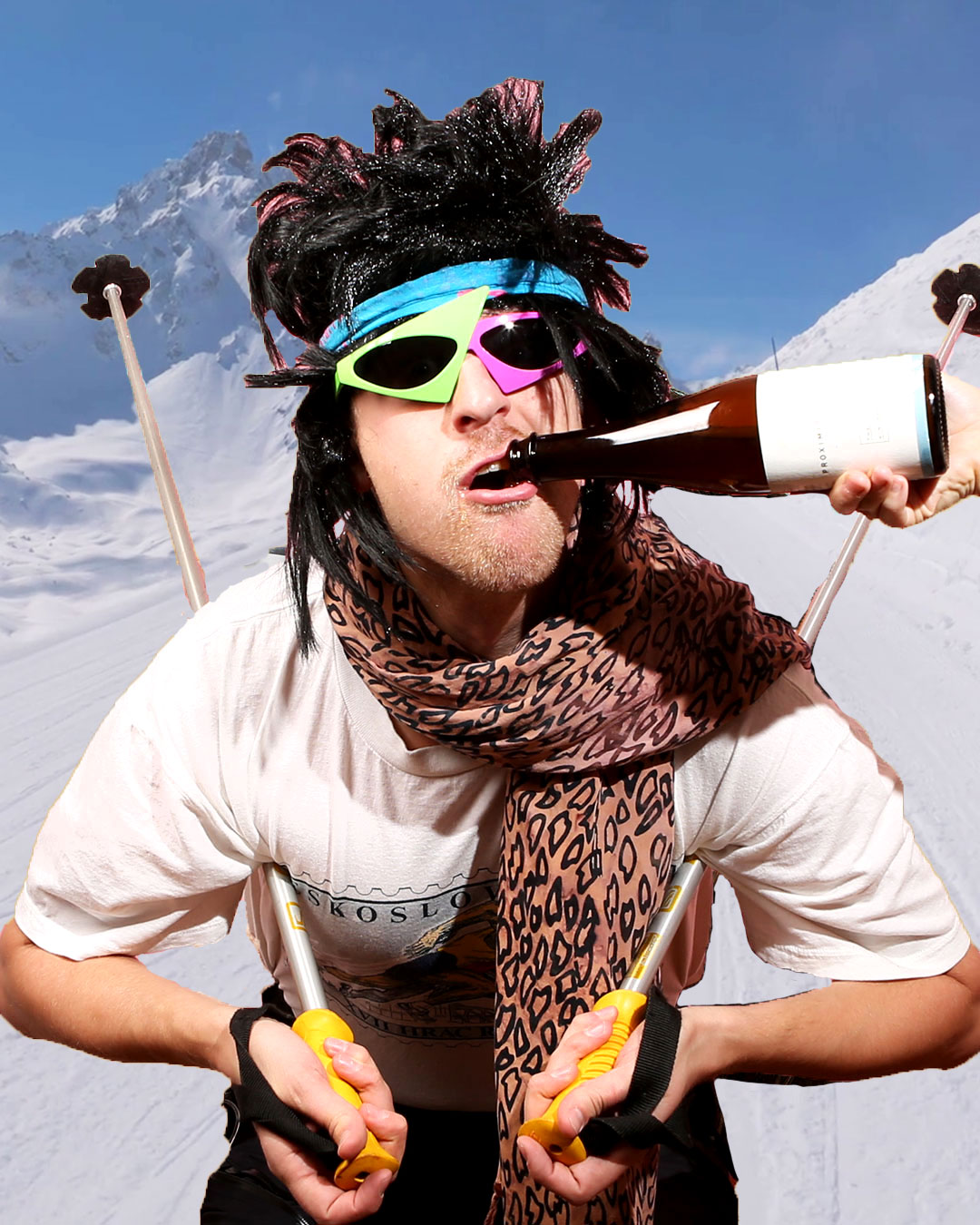 Golden Sour Ale — We typically go for a hoppy beer from Triple Crossing (but don't skip their Czech Pilsner), but we decided to crack open a bottle of the Richmond brewery's wild series: Proximity Process. The White Rabbit edition started as a golden sour base and was inoculated with a mixed-culture before resting in oak barrels. It was funky, citrus-y, and perfect as a pre-Juicy Brews beer.
Liked this article? Sign up for our newsletter to get the best craft beer writing on the web delivered straight to your inbox.