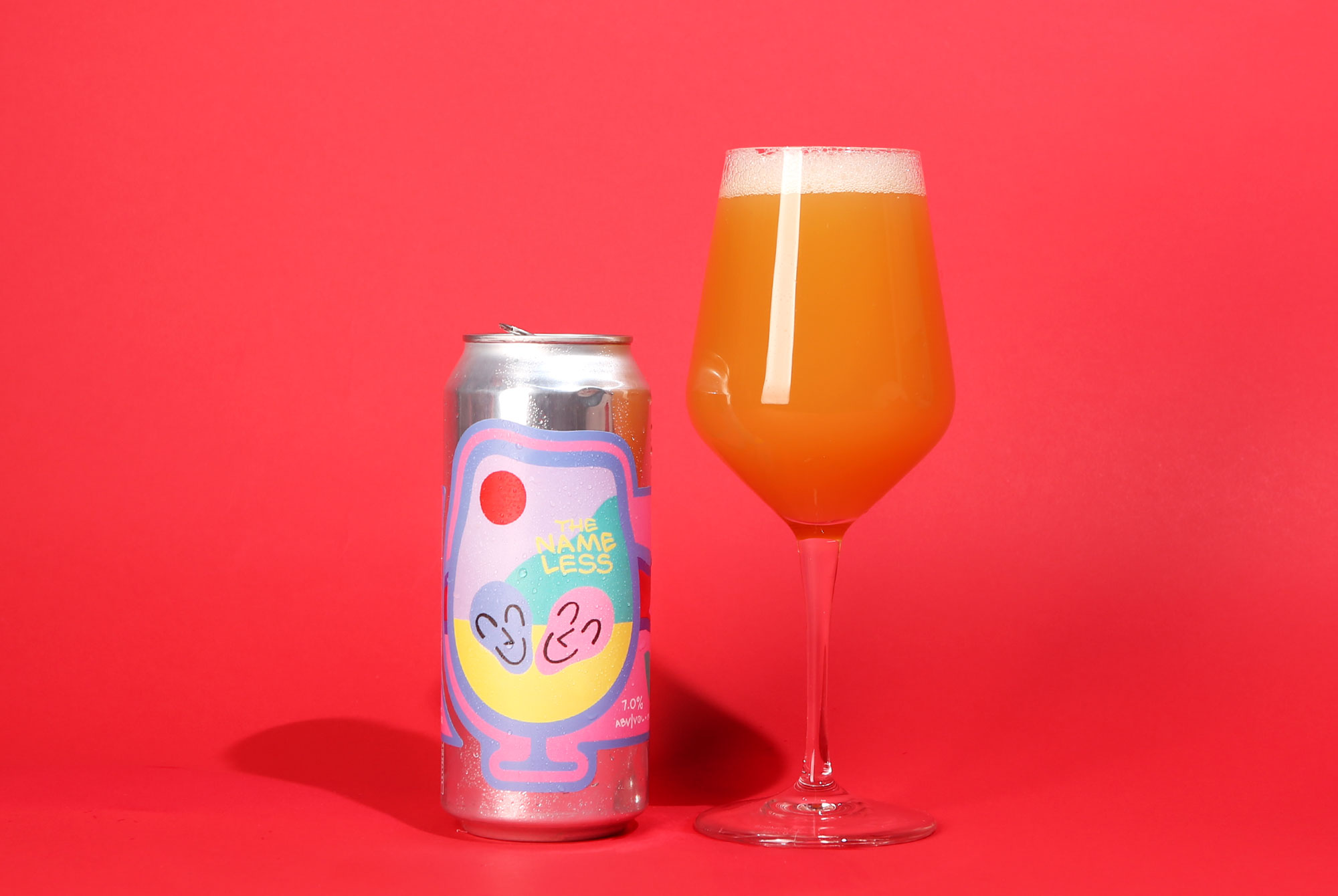 Editor's Note:
Every week we round up the five best beers we tried that week. Have a recommendation? A beer we absolutely need to try? Email us at hello@hopculture.com with your pick.
We've finally recovered from last week's Juicy Brews Winter Invitational and we're hard at work finishing up all of our tasks before the end of the year. Between planning next year's festivals (plenty more Juicy Brews fests for all of you) and finalizing our Best of the Year articles, we've got our hands full. But, every now and then we can reward ourselves with a delicious IPA or well crafted hoppy farmhouse ale.
Here are five of the best beers we drank from December 10th to the 17th.
Citrine Dream
Zillicoah Beer Co. — Woodfin, NC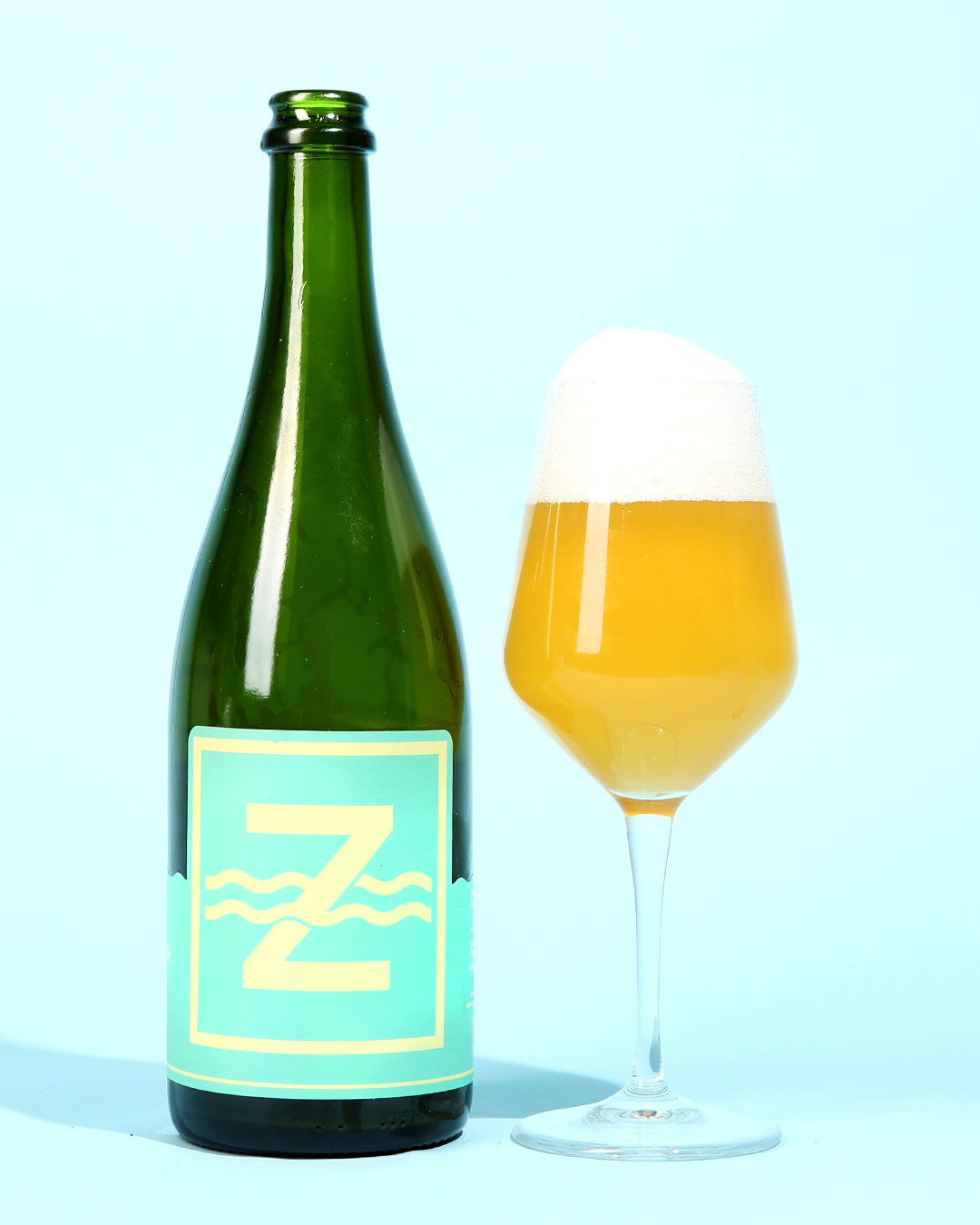 Hoppy Farmhouse Ale — We've had some decidedly not great hoppy farmhouse ales so it was a treat to find a well-made one from Zillicoah. We recently named Zillicoah as one of the best new breweries of 2018 and this beer is a good example of why. Citrine Dream is balanced, subtle, and refreshing.
Fun Day
Deciduous Brewing Co. — Newmarket, NH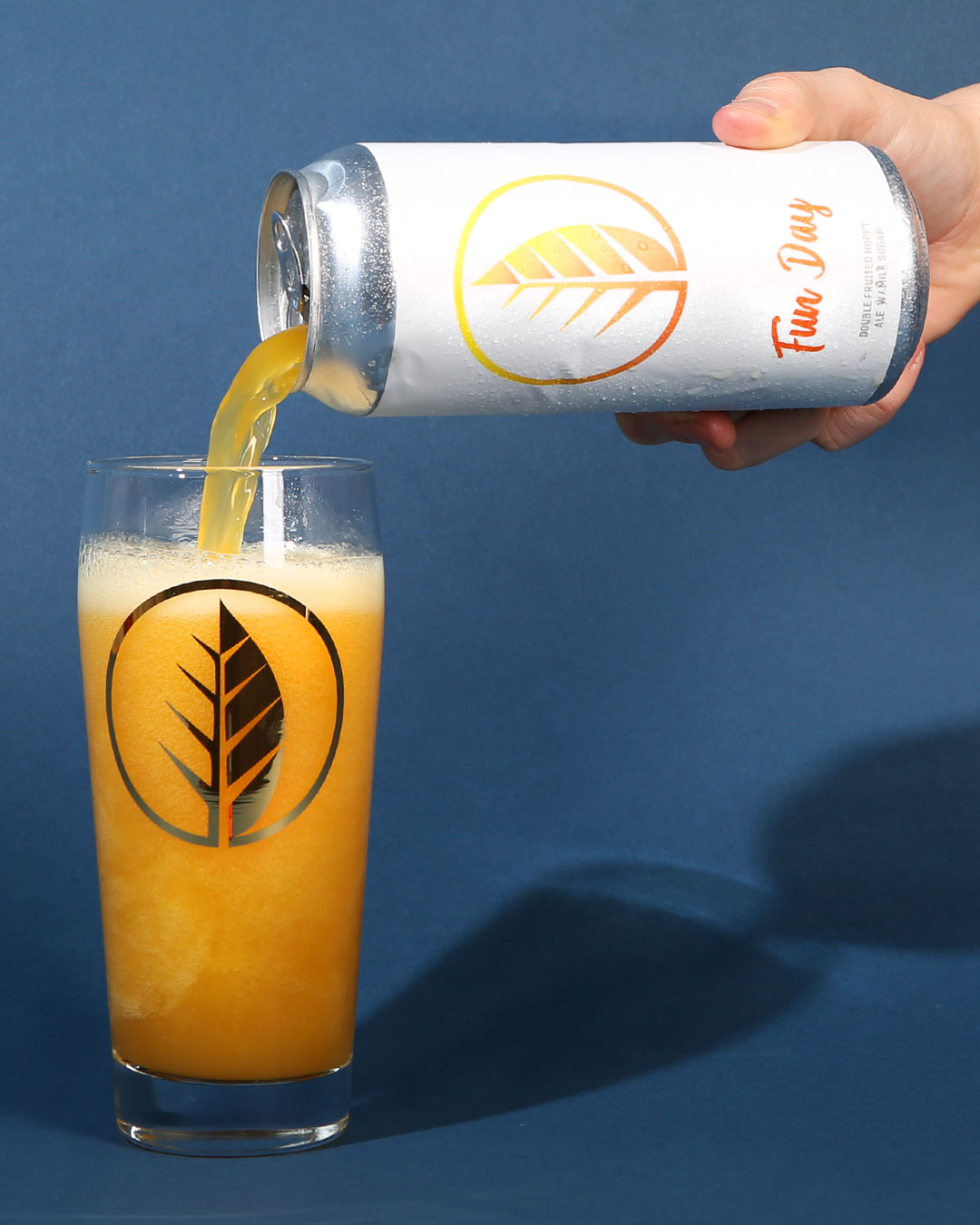 Double Fruited Hoppy Ale — Where Citrine Dream was restrained, Fun Day–as its name suggests–was fun and exploding with flavor. Deciduous has easily become one of our favorite breweries in New Hampshire with juicy IPAs and expressive sours.
The Nameless
Foam Brewers — Burlington, VT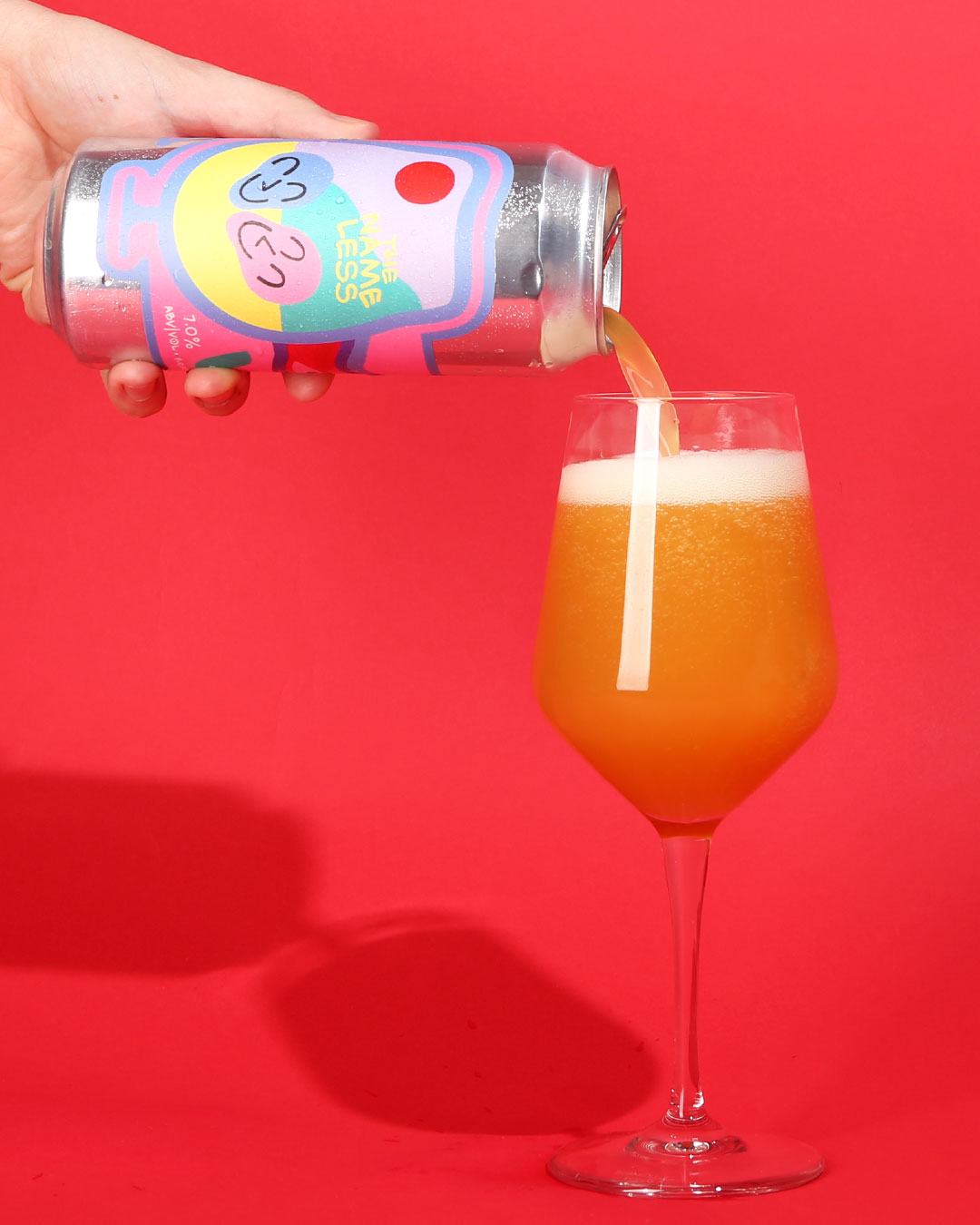 IPA — We always love getting to try a great beer from Foam. From crispy pilsners to mega juicy IPAs, the Burlington brewery nails nearly every style. The Nameless, which features an incredible beer label, managed to maintain all of its delicious flavor despite being several weeks old. We've had plenty of juicy IPAs whose flavor falls off soon after its released, so finding a brewery like Foam that can hold onto those citrus fruit notes for weeks is impressive.
The Hum
Mystic Brewery — Chelsea, MA
Porter — Typically, we're drawn to Mystic's delicious saisons and–more recently–IPAs. Table Beer will always be one of my go-tos. But, we were treated to a very solid porter from the Chelsea-based brewery. The Hum had a great roasted coffee flavor with a little bit of smokiness. It was easily drinkable and perfect for a chilly evening in New York.
Onomatophobia
Troon Brewing — Hopewell, NJ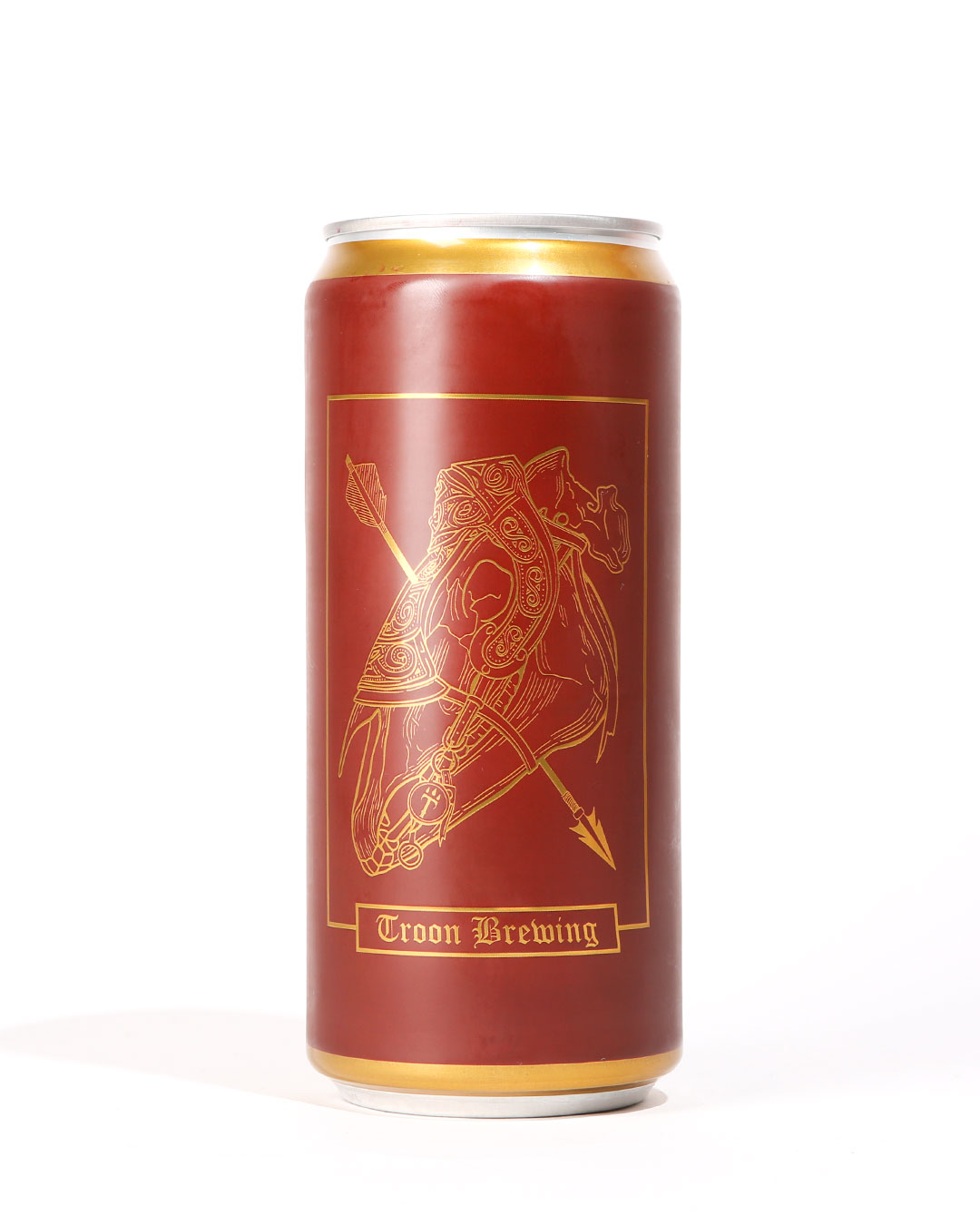 Fruited Sour Ale — Alex Helms, founder of Troon Brewing, has become known for his IPAs and stouts, and for good reason; the balance Helms is able to create in each beer is stunning. We were enamored with a recent keller pilsner from the Hopewell brewery that really demonstrated Helms' skill as a brewer. This recent kettle sour, which was refermented on raspberry and conditioned with freshly zested lemon peel, was full of delicious fruit flavor.
Liked this article? Sign up for our newsletter to get the best craft beer writing on the web delivered straight to your inbox.