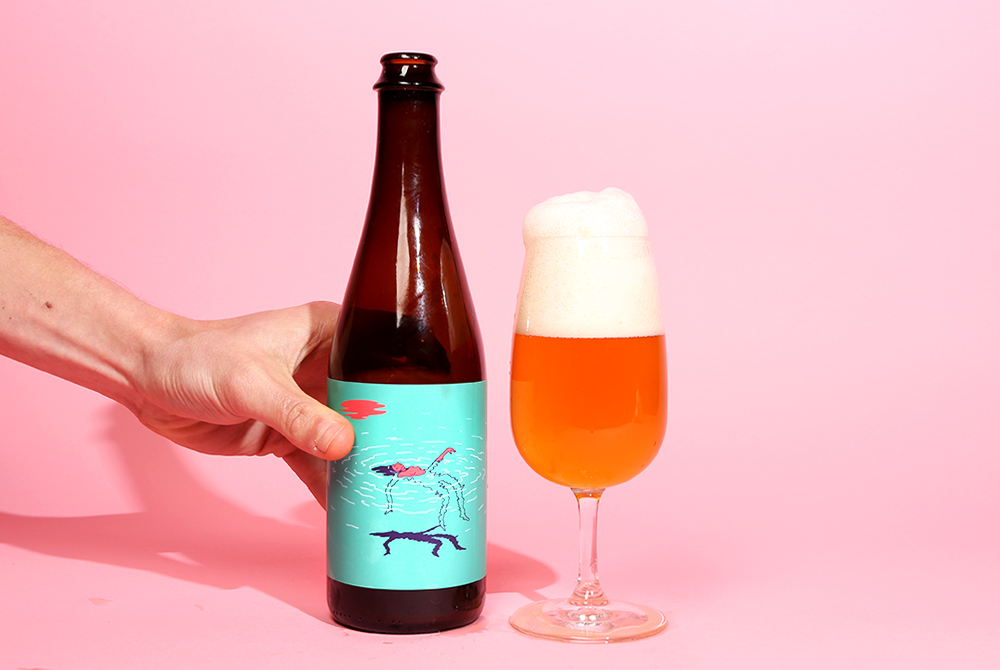 Editor's Note:
Every week we round up the five best beers we tried that week. Have a recommendation? A beer we absolutely need to try? Email us at hello@hopculture.com with your pick.
I'm home for the holidays this week, which means I'll be sharing some tasty beers with friends and family, exchanging gifts, and kicking back in front of the fire with some Vince Guaraldi blasting. We hope everyone has a great holiday season with relaxation and time spent with loved ones. And hopefully some good food and drinks!
In anticipation of the season, we drank some delicious beers at Hop Culture HQ. Here are five of the best beers we drank from December 16th to the 25th.
Crunch Time
HopFly Brewing Co. — Rocky Mount, NC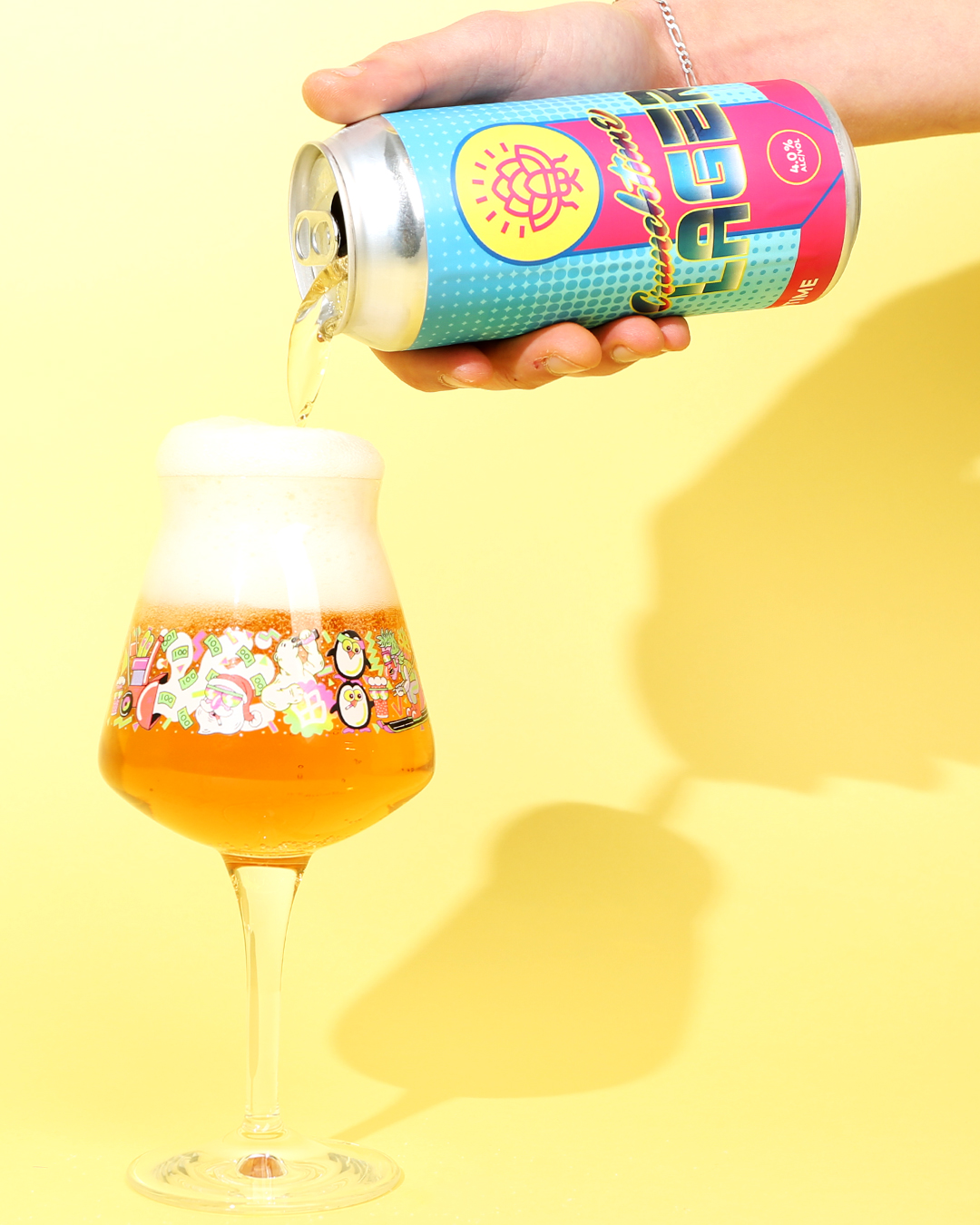 Lager — HopFly delivered a crispy, crushable lager that's perfect for Apres-Ski. An unfussy beer that's ready for your holiday party or to break up all of those imperial stouts you're drinking this winter. Pairs exceptionally well with SSX Tricky.
Nosh: Citra + Mosaic
Twin Elephant Brewing Co. — Chatham, NJ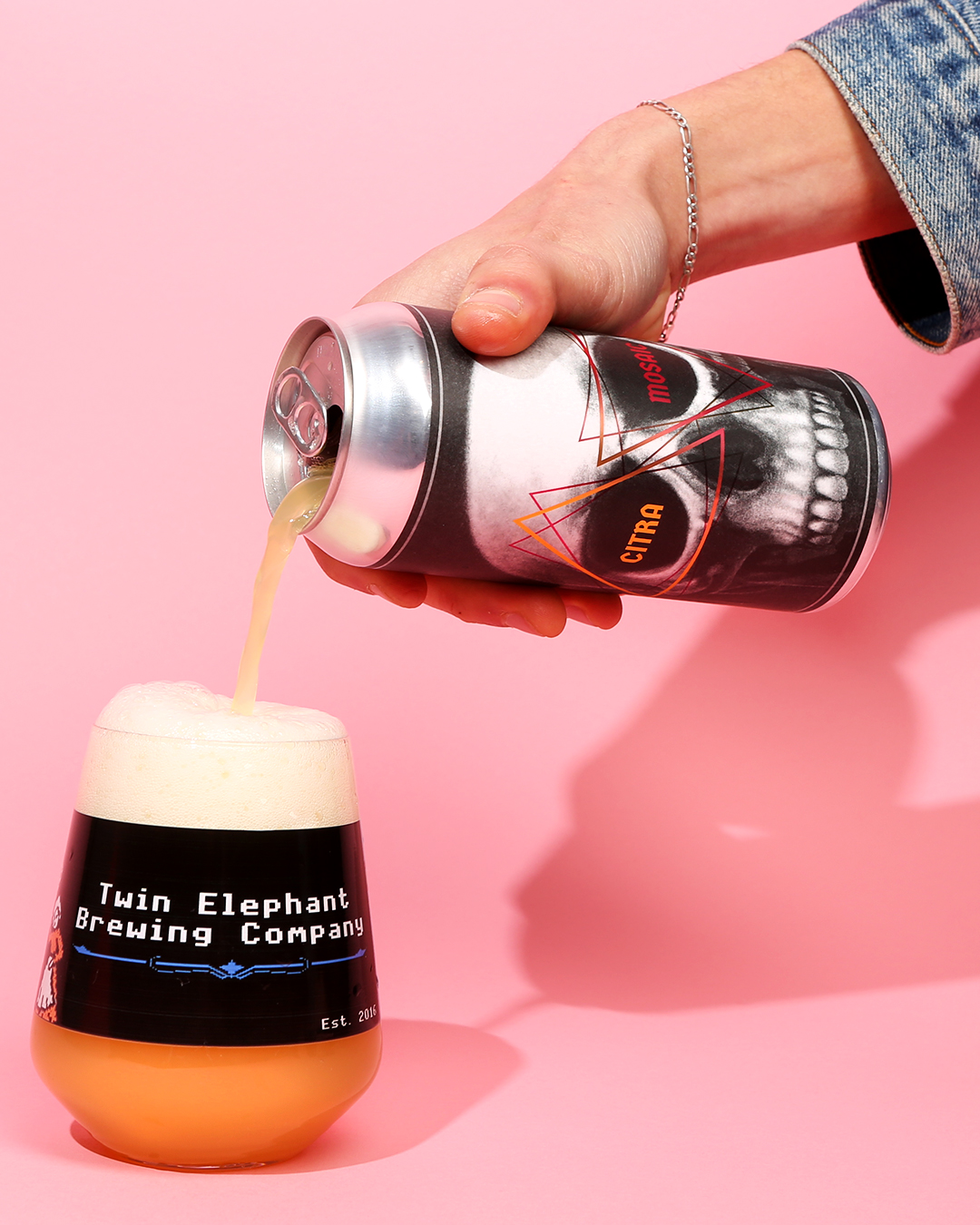 New England IPA — Twin Elephant continues to impress with balanced, well-crafted, and juicy IPAs. This edition of Nosh featured Citra and Mosaic hops for a citrus-forward haze boi. We found mango, tangerine, candied oranges, and a touch of lemon in this one. Overall it was a delicious beer and worth seeking out.
Fun Sized
Crooked Crab Brewing Co. — Odenton, MD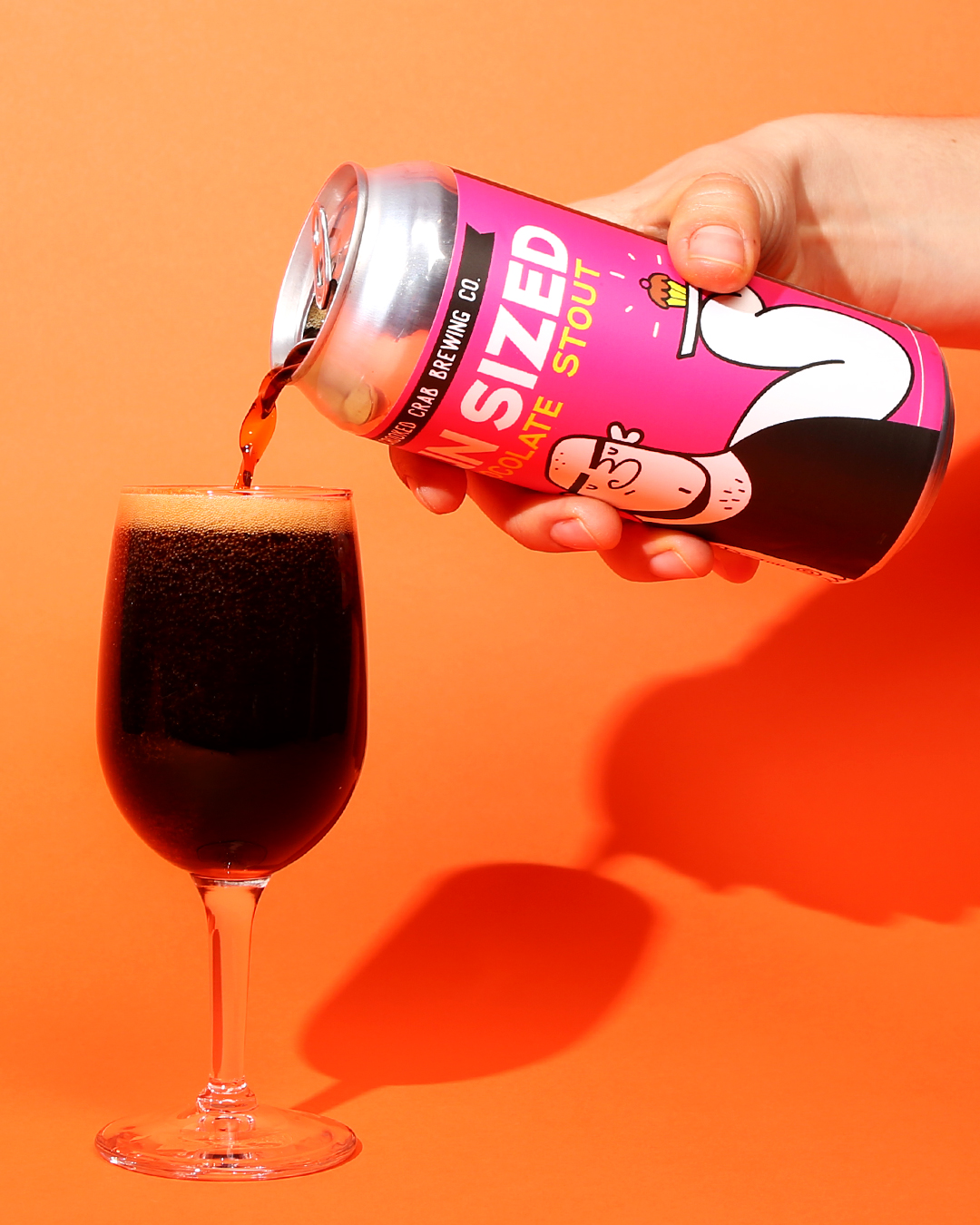 Chocolate Stout — We've been impressed by the first few samples we've had of Crooked Crab. Fun Sized, a chocolate stout was as straightforward as it gets in the pastry stout world. It tasted like a stout, pure and simple. You get pure chocolate flavors–and that's it. We're all about a big and bold pastry stout every now and then, but sometimes it's nice to just go with the simple option.
Du Hast Cake?
Wiley Roots Brewing Co. + Bottle Logic Brewing — Greeley, CO + Anaheim, CA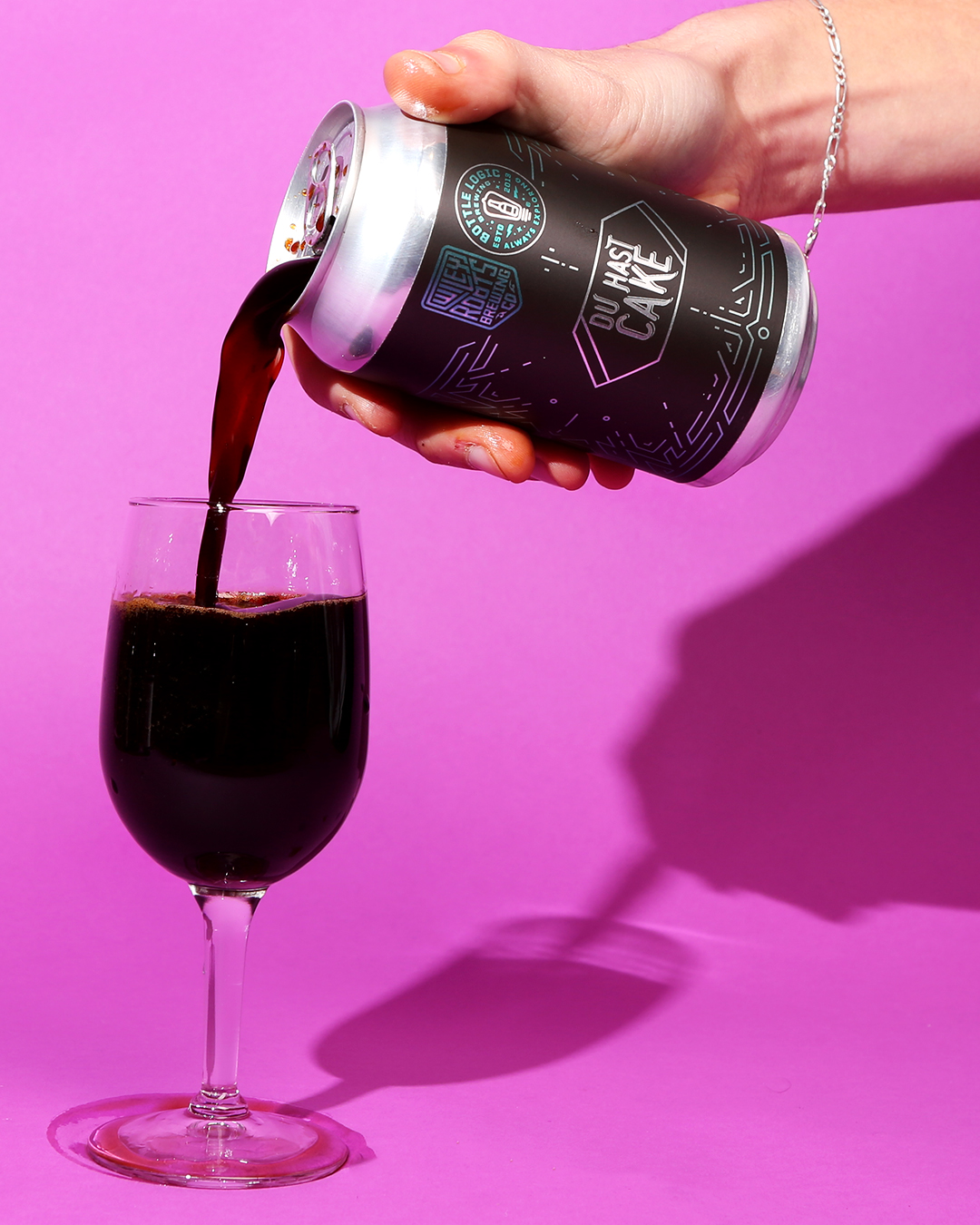 Imperial Stout — This was not a simple stout. Du Hast Cake was a huge pastry stout loaded with sweet chocolate and vanilla flavors, plus some deep bourbon notes. Du Hast Cake may have been a liquified pastry–and it was delicious. 12 oz. was all we needed of this beer but it was quite the trip.
Timely Surrender
Archetype Brewing Co. — Asheville, NC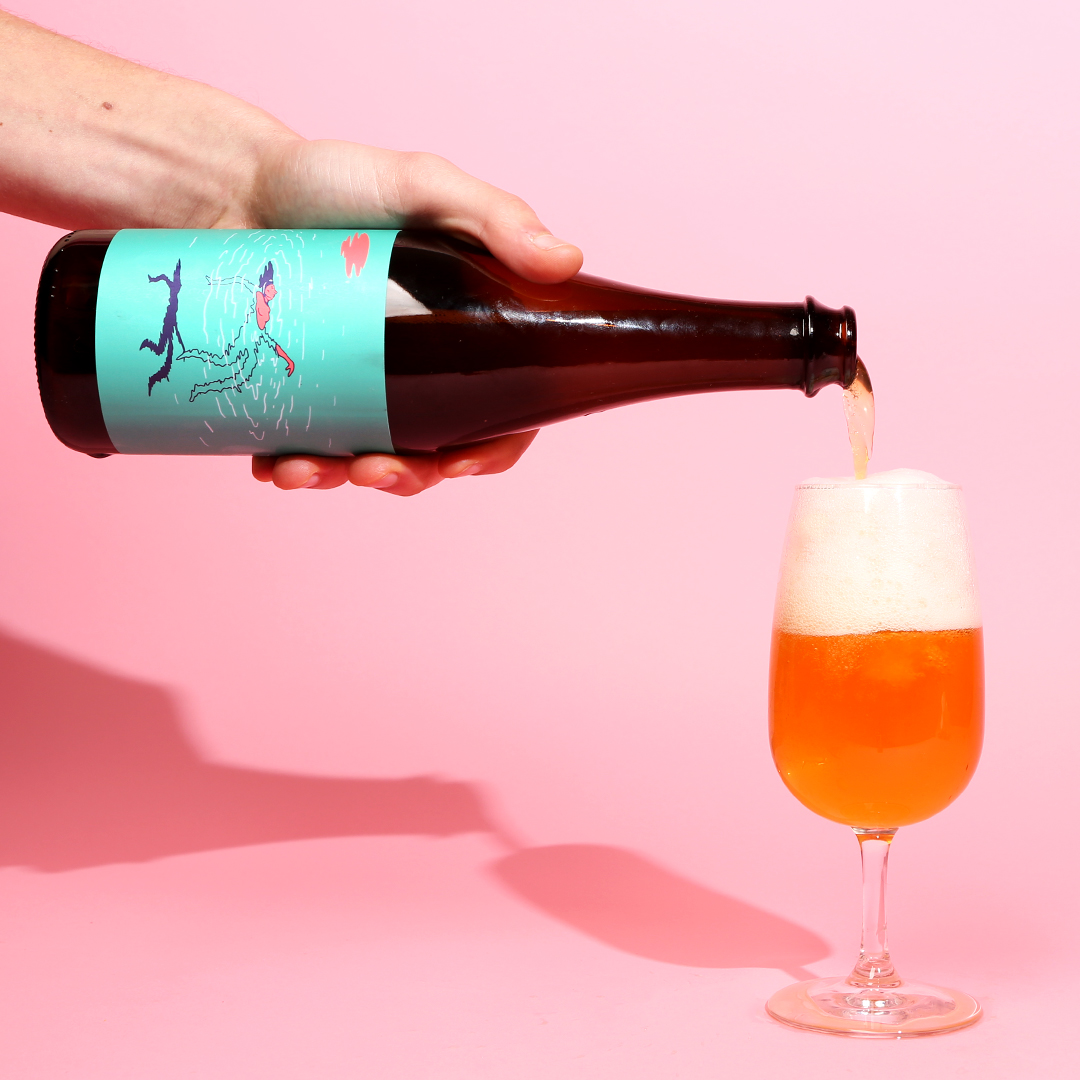 Mixed-Culture Saison — This was about par for the course from Archetype Brewing Co. Timely Surrender was a beautiful beer in a beautifully labeled bottle. This mixed-culture saison had a pillow of foam resting atop a beer full of floral, dry, zesty, and a touch funky flavors. My only regret was not having a second bottle to pop for New Year's.
Liked this article? Sign up for our newsletter to get the best craft beer writing on the web delivered straight to your inbox.