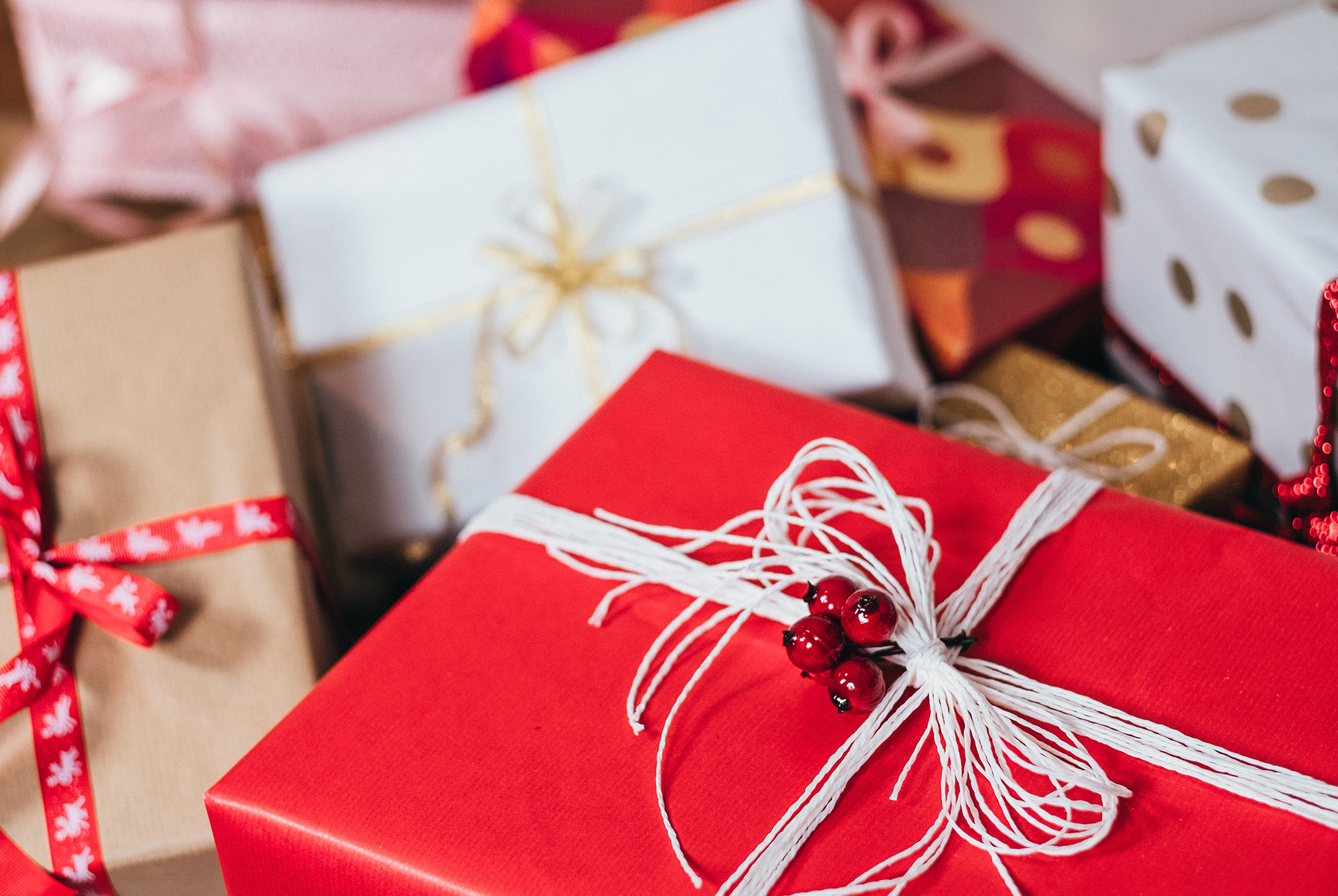 You've gotten a gift for your homebrewing friend. You have the perfect present for your tech-obsessed sister. You got a stylish cooler for your dad. But there's still one person on your list who's tough to shop for.
We all have someone who seems to have it all, which makes holiday shopping kind of a chore. But, that's where we come in.
Shopping for the person who has everything doesn't necessarily mean you need to drop hundreds of dollars. It just means you need to think outside the box.
In case you're finding shopping to be difficult, we put together a list of ten of the best gifts for beer drinkers.
The Best Gifts For Beer Drinkers

Liquid Integrity InstaRinse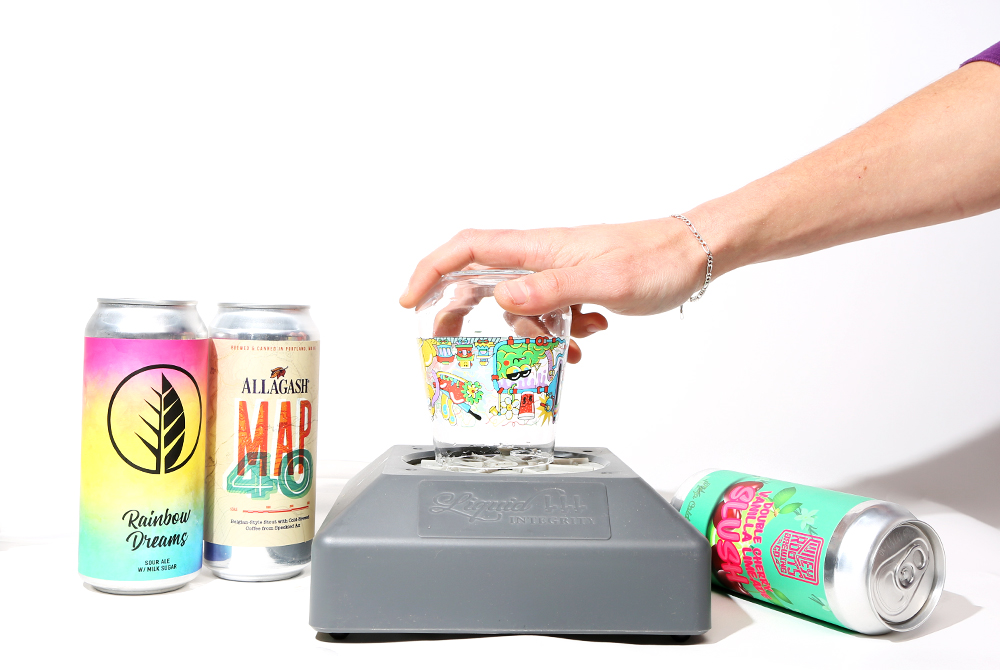 Your craft beer-loving friend may think they have every homebrewing trinket, teku glass, and Josh Bernstein book ever made, but I doubt they've seen one of these. The InstaRinse from Liquid Integrity takes your gift giving game to the next level. Crafted to ensure that customers taste their beverage of choice as the brewer intended, The InstaRinse easily rinses your favorite beer glass with a simple touch. Hop Culture has personally used the InstaRinse at our premiere Juicy Brews craft beer festivals and in the office to rinse glasses in between taking shots for our Instagram. This easy-to-use, portable, gadget keeps our fresh glassware fresh and keeps all the beer being shared at our festival tasting at its peak. We highly recommend wrapping one of these up for the beer lover in your life. We guarantee their beer drinking will never be the same.
CreekKooler
Sea-worthy: The CreekKooler will quite literally float your boat, offering a kayak-like cooler companion for any and all aquatic kick-backs. Perfect spot downstream? Never fear, the tow-behind design means you can paddle your way to paradise without risk of losing your precious cargo. Check out our there favorite coolers.
Bean Box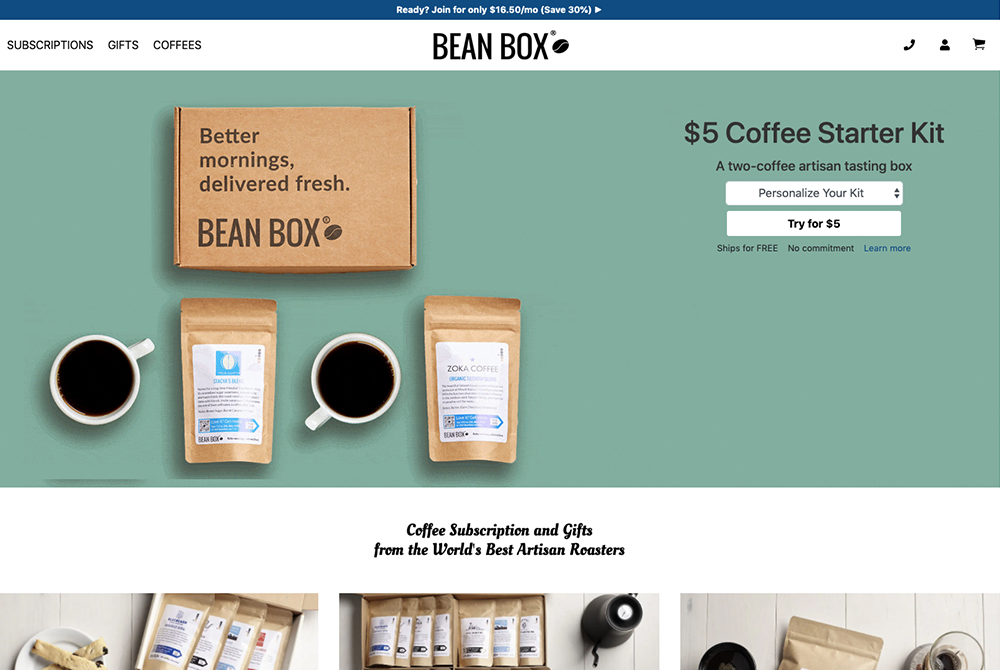 If you're looking to give the gift of craft coffee, check out Bean Box. At this Seattle-based coffee subscription service, you'll exclusively find the best Pacific Northwest roasteries like Stamp Act, Kuma, and Caffe Vita. There's not a ton of variability with their coffee subscription — you can choose either a "Coffee of the Month" or "Bean Box Sampler" — and you can't pick which coffee you'll be receiving. However, the Bean Box team are experts and will curate a delightful box to your specifications. Want whole beans? Ground beans? Decaf? Bean Box can help. If you're looking for more variety check out Bean Box's Deluxe Boxes such as the Hawaiian Coffee Tasting Box or World Coffee Tour Box.
Unlabeled: The Blind Beer Tasting Board Game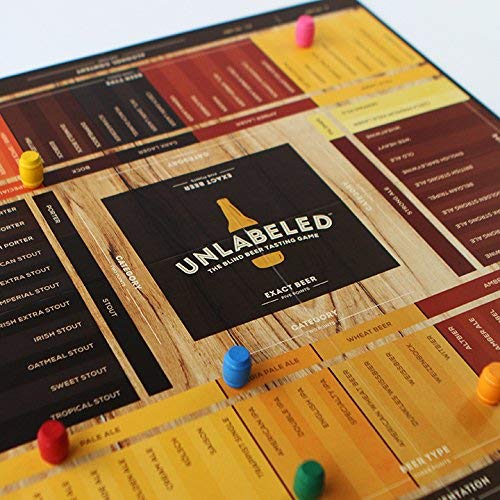 Drinking is fun. Drinking games are even better. But, perhaps your pong championship and flip cup tourney days are behind you. Bring a grown-up flair to your college drinking days with Unlabeled: The Blind Beer Tasting Game. Test your taste bud mettle by testing your craft beer knowledge. The game asks each player to bring one or two hidden beers to your party. During each round players use their intuition, beer IQ, and game board to try and identify the beer's characteristics, category, and type. This is the gift that's perfect for your craft beer aficionado and probably for you too!
Pipette Magazine Subscription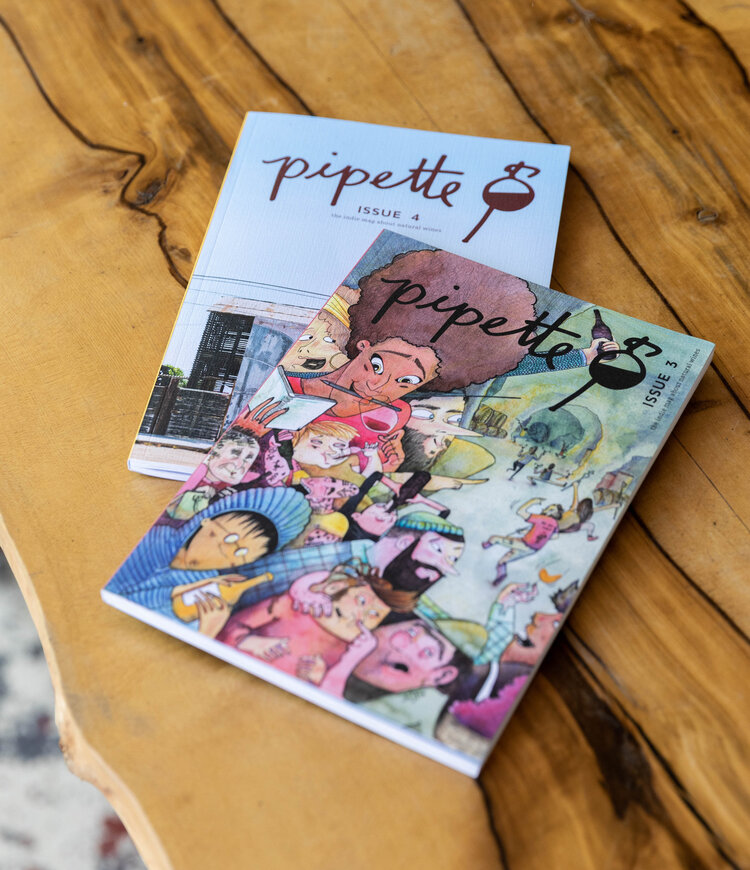 Independent print journalism has seen a recent revival with an influx of creative, eye-catching, and well-written publication spanning topics as varied as the human side of technology, feminist cannabis, and interior design. One of our favorite print mags is Pipette, a beauitful natural wine publication featuring thoughtful interviews, city guides, and gorgeous photography. If you're looking for an unfiltered primer into natty wine, this is it.
YETI Rambler Colster
The renowned cooler brand known for making coolers tough enough to survive the apocalypse makes more than just mini beer containers. Designed to keep your can cold, the Colster solves the problem of warm beer and cold hands. By insulating your beer and simultaneously keeping your digits warm, the Colster solves two of our most frequent Tailgating dilemmas. With over nine colors to choose from you can probably find one Colster just right for your picky beer friend.
Hop Culture Juicy Valet Trey
Before Kenny started Hop Culture, he worked for a men's lifestyle magazine, and nothing is bigger in the world of men's gear than valet trays. We decided to create our own and put the Hop Culture spin on it. This extra-large juicy ceramic caddy is an upgrade on the traditional valet. Featuring a unique piece of art from our good friend UK designer, Sam Taylor, the tray is large enough for phones, tablets, mail, coins, or even your favorite smokables. Buy this one-of-a-kind, limited-run useful piece of art while they last.
Marshmallow Crossbow
Because what's more fun than launching marshmallows at your sibling in your cozy living room on a chilly winter day. The Marshmallow Crossbow from MMX Vancouver is the ultimate fun gift. Able to launch mallows up to 60 ft., you could spend a full snow-day entertaining yourself with this one. It's also one of the best-selling holiday gifts from Huckberry so we recommend acting fast so you don't miss out!
Beer Foaming Stones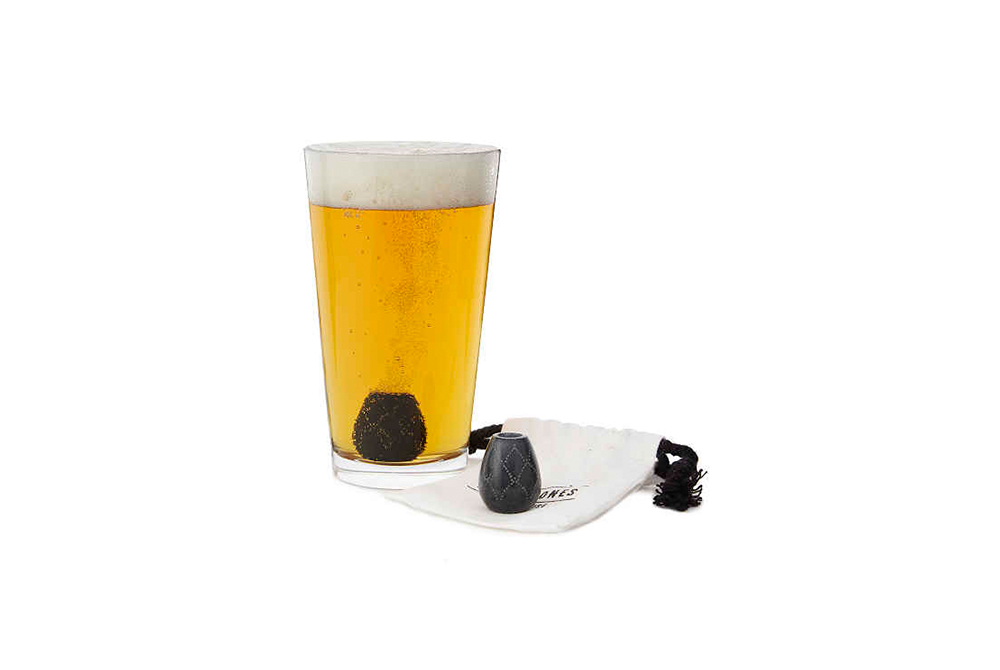 Imagine this: You've poured out your favorite Pilsner. Maybe you're old school and you enjoy the classic version of Pilsner Urquell or perhaps you have your favorite American made version such as Suarez Family's Palatine Pils. Whichever is your favorite, the undeniable characteristic of a well-made pilsner is the classic frothy head that forms as your pour. Unfortunately, the longer you wait to drink your freshly poured crispy boi the quicker that beautiful head fades away. Keep your beer bubbly and frother with these Beer Foaming Stones. Simply drop one of the stones into your pint glass and watch the bubbles start to dance over and over and over again. The active carbonation will create that thick, lacy head and last until the last drop.
National Parks Annual Pass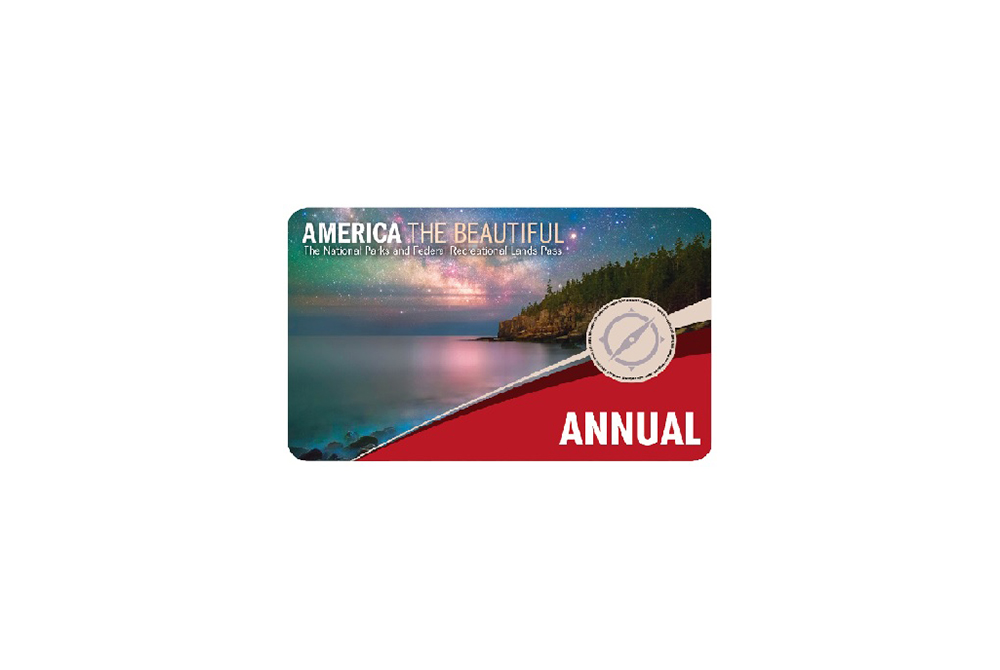 Give the gift of the great outdoors with an annual pass to all 58 national parks. The pass grants the holder and one guest access to any national park for an entire year. Give this gift to your outdoorsy friend (and maybe a few of these adventurous gifts) and see if they'll take you on their next camping trip.
Liked this article? Sign up for our newsletter to get the best craft beer writing on the web delivered straight to your inbox.