Editor's Note:
Every week we'll round up the five best beers we tried that week. Have a recommendation? A beer we absolutely need to try? Email us at hello@hopculture.com with your pick.
The week after a festival is always a bit crazy at Hop Culture HQ. Preparing for a fest takes months of planning, weeks of hitting the street with flyers, and days of moving boxes and setting up the fest. We truly had an amazing time at Beers With(out) Beards, despite the rain, and, after a much needed day off, we tried to return to the status quo at the office. Thankfully, we had a few amazing beers in the office fridge patiently waiting for us.
Our friends at Burley Oak and Mast Landing sent us a couple of their most recent releases and we spent last Friday sipping on cider all day. Here are five of the best beers we drank from August 13th to the 20th.
Double Blueberry Strawberry J.R.E.A.M.
Burley Oak Brewing — Berlin, MD
Burley Oak's lactose sour J.R.E.A.M. series is more fruitshake than beer. It's inspired countless imitators, but the Berlin-based brewery is still a standout for insanely crushable sours, and churn out highly coveted fruit mixtures in a 16-oz can. The Double Blueberry Strawberry was a beautiful color and tasted absolutely delicious.
Eternal Return: Sauvignon Blanc 2015 Harvest (Champagne Vintage)
Threes Brewing — Brooklyn, NY
Threes Brewing is making some of the best beer in New York City. They've managed to pump out well-balanced hazy IPAs alongside a robust lineup of classic styles like Saisons, grisettes, and some of the best pilsners we've had this year. The Eternal Return project demonstrates that the team at Threes is looking to push the limit of what beer can do. Eternal Return isn't heavy-handed; this beer/wine hybrid is subtle, flavorful, and accessible to all drinkers.
Pillow Hat
Hudson Valley Brewery — Beacon, NY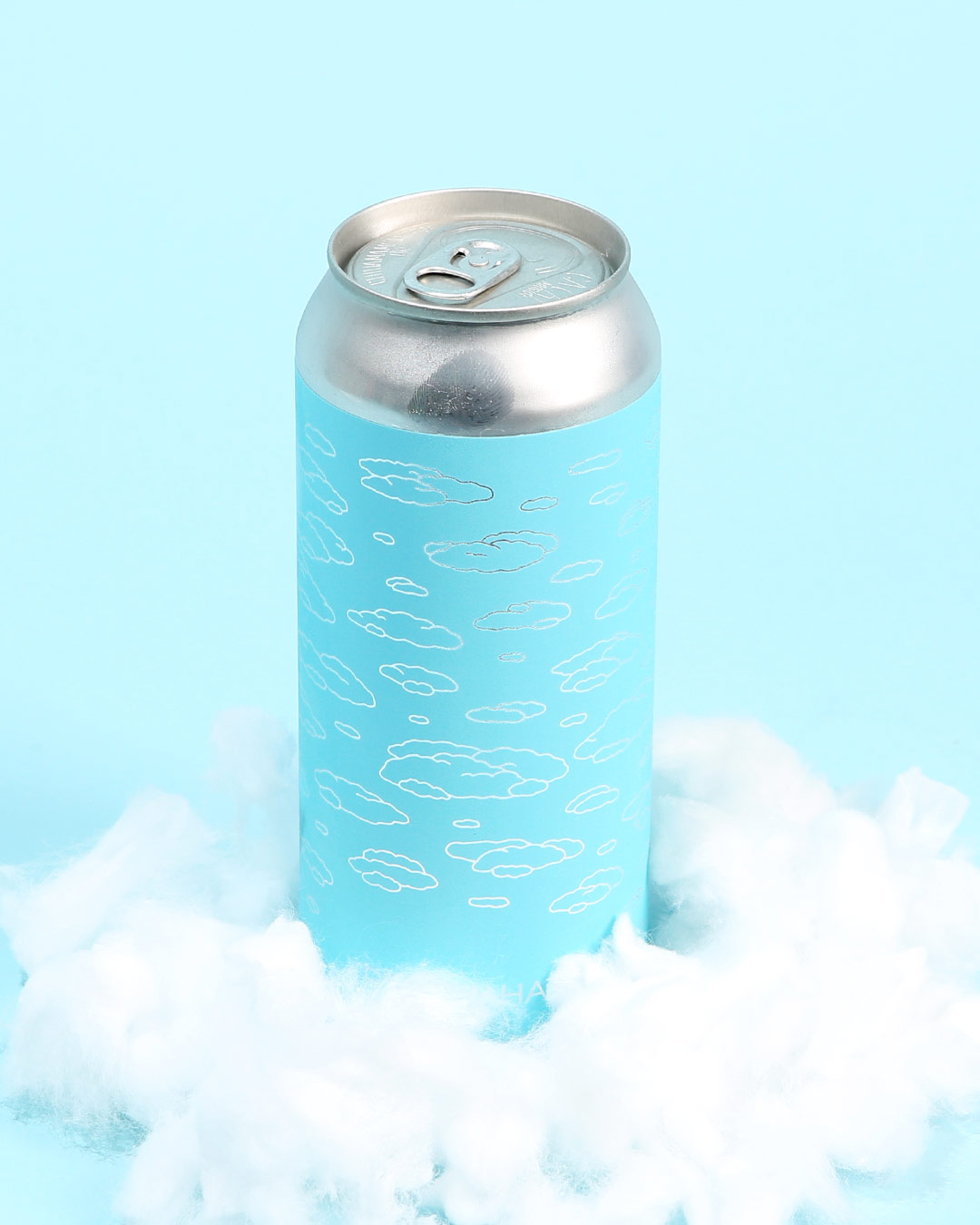 Hudson Valley may be known for their full-bodied, complex sour IPAs but they also nail the subtler styles. Pillow Hat is an easy-drinking IPA at 4% ABV and retains the juicy flavor from the Citra and Motueka hops. Plus, that can design is all kinds of gorgeous.
Red Cider
Snowdrift Cider Co. — East Wenatchee, WA
Not exactly beer, but just look at this color! It's an absolutely incredible cider. It smells inviting and sweet but there's no cloying, sugary taste. Instead, it's lightly dry and refreshing.
Power Brunch
Mast Landing Brewing Co. + Dancing Gnome Beer
Substitute your brunch mimosa for this session IPA collab from Mast Landing and Dancing Gnome. It tastes just like orange juice and, at 4.4% ABV, you can feel alright putting back a couple with your midmorning stack of pancakes.
Liked this article? Sign up for our newsletter to get the best craft beer writing on the web delivered straight to your inbox.