Editor's Note:
Every week we'll round up the five best beers we tried that week. Have a recommendation? A beer we absolutely need to try? Email us at hello@hopculture.com with your pick.
Things got a little wild in the office this past week. We had a huge glassware drop, held our newsletter mystery box giveaway (winners announced today on our Instagram story), and drank plenty of tasty beers.
We decided to crack open a rare bottle from Brew Gentleman and enjoyed a collaboration beer between Maine Beer Co. and Half Acre. Here are five of the best beers we drank from August 20th to the 27th.
Entropic
Cellador Ales — North Hills, CA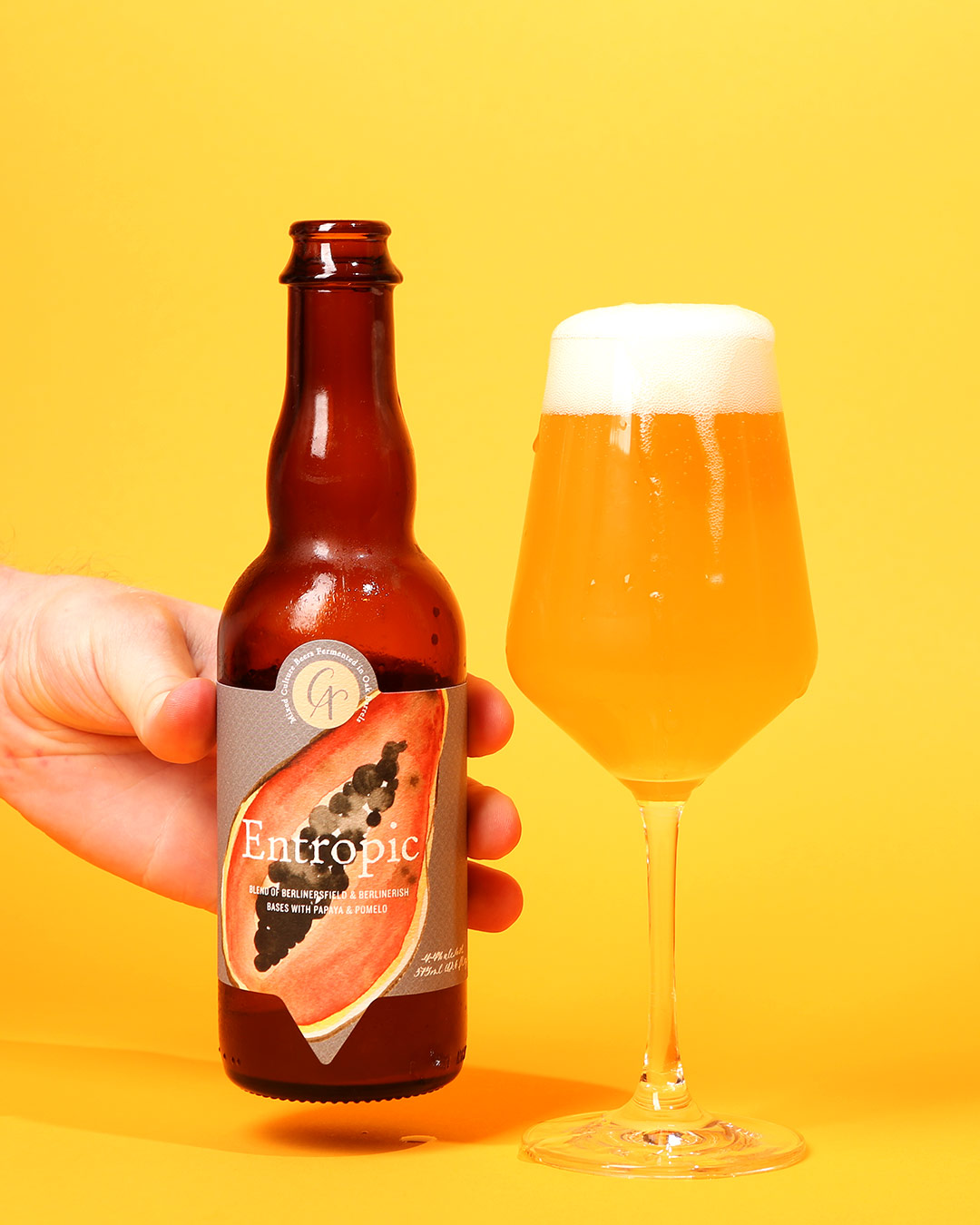 Wild Ale– We've been friends with Cellador for a little while now; they've joined us for a couple of our festivals and we even collaborated on a beer! Entropic was a complex, tart, and delicious blend of two Berliner bases with Papaya and Pomelo fruit additions.
Whatever Feels Right
Hacienda Beer Co. — Baileys Harbor, WI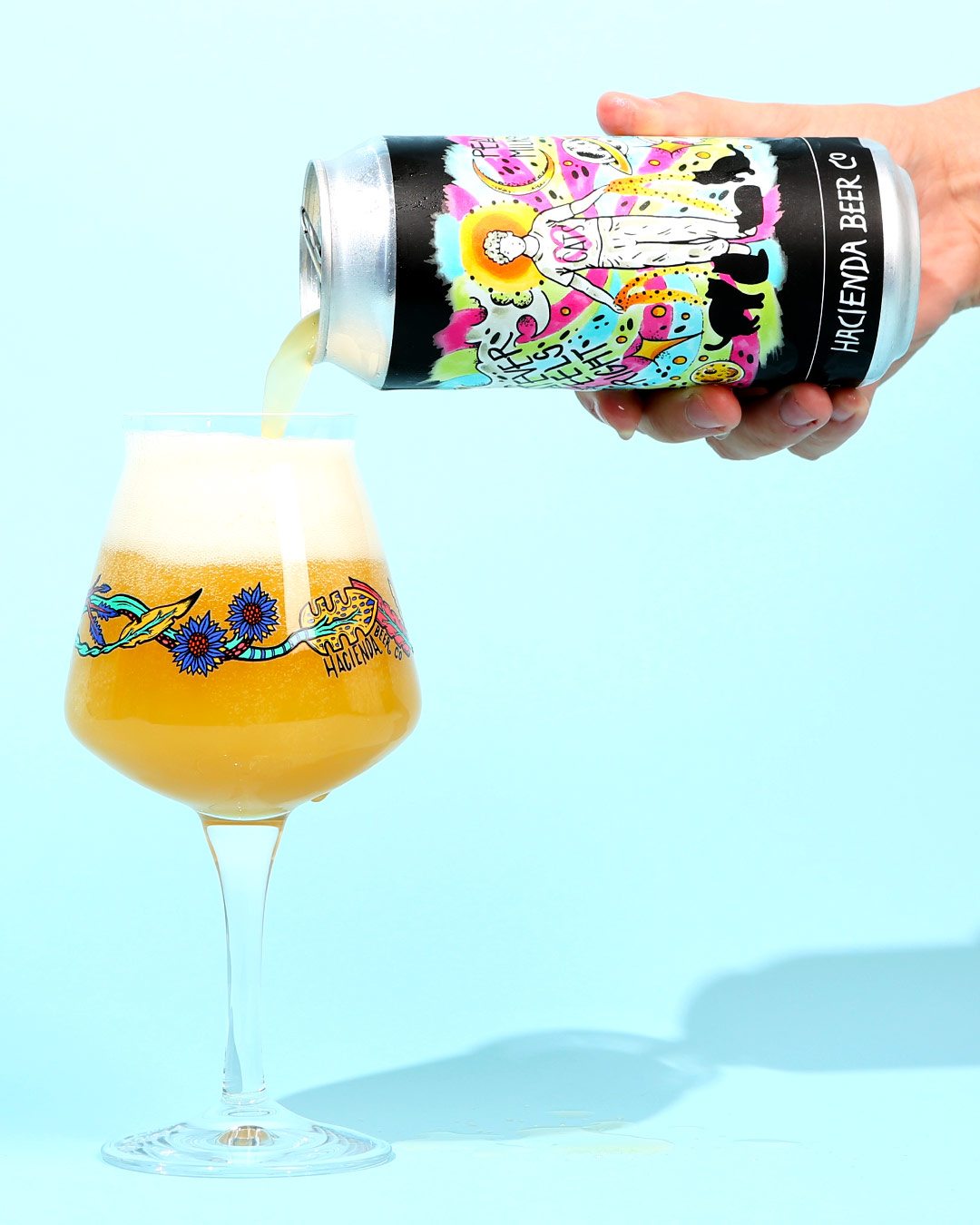 Peach Milkshake IPA– We were really impressed with Hacienda's Everything Eventually, so I was excited to try Whatever Feels Right, a Peach Milkshake IPA. I think the best way to describe this brewery is balance. Whatever Feels Right kept the sweetness dialed in, which resulted in a really delicious beer.
III
Brew Gentlemen — Pittsburgh, PA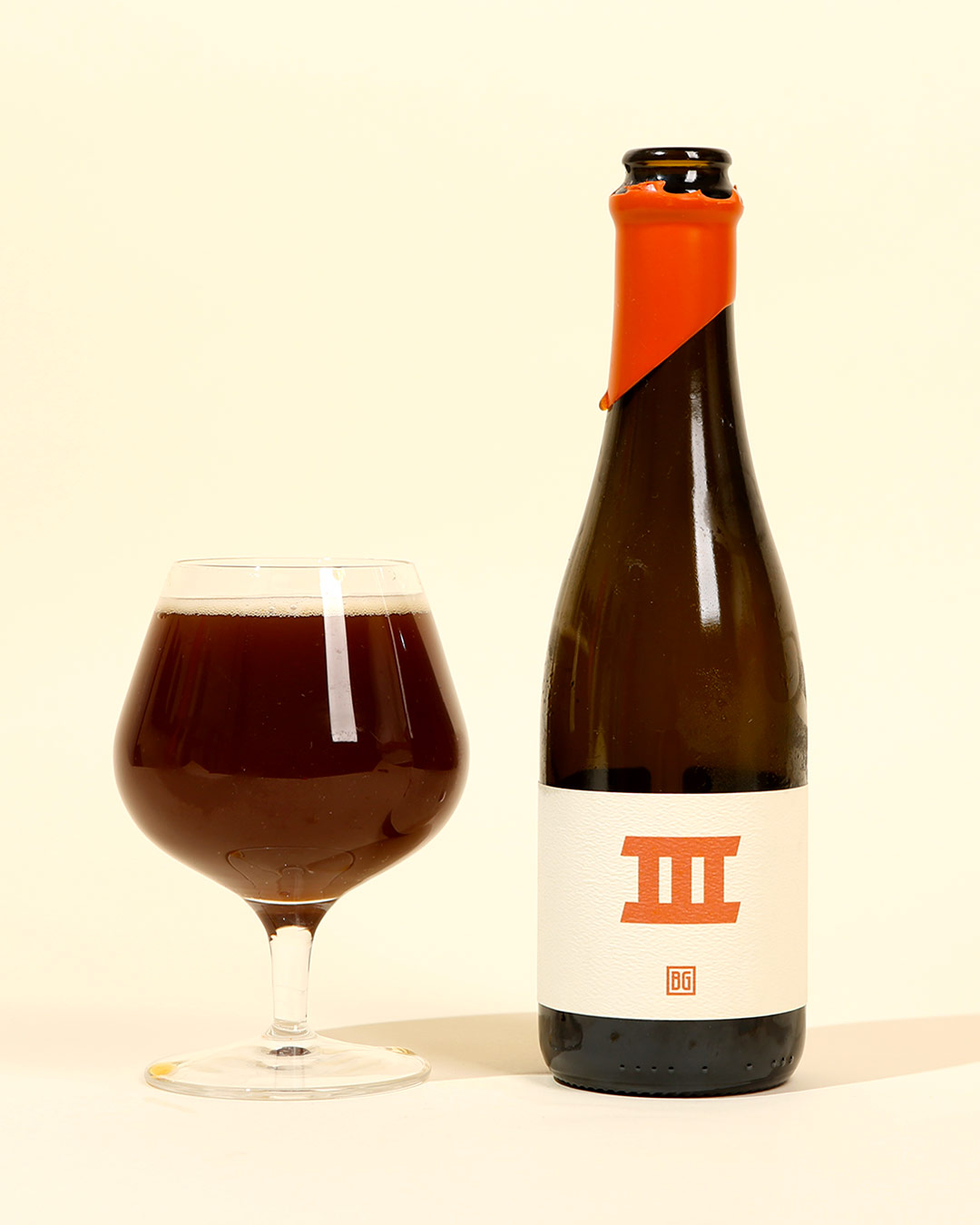 Bourbon Barrel-Aged Barleywine– We'd been holding on to this boozy Barleywine for a little while and finally decided to pop it because why not? After a little trouble getting the wax seal off, we were treated by a rich meld of caramel, chocolate, and oak.
Incadenza
Hudson Valley Brewery — Beacon, NY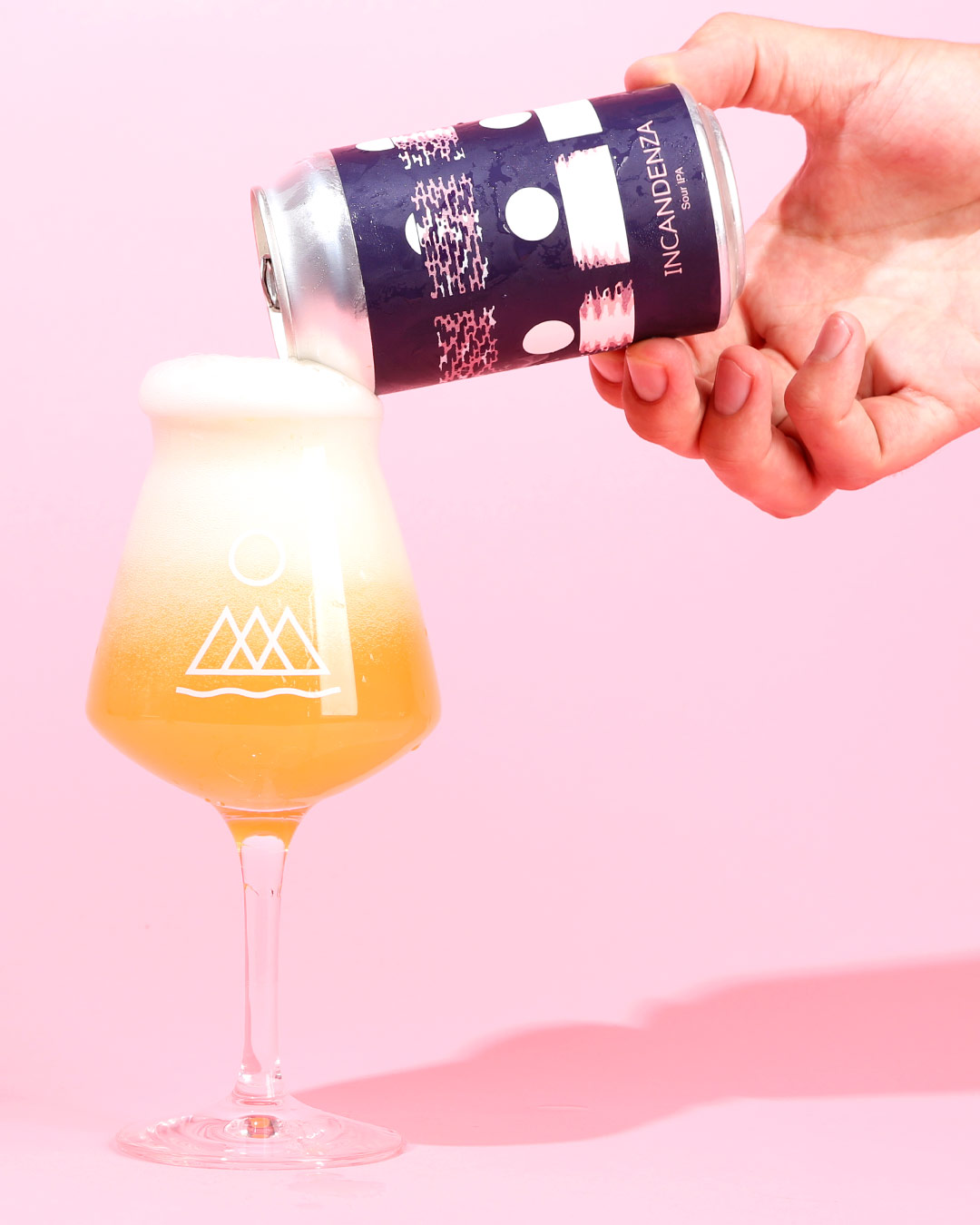 Sour IPA– Another week, another delicious Hudson Valley beer for us. Last week, we had the pleasure of sipping on the easy-drinking Pillow Hat. And this week, we're revisiting an HVB OG in Incandenza. This was one of the first beers I had from Hudson Valley and it opened my eyes to the potential of Sour IPAs.
Son of Sapping Mammoth
Maine Beer Co. + Half Acre Beer Co. — Freeport, ME + Chicago, IL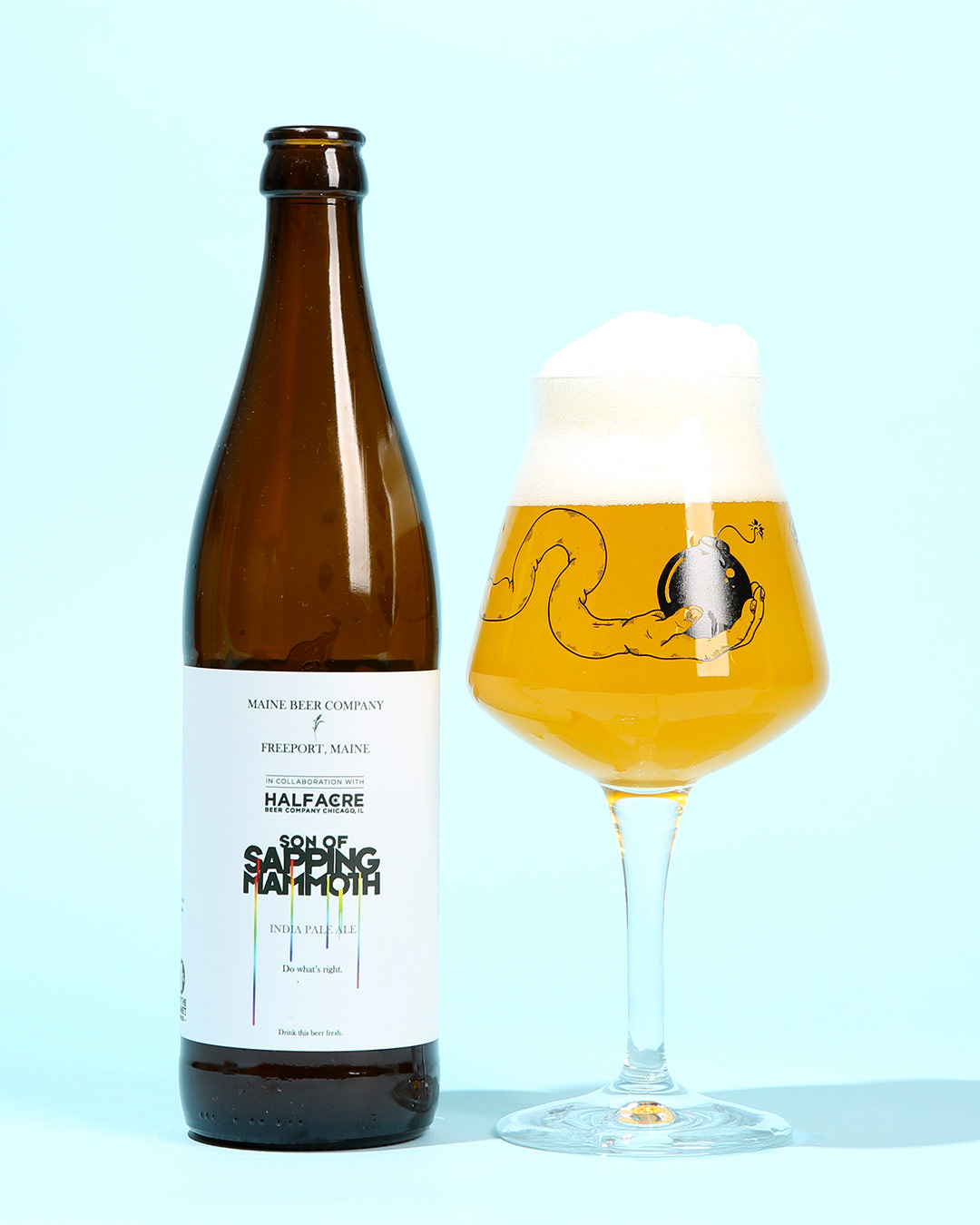 IPA– Sometimes you just want a classic, straightforward IPA. And that's exactly what this was. The second collaboration between Maine Beer Co. and Half Acre is an IPA using Midwest-grown grain. We've long thought that Maine Beer has been quietly producing some of the best beers around (see here and here) and this is just another example of the Freeport brewery putting out a delicious, drinkable beer.
Liked this article? Sign up for our newsletter to get the best craft beer writing on the web delivered straight to your inbox.