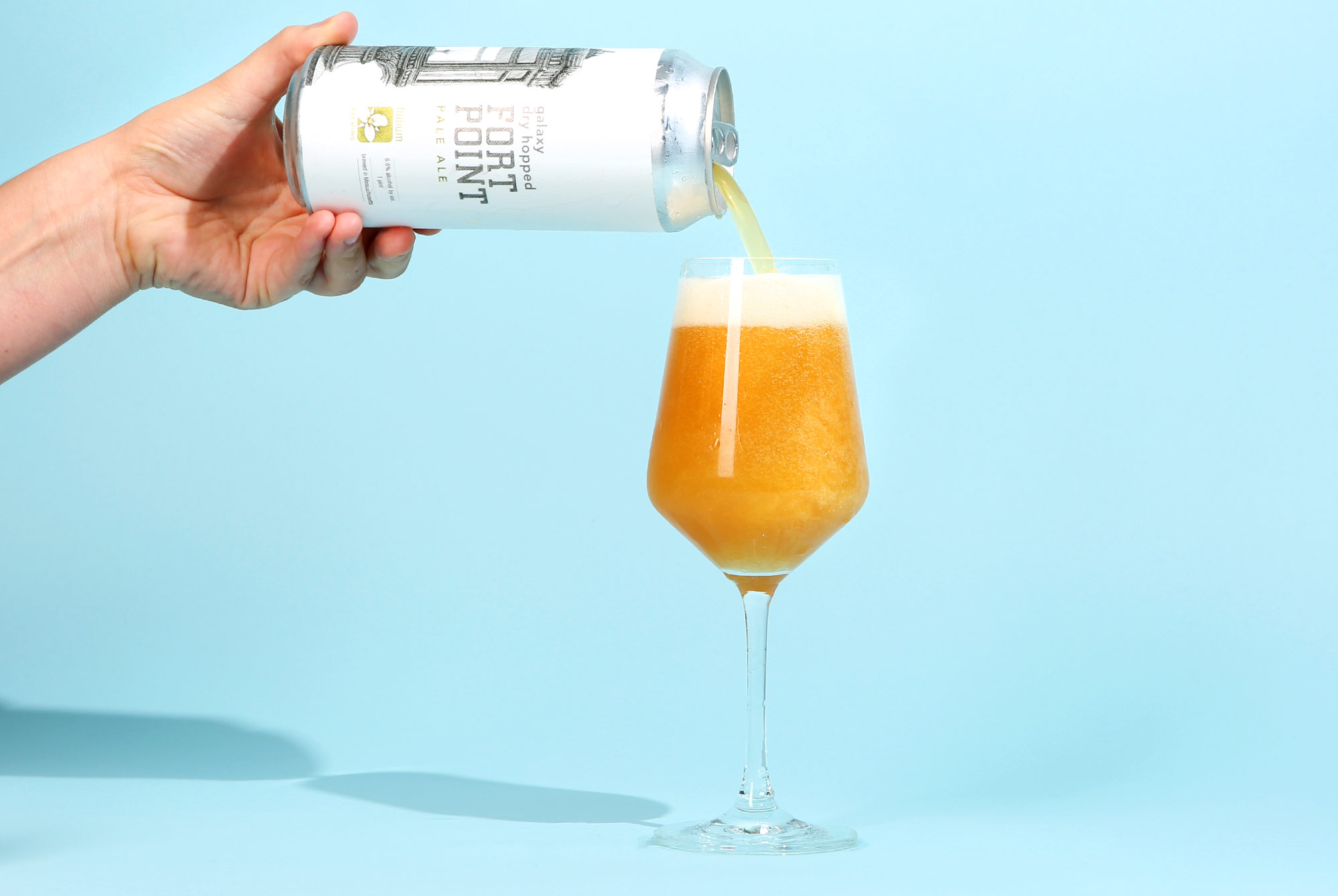 Photography by John A. Paradiso
Editor's Note:
Every week we'll round up the five best beers we tried that week. Have a recommendation? A beer we absolutely need to try? Email us at hello@hopculture.com with your pick.
The Hop Culture team had a short week! Why, you ask? We drove down to Washington, D.C. to party with our friends at Aslin and celebrate their 3rd anniversary. It was a huge birthday bash with lots of other amazing breweries joining in the festivities. As you might've heard, a hurricane loomed but that didn't dampen the good times.
Aside from all the beer we drank at the blow-out, we enjoyed some great beer right here at Hop Culture HQ. Allagash sent us a couple bottles of their Brett IPA and we had an amazing wild ale from Fox Farm. Here are five of the best beers we drank from September 10th to the 17th.
Brett IPA
Allagash Brewing Co. — Portland, ME
Brett IPA — We're of the opinion that Allagash can't make a bad beer. Brett IPA, like just about everything else they put out, is extremely refined, and the perfect beer for New York City's muggy weather. A little Brett funkiness blends seamlessly with the lemon and clementine notes from the hops.
The Substance
Bissell Brothers Brewing Co. — Portland, ME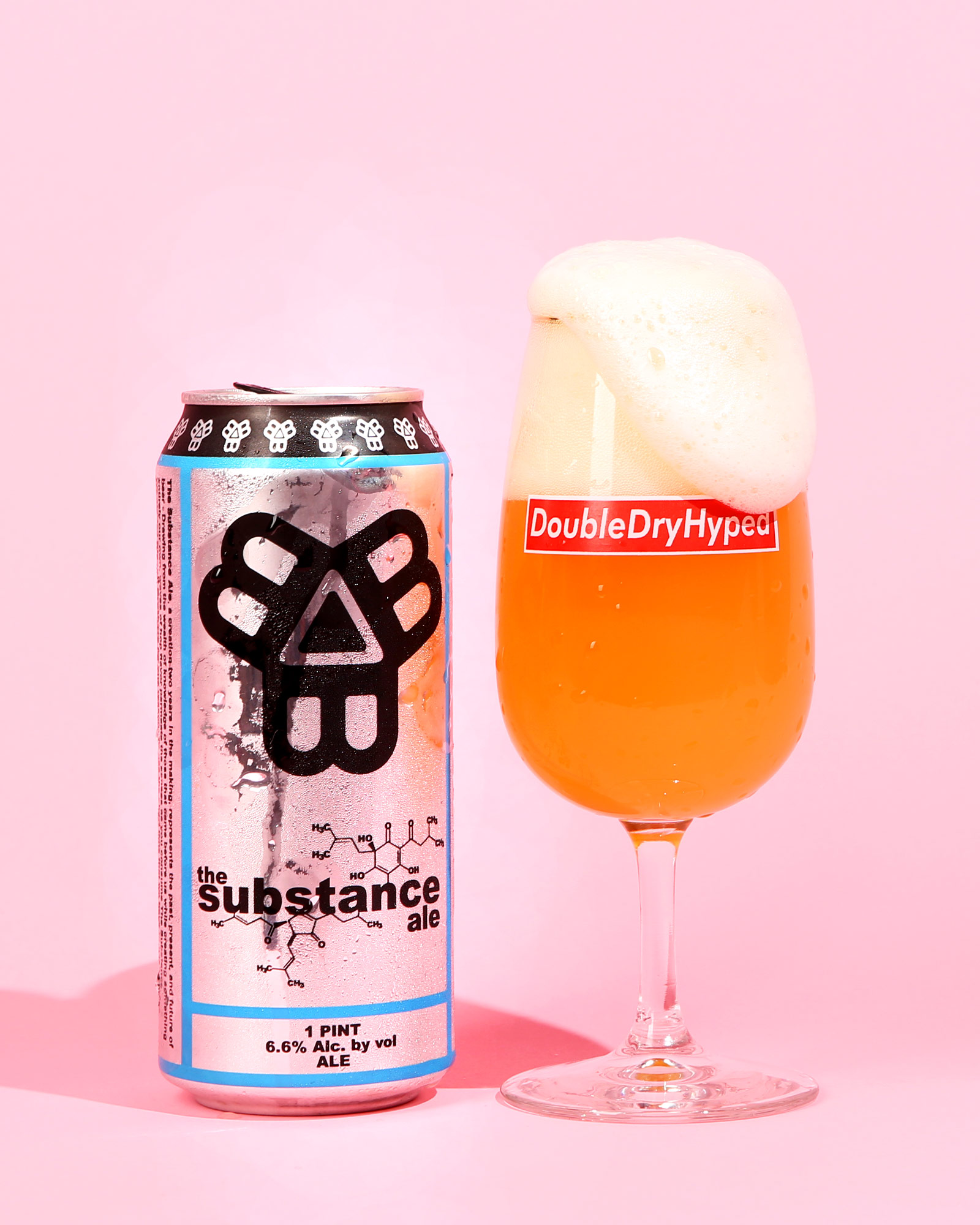 IPA — Flagship beers sometimes give the impression of being boring or standard, but The Substance, Bissell's flagship IPA, is anything but. It's dank and delicious, overflowing with hop flavor. In fact, a Bissell Brother's beer and a sausage from The Thirsty Pig in Portland, Maine, is Hop Culture co-founder Kenny Gould's dream meal.
Avalonia
Fox Farm Brewery — Salem, CT
Wild Ale — Quite simply, Avalonia was exquisite. This mixed culture beer spent several months in white wine barrels, developing a pleasant and refreshing acidity. It's funky, peach-y, and a great beer for wine lovers. Get it while you can. And try Fox Farm at Spooky Brews next month!
Fluffernutter
Southern Grist Brewing Co. — Nashville, TN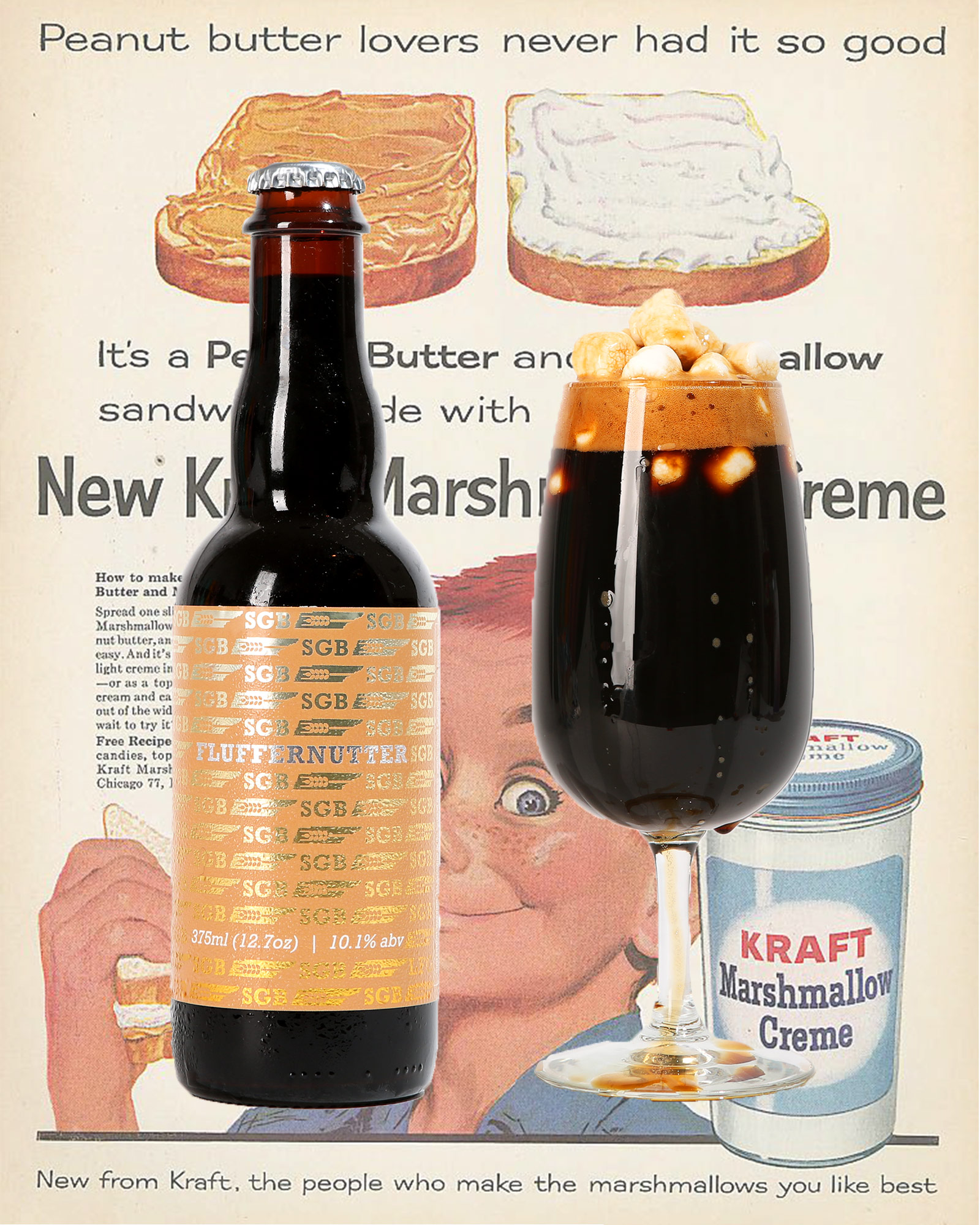 Imperial Stout — Growing up, Fluffernutters were one of my favorite snacks. And while this beer isn't exactly a liquified fluffernutter sandwich (because, ew), it does have that fluffy mouthfeel and peanut butter flavor. Chocolate notes come through as well, adding to this delicious dessert of a beer.
Fort Point Galaxy
Trillium Brewing Co. — Boston, MA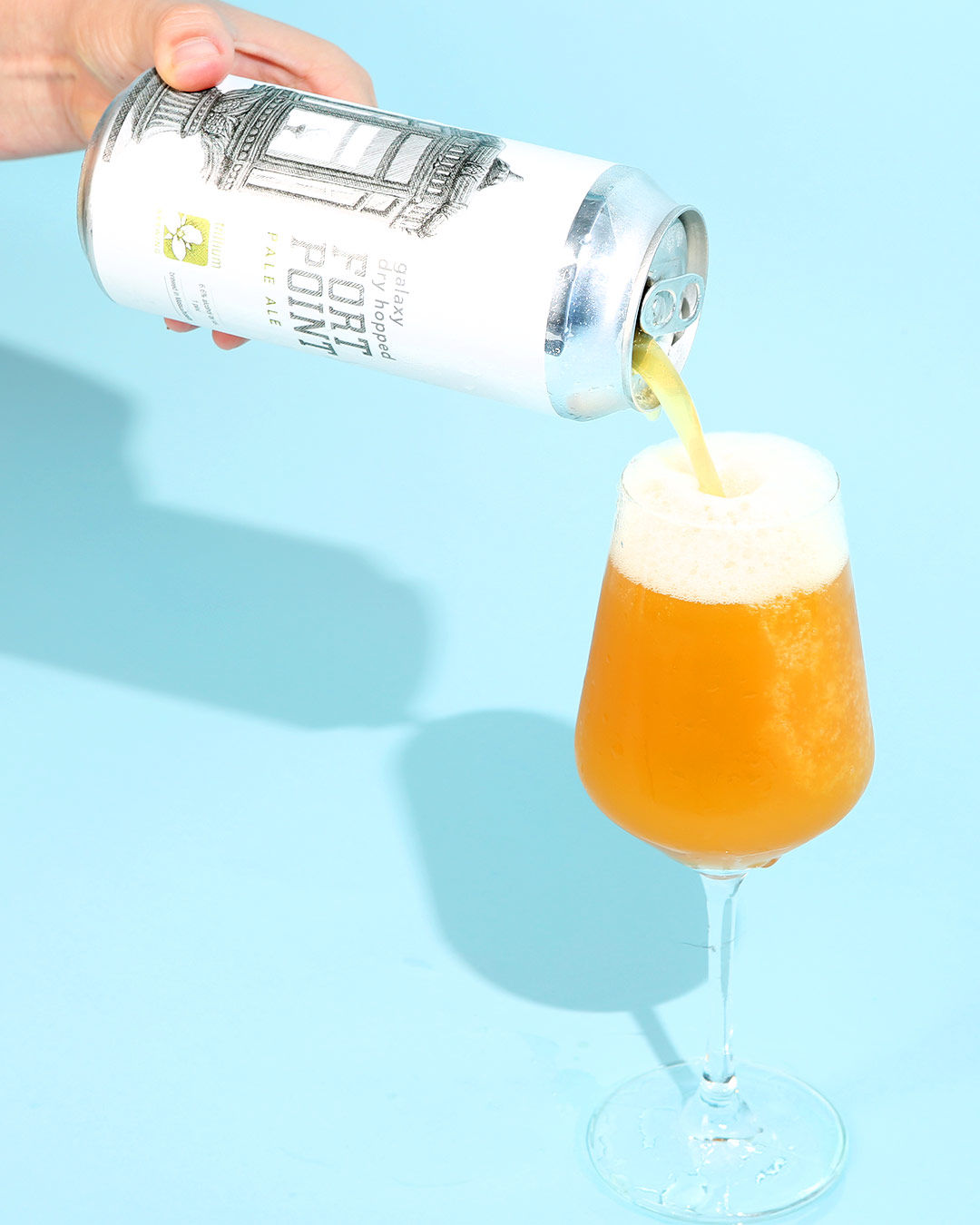 Pale Ale — Fort Point Pale Ale was my first entry into Trillium and is probably my favorite offering from the Massachusetts brewery. The double dry hopped Galaxy version incorporates my favorite hop, creating a tropical, hazy beer that is dangerously drinkable.
Liked this article? Sign up for our newsletter to get the best craft beer writing on the web delivered straight to your inbox.