February 17th marks the 3rd annual WakeFest, the Miami-based beer festival thrown by J. Wakefield Brewery in Miami, Florida. With 100+ brewers, food, music, and bottles of J. Wakefield's own lauded beer, it's one of the country's premier beer fests, and an experience worth the pilgrimage.
At WakeFest, almost everything tastes good. You'll be surrounded by some of the country's best breweries, but there's an argument to be made for skipping the big guns and getting your money's worth by trying the smaller, lesser known producers — if they're at WakeFest and you haven't heard of them, they're probably going to be tomorrow's heavy hitters.
As if you needed another reason to hit Miami this winter, tickets are still available. Check out WakeFest and try the beers from these 8 breweries.
Barreled Souls Peanut Butter Stay Puft
Somehow, Barreled Souls manages to fly under the radar, but make no mistake — the brewery might be the best producer of barrel-aged beer in the country. Bottles of their dark, creamy, whizzmatagical creations sell out from the taproom almost immediately. Stay Puft is a 10.9% ABV imperial stout made with roasted marshmallows and graham crackers.
Bottle Logic Mxyzptlk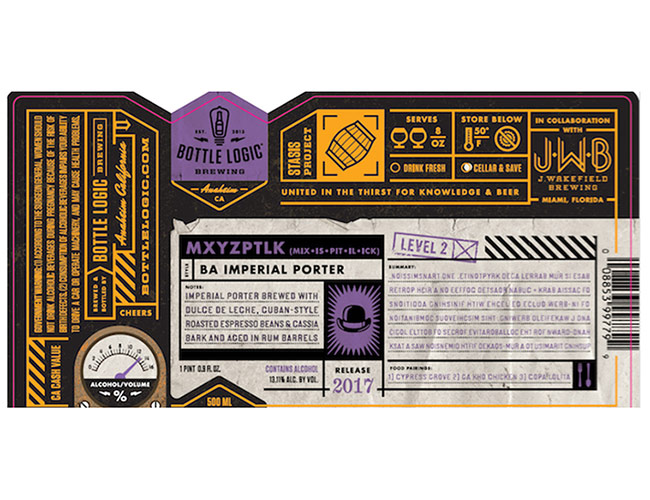 If any brewery is giving Barreled Souls' barrel program a run for its money, it's Anaheim's Bottle Logic. The brewery's mastery over the science of barrel-aging shows in their impeccably crafted stouts. The perfect sipping beer, Mxyzptlk is an American porter with Dulce De Leche, cassia bark, and Cuban-roasted espresso beans.
Great Notion Double Stack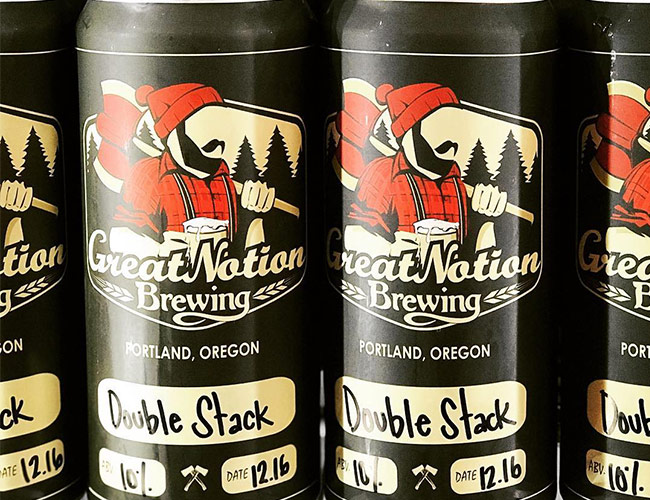 Beer for breakfast? Great Notion's Doublestack tastes exactly like pancakes. The line is sure to be long, but we assure you that it's 100% worth it.
Horus Aged Ales Great Maple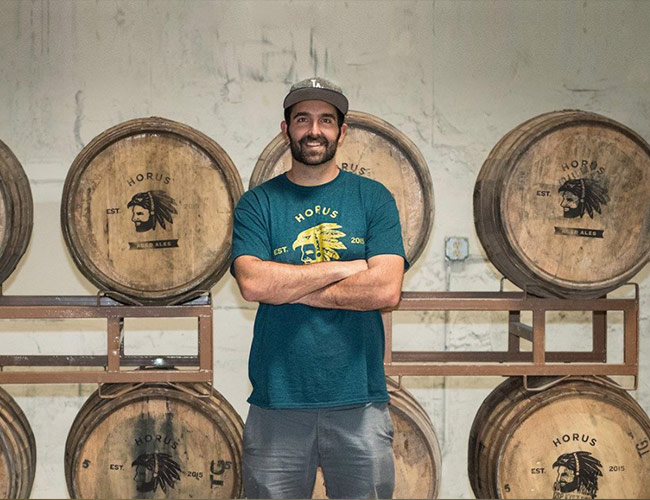 Last year, this Oceanside, California-based brewery produced 55 collaborations, including many with the best in the business. Great Maple, a maple syrup barrel aged imperial stout with cassia bark, is a one-off produced exclusively for the festival.
Burley Oak Tangerine Cherry JREAM and Blueberry Mango JREAM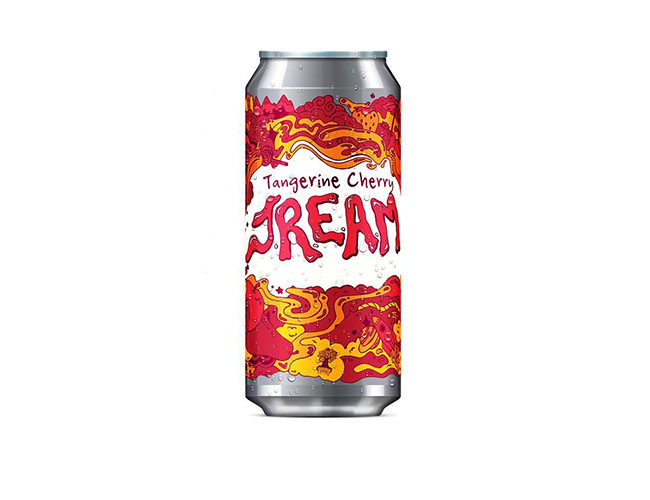 At the 2017 Extreme Beer Fest, we tried our first Burley Oak JREAM, and promptly declared it the best beer at the event. The JREAM was the precursor to the wave of thick fruit sours currently sweeping the country. Over the past few years, the brewery has perfected the process. A little sweet, a little creamy, a little sour, and a lot of refreshing, the beers in the JREAM series are like dipping a straw into a fruit smoothie.
Moksa Bisco Party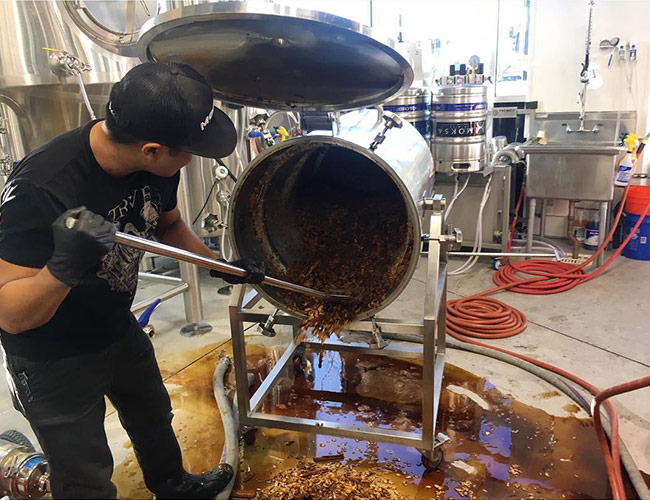 Derek Gallanosa, former head brewer of Abnormal Brewing, is part of the team behind Moksa, which opens February 3, 2018. We haven't had a chance to try their beer, but we're excited for Bisco Party, an imperial stout.
Trillium BA Affogato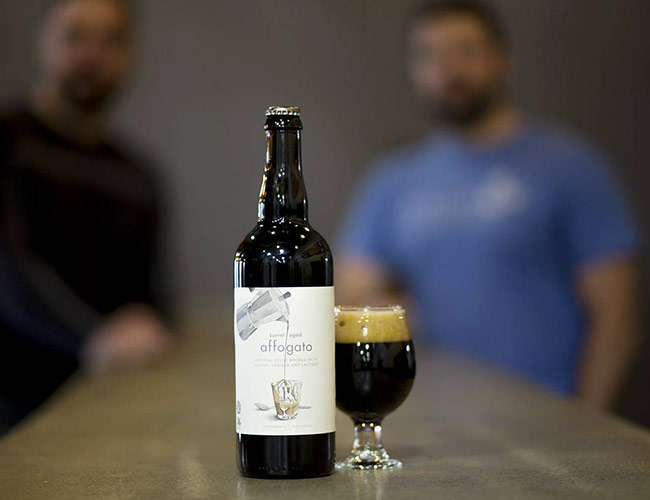 When Trillium and J. Wakefield released Affogato, an imperial stout with Barrington and Mostra coffees, vanilla, and lactose, those who tried it swore it tasted like dark roast coffee with condensed milk. It was one of the year's most lauded beers, and Trillium made it more interesting by aging it for six months in bourbon barrels. Combine this 14.9% ABV stout with the fruit salad-esque Burley Oak Tangerine Cherry Dream, the pancake-like Great Notion Doublestack, and the maple flavors of Horus Aged Ales Great Maple for a complete breakfast.
Superstition Meadery Nojoch Mul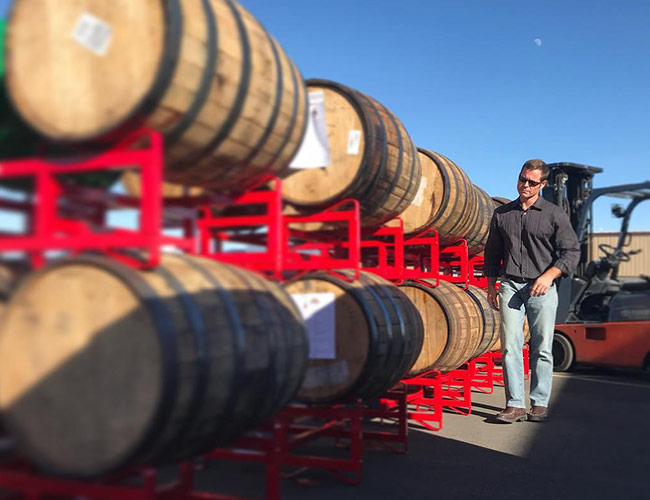 Superstition crafts some of the world's best mead, an alcoholic beverage made from fermented honey. Every taste and smell lends itself to exploration. The brewery puts a premium on ingredients, and the owners have even travelled to Morocco just to buy saffron for a new mead. Nojoch Mul is the perfect drink for someone who wants to sip and savor.