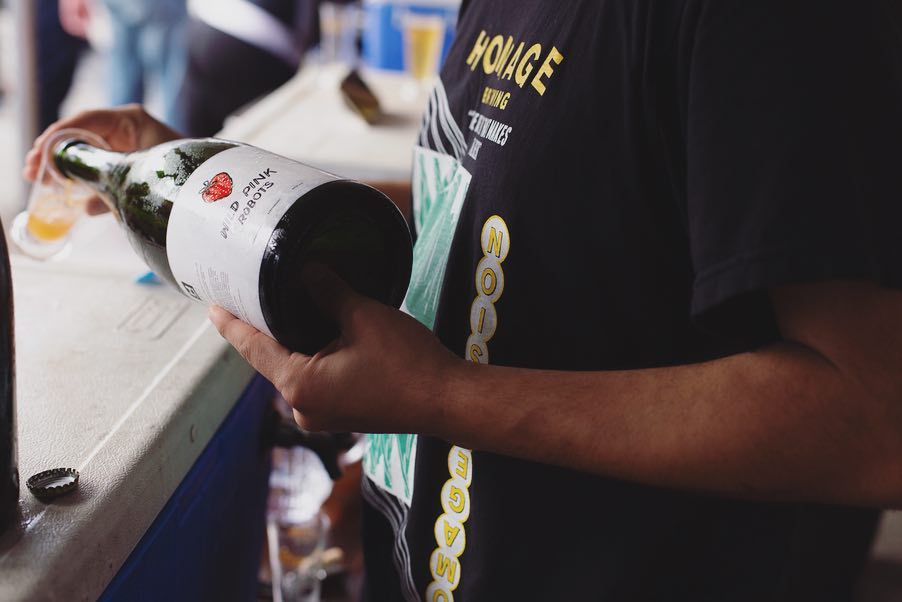 Photo courtesy of Matt Garcia / Homage Brewing
I had heard that WakeFest is more than a festival; it's an experience. Ok, sure, I thought. That's kind of what everyone says about everything. But last weekend, I was proven wrong.
Don't get me wrong — J. Wakefield Brewing's annual event is a festival. People pay to try unlimited pours from some of the country's best breweries. There's music, food, and Miami sunshine. But, the single session festival stretches into a multi-day beer party, with brewers descending on the city as early as Wednesday and sticking around for a few days after.
Like many of the breweries, the Hop Culture leadership team (a.k.a. Kenny and I) touched down in Florida on Thursday afternoon and didn't leave until Monday morning. Between brewery visits, late night dumplings with our friends from Homage and Finback, and a day or two at a sketchy Airbnb, the festival itself is only part of the WakeFest experience.
We didn't necessarily go into the festival intending to come up with a list of our favorite beers, so it took some serious memory jogging to remember the names of some of these beers. But, we wanted to shine a light on a few of our favorite beers from the festival. We couldn't try everything but here are the best beers we tried at WakeFest — presented unranked.
Bonus Track: 3
Foam Brewers — Burlington, VT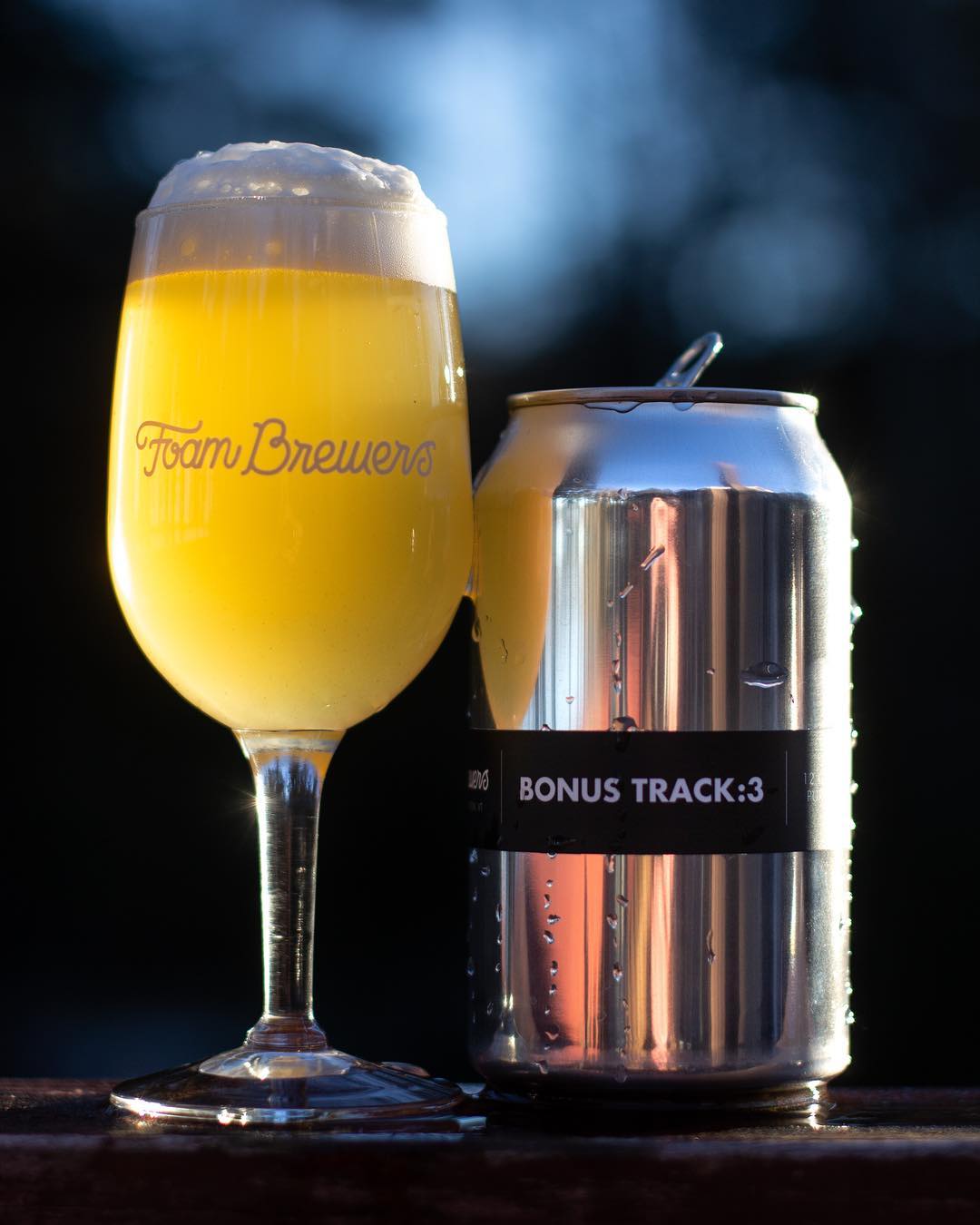 Pilsner– At a festival dominated by excess and fueled by pastry stouts, subtlety was in short supply. And then — like a beacon of light — Foam Brewers appears with one of the best pilsners around. Don't get me wrong, Foam's hoppy beer is exceptional, but I'm particularly fond of the more delicate offerings like their saisons and lagers. The Bonus Track series is an experimental lineup and Bonus Track: 3 featured a Sterling and Saaz dry-hop.
Wild Pink Robots
Homage Brewing — Pomona, CA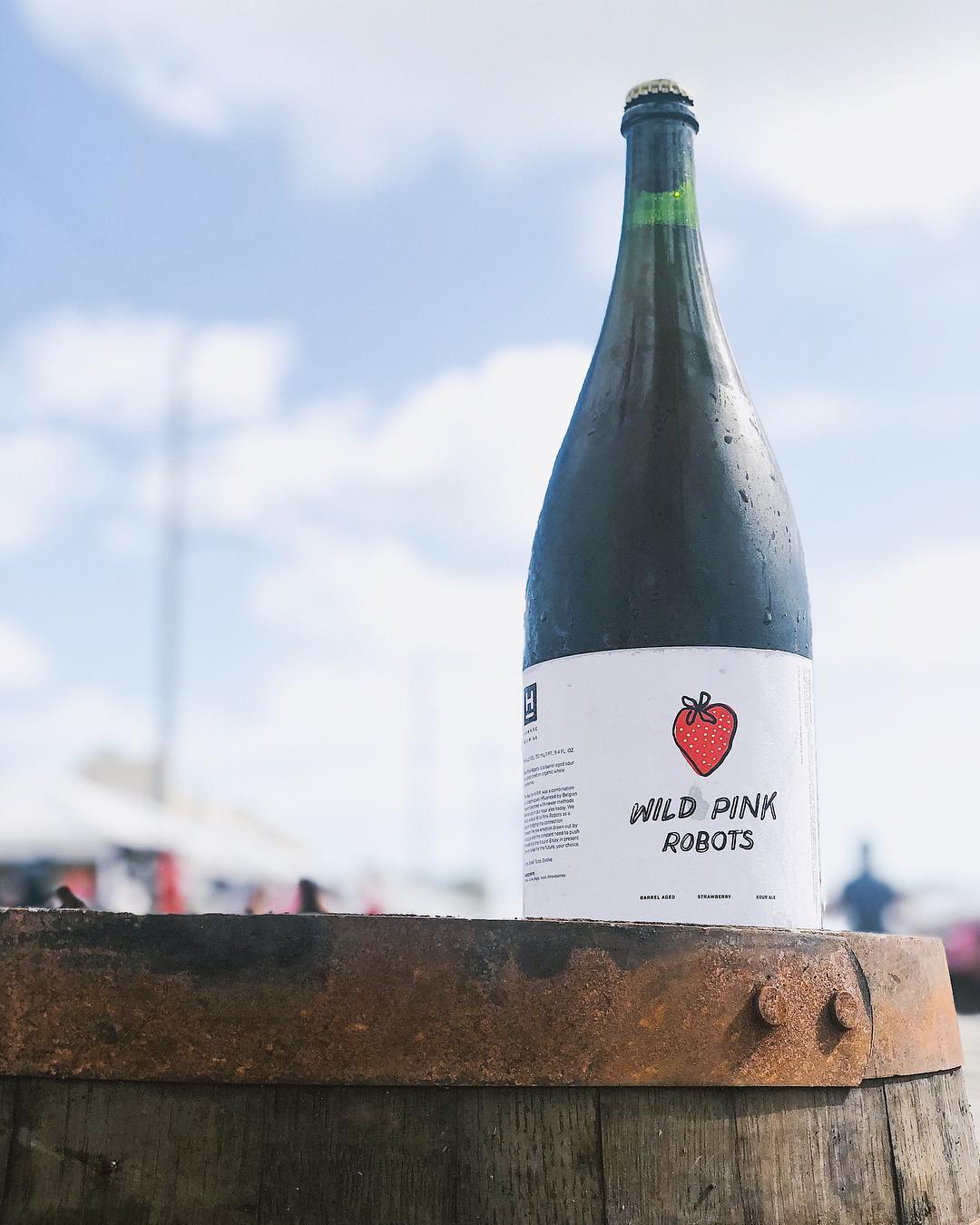 Sour Ale– I've found that strawberry is one of the more challenging fruits to work into a beer. I've had a lot of bad strawberry beers. Somehow, Wild Pink Robots managed to be outstanding. Head brewer and founder Matt Garcia dialed in the funk and found a balance between sweet and sour. All of the Homage options at WakeFest were delightful (seek out Peche Verbana, if you can), but the bottle pour of Wild Pink Robots was a treat.
Boot Cut Shorts (w/ DSSOLVR)
Hoof Hearted Brewing — Marengo, OH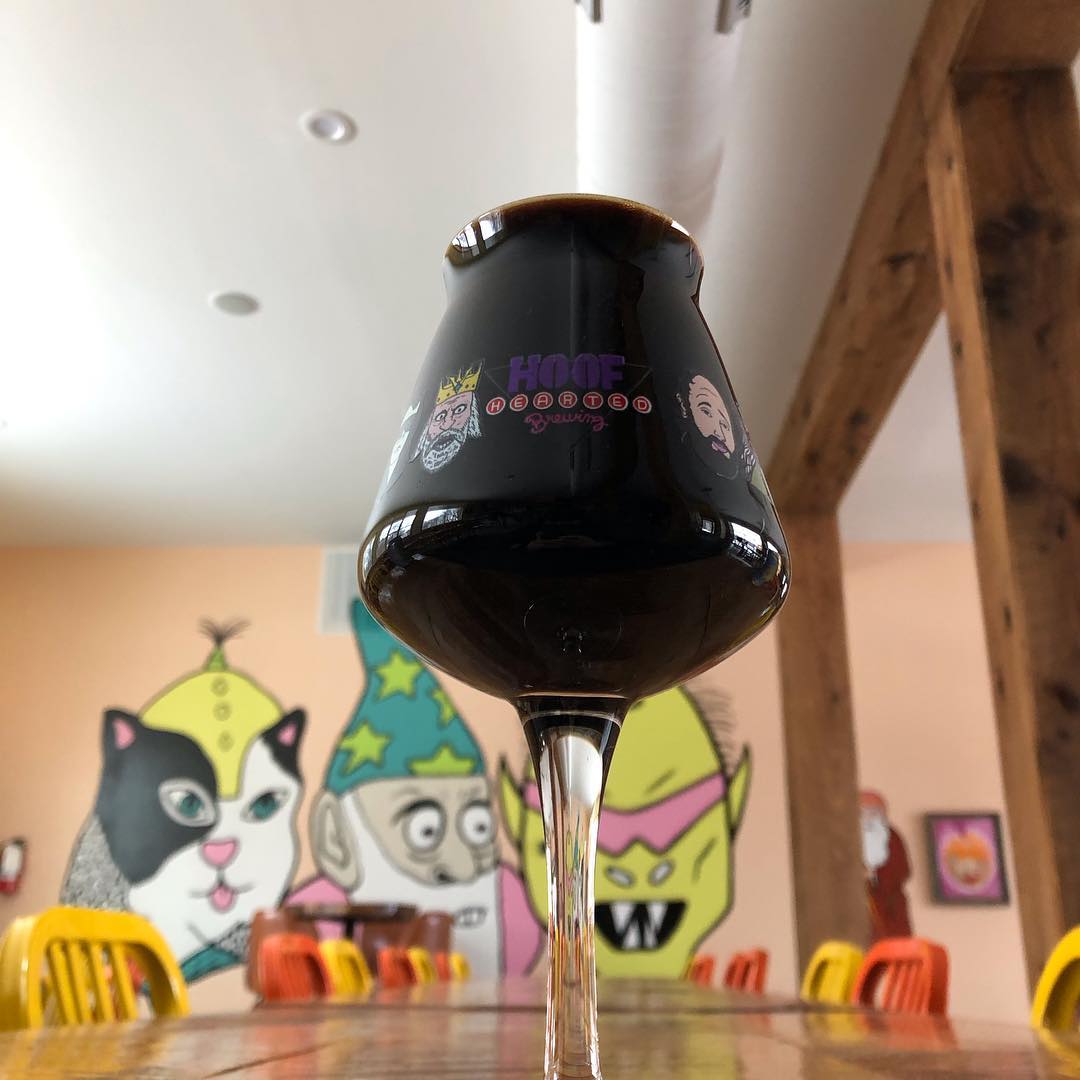 Imperial Stout– Can you imagine a more perfect name for a Hoof Hearted beer? Boot Cut Shorts was a collab with DSSOLVR, and whenever these two breweries get together, magic happens. This beer was hefty and loaded with additions: poblano peppers, vanilla beans, cinnamon, cacao nibs, nutmeg, and oat milk. If you're not a fan of spice, don't worry; the pepper heat was kept in check and the sweetness from the vanilla and cinnamon was balanced by bitter dark chocolate.
IGA Merlot (Annata 2015)
CR/AK Brewery — Campodarsego, PD Italy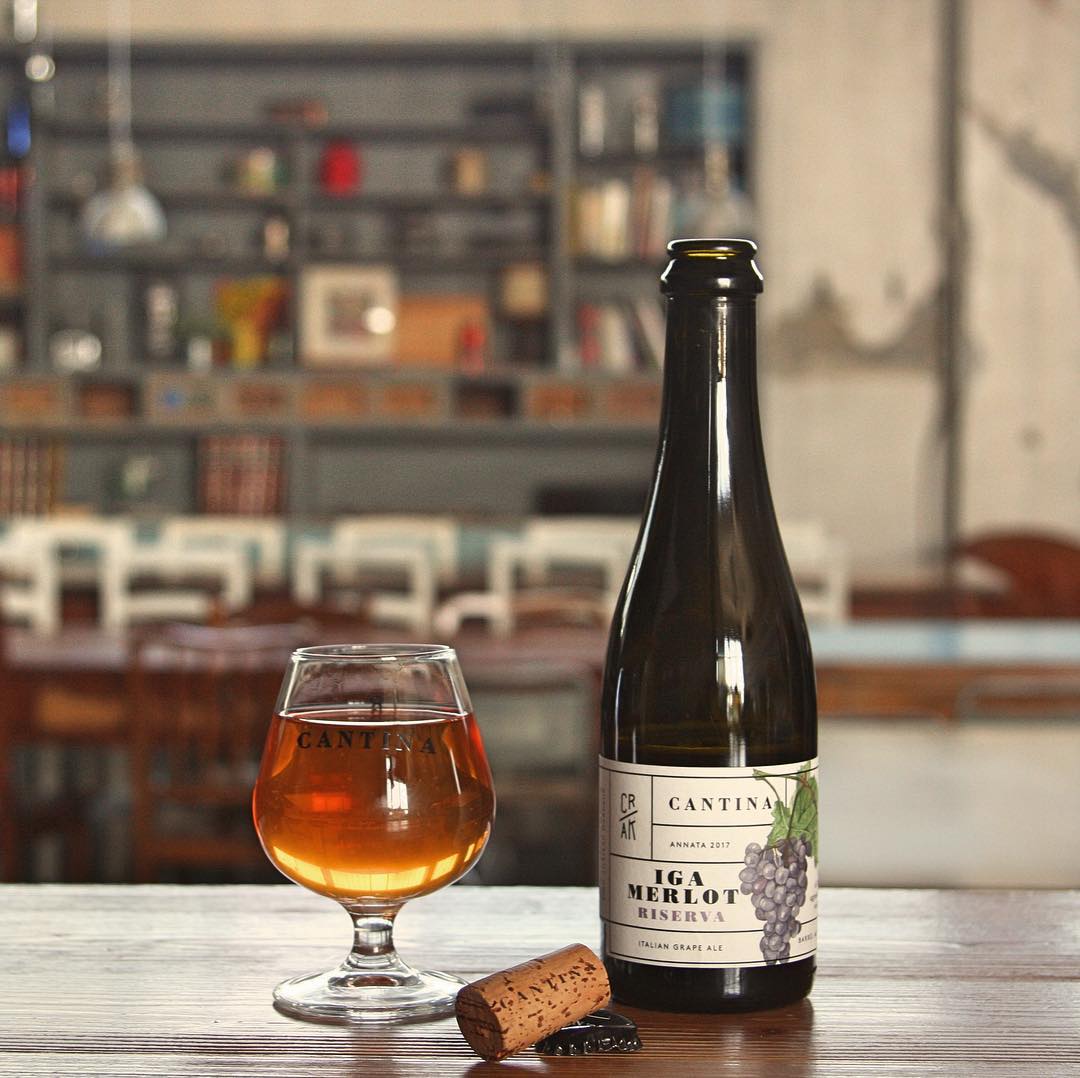 Italian Grape Ale– One of the most exciting parts of WakeFest was the handful of international breweries. CR/AK has sent their beer stateside in the past and we've tried some of their hoppy offerings but it was a pleasure to finally meet the brewers. CR/AK's IPAs are very solid but I loved the wine/beer hybrids on display at WakeFest. Who better to tackle a wine grape-forward ale than the Italians?
Apple Pie J.R.E.A.M.
Burley Oak Brewing Co. — Berlin, MD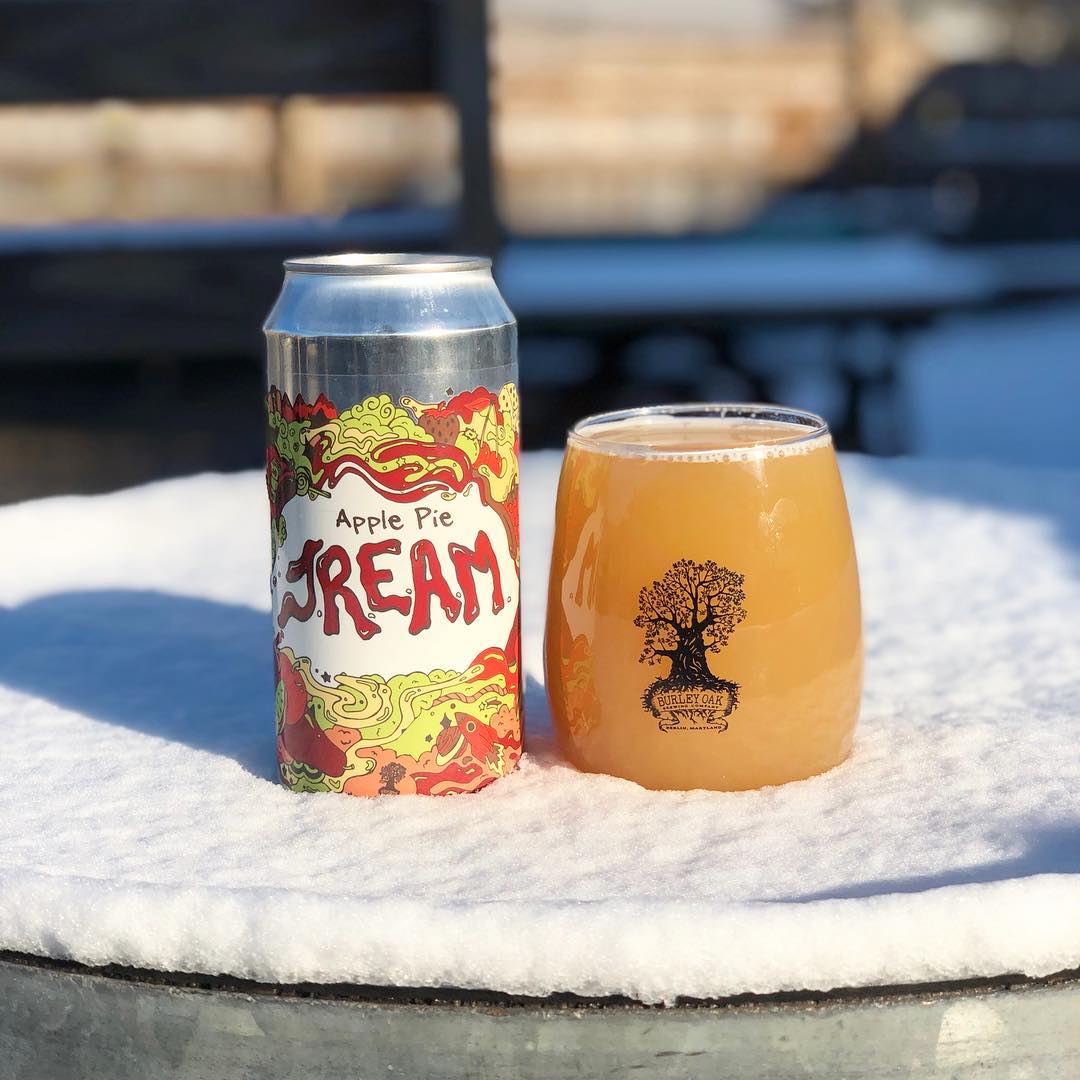 Sour Ale– Look, I've given up trying to understand how Burley Oak manages to pack such intense flavors into their J.R.E.A.M. beers. I just enjoy them. This beer was like a liquified apple pie and was among the better J.R.E.A.M. editions I've had. The only thing missing was a scoop of vanilla ice cream.
Reboog Roadtrip (w/ Garagiste Meadery)
Southern Grist Brewing — Nashville, TN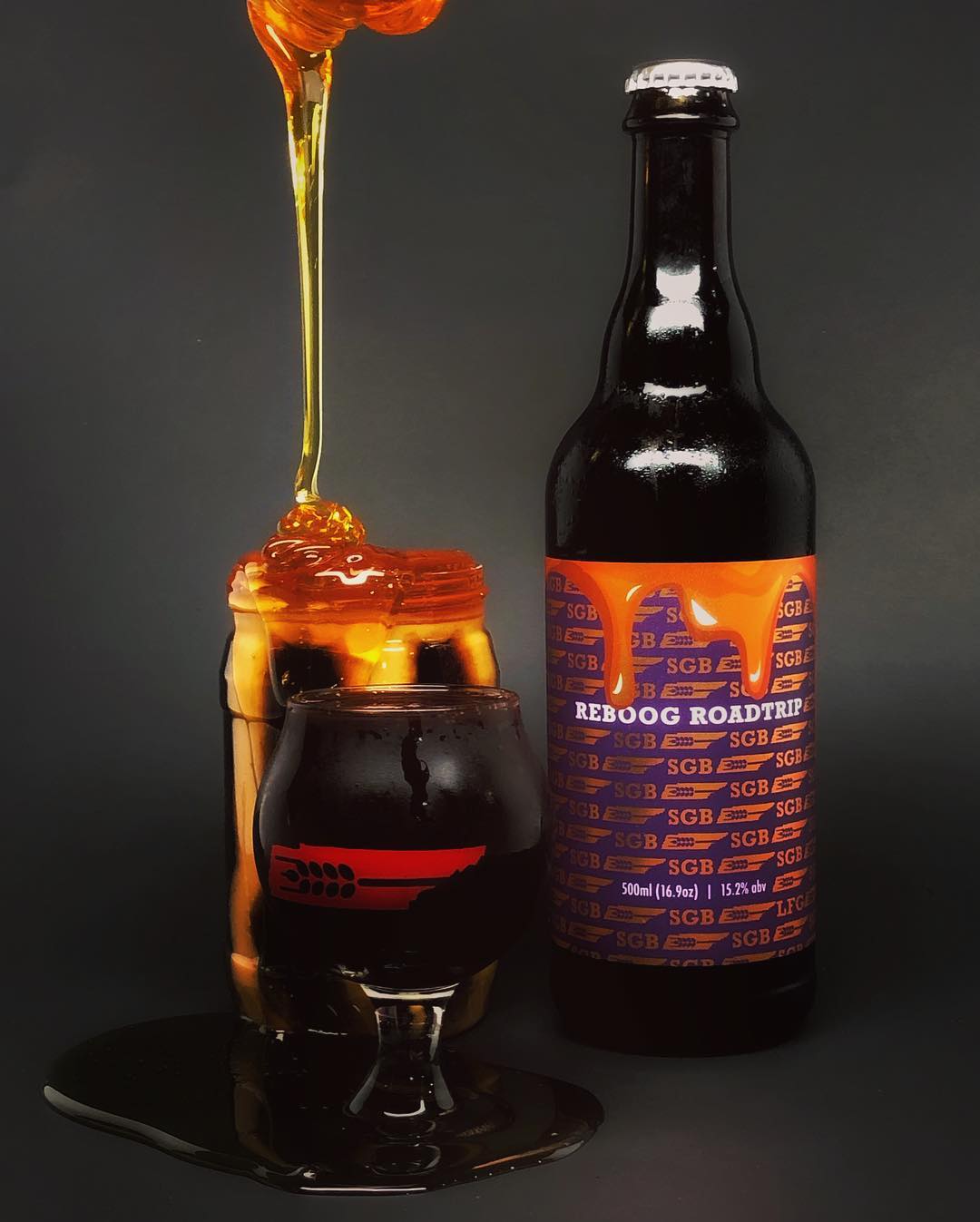 Braggot– This beer is INSANE. First of all, I can't remember the last time I've had a braggot. Second, this beer is essentially a liquified PB&J. That might sound crazy, but the flavors cohere in a wonderful, nostalgic way. It was like I was a kid again, eating my PB&J on whole wheat bread. Except this was 15.2 percent ABV.
SIXBAR
Garage Beer Co. — Barcelona, Spain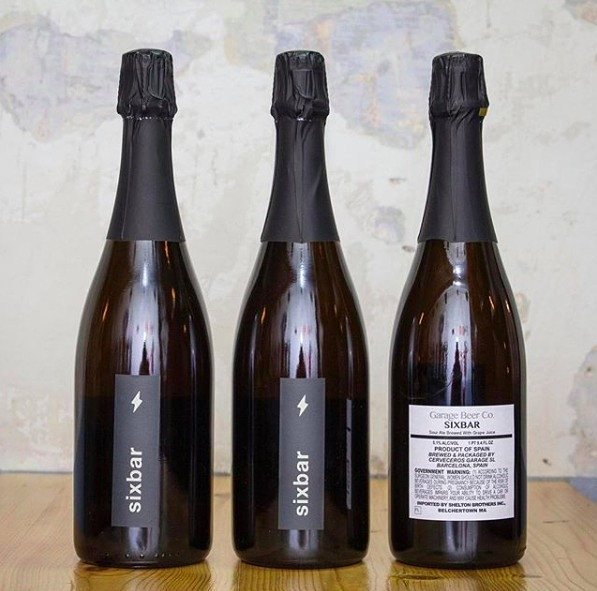 Sour Ale– Another standout European brewery, Garage is doing phenomenal things for the Spanish beer scene. From the world-class beer to the stylish packaging, Garage is leading the charge for flavorful IPAs and sours with a Catalan twist. Truthfully, this wasn't my first time tasting SIXBAR but it's always a delight. Especially when poured from the brewery's favorite vessel: the Porrón.
Triple Mosaic Daydream
Other Half Brewing — Brooklyn, NY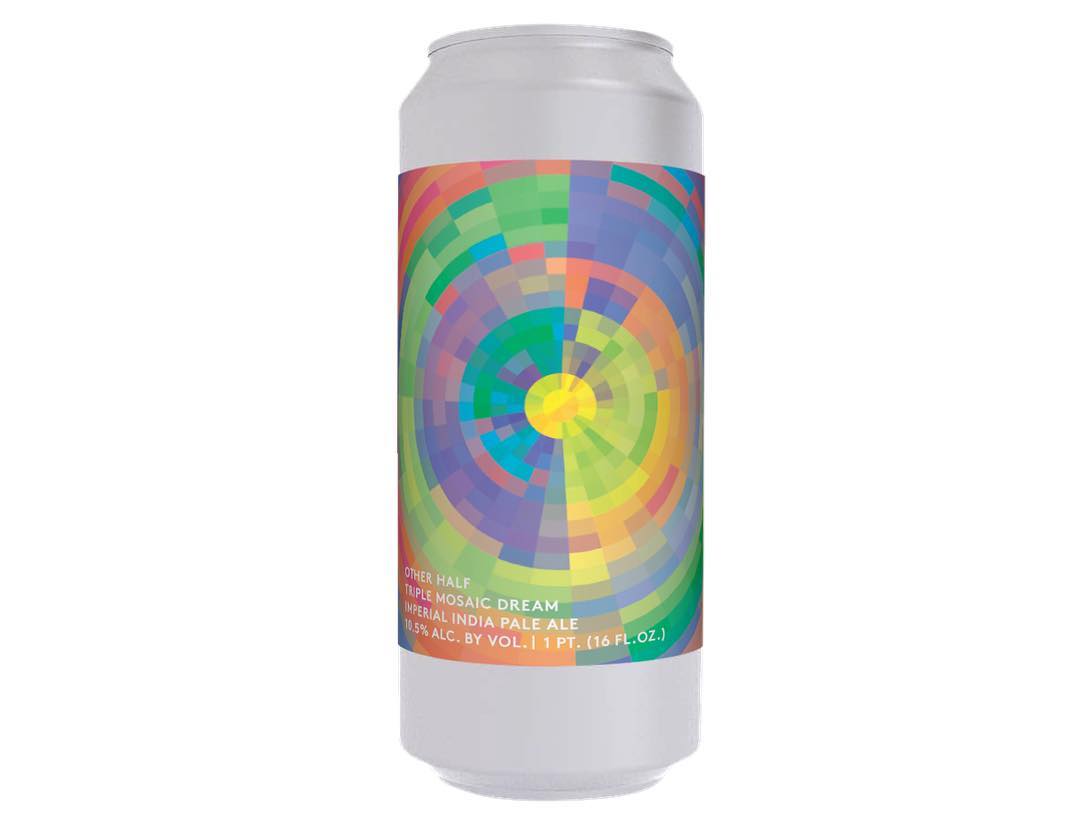 Double IPA– All of Other Half's offerings were excellent and it goes without saying that the Brooklyn-based brewery is the king of hoppy beers. However, Triple Mosaic Daydream was a standout. Creamy and juicy, this beer was dangerously drinkable. I'll also give a shoutout to Other Half's collab with J. Wakefield: BA Snowbirds. That beer is unfairly amazing.
In the Garage
Alvarado Street Brewery — Monterrey, CA
Pale Ale– It's been a long time since I've had a straight up Pale Ale. In the Garage was a delightful, juicy, not-too-intense beer. The beer was fermented on an ale/lager hybrid strain, giving it a light crispness that was refreshing among the big and bold stouts of the festival.
CAREFREE
Wren House Brewing Co. — Phoenix, AZ
Imperial Porter– If you haven't been keeping an eye on the Arizona beer scene, you've been missing out. Wren House is among the best AZ breweries and CAREFREE is an excellent example of the brewery's skill. Aged in Superstition mead barrels, it has a fruity sweetness that cuts through the heft and thickness of the base porter. It's a decadent and rich beer so slow sipping was necessary, but it's a bottle worth seeking.
Liked this article? Sign up for our newsletter to get the best craft beer writing on the web delivered straight to your inbox.