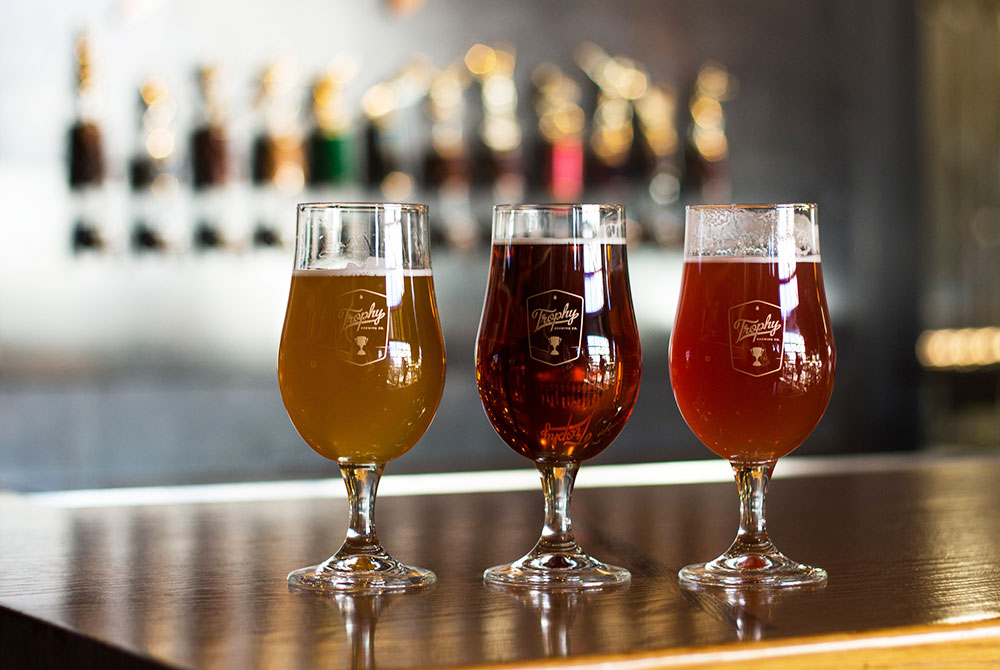 Editor's Note:
Want to drink some great beer in North Carolina? We're throwing a beer fest in Charlotte, NC on March 23rd. Get your tickets now!
With so many incredible breweries in the Triangle and the state of North Carolina, naturally, there will also be some spots to help you take those great-tasting beers home with you. With bottle shop sizes and atmospheres just as diverse as the research cities themselves, it's hard to pick favorites, but we did it anyway.
Below you'll find the five best bottle shops in the Raleigh/Durham/Chapel Hill area.
State of Beer
401 Hillsborough St, Raleigh | (919) 546-9116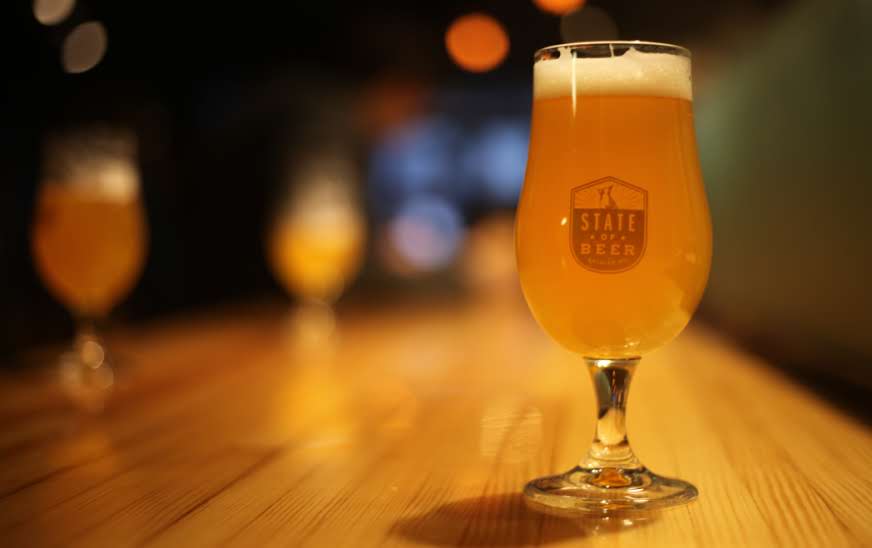 Hop Culture included State of Beer on its list of the best bottle shops of 2018. And for good reason! The craft beer store, which is affiliated with Trophy Brewing, keeps an impressive collection of local stalwarts and rare out of market beers. Find exciting releases from the likes of Holy Mountain, Scratch, and more. Plus, the bottle shop has a delicious food menu if you're feeling peckish while you shop.
Beer Study
106 N Graham St, Chapel Hill | (919) 240-5423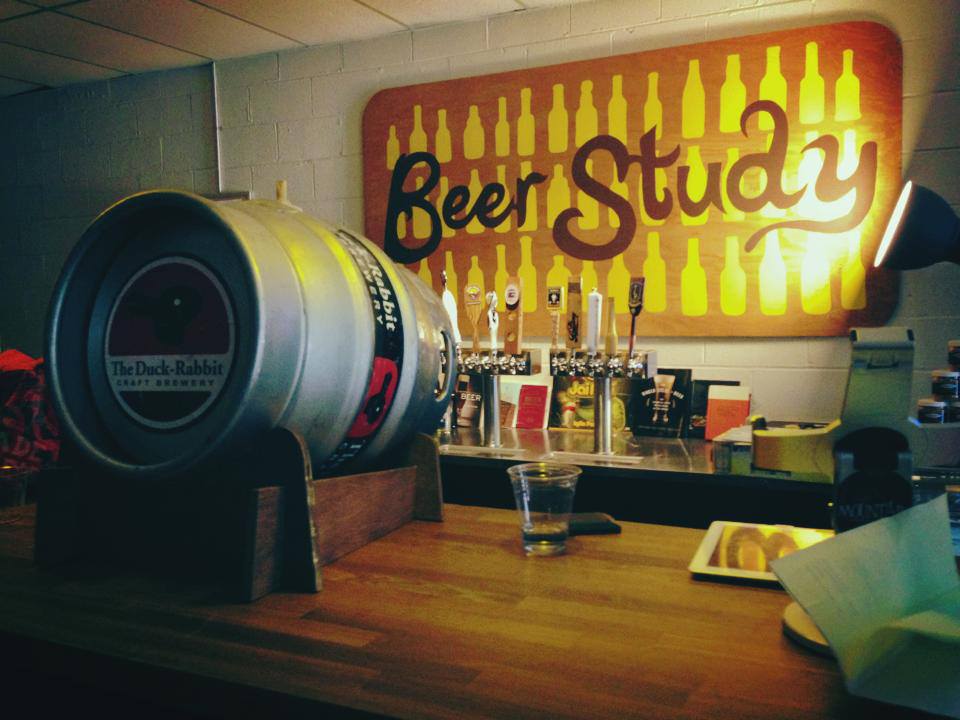 With an original location in Chapel Hill and a new expansion in Durham, Beer Study is your number one place to grab a quick pint on draft or take any number of great local and imported beers home for the evening. A relaxed atmosphere, board games, and outdoor seating make these spaces a favorite for locals of all ages to play some retro NES, watch a movie, or yes, even study. The Durham location has a nice selection of arcade games in the back and acts as the home of Starpoint Brewing. There's a lot to love in one place, and plenty of beer to love it with.
Sam's Bottle Shop
1112 NC-54, Durham | (919) 973-2489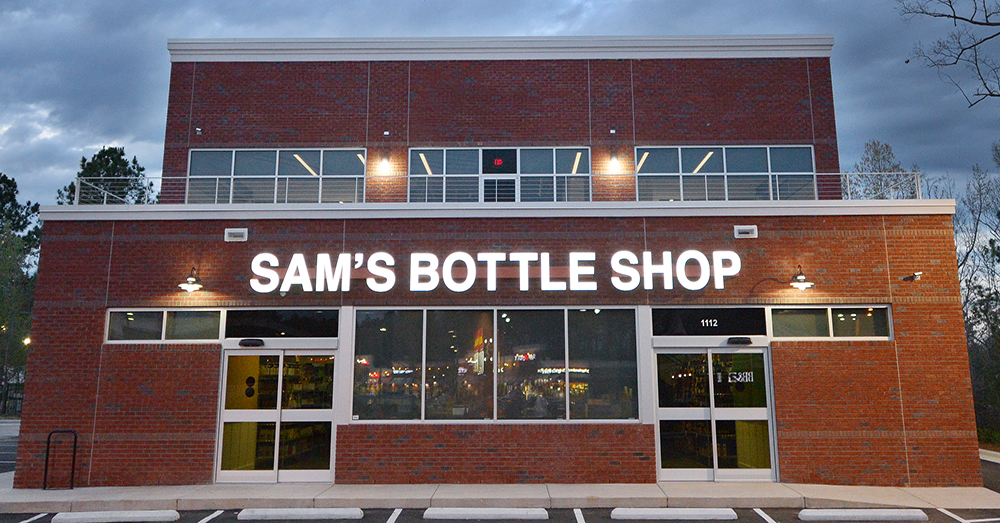 With both an upstairs and downstairs selection of taps encouraging you to sip while you shop, Sam's is another fantastic stop to grab the latest craft releases or to make a six-pack if you're ready to try something off your radar. Sam's hosts a number of beer-related events, too, such as their recent sour class led by Asheville's Wicked Weed Brewing. Grab a beer and hang out on the upstairs porch if you want to stick around awhile!
North Street Beer Station
521 W North St, Raleigh | (919) 977-0825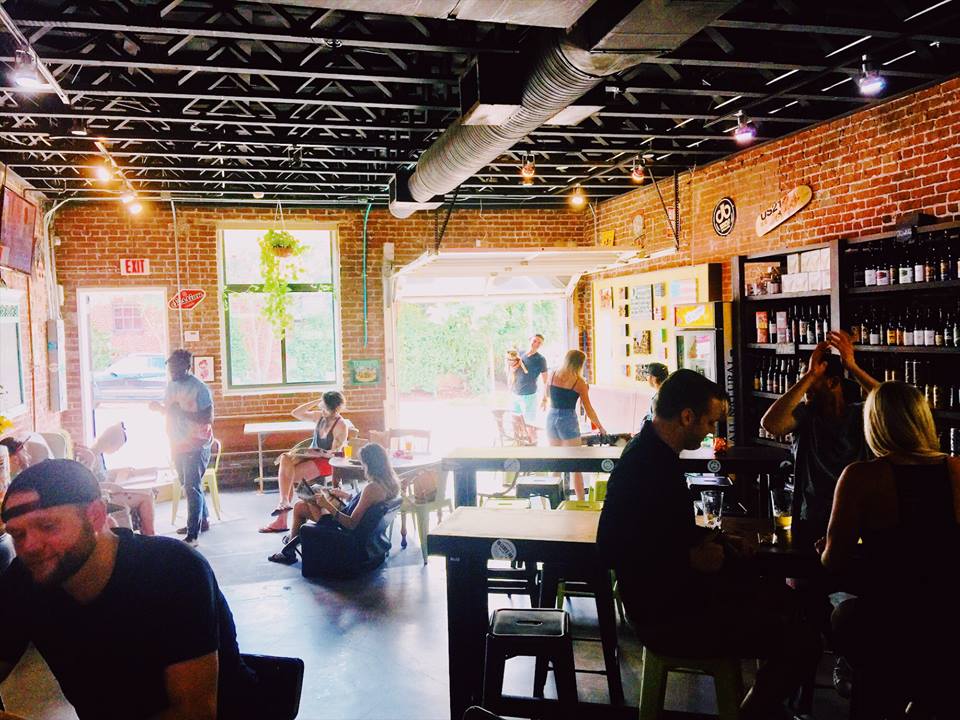 Don't let its size fool you—North Street Beer Station has a carefully-curated selection of craft beers that never disappoints. I've found some real gems here that larger bottle shops haven't had in stock, so pop inside to see what North Street has to offer! While you're perusing the current stock, grab a pint of something fresh on tap or, if you want to stick around, play some Connect 4. (Yes, North Street is the home of Raleigh Beer Week's Connect 4 Tournament!)
Carrboro Beverage Company
102A E Main St, Carrboro | (919) 942-3116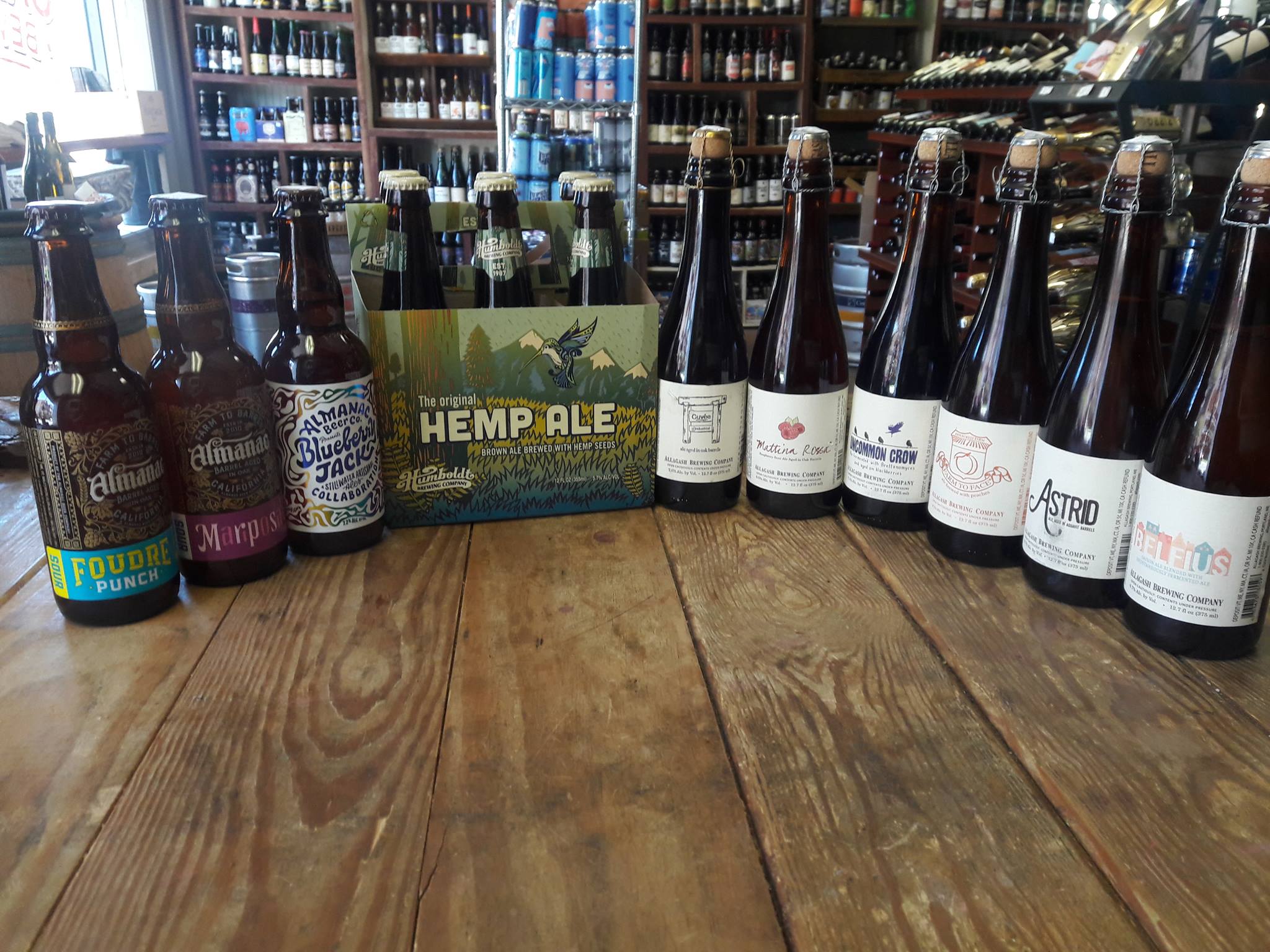 Carrboro Beverage Company is another cozy bottle shop in the Triangle. The selection might not be as exhaustive as State of Beer's, but you'll find unique offerings including a diverse array of cider and sake! If you're struggling to find something, ask the staff; they're incredibly friendly and helpful.
Liked this article? Sign up for our newsletter to get the best craft beer writing on the web delivered straight to your inbox.