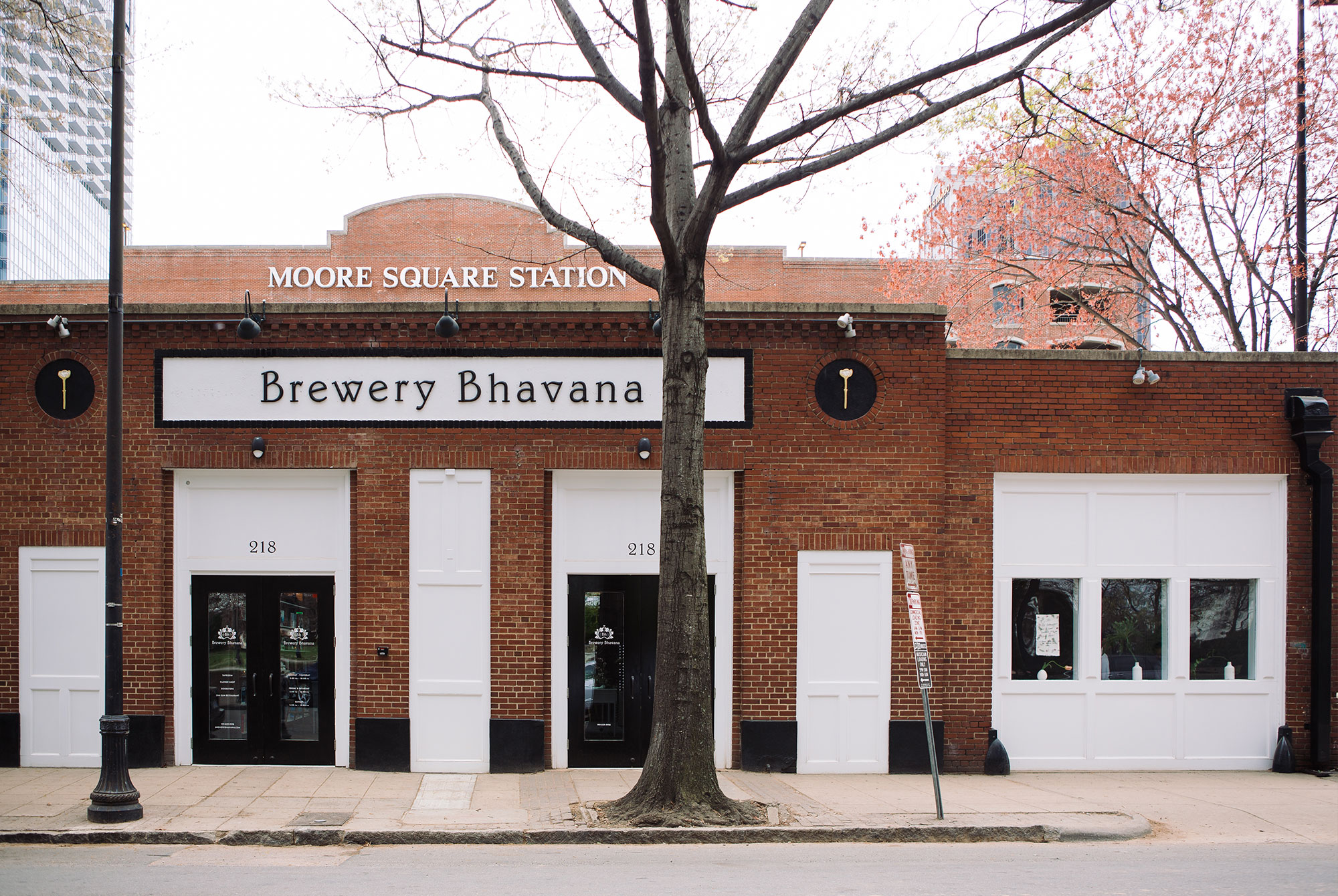 Editor's Note:
Want to drink some great beer in North Carolina? We're throwing a beer fest in Charlotte, NC on March 23rd. Get your tickets now!
The proliferation of craft breweries in the state of North Carolina has brought about a renewed enthusiasm for beer, and the Research Triangle of central North Carolina is no exception. Home to world-class universities and research facilities, the cities of Chapel Hill, Raleigh, and Durham are also where you'll find some of the best breweries in the state. In fact, Hop Culture named the area one of the top beer destinations of 2018. Below are a few that you absolutely must check out.
Honorable Mention:
Ancillary* Fermentation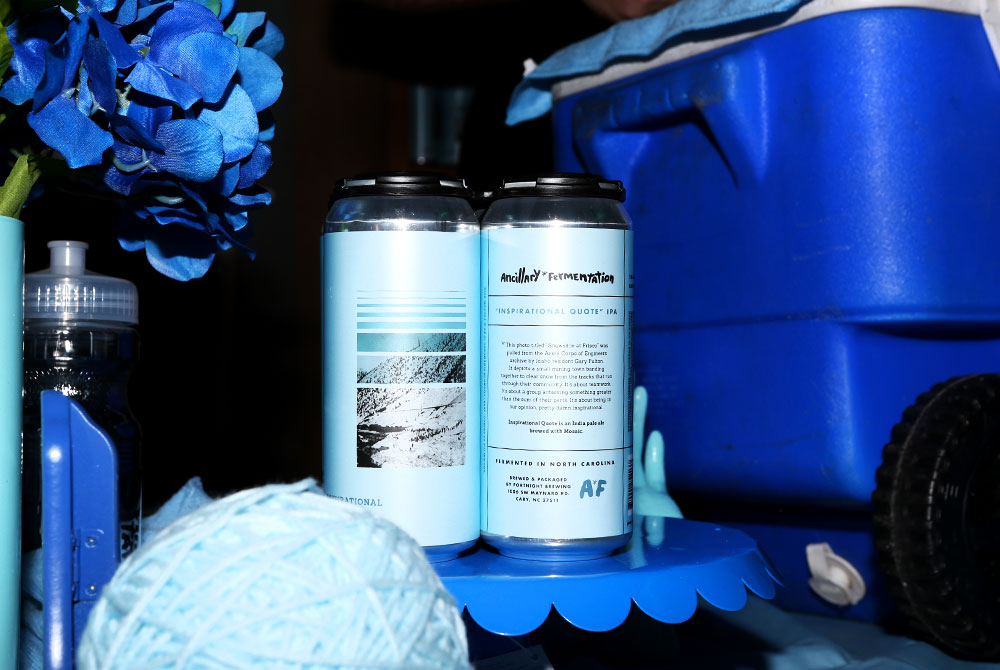 We're also giving an honorable mention shoutout to our friends at Ancillary* Fermentation, a brewery truly pushing the limits of what a modern brewery can do. You can read all about their mobile taproom experience and the way they're innovating in the beer world here. Co-founded by Sean McKinney and Whit Baker of Bond Bros., Ancillary* Fermentation is certainly one of the best breweries in the Triangle. However, since they don't have a physical space, we're giving them an honorable mention on this list.
Best Breweries in the Triangle
Brewery Bhavana
218 S Blount St, Raleigh | (919) 829-9998
There is no better example of how beer can act as a nidus for creative collaboration than downtown Raleigh's Brewery Bhavana. Brewery Bhavana's atmosphere is one altogether enjoyable and something you've likely not seen in a taproom-eatery before; the accompanying dim sum menu, bookstore, and floral offerings are reason enough to give this brewery a visit. The best part? Their beers are fantastic, and there are lots of them. Forty taps line the wall behind the bar, natural light fills the space, and each and every part of the Brewery Bhavana experience feels like an intimate and cozy escape from the rest of the world.
Trophy Brewing Co.
656 Maywood Ave, Raleigh | (919) 803-1333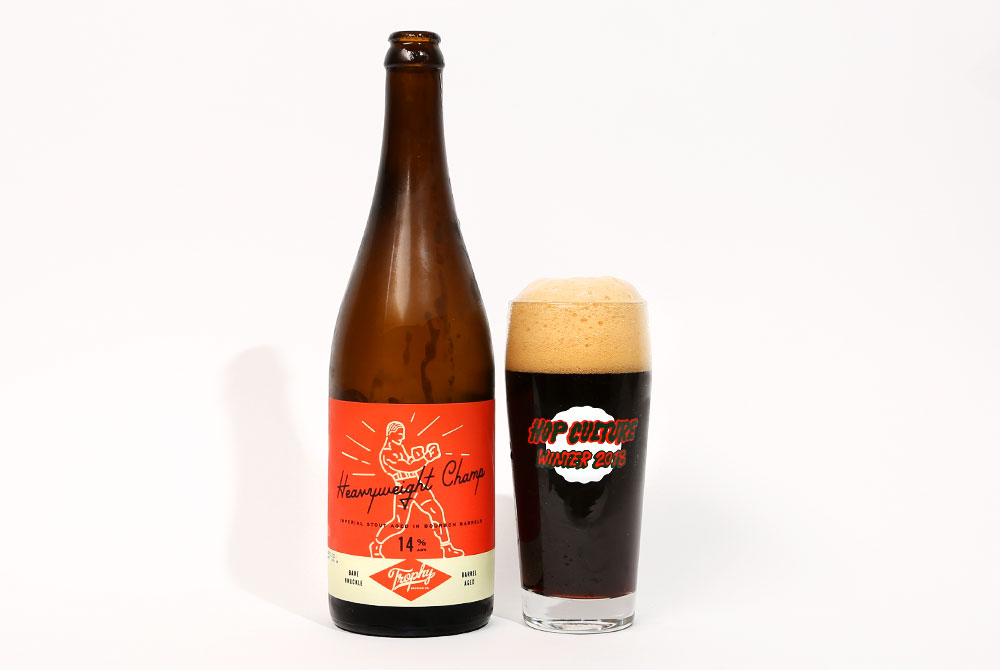 With three locations nestled throughout the best spots in downtown Raleigh, Trophy Brewing is truly a Triangle staple for both food and beverage. If you've never visited Trophy and if you're ready to commit to a solid volume of beer, try the flight! Eight beers are hand-picked from Trophy's core list of locally-adored brews and brought directly to your table for a tasting. You might also want to give their pizza a shot, or try a pint of one of their seasonal or small-batch beers on tap.
Bond Brothers Beer Company
202 E Cedar St, Cary | (919) 459-2670
The historic town of Cary, located smack in the middle of North Carolina's Triangle, has seen some recent revitalization. As downtown Cary blooms, Bond Brothers Beer Company has routinely impressed beer-lovers from the Triangle and beyond. Bond Brothers has just about everything you could want from a brewery—a roomy taproom for visiting with friends (and dogs), an outdoor beer garden, fourteen taps pouring some seriously delicious beer, and a great view of the brewery itself, which is separated from the taproom by only a pane of glass. From lighter, classic beers to high-gravity selections which push some boundaries, their tap list has something for everyone's palate.
Ponysaurus
219 Hood St, Durham | (844) 369-7669
One of the established members of the Triangle craft brewery scene, Ponysaurus opened its taproom doors in 2015. I've been an avid fan since their grand opening, and they're still putting out beers that I enjoy. One of their most popular beers "Don't Be Mean to People" was brewed and marketed to bring awareness to North Carolina's passing of the infamous HB-2 Bathroom Law and the way that it impacted the state's robust transgender community.
The cause was (and is) successful enough to spawn an entire event—Don't Be Mean to People 2018, a musical festival and partnership with the ACLU of North Carolina.
Barrel Culture Brewing and Blending
4913 S Alston Ave, Durham | (919) 908-9659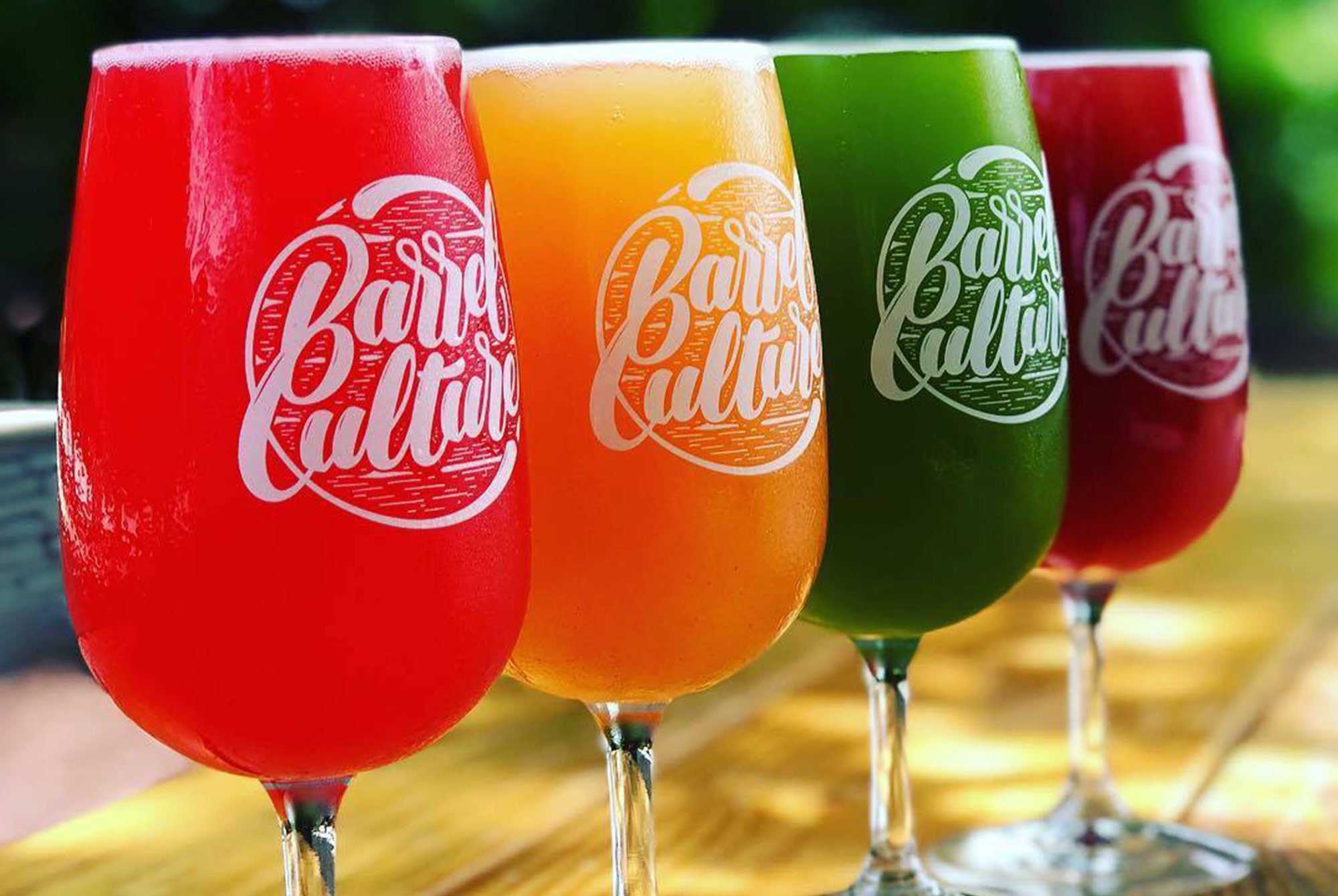 Barrel Culture is absolutely pushing the boundaries of craft beer tradition, and they're kicking ass while doing it! The Durham brewery has earned acclaim through their beer slushies and wildly vibrant beer. The color and presentation is reminiscent of the outlandishly fun offerings from Swedish Omnipollo.
After a significant lineup change, Barrel Culture welcomed Paul Wasmund, former brewer at the aforementioned Bond Brothers, as the head brewer. Wasmund is reinvigorating the young brand and promises to continue riffing on beer tradition with funky farmhouse ales and sour IPAs.
Liked this article? Sign up for our newsletter to get the best craft beer writing on the web delivered straight to your inbox.