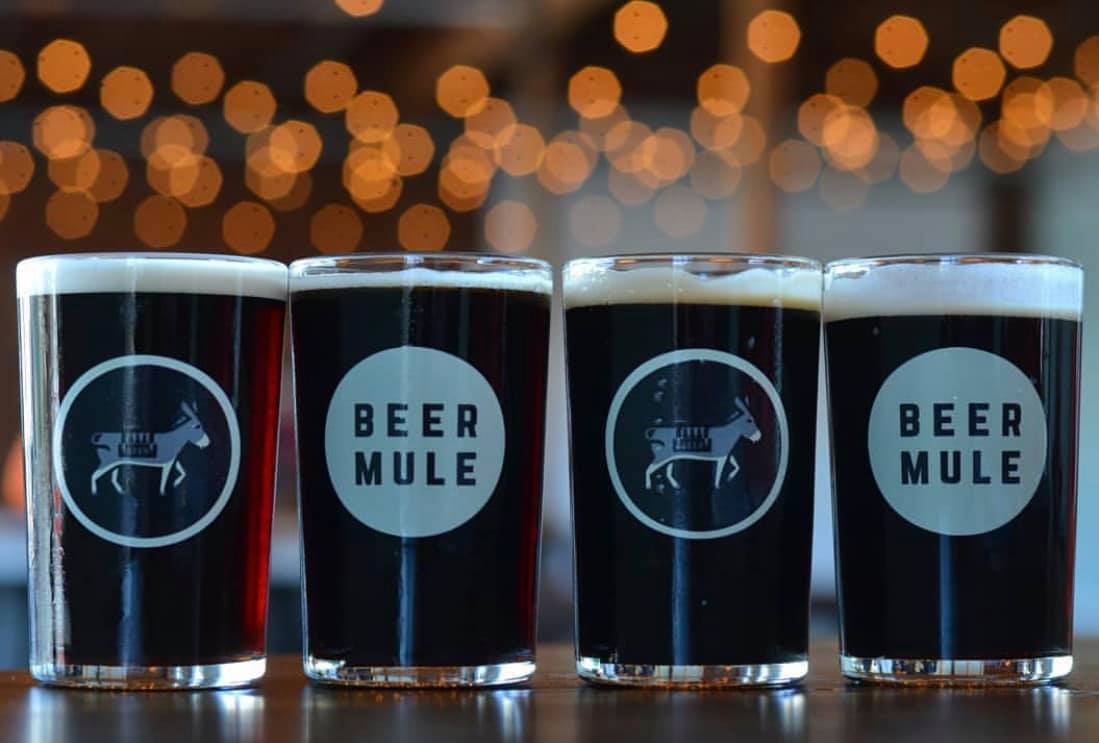 Editor's Note:
Want to drink great beer in California? Join us at Drake's Dealership on April 20 for Juicy Brews WestFest! More info and tickets here.
With so much surrounding natural splendor, it almost seems criminal to keep the enjoyment of local Santa Cruz beer confined to the region's breweries, bars, and gastropubs. There are plenty of well-stocked bottle shops in the area to supply all the beer and sundry items required for whatever mountain hike or beach picnic is on your Monterey Bay bucket list.
Read on for the five best bottle shops in Santa Cruz.
Beer Thirty Bottle Shop & Pour House
2504 S Main St, Soquel | (831) 477-9967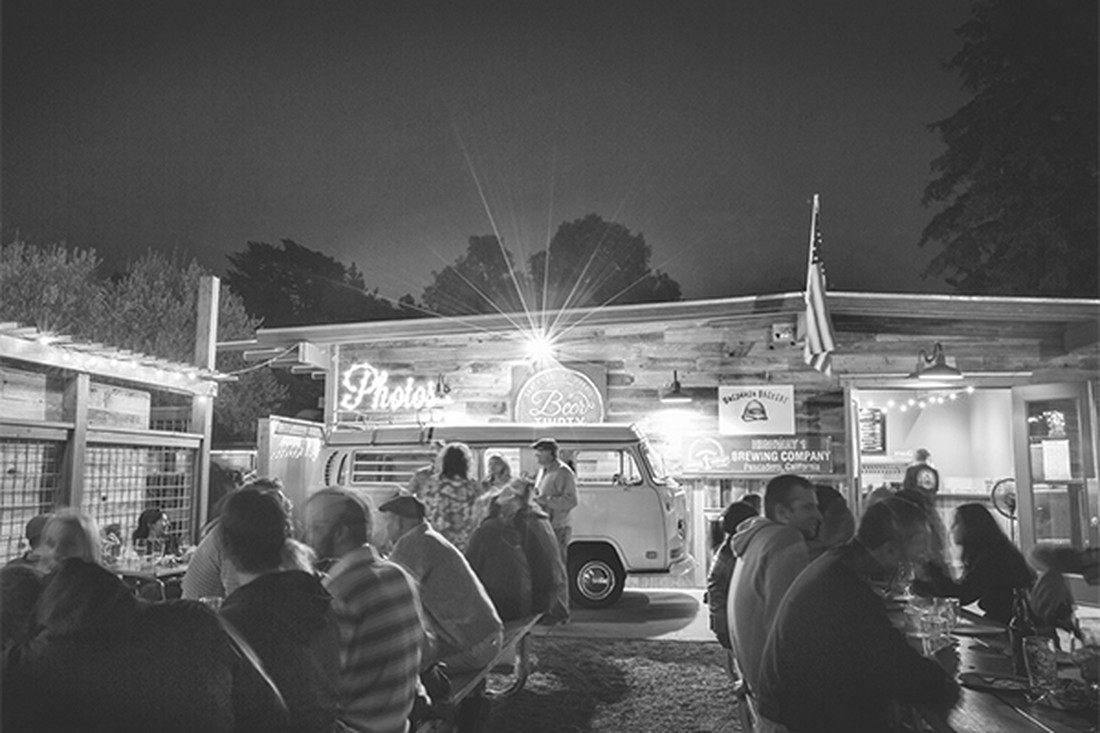 Beer Thirty is a super casual, you-do-you-pal kind of spot. Thirty rotating taps deliver fresh and foaming brews for on-site revelry while more than three hundred bottles are on hand for enjoyment at Beer Thirty, at home, or abroad at one of the town's many beer-friendly beaches. For those who want to stick around and sample a few tipples, there's a beer garden that's dog-friendly so Rover can come over, too. Days are usually packed with events, so go online and see what's happening before heading over.
Shoppers Corner
622 Soquel Ave, Santa Cruz | (831) 423-1398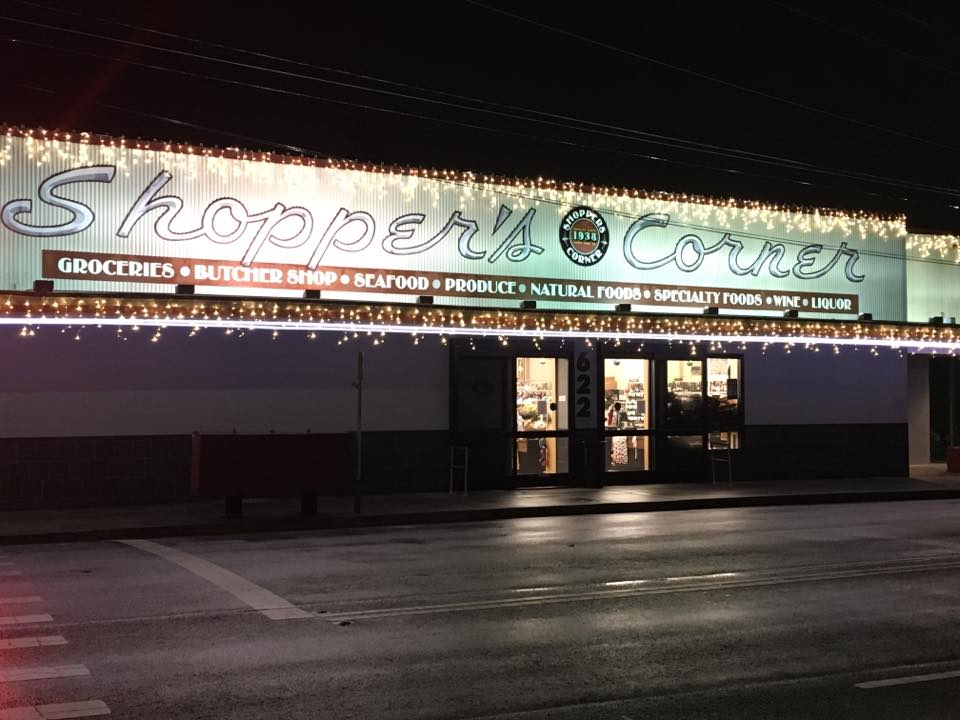 This grocery store has been a Santa Cruz icon for decades. Locals come here for fresh fish, meats, and veggies and always keep an eye out for new locavore items. While all that's great and worth a look, our concern is the beer section. It brings a number of local brews from some of the best breweries in the area. A wide array of beers from the likes of Discretion, Uncommon, and Santa Cruz Ale Works line the shelves, hoping you'll pick them up and take them on an adventure. Grab one that looks perfect, or a couple to make your own sampler.
Beer Mule Bottle Shop + Pour House
45 Aviation Way, Watsonville | (831) 254-9789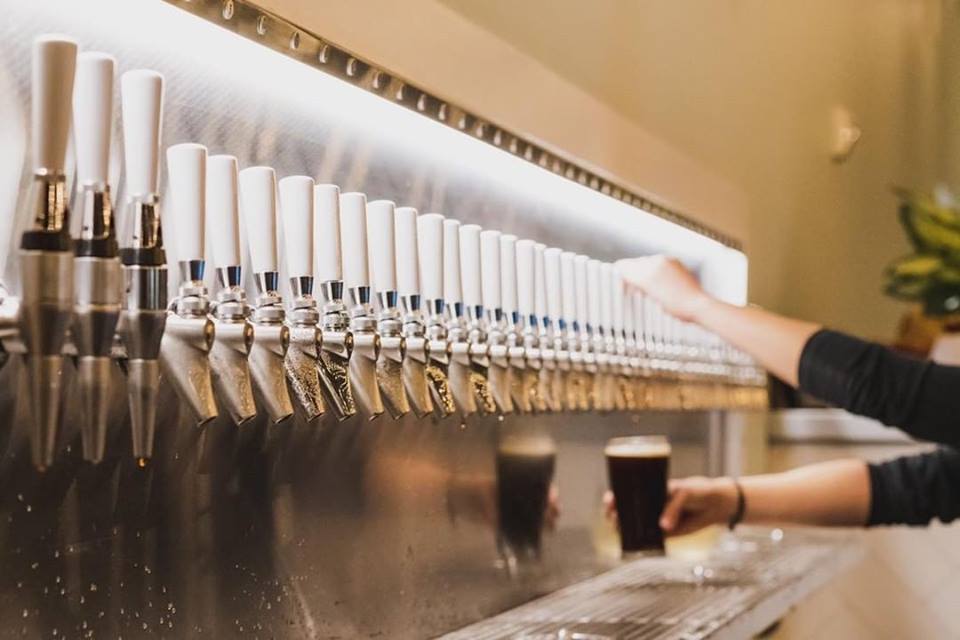 Located in nearby Watsonville, Beer Mule showcases how the bounty of breweries located in Santa Cruz proper extends further out into the expansive and fertile county. This spot just opened in March 2019, so head on by before it blows up. The long lines during its current pupae stage indicate that this place will be super popular for years to come. With forty taps issuing great local beer and hundreds of bottles and cans, the answer as to why people are coming in droves seems pretty obvious.
Garden Liquors & Deli
1815 Soquel Dr, Santa Cruz | (831) 475-9191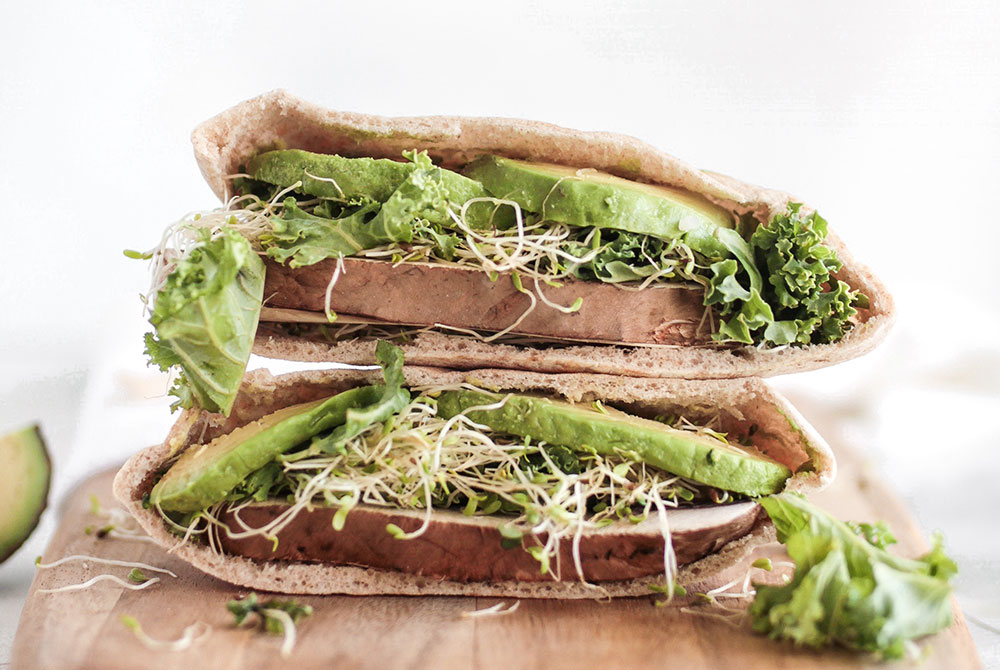 When considering your local beer needs, Garden Liquors & Deli should be in the running for your business. The caveat: Their local beer selection isn't as expansive as other shops in the area. Chances are, you'll only find bottles of Santa Cruz Ale Works (which isn't a big deal, because they're a great, respected brewery with a diverse beer program). What sets Garden Liquors apart is the deli. They make a fine sandwich for cheap–like $6. On top of that, they have chips from Taco Works in San Luis Obispo, which conveniently go great with sandwiches and beer. Bottom line is that if you like Santa Cruz Ale Works and want a sandwich, this spot has you uniquely covered.
Day's Market Liquors & Deli
526 Seabright Ave, Santa Cruz | (831) 423-4289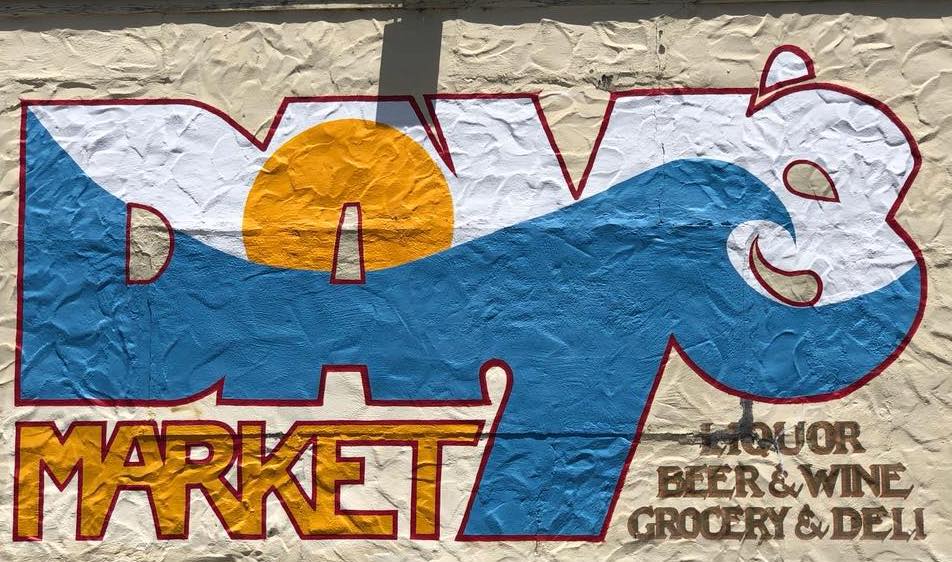 Located in Seabright on the way to the beach, this liquor store offers outsized choice and value for the area. Breweries like Uncommon are well-represented among their stock, as are other local stalwarts like Discretion and Santa Cruz Mountain Brewing.
If you choose to go here, though, be sure to grab a Tanuki Cider. This isn't your typical, oversweet apple product. Tanuki is blissed out in a dry farmhouse style that leaves you thinking, "I never knew an apple was this complicated." And, of course, it will definitely leave you wanting more.
Liked this article? Sign up for our newsletter to get the best craft beer writing on the web delivered straight to your inbox.