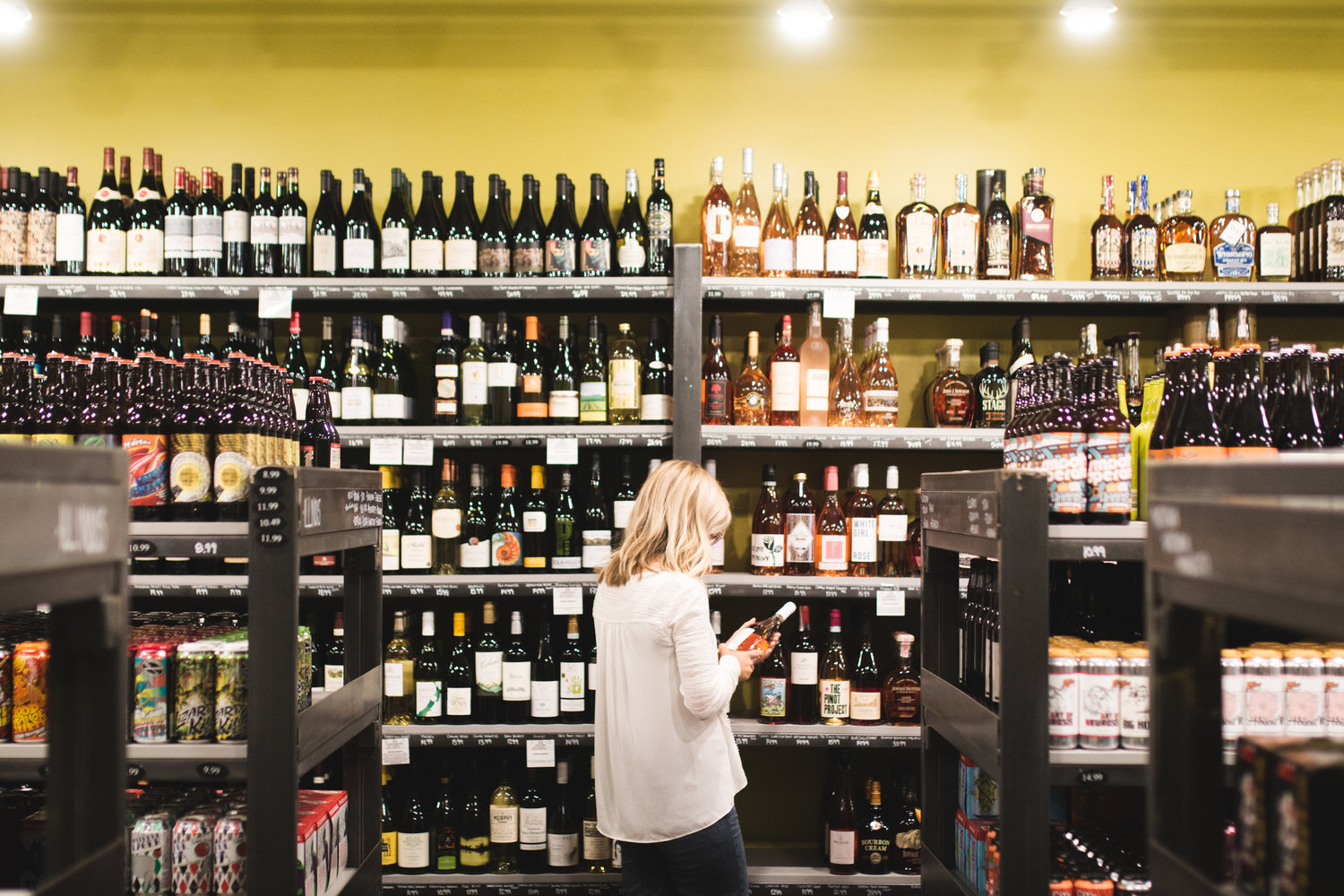 Photo courtesy of Bottles & Cans
In a city touting the most breweries among any other metropolitan area in the United States (not per capita, mind you), great sources for beer are just a stone's throw away from each other. While you could have your pick of the lot with any of these 224 (and growing) fine options, wading through such a list could be a bit daunting. Sometimes it's more convenient to have a slice of that variety all in one place. Or maybe you just need to make a quick pit stop.
Never fear, here are some of Chicago's best bottle shops.
Maria's Packaged Goods and Community Bar
960 W. 31st St. | (773) 890-0588
Maria's Packaged Goods and Community Bar has become a community staple over the course of its 30-plus year standing. Originally Kaplan's Liquors, the titular Maria Marszewski purchased the space in 1987 and immediately charmed local Bridgeporters with a warm atmosphere and top-notch service. Maria Marszewski ran the store until 2010, at which point her two sons took things over, got to work on a redesign (ousting the puppet collection in the process), and gave the refreshed space a name paying due homage to mom. With its quaintly kitsch bar out back and a storefront stocking all manner of brewed delights, if you want a neighborhood Chicago experience, this is it.
The Beer Temple
3173 N Elston Ave | (773) 754-0907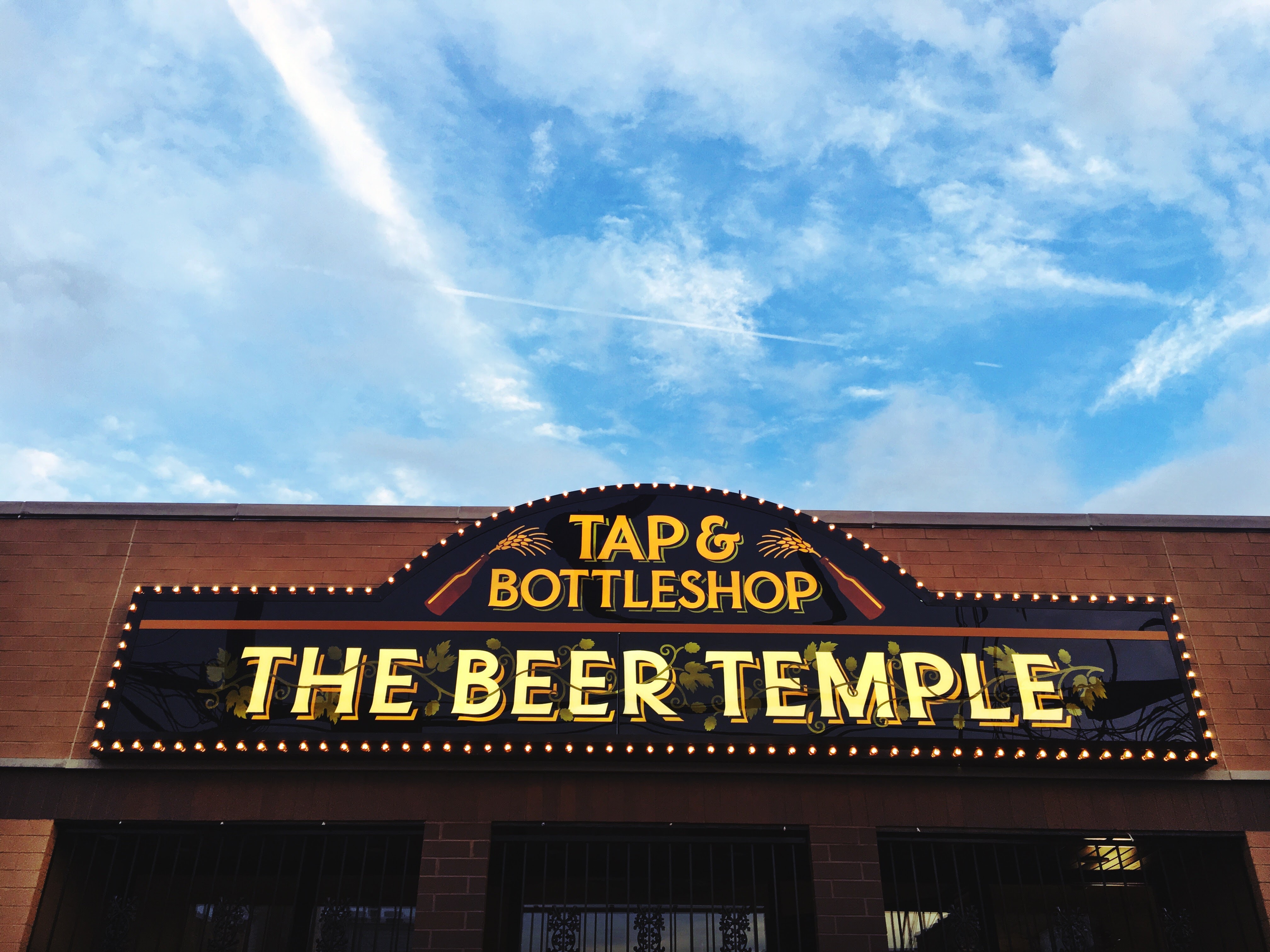 If there's one place on this list you ought to make the destination of any Chicago craft beer pilgrimage, it's The Beer Temple. Owner Chris Quinn boasts quite the credentials–from certified cicerone to judge at the Beverage Testing Institute–so it goes without saying that he knows beer through and through. With a state-of-the-art walk-in cooler and an encyclopedic selection of beer both rare and unique, say a quick prayer on the way in 'cause you'll have entered brew heaven.
Binny's Beverage Depot
Several Locations Throughout Chicago

While this midwestern chain may not have some of the personality of these other mentions, it's got beer, wine, and spirits abound. Can't make it to one of Chicago's plethora of microbreweries? Fancy something international? Try Binny's, likely as not it's got you covered.
Bottles and Cans
4109 N Lincoln Ave | (773) 857-2270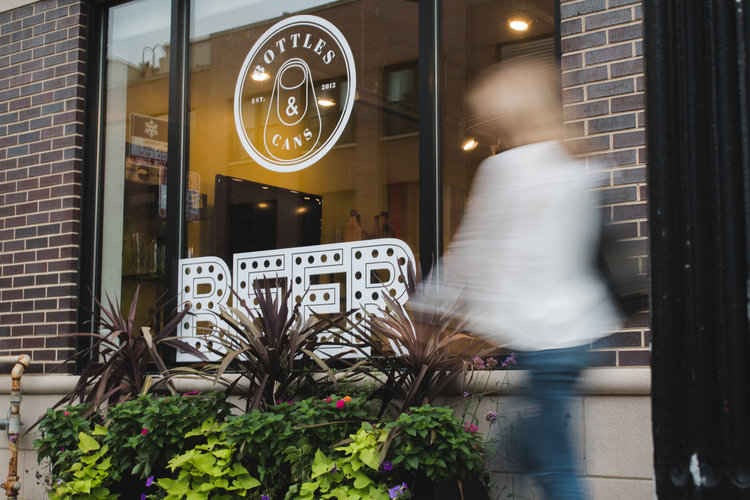 Started in 2012 by husband and wife duo Joe and Cathy Katz, Bottles and Cans has since built a reputation for sourcing high-quality, small-batch brews for craft beer aficionados far and wide. Ever-loyal to the local beer community, Bottles and Cans takes extra care to stock small up-and-comers you won't find anywhere else. If you've got the time, drop by for one of their four weekly tastings: one on Thursday and Friday and two on Saturday.
Puerto Rico Food and Liquors
2559 W Augusta Blvd | (773) 342-2678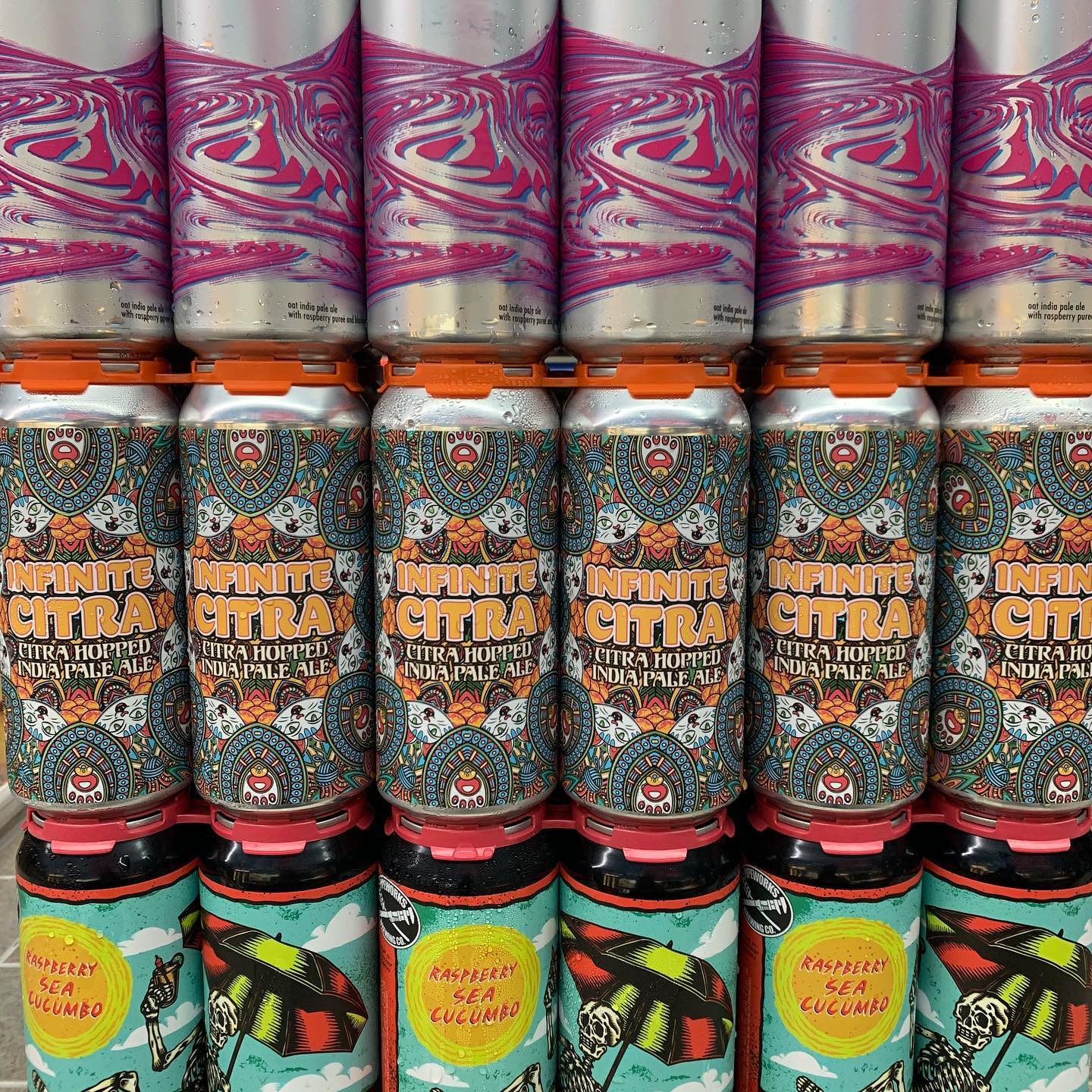 Try finding a corner store that stocks a better craft beer selection than Puerto Rico Liquors (we'll wait). This small bottle shop leaves pretentiousness at the door in favor of letting its impressive list of beers speak for itself. Still don't see something that suits your fancy? Word on the street is that store owner Junior will put in an order to make things happen. Oh, and if you go on a Saturday be sure to grab one of his fresh tamales to get your morning fix.
Liked this article? Sign up for our newsletter to get the best craft beer writing on the web delivered straight to your inbox.