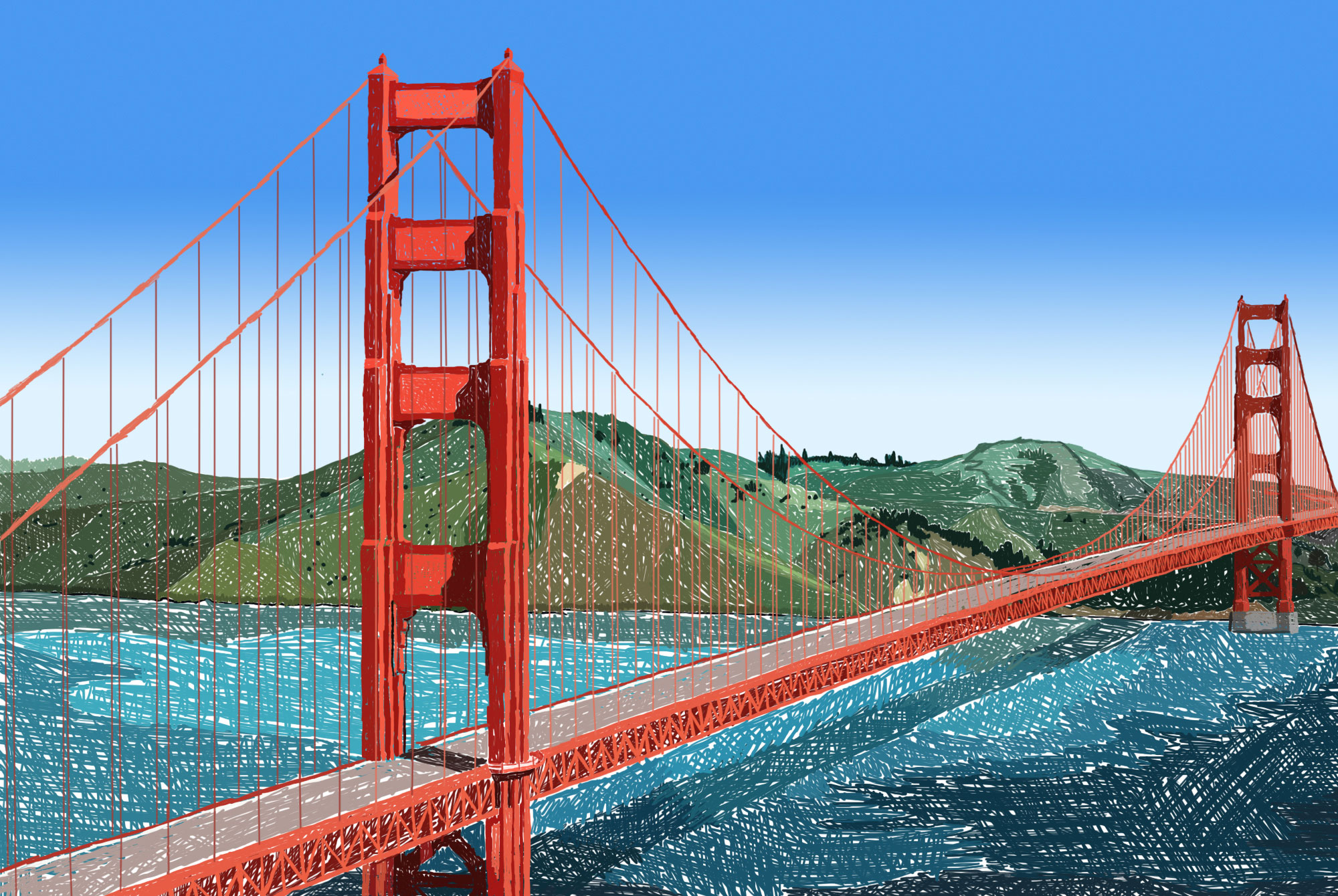 Ocean views, friendly people, and a chill California vibe… what's not to love about the Bay Area? And best of all, having spent some time living there, I know all the best breweries in San Francisco. And the best breweries in Oakland. As well as… okay, let's stick to San Francisco.
For an area with high rent, the Bay Area has no shortage of breweries: over 120, with a good portion of those crammed into San Francisco proper. In order to enjoy the full experience, you'd need to become a permanent resident, but we made a day of our favorites.
The Best Breweries in San Francisco
21st Amendment Pub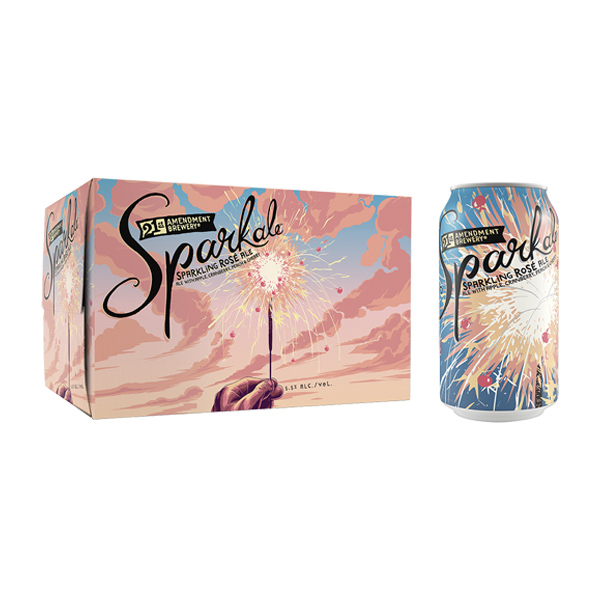 Pay homage to one of the greatest backtracks in our country's history at 21st Amendment Brewery, named for the law that repealed Prohibition.
For a brewery with such wide distribution, the pub isn't huge. But it's a must-visit in San Francisco, and even better on a Sunday. Brunch runs until 2:00 PM, so pair those eggs with a Hell or High Watermelon Wheat beer or an El Sully Mexican Lager.
Black Hammer Brewing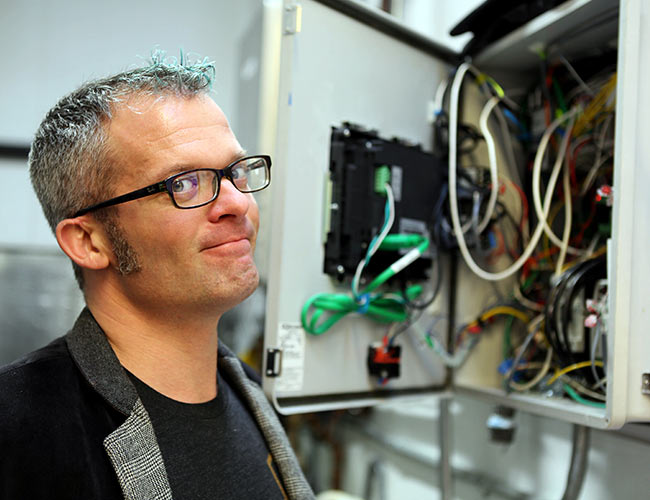 You ever come back from Burning Man and think, "Wow, I wish someone started a Burning Man-themed brewery!" Well, that's probably because you're not Jim Furman.
An avid Burner and former chemical engineer (Furman apparently designed nuclear testing facilities for the Chinese government), Furman planned the entire place himself and actually built a lot of the furniture.
Oh, and the live edge bar with glowing resin built into the live edge? Yup, Furman built that, too.
Local Brewing Co.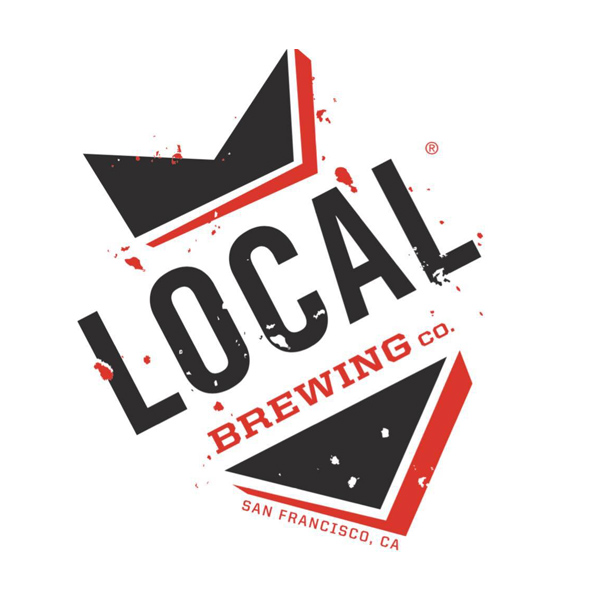 As the hosts of Beers With(out) Beards, the nation's largest celebration of women in the beer industry, we love supporting female brewers. And San Francisco has a gem in Regan Long, founder and brewmaster at Local Brewing.
True to their name, Local Brewing focuses on their neighborhood, naming many of their beers after San Francisco locations. Try fan favorite Belgian Bump, a Belgian golden ale brewed with locally roasted beans from Philz Coffee.
Additionally, the brewery holds workshops, events, and competitions that support their community, including an annual "Drink SF IPAs for Charity" event during San Francisco Beer Week, where proceeds from their IPAs go to a local charity.
Magnolia Brewing Company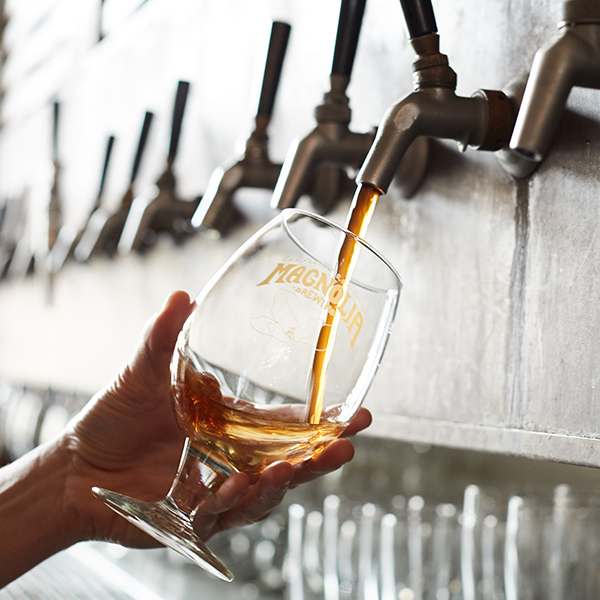 Although Magnolia has changed hands quite a few times over the past three decades, the brewery has remained a staple of the San Francisco scene.
Cocktails and delicious beer combine at their Dogpatch location, an extension of the original Magnolia Brewery that started beneath Haight Street. Team favorites include Ego Death Black Lager (are we the only ones that like Schwartzbier?) and the Kalifornia Kolsch.
Introverts beware: on weekends, the communal atmosphere make this place a bit of scene.
Harmonic Brewing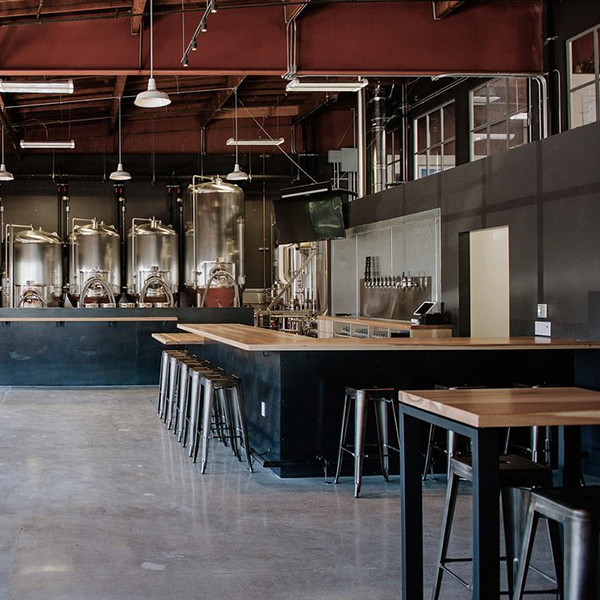 If you're looking for that clean urban warehouse aesthetic, you've come to the right place. Harmonic Brewing offers that and more: a laid-back atmosphere, neighborhood vibe, and clean, drinkable beers.
Visit Harmonic to escape the crowds and relax with a cold drink—unlike some of San Francisco's busier breweries, Harmonic's open floor plan makes for plenty of seating, and you might even find the owner/brewer working behind the bar.
Cellarmaker Brewing Company
One of the best breweries in San Francisco? Or the best? In the past few years, Cellarmaker has built an astounding reputation—and deservedly so, as they make some of the best hoppy IPAs and barrel-aged stouts in the country.
Although the dim tasting room isn't large, you'll forget you're rubbing shoulders with the person beside you the moment you taste this sweet nectar. All hail the holy grail of San Francisco beer and hazy IPAs!