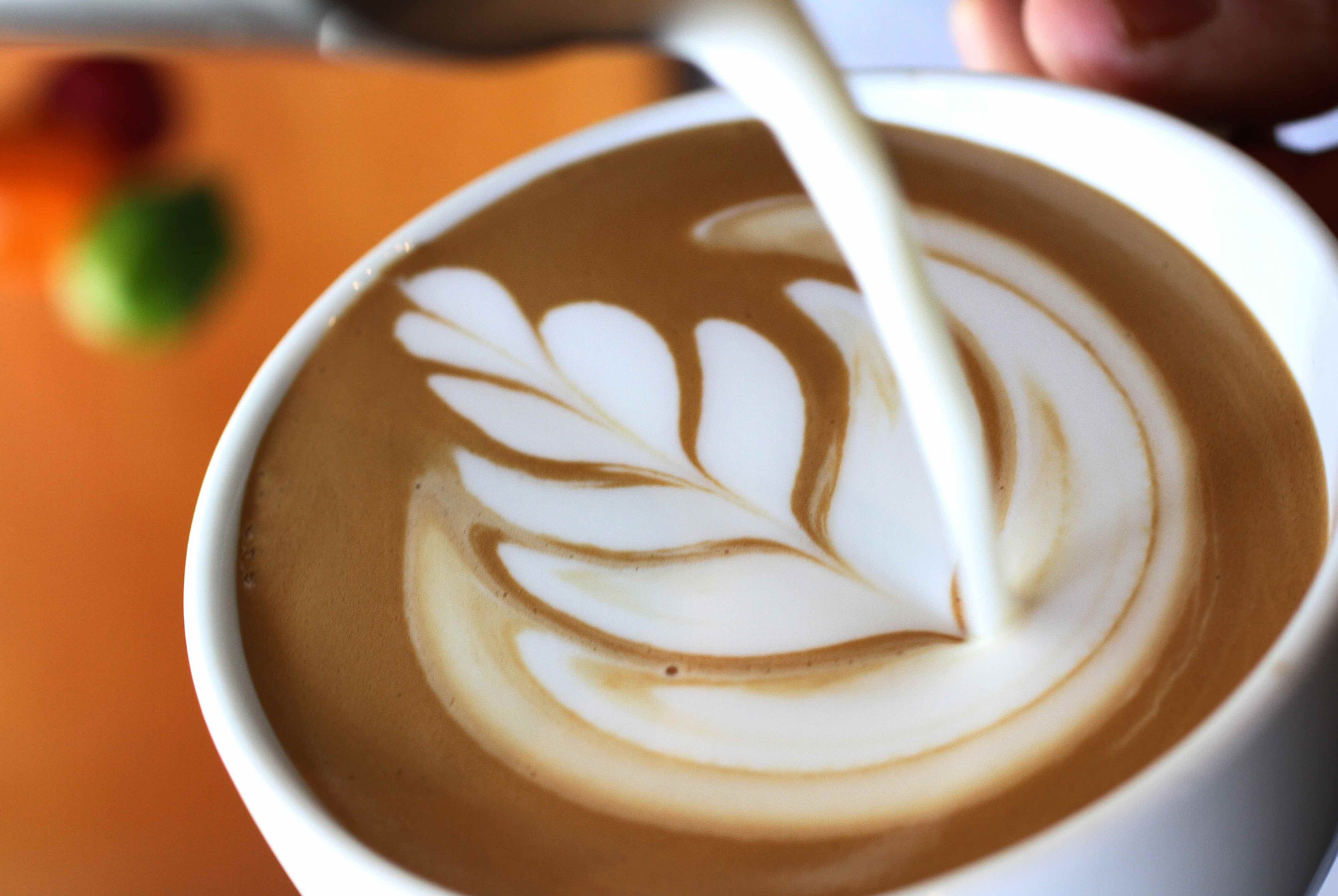 Charlotte's beer scene has quickly grown to rival that of any East Coast city with outstanding breweries like Resident Culture, Salud Cerveceria, and Divine Barrel. But during my short trips through the state, another North Carolina industry has impressed: Coffee.
Third Wave coffee shops have popped up throughout North Carolina, with roasters offering thoughtfully-sourced beans and baristas whipping up expert espresso drinks. We've already sung the praises of the coffee scene in the Triangle, but the Queen City's coffee community is also bursting with phenomenal coffee. From hip pop-up joints to local stalwarts, Charlotte has a cup of coffee for every type of drinker.
In between your visits to Charlotte's best breweries and bars, I recommend refueling with a cortado. Here's our guide to the best coffee shops in Charlotte, North Carolina.
HEX Coffee
125 Remount Rd | (336) 870-4871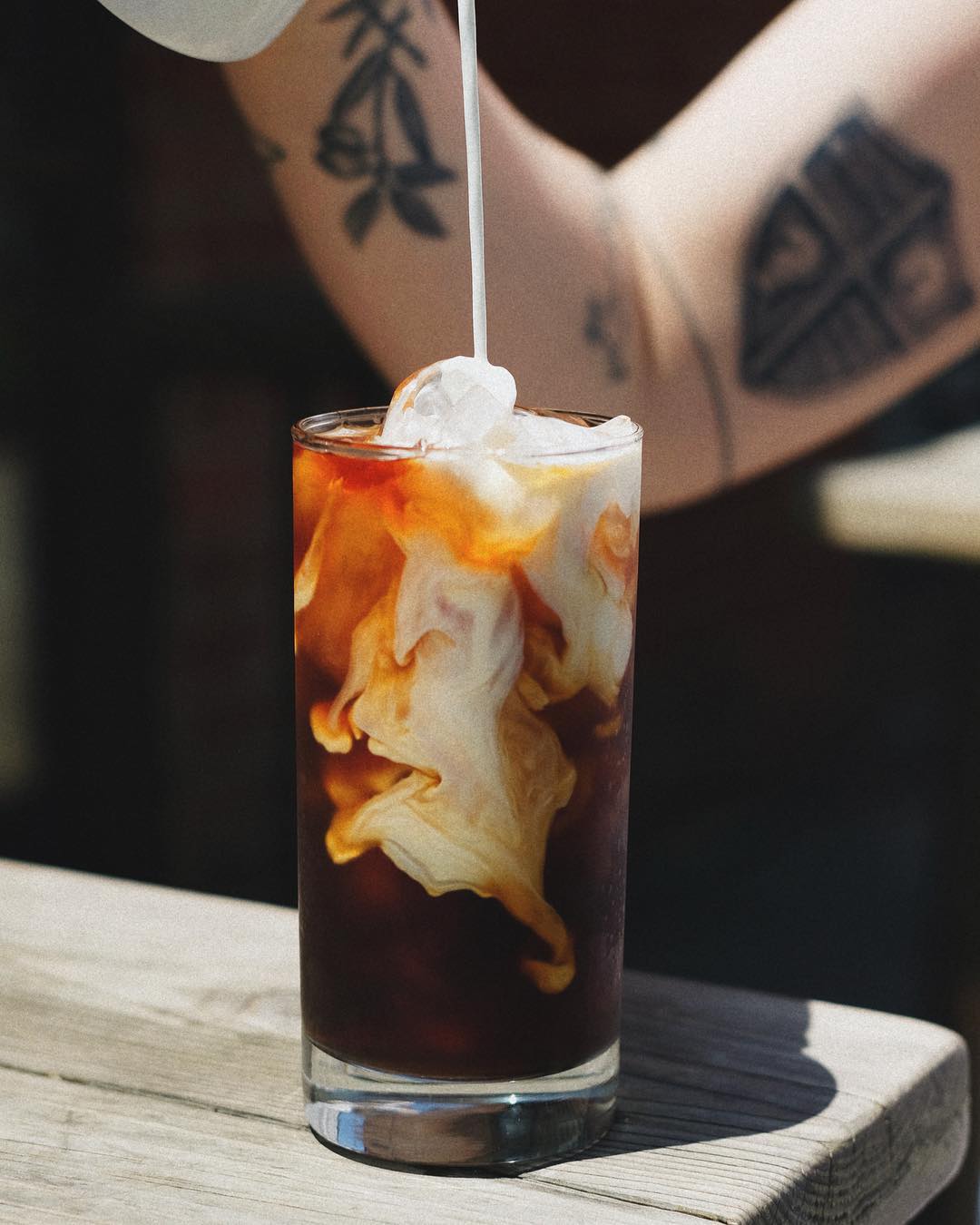 The first time I ever tried HEX coffee was actually at Ancillary* Fermentation's Crossfit Party. An espresso was exactly what I needed after a juicy IPA.
Charlotte's HEX Coffee is housed within Good Bottle Co., which we named as one of Charlotte's best beer bars and bottle shops.
The sleek, artful pop-up from HEX is a perfect fit for the airy and lush Good Bottle Co. Owner and Roaster John Michael Cord carefully sources his beans and delivers a final product that is bright and expressive. Pop in for an espresso and a beer and make sure to grab a bag of beans on your way out.
Not Just Coffee
2230 Park Rd | (704) 900-7500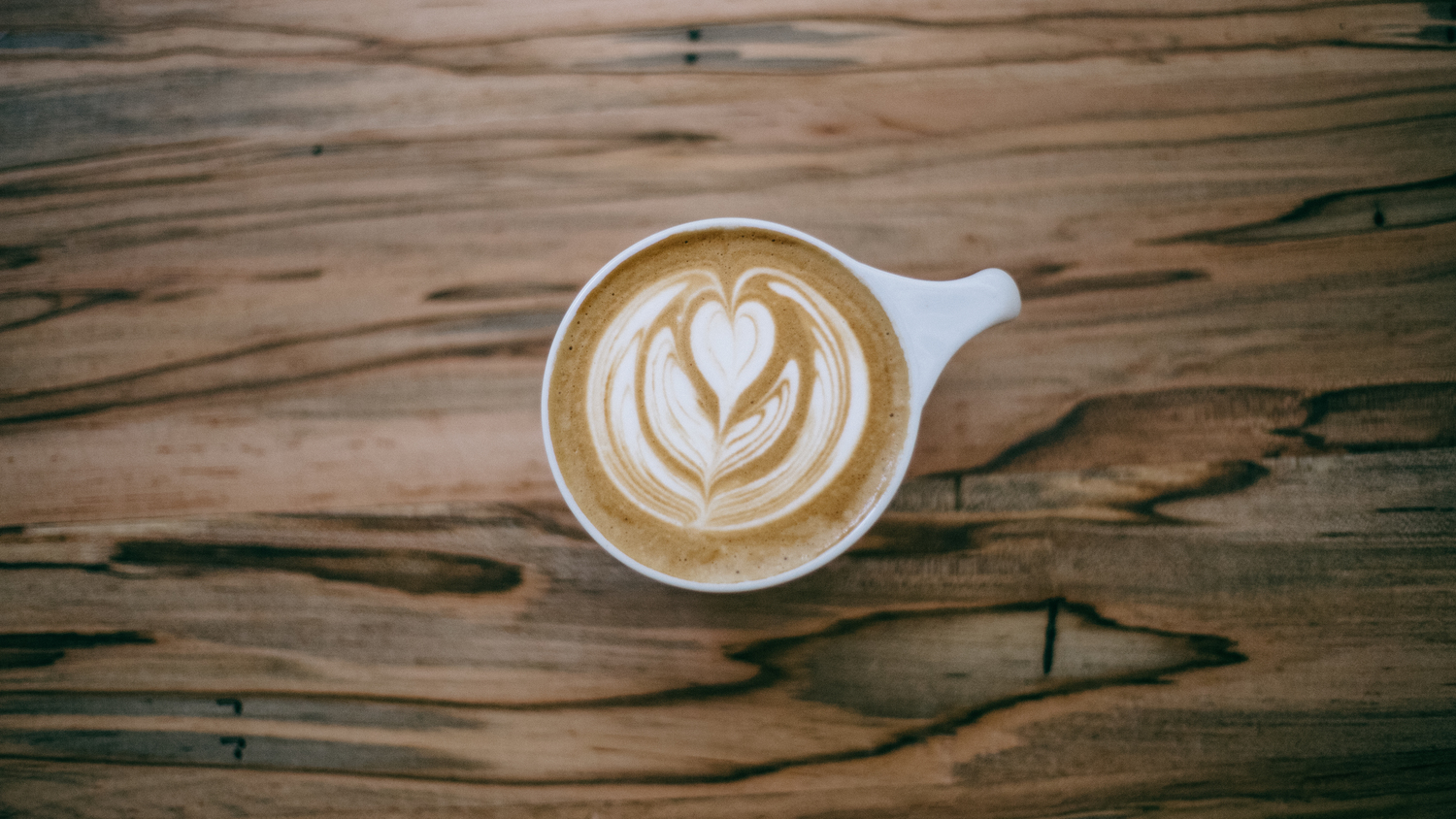 Having opened in 2011, Not Just Coffee is a Queen City staple. There are several locations to choose from but we're sending you to the Dilworth Crossing location, which has a full food menu and cocktail program.
Not Just Coffee serves up expertly-made pour overs and espresso using beans from North Carolina's own Counter Culture. Shoutout to Not Just Coffee for helping lead the charge of craft coffee in Charlotte.
Smelly Cat Coffee
514 E 36th St | (704) 374-9656
The Friends-inspired coffee shop in Charlotte's artsy NoDa neighborhood is an eclectic, local spot. You'll find neighborhood residents stopping by on their way to work, turning the outdoor patio into a co-working space, or seeking an afternoon pick-me-up.
Smelly Cat is Charlotte's longest running coffee house and since 2012 the NoDa outfit has been roasting its own beans. Over the years, the menu has expanded to include draft coffee, nitro cold brew, and a coffee cocktail program.
Though the shop focuses more on volume than, say, HEX, they deliver a quality cup of coffee — typically in a fun, oversized mug.
Swing by for a refreshing cold brew or grab a bag of beans to make Smelly Cat coffee at home.
Central Coffee Co.
719 Louise Ave | (704) 335-7288
Located in Plaza-Midwood (not too far from Resident Culture), Central Coffee Co. serves delicious breakfast pastries and coffee from the Triangle's Joe Van Gogh.
The interior is simple and cozy, perfect for catching up with a friend or enjoying a good book. The shop is also conveniently around the corner from Lunchbox Records, one of Charlotte's best record stores.
Fuel up with a drip coffee and go crate-digging!
Trade & Lore
3306 N Davidson St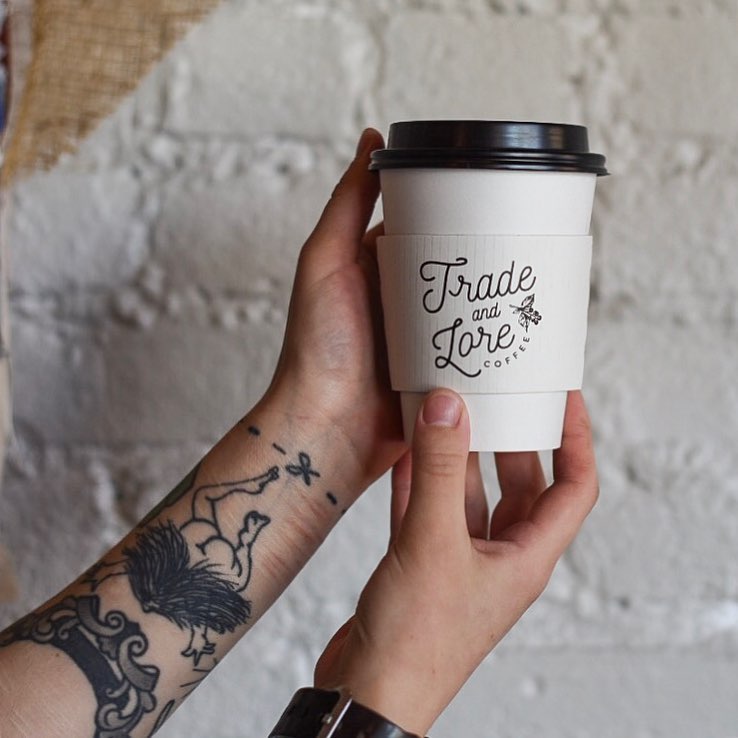 Specialty coffee shop Trade & Lore is based in Asheville, North Carolina, but they have a pop-up in Salud Cerveceria's taproom that offers quality coffee alongside some of the best beer in Charlotte.
The Salud pop-up counter is simple and straightforward, but the coffee is exquisite. The Trade & Lore team curates a beautiful selection of coffee and works to foster an inclusive, community-driven environment. Enjoy an espresso with your next flight at Salud.
Parliament
300 S Tryon St | (704) 969-3479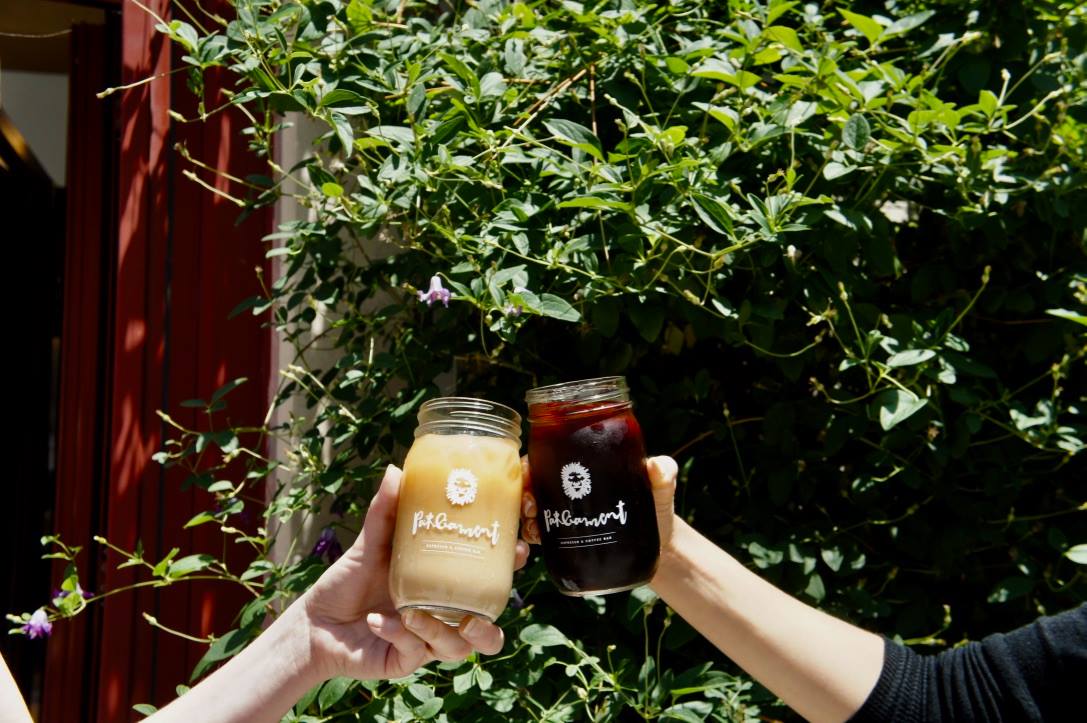 To be fair, Parliament is not exclusive to Charlotte. The coffee company has shops in New York, Philly, and Miami. But, it's one of the best spots in Charlotte to get a proper cup of coffee. The staff is friendly and knowledgeable, crafting well-made flat whites, drips, and lattes. The space is comfortable and breezy.
Stop by for a light pastry and coffee before starting your day or reinvigorate yourself on a sleepy afternoon.
Liked this article? Sign up for our newsletter to get the best craft beer writing on the web delivered straight to your inbox.