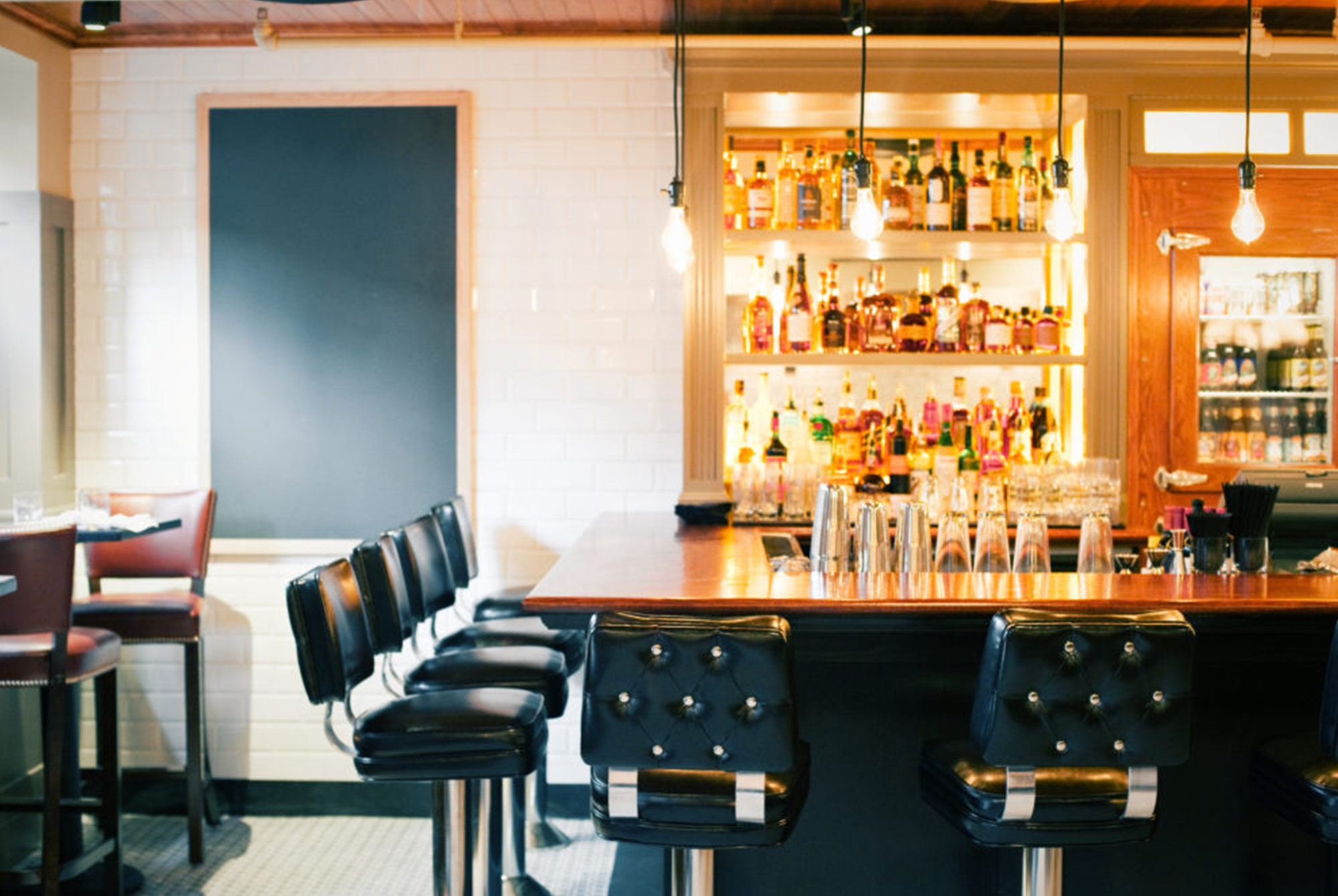 Looking for the best bars in Boston? You've come to the right place. Boston is home to America's first tavern — The Bell in Hand — and it certainly has a rich drinking history. In fact, Boston has some of the best bars in the country.
Along with a stellar lineup of breweries and plenty of quality restaurants, Boston is a haven for a thirsty craft beer fan.
Any list of the best beer bars in Boston has to include a shoutout to Sunset Tap & Grill, the influential Allston beer bar that shuttered last year. Boasting over 100 draft lines, the unpretentious local spot had way too many choices. Additionally, it was one of the first bars to offer a consistent stream of something other than Bud and Coors.
One of the marks of a quality modern beer bar is intentionality and restraint. In our opinion, a small, diverse, and thoughtful list usually suggests a beer buyer who knows what he or she is doing.
While New York has Gold Star and Beer Street, Boston boasts several bars that have put work into curating a deliberate menu. Below are our picks for the best beer bars in Boston.
Row 34
383 Congress St., Boston | (617) 553-5900
Row 34 is one of the better seafood restaurants in the city and happens to have an incredible beer list. Just a few doors down from Trillium's Fort Point location, Row 34 is one of the few places you can find one of Trillium's beer on tap in the city. With a delightful raw bar and an extensive draft and bottle list, Row 34 is a perfect spot for a dinner date in Boston.
Deep Ellum
477 Cambridge St., Allston | (617) 787-2337
Sharing a wall with Lone Star Taco Bar, this Allston bar is stocked with a killer tap list. Deep Ellum has a great European selection with frequent appearances from Brasserie Dupont, Brouwerij De Ranke, and Staatsbrauerei Rothaus. An added bonus? Deep Ellum is a short walk from another great beer bar, Lulu's Allston. If you're in the mood for brunch, Lulu's has one of the best in the city.
The Publick House
1648 Beacon St., Brookline | (617) 277-2880
Want your fix of Belgian beer? Go to The Publick House. With a steady lineup of Belgian imports, plus some of the best American takes on Belgian styles (ex. Allagash, Jolly Pumpkin, and Une Année), The Publick House is easily one of the best beer bars in the Greater Boston Area. The Brookline pub is also one of the few bars in the Boston area with a diverse range of Trillium beer on tap. Order yourself a burger, some frites, and get a pour of a delicious Lambic.
Russell House Tavern
14 John F. Kennedy St., Cambridge | (617) 500-3055
Russell House Tavern, located in Harvard Square, offers upscale contemporary American food and a solid tap list with a focus on New England options. You'll often find offerings from Allagash, Lamplighter, Maine Beer Co., and Fiddlehead on draft and reserve bottles of Oxbow and Allagash. I'd also recommend the Harvard Square Happy Meal: a burger and fries, Narragansett tall boy, and a shot of Amaro Lucano.
Bukowski Tavern
50 Dalton St, Boston | (617) 437-9999
Bukowski Tavern is a classic Boston spot that leans more dive than gastropub. With a massive list of beers, delicious burgers, and a wheel that chooses your beer for you, going to Bukowski's is an experience — not unlike reading a Bukowski poem. There are two locations, but we're sending you to the Downtown Boston one that sits precariously over the I-90.
Liked this article? Sign up for our newsletter to get the best craft beer writing on the web delivered straight to your inbox.