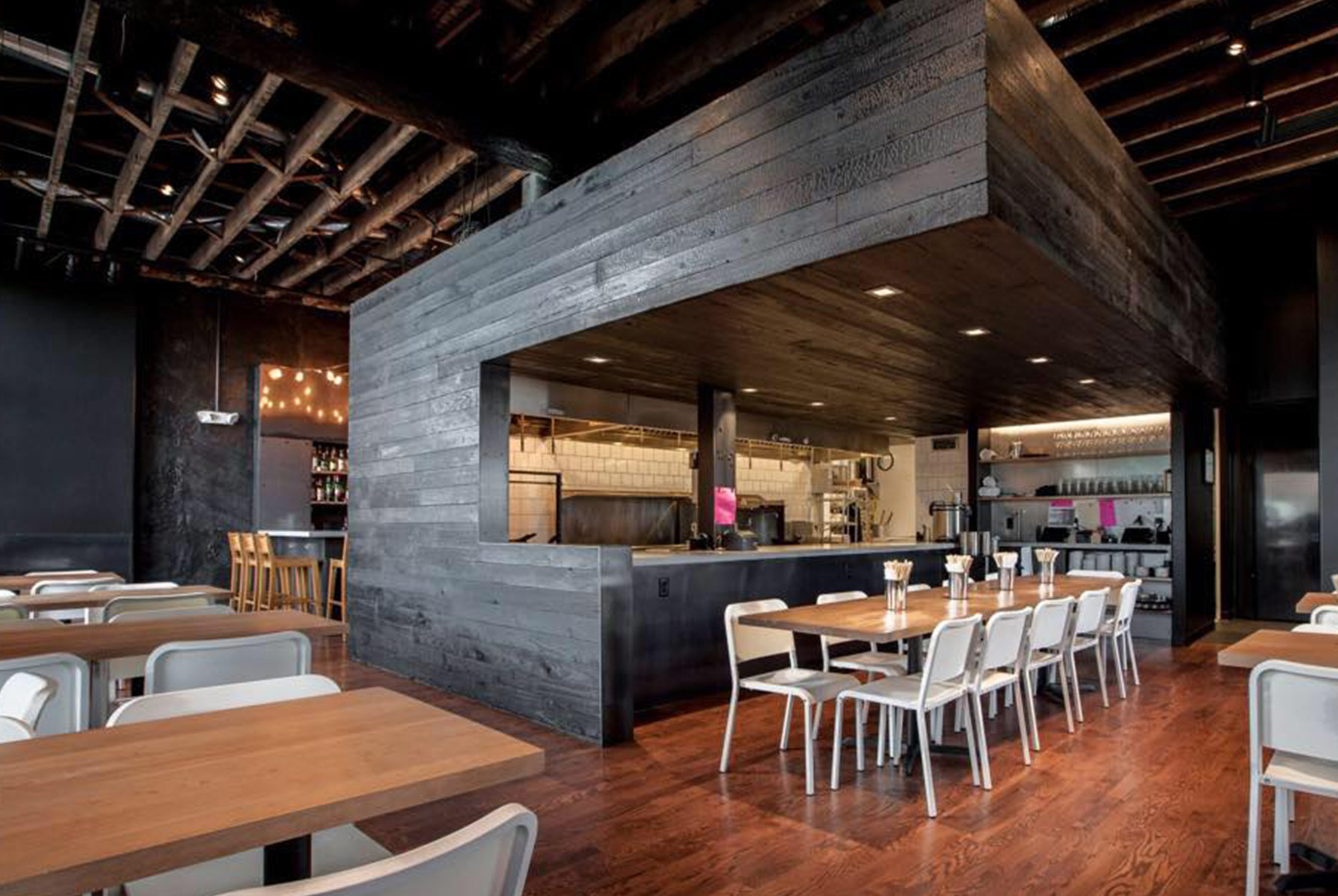 During the week of the Great American Beer Festival (GABF), beer lovers from around the country descend on Denver, Colorado to celebrate craft. Although the main event is the festival, bars and restaurants around the city have events all week, often featuring special and rare beers.
If you're looking for a full guide to GABF, check it out here. But if you just need a beer bar rec with awesome beer and solid food, keep reading!
Atomic Cowboy
3237 E Colfax Ave | (303) 377-7900
This neighborhood bar just up the street from Cerebral Brewing hosts two restaurants: Fat Sully Pizza and the Denver Biscuit Company. From the former, you can get big New York-style slices; from the latter, fresh-baked buttermilk biscuit sandwiches. Expect a wait, but you can always pass the time with a few beers.
Falling Rock Tap House
1919 Blake St | (303) 293-8338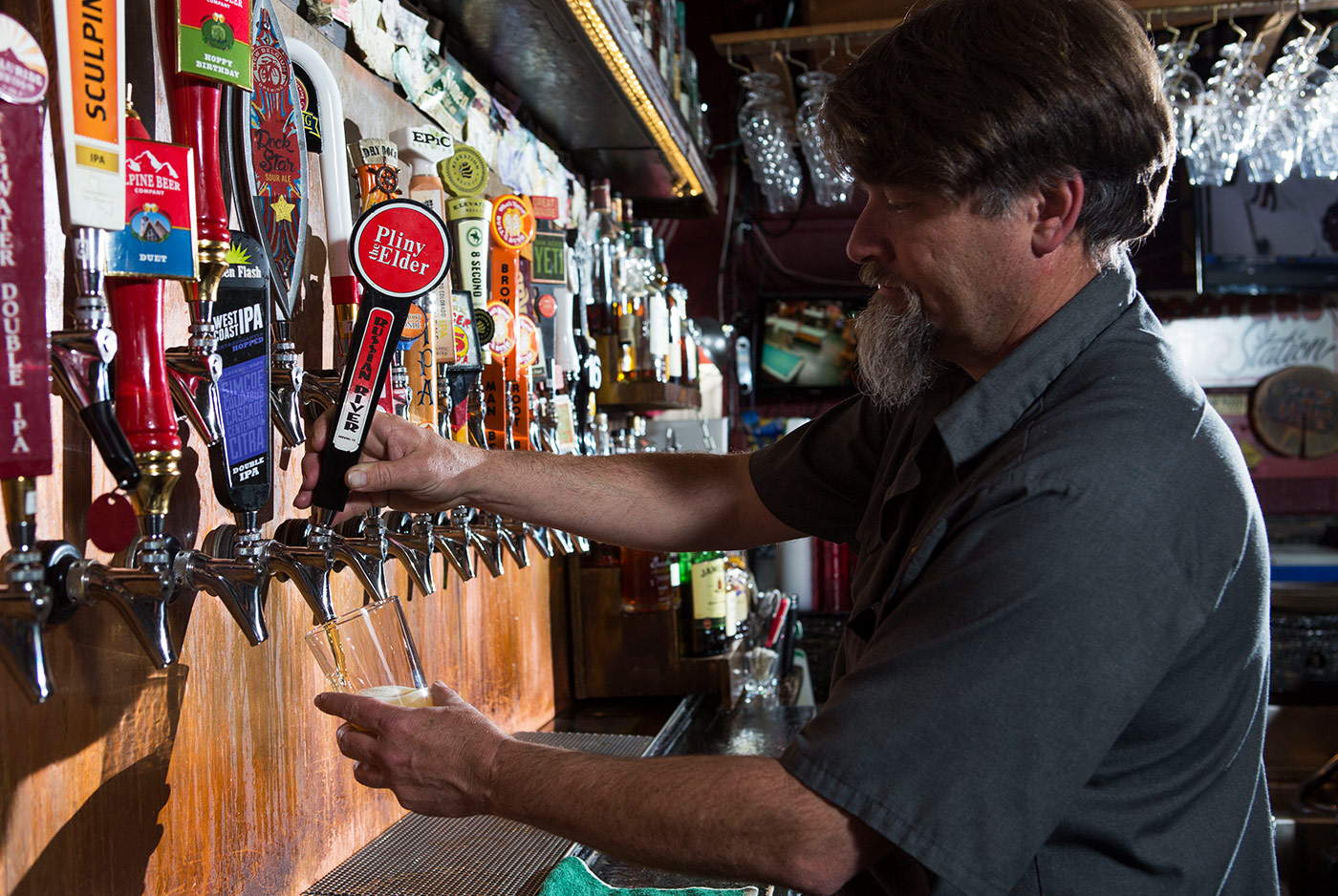 This is the OG beer bar in Denver. With over 75 beers on tap and plenty more in the bottle cellar, there are a tremendous number of options at this beer-lovers haven. They'll have plenty of events leading up to (and during) GABF, so swing by for some specialty brews and good times.
Finn's Manor
2927 Larimer St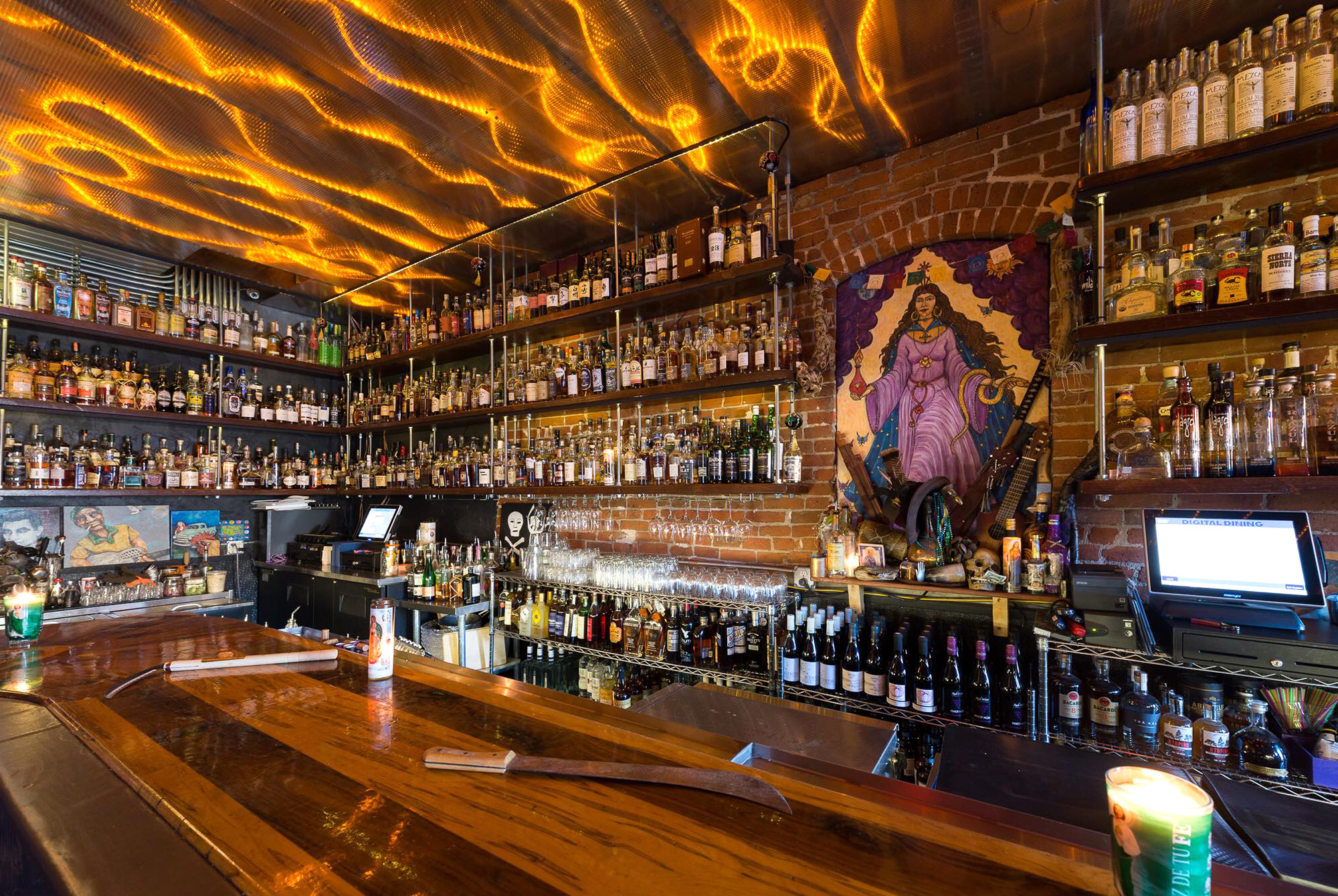 Finn's Manor in the vibrant RiNo neighbor offers amazing cocktails plus a solid, curated tap list. As a bonus, Finn's Manor also serves as a food truck pod with some of the best food trucks in the city. Swing by for a bite and a brew.
Goed Zuur
2801 Welton St | (720) 749-2709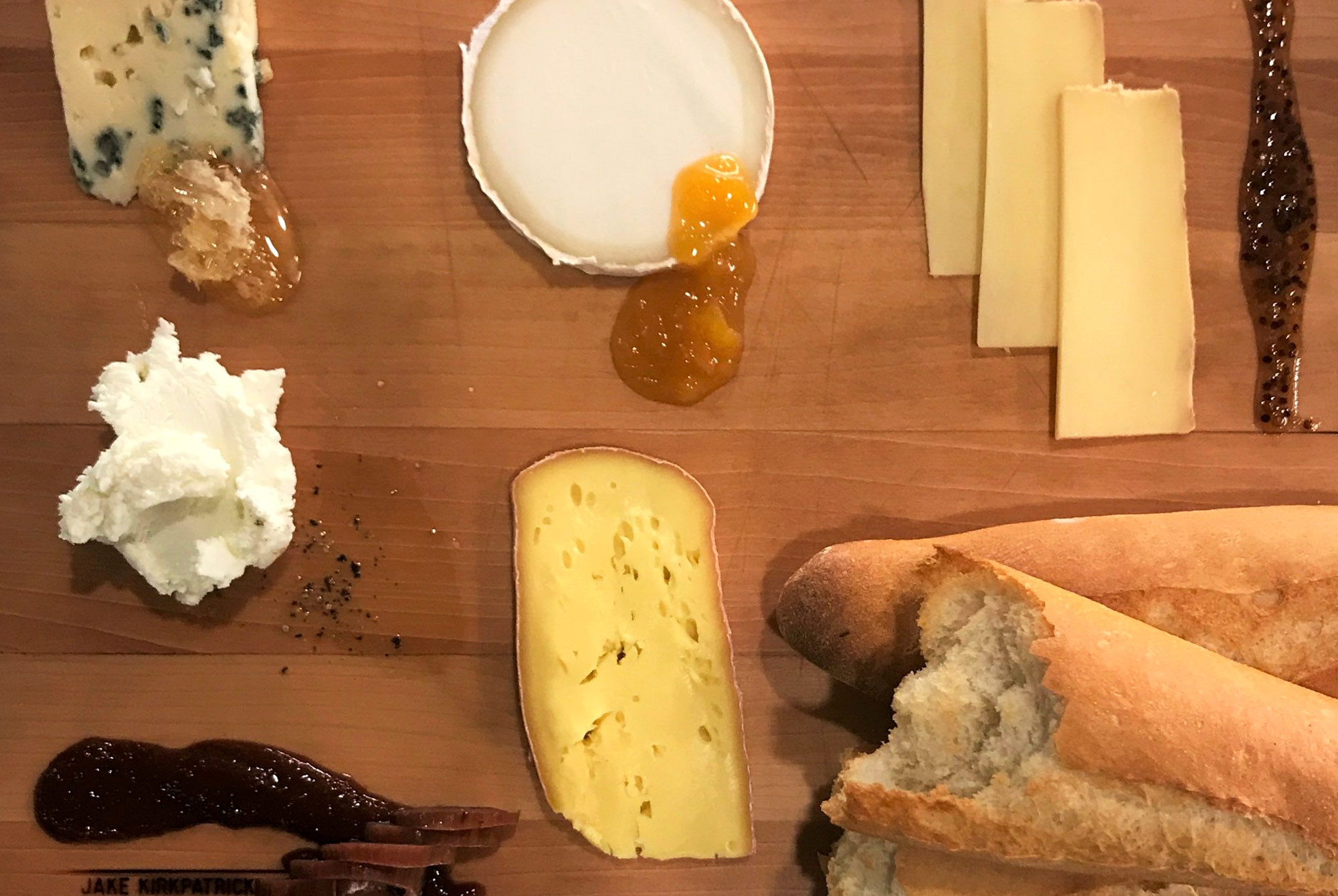 Goed Zuur in Denver's Five Points 'hood features some of the best sour beers in the world. On the food side, you'll find mouth-watering charcutterie boards. I'd recommend going for a dealer's choice and having the bar staff pick out a few cheeses for you.
Hop Alley
3500 Larimer St | (720) 379-8340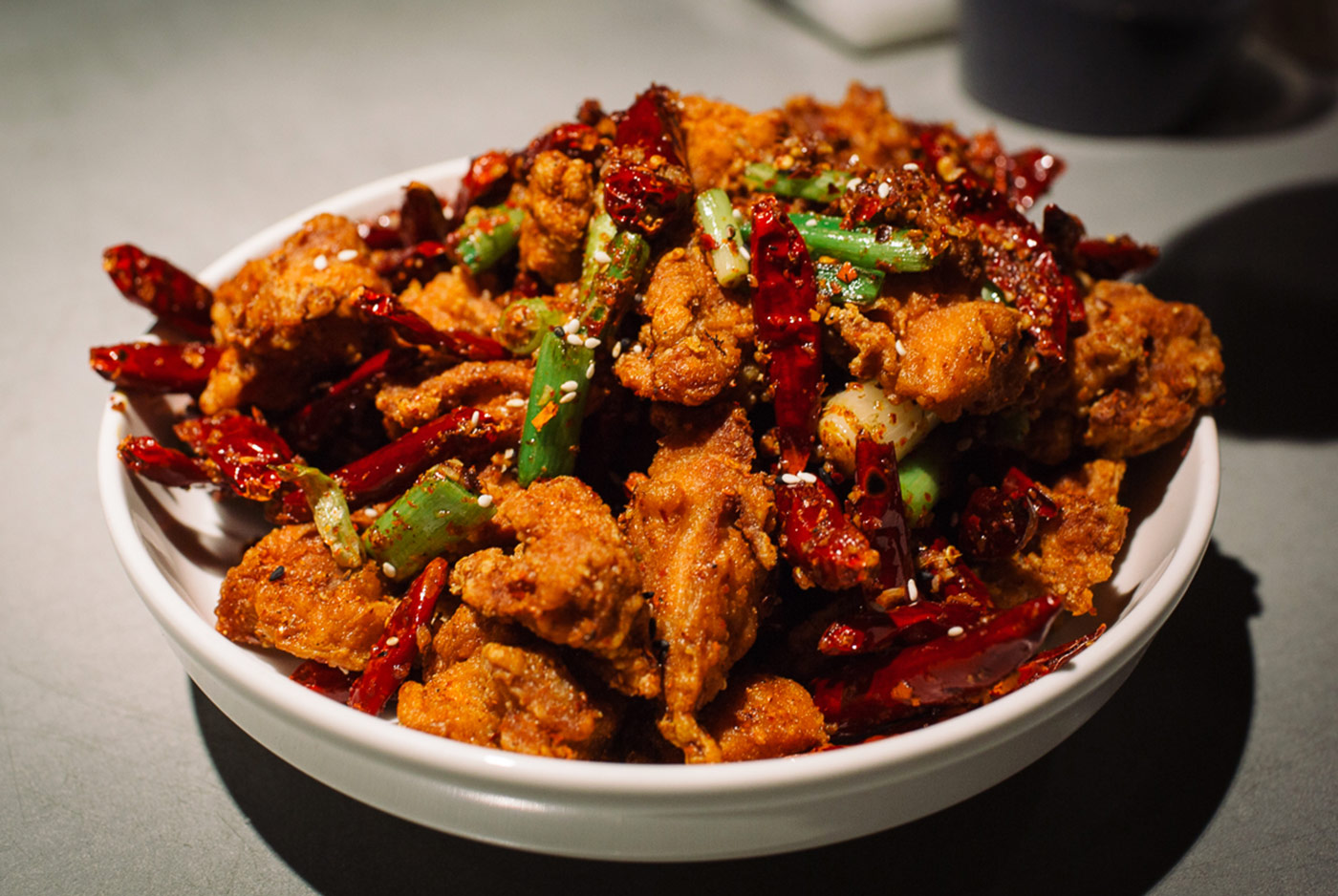 Located in RiNo, Hop Alley's menu features shareable Asian fusion dishes as well as a solid beer and cider lineup. The bar is cozy and inevitably turns into a party with dim lights and hip hop. Go for the la zi ji and cold noodles; stay for the Saison Dupont and cider magnums.