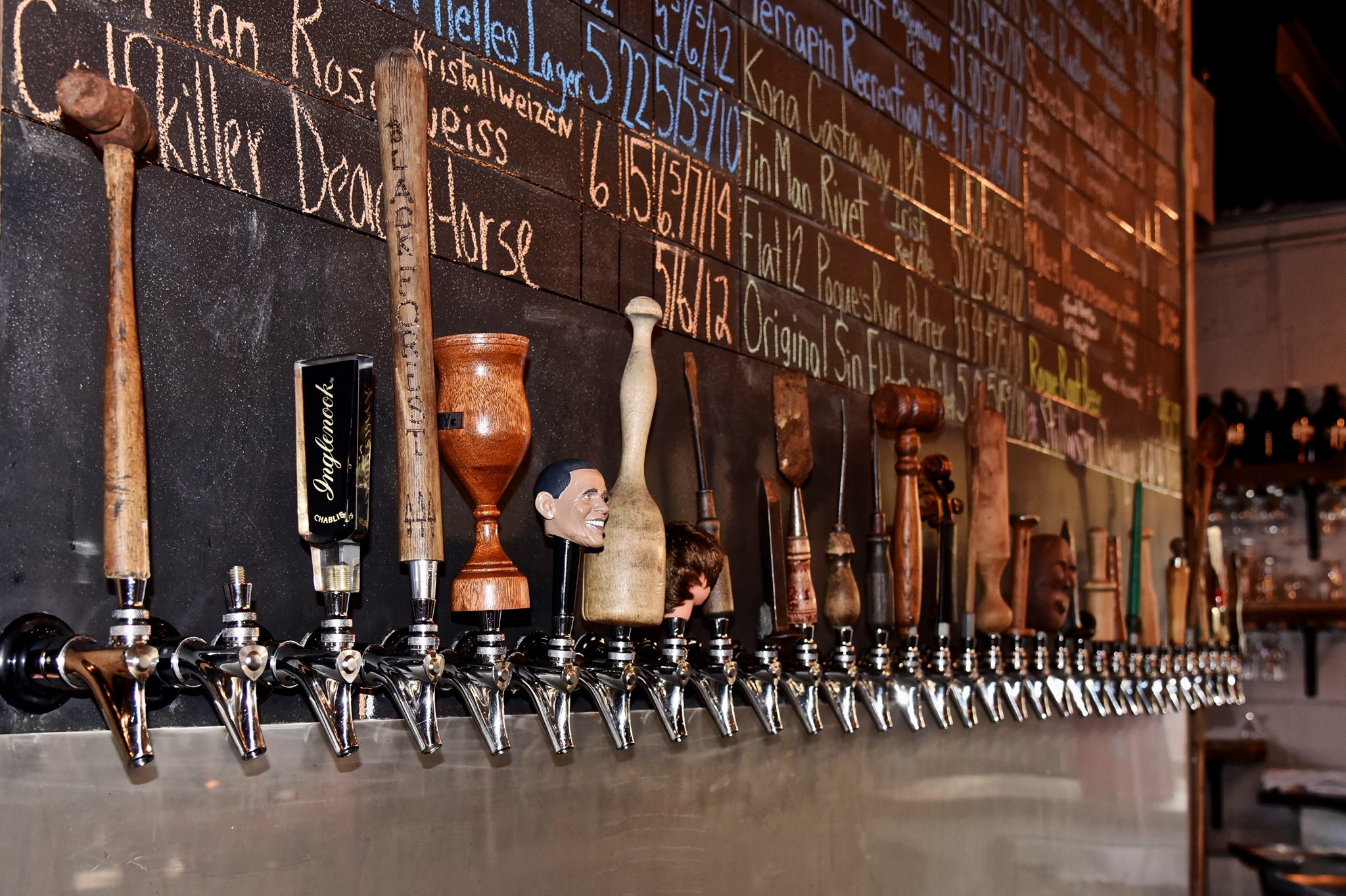 Photo courtesy of Craft Brewed
Mention of Nashville's name likely conjures the sights, sounds, and smells of whiskey distilleries for most; Music City's just an hour and change away from Jack Daniels, after all, and scads of other distilleries and cocktail bars pepper its landscape. But that doesn't mean you can't find terrific beer bars in Nashville.
So for you craft beer connoisseurs out to find the best taps in town, fear not—we've got you covered. Here are our five picks for the best craft beer bars in Nashville.
Headquarters Nashville
114 2nd Ave S | (615) 942-7436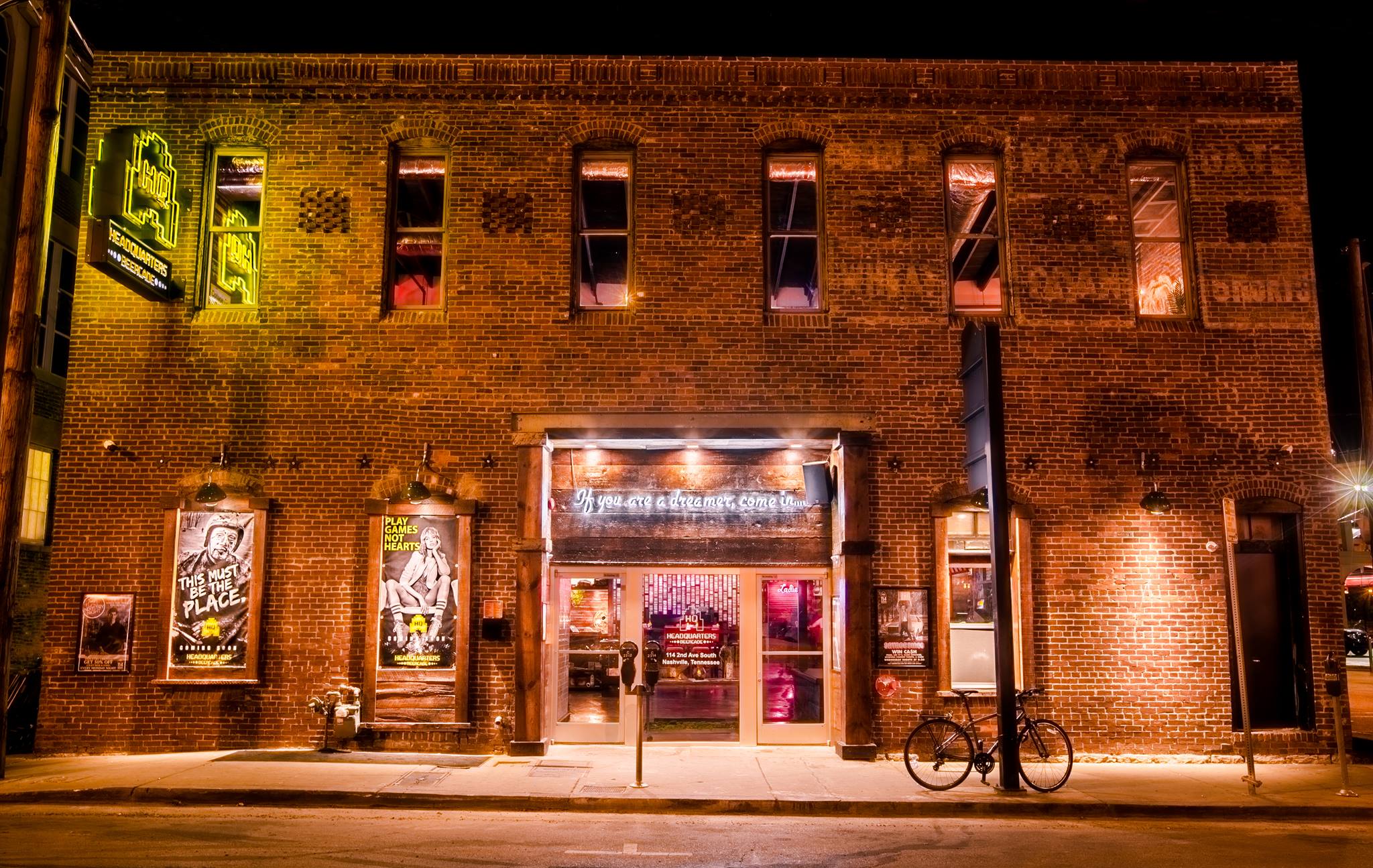 Have you ever thought to yourself, "Man, I wish I could combine my childhood love of old-school arcade games with my adulthood love of functional alcoholism"? Good news: You can! Mosey on over to HQ Nashville, a self-styled "beercade" rocking 30-something vintage arcade games ranging from WWF Wrestlefest to The Simpsons Arcade Game to Attack from Mars; they also put on special holiday-themed events, including October's ode to Stranger Things, "Hawkins Arcade," featuring replica installations of the series' sets. Oh, and they have a solid beer menu, too, with about a dozen beers on draft, more in cans, and an assortment of local offerings for tourists unfamiliar with Nashville's craft brews.
Vinyl Tap
2038 Greenwood Ave | (615) 454-3995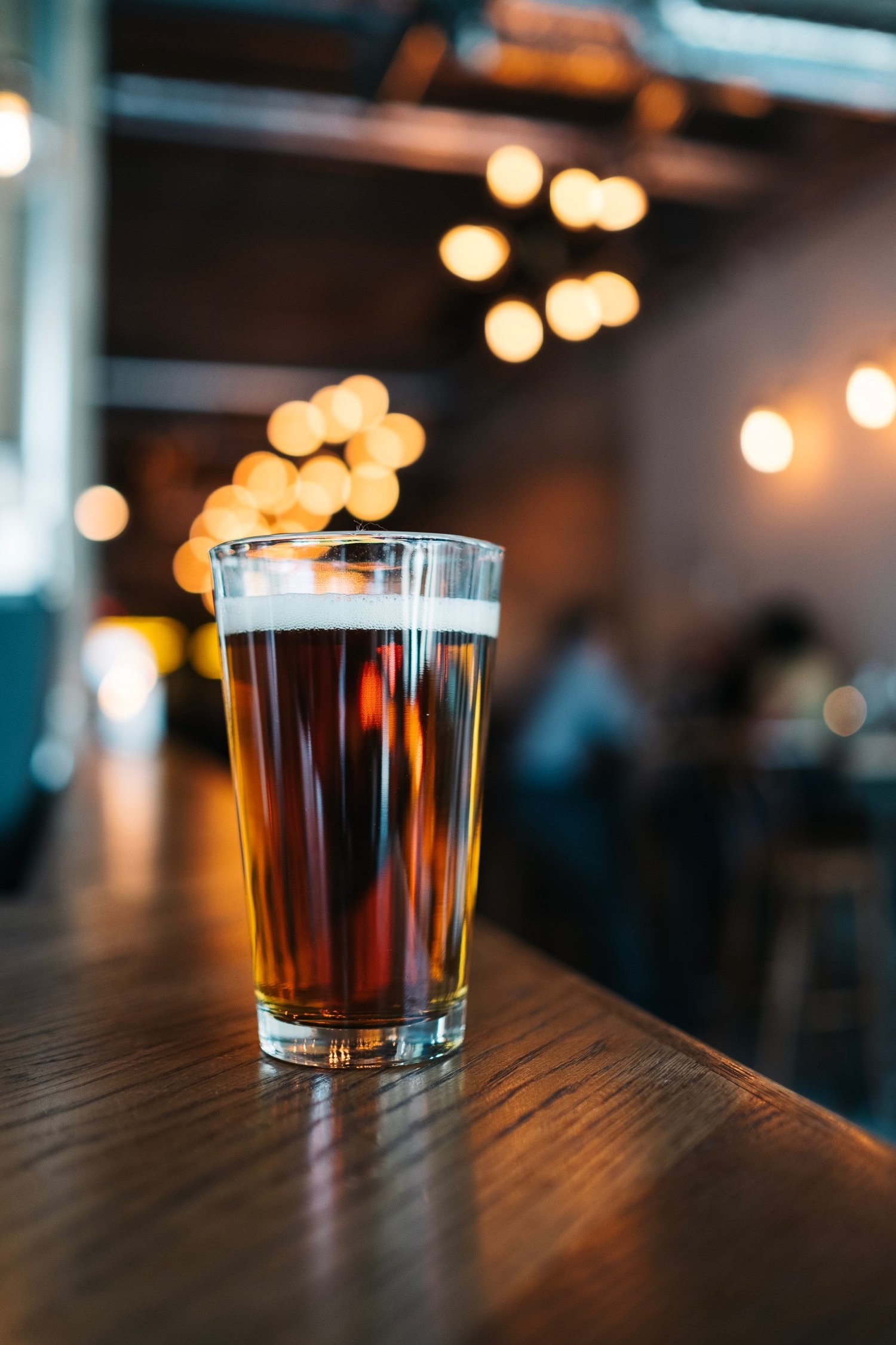 Stumble out of Southern Grist's East location and look diagonally across the street, and you'll notice the signage for this unique little spot where you can get yourself a pour of real tasty beer while also perusing an impressive collection of vinyl records for purchase. Vinyl Tap's model echoes Headquarters', marrying the craft beer bar concept to something else entirely, in this case a record store. Whether you're there for vinyl or taps or for both, Vinyl Tap is worth visiting. But that's not all! In keeping with Nashville's reputation as Music City, there's even a stage adjacent to the bar for in-store performances. That's bang for your buck.
Craft Brewed
2502 8th Ave S | (615) 873-1992

A stylish vintage sign proclaiming that Craft Brewed is a "Bottle Shop and Tasting Room" with "Wines, Spirits, & Growler Fills." Basically, it's your one-stop-shop for all you need. Enjoy a pour of something fun and funky while you peruse the store for a few bottles to take home. Craft Brewed has a steady stream of local options as well as well-curated out-of-state options both on tap and packaged to go. Plus, the spirits selection includes some true hidden gems like Forthave and Neversink.
The Beer Sellar
107 Church St | (615) 254-9464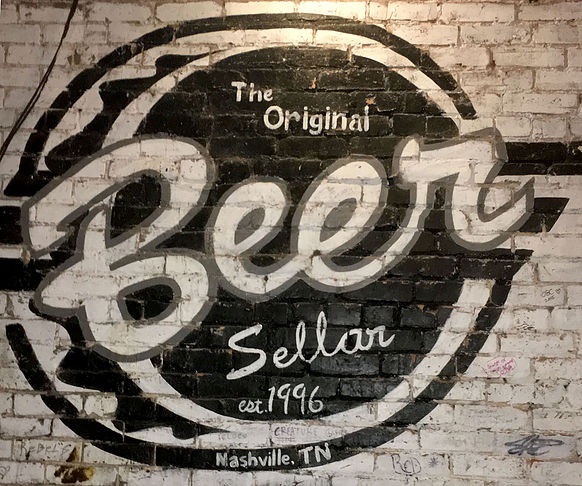 The Beer Sellar would be an easy spot to miss if not for the conspicuous sign pointing toward its unassuming entryway, and thank goodness for that sign: This subterranean jukebox joint boasts a tap list 50 beers strong and twice as many options available in bottles, and even has the courtesy to make itself accessible to those foreign to craft beer by way of its "Domestic Macro Drafts" list. The necessary caveat here is that The Beer Sellar is popular, and while spacious enough, that popularity means an evening jaunt for a drink or two means occasionally muscling in to make room at the bar or scrambling to grab a table. But the effort is worth it for sheer choice.
Layla's Honky Tonk
418 Broadway | (615) 726-2799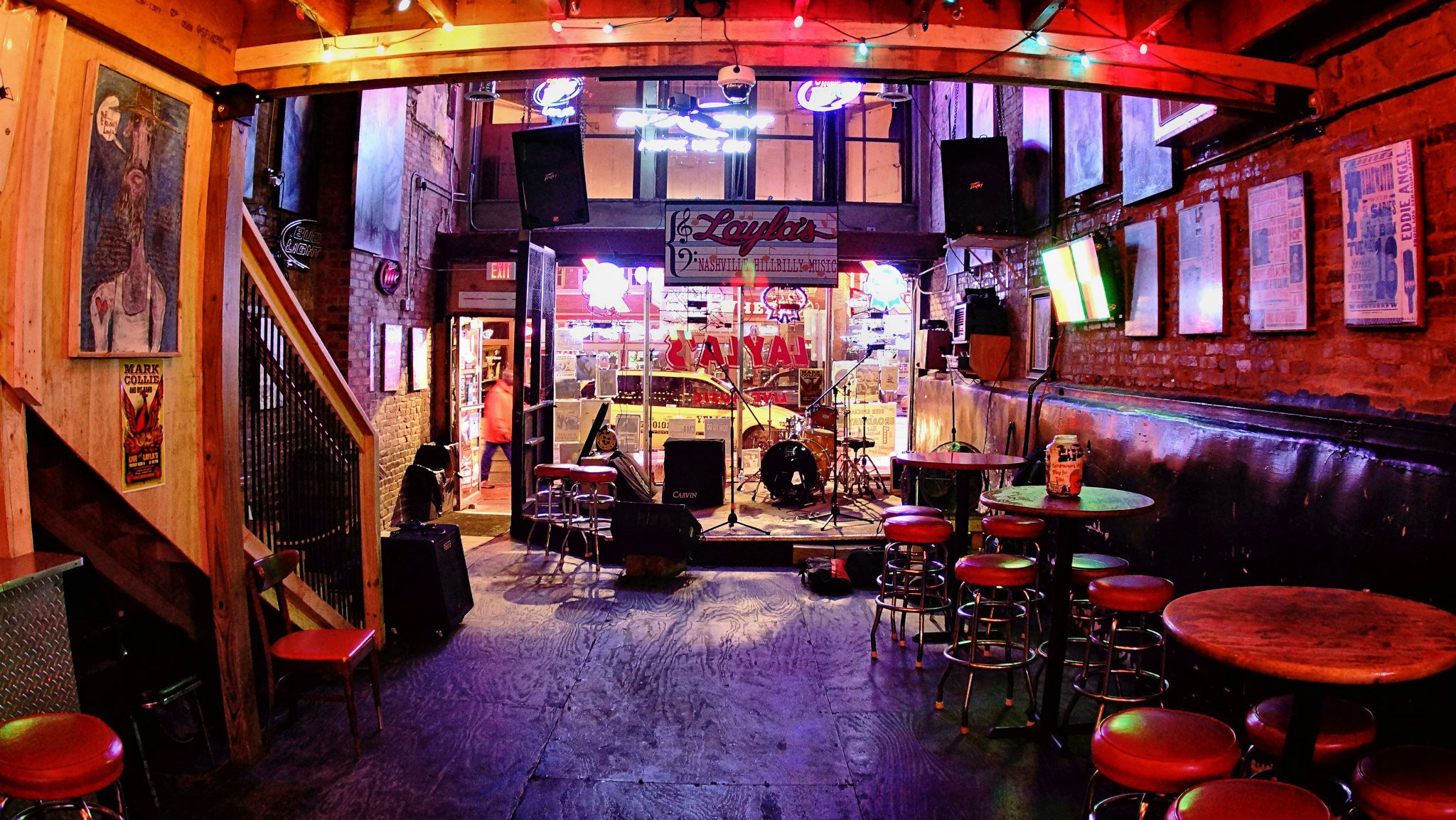 Technically, Layla's isn't a beer bar, and by "technically," we mean that it's a honky-tonk. But you can't reasonably visit Nashville without dropping in on a honky-tonk anyways, and if you do, you'd best go to Layla's, one of the original real-deal honky-tonks littering Broadway, where any night of the week you're guaranteed to hear eminently talented musicians plying their trade (including Lillie Mae, one of Nashville's best). On the beer side, enjoy a tap list dominated by cans hailing from Yazoo and Little Harpeth, which is as good an introduction to Nashville's craft brewing scene as any, particularly if you've never tried a Nashville beer and want to figure out where to start.
Liked this article? Sign up for our newsletter to get the best craft beer writing on the web delivered straight to your inbox.