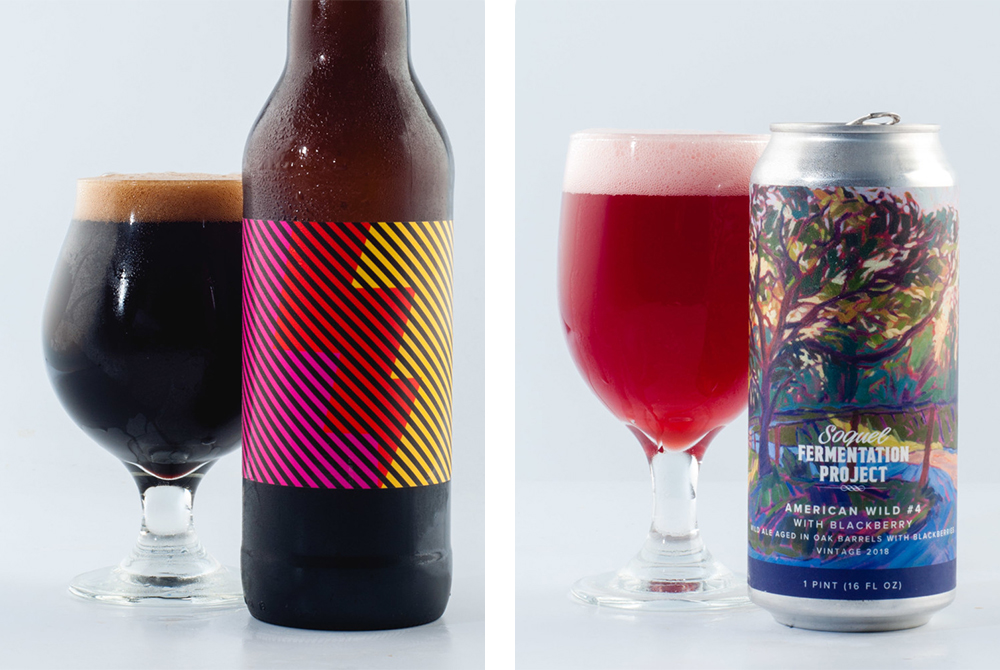 Editor's Note:
This is a paid, sponsored article presented by our friends at Tavour.
The Wolverine state is a beast when it comes to craft beer. Illustrious breweries have pumped out acclaimed brews from Bell's Two-hearted and Short's Key Lime Pie to New Holland's Dragon Milk stout series and Jolly Pumpkin's award-winning sours.
But even a state so fiercely dedicated to craft beer sometimes needs a little help finding rare gems from all across the country. That's where our friends at Tavour come in! This Seattle-based company has forged relationships with breweries from coast-to-coast. No state is off-limits. Beer from the far reaches of Alaska to the beaches of California and all the way to the streets of the Big Apple are at your fingertips. Tavour partners with over 650 breweries in total! Let them bring new beer right to your doorstep.
New beers are shared every day, so download the app (Apple or Google Play) to see their current menu and then read our picks for the
Below, we've listed our choices for the five best beers to buy online if you live in Michigan.

Flayed
Nightmare Brewing Co. — Farmingdale, NY
Just in time for the spookiest holiday of the year, Nightmare Brewing Co.'s Flayed is a monster of an Imperial Oat IPA. Do not sleep on this beer that crushes your skull with waves of candied grapefruit peel, ripe honeydew melon, and pine sprigs. The nimble brewing masters of Nightmare skillfully disguised this hazebomb in a plush and sippable DIPA, but drinkers beware the 9.6% bill on this devilish drink will sneak up on you.
Something Spooky
Lickinghole Creek Craft Brewery — Goochland, VA
For a beer that truly celebrates the harvest, Something Spooky from Lickinghole Creek Craft Brewery is a bounty of Kohatu, Summer, and Mandarina Bavaria hops. The cornucopia of hops makes Something Spooky as magical as the brewery itself. By growing almost all of their own ingredients, Lickinghole Creek ensures that their constantly rotating and evolving Juicy IPA series is a coveted creation. We're huge fans of this Virginia-based brewery, naming Lickinghole Creek one of our 7 Best Breweries in Richmond, Virginia. In fact, this witches brew is so rare that only 200 cases currently exist. Snap up Something Spooky before it's gone!
FSB 2019 Part 1
Fair State Brewing Cooperative — Minneapolis, MN
There are so many things to love about fall from the changing of the leaves to creating kooky costumes for Halloween to sitting around a campfire roasting s'mores. Thrillist's Best Brewery in Minnesota, Fair State Brewing Cooperative, has melted everyone's favorite childhood treat on a stick and captured it in a bottle. Their grown-up version brews real marshmallows, graham crackers, cacao nibs, vanilla, and honey into a limited-edition stout made in collaboration with Forager Brewing. Part of their three-part Pastry Stout series, FSB 2019 Part 1 celebrates Fair State's sixth anniversary, meaning our friends at Fair State only made this beer for their special occasion. Just like the key to perfectly constructed s'more – don't wait for this marshmallow to burn (unless you like your s'mores that way)! Once Fair State is out, this beer is toast. Grab this rare, dark treat before the fire goes out.
American Wild #4 with Blackberries 2018
Soquel Fermentation Project — Los Gatos, CA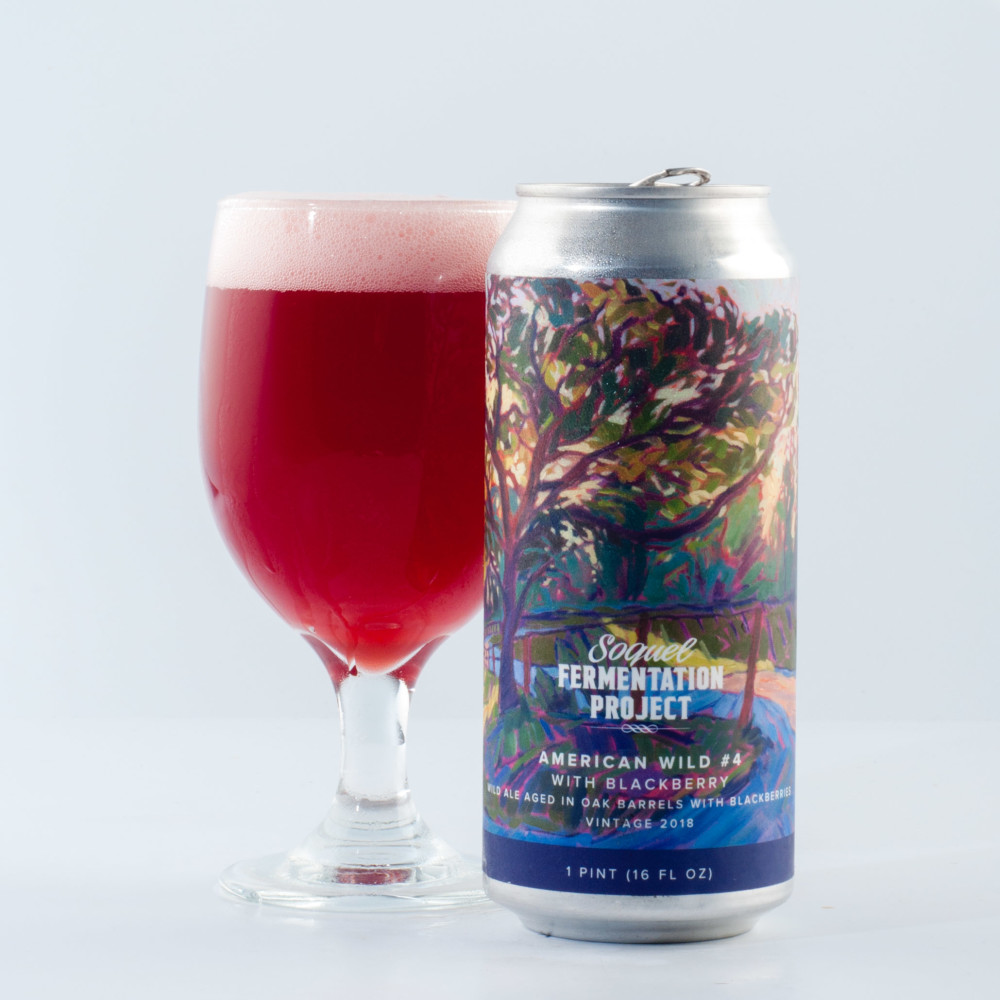 Terroir is a word more often heard buzzing around wine bars and vineyards, but Soquel Fermentation Project, a farmhouse brewery found deep in the Santa Cruz mountains, is slowly changing that archetype. This 100% spontaneously fermented barrel-aged sour brewery captures the taste of the rustic range around them by using local fruit and wild yeast to craft elite sour ales. Although only started two years ago, Soquel is already making a puckering splash, beating out California legends The Lost Abbey and Alesmith to win medals at this year's California Brewer's Cup. For its 2018 Vintage American Wild #4, Soquel adds juicy blackberries to amp up this tart, jammy sour. Snag a bushel from this award-winning brewery before the first frost.
Strike
Cycle Brewing + Jackie O's Brewery — St. Petersburg, FL + Athens, OH
The myth goes that on all Hallow's Eve the ethereal barrier between our world and the spirit world evaporates, bringing ghosts from the past into the present. At 13.4% ABV, Strike, the newest collaboration between Cycle Brewing and Jackie O's, might just do the same for you. This Bourbon Barrel-Aged Stock Ale is packed with honey, vanilla, and oak for a treat best shared at the stroke of midnight. Grab this beer before dawn breaks and its time here on earth disappears.
Liked this article? Sign up for our newsletter to get the best craft beer writing on the web delivered straight to your inbox.