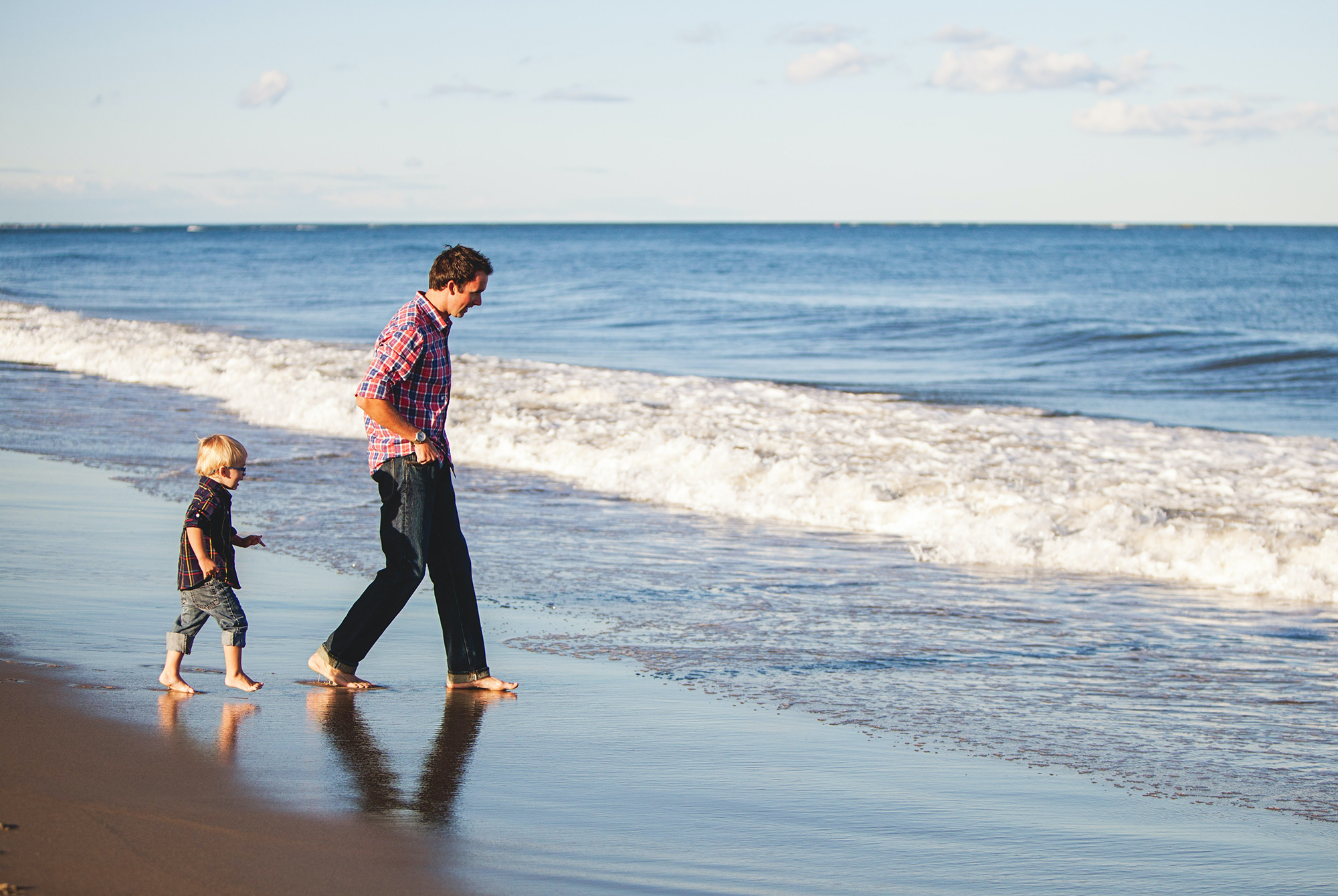 In case you forgot, we're coming up on the one day of the year that dad jokes are (almost) acceptable? That's right. Sunday is Father's Day! We're raising a glass to all the craft beer-loving dads.
From grilling equipment to golf gear, we found the perfect Father's day gifts for every type of dad. Hopefully, these fourteen gifts keep your dad so busy that he has to stop saying jokes like "Why don't eggs tell jokes? They'd crack each other up." and "What concert costs just 45 cents? 50 Cent featuring Nickelback."
The Best Gifts to Get Dad This Year
For the Stylish Dad
Hop Culture Dad Hat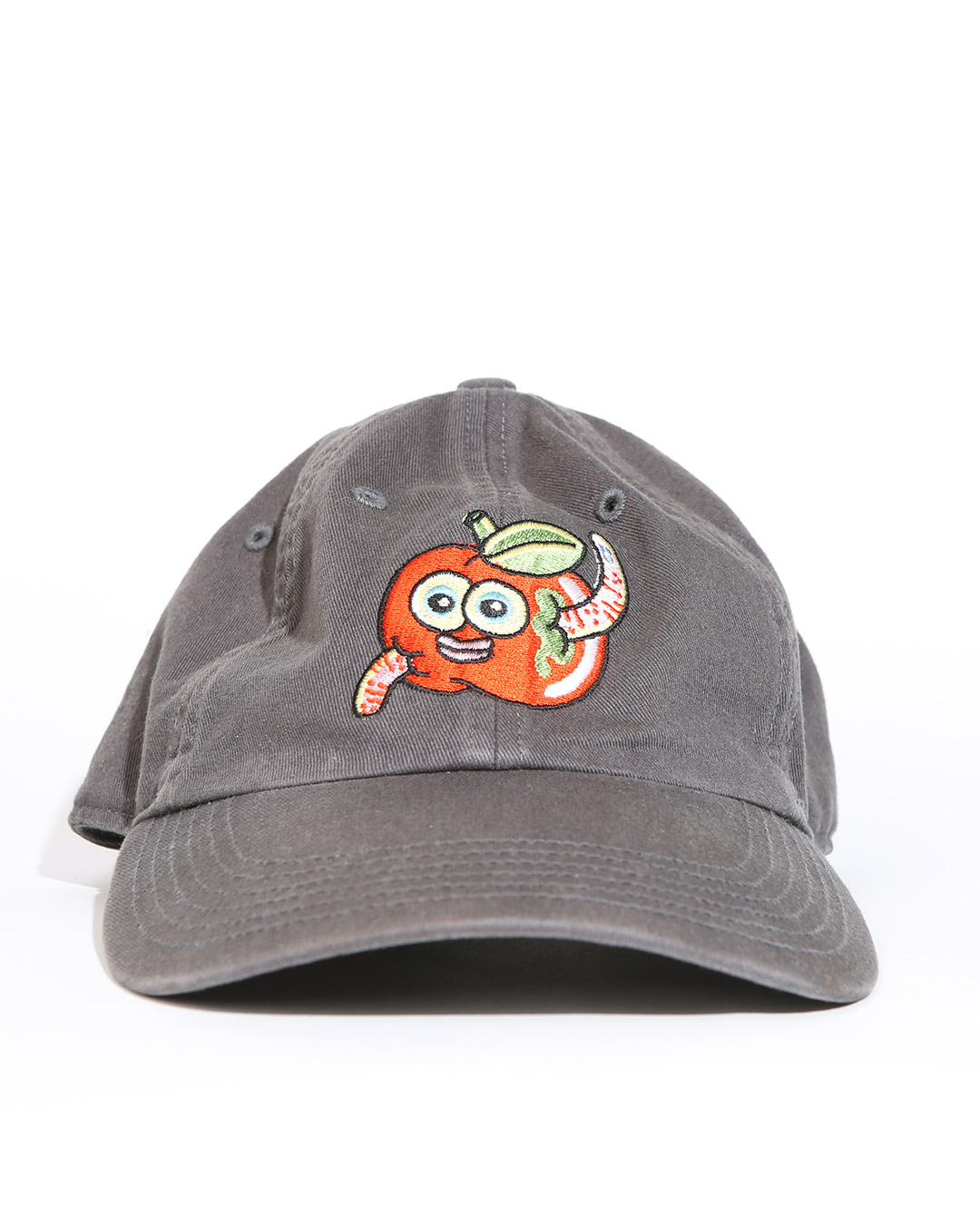 A dad's hat collection feels almost never-ending. Hop Culture presents the perfect hat to add to your dad's collection. Created for Juicy Brews Hudson Valley craft beer festival in Beacon, NY, this stylish, functional, and fun hat will keep your dad smiling every day.
For the Coffee Obsessed Dad
Hop Culture Coffee Club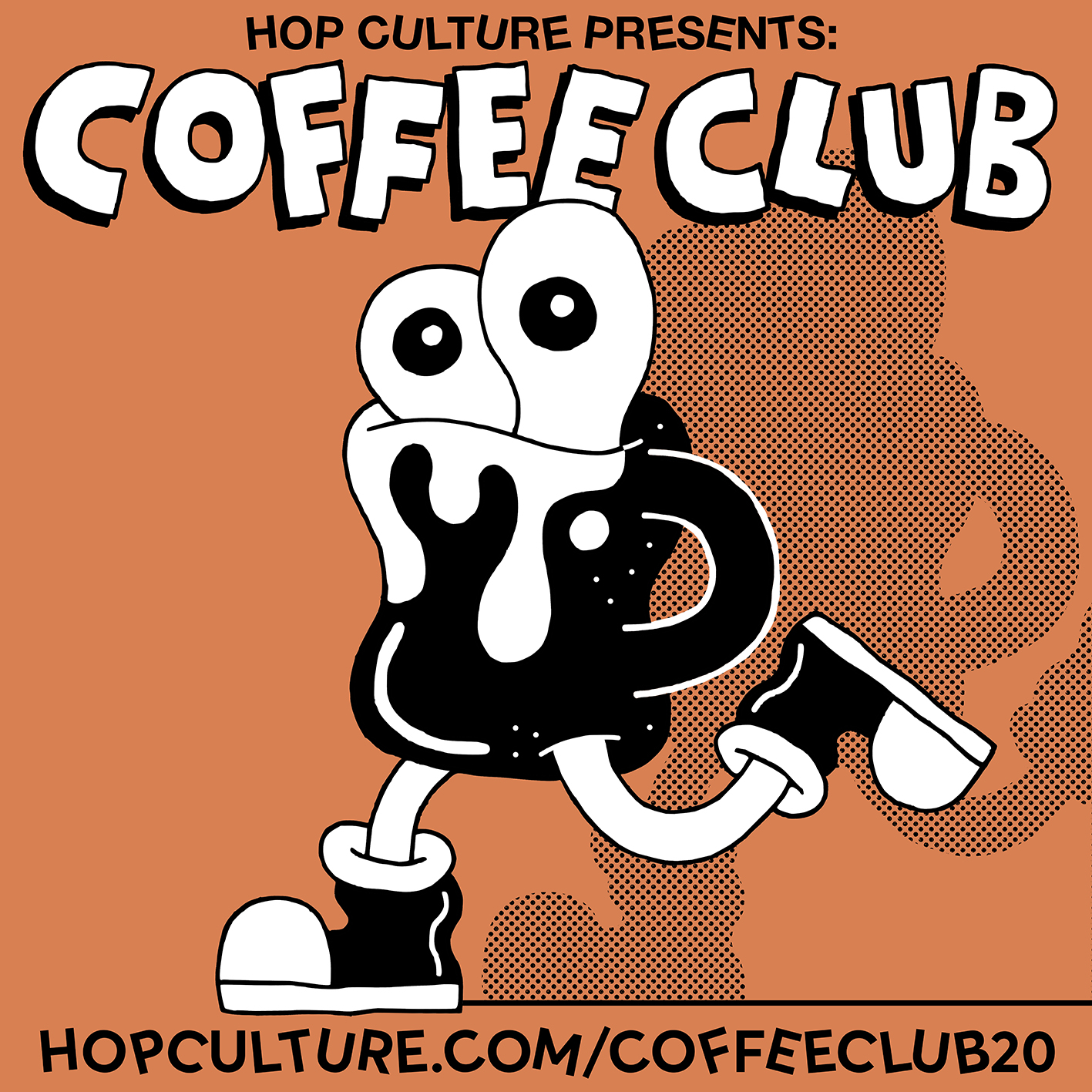 Tired of dad drinking the same cup of Dunkin every morning? Time to change his routine by signing him up to the Hop Culture Coffee Club. Every month for six months, Hop Culture Coffee Club subscription members receive a 12oz bag of fresh coffee beans from one of our favorite roasteries and a biweekly newsletter about all things coffee. You won't be feeling "depresso" with this coffee subscription.
For Master Chef Dad
FreshJax Grilling Spice Set
Summer, the time of the year when dad emerges from his man cave to man the grill and help cook dinner. This FreshJax Grilling gift set comes with five exciting spices: Peppered Habanero, Fresh Bay, Grill Master, Smokey Southwest, and Citrus Pepper. The perfect addition to your family's' weekly BBQs, this piece of grill gear will become Dad's new favorite toy.
For the Golfing Dad
Pop Up Golf Chipping Net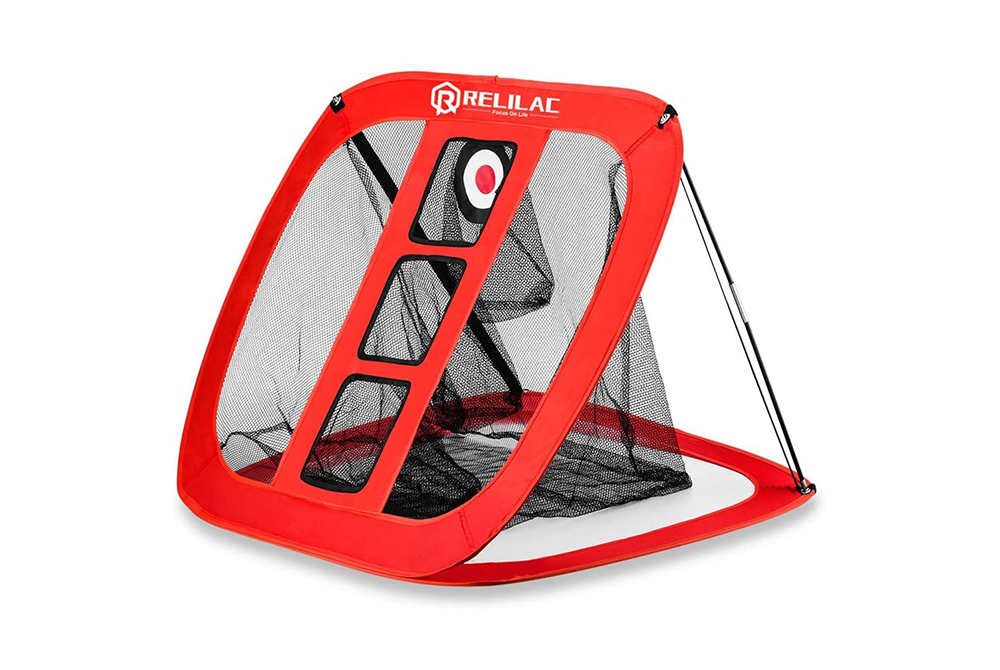 Stop Dad from putting golf balls in the living room with this Pop Up Golf Chipping Net. Golf anytime and anywhere with this lightweight, foldable, and portable golfing set. Dad's scores in golf will be lower than ever after practicing with this game.
For the Dad that Brings his Cooler Everywhere
RTIC Cooler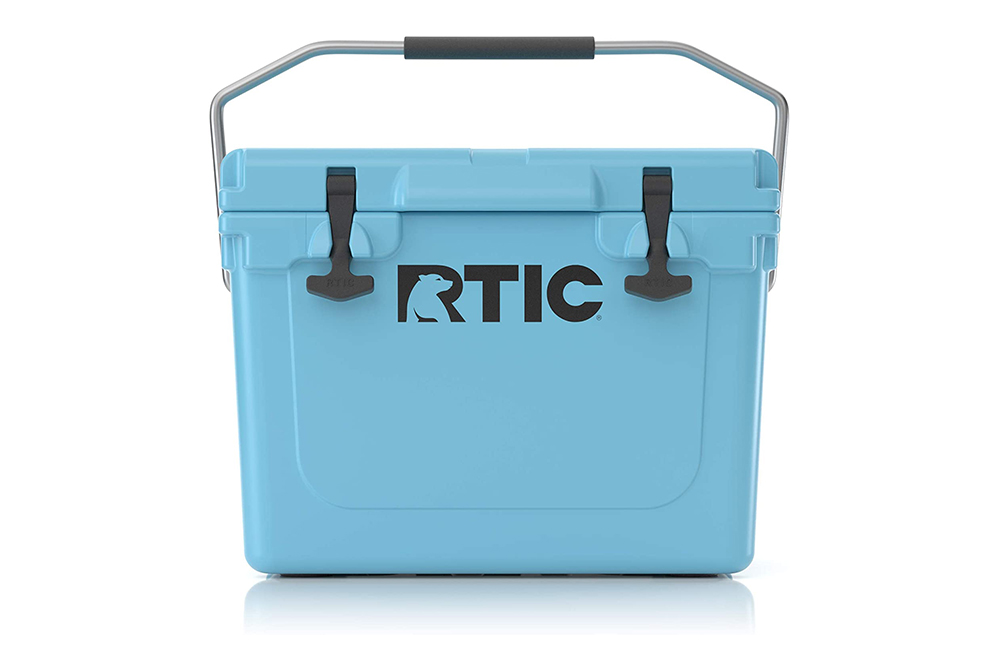 Grab your favorite beers and head to the beach with this RTIC cooler. This durable yet lightweight cooler has 3" of insulated walls, is bear-resistant (you know for all those bears you see at the beach), and has a cool lift design. Dad will be excited to show off this new cooler to all his friends.
For the Dad that Orders Off of Amazon a Little Too Often
Beer of the Month Club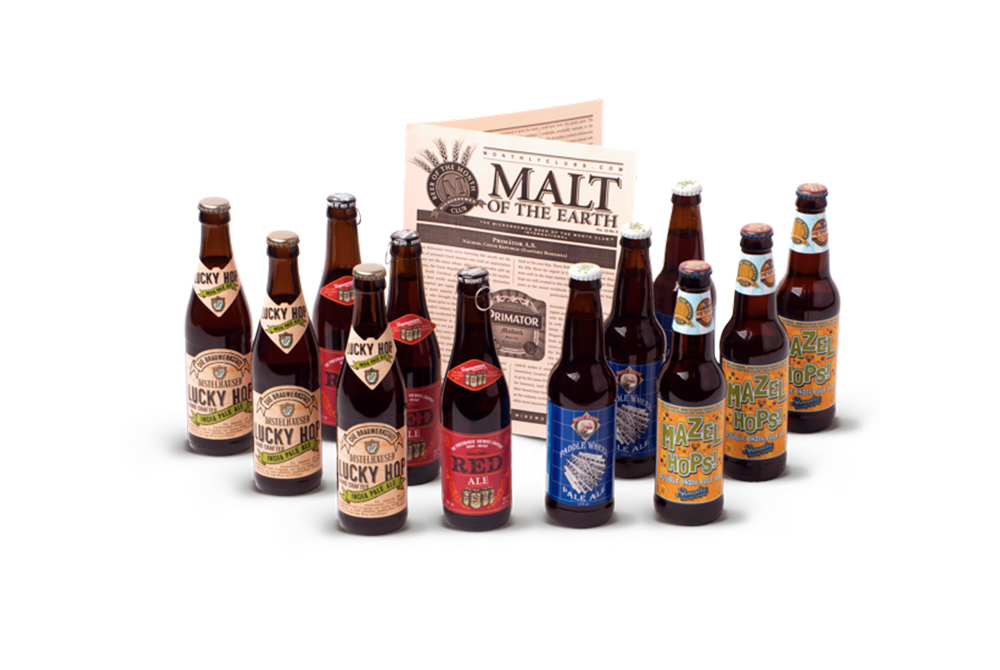 Everyone loves the feeling of picking up a package off their porch, especially when there is beer or cigars inside. With MonthlyClub's unique subscription boxes you can help your dad collect his favorite goodies. We're partial to the Rare Beer Club, which sends two 750ml bottles of the really good stuff every month, or The Hop Heads Beer Club for those dad's obsessed with the IBUs. From beer to cigars to cheese, you're bound to find a box dad loves.
For the Hot Sauce Dad
Hot Sauce Kit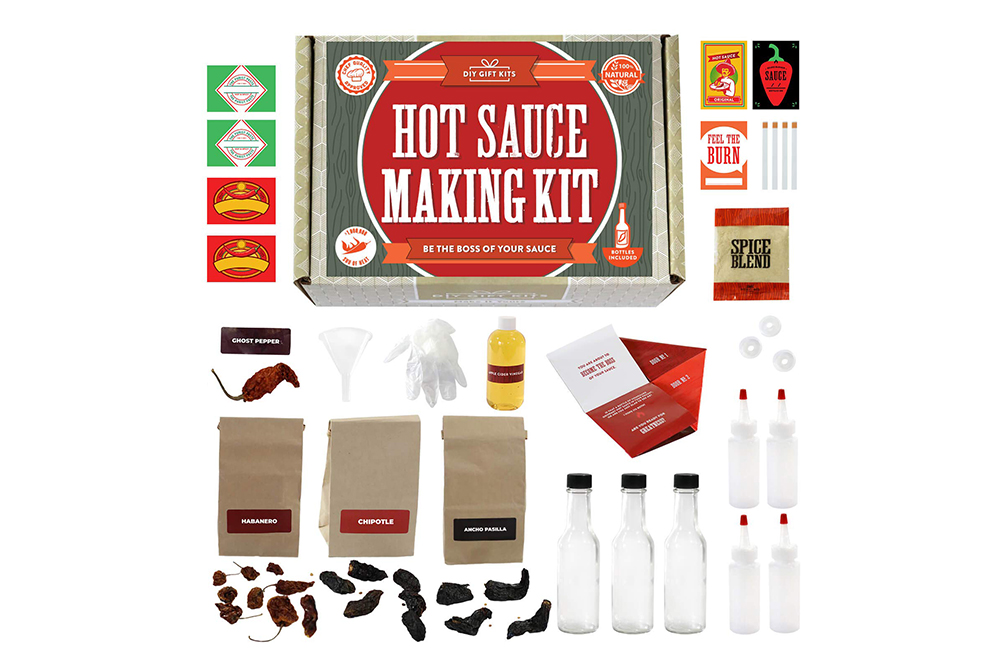 You pepper believe that we have the best gift for your hot sauce loving dad. Let your dad whip up a lip-smacking bottle of homemade hot sauce with this unique Hot Sauce Making kit. Featuring heirloom peppers from fifth-generation farmers, these recipes will have your whole family blowing out steam. Gift give beware!
For the Environmentally-Friendly Dad
Fermented Reality B Cup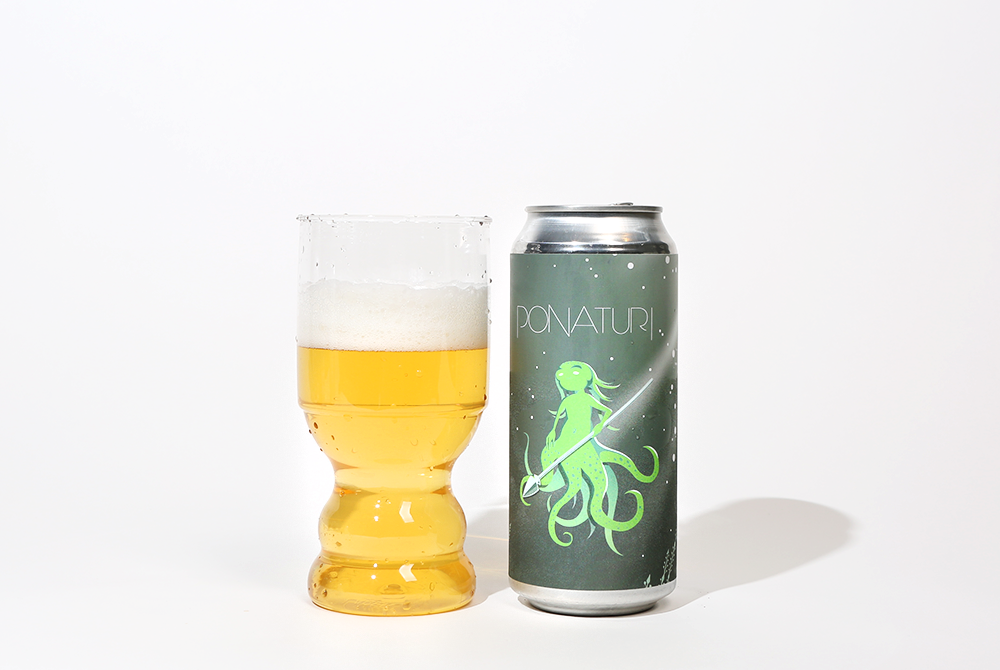 We're champions of craft beer, but now more than ever we're also mindful of our planet. If your dad feels the same, give him the Fermented Reality B Cup. Combining a unique design with eco-friendly materials, the B Cup is durable and sustainable. This summer whether you're dad's drinking beer on the beach, enjoying a day out on the boat, camping and fishing with his family, or golfing with his buddies, give him the sturdy beer-drinking glass he can take anywhere.
For the Bookworm Dad
The Brewing Cloud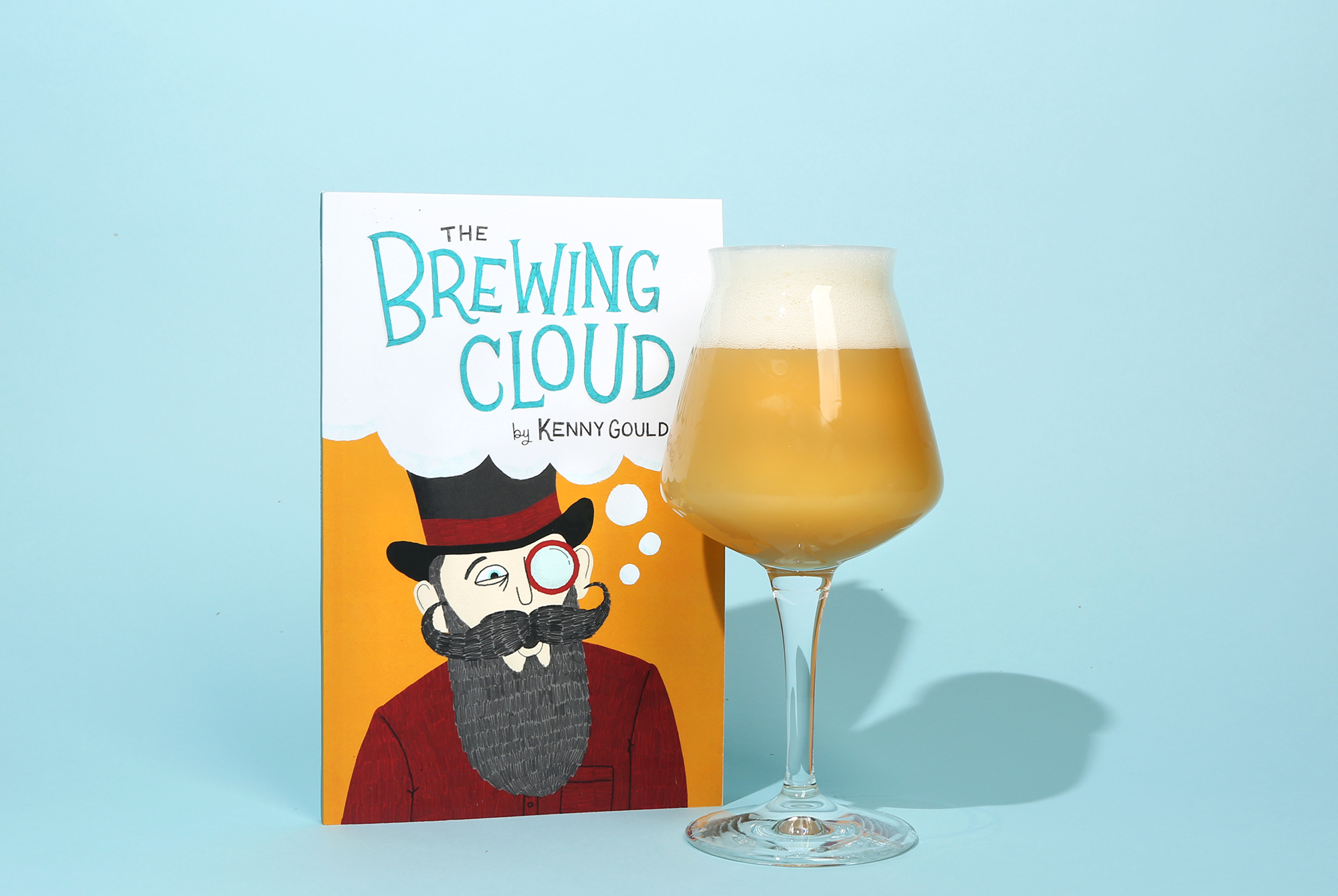 Nothing beats a good book, especially one written by Hop Culture founder, Kenny Gould. The Brewing Cloud features a series of humorous short stories about the beer industry. Give your dad the season's newest sizzling summer sensation.
For the Grilling Dad
GRILLART BBQ Grill Utensil Set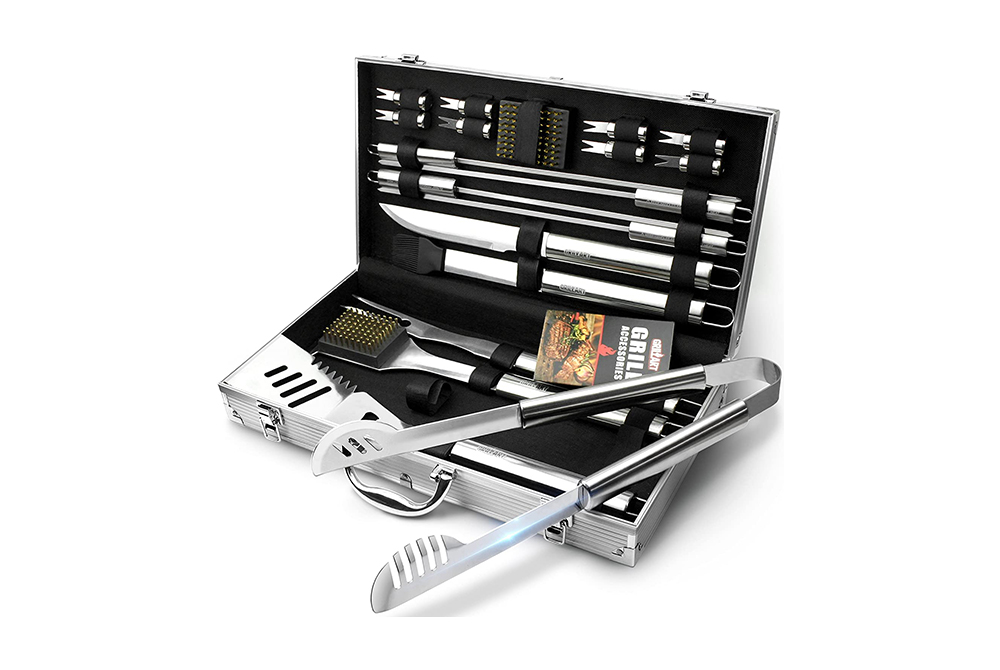 Speaking of sizzling, grilling and summer go together like beer and your dad. If you know what we mean, upgrade your dad's grilling chops. The GRILLART BBQ Utensil set features 19 pieces of stainless steel grilling accessories that your dad will geek out over.
For the Dad Joke Dad
Dad Jokes: Terribly Good Dad Jokes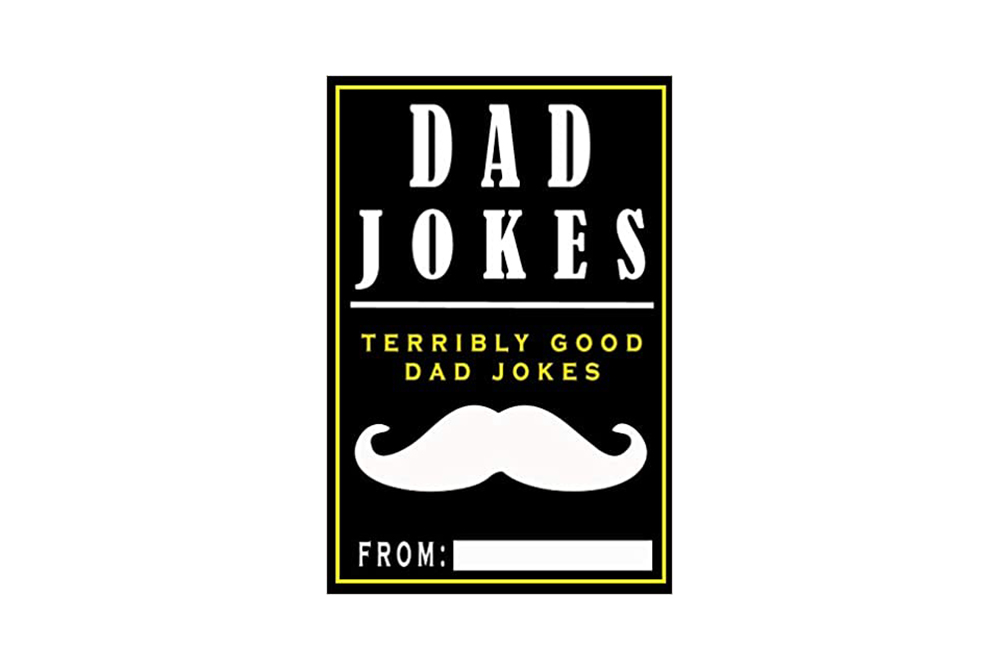 Sons and Daughters across the world all simultaneously love and hate dad jokes. With the book Dad Jokes: Terribly Good Dad Jokes, you can give your dad all the jokes his heart desires. Maybe, he'll finally stop making up his own jokes…
For the BBQ Hosting Dad
BBQ Gloves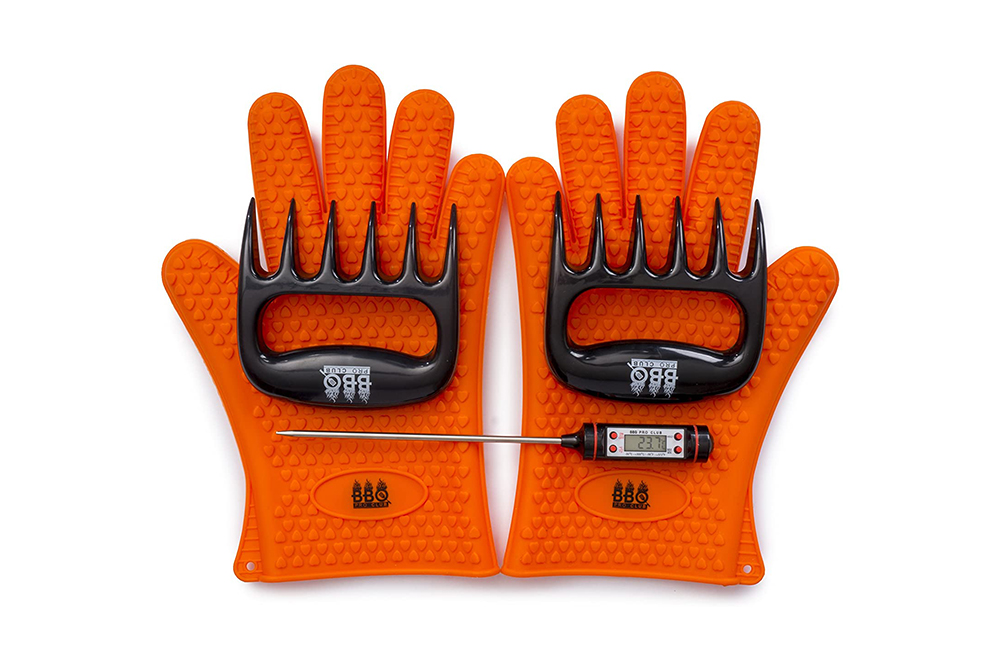 Burgers. Hot dogs. Steak. What do all these mouth-watering foods have in common? They taste the best on the grill. Elevate Dad's BBQ skills with these grilling tool accessories. This kit comes with heat resistant gloves, a BBQ thermometer, and meat claws to make the pulled pork sandwich you've been craving. A great gift set for Father's day.
For the "I need this beer to be FREEZING cold" Dad
Beer Chiller Sticks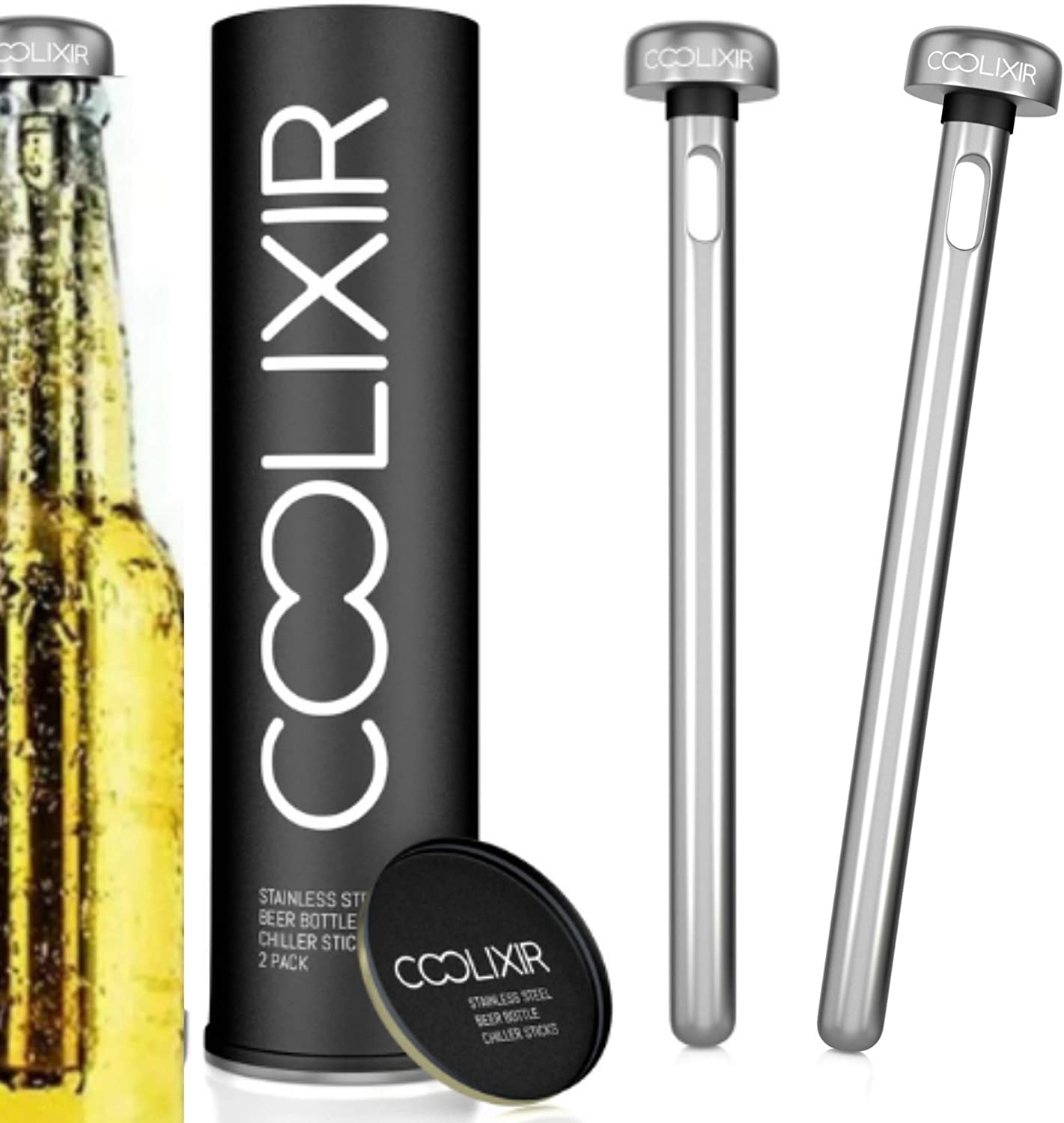 There's almost nothing worse than wasting the last half of your beer because it's too warm. These beer chiller sticks will cool your beer and help keep that beer icy cold. Just freeze the sticks for forty-five minutes, drop them into your dad's beer, and his pint will stay pleasantly chilled.
For the Snacking Dad
Brewpub Jerky
Drinking + eating = ultimate happiness. Dads across America rejoice as they snack and drink their favorite beer on Father's day. Brewpub Jerky is the perfect snack to go alongside your dad's ice-cold IPA. Lean, chewy, and delicious, Brewpub Jerky might just become your dad's new favorite food.
Unless otherwise noted, all of the products featured on Hop Culture are independently chosen by our editorial team. However, Hop Culture may earn a commission from purchases made through affiliate links on the site.
Liked this article? Sign up for our newsletter to get the best craft beer writing on the web delivered straight to your inbox.