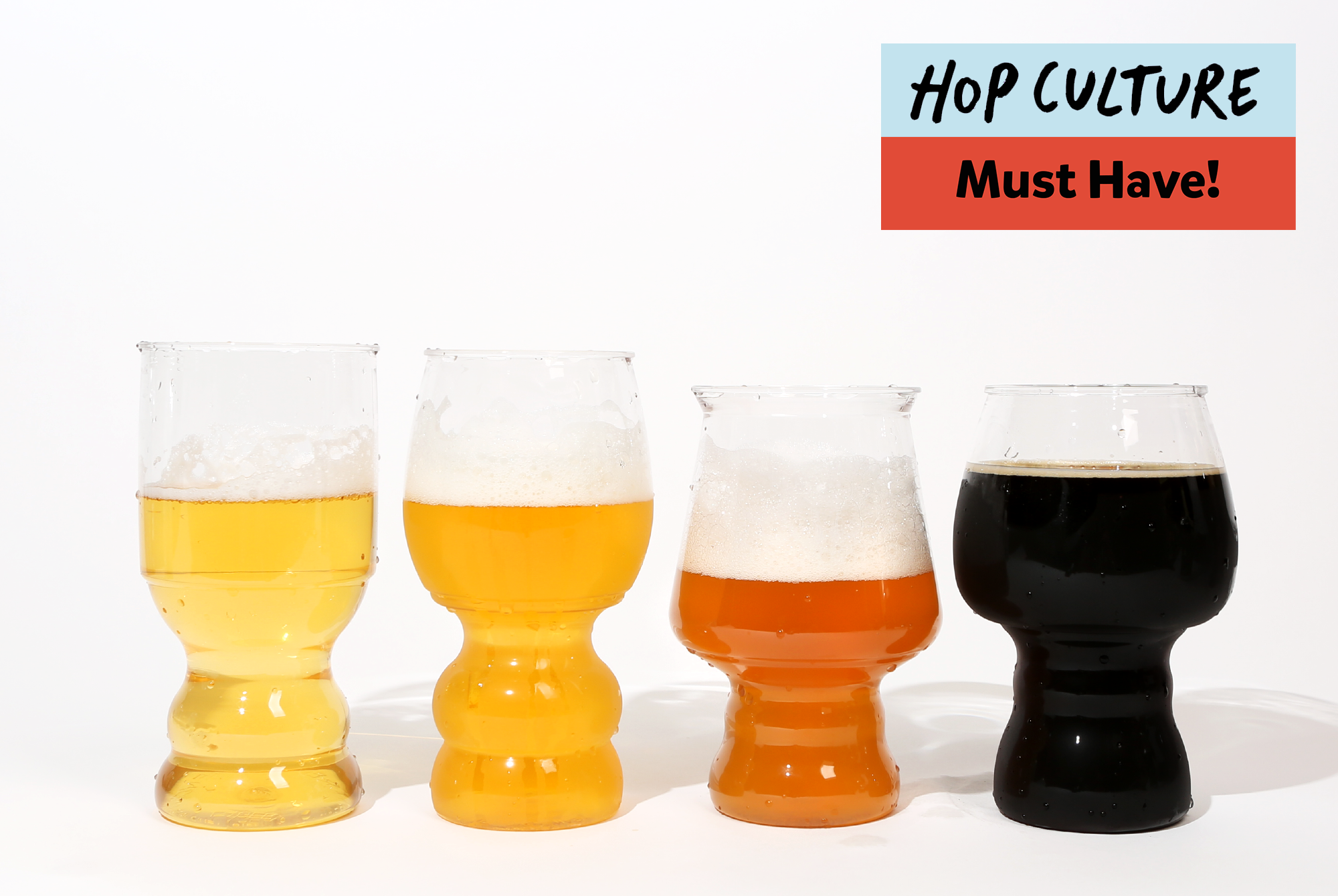 Editor's Note:
This is a Hop Culture "Must Have," one of the many food or drink items that keeps us going.
We're champions of craft beer, but now more than ever we're also mindful of our planet. To combine these two passions we found a glass that enhances the flavors of our favorite beer while simultaneously being a friend to the world. The Fermented Reality B Cup combines a unique design with eco-friendly materials to construct a drinking vessel that's durable and sustainable. This summer whether you're drinking beer on the beach, enjoying a day out on the boat, camping and fishing with your family, golfing with your buddies, or hiking with your significant other, you can take these versatile beer glasses anywhere. With the Fermented Reality B Cups, you can drink amazing craft beer and pat yourself on the back for preserving the planet one sip of beer at a time.
What Exactly Is a Fermented Reality B Cup?
The brainchild of founders Joel and Marlene Bigham, Fermented Reality B Cups combine a passion for craft beer with a sense of sustainability.
In 2013 the pair wanted to bring a sturdy beer glass on their road trip to see Joel's brother in Sarasota, FL, but transporting a fragile cup in the car seemed to be a precarious liability. They realized that a durable, reusable version of a beer glass just didn't exist. The two saw an opportunity in the industry.
Three years later they pioneered, engineered, and released the B Cup. Made from heavy-gauge, BPA and BPS-free plastic, and crystal clear to present the appearance of beer, the B Cup is eco-friendly, reusable, and elegantly constructed. Designed to enhance the flavors and aromas of a variety of styles including lagers, IPAs, stouts, and even funky beers, these glasses respect not only a brewer's craft, but also the environment.
Who is the Fermented Reality B Cup Made For?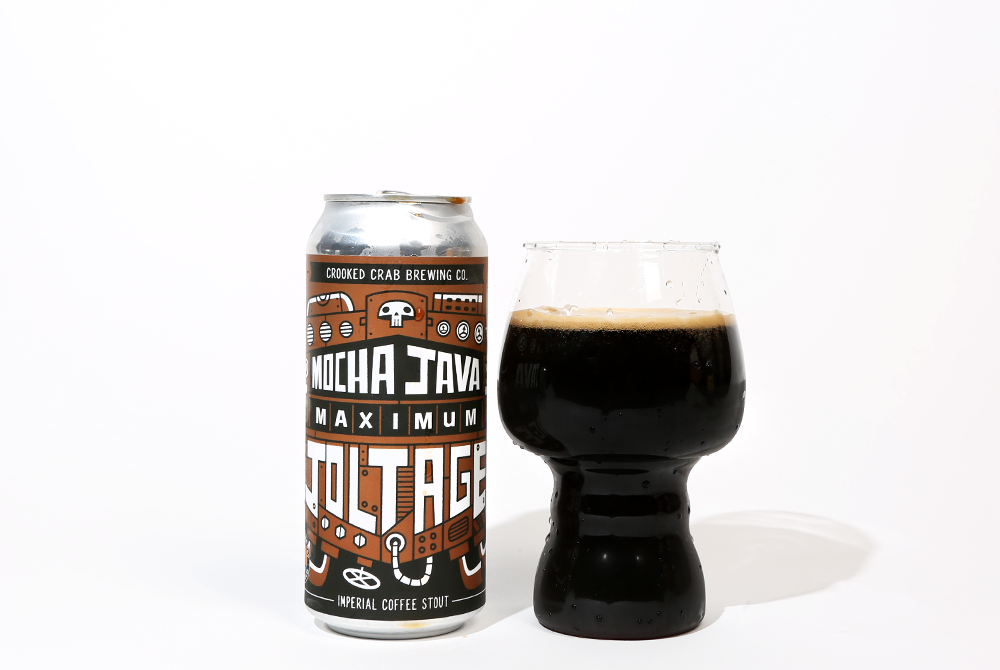 After trying these Fermented Reality B cups ourselves, we were hooked. In fact, Hop Culture originally had plans to bring these sustainable tumblers to a few of our 2020 beer festivals. Even though in-person events are on hold for the foreseeable future for now we're excited to use these mugs at home during our own virtual happy hours, social distancing picnics, and Friday game nights. If they're good enough for us to use at our craft beer festivals, then you know they've been vetted for you to use at the park or the backyard.
Whether you're a craft beer drinker looking to step up your beer-drinking game at home, or even a brewer hoping to make your own business more eco-friendly, the B Cup is the perfect vessel.
Why Buy a B Cup?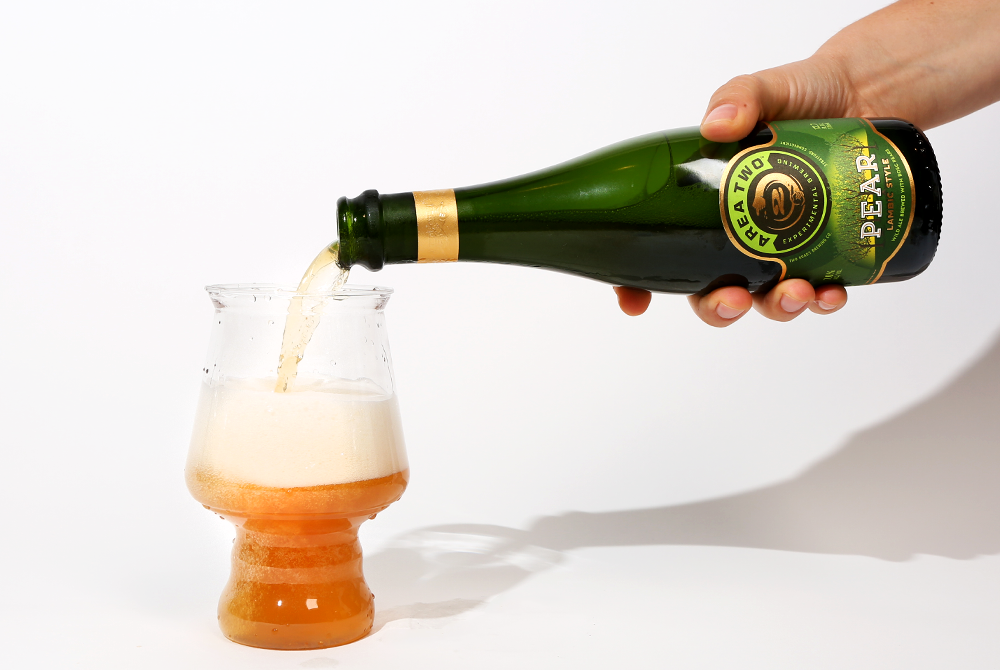 In the past, we would have been strictly glass drinkware users. Drinking one of our favorite beers out of a plastic cup would've felt like heresy. Or like we were hosting a college party. But, the Fermented Reality B Cup is a practical solution to common problems. Although we'll still likely reach for a glass when in the comfort of our own homes, the Fermented Reality B Cups are ideal for backyard parties, road trips, camping, or wherever else we'd be nervous of carrying a glass. Plus, the unique shapes help accentuate the flavors of a delicate sour or full-bodied hazy IPA.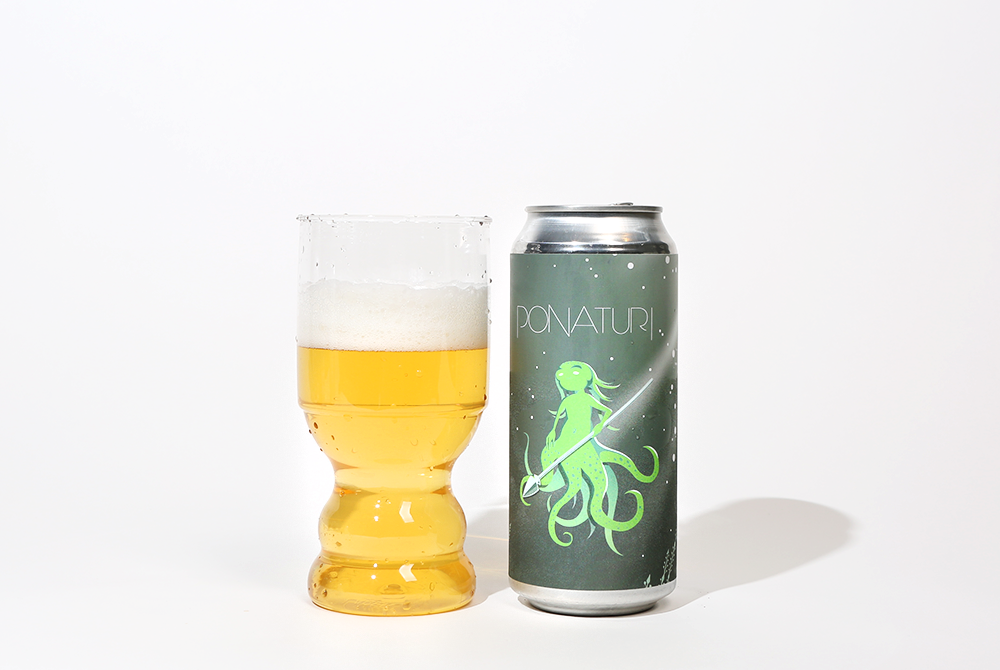 If you're drinking beer this summer why not choose a glass that boosts the flavor of your favorite IPA or stout while keeping our earth's healthy climate top of mind? With Father's Day just around the corner followed by backyard barbecues, pool parties, beach jaunts, and camping expeditions, gear up now for a safe and sustainable summer of drinking.
Unless otherwise noted, all of the products featured on Hop Culture are independently chosen by our editorial team. However, Hop Culture may earn a commission from purchases made through affiliate links on the site.
Liked this article? Sign up for our newsletter to get the best craft beer writing on the web delivered straight to your inbox.